We thought it would be fun to start a new series of inspiration featuring the bridal shower.
Each week we will feature a different shower theme to give you ideas for throwing this important and traditional event leading up to the wedding.
Last week we featured a bridal shower brunch, and today we feature Virginia Bride Publisher's daughter's recent shower hosted at their home Leafwood in Saluda by the bride's maid of honor and mother.
The shower theme was "Something Old, Something New"  featuring touches of nostalgia by incorporating the bride to be's grandparent's cake topper as a center piece, and even the china that was used at the grandparent's wedding.
A mimosa bar, gourmet cupcakes, and a delicious spread of appetizers completed the setting.
This Saturday when Danielle walks down the aisle, she will be wearing the diamond wedding ring that was first her grandmother's and then was also in her mother's wedding, for the " something borrowed, something old" theme.
Send us your bridal shower photos to share, please include bride's name and city. 
Email them to publisher@vabridemagazine.com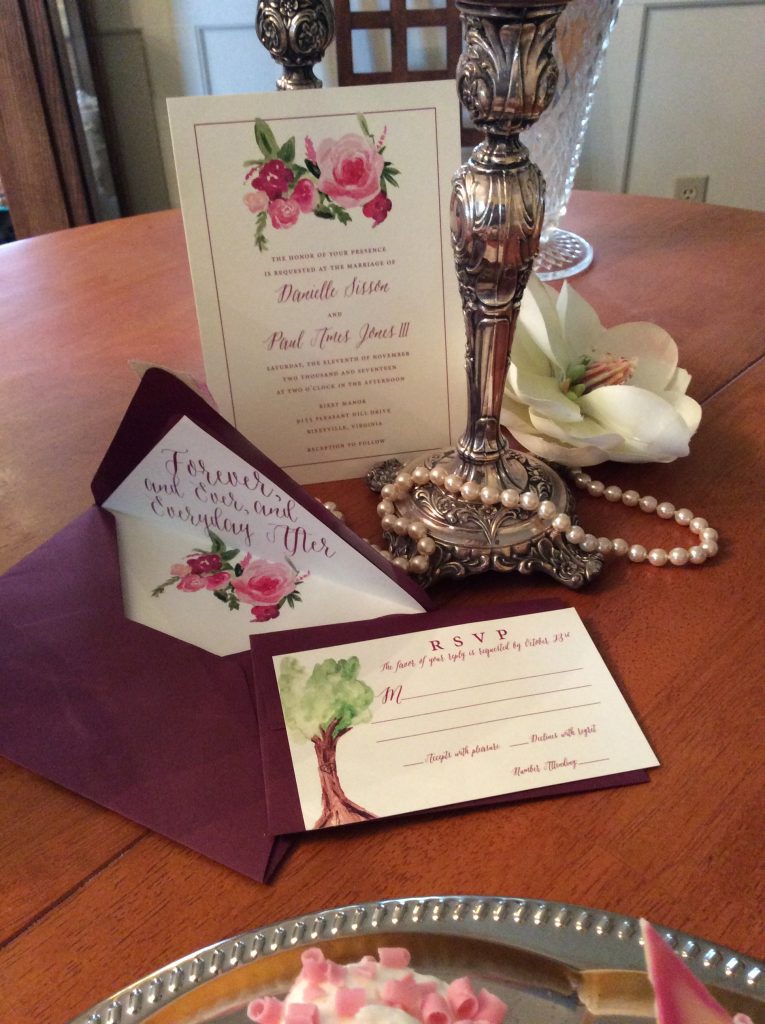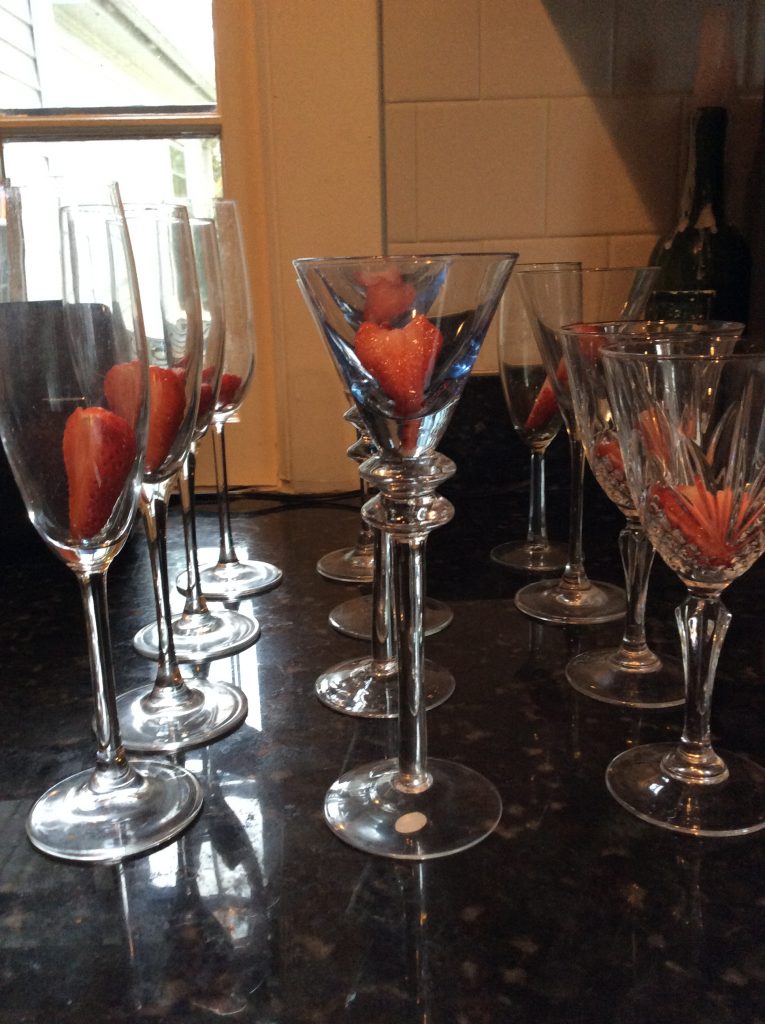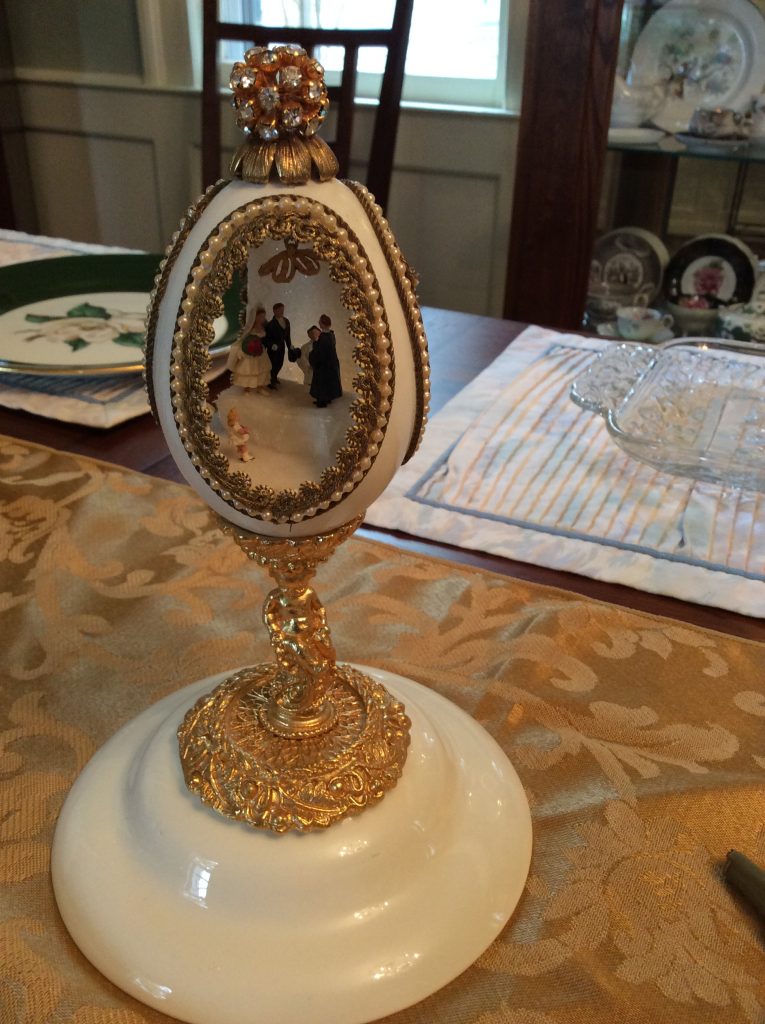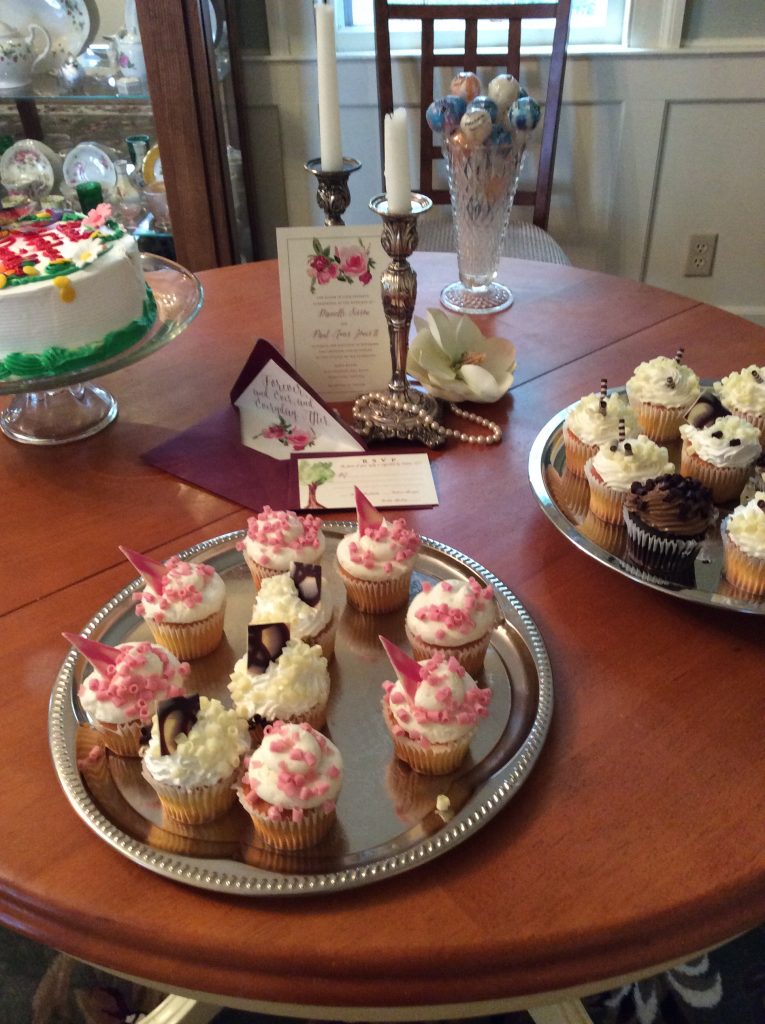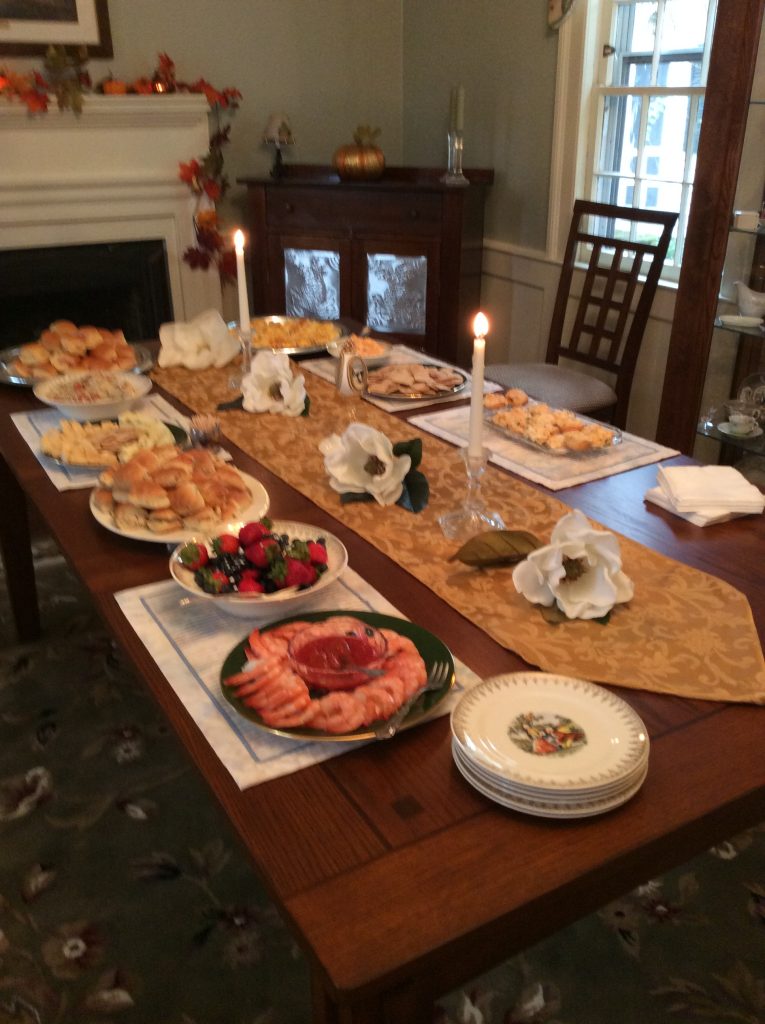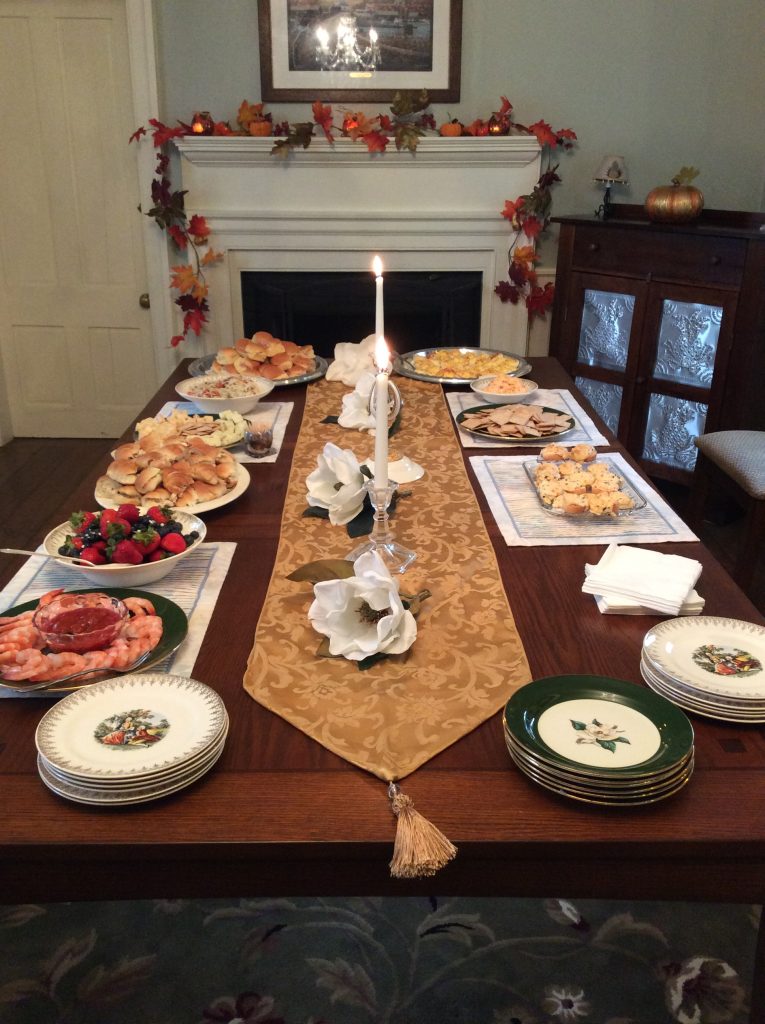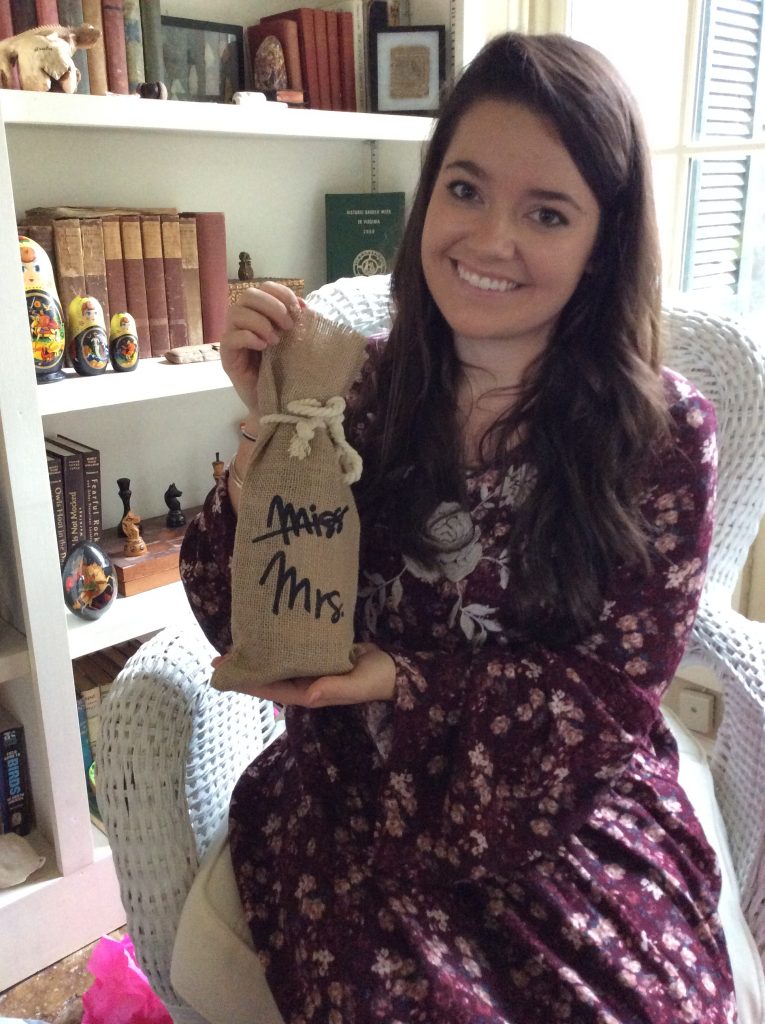 If you are planning a wedding in Roanoke Virginia, Richmond Virginia, Fredericksburg/Northern Virginia, The  Shenandoah Valley, Coastal Virginia or in Charlottesville Va, we can help with your wedding planning and ideas. 
Virginia Bride Magazine features the best Virginia Weddings and Virginia Bridal Shows. Get  it all in one place. Check our blog posts regularly for the latest bridal shows in Richmond VA, Roanoke, Va. The Shenandoah Valley, Fredericksburg Va, and in Charlottesville.