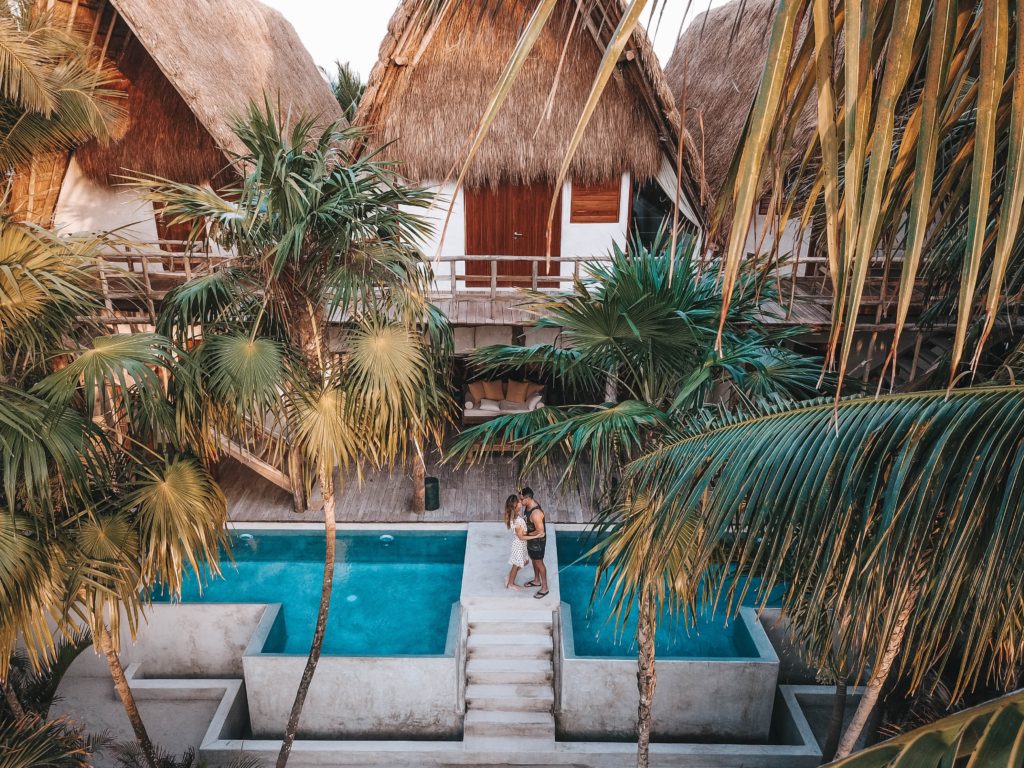 As our Virginia weddings approach, our anywhere-in-the-world honeymoons come gliding after. And there's literally an entire world of options available to us. For some, the dream spot has been on your minds for years – you've always known you want to go to that one certain place for the magical, romantic honeymoon someday. But for the rest of us, it might be a bit more of a challenge. After all, your honeymoon is one of the most magical times of your life and the right destination could make or break that first dream vacation together as husband and wife.
If you want the perfect spot for you as a couple, think about some of these factors as you research and contemplate.
What Kind of Climate Do You Want?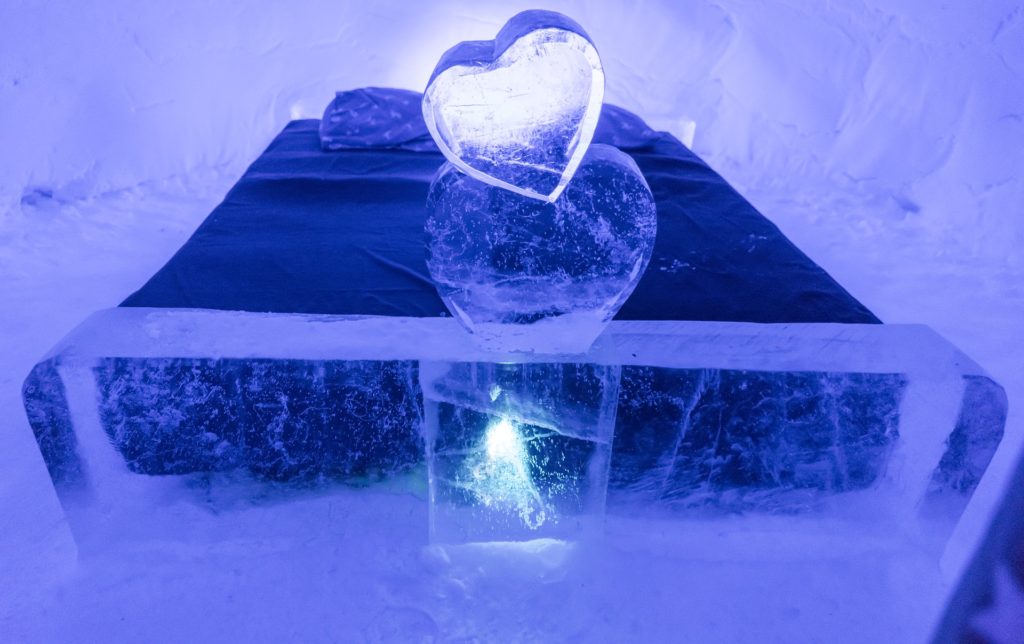 One of the biggest factors in choosing your honeymoon destination will be weather – both at the time of your wedding and in the location of the destination. You might be getting married in summer in the USA but that means it's winter in the Southern Hemisphere. Many locations in South America, however, don't really have a winter like we do in the USA, but some do. Australia? Same. They do get snow Down Under.
Decide what kind of climate you want for your honeymoon. Warm and beachy destinations are extremely popular, but you can also choose something a bit cozier or more adventurous like ice hotels in Norway in the middle of the winter.
What Kind of Activities Do You Both Love?
When you plan your honeymoon, it's easy to think "We'll be in our room the whole time" – but the reality is, you want someplace you'll enjoy venturing out of the hotel for. Romance isn't found only in intimate spaces. Having some grand adventures together is not only romantic but lead to lifelong memories you'll cherish and want to repeat your whole life together.
If you love wintry sports, find a ski lodge or snowshoeing vacation. If you love to hang glide and skydive, find a destination that has these options in plentiful numbers. If you're into trying new things, try a destination that has activities that you've never thought of trying before, like hot air ballooning, painting classes along the Seine, or something else intriguing.
If you love the outdoors, be sure to book a stay somewhere near national parks or locations you'd love to explore on foot. Or, if you're both runners, sign up for a destination 5k or 10k (no marathons, unless you're both in incredible shape and won't be totally destroyed afterward!). Whatever you love doing together – Concerts? Movies? Museums? – book your destination around these things to have the most memorable, fun honeymoon ever.
What's Your Budget?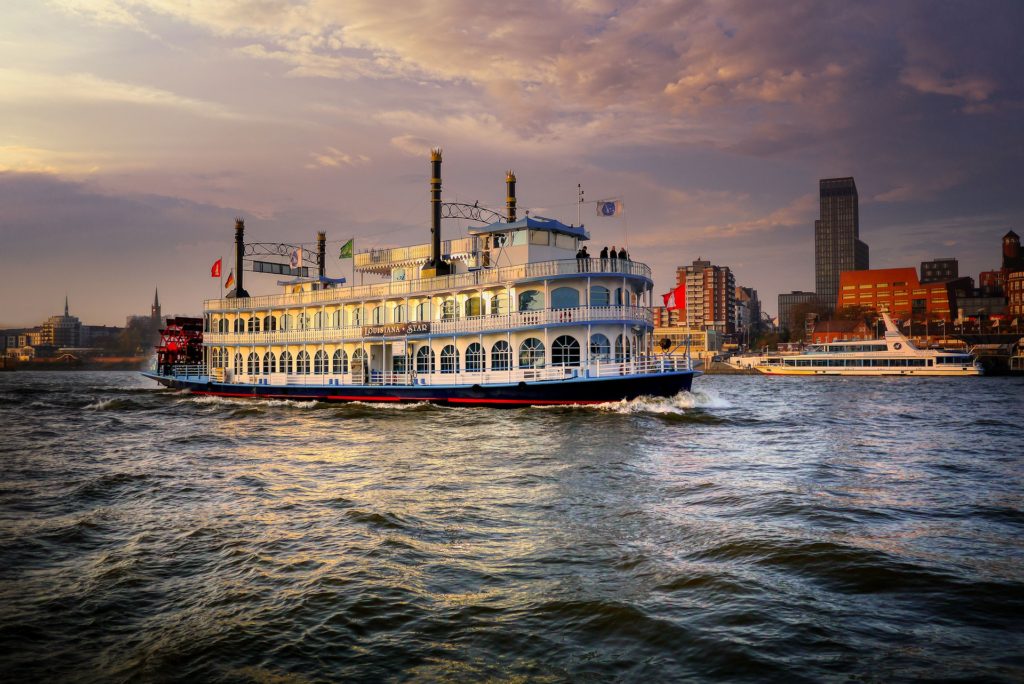 Your budget is an important factor for planning your honeymoon – and could open some options that you wouldn't have thought of before. For example, if you're longing for a tropical vacation but don't have enough to plan a three-week cruise through the Bahamas, you can find closer destinations or shorter cruises that are more affordable on your current budget. Maybe a shorter cruise that leaves you in Jamaica where you spend those final two weeks enjoying the local sites instead of continuing onward.
How Much Time Will You Have?
As you choose your destination, it's also important to consider the amount of time you have off from work or school for your trip. If you have only two weeks, you don't want to choose an option that has you in transit for several days – unless you're planning a romantic train trip, of course! Choose a destination that you'll feel fulfilled visiting in the amount of time you have, whether that's three days for an island resort or three weeks for a multi-national cruise to Europe.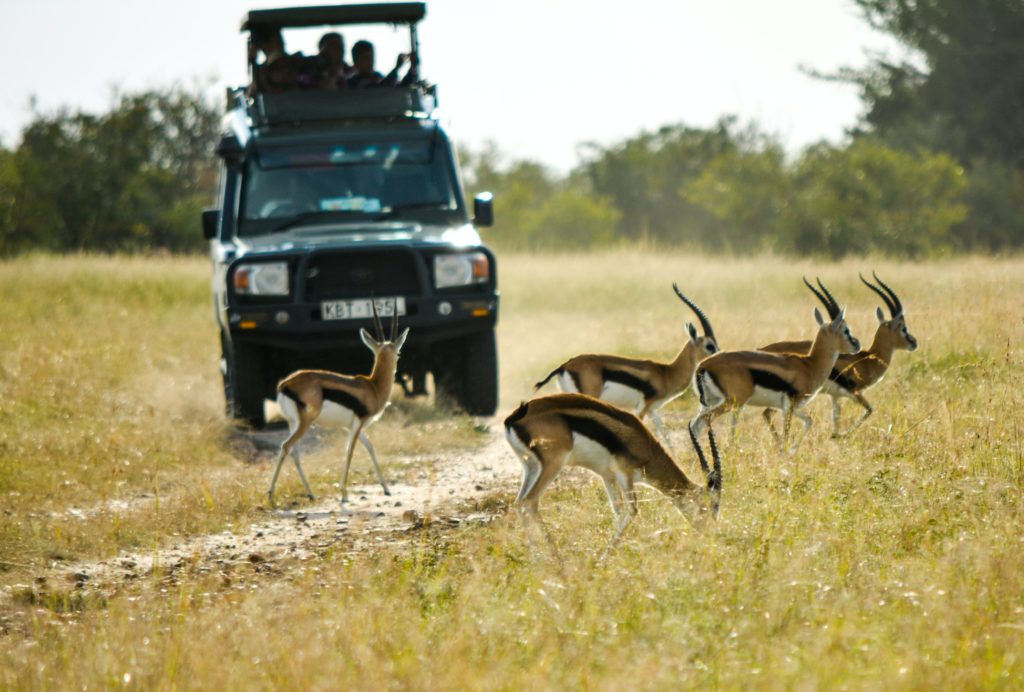 Do You Know What's Going On in the World?
If you're planning your honeymoon six months out, it's pretty obvious that anything can happen, but you still should be keeping an eye on what's going on in the part of the world that you want to visit for your honeymoon. Serious events that break news are things you'll want to know about, but you'll also want to check in on the Travel Advisories list that Washington makes available to us for checking on safety in travel.
Should You Visit Multiple Locations?
Finally, as you're considering the ideal spot for your honeymoon, consider whether or not you'd like to visit multiple locations on your trip. Each location will travel time, of course, but it may well be worth it to have the kind of adventure you're looking for – especially in Europe, tropical islands in a cluster, or similarly close-to-each-other spots on the map. Or, if you're really looking to just relax and enjoy time together without a fuss, skip the multiple destinations and choose someplace easy to get to where you'll find enjoyable but low-key activities for your time together.