Styled shoots are a creative way for photographers, stylists, and other wedding pros, to show off their talent and visions to inspire readers for their own wedding planning.
Modern Tuscany takes us on an imagined trip to Italy, staged in Charles City's plantation country at a winery, along Route 5.
A word from the creators of Alana Futcher and Brett Denfeld:
 "Brett and I were first inspired by olives and bread – seriously! Upper Shirley provided a modern backdrop for the Tuscan theme with deep reds, greens, and mustard colors. 
Brett and Mark wanted to shoot a lot of details with different styling accents, such as a wooden spoon, olives and matching ribbon.
The white walls in the reception space provided a blank space so the Costa Fresco linen with velvet turmeric napkins really popped.
While using olives and wooden accents as a base, Stems and Sweets was able to pull the various colors from the linen and pull it all together.
Alchemy Calligraphy made all of our bread dreams come true with the table number that we placed in an Italian roll cut in half in order to stand up on it's own with a flat bottom.
The classic, yet modern gown from Tiffany's bridal was a statement on our model!
Paired with the luscious bouquet and deep red lips from First Look Artistry Meredith looked stunning.
The real show stopper was the cake from Commonwealth Cake Company that pulled patterns from the linen!
We loved being able to pull together this Modern Tuscany shoot with so many amazing vendors!"
What we love:
We are still swooning over the details of this styled shoot.
Who doesn't love the romanticism of Italy's Tuscany?
We can just imagine the sun drenched country side of vineyards and olive groves of Italy when viewing this shoot.
Mixing organic elements like olives, cheeses, fine wines; the natural fabrics and woods for the table settings, as well as the invites, create the perfect mood for the theme.
For the discerning couple who wishes for an uncommon wedding event, these ideas will surely inspire anyone who wants to host an outdoor wedding with a twist. It will leave the guests talking about it for years to come!
Not to mention, a vineyard in Virginia with the right backdrop is the natural choice for creating an Italian inspired event.
And. That. Cake.
Bellissima!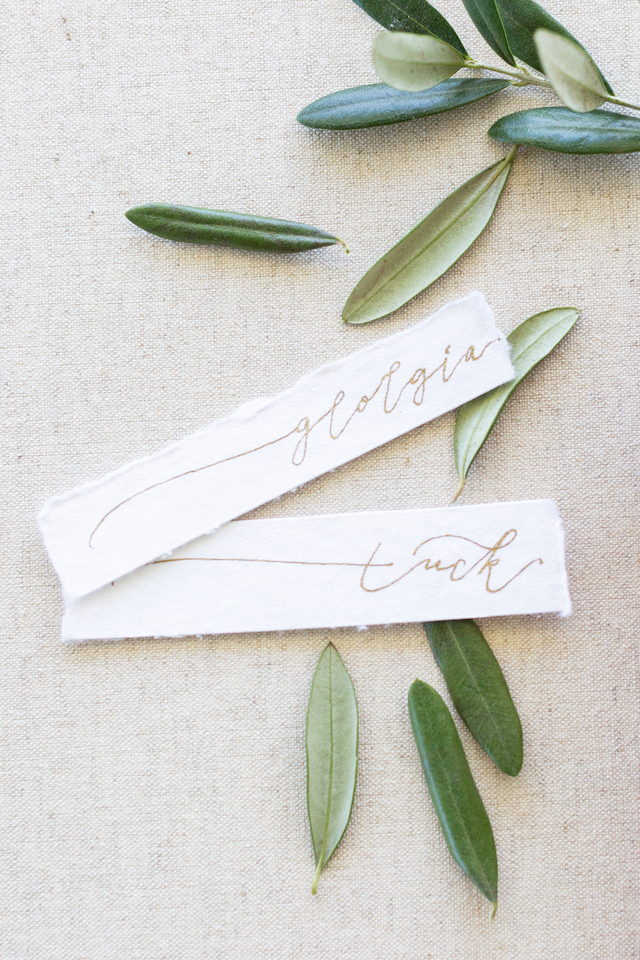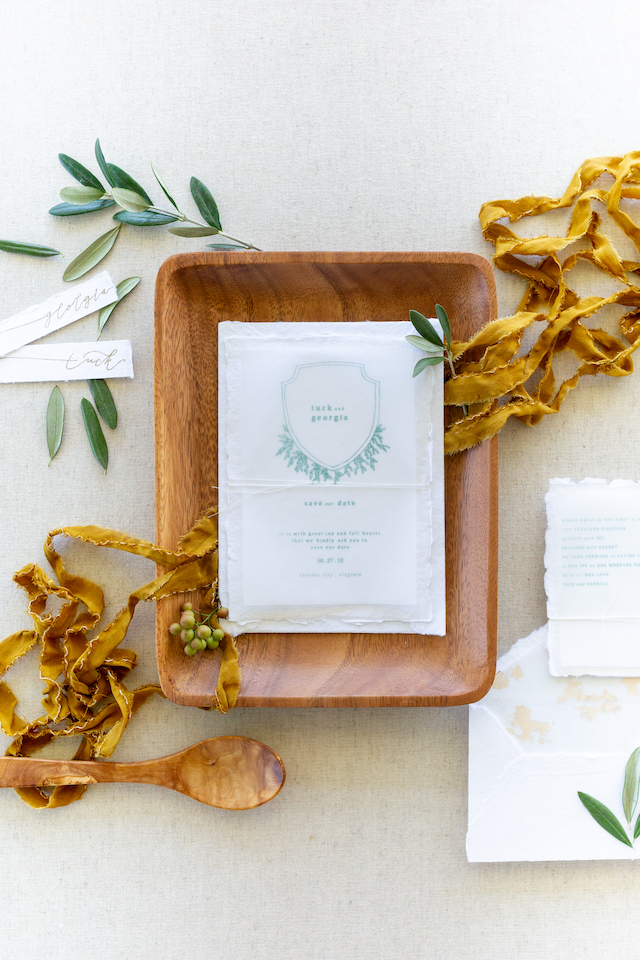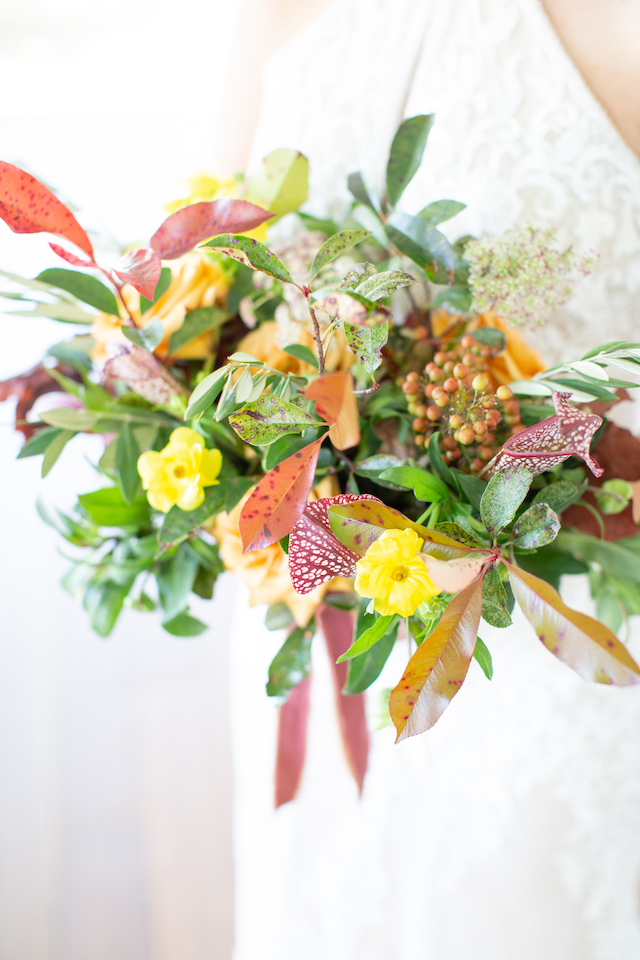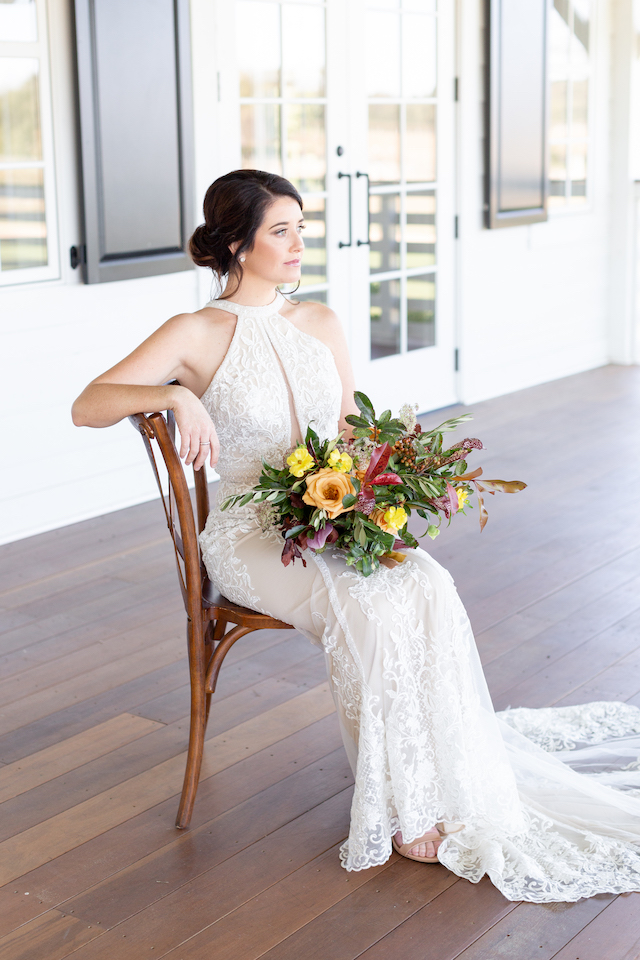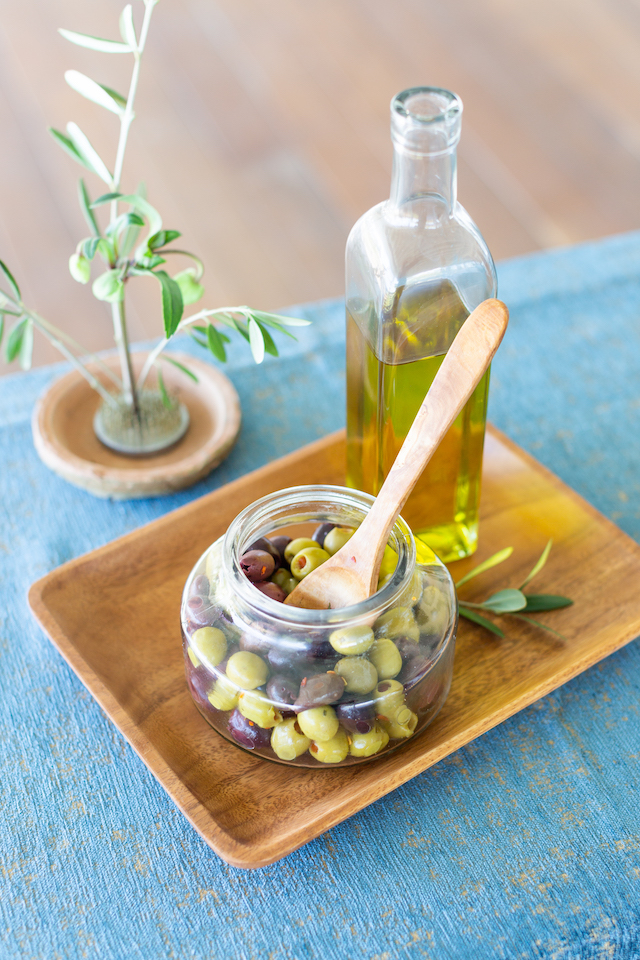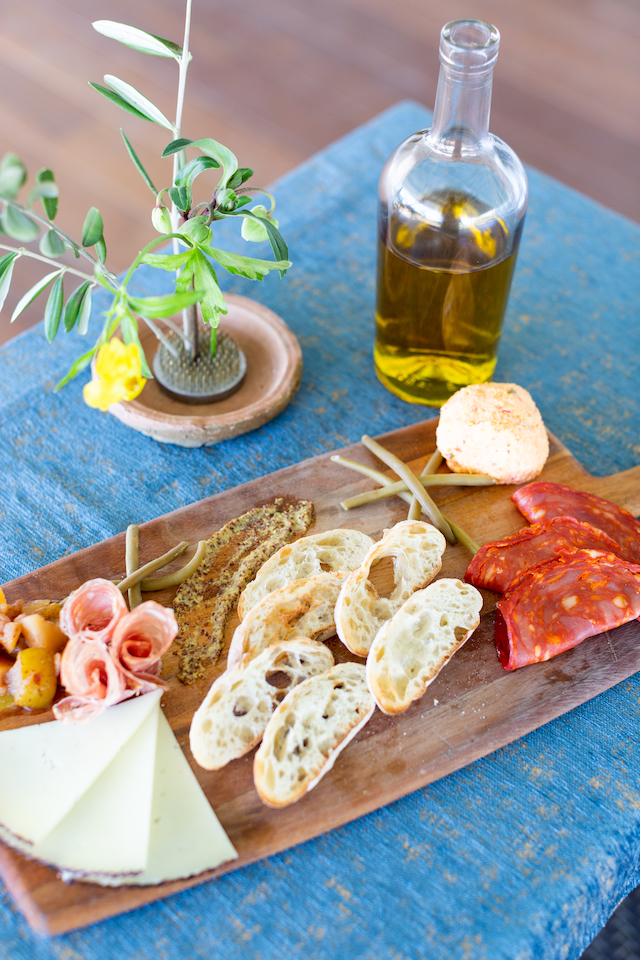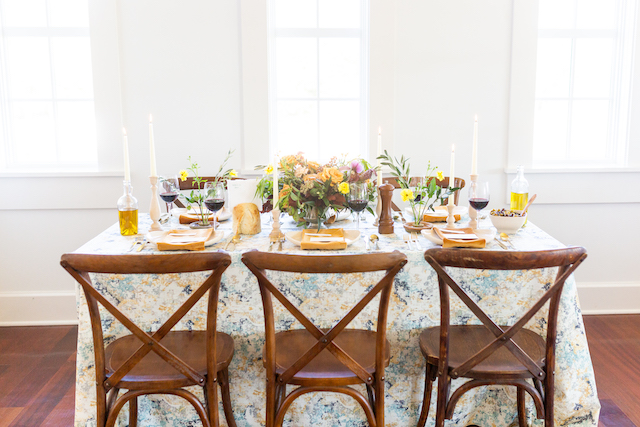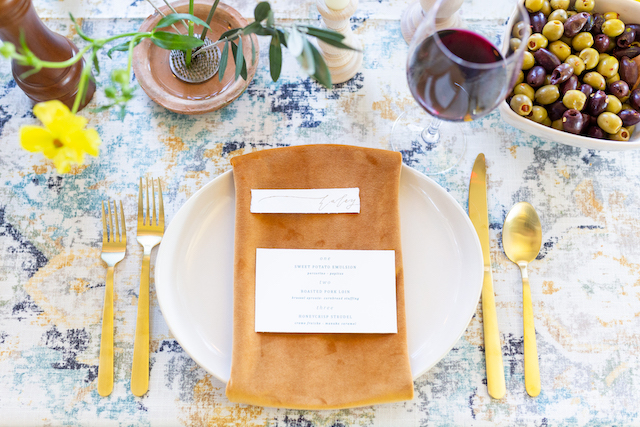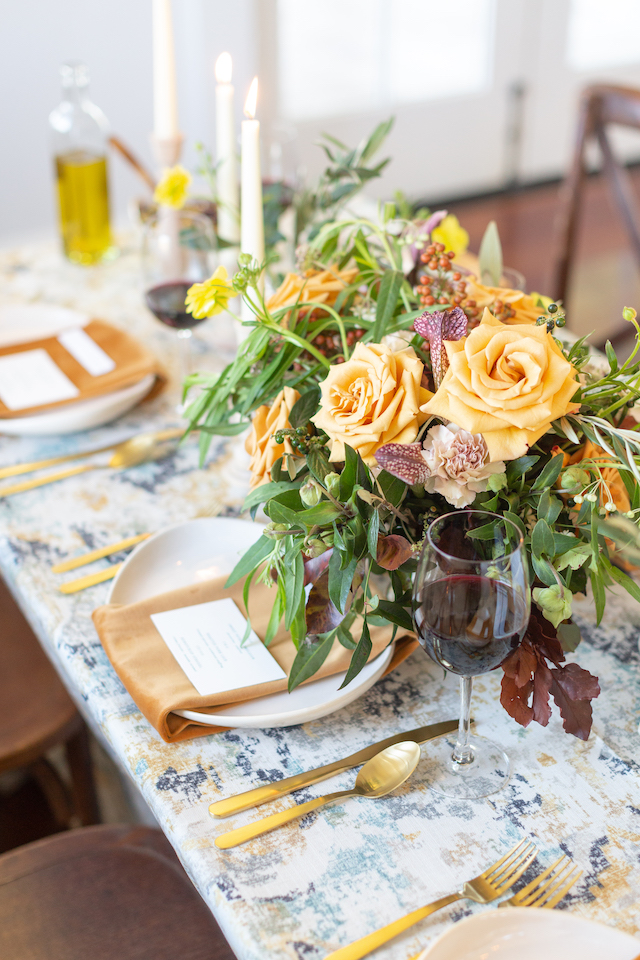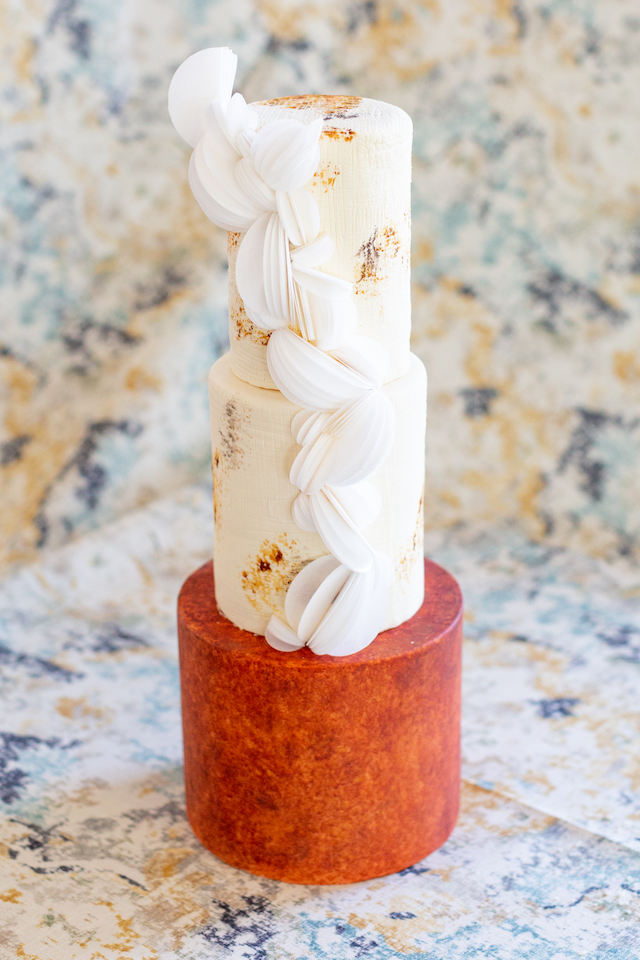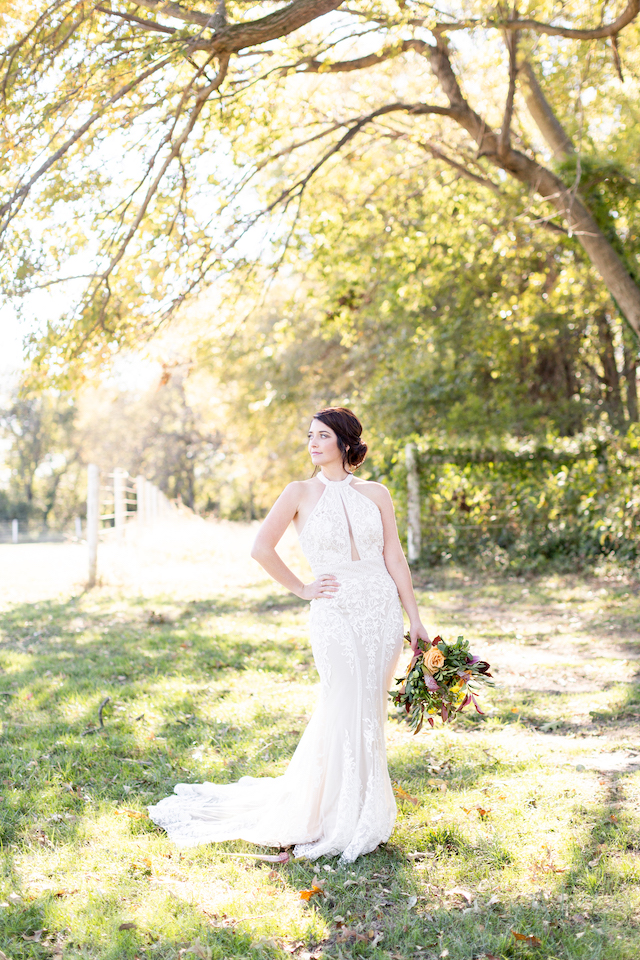 Sources:
Planner: Alana Futcher for Chancey Charm Washington, DC
chanceycharmweddings.com/locations/washington-dc
alana@chanceycharmweddings.com
@chanceycharm
@alanafutcher
Photographer: Brett Denfeld Photography
brettdenfeldphotography.com
hello@brettdenfeldphotography.com
@bdphotos
Attire: Tiffany's Bridal
tiffanysbridal.com
tiffanysbridal@gmail.com
@tiffanysbridal
Cake: Commonwealth Cake Company
commonwealthcakecompany.com
tiffany@commonwealthcakecompany.com
@commonwealthcakeco
Cinema: Yeattes Productions
yeattesproductions.com
yeattesproductions@gmail.com
@yeattes_productions
Florals: Stems & Sweets
stemssweets.com
casey@stemssweets.com
@stems__sweets
Hair & Makeup: First Look Artistry
firstlookartistry.com
firstlookartistry@gmail.com
Rentals & Decor: BBJ Linen
bbjlinen.com
bdelarossa@bbjlinen.com
@bbjlinen
Stationery: Alchemy Calligraphy
alchemycalligraphy.com
alchemycalligraphy@gmail.com
@alchemycalligraphy
Venue: Upper Shirley Vineyards
uppershirley.com
catherine.cristman@uppershirley.com
@uppershirley
Wedding PR: Something New for I Do
somethingnewforido.com
kristen@somethingnewforido.com
@somethingnewforido
@publishedandpretty
Watch The Video – Behind The Scenes: