Happy Easter Week!
We thought this styled shoot was perfect to share for Easter!
The shoot features a  Red Skin's Cheerleader as the bride and the subject of this adorable shoot is a spin on the story book rhyme Little Bo Peep.
Mirage Photography:
Website:  www.MiragePhotographyStudios.com
Models:Michael Ivey Whedbee II, Maggie Laughlin
Suit: Classic Tuxedos and Suits
Website: https://www.facebook.com/classictuxedos/
Dress:Bridal Impressions
Website:http://www.bridal-impressions.com
Groom Models Hair: Omar's hair salon & barber shop
Facebook: https://www.facebook.com/Omarshairsalonbarbershop/
Floral:The Wishing Well
Website: http://www.thewishingwell.biz
Jewelry:Christopher William Jewelers
Website:https://www.christopherwilliamjewelers.com
Props:Another Chance Vintage Rentals
Wedsite:www.anotherchancedesigns.com
Venue:The Columns at Six Penny Farm
Website:www.thecolumnsatsixpennyfarm.com
Bride Models Hair and Makeup: Megan Huffman
Cake/Cupcakes: The Cupcake Company
Website: www.cupcakecompany.net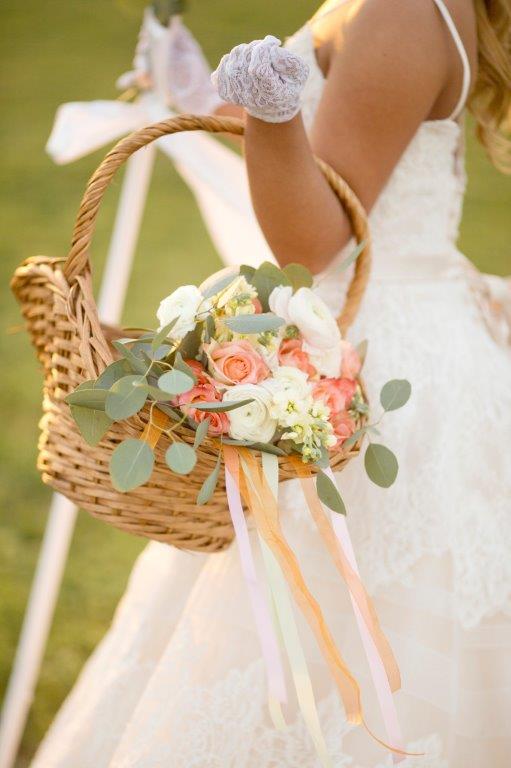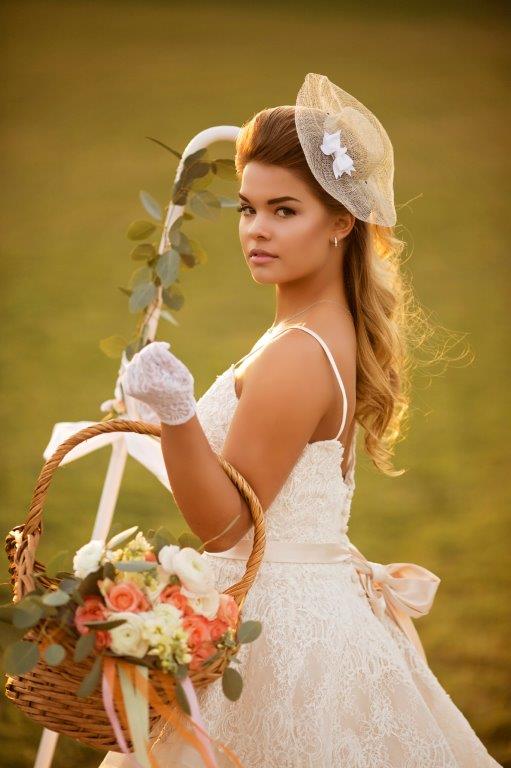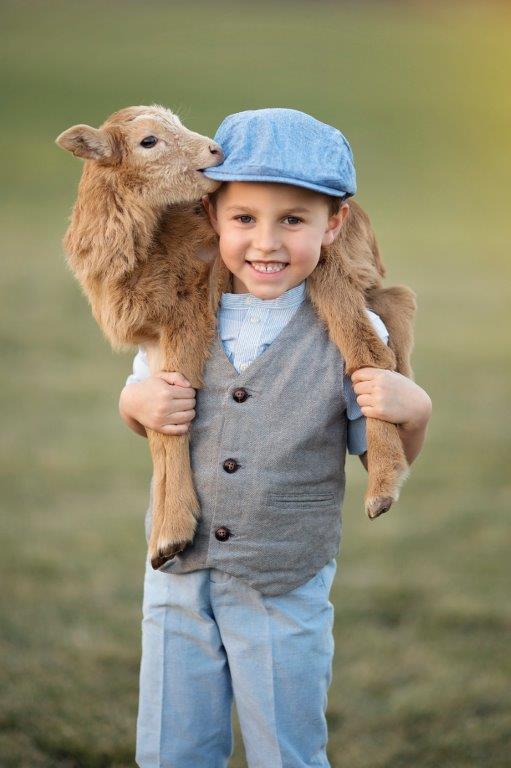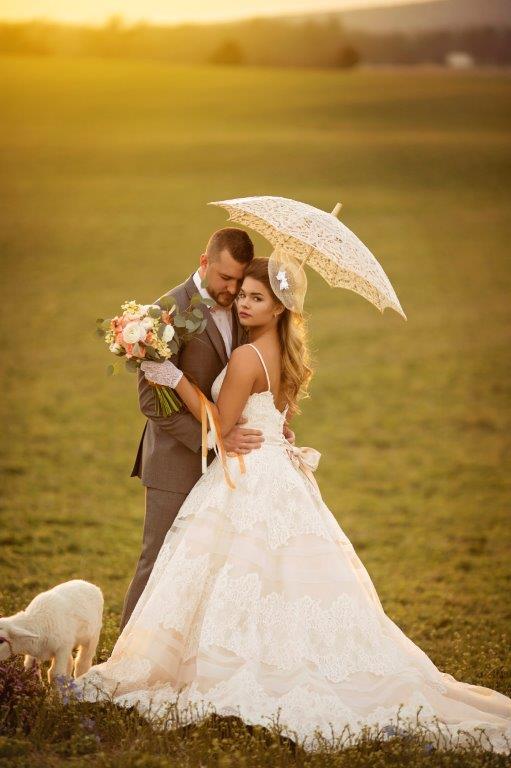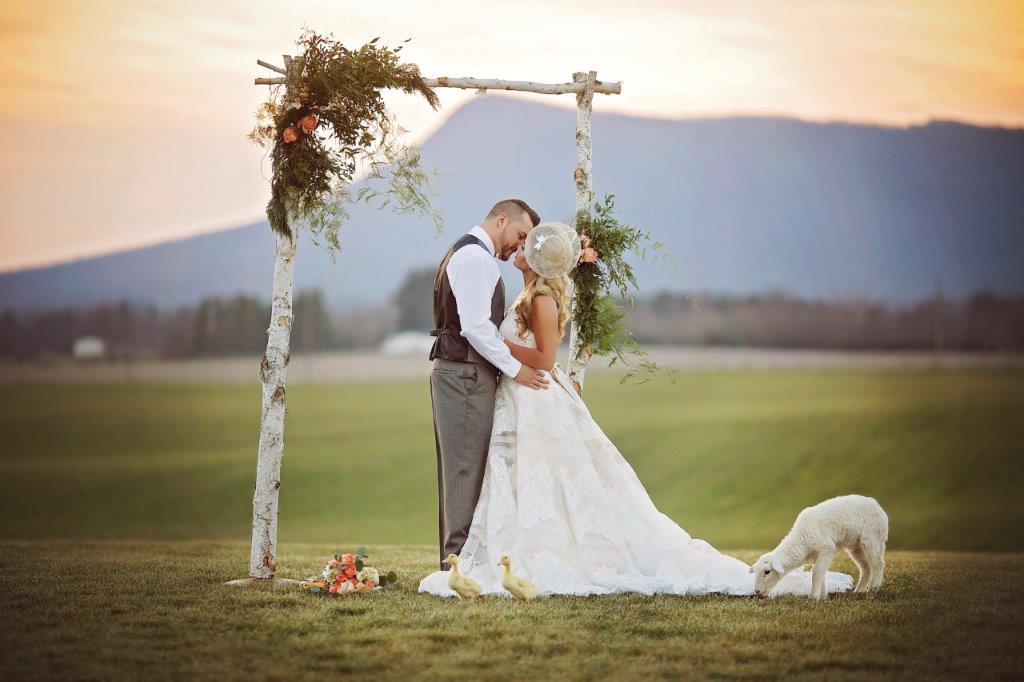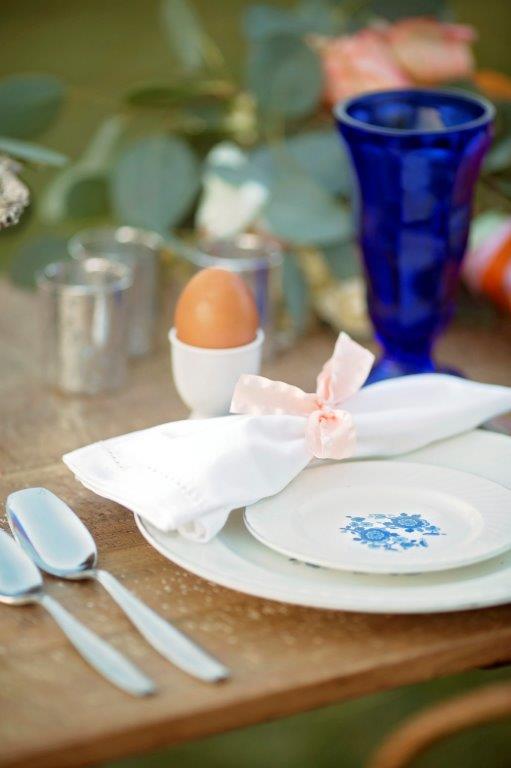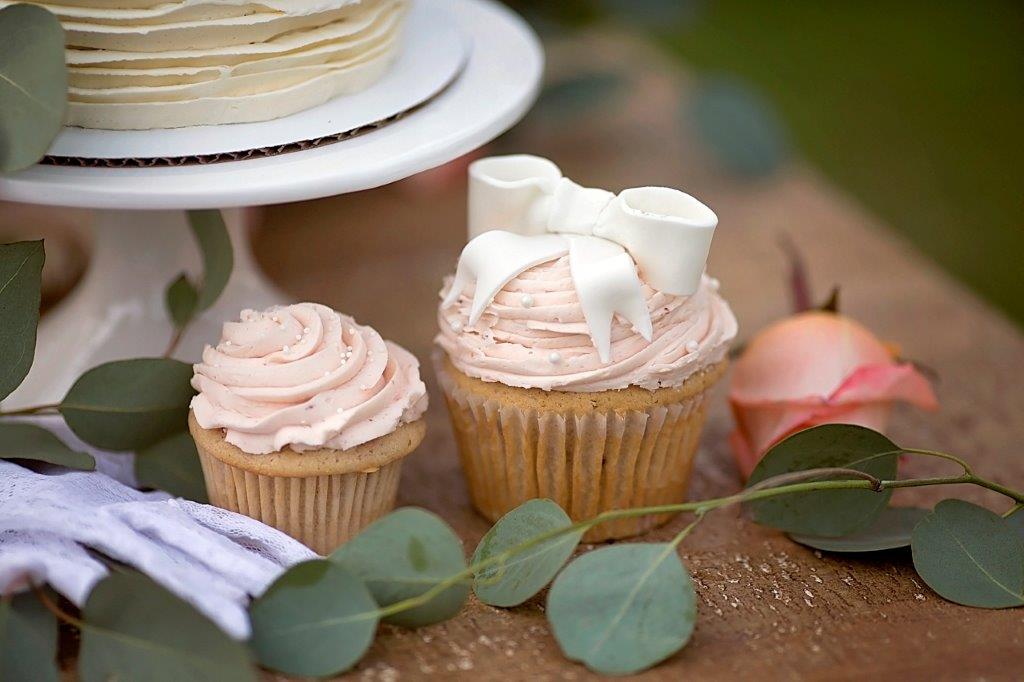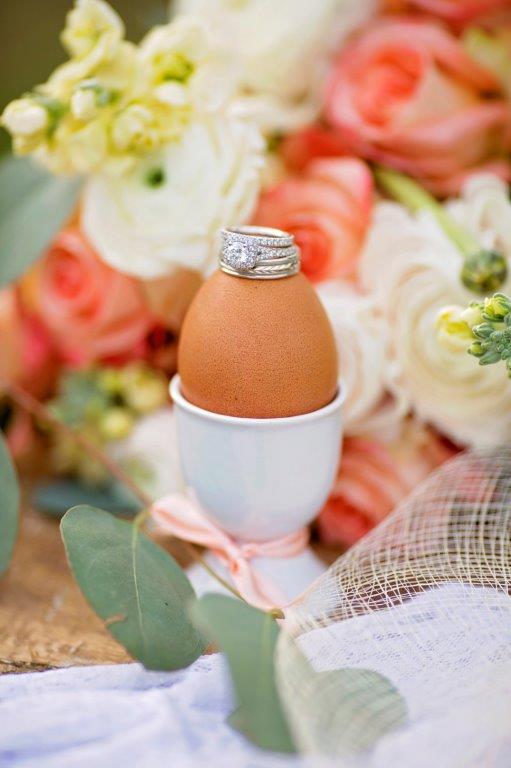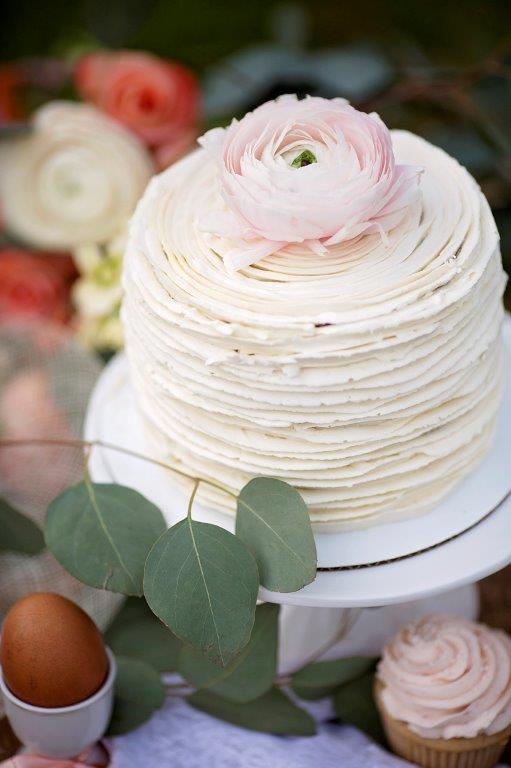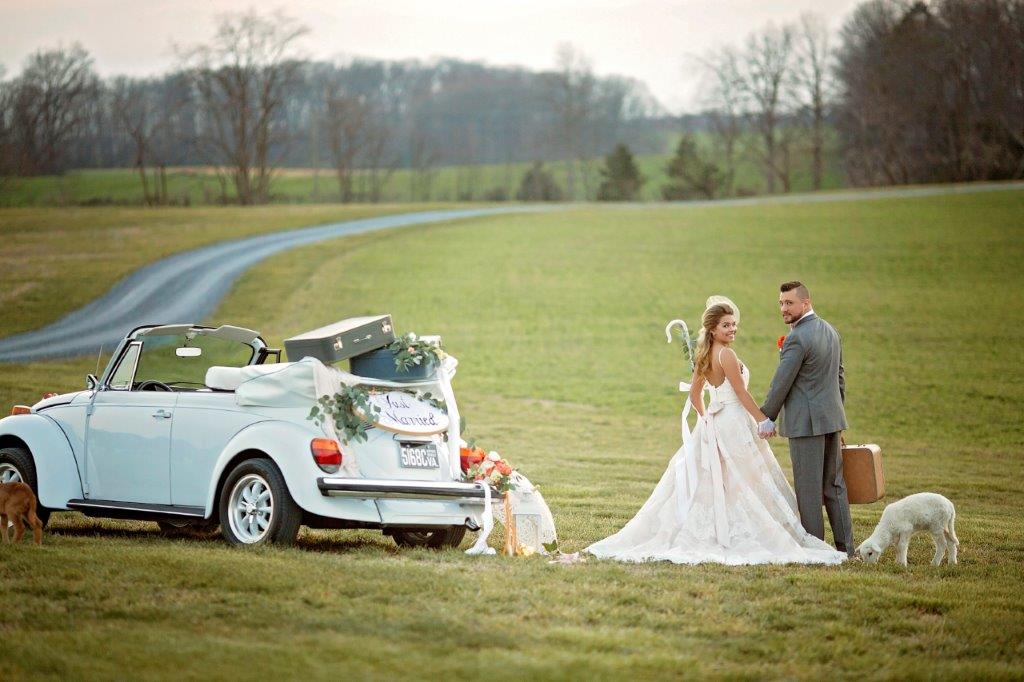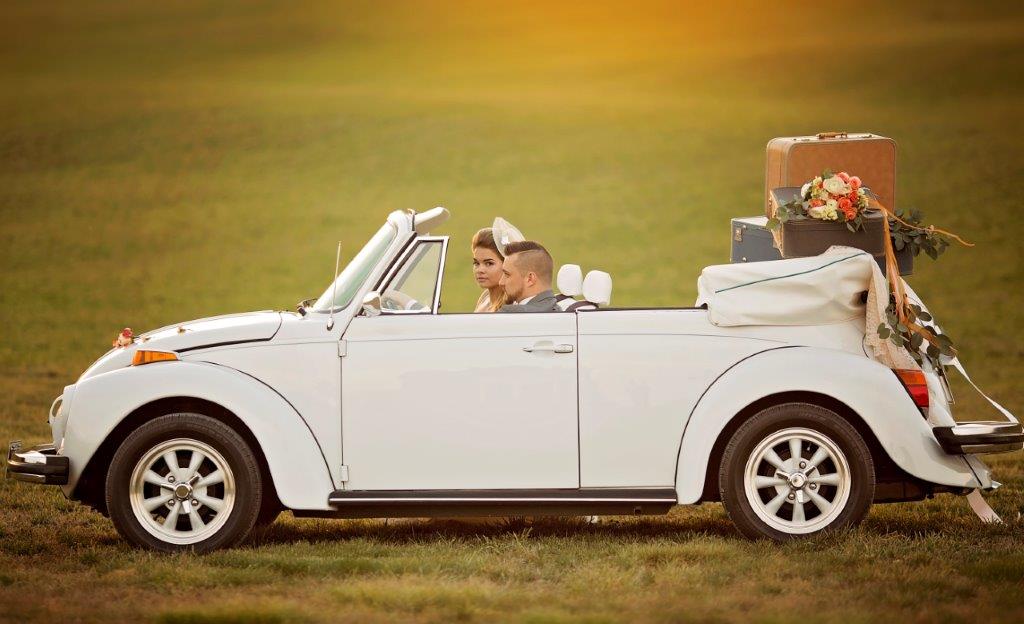 Watch the video- behind the scenes of the shoot!