Stelle Rose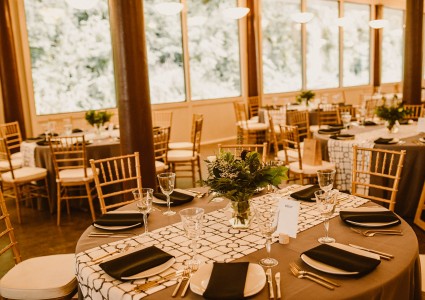 Vendor Deal
       Friday included in the Saturday Price if you book a 2019 or 2020 date before April 30,2019.
Our space pairs the ambiance of meticulously restored historic details with the modern amenities and conveniences you need.
Generously appointed bridal suite and groom's lounge offer luxurious privacy for the preparations.
Spectacular high ceilings and architectural particulars in the Grand Concourse and Rose Room provide an excellent backdrop for your imagination.
Quaint, covered outdoor spaces allow your guests to mingle and enjoy refreshments.
A selection of local wedding planners, photographers, caterers, florists, and entertainment are standing by with all the expertise you need to keep the focus right where you want it…on you and your beloved!
Photo credit: Brooke Silverman Photography