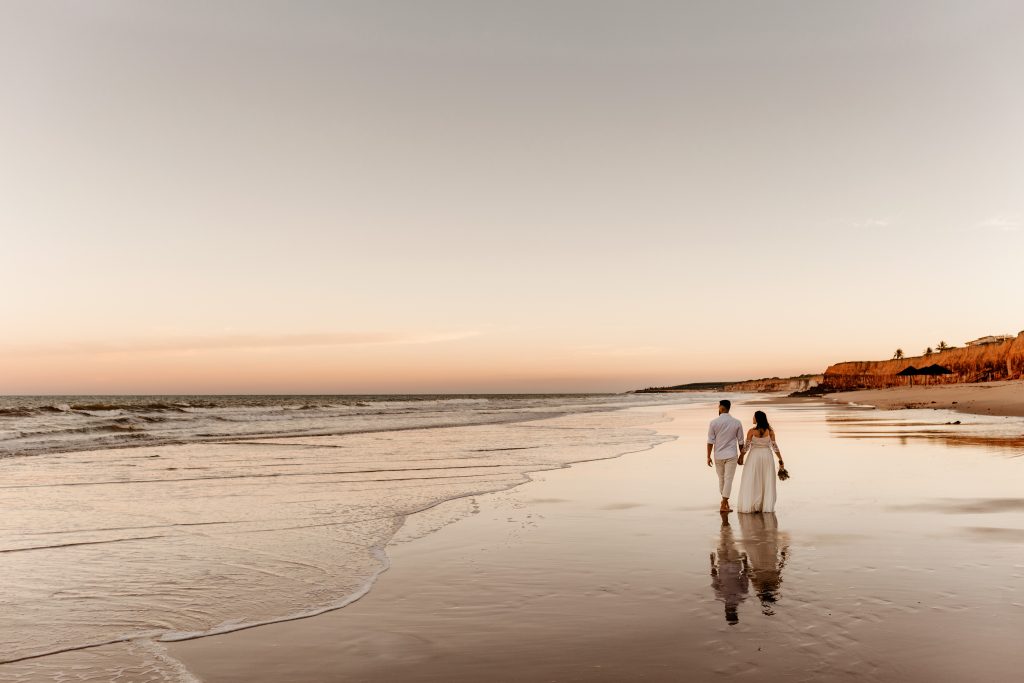 Getting married is an exciting life milestone waiting to be shared with your partner, and for most people, it marks a new chapter in their adult life. However, one little detail often gets overlooked, which could dictate the rest of a married couple's life — money matters. Money problems are one of the common causes of divorce, causing almost 41% of divorces according to Marriage.com. Committing to a marriage without getting your finances (individually and as a couple) in order can result in power struggles, which can put an eventual strain on your marriage.

As newlyweds, it's better to discuss financial responsibilities early, as we discussed in our feature called Plan Your Financial Life As Newlyweds, rather than doing so later on. This way, you avoid future miscommunications or misunderstandings and secure the finances you need for a happy family. Today, we'll go over how you can grow your newlywed nest egg:
Pay off your debts
A University of Illinois at Urbana-Champaign study on debt found that people often focus on monthly payments in regards to big purchases, while excluding other relevant financial factors such as the down payment or the length of the contract. This is crucial because Americans collectively owe $14.2 trillion in household debt — about 76% of the country's yearly productive output.

When getting married, finances often become a conjugal asset, so matters such as debt can be a major stress point down the line if they are not settled as early as possible. Try to prioritize the high interest debts between you and your spouse to pay off so that you can achieve financial freedom quicker. It will also help to establish ground rules on borrowing money, using credit cards, taking out loans, and so on.
Buy a house
After the dream wedding comes the dream house. While buying a house is a huge commitment and requires solid financial planning, doing so can also save your family from future rent expenses. This feature from The New York Times chronicles a newlywed couple's search for their dream home after their honeymoon. But make no mistake, this wasn't a rushed decision for them.

The couple spent their first year as a married couple renting a two-bedroom apartment, until they decided spending on a house could solve inconveniences such as constantly moving their parked car on the street, or paying for costly window air-conditioning units. In that sense, a house can be a great future investment for newlyweds, if not a way to give home a new purposeful meaning. Plus, property is always a great asset to have, as real estate provides a safety net against inflation when property values rise.

also help to establish ground rules on borrowing money, using credit cards, taking out loans, and so on.
Choose investments wisely
Knowing where to put your money when newly married can save you from future hurdles. This is especially true for newlyweds who may not have children yet, as they can start with investments, savings for school, or retirement plans as early as possible. Maryville University's piece on investing in cryptocurrency vs stocks emphasizes that investing isn't an either-or proposition. It's good to have diverse investments that balance safer bets with riskier ones in their portfolio, as in the case of crypto and stocks. Crypto is often considered a volatile investment tied to investor interest, while stocks are more stable as these are tied to the performance of established businesses.

In a time of economic uncertainty, knowing where to invest your individual and conjugal funds can help your family secure a less stressful future going forward. Investment is also a great way to earn passively on the side in case one or both of you have to leave work for family responsibilities. Research stocks, crypto assets, and other investment products together before making any commitments, and use the insights to diversify your investment portfolio to boost potential earnings.