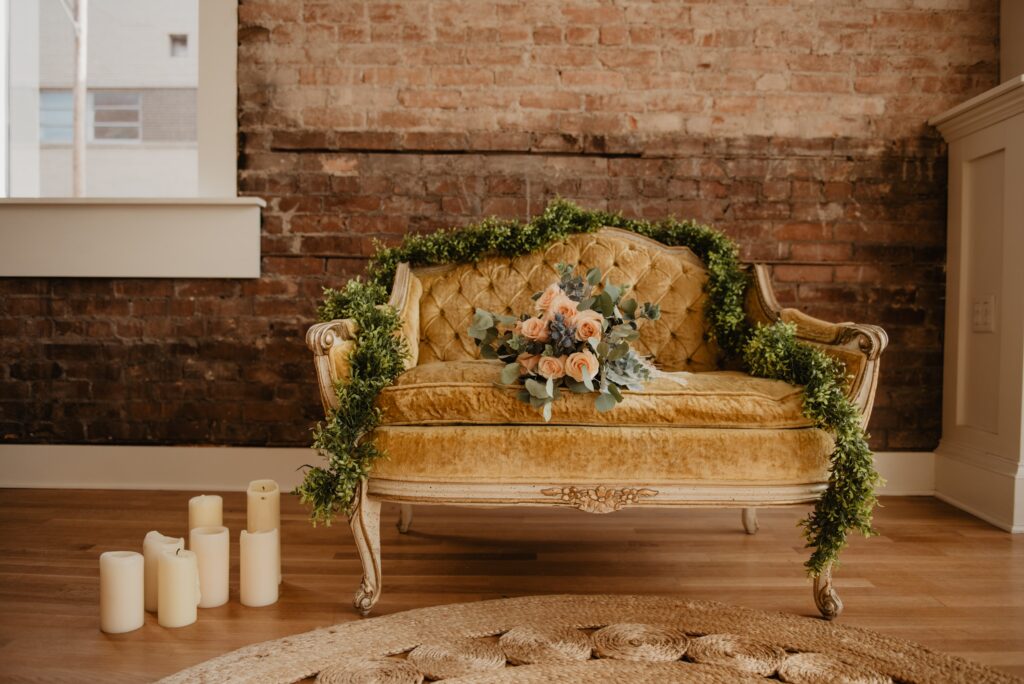 Just because you're not in your twenties doesn't mean your Virginia wedding can't be as spectacular and wonderful (or low-key and easy-going) as you want. In fact, because you're well-established as a human being and no longer trying to figure out who you are, you've got a lot going for you when it comes to planning your wedding.
But there's just not that much material out there for you. Most of the ideas on Pinterest are clearly targeting Millennials who thrive on specific ideas and thoughts that focus on identity. Mature brides and grooms usually don't need or want all that. So, we thought we'd provide some resources just for you.
Décor Ideas and Tips
Vintage to Your Advantage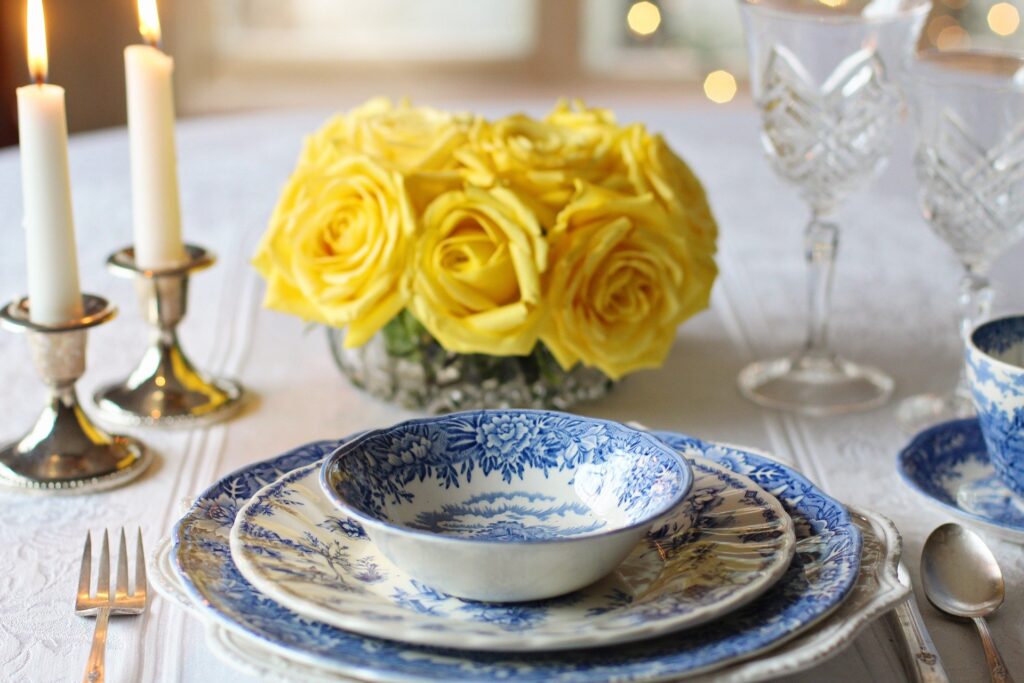 So, in some cases, you may have an advantage here. Instead of having to find or make vintage style items for your wedding, you've probably already got a few family heirlooms, antiques, and favorite items around the home that would make for sensational centerpieces, cake table, and other décor items for your big day.
An eclectic vintage collection of items might just be the ticket for creating your beautiful décor theme without going as trendy as others might. Personally, if I were planning another wedding, I'd be using the gorgeous rotary phones, antique musical instruments, and vintage china for some fun, unique vintage elements. The best part is I wouldn't have to spend a dime on these as part of the decoration scheme.
Using heirlooms is also a great way to honor loved ones who have gone on before and can't join you for the big day.
Understated is Overrated
Most trends these days are all about the understated elegance. But what if you're a bold personality? You've found your real self and you love rainbows. So why not ditch the trends and go with your own ideas? You've got the advantage here – you don't have this need to live up to the expectations of your twenty-something friends.
So, whether you love bold and colorful or colors that are "off-trend" this season, do what you love – and lead the way for your younger friends and family members who might feel more like they have to stick to subtly.
Some fun, colorful ideas can include unique flowers not typically found in bridal décor, a boldly colored wedding gown, colorful eclectic dinnerware, or even unique furniture for your sweetheart table.
Food Plans
Your Favorite Foods
By now, you've probably found some really great recipes that are your favorites. Maybe there's an old classic from your grandmother's favorite cookbook or a collection of amazing desserts from your childhood church's cookbook that bring back good memories. Or maybe you've traveled and found some amazing dishes you'd love to share with your guests.
If you find the right flexible caterers, you're good to go on these recipes you've curated over the years.
Or Go Potluck
Speaking of those old great church recipes, there's a saying where I grew up in the South – the best food is church potluck food. Potlucks are amazing. And if you're focusing on the important things for your special day, you've probably got some good friends who would love to share their favorite recipes with fellow guests. If you have special favorites from these important people in your life, request that fried chicken or those amazing, deviled eggs with the secret ingredient you're still trying to figure out.
Other Ideas
Plan a Low-Key, Intimate Destination Wedding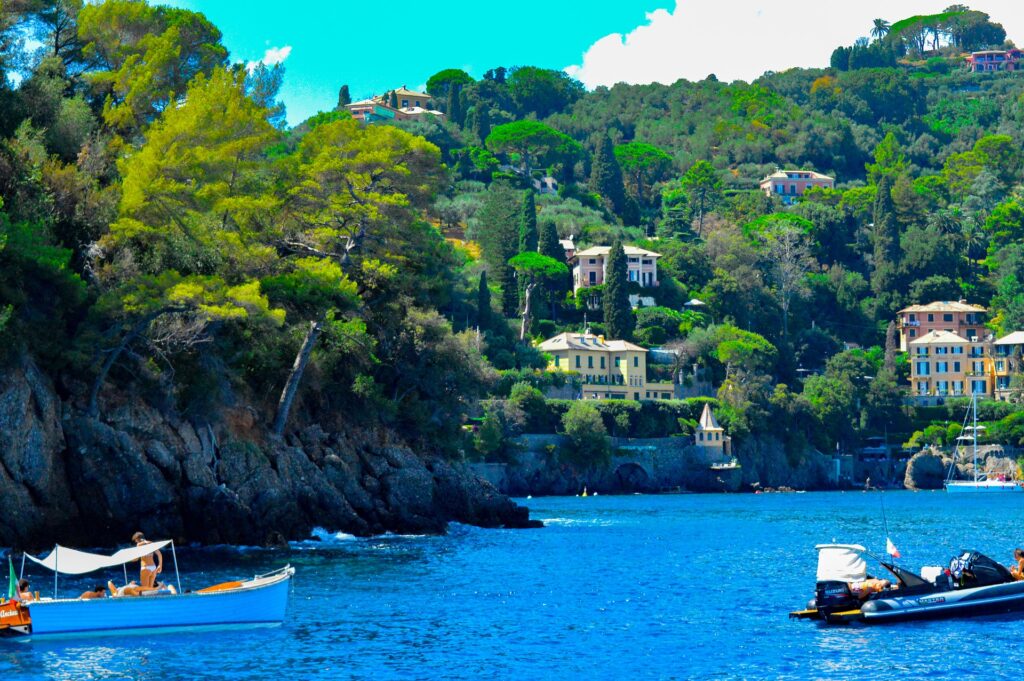 The most important things on your wedding day are your spouse and you. After that comes family and close friends. The multi-tiered cake or cupcake tower can add a lot, but if you've reached that point in life when people are the most important part of your special day, you might want to consider skipping the traditional big ceremony and just run off somewhere for a fun, intimate wedding.
The same beautiful details you've been dreaming of can still be included, but if you plan for an intimate wedding, you can go all out on a few key things and move the whole party overseas somewhere. You can have an island wedding in the tropics or rent out an Italian villa. You've put in the hard work of life, earning a living, raising kids, and so much more. Why not let your wedding week (and honeymoon) be a real vacation instead of a whirlwind of planning details?