The inside scoop on how two wedding business owners formed their business ( who happen to also be dating).
Titos Barbeque
Owner Matt Sale has this to say about his company"
"Tito's BBQ is a back yard
styled Barbeque made with homemade rubs and sauces.
I named the business for my dog Tito. Barbeque became a passion of mine in the last few years, and
I love watching my friends and family enjoy a home cooked
meal.
A few things I've learned, is to make sure to do
as much preparation the night before that you can. I have found
Preparation is a key to success when you're dealing with anything,
especially food.
My homemade sauces take some time to make, alongside with my
custom rubs, so knocking anything out the night before helps
run a good smoke the next day, and ensures me to be able
to focus on the grill. BBQ at weddings is a
huge crowd pleasure and a little goes along way!
Having a team of friends and family has also made it much easier
on the day of the grill with extra helping
hands and encouragement."
Instagram @titosbarbeque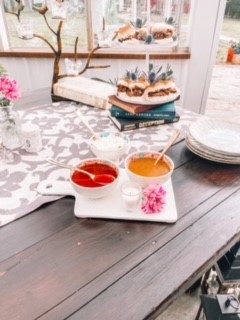 Winding roads calligraphy
Danielly Monlina
Winding Roads
"I founded Winding Roads in 2019, and have
been growing my small business every since.
I have really cherished the new relationships I've built ,
and have met so many fun and awesome creators
during this journey! I love being able to use my passion
in connecting with all kinds of people.
I began this journey years ago in small journals and art pads and have always
wanted to create something fun and authentic.
Learning the art of calligraphy has been such
an interesting and rewarding rabbit hole I've ventured
into. Practicing is a huge tip I follow and suggest.
Training your hand to find a style you feel
comfortable in, while learning the tools of the art is key.
Each writing tool to surface is different, and learning
about what products do what is also a must. It's all
trial and error, so you just have to stick with the
process.
Calligraphy is a patient art, and very mindful. I have found great peace with my anxiety, and believe
calligraphy is for everyone. I do my best to bring the best energy and love to each piece, and to connect with
everyone I meet through it, so I say that's a huge win!
If you're looking for a piece to add to your home or wedding, I would say."
Instagram @windingroads_ and @daniellymolina
Www.Windingroadscalligraphy.com
Facebook https://www.facebook.com/windingroadscalligraphy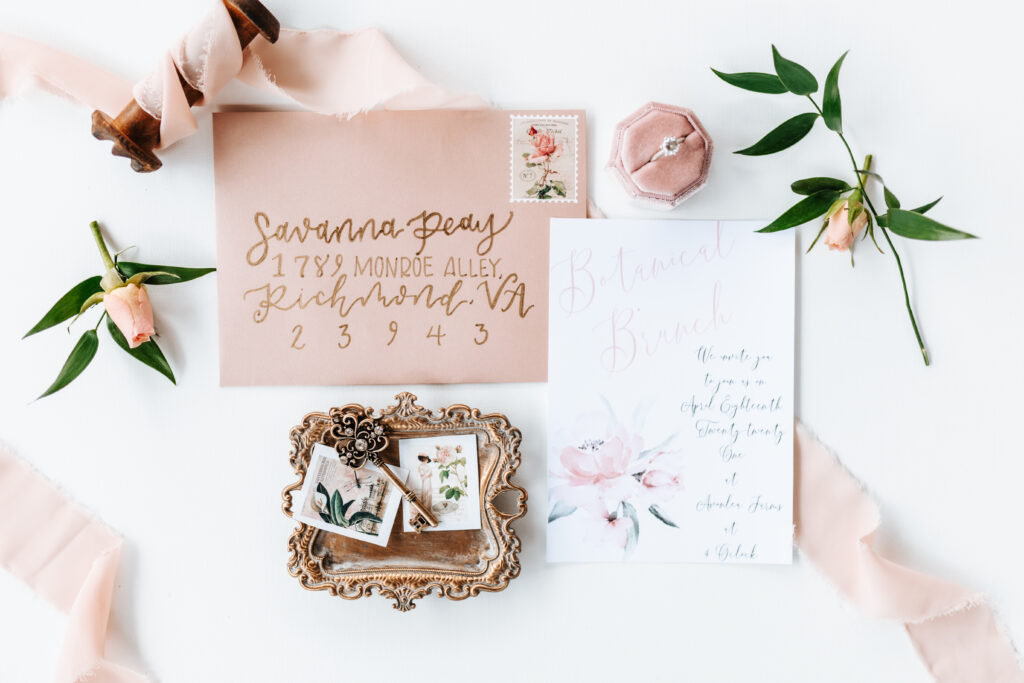 If you are planning a wedding in Roanoke Virginia, Richmond Virginia, Fredericksburg/Northern Virginia, The Shenandoah Valley, Coastal Virginia or in Charlottesville/ Lynchburg Va. we can help with your wedding planning and ideas.