Rumors of a cicada invasion have been flying around this year. You might be wondering how this could affect your summer wedding, so let me swat the facts for you. Brood X is a swarm of cicada that will arrive when the ground is warm enough, around mid-May to early June in the DMV area.  This particular swarm has been growing underground for the past 17-years and will be ready to appear soon. Billions of young cicadas, or "nymphs" will emerge out of the ground, shed their skins, and become adults.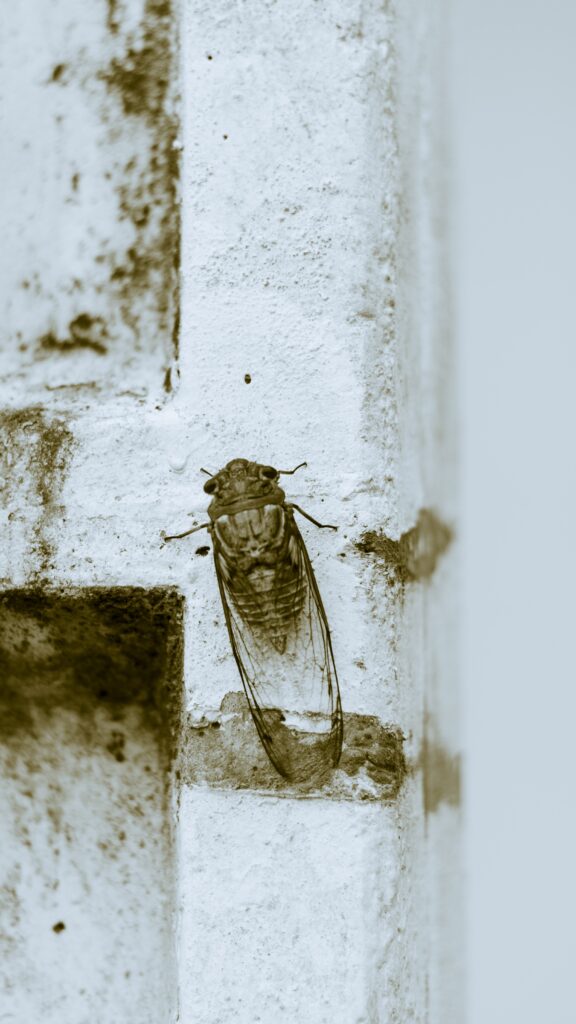 DMV Brides and Grooms, planning for their ceremonies this May and June, have some options when working with uninvited guests at your wedding and understanding their cycle and activities can help you plan your outdoor wedding.  Typically, the cicadas come out at night and the early mornings when they first arrive, and most will "sing" during the day because of their love for the sun and warmth. If you do not want this background noise, you can plan for an evening wedding when the sounds will be less sonorous. Because the swarm typically sheds their exoskeletons and lay eggs in trees or on tall structures, plan your reception and ceremony away from large groups of trees.  If you have the luxury, you can spray their skins, which typically stick to trees, off with a hose prior to your event. Cicadas do not bite or sting, but they can pierce your skin mistaking you for a tree.  A good idea for dining would be to tent your reception area or eat indoors to avoid the bugs landing on you and your guests.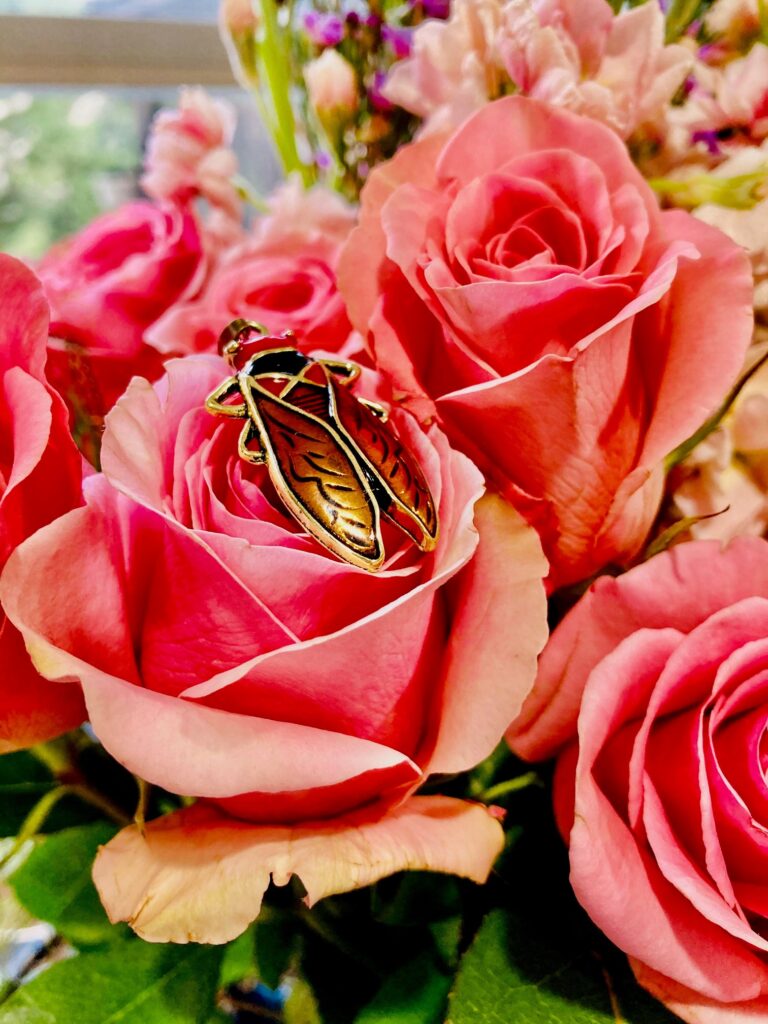 Another option? Just embrace the cicadas, as their lifecycle is remarkable.  Many cultures believe that cicadas can symbolize personal change, renewal, rebirth, and transformation – which are great ideals for any marriage to welcome. For those adventures couples, cicadas are also edible and nutritious; consider a signature hors d'oeuvre that includes cicadas. Many who have tried these bugs compare the flavor to shrimp or asparagus. Just imagine what your guests 'mite' say!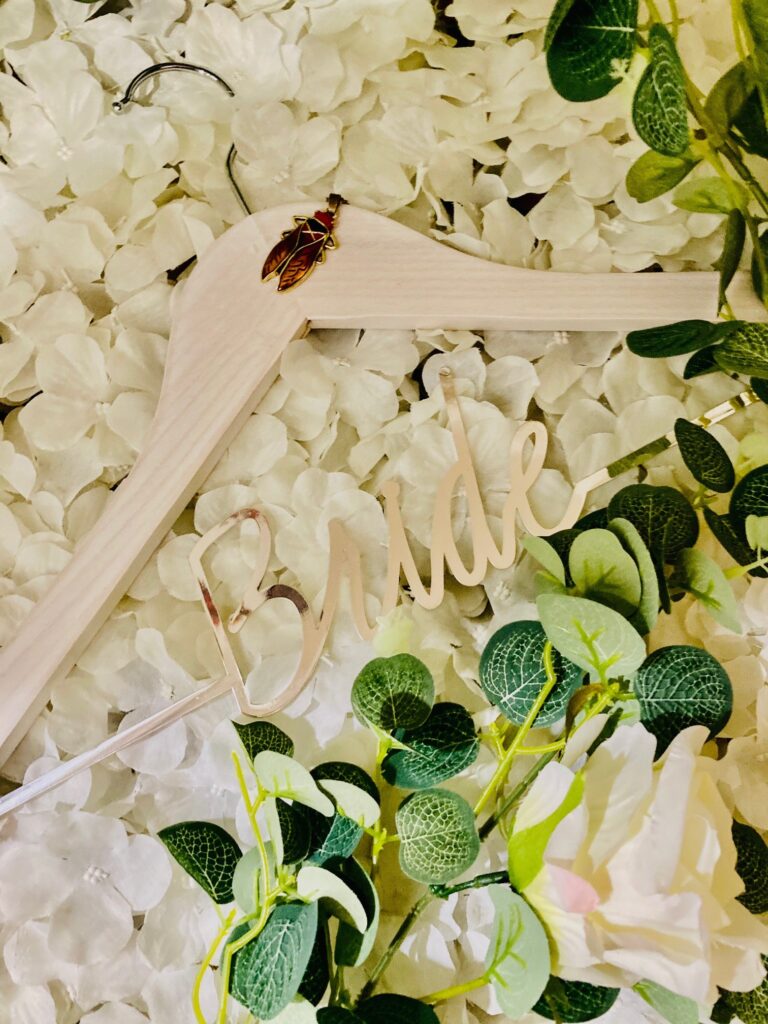 About KZ Events:
Krysta Zakrzewski holds a Bachelor of Arts in Communication from Virginia Tech, and has been working as a Certified Meeting Professional (CMP) for over a decade and is also a Certified Wedding Planner.  Ms. Zakrzewski worked at American Council of Engineering Companies (ACEC) as the Director of Meetings and Conventions and at DAGER Technology as the Event Planner for Government Events.
She specializes in meeting contacts, logistical support, event design, as well as operational support and marketing.  She has planned Annual Conventions and Conferences, Board Meetings, Exhibit Halls, Galas, Special Events, Online Seminars and Weddings. She has worked in Corporate, Association, Government and Private environments.
KZ Events assists event needs through contractual, logistical, design, and onsite support, with personal support.  They offer meeting, conference, event and wedding planning, with custom packages to fit your event needs. KZ Events also offers event rentals, custom wood and pottery pieces to take your event to that next level.  They are a family friendly business located in the Northern Virginia, Maryland, DC area.  Meet their team and let KZ Events make your dream MEETING reality.
If you are planning a wedding in Roanoke Virginia, Richmond Virginia, Fredericksburg/Northern Virginia, The  Shenandoah Valley, Coastal Virginia or in Charlottesville/ Lynchburg Va. we can help with your wedding planning and ideas.