7 Ways to Incorporate Pantone's Color of The Year into Your Wedding
By Rachel Baihn
When Pantone released its 2019 color of the year, 'Living coral', you could almost feel the collective sigh of relief around the globe. This vibrant, juicy hue is described as "buoyant, vibrant, and effervescent" making it a perfect color accent for brides-to-be.
Finally, a color that manages to be both effortlessly trendy and a timeless classic. Whether your wedding style is traditional or bold and contemporary, we've compiled a list of ways for you to use Living Coral to make a splash on your special day.
Spill it Across the Page
Forget creamy beige and taupe tones, toss out the neutral palette and use this celebratory salmon for the lettering or stationery for your invitations, menus, programs, and signage to set and maintain the mood from the get-go.
2. Decant and Pour
For those who just want to kiss this color, why not raise it to your lips? Sweeten up your summer ceremony with a crisp, gorgeous rosé, a Campari cocktail, or even rosé champagne in this intoxicating shade of sunset. It Goes down easy and is sure to bring joy to your wedding party.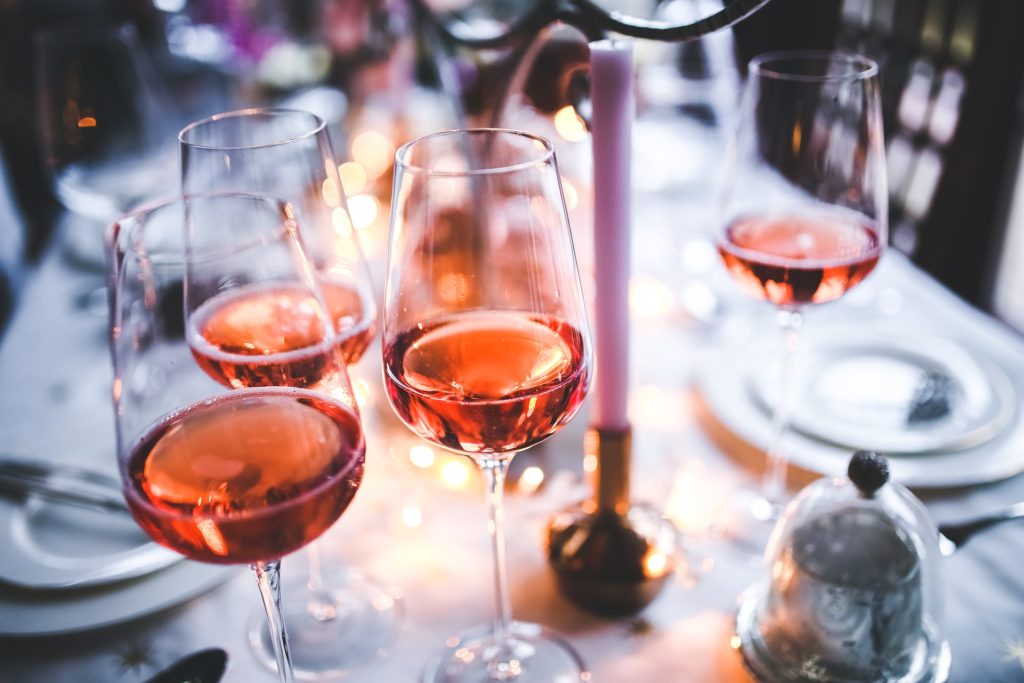 Just a Touch of Sass
For the subtle and nuanced bride who wants to let slip a hint of her wild, sensual side- why not consider a matching mani-pedi and lipstick to match in a delectable coral tint. From blusher to nail polish, plenty of beauty brands are already prepared with just the right shades to give you the glow you crave.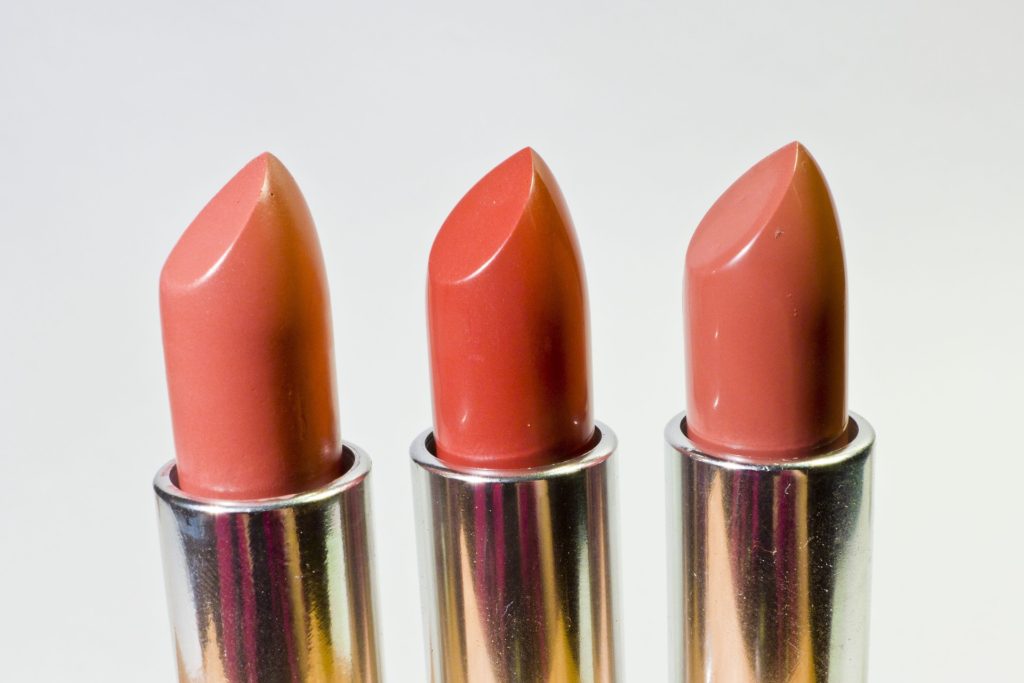 4. Dress Your Party in Coral
For the bride who isn't afraid of being upstaged by her squad, outfit your bridesmaids in this riot of color and luxuriate in the aftermath of wedding photos that look straight out of a fashion magazine. Bonus points for the trend-setting bride who finds a non-traditional dress that boasts some bold coral.
Shout it With Flowers
Obviously, no wedding is complete without a show of blooms. This is the perfect way for the traditional bride to add a joyful burst of color to her ceremony while maintaining a classic feel. Not to mention an outdoor wedding with temporary or permanent placements of elegant botanicals encompassing any majestic lawn for the big day. Employ a delicate touch with single stems in coral glass bud vases. For a heavier hand, use bold flowers like peonies, Chinese lanterns, or tuberose as the base or accents in the bouquet, boutonnieres, and centerpieces to stay on-trend, even if your style is more coloring-in-the-lines.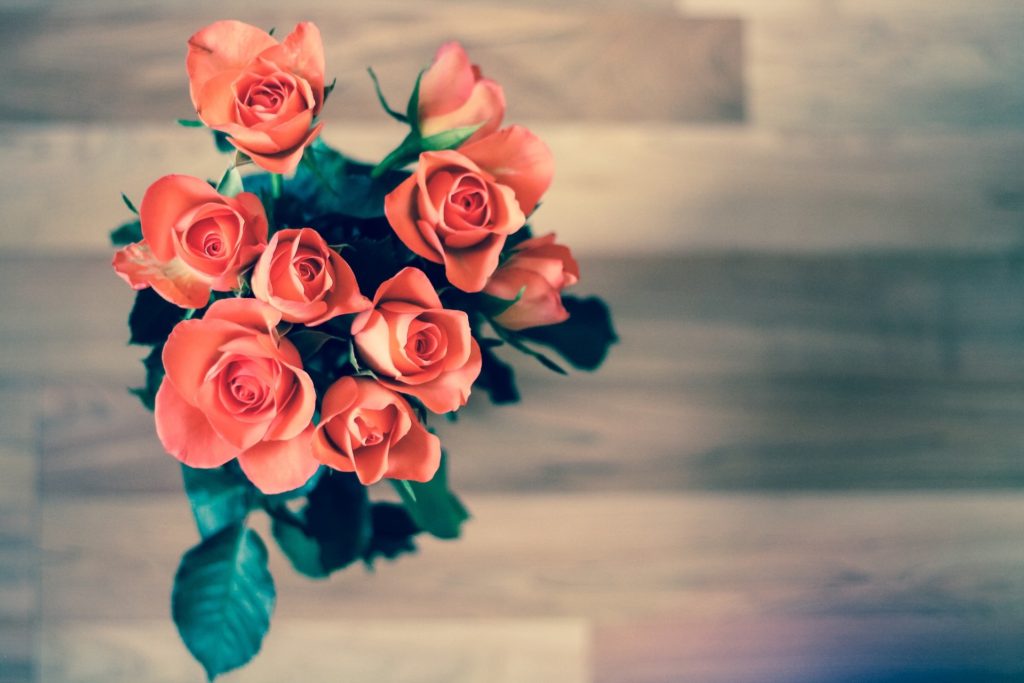 All the Trimmings
A smattering of coral can be understated, yet impactful. Have a little fun with accents- adorn your cake with coral-colored flowers, or deck-out your wedding party in bold accessories- ties, shoes, and cummerbunds. Wedding favors are another place where a little color can go a long way. The perfect way to make a statement without even raising your voice.
Celebrate it From the Sidelines
There are infinite ways to dabble in this glorious color without having to drape yourself or your wedding party in it. From hanging lanterns to table linens, you can add broad strokes of coral to your decor either as mere accent pieces or as the backdrop for the main event. The coral motif could carry over to the place settings, the altar, or float overhead in ceiling decor.
Whether you choose just to get your feet wet or dive right on in, you are definitely going to want to invite bright, optimistic Living Coral to your wedding this year. While Pantone colors come in and out of focus every year, this is one that makes us all want to say, "I do."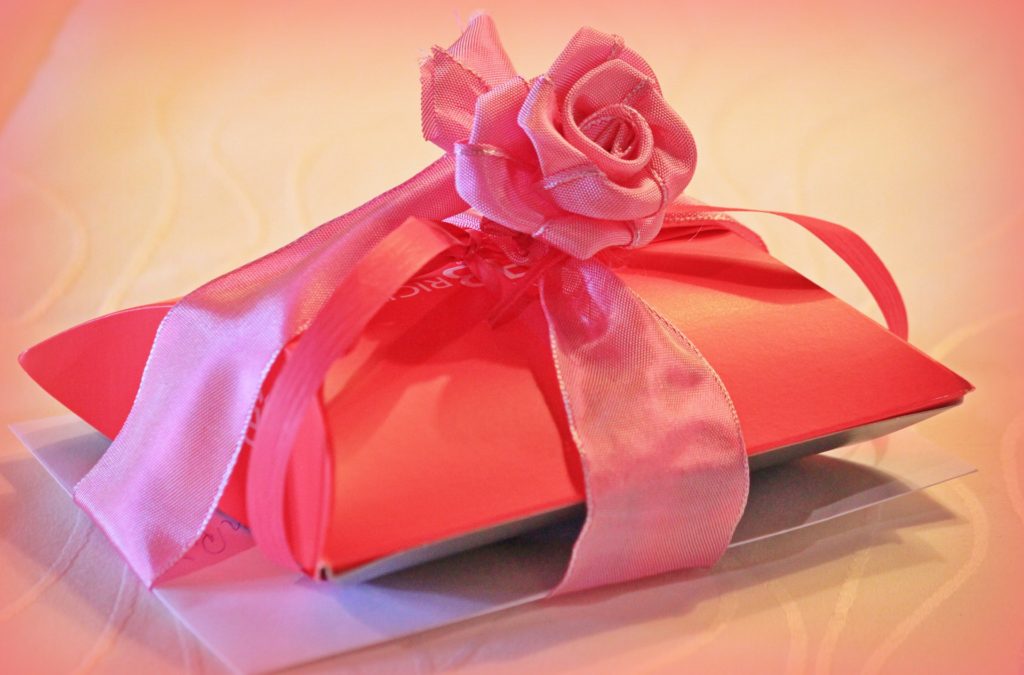 If you are planning a wedding in Roanoke Virginia, Richmond Virginia, Fredericksburg/Northern Virginia, The  Shenandoah Valley, Coastal Virginia or in Charlottesville Va, we can help with your wedding planning and ideas.