The 10th annual Roanoke Greater Virginia Bridal Show by Virginia Bride Magazine was held yesterday at The Berglund Center.
Thank you to the thousands who came out!
Congratulations to the lucky couple from Raleigh North Carolina who won the $1000 cash prize provided by Virginia Bride Magazine. They also won $1000 in wedding services and products provided by Mrs. Virginia United States and her sponsors.
Pictured are the couple with Virginia Bride Magazine's Publisher and show producer- Angeline Frame and Shena Dixon Mason.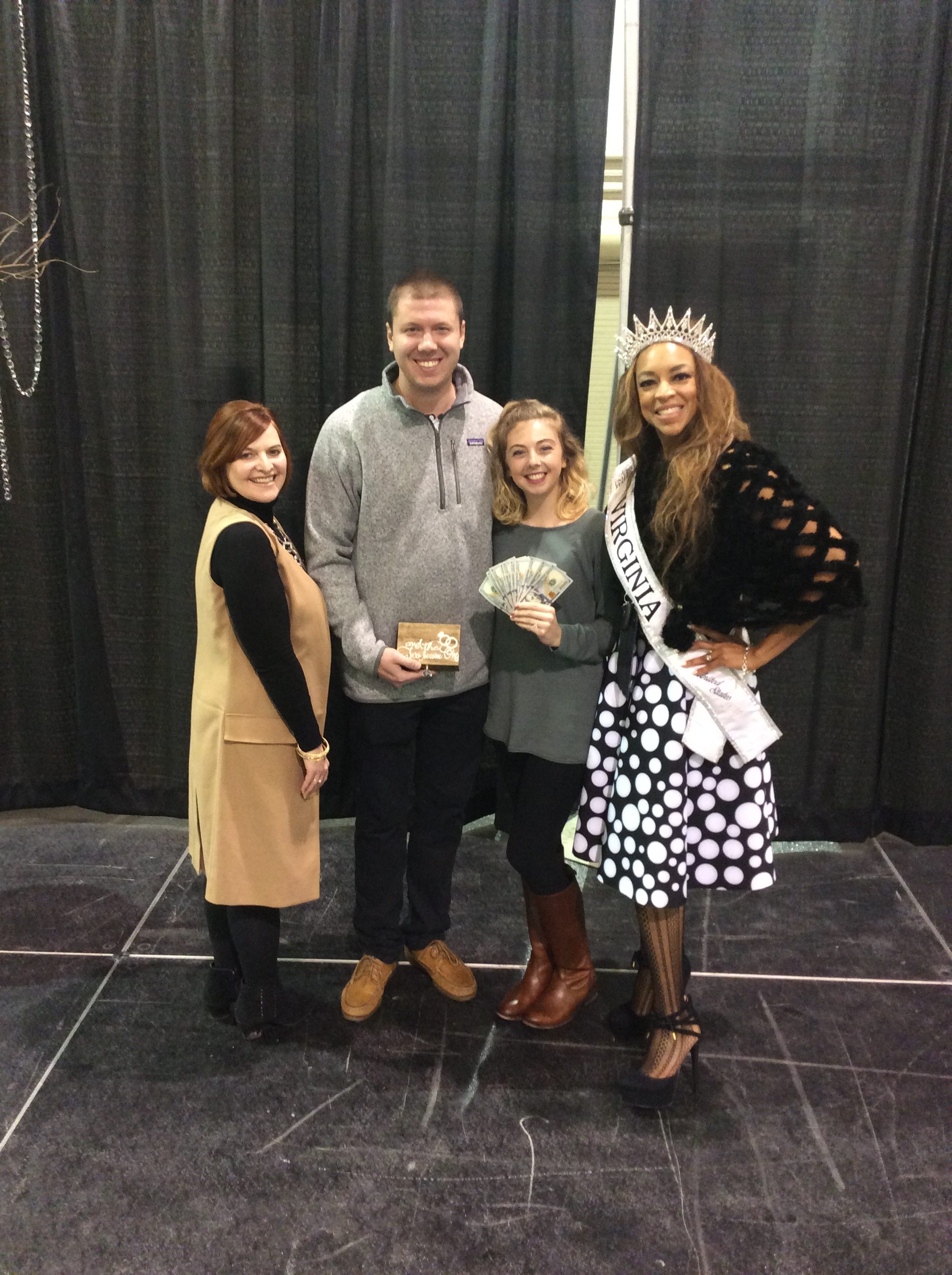 Here are some scenes from the show!
If you missed this show, be sure to catch us in Charlottesville on Sunday- January 29th at The DoubleTree Hilton from 1-4 P.M.