Do You Need an Alcohol License?
By Crystal Stump ABC Consulting 

In VA. if you consume or provide alcohol in a public location even if your event is private you MAY need an alcohol license.
If you are providing alcohol on your private property you do not need an alcohol license.
If you are renting a facility and providing or consuming alcohol you need an alcohol license if the venue requires you to obtain one.
If you are in a homeowners association and pay dues for have access to a community clubhouse that serves as an extension of your residence then you do not need an alcohol license.
If you hire a catering company and such catering company does not have a permanent retail catering license you need an alcohol license.  The catering company CANNOT obtain a one-day license themselves for you to use.
Determine if your venue has the proper license type. For example a golf course with a restaurant often has a retail license, but you need to investigate further as to the license type. Does the facility have a Wine and Beer On license or a Wine, Beer and Mixed Beverage license?  If you plan to offer mixed beverages and the location does not have a mixed beverage license, then you will have to obtain your own license for the event.
Also, some venues have licensed and unlicensed areas, be sure that the area you plan to use is covered under the location's license.  For example if a hotel restaurant area is licensed, but the ballroom being rented for the event is unlicensed—you will need an alcohol license.
Attention Caterers: If you do not have a retail alcohol license, you cannot obtain a license for your clients, licenses must be issued to the person having the event. Also, make sure if you do have a retail license that you are following proper VA ABC regulations and notify your Special Agent of all scheduled catered events at least 24 hours prior to the event.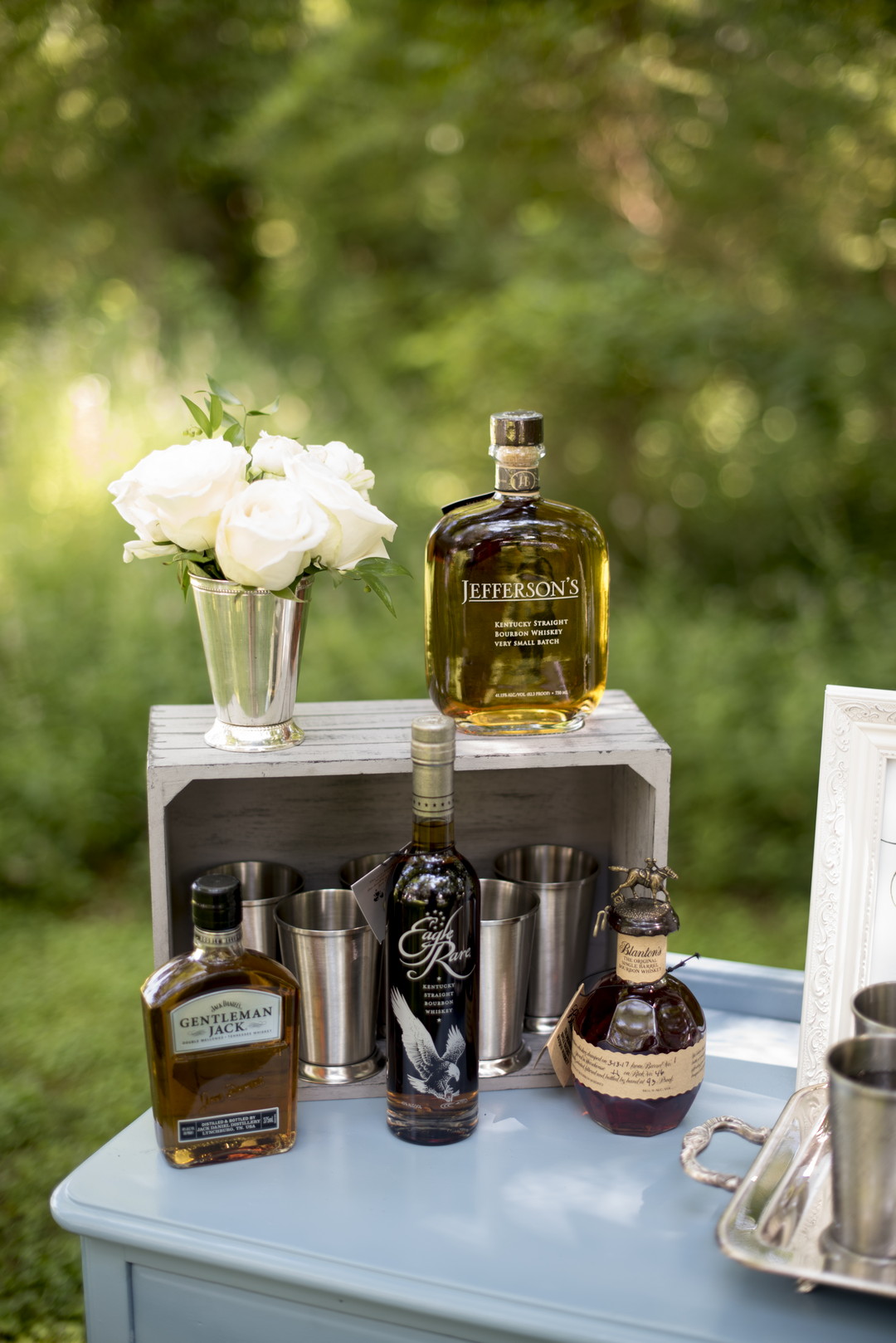 Photo by IYQ Photography
Attention Event Planners and Venues: Partner with ABC Consulting to process ALL of your client's licensing needs. We will make sure the license is in your hand in time for the wedding.
Disclaimer: This article and its contents represent the opinions of the author only and is not intended to convey or constitute legal advice. ABC Consulting is a private consulting firm, in way do we represent the VA Dept. of Alcoholic Beverage Control Authority. You should not act upon any such information without seeking qualified professional advice based upon your situation.
If you are planning a wedding in Roanoke Virginia, Richmond Virginia, Fredericksburg/Northern Virginia, The  Shenandoah Valley, Coastal Virginia or in Charlottesville Va, we can help with your wedding planning and ideas.