Styled shoots are a creative way for photographers, stylists, and other wedding pros, to show off their talent and visions to inspire readers for their own wedding planning.
Who doesn't love springtime and bunnies?
Today's styled shoot is just in time for the arrival of spring tomorrow, so the dream is now almost reality.
Here's the scoop behind this shoot from the photographer, Rebecca Dotson…
"What was planned to be a chic, spring shoot quickly turned into a little more of a snowy spring with a surprise snowfall the night before.  Several vendors came together at Walker's Overlook in Walkersville, Maryland and put together a dreamy, spring inspired shoot.  With soft pastels and baby's breath surrounding us, it left all of us wishing for a much warmer day.
The planner, Mimi Perez of A Bride's BFF, thoughtfully planned out each detail.  She even recruited the sweetest little bunny to be a model for the day!  Topped with a floral crown designed by Dream Floral and Design, the bunny certainly stole the show for a short time.  Following the bunny's debut, our beautiful model took over and left us all speechless.  She modeled two beautiful gowns from Couture Bridal of MD.  We started the shoot inside to stay warm, but ventured out once the sun was just perfect.  Nina (model) braved the cold and made every pose in the snow look effortless.
We were grateful for the stunning water color stationery from Ashleigh of CharmCat Creative, LLC.  It made for the perfect flat lays and went perfectly with the theme.
At the end of the day we all enjoyed a delicious piece of the beautiful cake that Rachel's Baking Inspiration made and designed for us.  We weren't sure we had the heart to cut into something so beautiful, but we sure were thankful we did"!
What we love about this shoot:
Of course the adorable bunny, as well as the soft pastels, and although they planned this shoot to be spring inspired, we think the soft white snow adds such an ethereal quality to the shoot.  Early spring in Virginia never rules out the possibility of a little white snow fall, but with the promise of warmer days just ahead.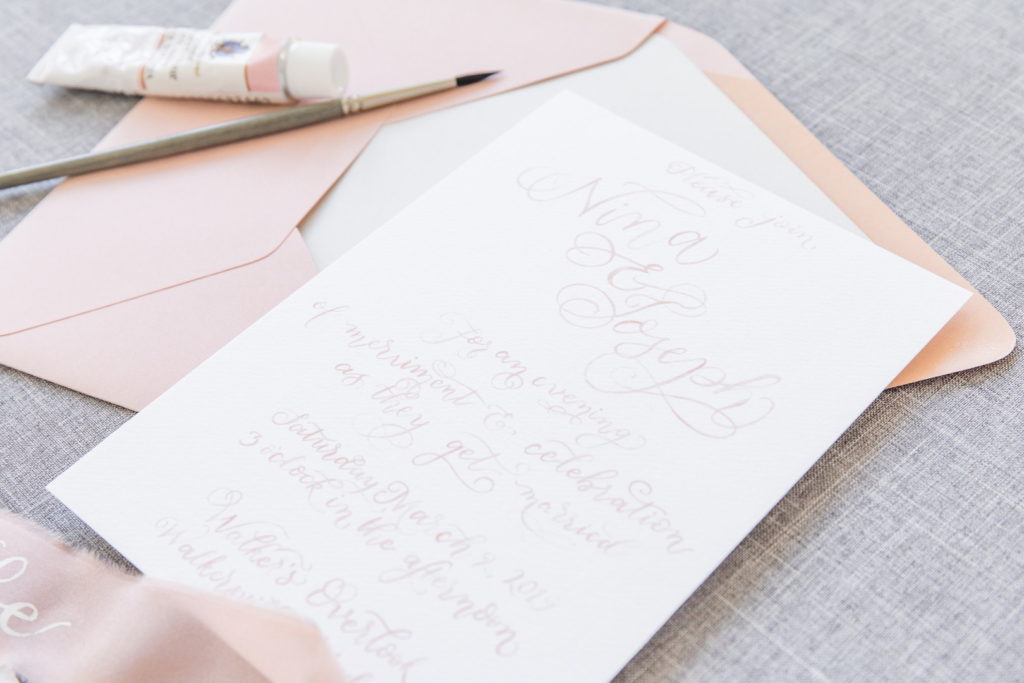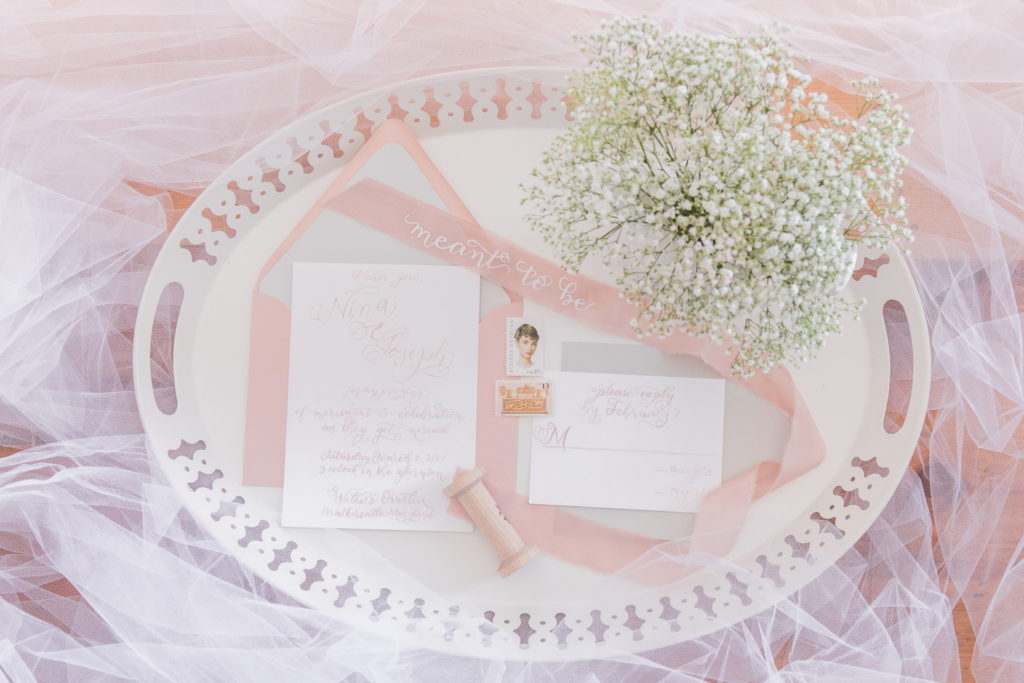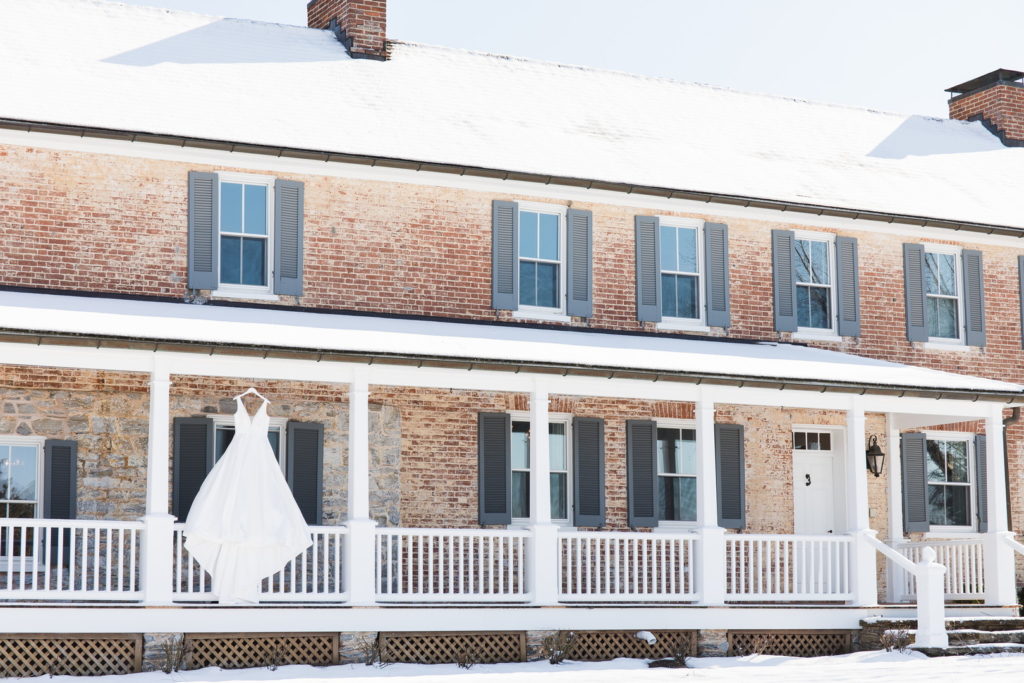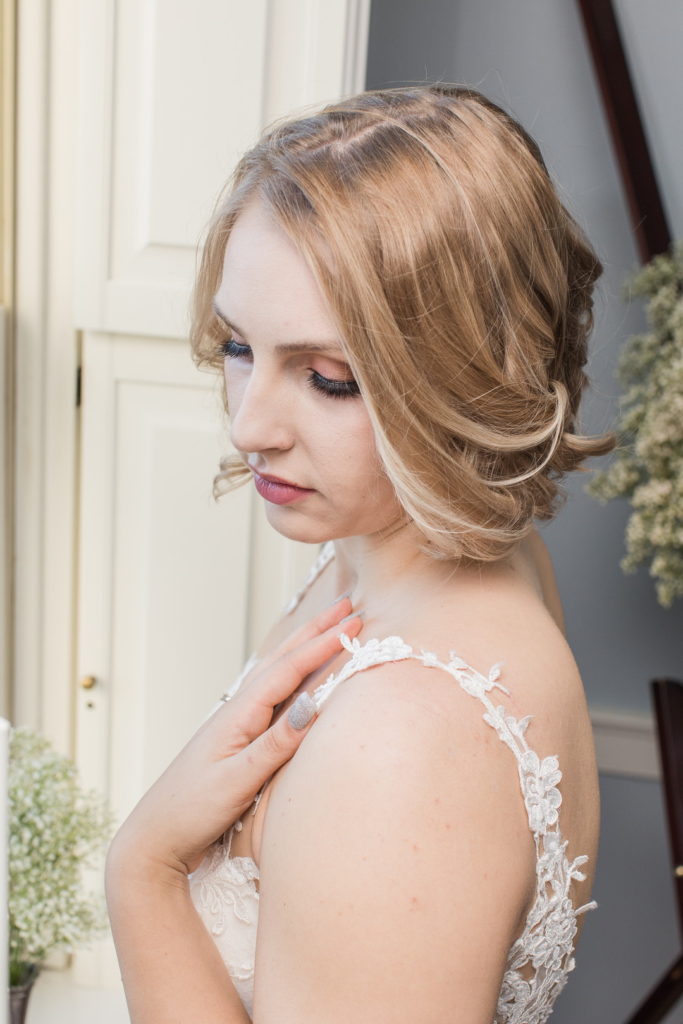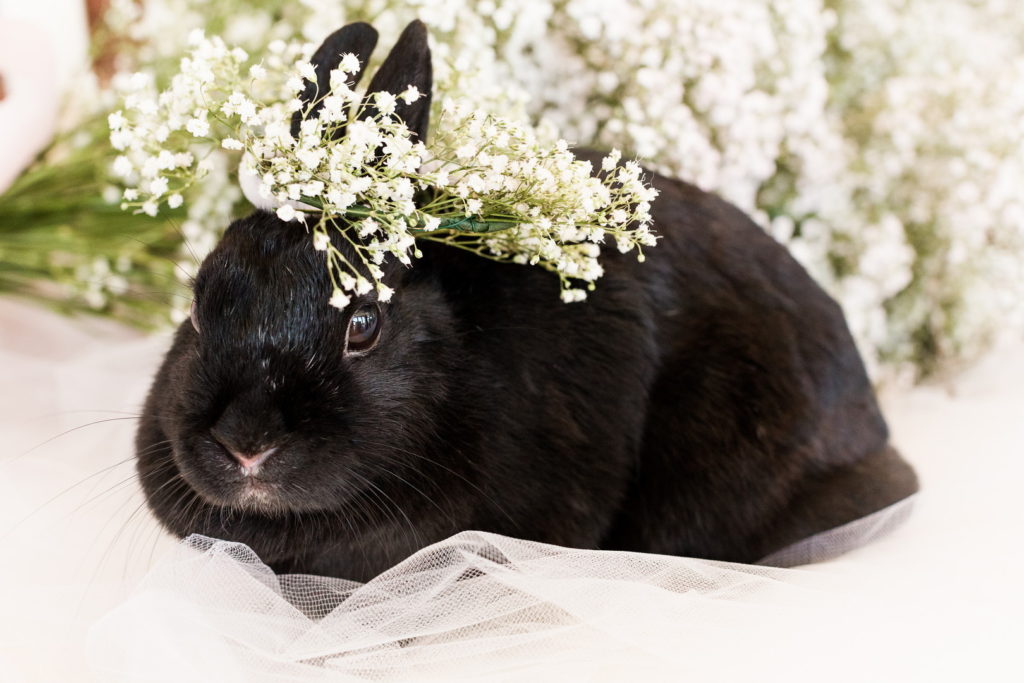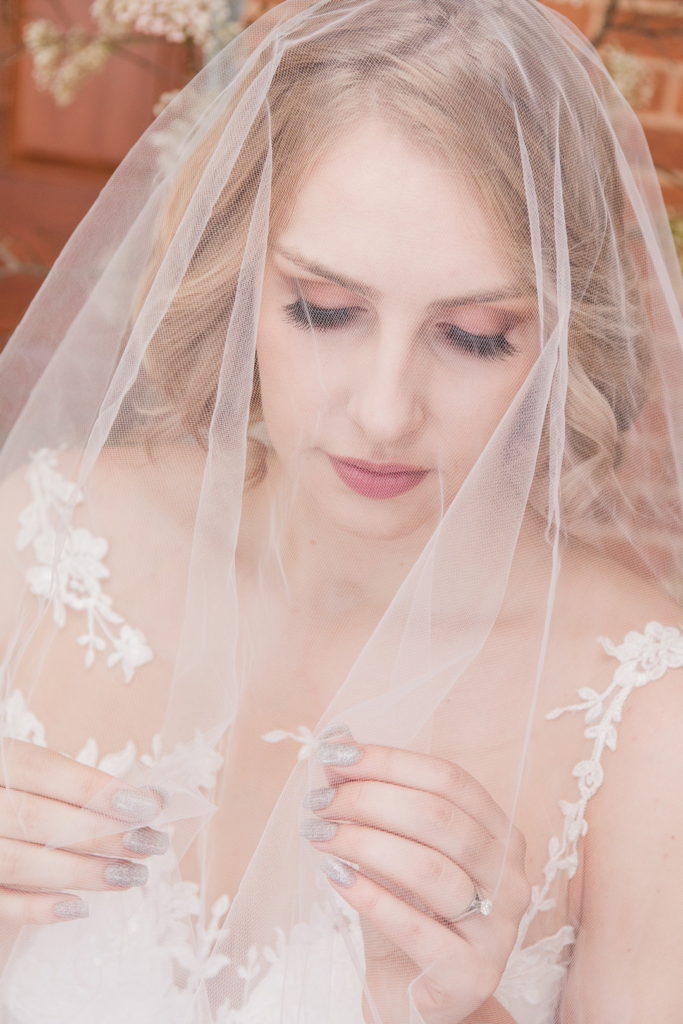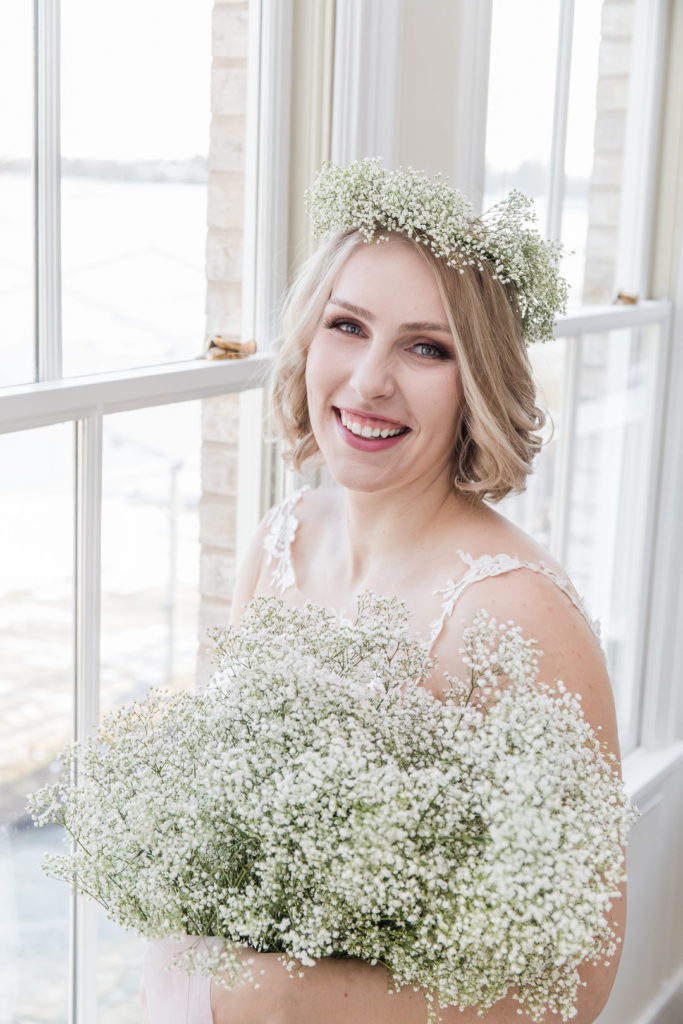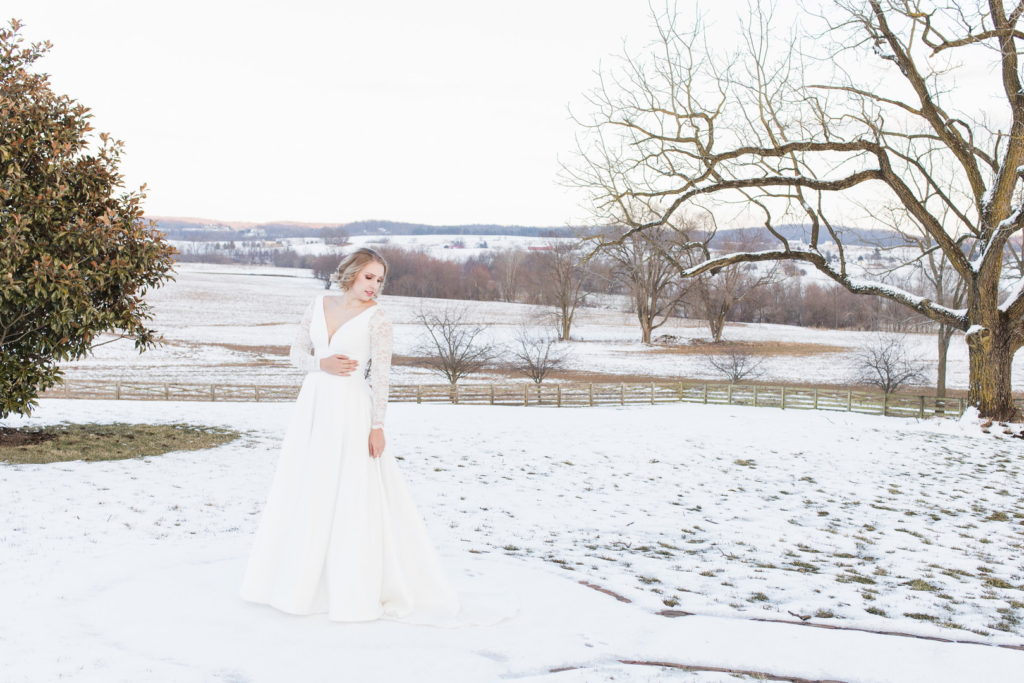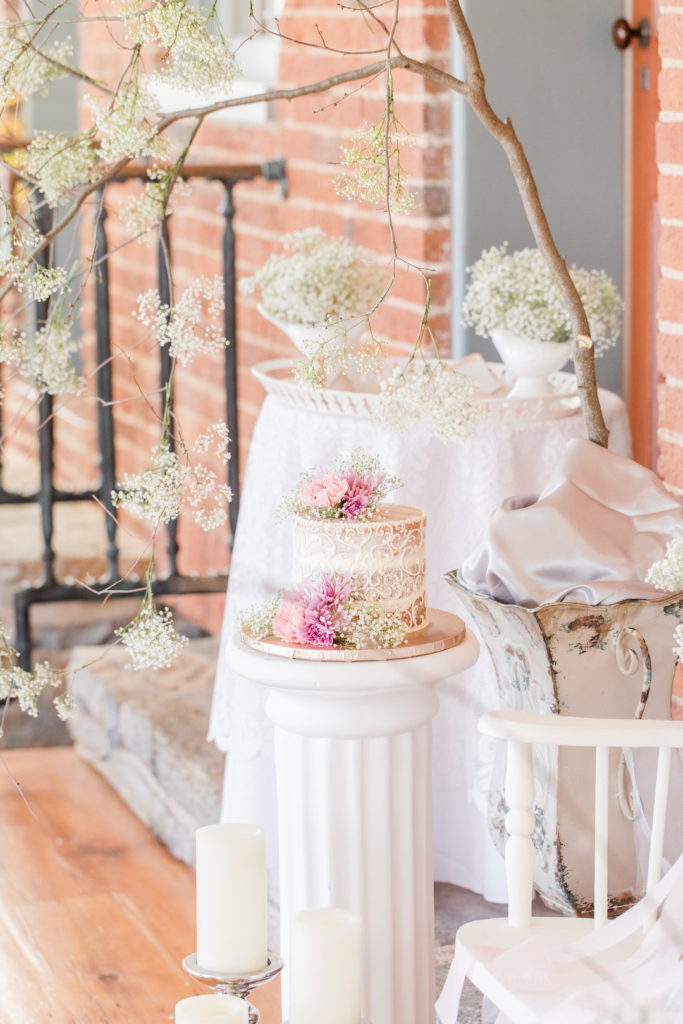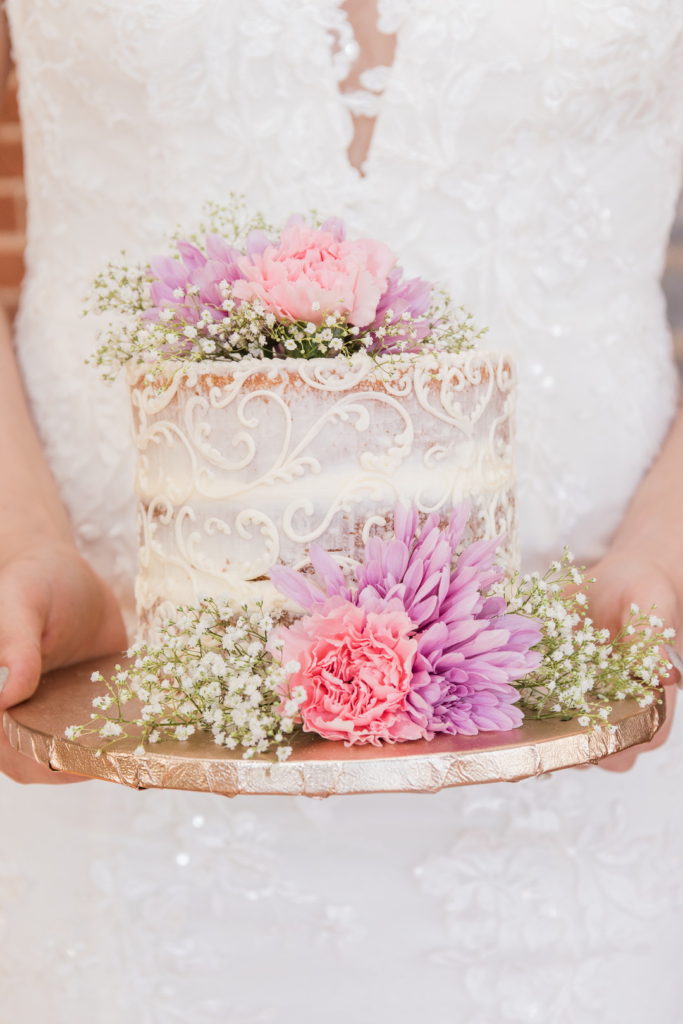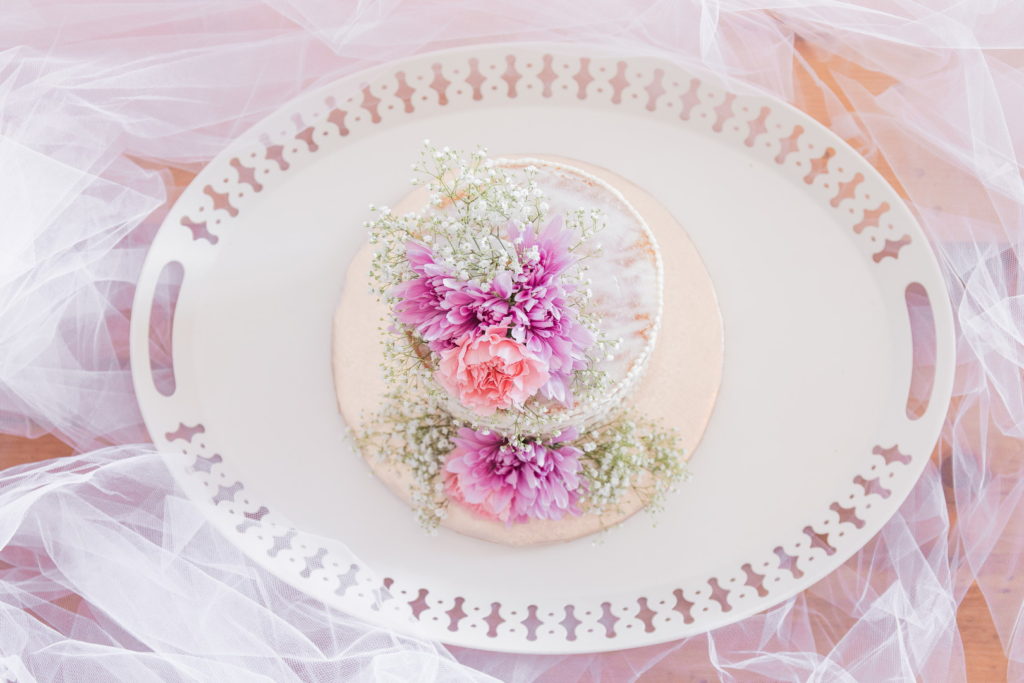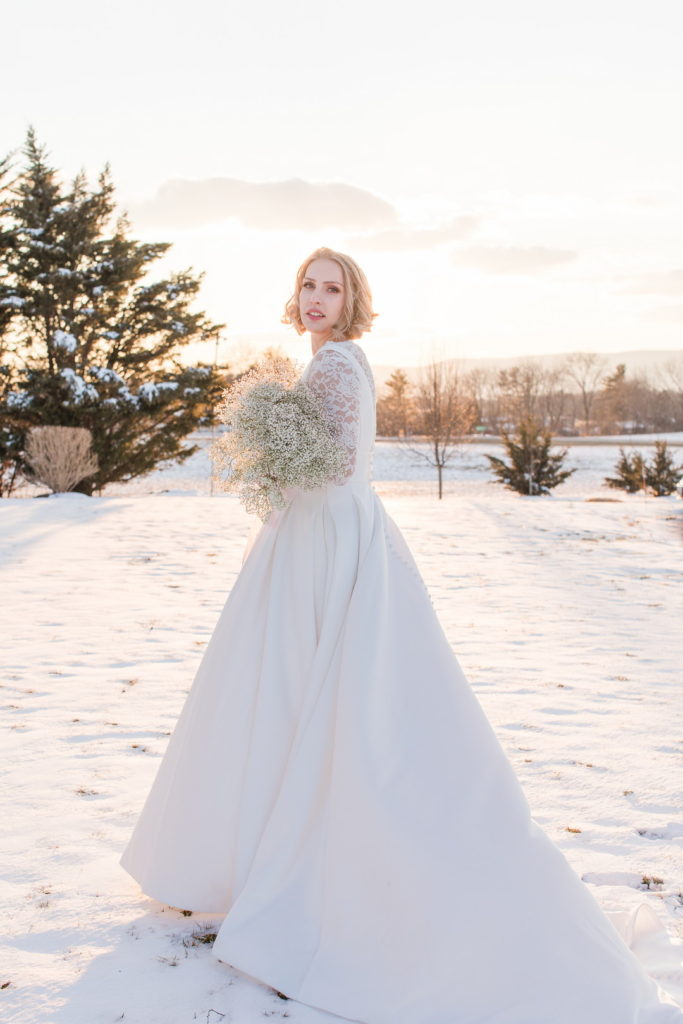 If you are planning a wedding in Roanoke Virginia, Richmond Virginia,Fredericksburg/Northern Virginia, The  Shenandoah Valley, Coastal Virginia, Lynchburg or in Charlottesville Va, we can help with your wedding planning and idea.
Sources: