Happy Fashion Focus!
It has been the month of bridal shows in Virginia and at each show, there is a stunning runway show showcasing the latest bridal gown designers by local bridal stores.
This Sunday is The Richmond Greater Virginia Bridal Show- voted the best bridal show in RVA by Virginia Living Magazine, at the Richmond Raceway's Old Dominion Exhibit Hall.
The bridal show is from 1-5 P.M.
The fashion show is at 3:00 and you won't want to miss it!
Those who attend will see amazing bridal fashion on the runway- following is a preview of just some of the designers being shown:
Isabella Grace Bridal will take the runway with dresses like these: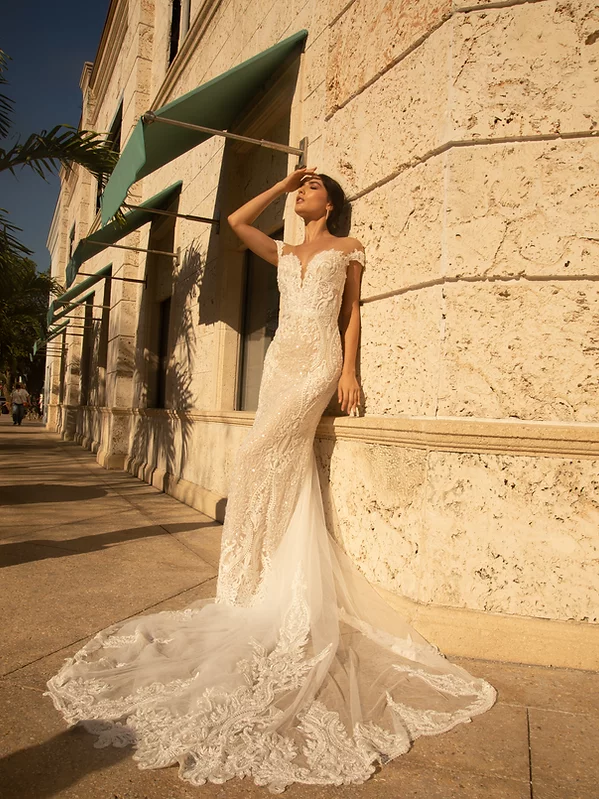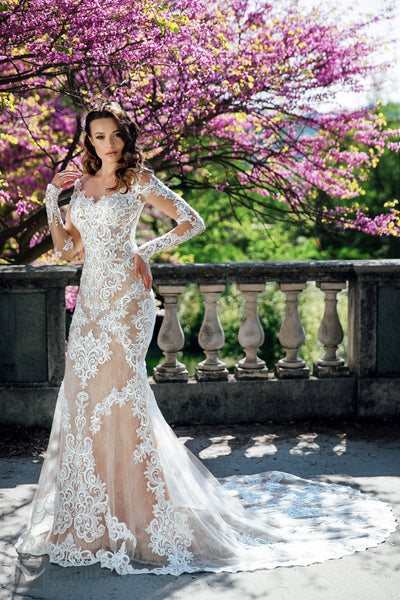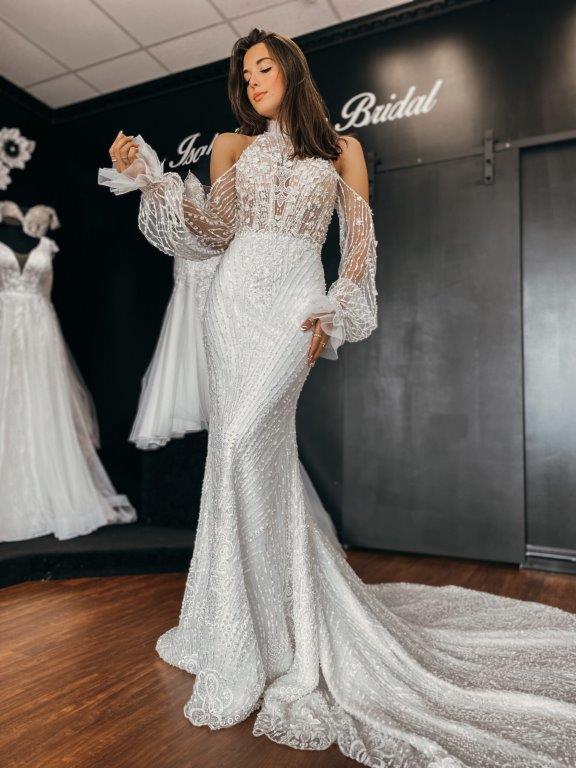 That's My Dress Bridal will stop the show with gowns like these: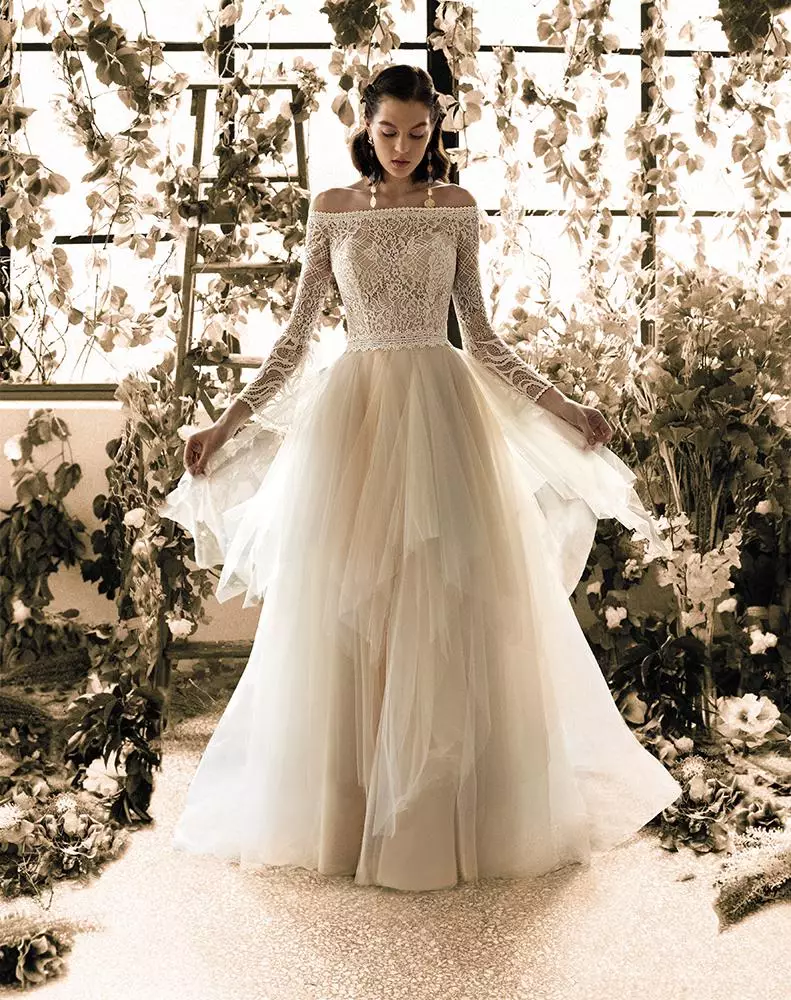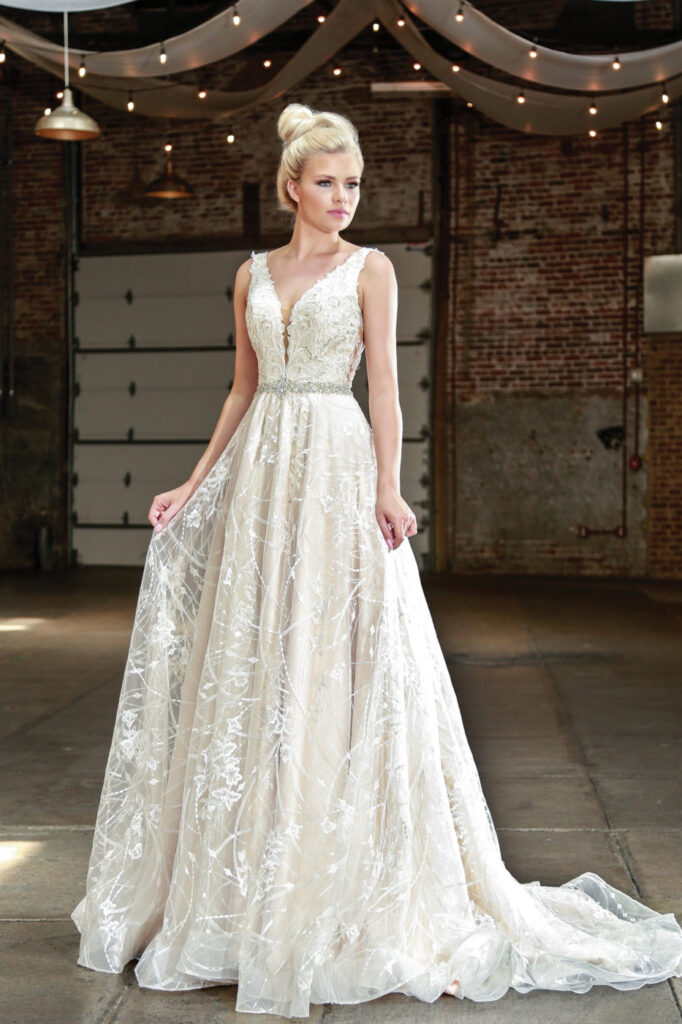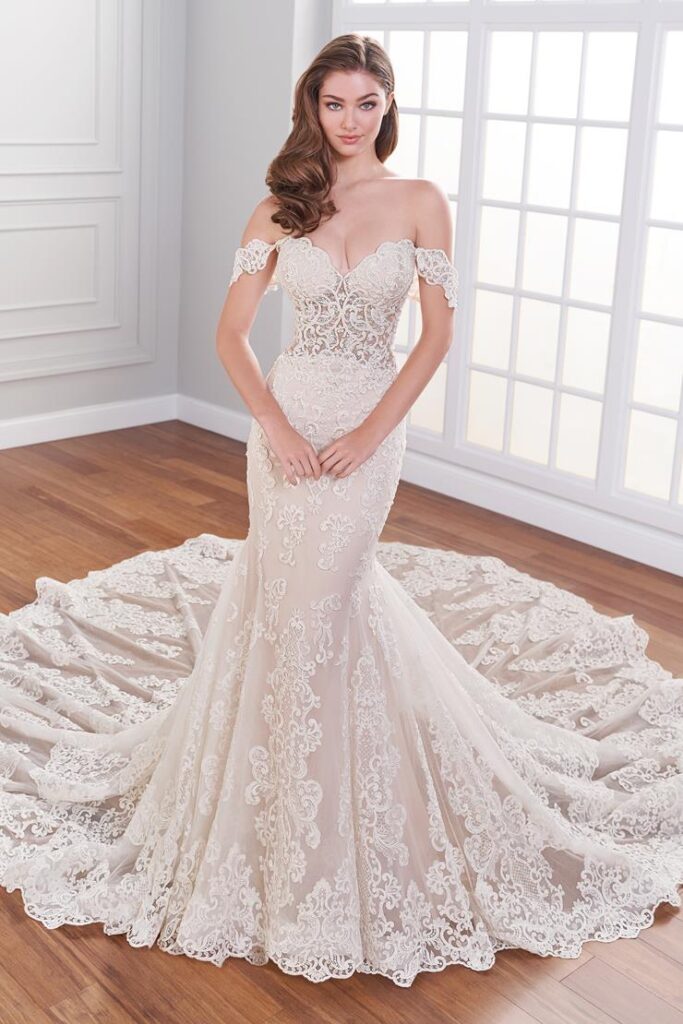 It's going to be a spectacular show, don't miss it!