Happy Fashion Focus!
Today's featured gowns are by Casablanca Bridal
CASABLANCA BRIDAL WAS ESTABLISHED IN 1997 AND HAS SINCE BECOME ONE OF THE FASTEST GROWING, WELL KNOWN MANUFACTURERS OF BRIDAL GOWNS IN THE INDUSTRY.
Casablanca Bridal is committed to designing and manufacturing bridal gowns that reflect superb quality, original design, and attention to detail. Our privately owned factory allows us to ensure all phases of production from start to finish are to our exact standards. Every Casablanca gown is made to order one at a time. They take great pride in the fact that they do not mass-produce bridal gowns. Each gown is unique from the hand beaded designs & exquisite laces, to the fit and customization for every bride's specific needs.
Casablanca Bridal has been recognized by the bridal industry receiving multiple nominations for awards of excellence in design and service.
Find these gowns locally at Reflections Bridal in Harrisonburg, Va.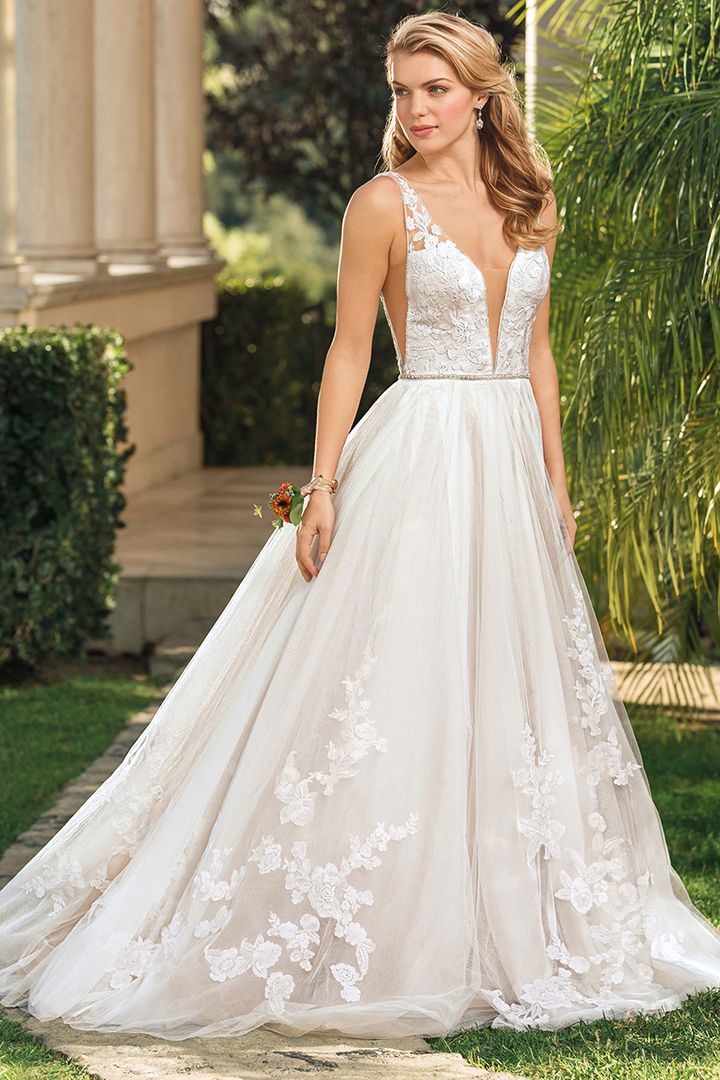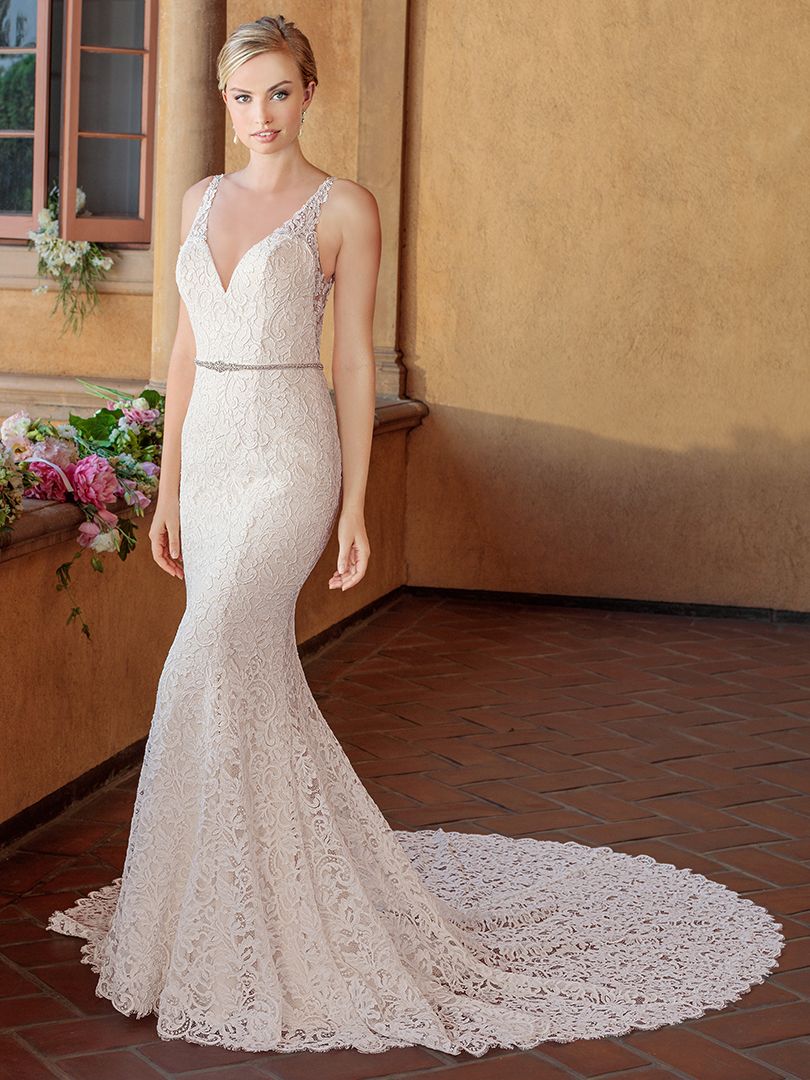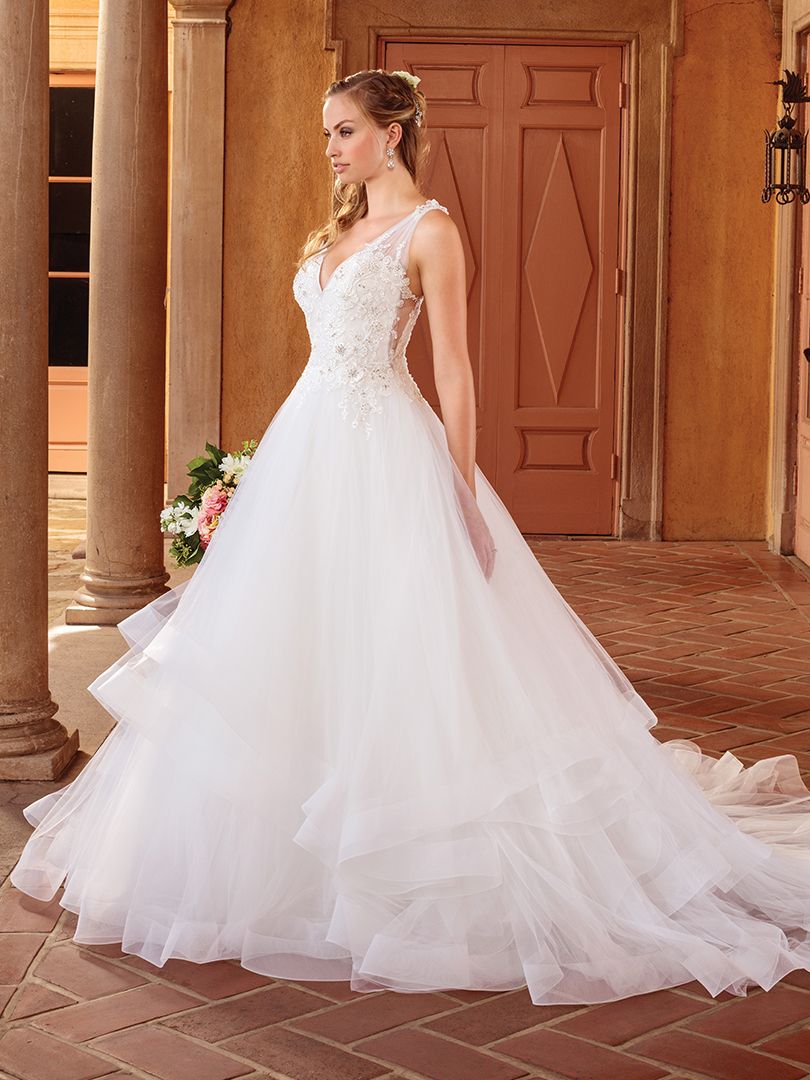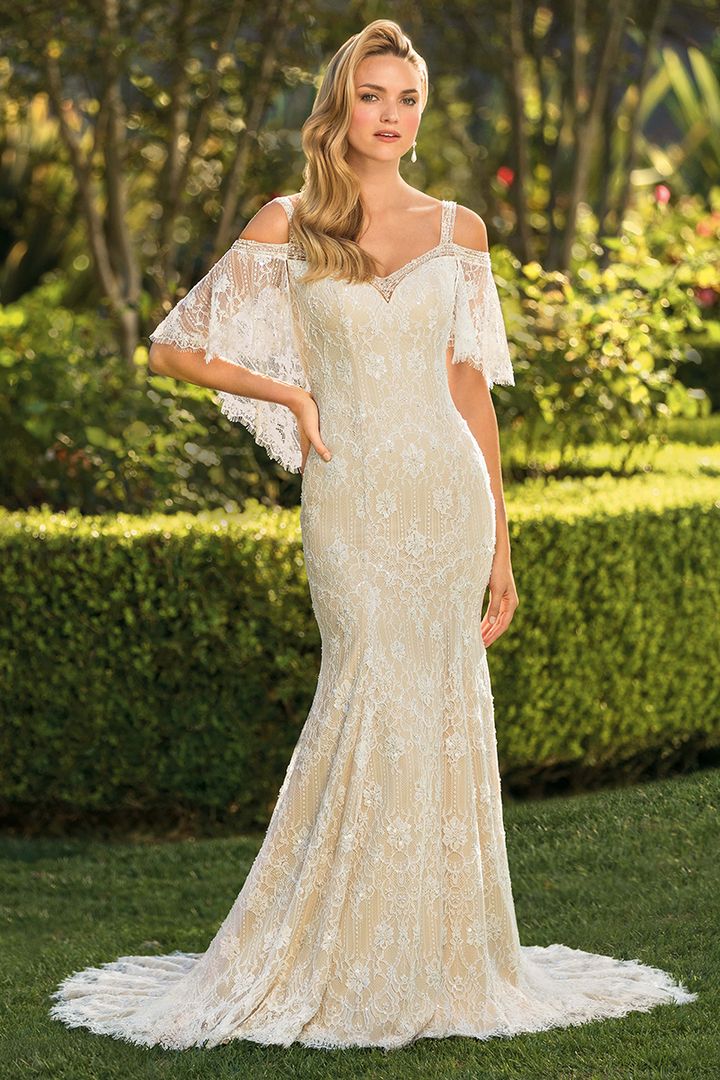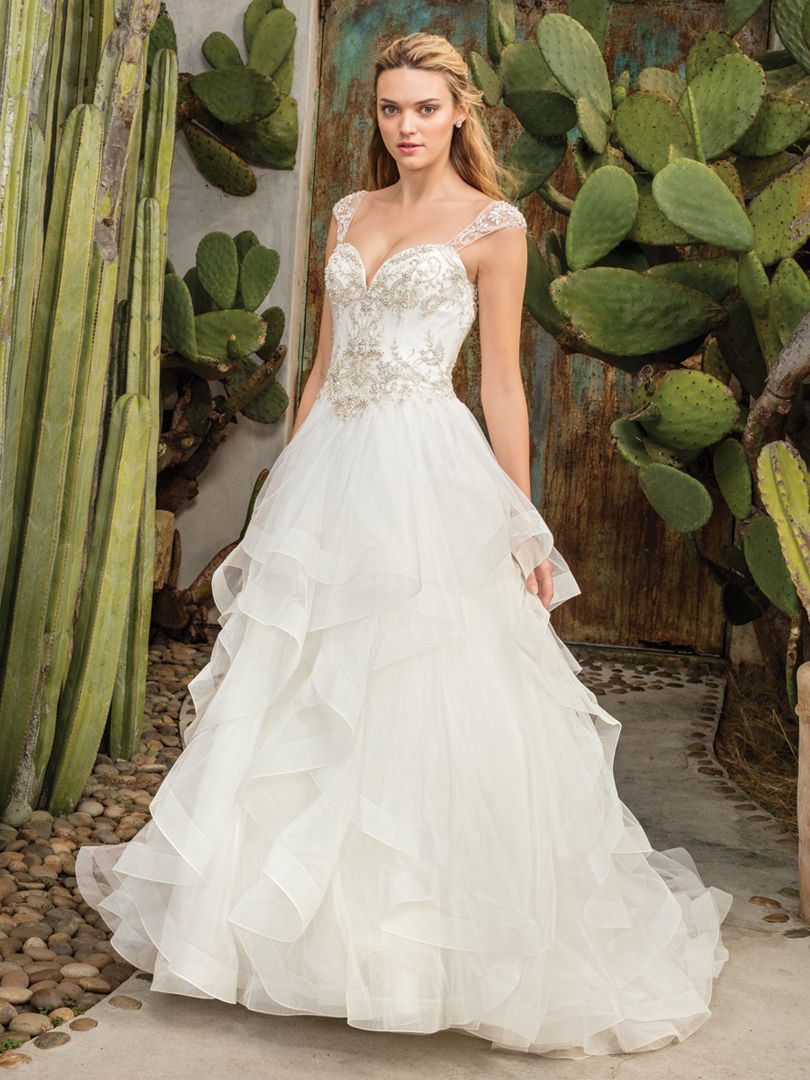 If you are planning a wedding in Roanoke Virginia, Richmond Virginia, Fredericksburg/Northern Virginia, The  Shenandoah Valley, Coastal Virginia or in Charlottesville Va, we can help with your wedding planning and ideas.