Happy Fashion Focus!
Today we are featuring gorgeous gowns from Jasmine Bridal's couture collection.
What we love about this collection is it offers custom design.
A note from Jasmine Bridal about custom design.
What do Custom Design Services Mean for You?
Many times, when brides try on gowns, they love the overall look of a gown, but wish it were diferent in some small ( or sometimes huge ) way ! Jasmine 's custom services allow you to make those changes. Here are just a few examples of the modifications we make to our gowns on a regular basis:
Change neckline
Change train
Change embroidery or embellishment pattern
Add / Delete detail on skirt
Change skirt silhouette
Add sleeves
Change sleeve length
Find these dressed locally at Becky's Bridal in Buena Vista, Virginia.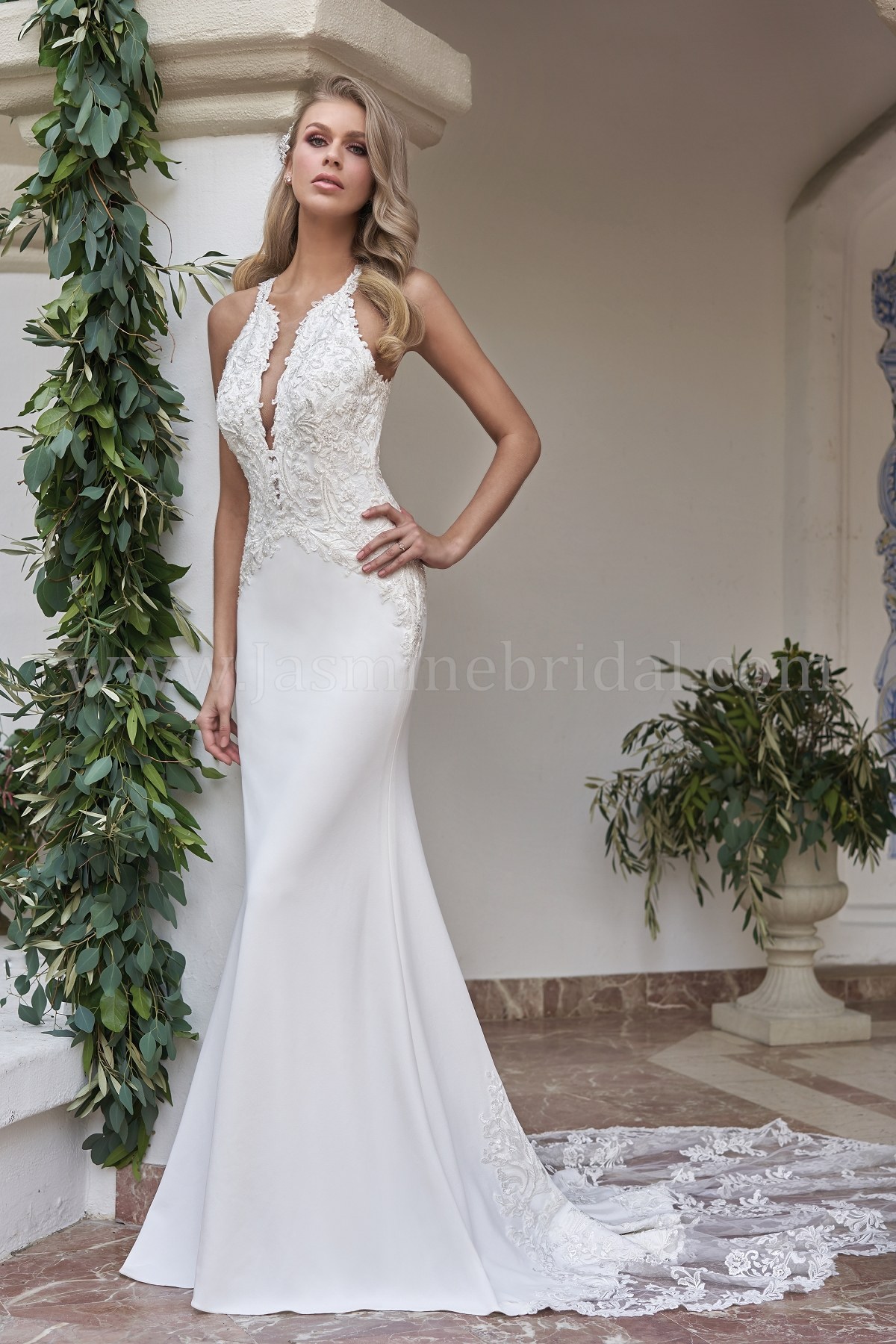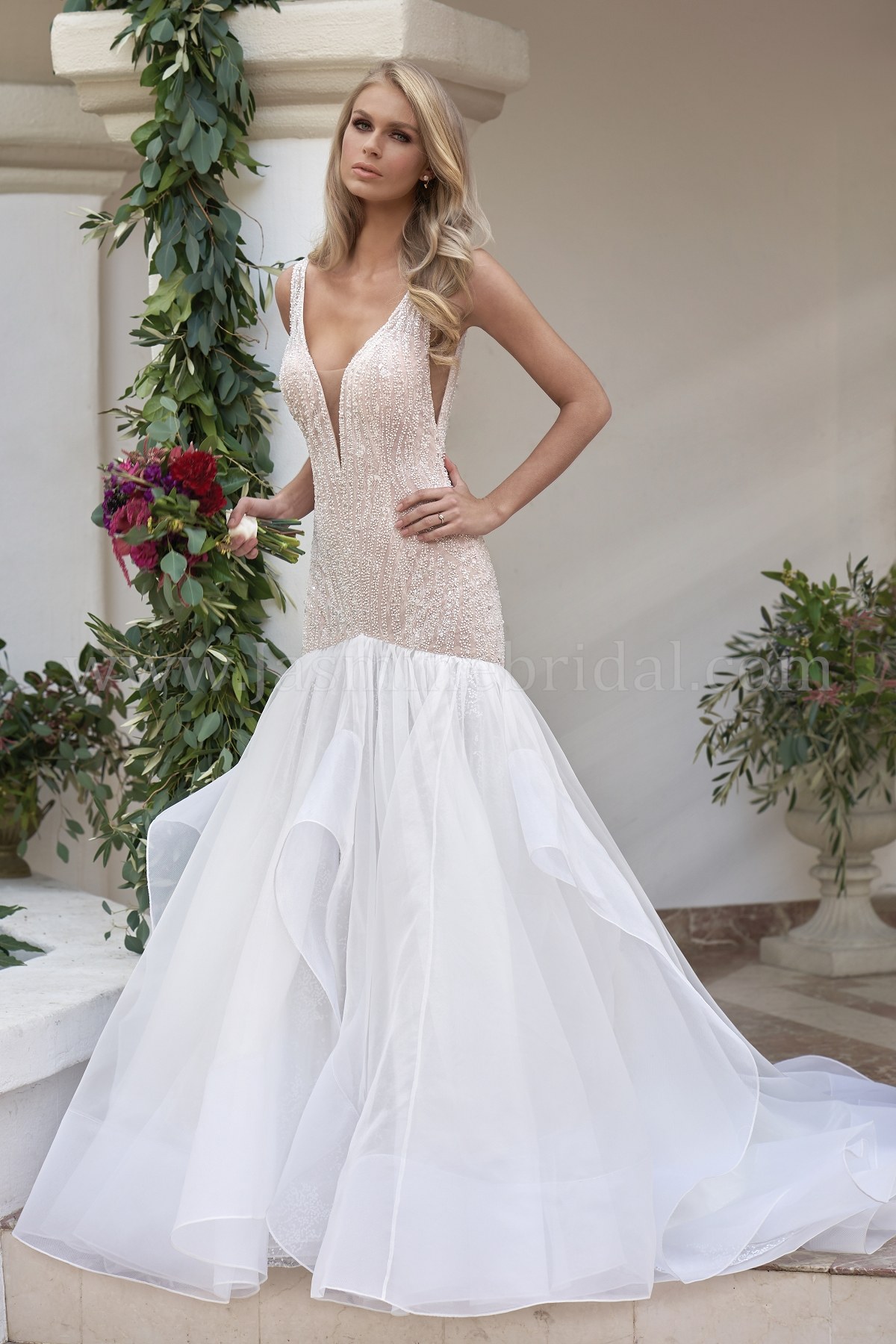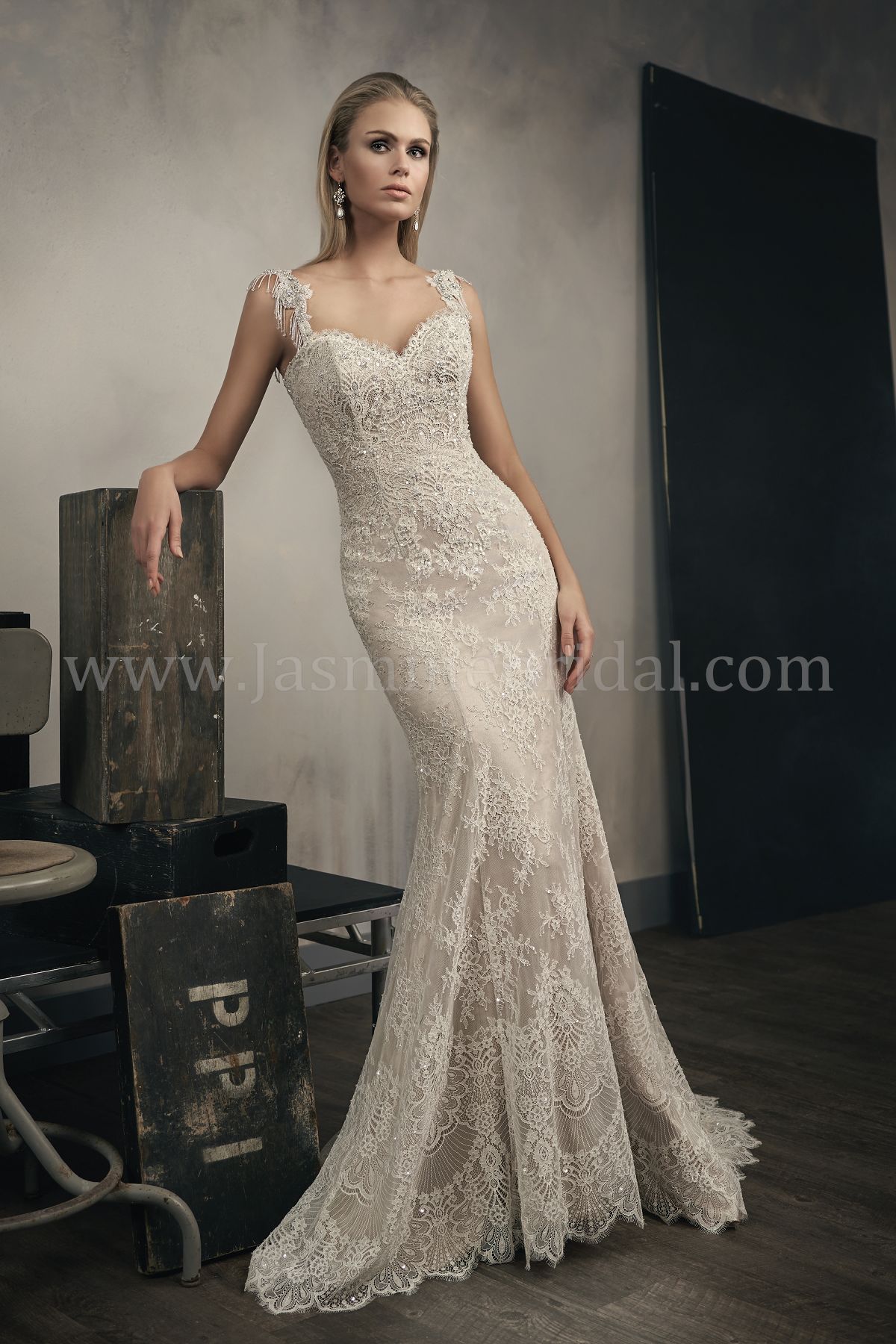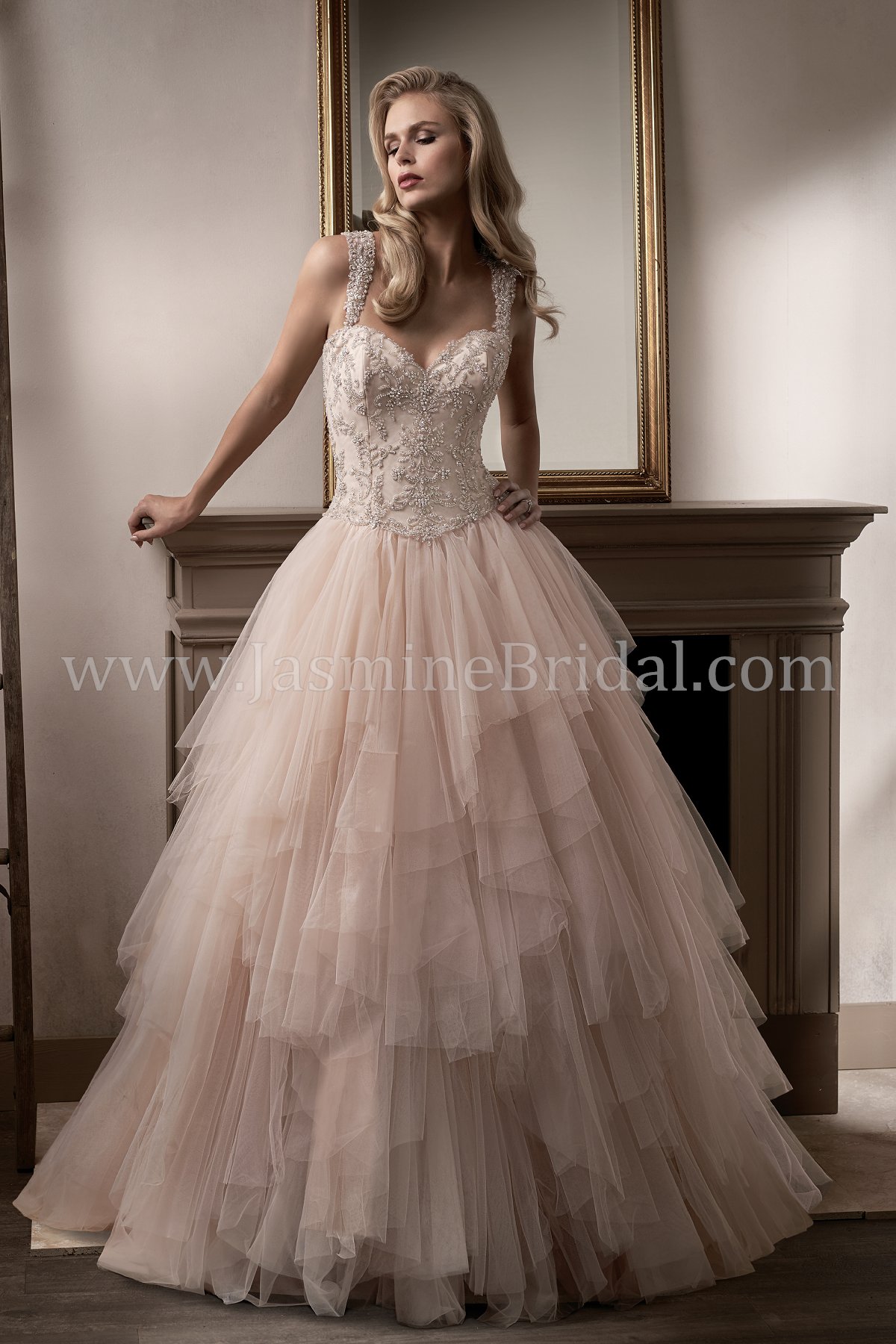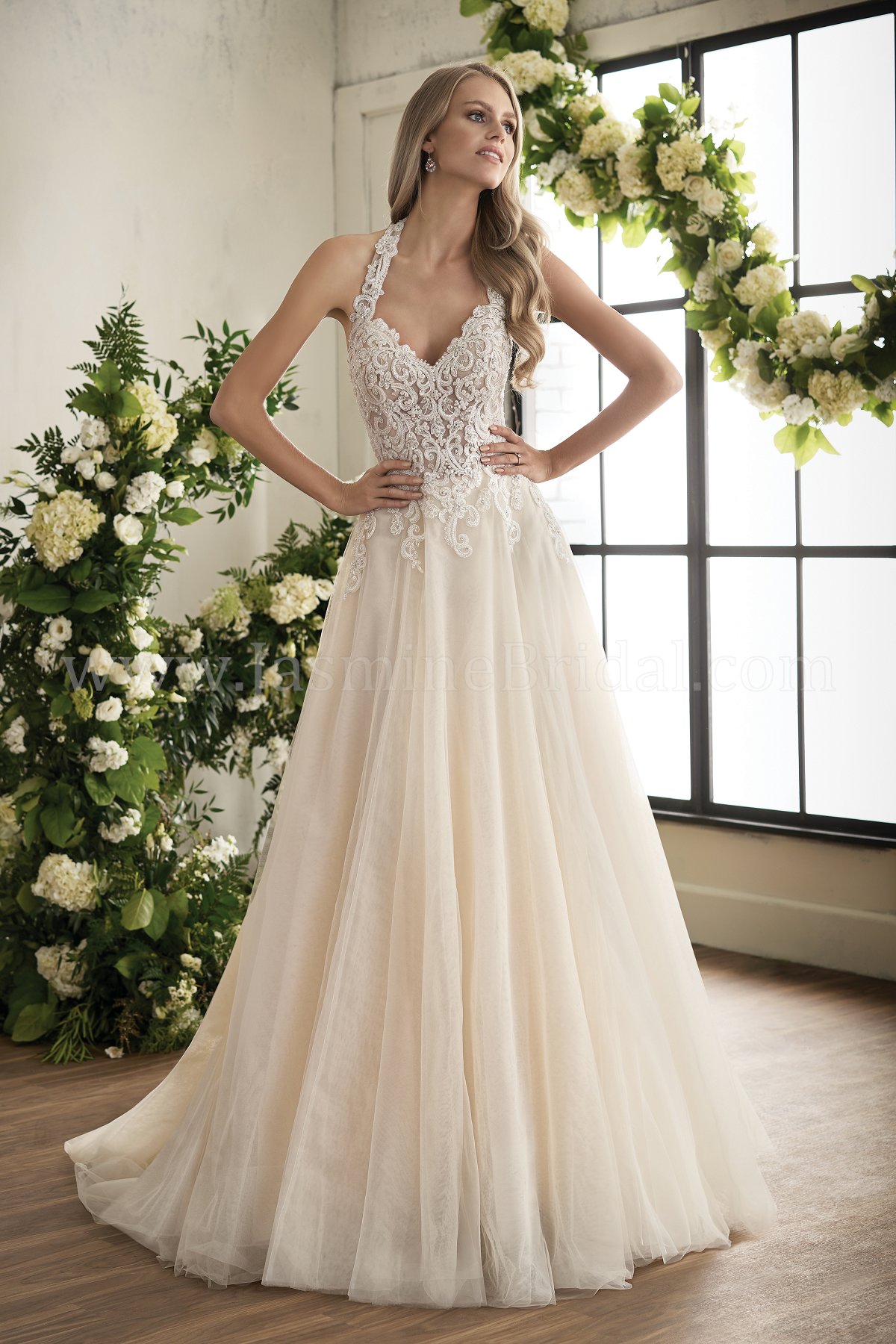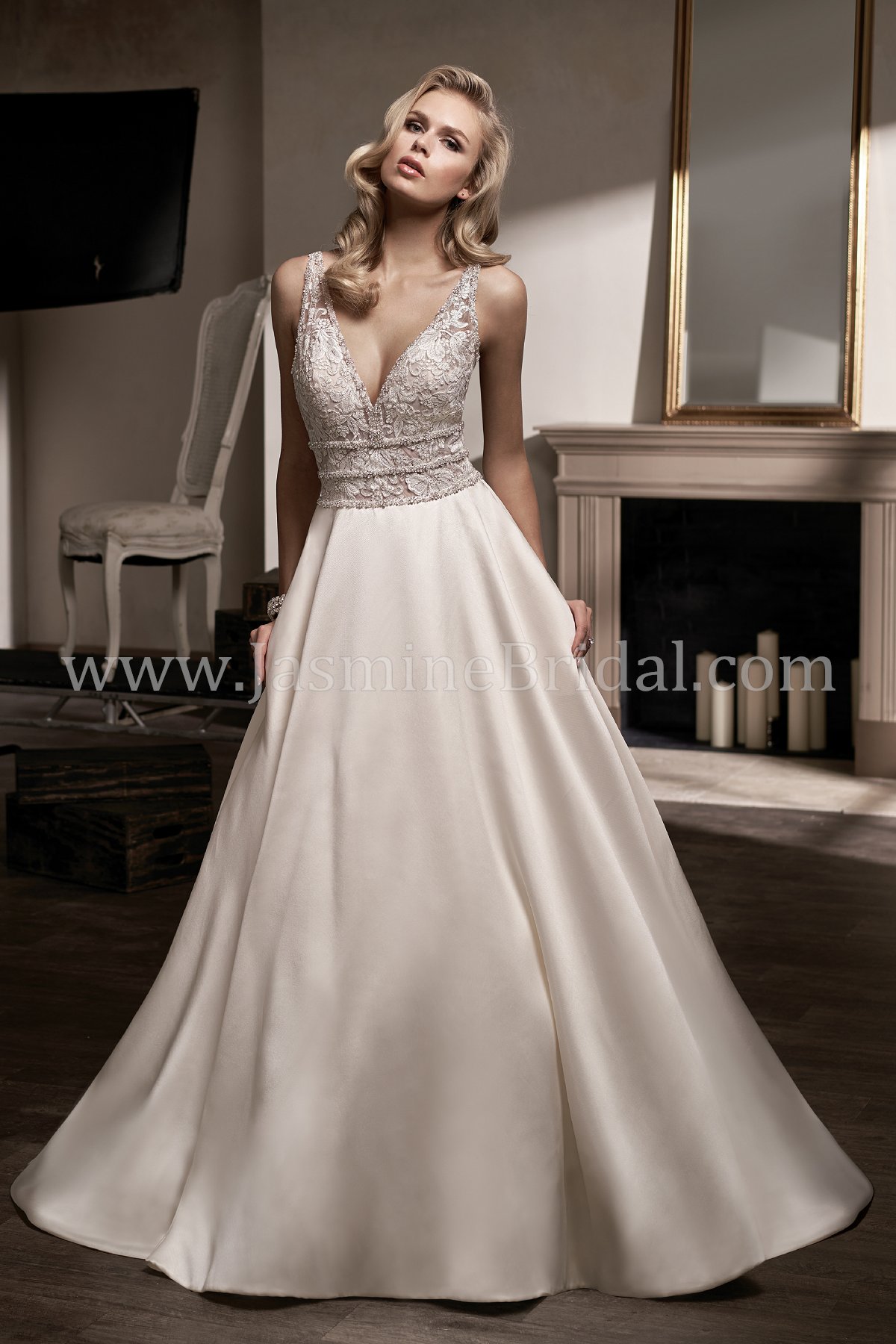 If you are planning a wedding in Roanoke Virginia, Richmond Virginia, Fredericksburg/Northern Virginia, The  Shenandoah Valley, Coastal Virginia or in Charlottesville Va, we can help with your wedding planning and ideas.