Happy Fashion Focus!
Today's focus in on designer Justin Alexander   showcasing dresses that are sophisticated and simply elegant.
About Justin Alexander:
Justin Alexander debuted on the bridal fashion scene as T&G Bridal in Brooklyn, New York in 1946, a time when women were renouncing the idea of clothing as mere necessity and embracing fashion as a way to express femininity, confidence, and beauty. Since its humble roots, Justin Alexander has become a contemporary designer and manufacturer of mid- to high-end bridal gowns and accessories. Each design is distinctly recognized for its vintage inspiration paired with progressive details. Recognizing that a bride's taste in fashion is as complex as the woman herself, the company has diversified itself to include the marquee collection Justin Alexander, in addition to the noteworthy designs of Justin Alexander Signature, Lillian West, Sincerity Bridal and Sweetheart Gowns.
Inspired by the intersection fashion trends and the needs of real brides, Justin Alexander designs the perfect wedding day look with stunning silhouettes, adorned necklines and high attention to detail. Each brand caters to a different bride through fabrication, design, styling and price point. With exceptional quality and elegant styling, Justin Alexander's designs have gained recognition and have been worn by brides across the globe, allowing the company to become one of America's and Europe's most influential producers of wedding fashions.
Justin Alexander maintains a North American headquarters in New Jersey and a European headquarters in Rotterdam, The Netherlands, with regional offices in New York City, London, and Hong Kong. More than 1,500 authorized retailers worldwide carry one or more of the Justin Alexander collections.
You can find these dresses at Ashley Grace Bridal in Lynchburg, Va.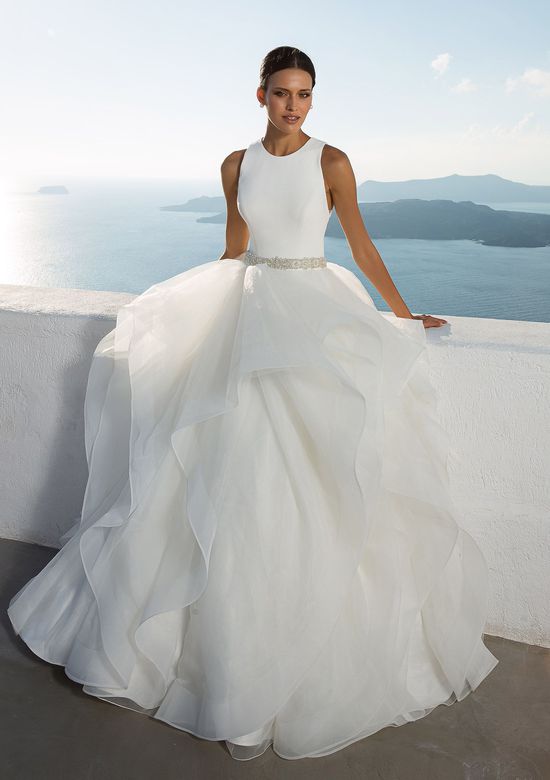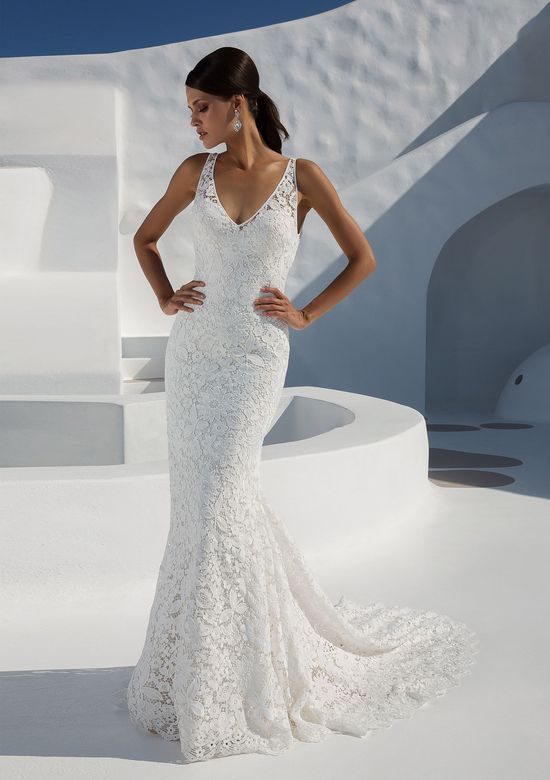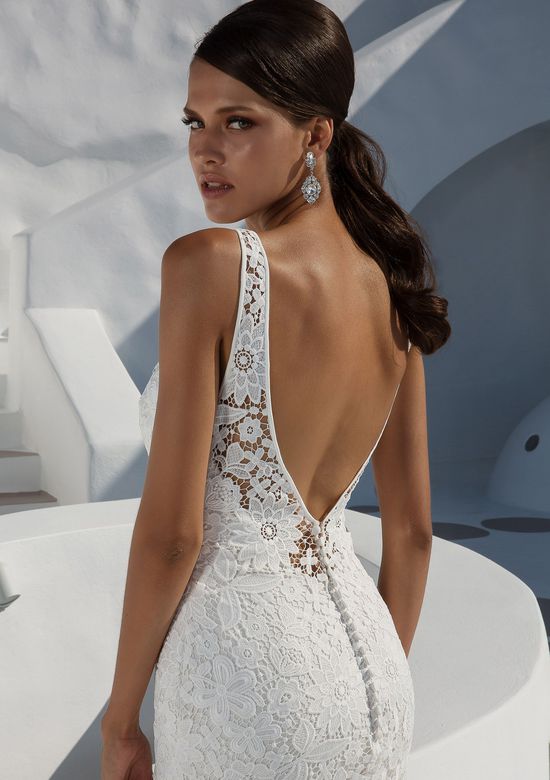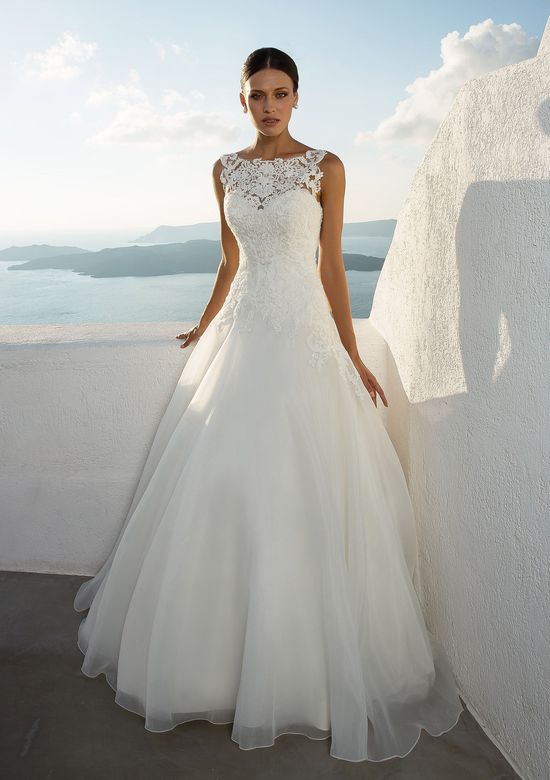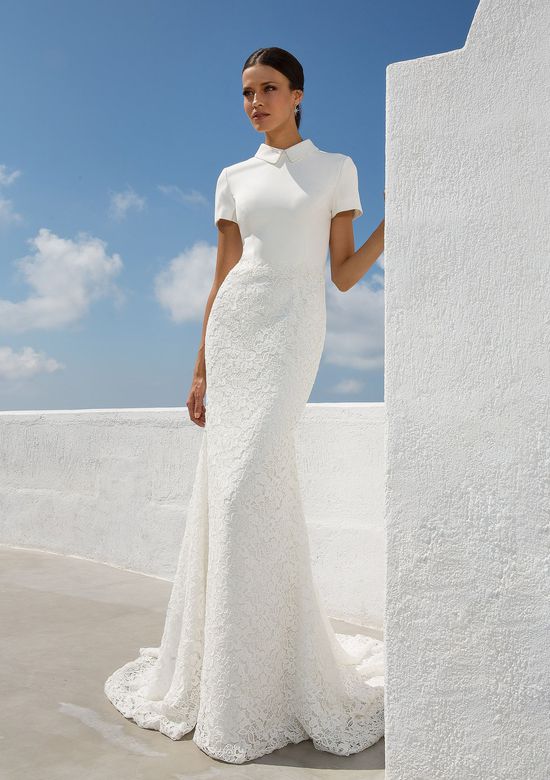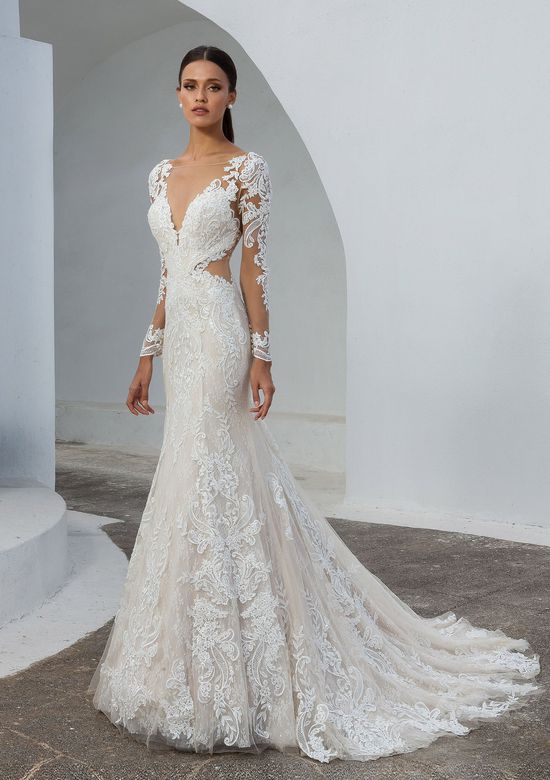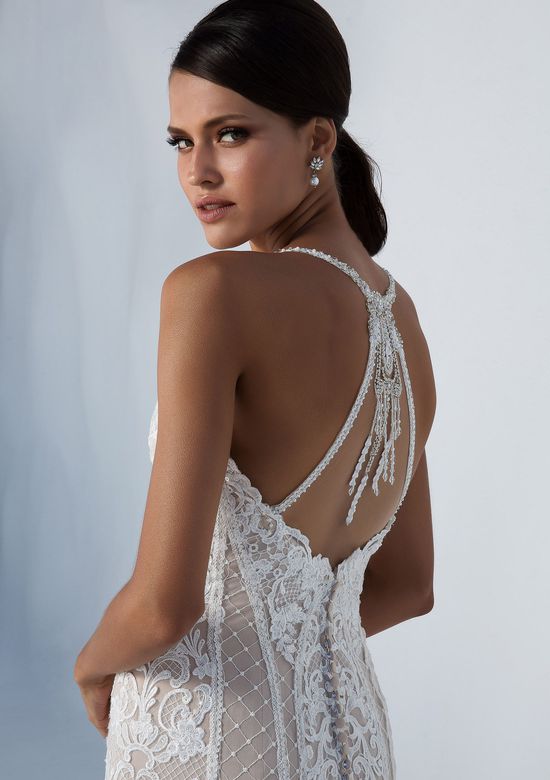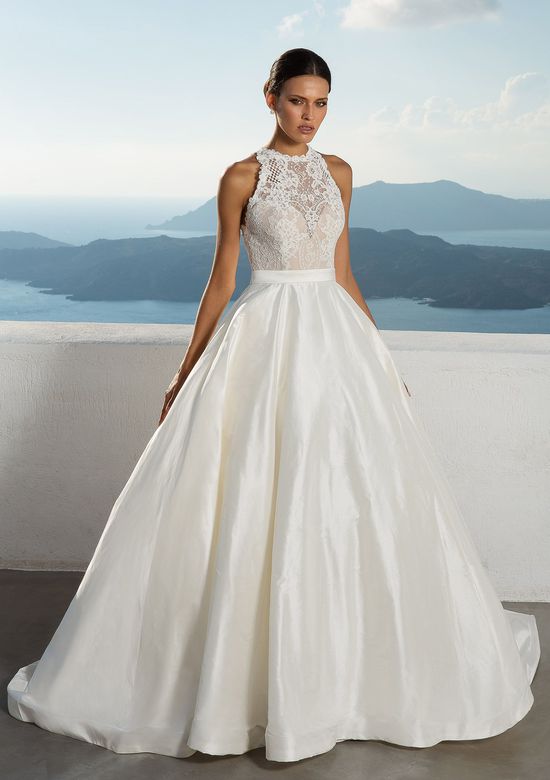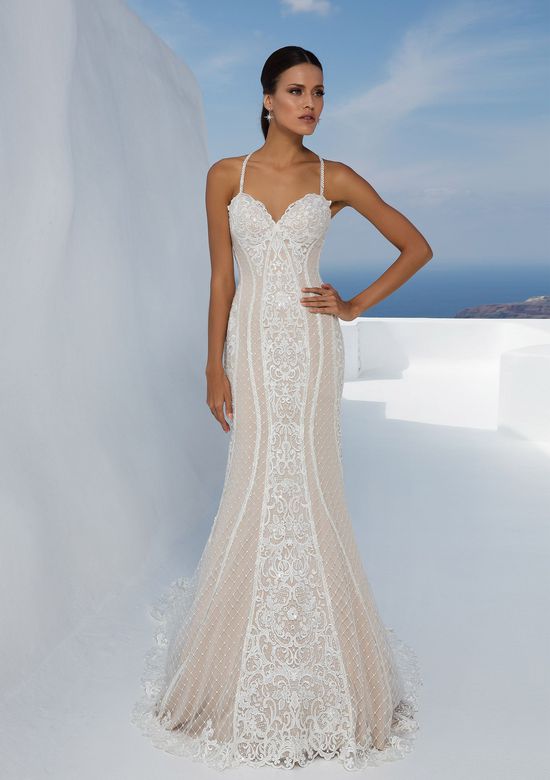 If you are planning a wedding in Roanoke Virginia, Richmond Virginia, Fredericksburg/Northern Virginia, The  Shenandoah Valley, Coastal Virginia or in Charlottesville Va, we can help with your wedding planning and ideas.