Happy Fashion Focus!
Today's featured bridal gowns are a preview of some of the wedding dresses that will be shown on the runway  next Sunday- January 20th at The Berglund Center taking place with the Roanoke Greater Virginia Bridal Show.
The fashion show starts at 3:00 and will give everyone ideas for what's hot for 2019 bridal fashion trends.
See you there!
Ashley Grace Bridal will showcase a variety of bridal designers on the runway such as these: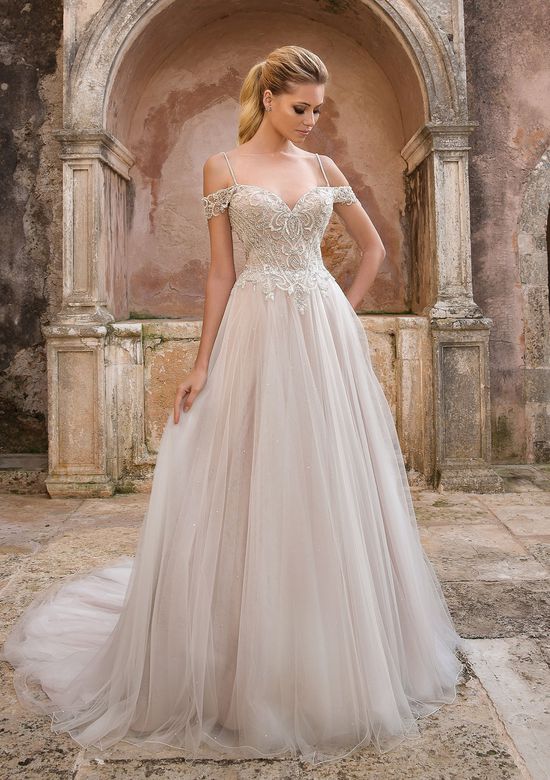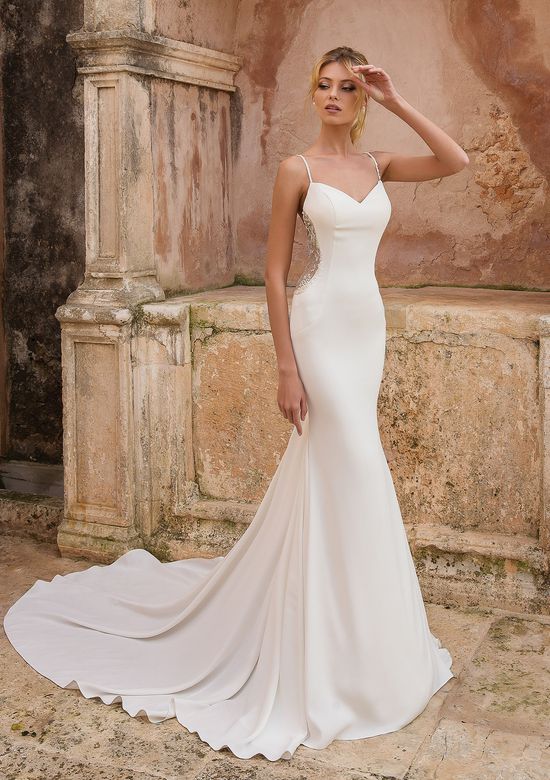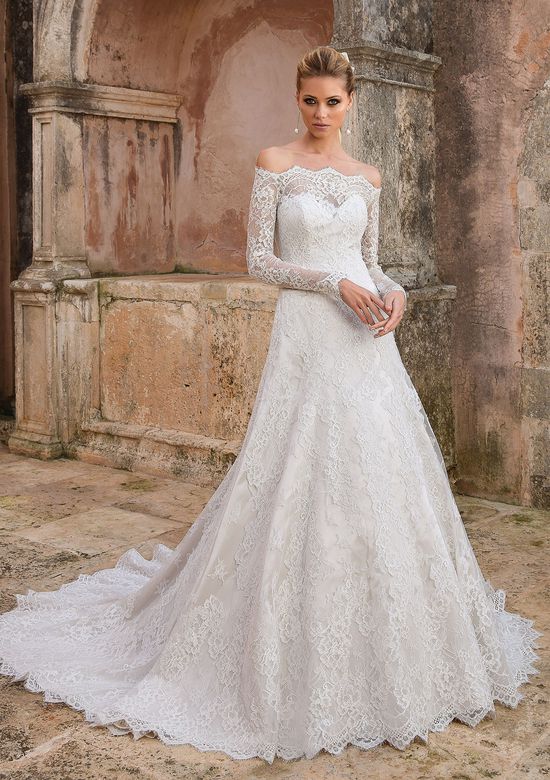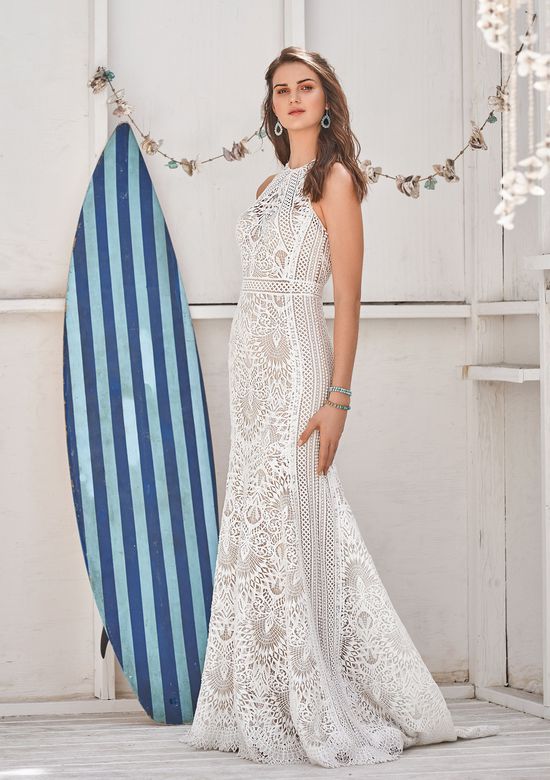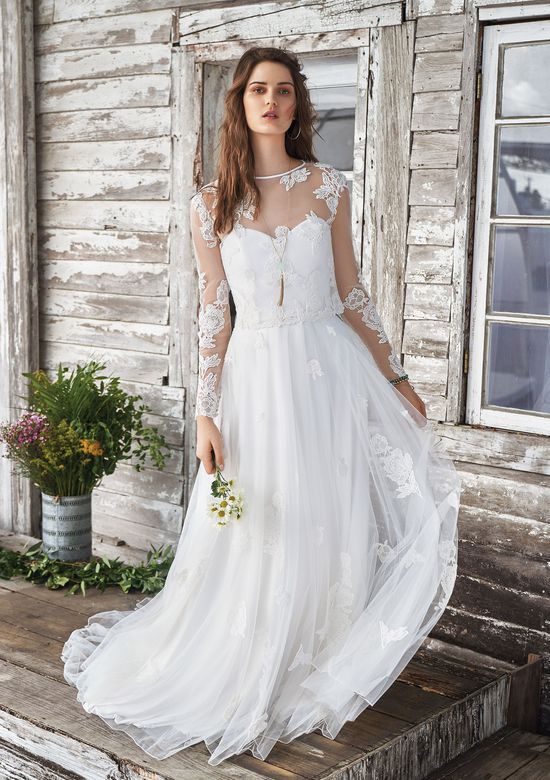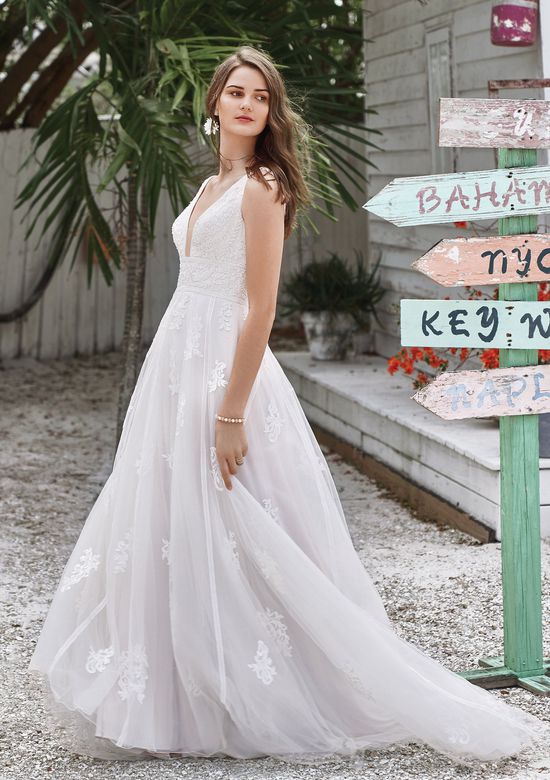 Becky's Bridal will will wow the audience with dresses from designers like…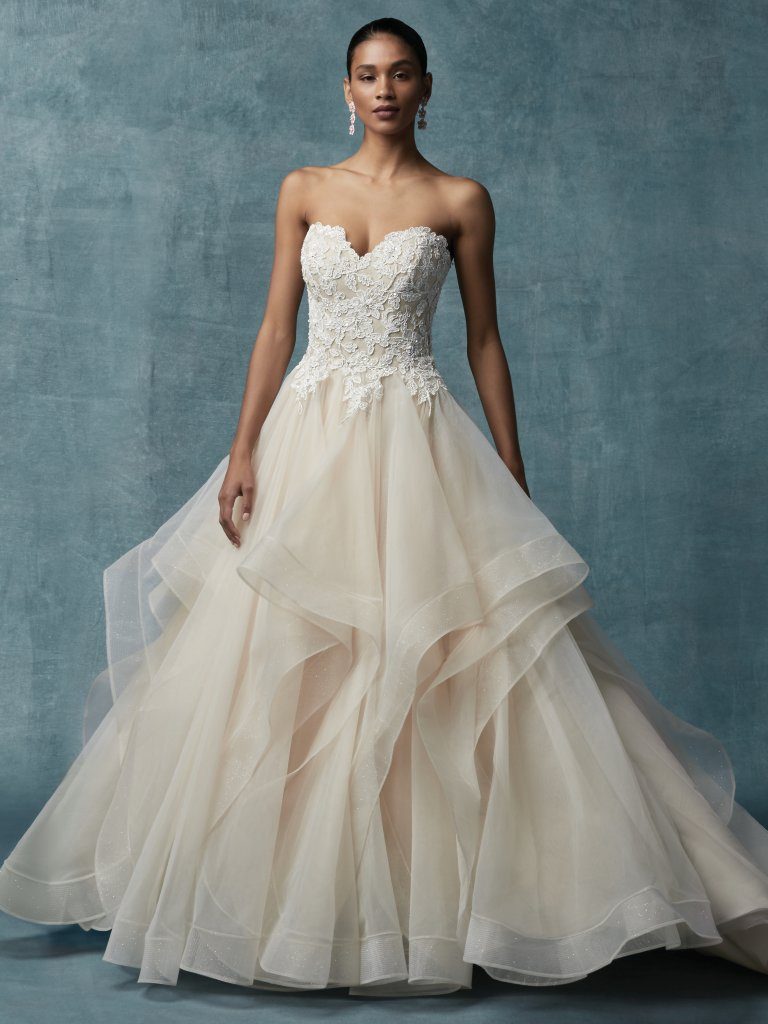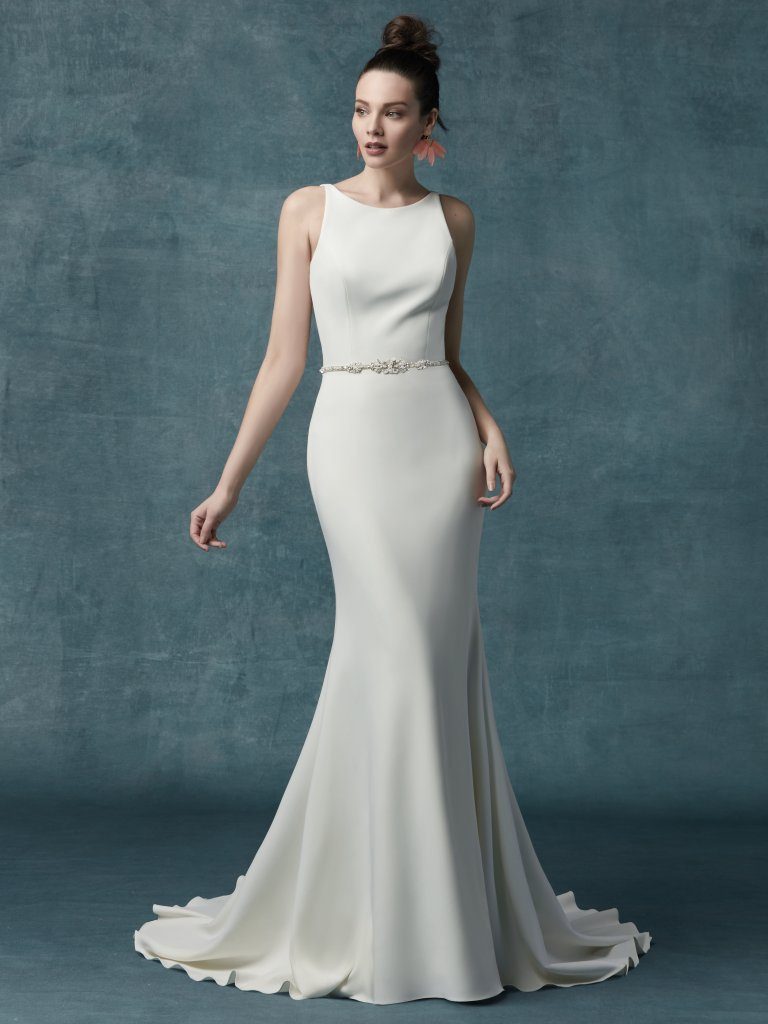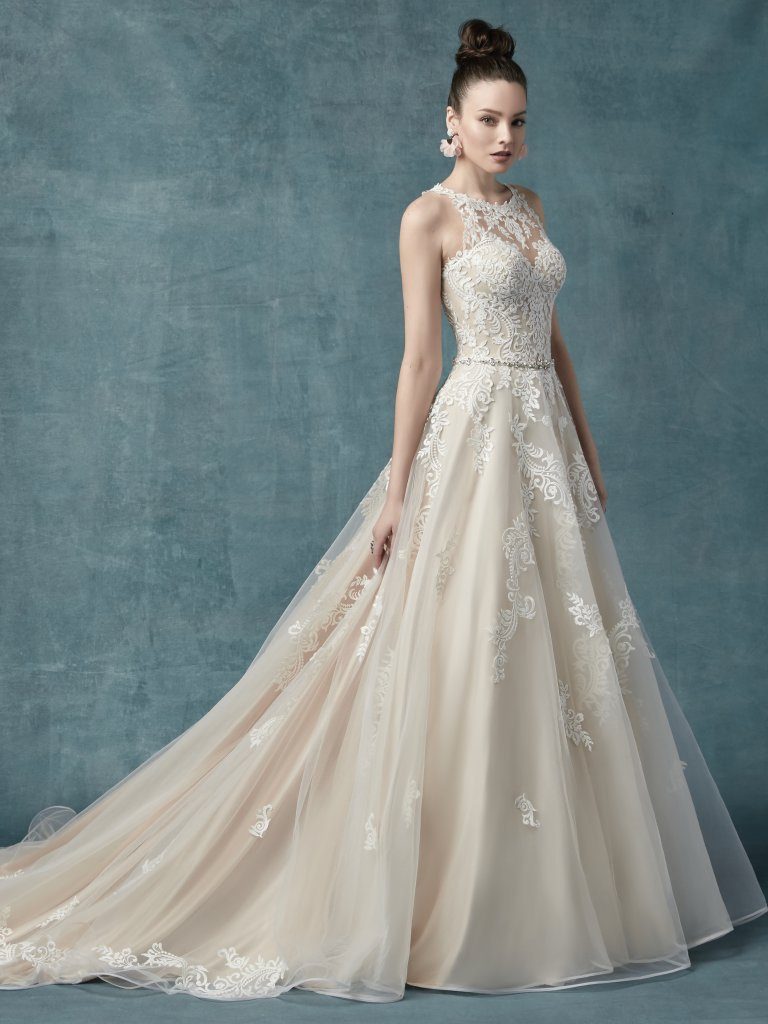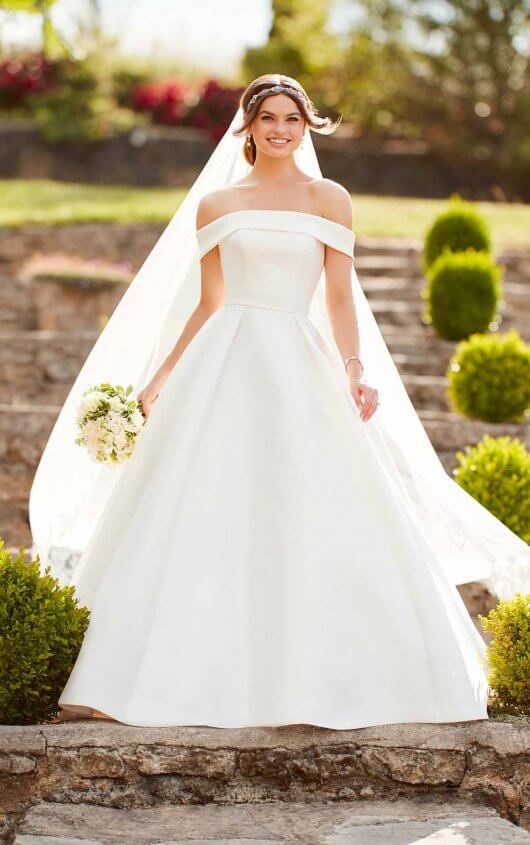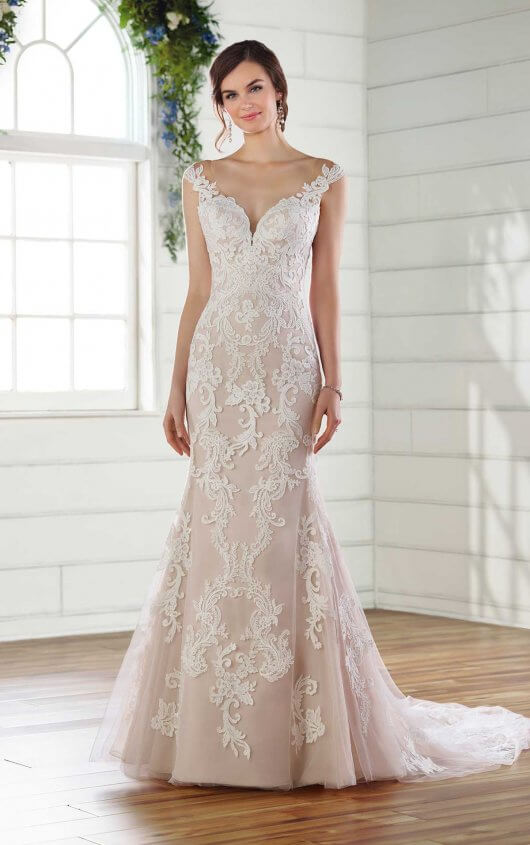 If you are planning a wedding in Roanoke Virginia, Richmond Virginia, Fredericksburg/Northern Virginia, The  Shenandoah Valley, Coastal Virginia or in Charlottesville Va, we can help with your wedding planning and ideas.