Happy Fashion Focus!
Make plans to attend the Fredericksburg Greater Virginia Bridal Show this Sunday at The Fredericksburg Fairgrounds in the Exhibit Hall, if you want to see the latest hottest bridal dresses on the runway!
The bridal show is from 1-4 P.M. and will have exclusive vendors on display.
The fashion show begins at 3:00 P.M. and will showcase designers from the following stores:
Isabella Grace Bridal will be showing their very own Katherine Kollection and here's a stunning preview from a recent fashion shoot for Virginia Bride's spring issue: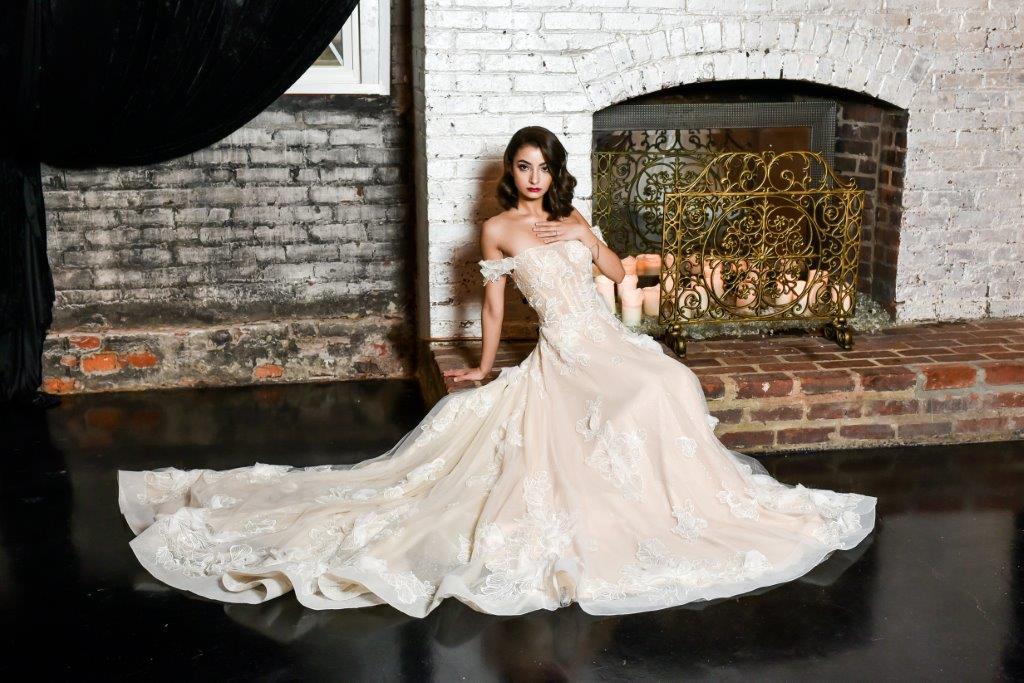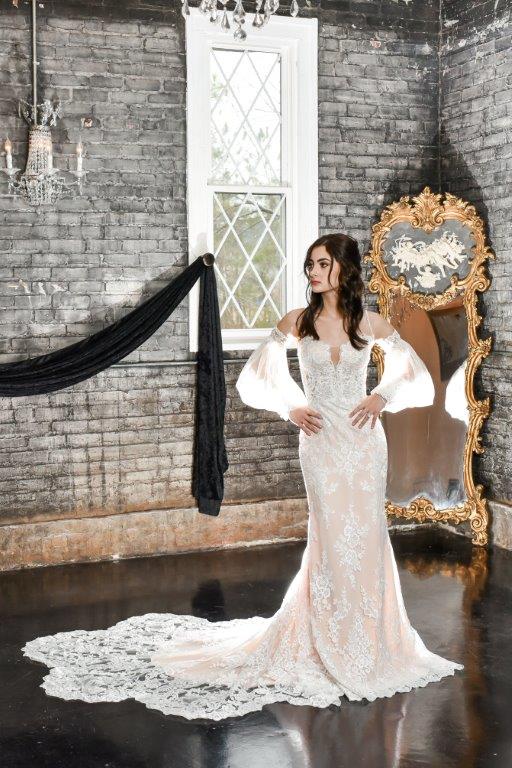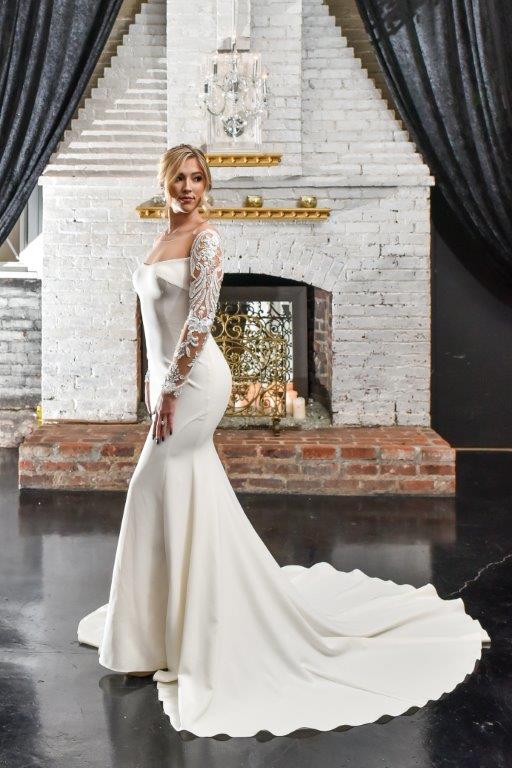 Sources:
Venue
Historic Mankin Mansion
@historicmankinmansion
Photographer
Karen Gage Photography LLC
@karengagephoto
Hair and Makeup
Nicole Laughlin MUA & Co.
The Beauty Soiree
@nicolelaughlin_mua
@ashleysanchez_rvabeauty
@thebeautysoiree_co
@jojo_muainrva
Gowns
Isabella Grace Bride
@isabellagracebride
Jewelry
Diamonds Direct
@diamondsdirect
That's My Dress Bridal will be showing designers like these dresses by Demetrois Bridal: