Happy Fashion Focus!
Trending for bridal fashion is hot looks by fashion designer by Madeline Gardner presented by That's My Dress Bridal of Fredericksburg on the runway this weekend at The Fredericksburg Greater Virginia Bridal Show. This designer is one of many that will be showcased on Sunday, January 15th.
The show is being held at The Fredericksburg Fairgrounds in the Exhibit Hall from 1-4 P.M.
The fashion show begins at 3:00 P.M.
See you there!
About the Designer:
Infused with the spirit of New York City.
The Madeline Gardner Signature Collection embodies timeless New York glamour with uptown sophistication. In her most personal collection to date, Madeline Gardner takes classic silhouettes and incorporates upscale luxe touches like never before, using rich embroidery, semi-sheer layering, subtle glitz & high fashion details. A dazzle of dresses as timeless as the magical city they were inspired by. Like the vibrant streets of the bustling city, the collection is a whirlwind of glamour for the stunning bride ready to make her daring and dramatic entrance.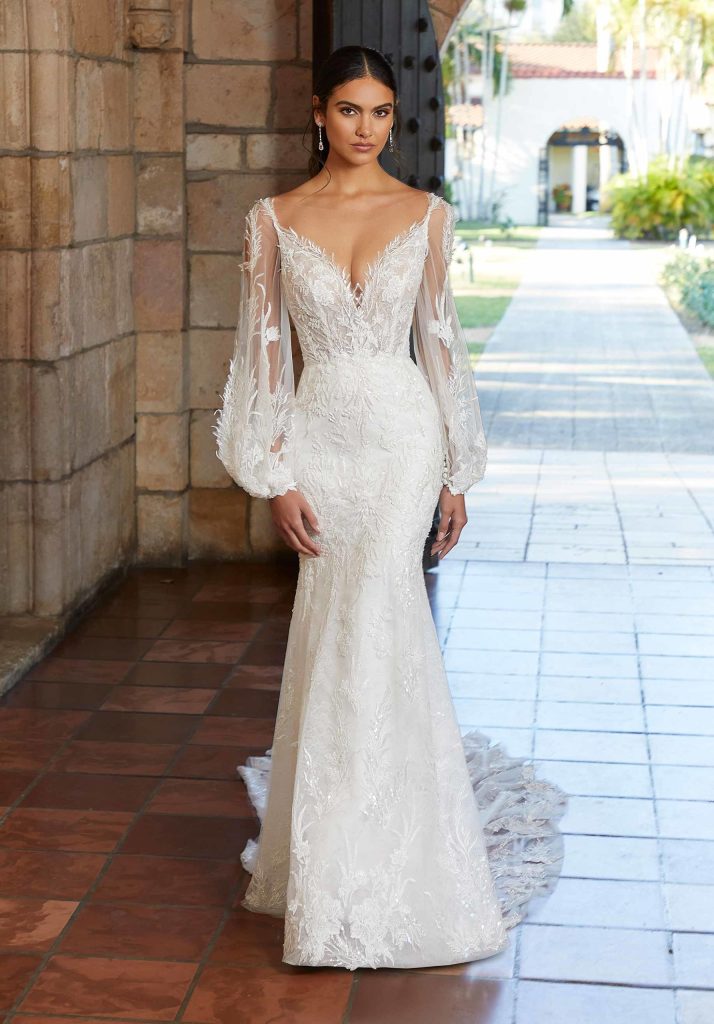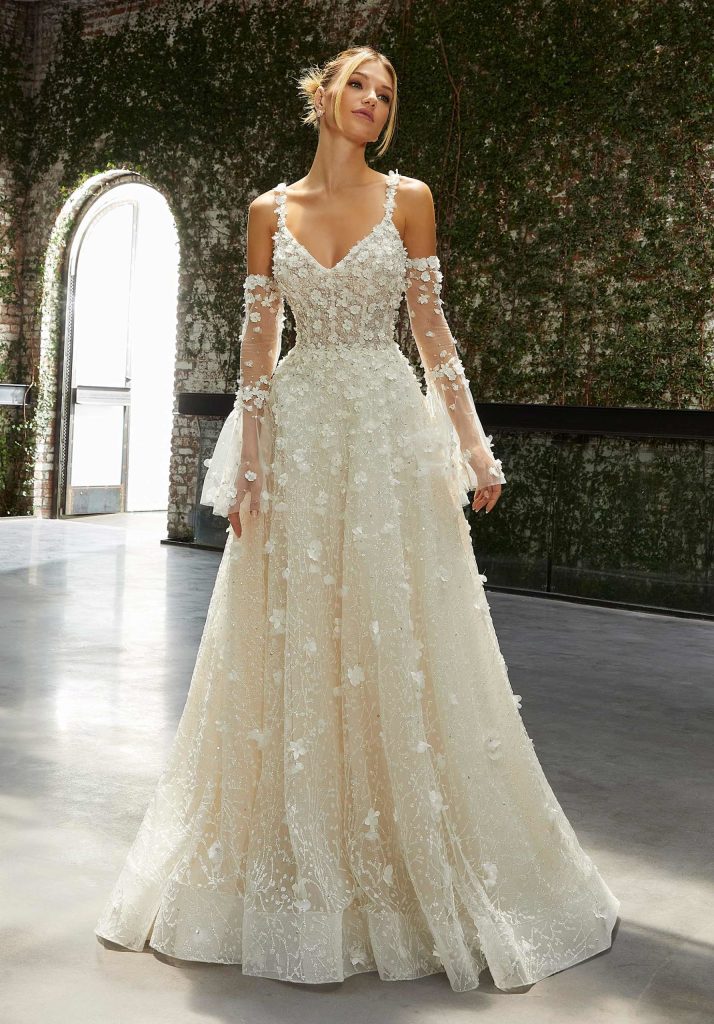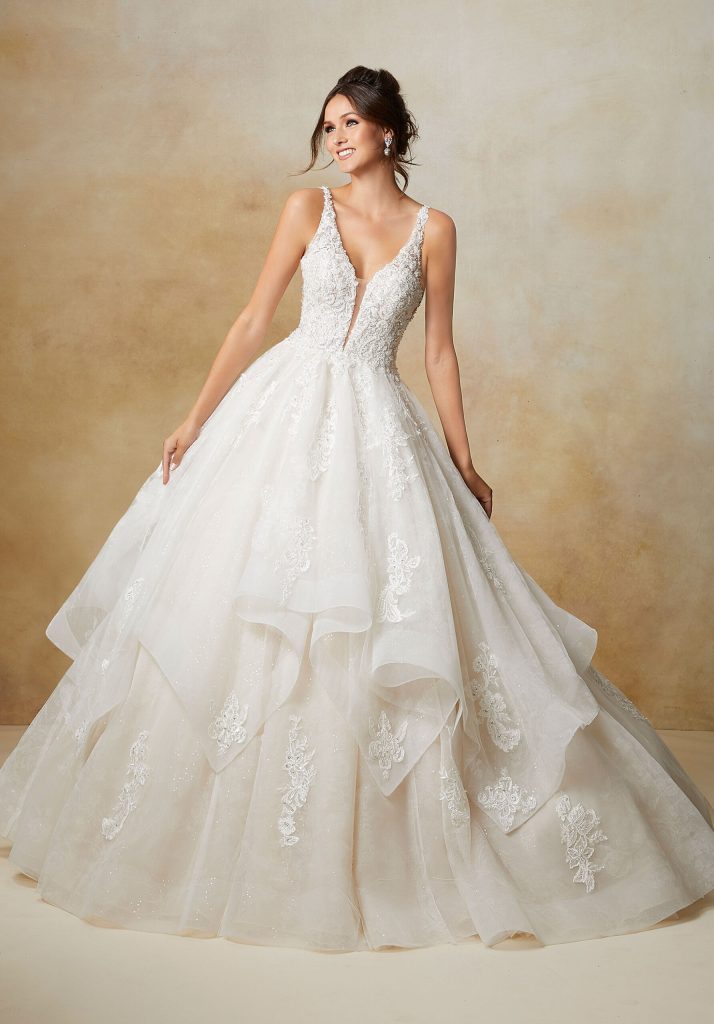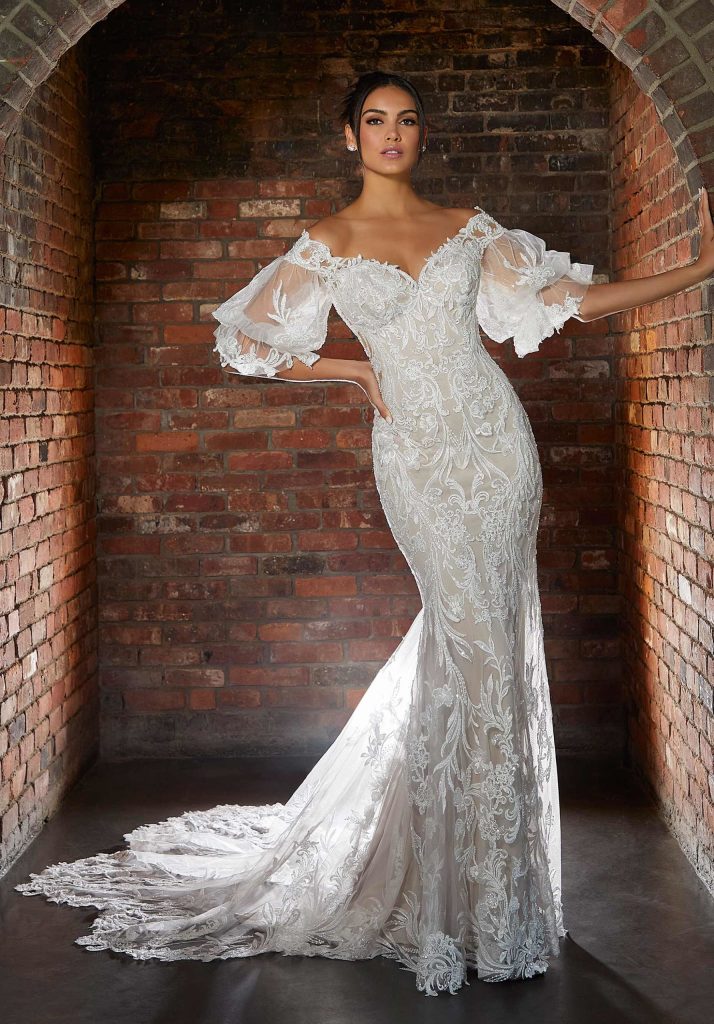 If you are planning a wedding in Roanoke Virginia, Richmond Virginia, Fredericksburg/Northern Virginia, The Shenandoah Valley, Coastal Virginia or in Charlottesville/ Lynchburg Va. we can help with your wedding planning and ideas.