Have you recently gotten engaged?
You can't miss the 17th annual Fredericksburg Greater Virginia Bridal Show this Sunday, July 21st from 1-4 P.M. at The Fredericksburg Hospitality House and Hotel in Central Park.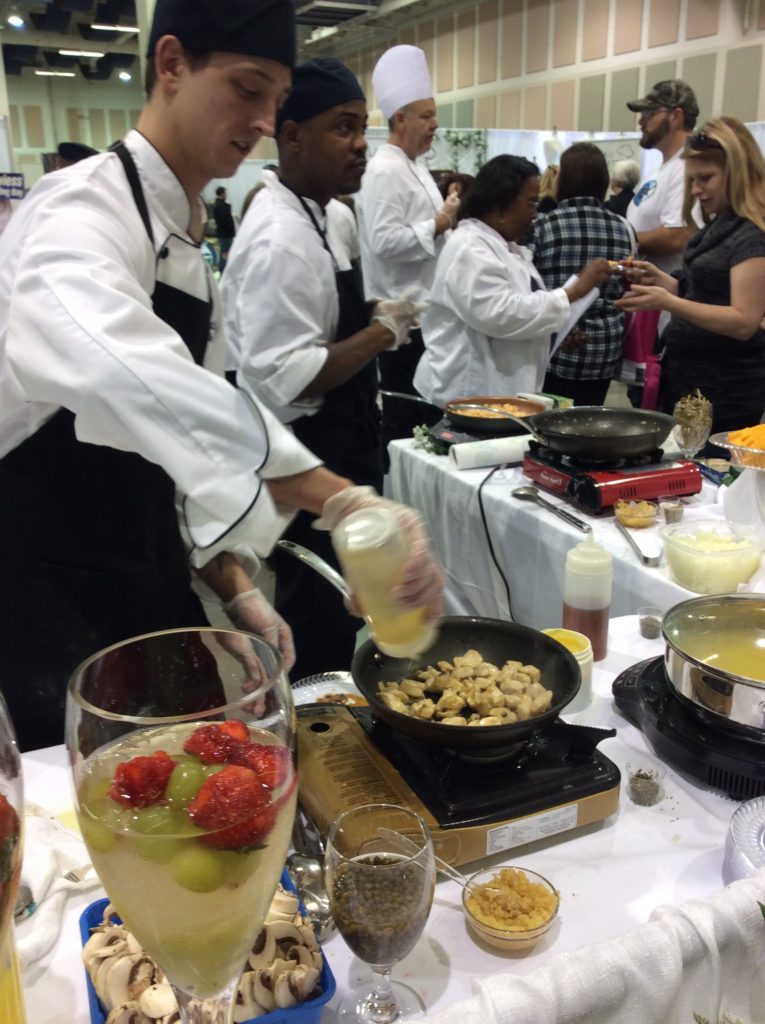 Meet with an exclusive set of wedding vendors who will be displaying their services and products, see them in person, get your questions answered, check out price quotes for services and leave the show with  your wedding taken care of.
All in  a stress free, relaxed setting.
Vendors include photographers, DJs, Travel, catering, cakes and desserts, venues, beauty and health, and more.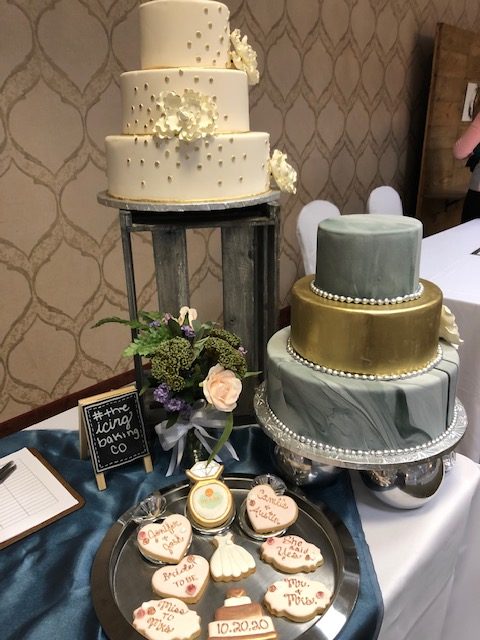 Many of the vendors will offer special show discounts so you will be saving a lot of money by attending, plus there will be thousands of dollars in giveaways provided by the vendors, that you have the chance to win. The grand prize is a honeymoon.
You must be present to win any of the giveaways, they start during the fashion show at 3:00 and continue until 4:00 with the grand prize honeymoon.
That's My Dress Bridal will be showcasing designer gowns on the runway from several major designers from 3-3:30.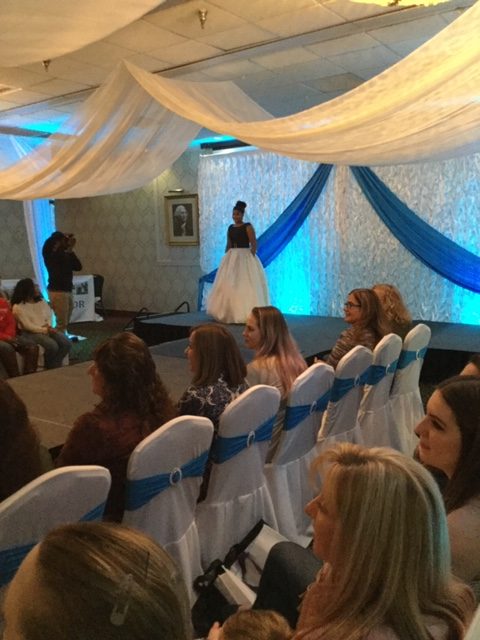 Admission is $7 per person, cash only.
Here are some helpful  tips for attending this weekend:
Plan to arrive 20-30 minutes before the show begins, so you do not have to stand in a long line
If Pre-registration is an option, you will want to pre-register so you do not have to fill out forms at the registration table when you arrive
Plan to bring the people with you that are helping you make your decisions on your wedding vendors and services
Wear comfortable clothing and shoes, as you will be walking and standing while talking with the vendors at the show
Bring pre-printed stickers with your name and contact information so you don't have to write it down for the vendors that you want to contact you after the show for follow up or to register for vendor prizes
Have your wedding date already determined otherwise the vendors will not be able to lock in a date for you and be prepared to book a vendor at the show if you want that vendor service
Bring your friends and family!
See you there!
If you are planning a wedding in Roanoke Virginia, Richmond Virginia, Fredericksburg/Northern Virginia, The  Shenandoah Valley, Coastal Virginia or in Charlottesville/ Lynchburg Va, we can help with your wedding planning and ideas.