If you're not sure what kinds of activities you should plan for your Virginia wedding, rehearsal dinner, or other bridal events, you might want to check out some printables and games provided by some amazing websites.
Newly Wed Game from Zola
First off, there's a 90-question newlywed game printable from the wedding planner website, Zola, a favorite in the industry.
The super fun game provides you with tons of questions to ask the newlyweds, older couples who've been together a while, folks who're just starting out and so much more. There are tons of ways to use the game – at the wedding, at showers or parties and more – and different ways of tweaking the game for each event.
For example, if you're having a family-focused wedding, you can make one of your events during the day be a mini gameshow. Ask your parents and his to participate, get the bride and groom, the longest-married couple or your grandparents, etc. involved. Have your DJ or MC run the game, ask the questions and award prizes for folks who "win" each category.
Never-Have-I-Ever Printable Paddles from Zola
Another fun offering from Zola is the Never-Have-I-Ever game paddles. If you're not familiar with the game, the concept is pretty simple. Have the bridal couple sit together, each with their own two-sided paddle. Ask a list of questions about situations they may or may not have found themselves in – then, as they turn the paddle to "I have" or "I have not" for each answer, someone keeps score and awards points.
With this game, you could have the paddles at each table for the reception or event leading up to the big day and let your guests enjoy the game as well. At the end of the night, award prizes for the winner.
Mad Libs from Something Turquoise or Basic Invite
I remember playing Mad Libs as a kid – one of my favorite games and the perfect boredom buster on long road trips. Well, they've come a long way since then and now are available for couples getting married for some fun wedding weekend activities for the couple or guests.
Basic Invite offers a simple, free Mad Lib and Something Turquoise offers a few choices for games to fit your needs.
Bridal Shower Games Bundle from HeraPrintables on Etsy
If you're looking for a bit more variety for your printables game, you'll find a whole slew of them from HeraPrintables on Etsy. The little bundle is loads of fun with games like Emoji Pictionary, Guess Who Said It, and Would She Rather?
Famous Fictional Couples Guessing Game from Zola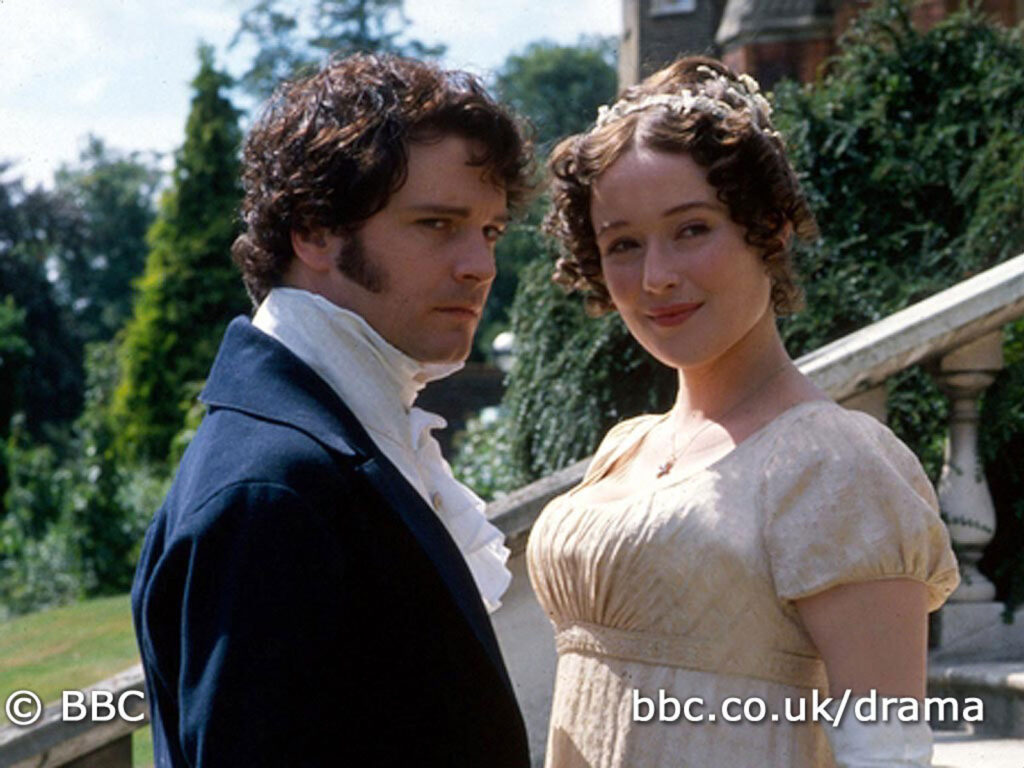 Another super fun one from Zola is the Famous Fictional Couples Guessing Game. It's pretty easy and super fun to play in small to mid-sized crowds. Each player draws a famous couple card, then holds the car over their head without looking. Players then ask yes or no questions to see if the player can guess which couple from fiction (film, television, literature) is shown on the card.
Message in a Bottle Activity from Zola
The final offering from Zola is the Message in a Bottle activity. Not technically a game, but certainly an enjoyable activity for guests at the wedding. They'll have cards and pens provided, along with empty bottles to fill. On these cards, they write messages for the bride and groom to read someday after the big day has passed.
Match the Movie Quotes from HeraPrintables on Etsy
Another fun one from HeraPrintables is the Name That Quote game. Each quote is a romantic line from a love story-themed movie. Guests have to match the quote to the name of the film. Super fun, easy, and great for any size crowd.
The Wedding Shoe Game from Hello Rose Paperie on Etsy
Another fun one from Etsy is the Wedding Shoe game, offered in lovely printable form by Hello Rose Paperie. For this one, guests try to guess who first made the move in given circumstances in the relationship or which person holds the title in the couple. Who's the funny one? Who initiated the first kiss? Who loses their keys the most?
It's a fun way for guests to get to know the couple a little better, too. So, win-win all around.