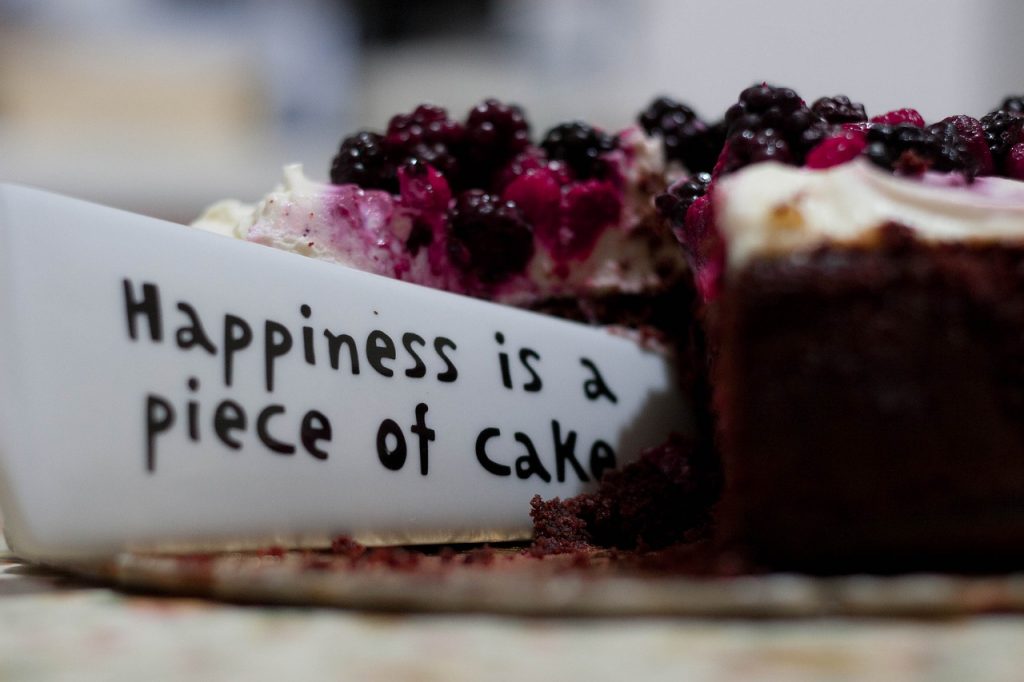 Gratitude is a cornerstone of a long and satisfying marriage. Here are some wonderful quotes from the unknown to the well know, all perfect for your ceremony or receptions, vows or speeches.
"Every once in a while, in the middle of ordinary life, love gives us a fairytale." – Unknown
"Gratitude bestows reverence, allowing us to encounter everyday epiphanies, those transcendent moments of awe that change forever how we experience life and the world." – John Milton
"Piglet noticed that even though he had a Very Small Heart, it could hold a rather large amount of Gratitude." – A.A. Milne, Winnie-the-Pooh
"When we give cheerfully and accept gratefully, everyone is blessed." – Maya Angelou
"Enjoy the little things, for one day you may look back and realize they were the big things." – Robert Brault
"Gratitude is a quality similar to electricity: it must be produced and discharged and used up in order to exist at all." – William Faulkner
"To give thanks in solitude is enough. Thanksgiving has wings and goes where it must go." – Victor Hugo
"A tree is known by its fruit; a man by his deeds. A good deed is never lost; he who sows courtesy reaps friendship, and he who plants kindness gathers love." – Saint Basil
"No one who achieves success does so without the help of others. The wise and confident acknowledge this help with gratitude." – Alfred North Whitehead
"We can only be said to be alive in those moments when our hearts are conscious of our treasures." – Thornton Wilder
"The best thing to hold onto in life is each other." – Audrey Hepburn
"Where ever you are, what ever you do, be in love." – Rumi
"All you need is love." – John Lennon
– Virginia Bride Magazine features the best Virginia weddings and Virginia bridal shows. Find it all in one place. Check our blog posts regularly for the latest show information.