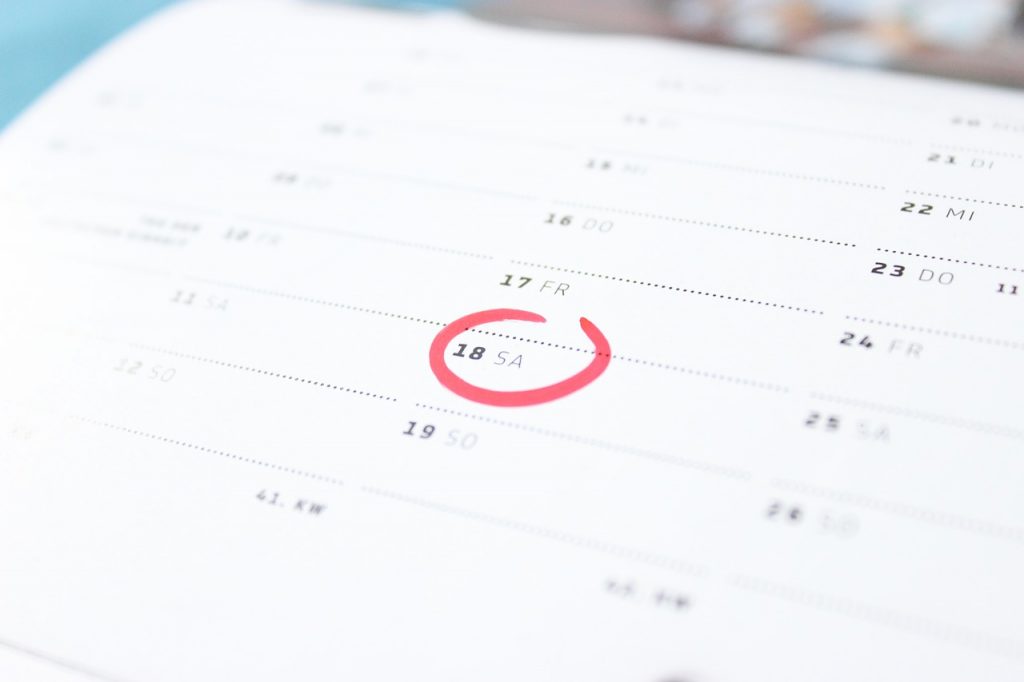 If you are planning on any of these Saturday dates, get your invites out ASAP! as these are the most popular dates to get married!
NOTE: Bank Holidays/Three Day Weekends host the most popular party times, so book reservations early. Other competitive times are holidays, like Christmas, when you are not only looking at other wedding dates set, but company Christmas parties.
Most Popular Wedding Dates 2018
Saturday, May 26
Saturday, June 16
Saturday, June 23
Saturday, June 30 (PEAK SEASON 1)
Saturday, July 28
Saturday, August 4
Saturday, August 11
Saturday, August 18
Saturday, August 25
Saturday, September 1 (PEAK SEASON 2)
TIP: Save money on your venue by booking on a less popular wedding weekend or doing things on a different day than Saturday. Wedding season peaks in June and in September. October and November or less popular as are January and February. The best way to save money on a venue is to have a savvy wedding planner – they know the deals and they have the contacts!
---
Virginia Bride Magazine features the best Virginia Weddings and Virginia Bridal Shows. Find it all in one place. Check our blog posts regularly for the latest show information.