We usually see flowers for their color and whether they coordinate with our wedding style.  Daisies are natural in an open field for a country wedding.  Magnolias feel rooted in southern family heritage for a wedding on in an estate.  Roses are always aromatic and romantic.  Lilies can be pure and white as a cathedral.  Birds of paradise are tropical and love to be by the sea.
Over the centuries some flowers have changed their meanings or even carried double meanings.  A flower like the iris was once associated with death, but then got a makeover as the flower of wisdom during the Victorian Era.
And because The Language of Flowers, a book published during the Victorian Era, found a wide   readership, the meaning of many flowers are rooted there.
Listed below are a few favorite flowers and their meanings.  May your gathering be great.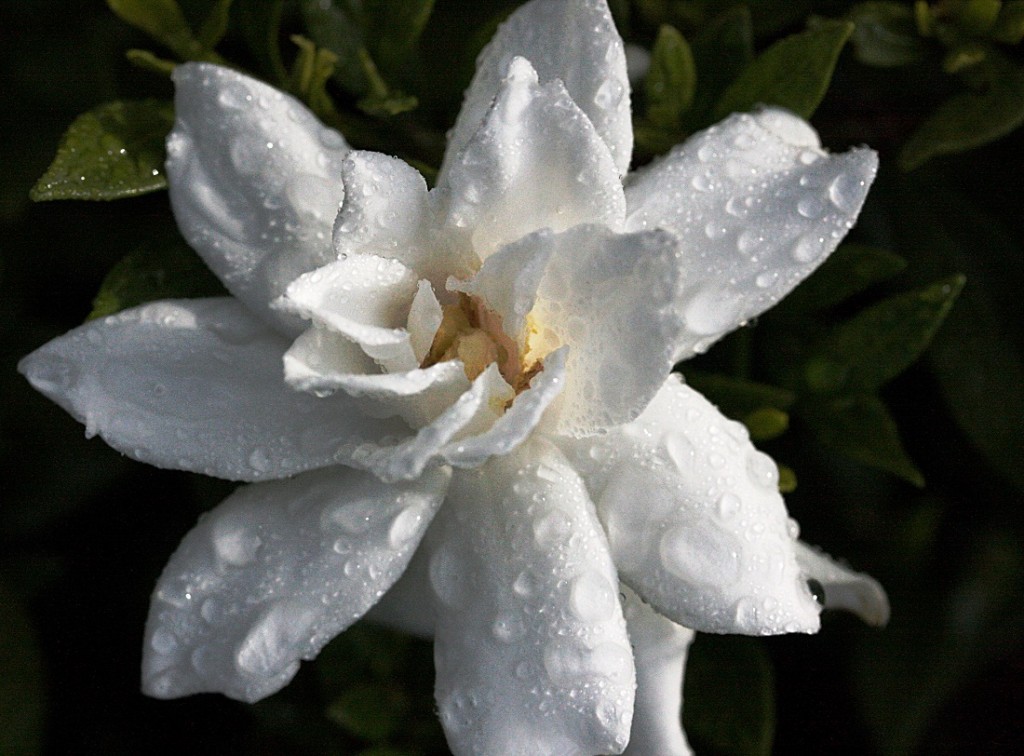 Gardenia
White – Purity, Joy
---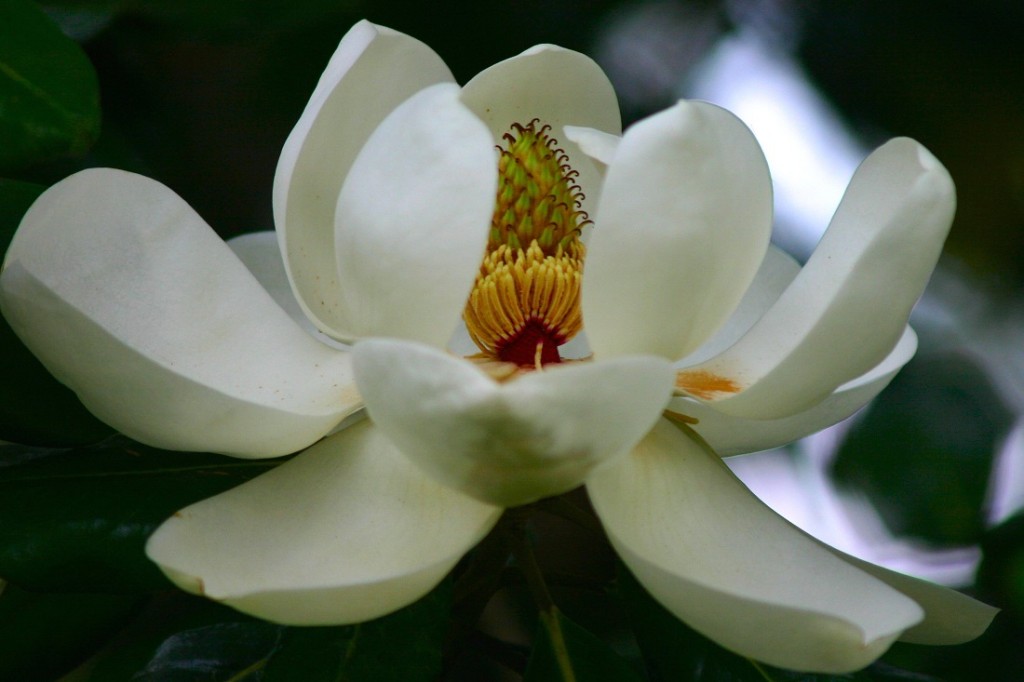 Magnolia
White – Love of Nature
---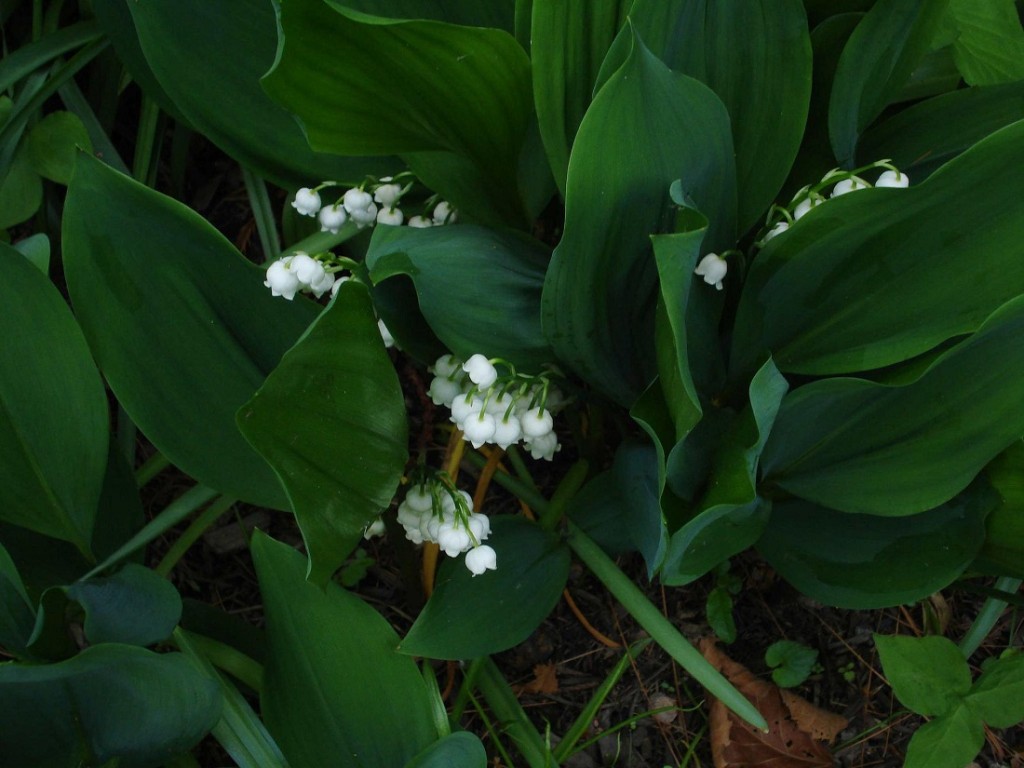 Lilly of the Valley
White – Happiness
---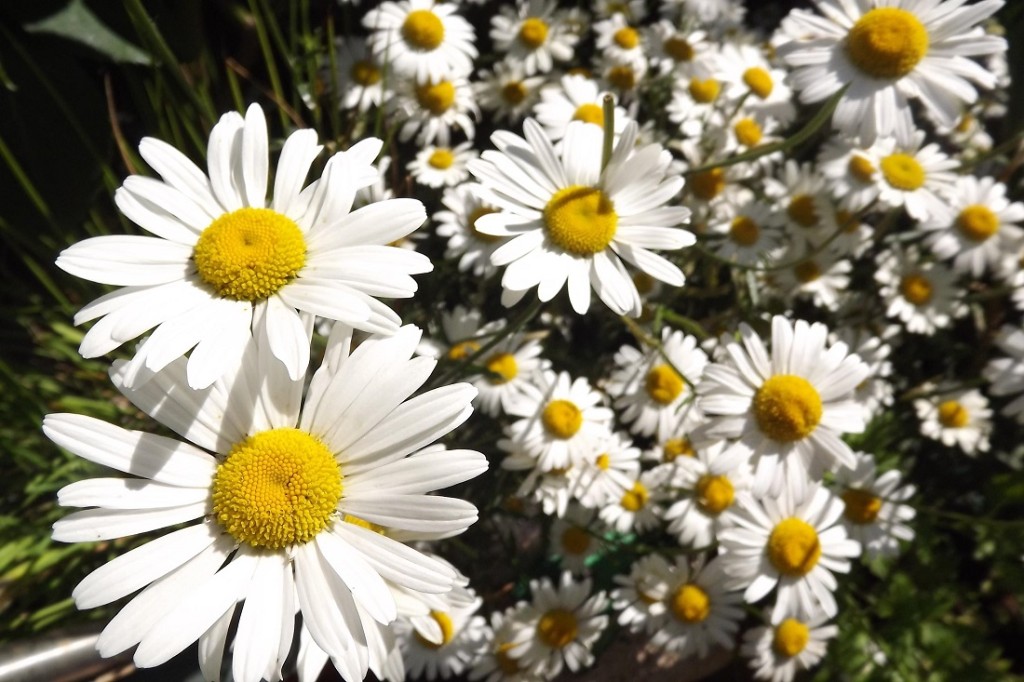 Daisy
White, Yellow – Sharing of Feelings
---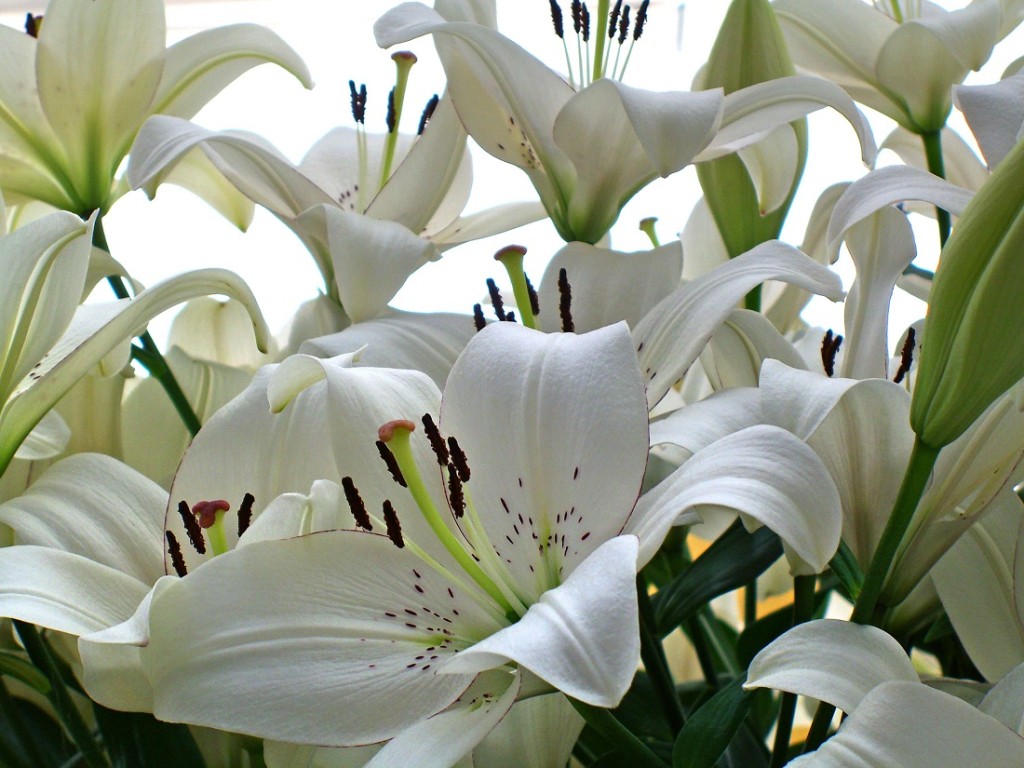 Lily
All Colors – Truth, Honor
---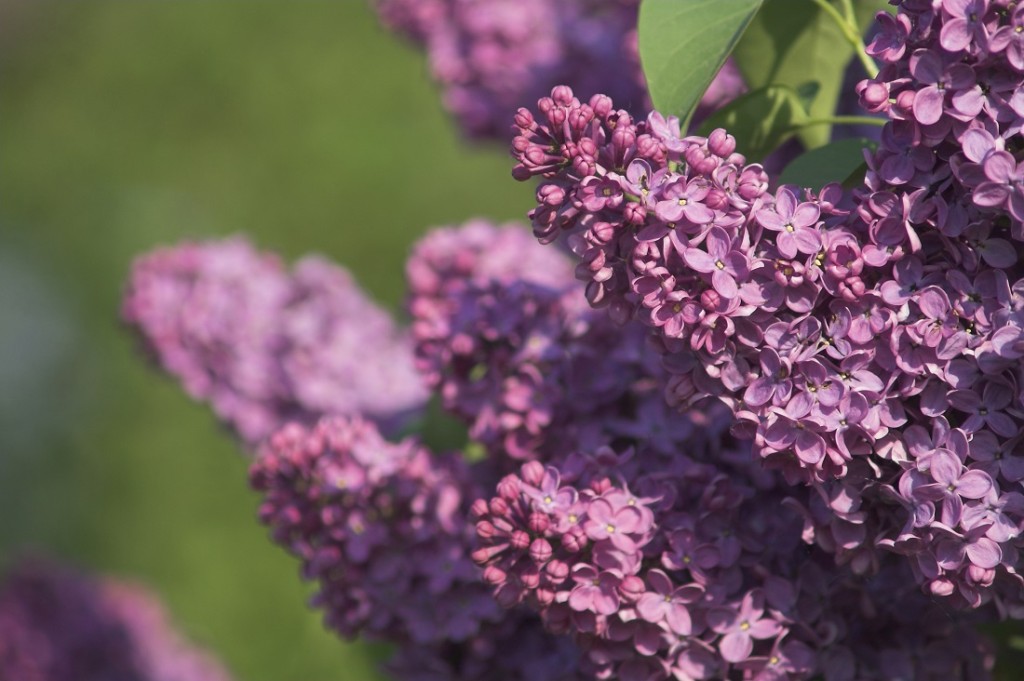 Lilac
Purple – Love's First Emotions
---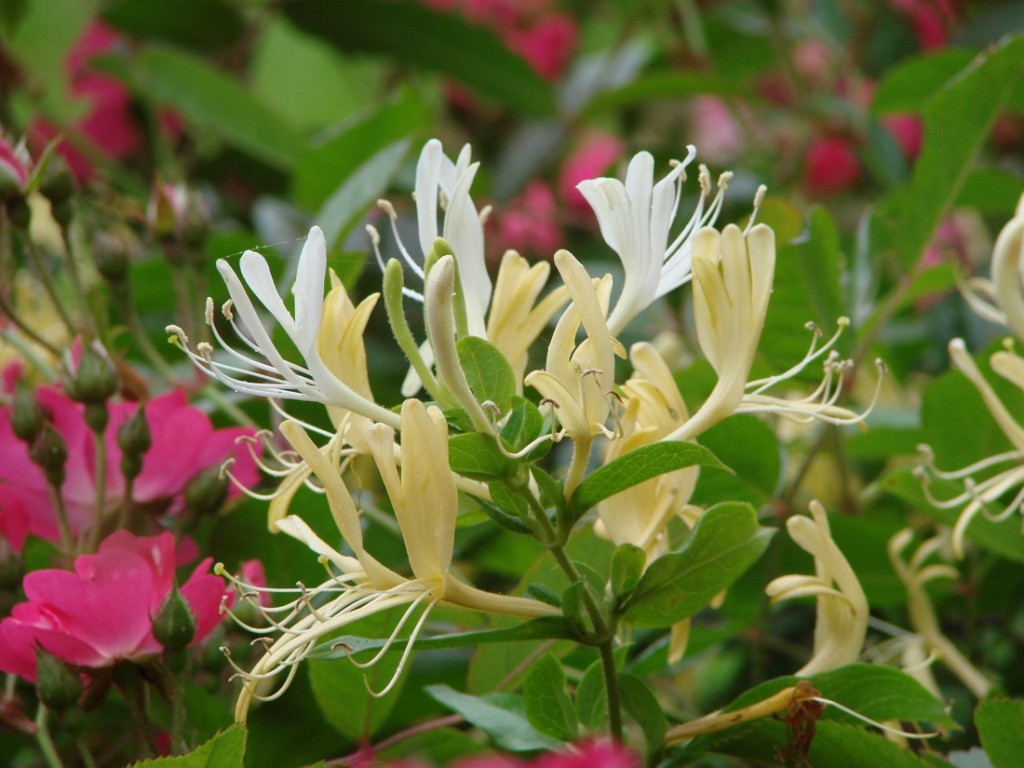 Honeysuckle
All Colors – Bonds of Love
---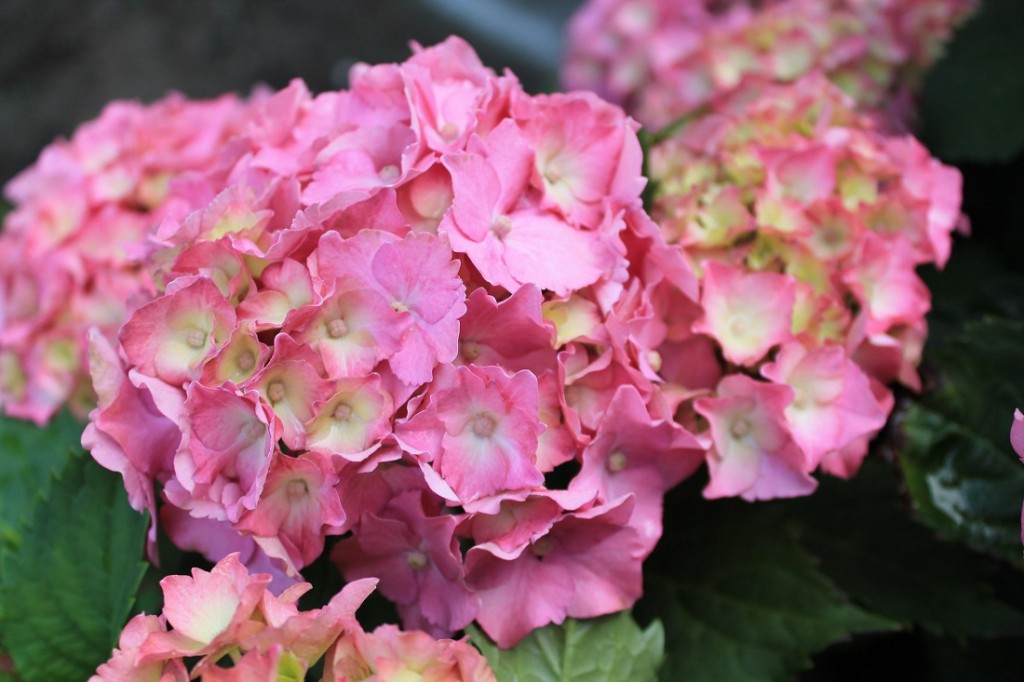 Hydrangea
All Colors – Understanding
---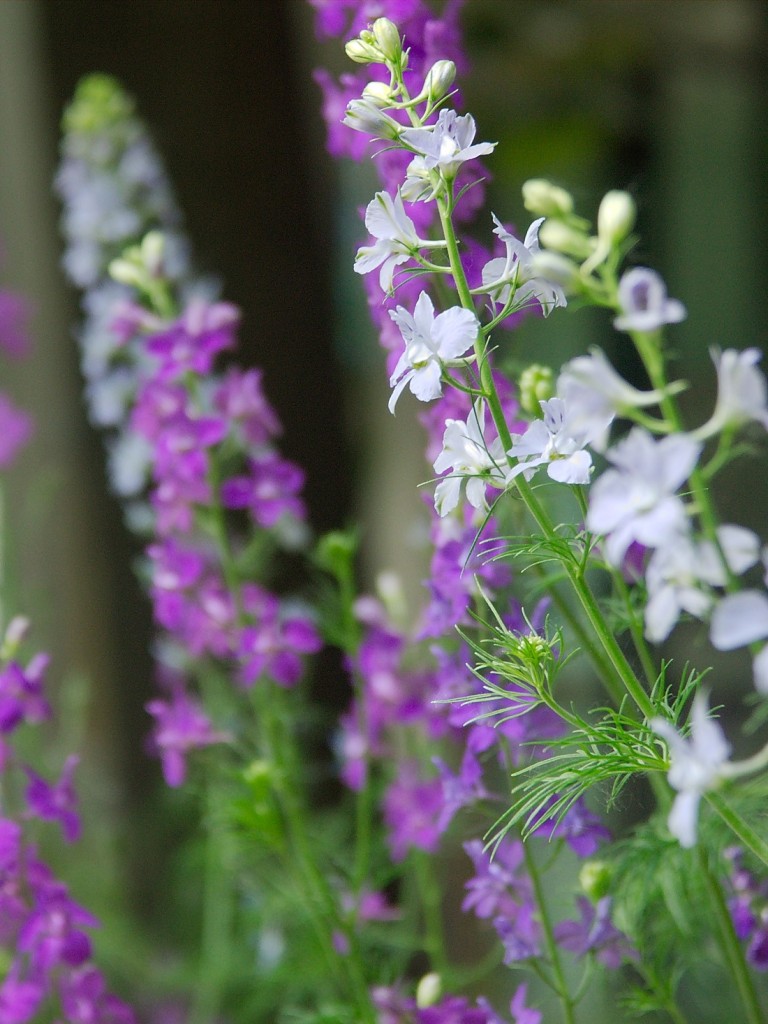 Delphinium
Purple  – Swiftness
---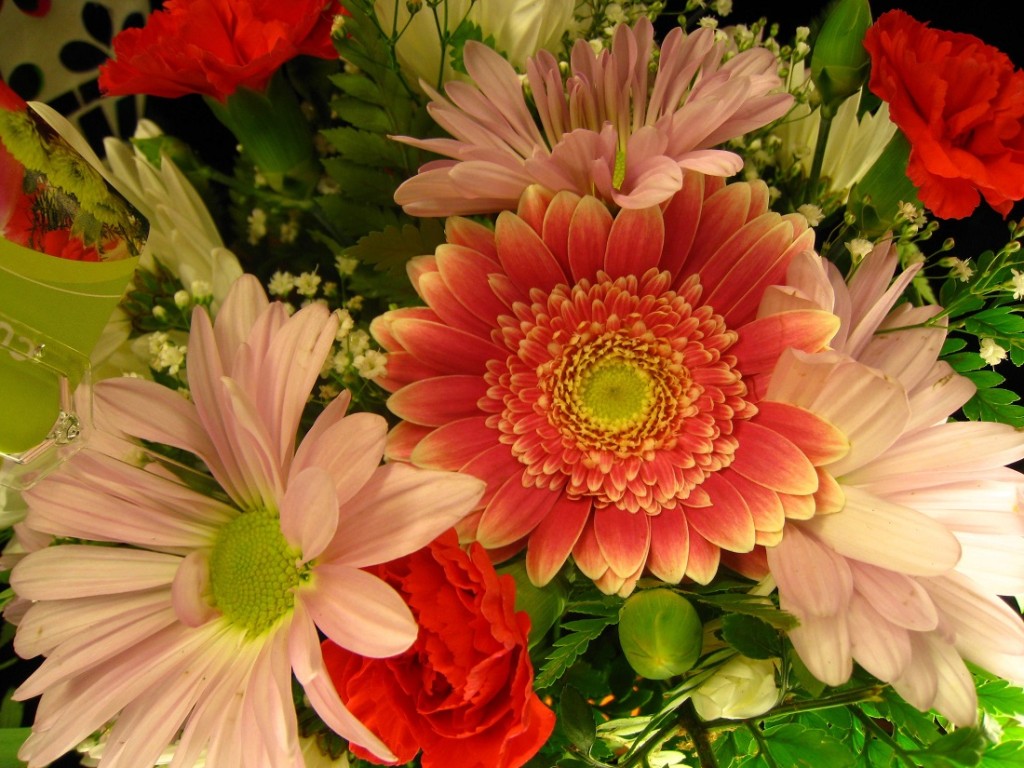 Chrysanthemum
All Colors – Wealth, Abundance
---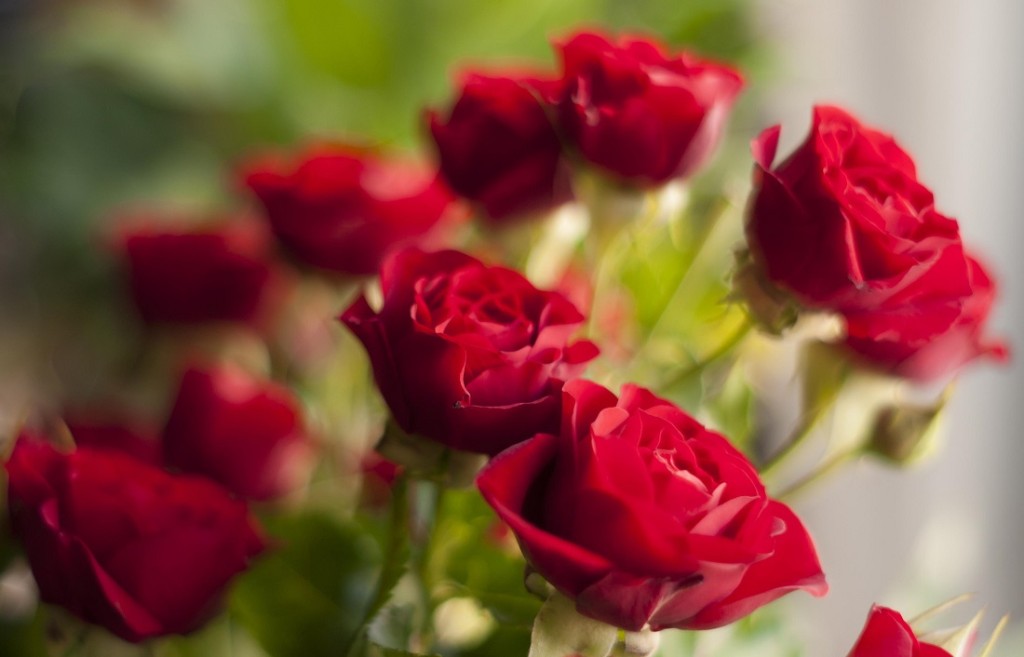 Roses
Red – Passion
Pink – Sweet Love
White – Innocent Love
Burgundy – Absolute Adoration
Virginia Bride Magazine features the best Virginia Weddings and Virginia Bridal Shows. Find it  all in one place. Check our blog posts regularly for the latest show information.