News Flash!
Virginia photographer, Tim Souza Photography, recently shot reality star Joseph Duggar's wedding which took place in Arkansas.
The wedding was featured last night on TLC, as well as in People Magazine, along with Tim Souza's photos.
Congratulations to the happy couple, Joseph and Kendra Duggar.
Tim Souza Photography's work  is regularly featured in Virginia Bride Magazine and will shoot our publisher's daughter's wedding next month near Culpepper, Virginia.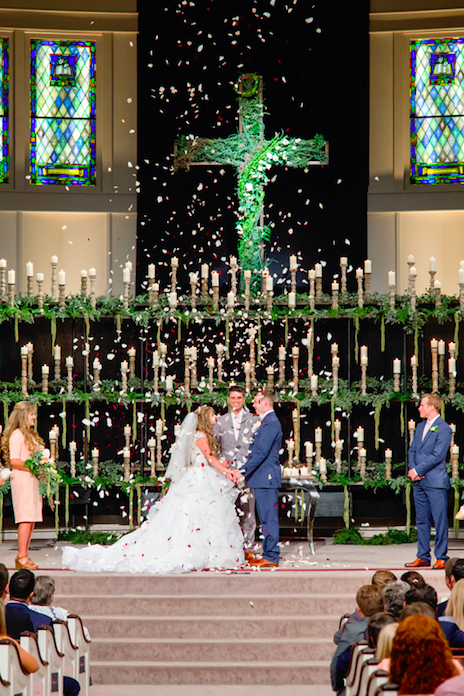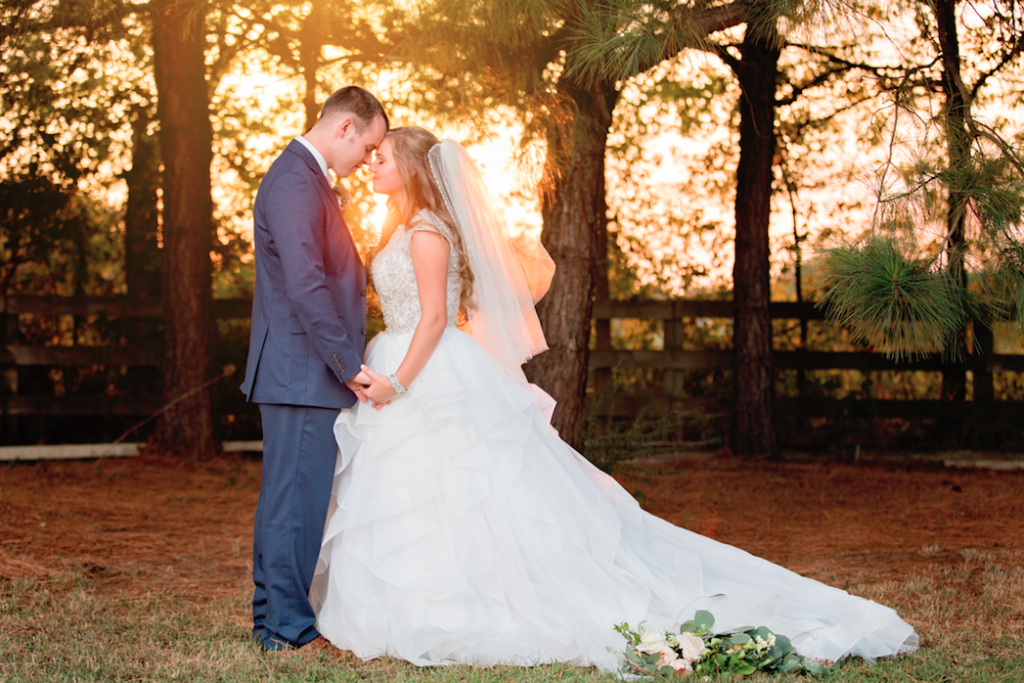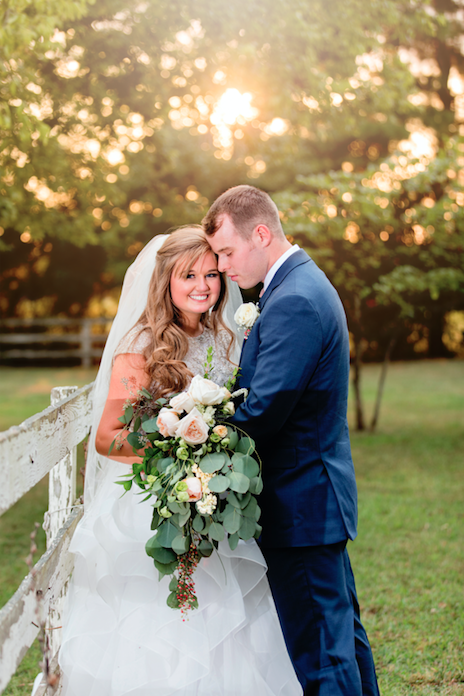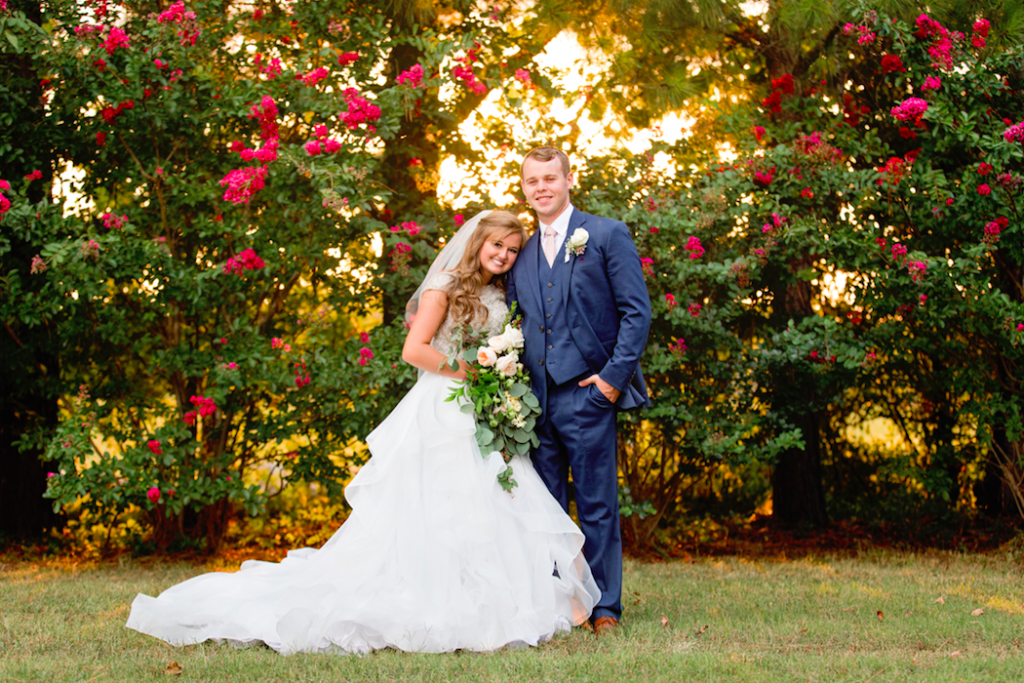 Here are some clips from the wedding with Tim's work featured on TLC and People Magazine's sites.
Joseph Duggar and Kendra Caldwell Are Married!