Title: Tips For Brides Planning a Wedding While Your Fiancé Is Overseas
Planning a wedding can feel overwhelming for any bride, but there are even more challenges when your fiancé is miles across the ocean. From details in the decorations to major decisions for a wedding, having your partner there in the process is important.
Are you wondering where to even start in the process? Luckily, there are a few tips that can help ease the daunting load and ultimately lead you to the wedding of your dreams, even if your fiancé is unable to be there for the journey of planning.
Talk About Details Beforehand
It may be a whirlwind of a proposal, but it is important to discuss big details with your fiancé before they leave overseas. Be sure to establish the location of the wedding and each of your important desires for the big day.
Take into consideration what you both desire, and keep everyone else's comments about what should and should not do at bay. Your wedding ultimately is about the two of you, and you both deserve a grand wedding that is about your love and commitment to one another.
Remember The Day Is About You Two
There are many last minute details that you may have to decide for the two of you, which can be incredibly stressful. From flowers to place settings, there are little details that can start to add up. Remember to pause when it becomes stressful and remember what the event is about.
Your wedding day is about the two of you, and not about family expectations or traditional understanding. Make decisions for the big event that will satisfy both you and your fiancé.
With the important aspects already talked about before your fiancé heads overseas, you should be able to conquer the little details with confidence and ease.
Book and Confirm With Confidence
Establishing a big event is about booking and confirming your choices with confidence. Have the venue, catering, flowers, and cake all booked and confirmed in advance. Be sure to book your venue with a clause that does not penalize you if you need to change the date.
If your fiancé is in the military, you can ask for a "government intervention" clause that allows you to move the date of the wedding if need be. Read the fine print of any contract you sign to ensure you are giving space for any reason that the wedding has to be moved.
Booking and confirming major details of your wedding eases the stress of having to take care of last minute details. Never leave unfinished aspects of your wedding to the weeks leading up to the big day, because it will always stir up problems on the day of.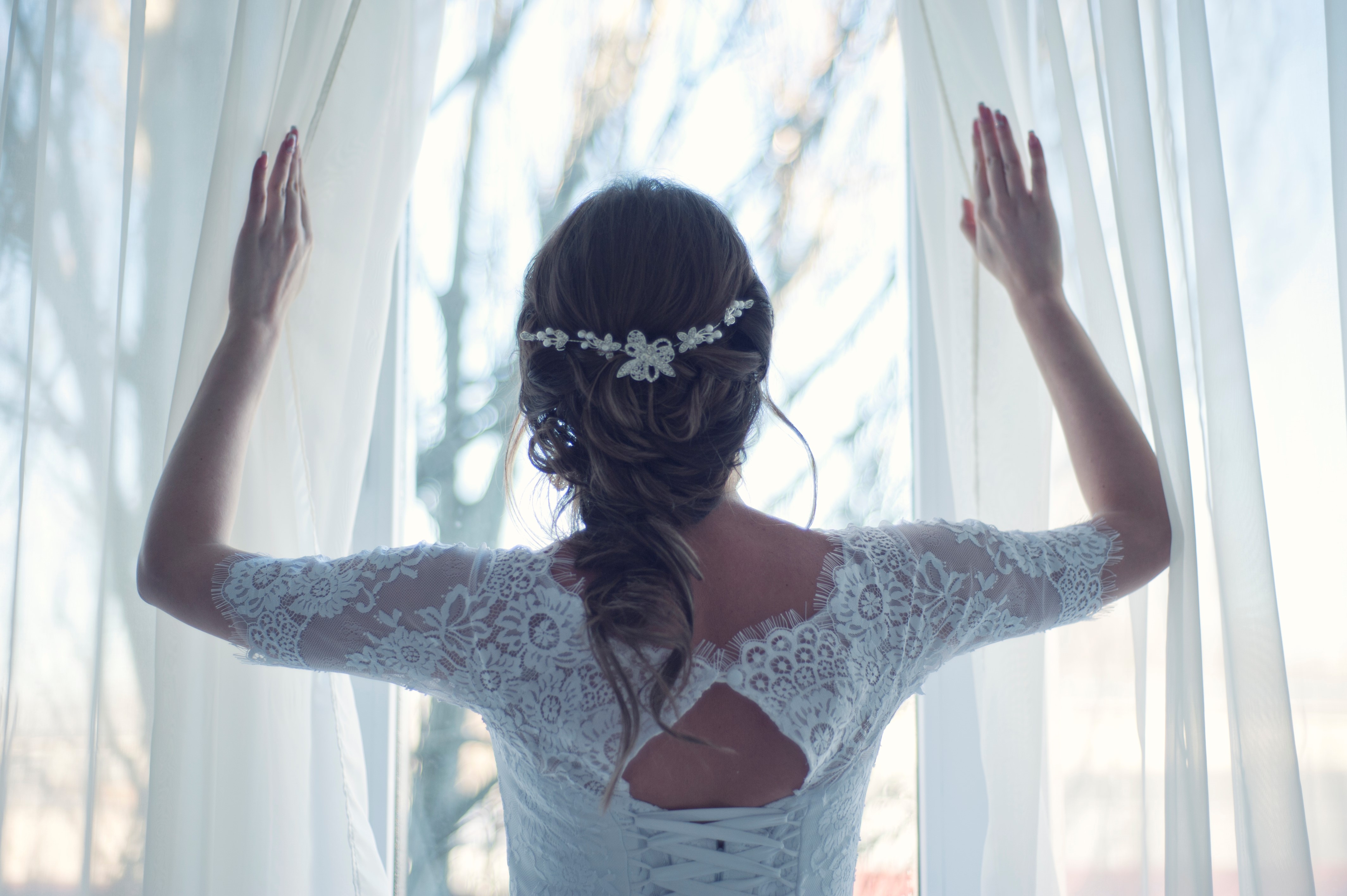 Image Credit: pexels.com
Be confident in your decisions and let the day be about your love and commitment to one another. It can be hard making many of the decisions on your own, but ultimately your love and aspirations will guide your wedding day to be the event of your dreams, and one to be remembered for many years to come.
Bio: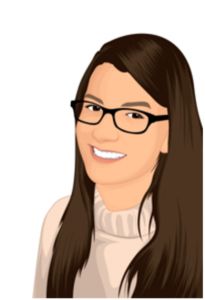 Jennifer Craig is a long distance relationship success story. She started SurviveLDR for women who want to survive and thrive in long-distance relationships. For more advice on how to make long-distance relationships work, follow her on Instagram, like her on Facebook and follow her on Twitter.
If you are planning a wedding in Roanoke Virginia, Richmond Virginia, Fredericksburg/Northern Virginia, The  Shenandoah Valley, Coastal Virginia or in Charlottesville Va, we can help with your wedding planning and ideas. 
Virginia Bride Magazine features the best Virginia Weddings and Virginia Bridal Shows. Get  it all in one place. Check our blog posts regularly for the latest bridal shows in Richmond VA, Roanoke, Va. The Shenandoah Valley, Fredericksburg Va, and in Charlottesville.