If you love all things oyster, Monday, August 5th is national oyster day and you can celebrate by checking  out  Tides Inn, a beautiful waterfront resort in Irvington, located in the Northern Neck of Virginia.
This would be a perfect time for a romantic getaway!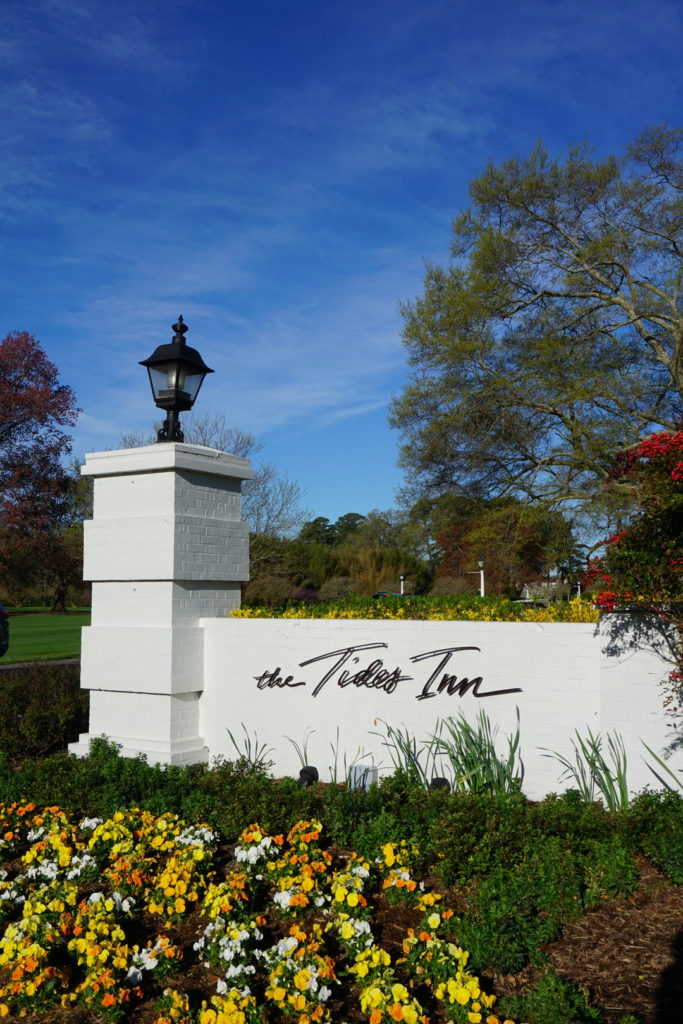 Fish Hawk immerses guests in Virginia's rich coastal culinary tradition and showcases the bounty of the surrounding Chesapeake Bay and Rappahannock River. Offering guests an authentic gastronomic experience, the restaurant features an indoor raw bar, seafood classics, live shucking, and a daily Chesapeake Bay Boil. Fish Hawk warmly welcomes locals and visitors to enjoy a taste of the region's finest fare in a casual, lively atmosphere complemented by weekly entertainment and panoramic views of Carter's Creek. Each afternoon, as the sun sets over the water, guests are invited to gather together for a Chesapeake Bay Boil, inclusive of Chesapeake Blue Crab, Carolina Shrimp, Northern Neck Littleneck Clams, and festive communal atmosphere. This robust menu is accompanied by Fish Hawk's full bar serving a wide selection of local beer, wine, and spirits.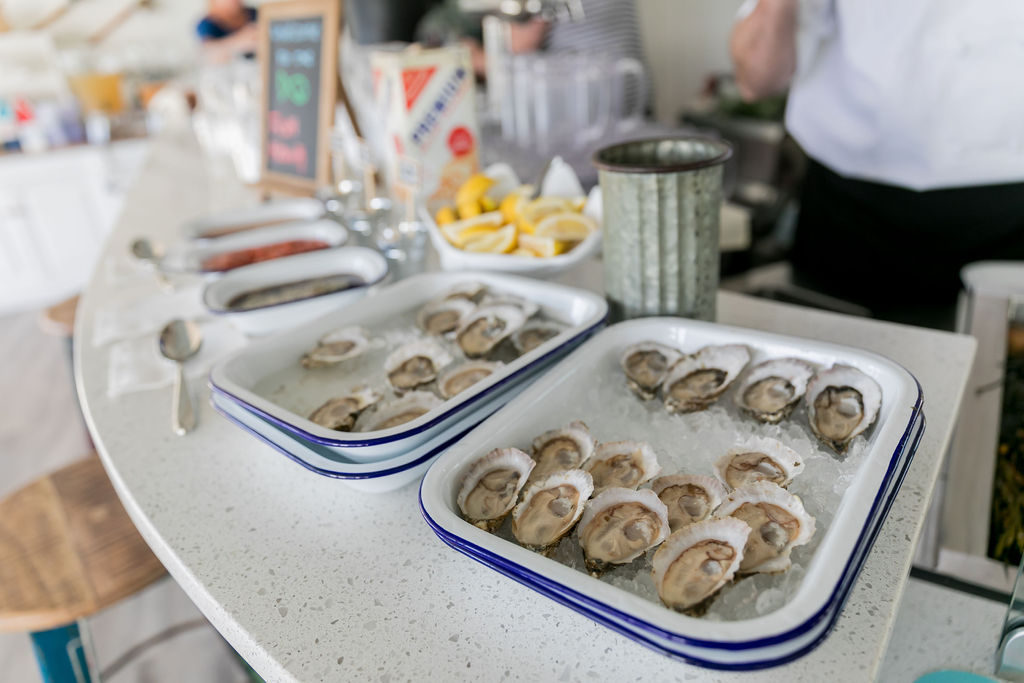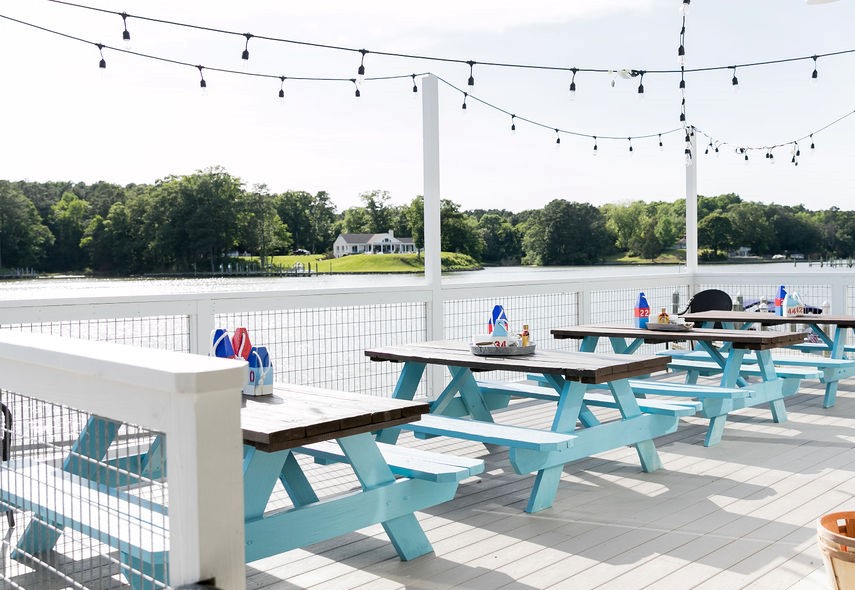 Resort guests may also take their culinary experience out on the water with the Tides Inn's new Duffy Boats, debuting this summer and offering cruise tours around Carter's Creek paired with seasonal lunch and dinner baskets featuring small bites and a wide selection of beverages.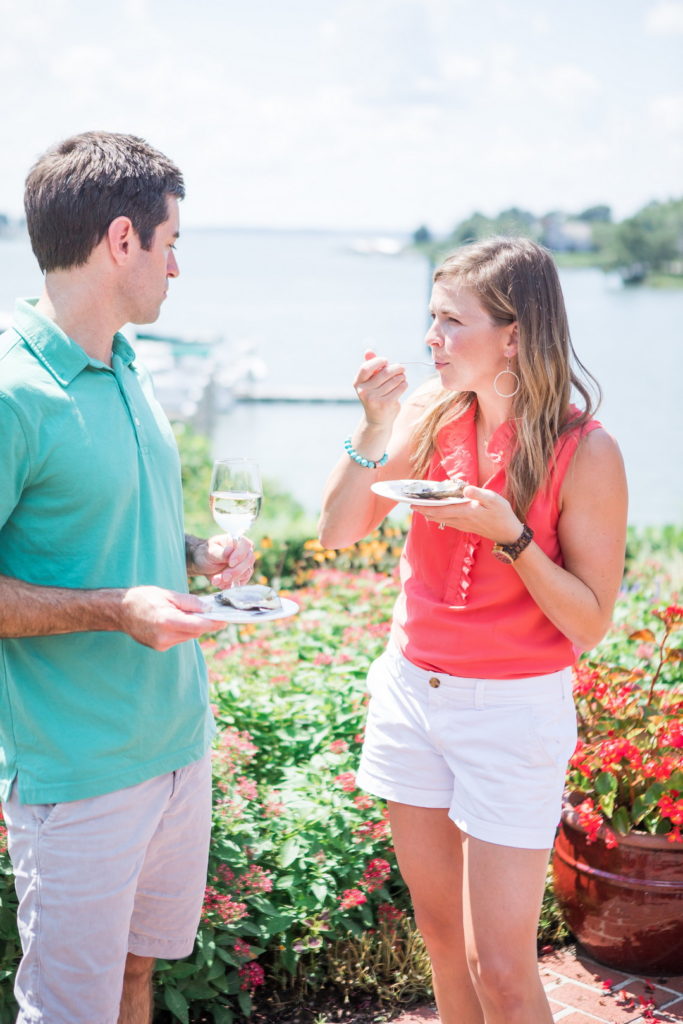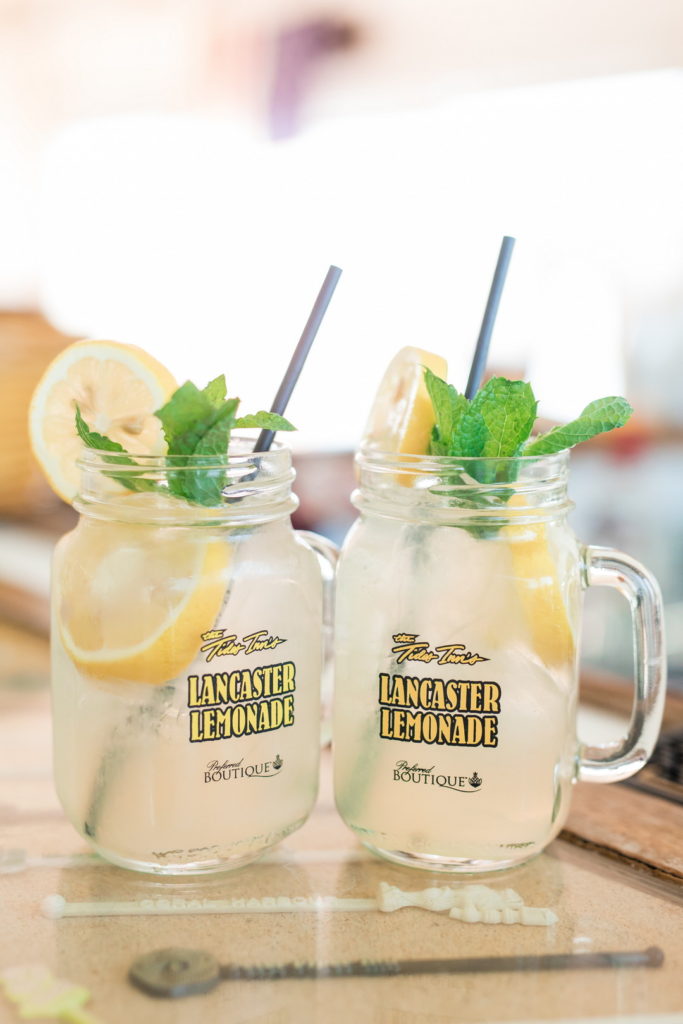 Further immersing guests in this culinary destination, Tides Inn also offers guests an Oyster Academy experience located on the Virginia Oyster Trail. The day tour begins with a brief lecture on the history of Virginia's oyster industry, oyster ecology, and tools of the harvest. Guests then accompany a traditional Virginia water man by boat for a one-hour harvest excursion followed by a lesson from the Inn's culinary team on oyster shucking and expert tips on pairing these local treasures with sauces and wine.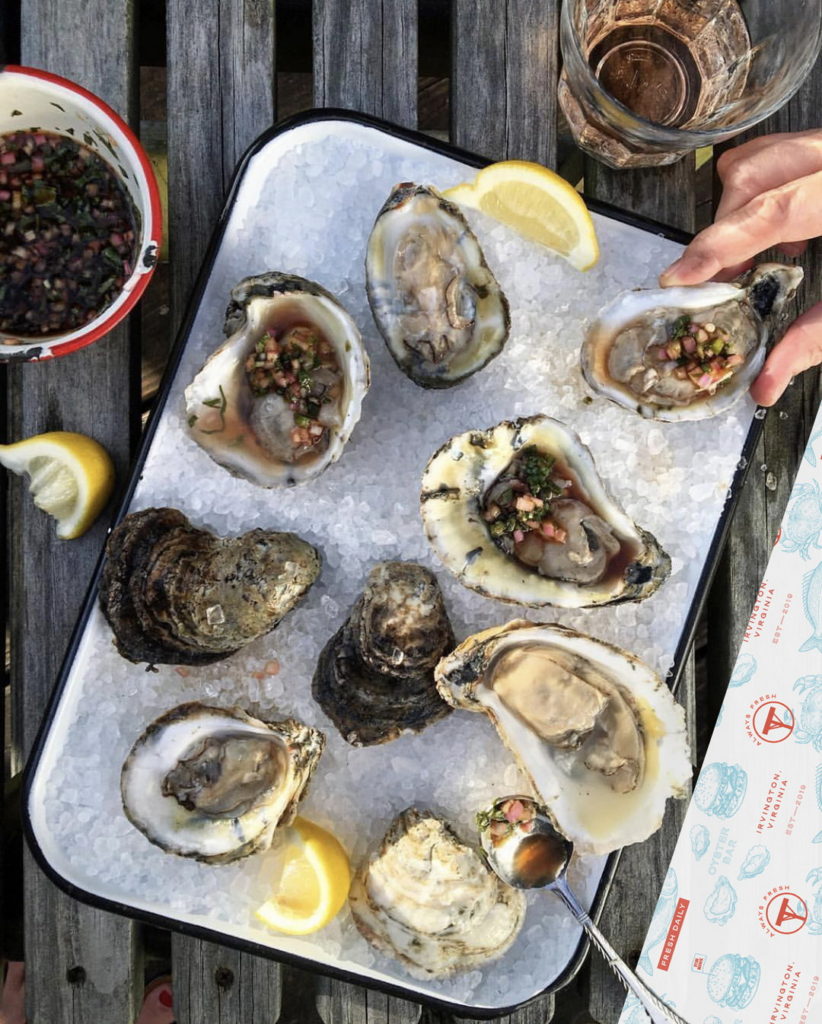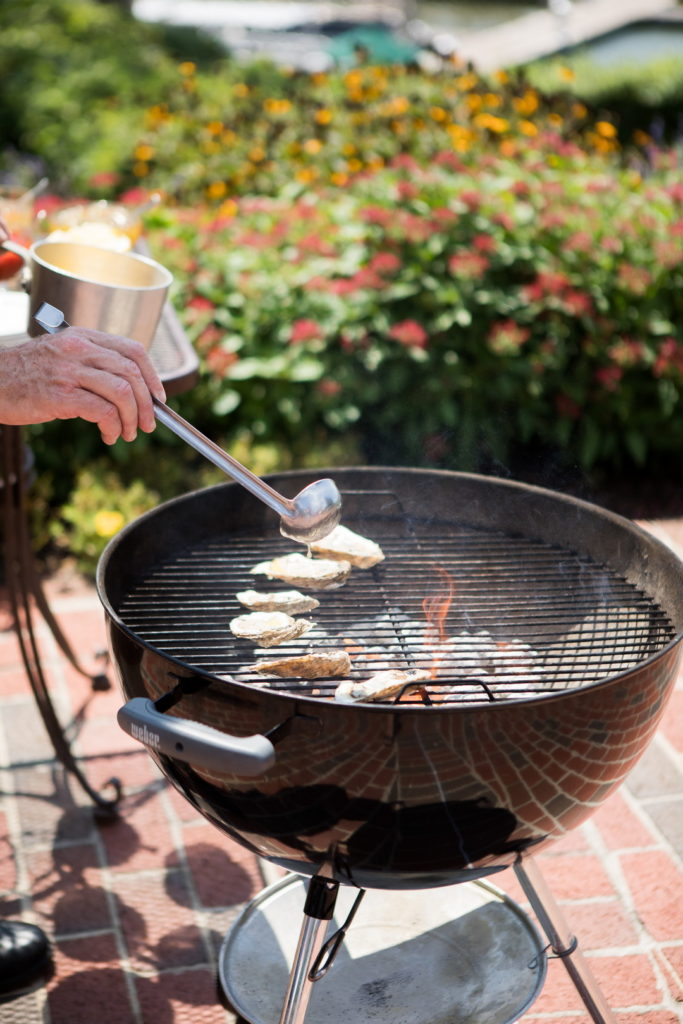 Happy eating!