Happily Ever After? What Couples Must Do After Saying "I Do"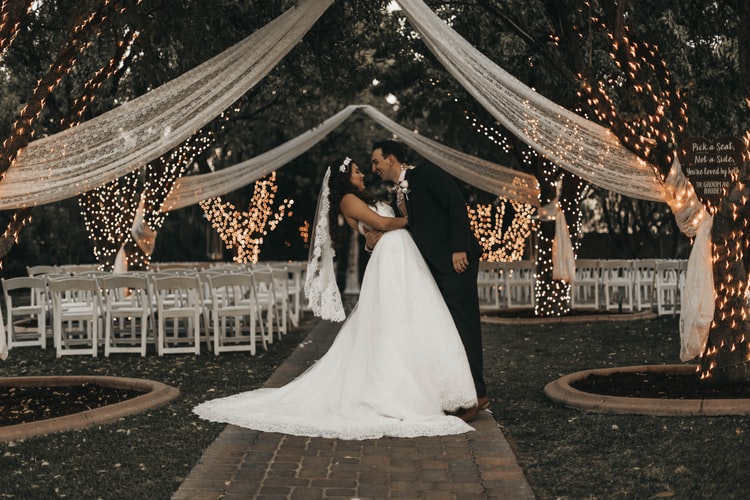 CREDIT: Analise Benevides via Unsplash
Life after saying "I do" is no fairy tale. There will be highs, and they will be euphoric and unforgettable — but there will be lows, and they can be deflating, if not heart-wrenching. Of course, we're all aware of this, which is why it's important to plan accordingly for life after your wedding day to ensure that you're on the same page in all aspects. That said, here are the crucial discussions you and your new life-partner need to have after you say those vows:
Talk about having kids
You might have talked about this before marriage, but it's worth revisiting even after. Unsurprisingly, this can be a sensitive topic, more so when one is ready to have kids and the other isn't. Worse, there are other variables at play, like the additional financial responsibilities that come with being parents. As such, psychotherapist Gary Brown recommends making the when-to-have kids talk an ongoing conversation, but without broaching it every minute of every day. When you do talk about it, keep your tone friendly and reassuring, and be open to what each has to say without making judgments. Seeing a therapist might help, too, as they can mediate and provide objective perspectives that can help the two of you decide.
Review your insurance
A Forbes feature on insurance plans for couples states that getting the right type and amount of insurance can keep both of you financially protected in case anything untoward happens. In particular, it's best to get life insurance. Consider consulting an independent insurance agent, who can help guide you in choosing the policy that suits you and the amount of coverage you will need. It's good to get health insurance, too, with a high-deductible plan being most sensible for younger, healthier couples. Make sure you have car insurance and look to insure your cars under one coverage to get discounts. In this way, you'll have each other's backs whatever happens.
Think of your financial future
Financial planning expert Deborah Fowles identifies goal-setting as most important in a newlywed's financial to-do list, as it will impact your ability to save for your future. One goal should be opening a joint investment account, so you can pool your money for financial growth. There are many investment options to choose from depending on your time and funds. The stock and forex markets are great options here for short-term revenue. But if you're more interested in long-term, risk-averse ventures you can consider investments such as Certificate of Deposits (CD). Marcus notes that CDs offer fixed rates, which can translate to higher interest rates if the term of the deposit is long. This is why many people opt for 5-year CDs. You can also consider investing in real estate or gold, as like CDs both appreciate over time, and can bring in a more significant return on investment. Just make sure you come up with a plan that will outline your strategies and reconcile your differences in investment styles. In this way you'll be taking active steps towards a more financially secure future.
Keep the tax man in mind
The IRS will be part of your married life, for richer or for poorer. In fact, CNBC reports that newlyweds might be looking at higher taxes, as couples with combined earnings of $612,350 and higher will pay the federal rate of 37%, as opposed to only 35% for single filers with an annual income in the $500,000 range. What's more, the cap for deductions in state and local taxes don't double for married couples, which means you and your spouse will have to share the $10,000 limit. With these things in mind, visit the Tax Policy Center and use their online marriage calculator to check your taxes as a married couple. Consequently, you'll have a clearer picture of your financial standing after paying Uncle Sam. This will then help you plan ahead financially by following the tips in our 'Plan Your Financial Life as Newlyweds' post, which include budgeting monthly and creating a plan to pay off debt. By doing so, you'll be less likely to encounter financial hardships later on.
Married life is no fairy tale, but happily ever after is possible, as long as you do the above right after exchanging your "I do's." From there, it'll be about making your marriage a priority every single day. Good luck!
Written by Rachel Thomas exclusively for Virginia Bride Magazine.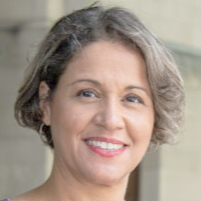 If you are planning a wedding in Roanoke Virginia, Richmond Virginia, Fredericksburg/Northern Virginia, The  Shenandoah Valley, Coastal Virginia or in Charlottesville/ Lynchburg Va, we can help with your wedding planning and ideas.