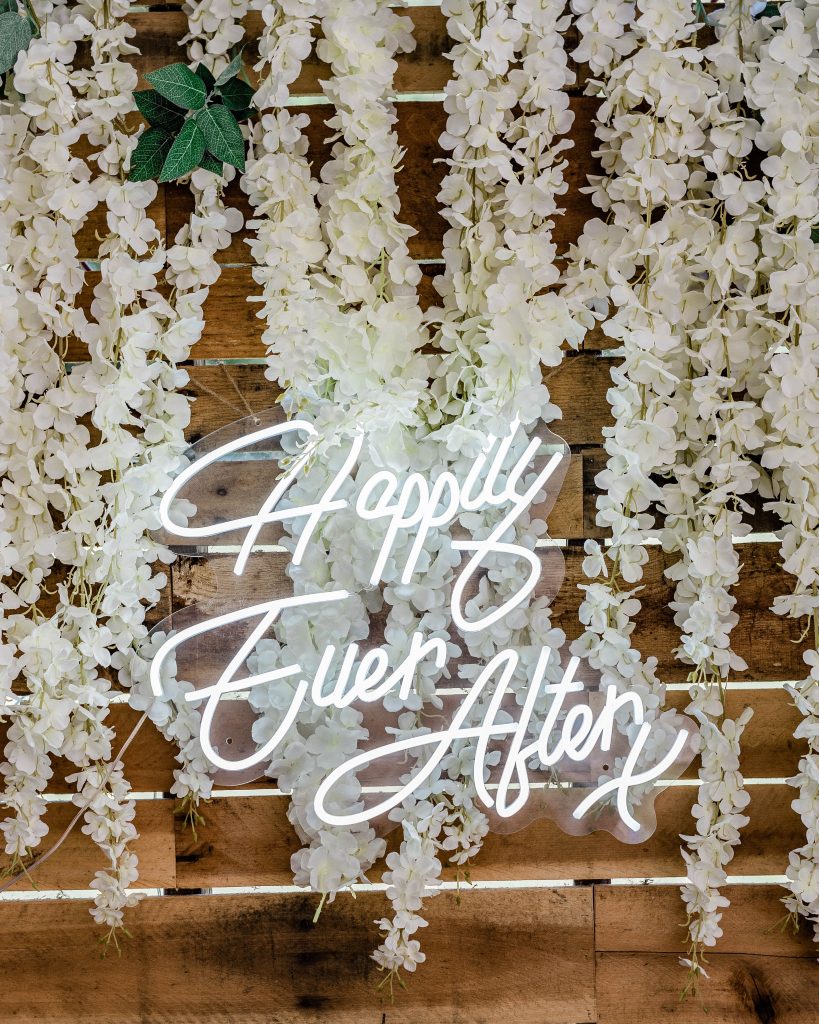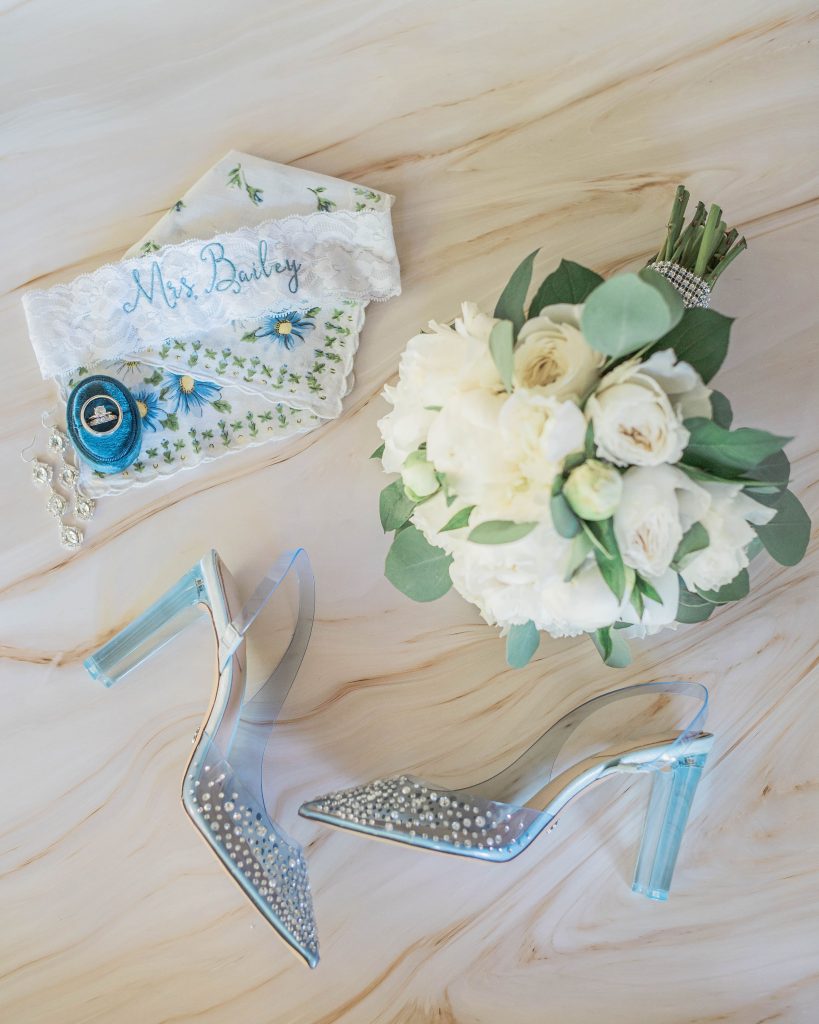 For our Virginia weddings tale this week, we head to Instagram for a meeting.
"Nathan and I actually met through Instagram; I messaged him first. We didn't know it at the time, but our families knew each other. Our dads had worked at the same plant for over 20 years, and we had no idea. This made the start of our relationship so much better."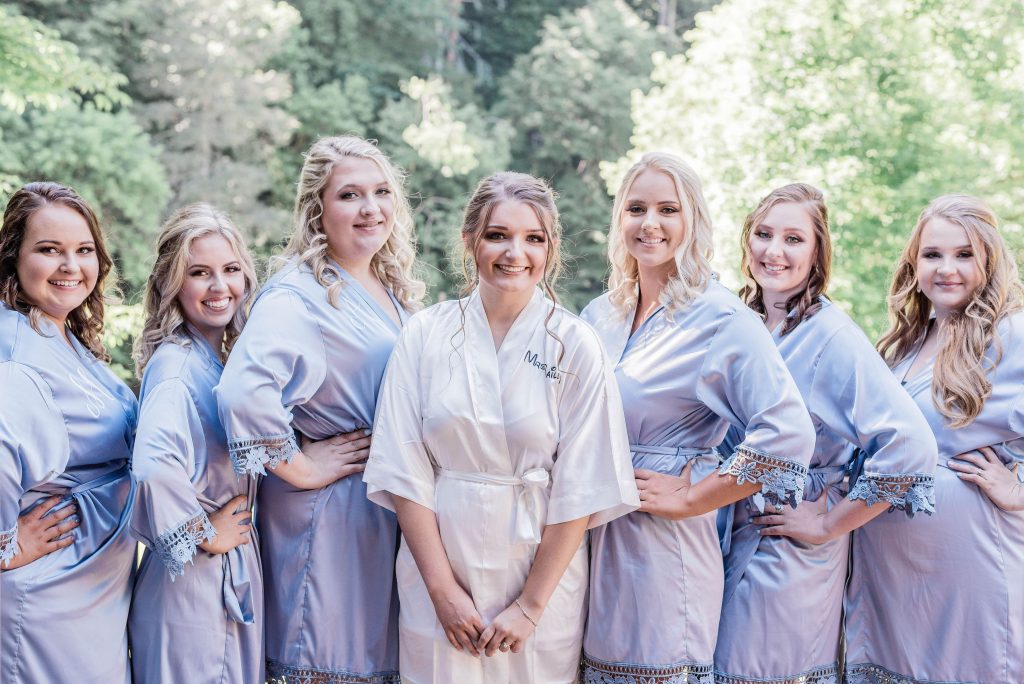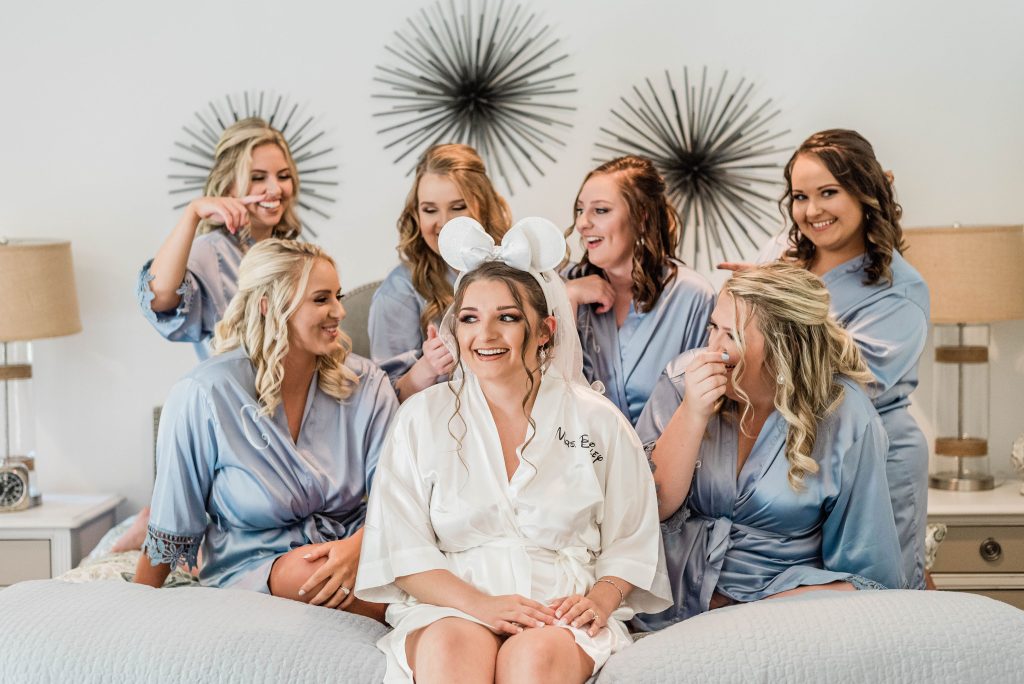 Their first date was at a local Mexican restaurant in Lexi's hometown in Monroe County, West Virginia. "After we ate at the restaurant, Nathan asked if I wanted to go on a little adventure and I said of course. He took me about 15 minutes down the road to the New River where we set up chairs and a speaker. Nathan built a fire, and we made s'mores and slow danced to the music. Honestly, it was the best first date I had ever been on."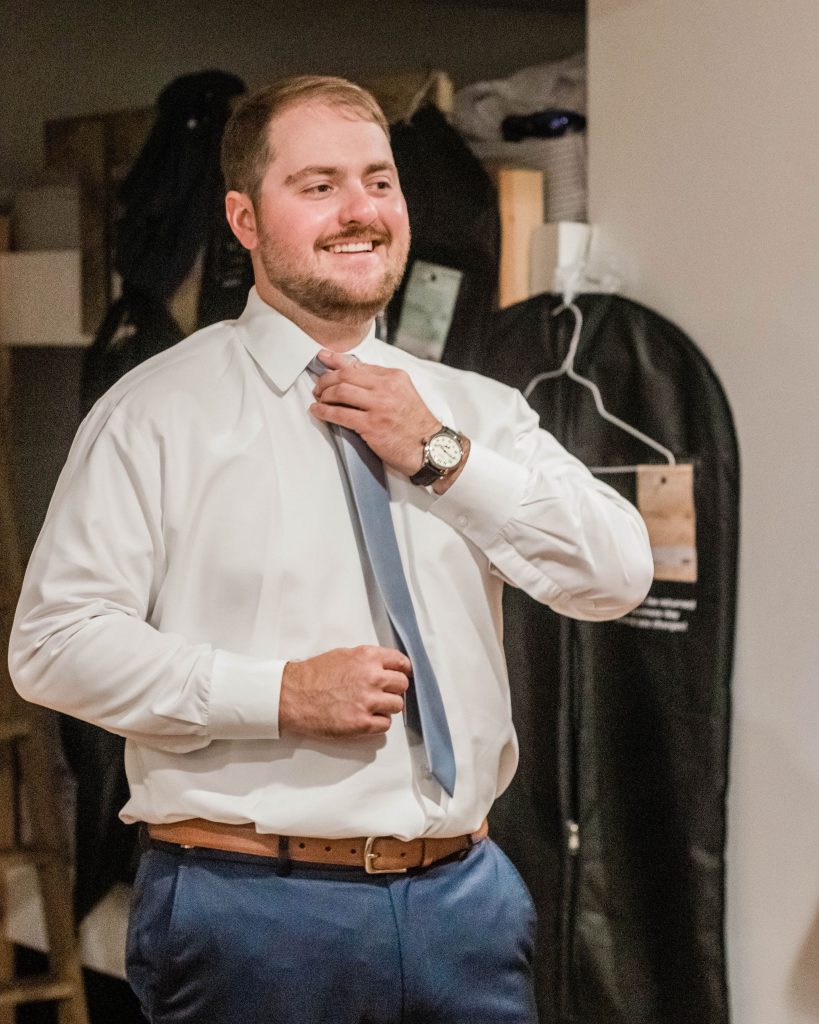 The Scoop
Bride: Lexi, 22, Registered Nurse, Travel Labor and Delivery Nurse
Groom: Nathan, 24, Manufacturing Technician, Volvo Truck Plant
Wedding Date: June 18, 2022
Number of guests: 200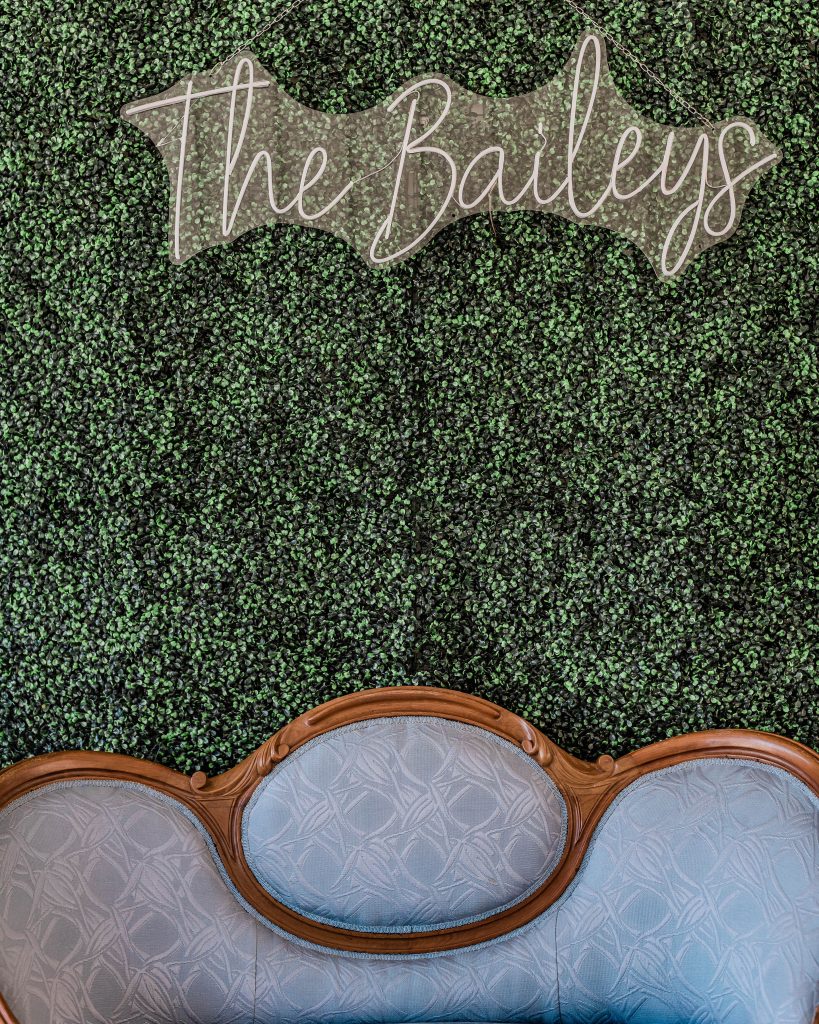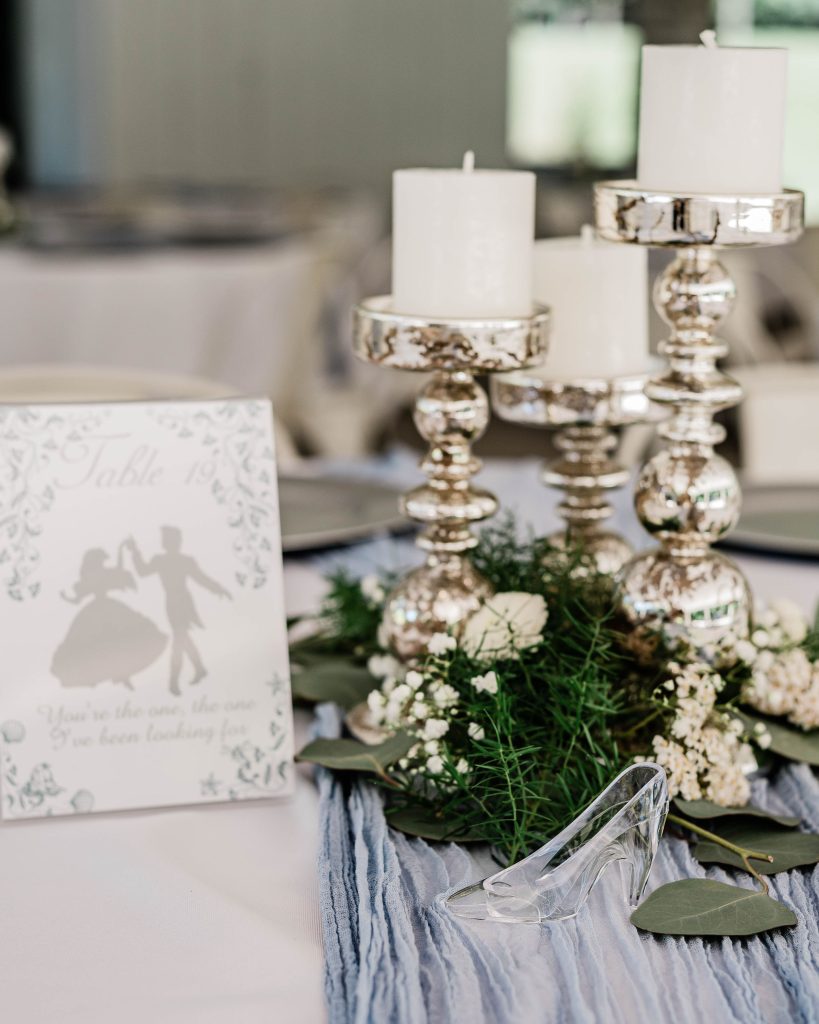 "What made our wedding extra special was that all our wedding flower were done by my aunt and uncle. They own a small flower shop in my hometown of Union, WV, and it was so special that they were able to do this for us. I also had two of friends that I have known since pre-k in my wedding party that meant the world to me. My dad also made our arbor for our ceremony, it was stunning cross that went perfect with the venue. We also got to involve our two fur babies in our special day."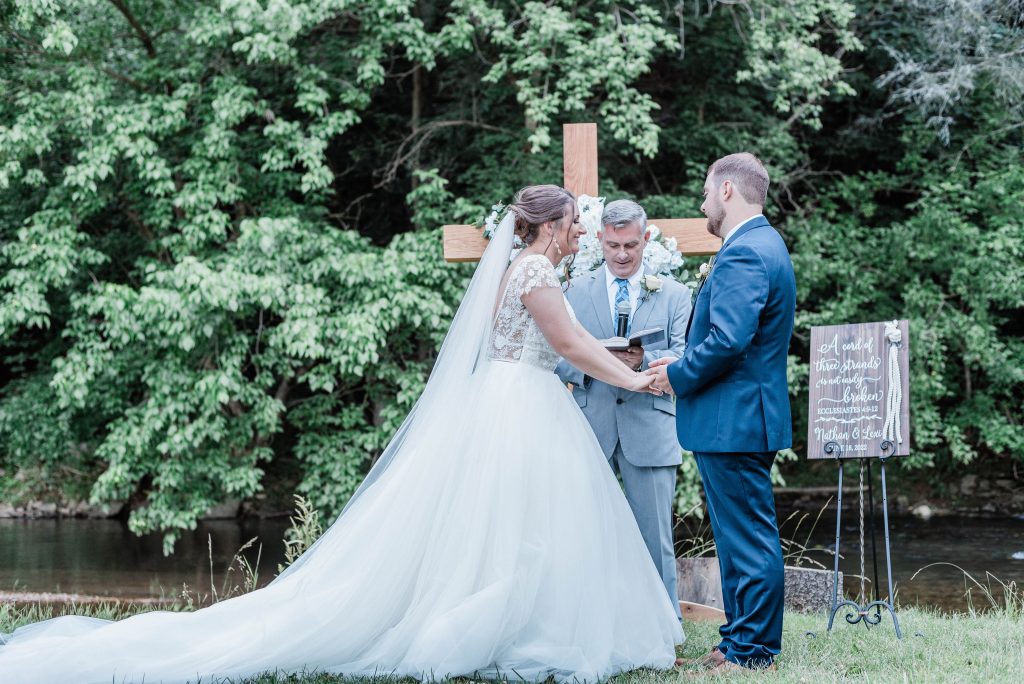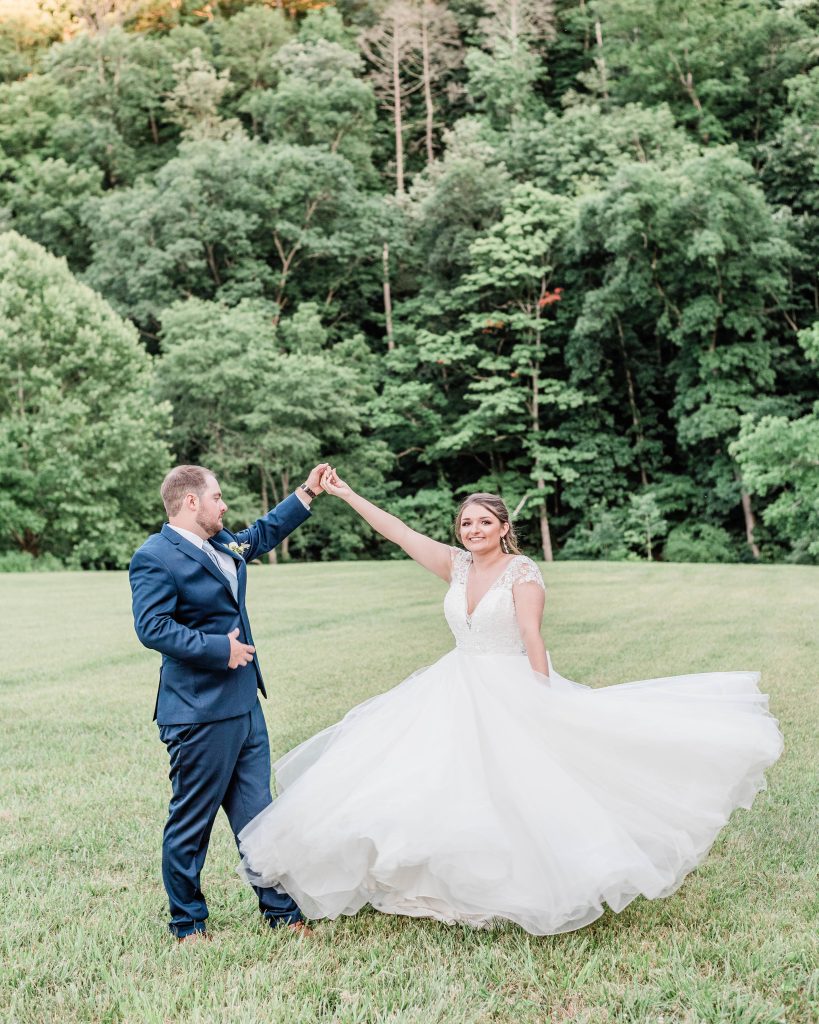 Lexi's dress came from the Allure Disney Collection, the Cinderella princess dress. The dress has 7 layers of tulle, in a ballgown style, with a top layer of glitter tulle, the top with sequins and cap sleeves. "My shoes were from the Disney Aldo collection, they were "glass slippers." They went perfectly with my dress and the theme of the wedding. The bracelet I wore for the wedding was very special to me because Nathan gave it to me as a wedding present. The bracelet was extra special because the stones in it can only be found in one place in the world, and Nathan told me it would be our first family heirloom for our future children. I also was able to carry my great-grandmother's handkerchief in my garter, and my grandmother also carried this in her wedding to my grandfather. These special touches meant so much to me and I'm glad I was able to have them in my wedding."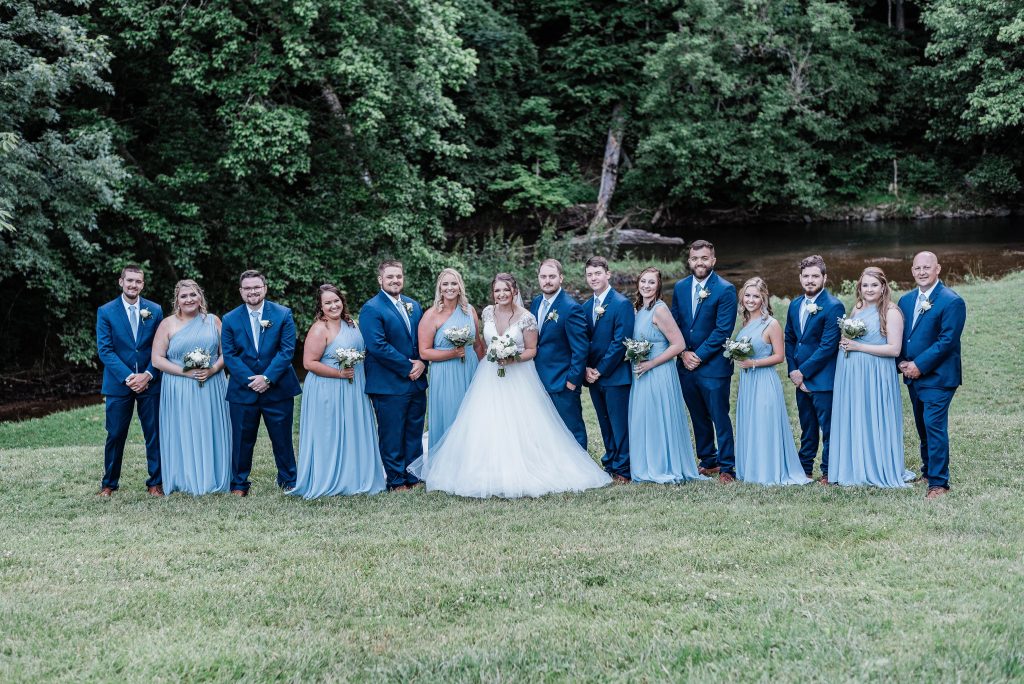 The bridesmaids wore dusty blue dresses from Azazie. "I highly recommend this site for any bride."
The couple chose dusty blue, navy blue, and gray for their wedding colors. "The reason I chose this color palette was because the dusty blue reminded me of Cinderella and I thought navy and grey paired very well with the dusty blue."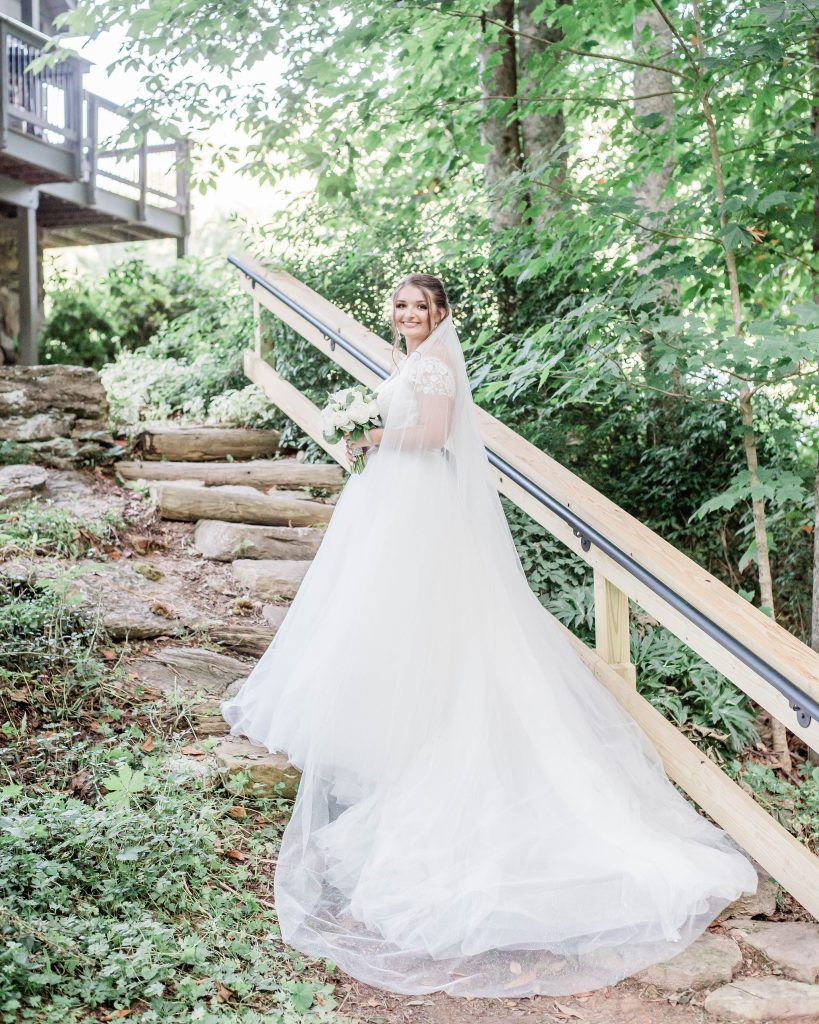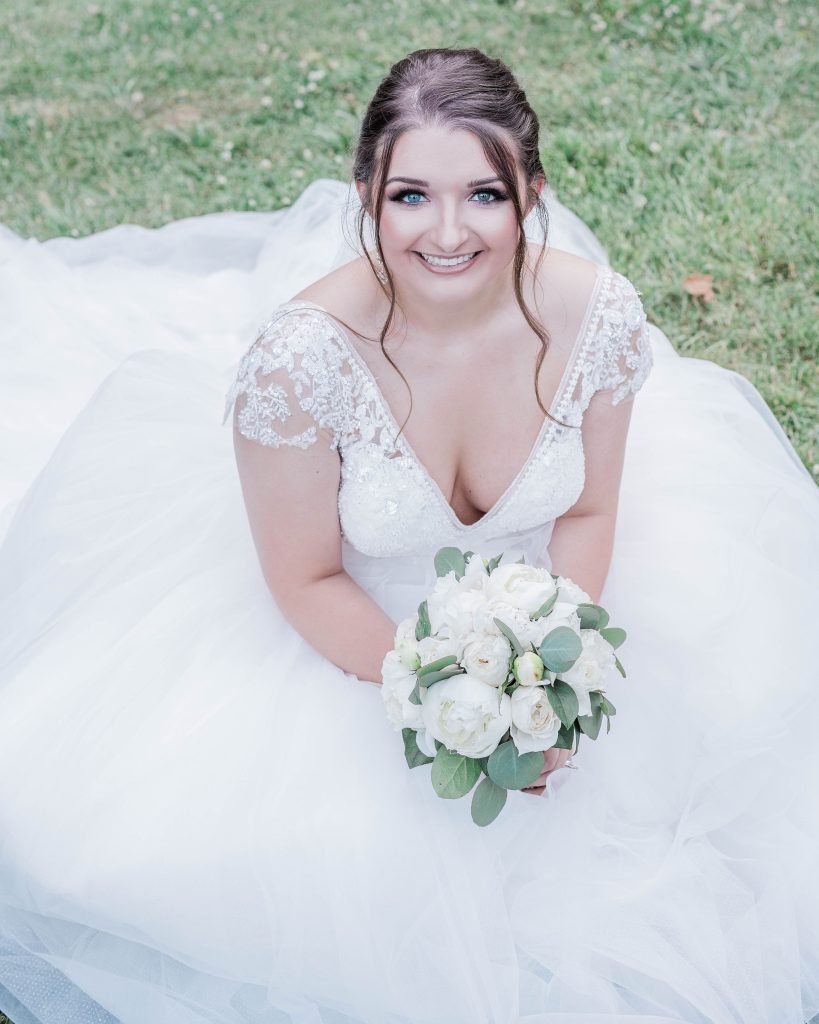 "Our venue was one of my favorite parts of our wedding. This venue made us feel like we were both at home. There is a stream that runs through the venue, and we were able to have our ceremony in this beautiful spot down by the stream. The owner of this venue is also what makes you feel like you are at home. We couldn't have asked for a more down-to-earth person to work with. This venue was everything we had pictured in our minds, and I wouldn't change anything about it."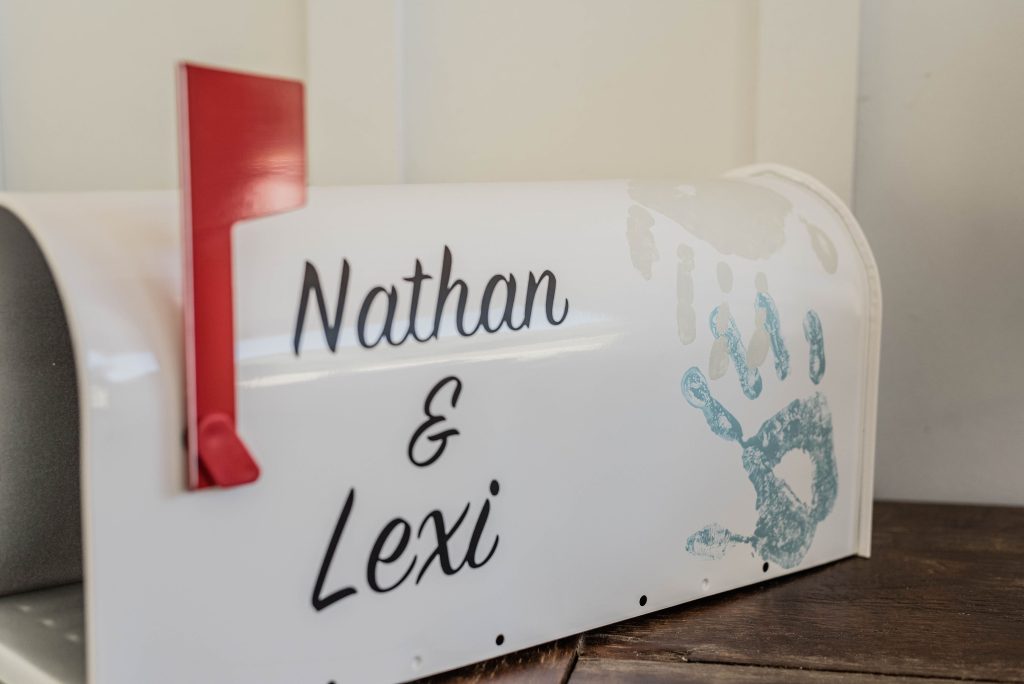 "I feel like every girl has their perfect wedding planned out in their head from very early age. My image definitely changed over the years, but I got a lot of my inspirations from Disney Fairytale weddings."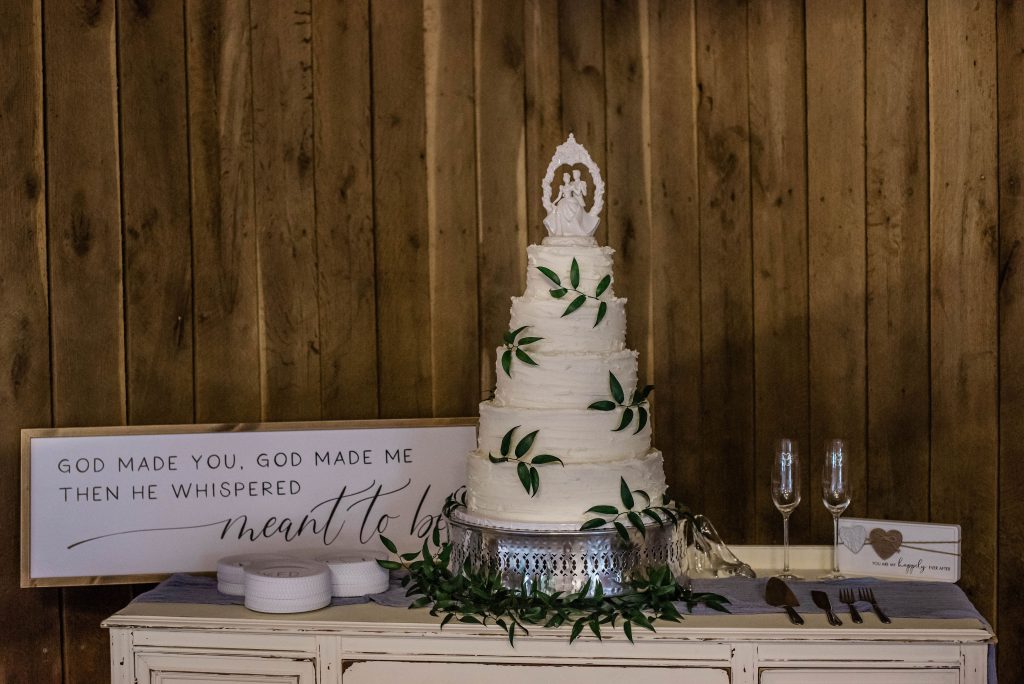 "The feel of our wedding was elegant with our Disney touches along with a few rustic touches that tied everything together for us. We had elegant silver chargers with dusty blue cheese cloth table runners with our beautiful white flower center piece, and on the other table we had silver candle sticks with white candles. For our ceremony we had whiskey barrels with white flower arrangements on the top of them which gave us the rustic feel we were looking for as well."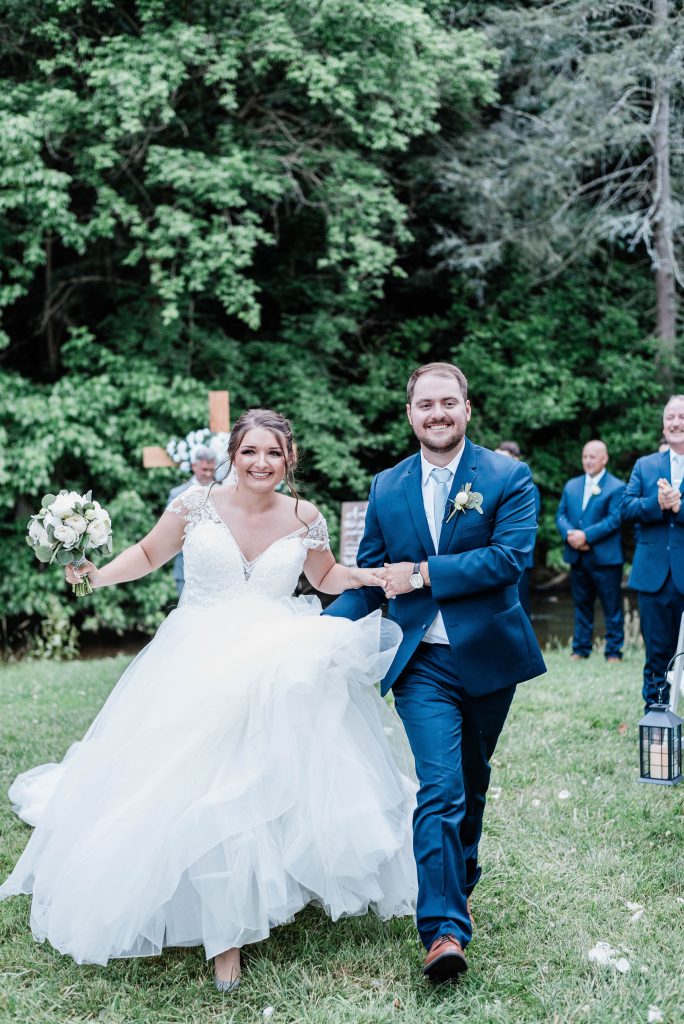 Lexi's advice for following couples: "Don't sweat the small details of your wedding. It will all come to together perfectly and how you imagine it."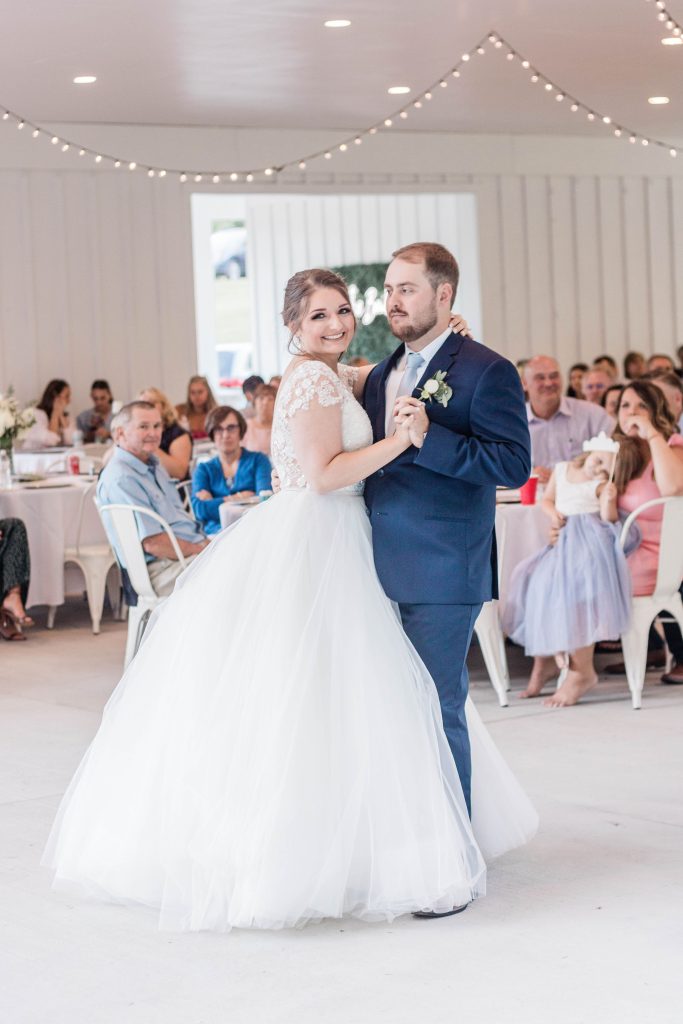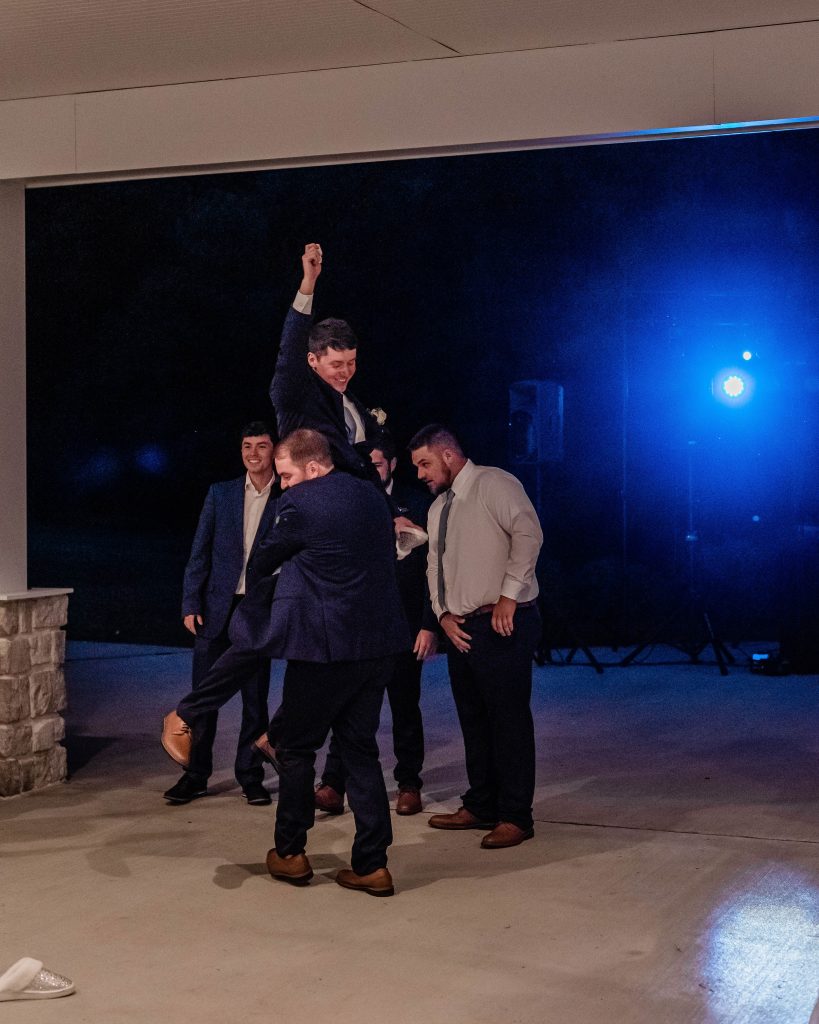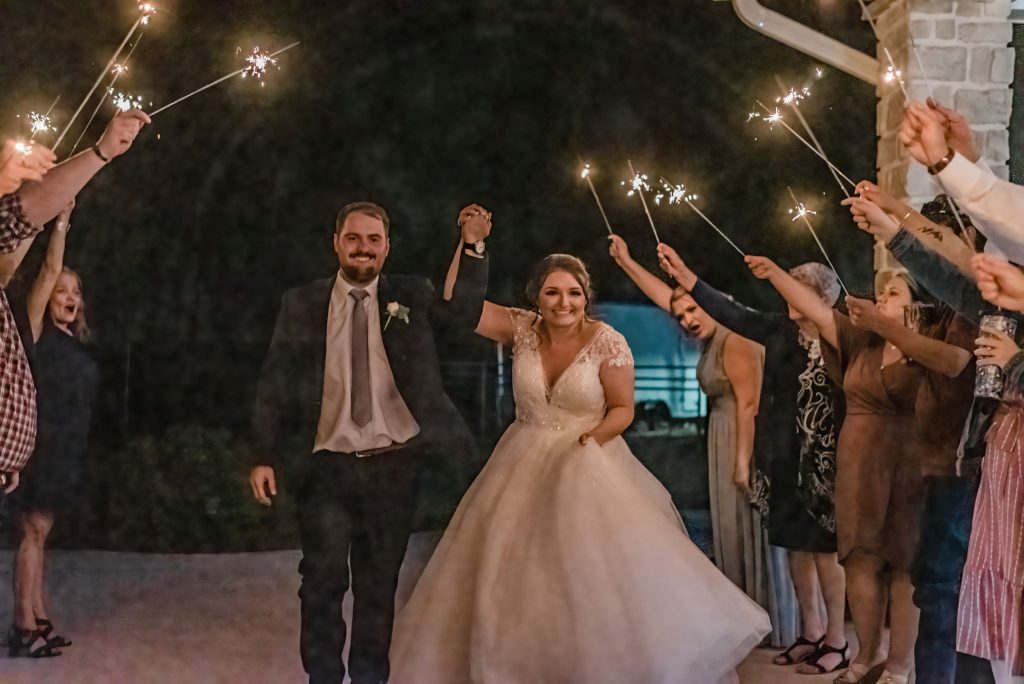 Congratulations to you both!
Vendor List