Virginia Bride features weddings weekly here on the blog. Being featured in the blog does not necessarily mean they are featured in the print magazine.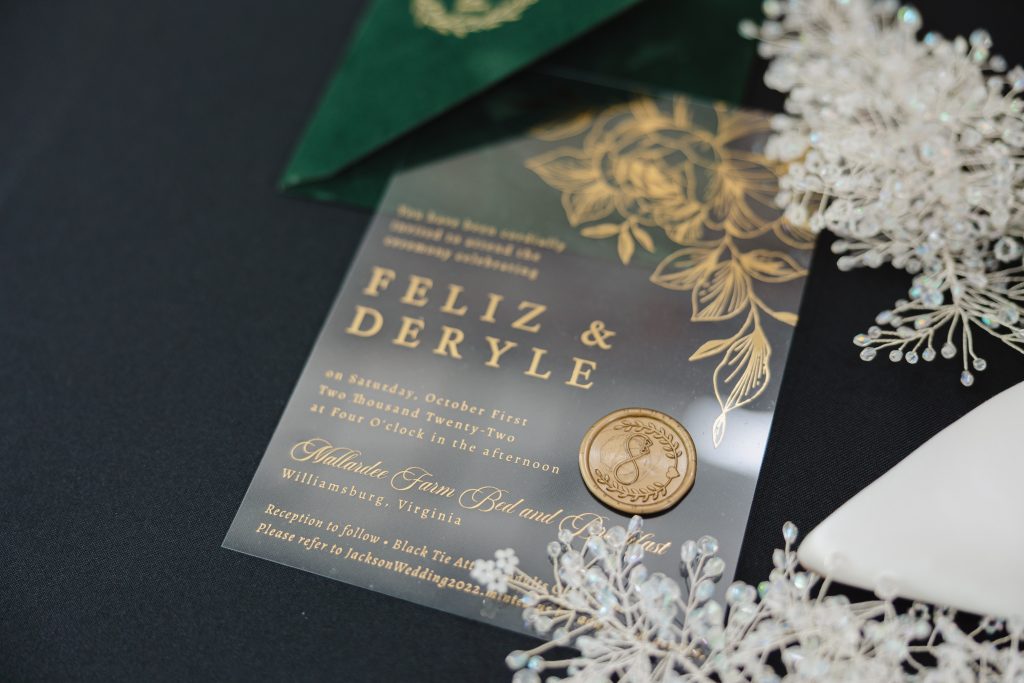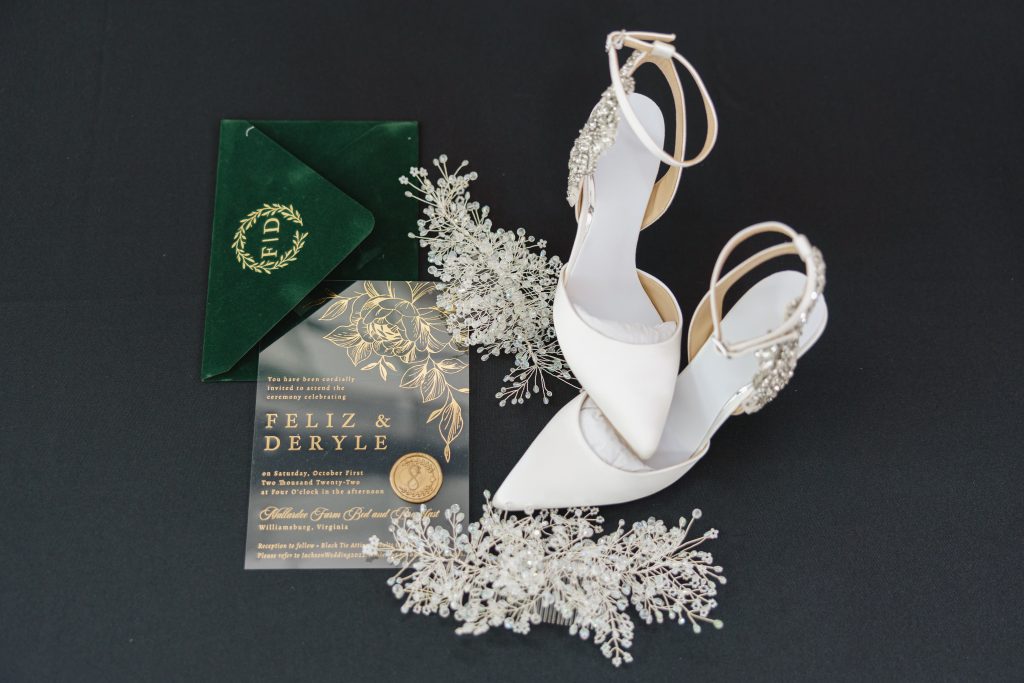 This week, our real Virginia weddings story comes in two parts. The first of a venue helping out a couple in some challenging moments, the second part, their wedding story!
Part 1: The Venue
Meeting and Falling in Love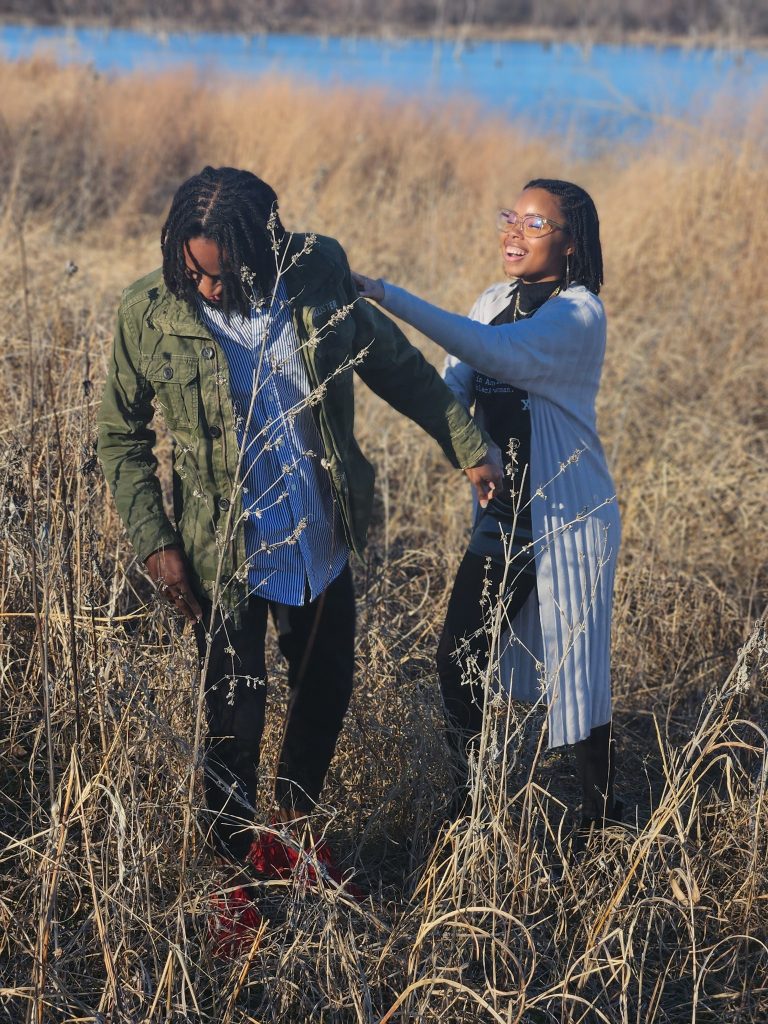 Feliz tells us her part: "The first night I met DeeJay I was still in college. My roommate/teammate really wanted to go to this party, but I wasn't really in the mood; my plans included going to sleep. But after being asked a million times, I finally accepted my role as her wing woman for the night. I'm usually very social but because I didn't really want to be there, one can say I was quiet or seemed introverted by myself at the bar.
"While I was talking to a girl at the party, this stranger interrupted our conversation. With a confident big smile, he introduced himself as DeeJay. After good conversations, him refusing to believe I didn't have social media and a lot of laughs later… he asked for my number."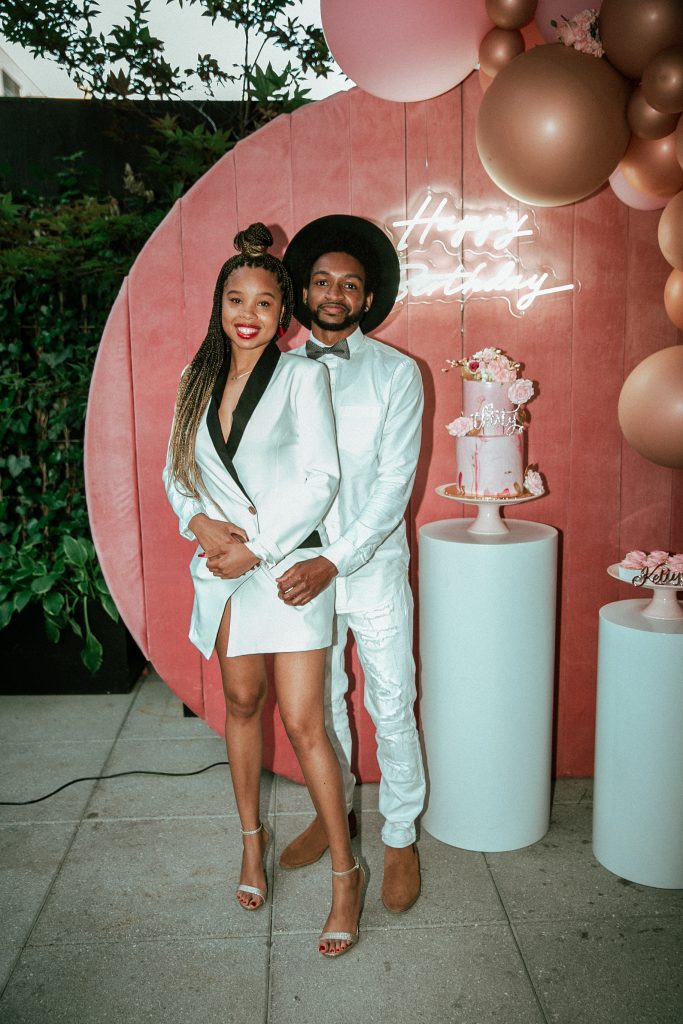 Now, from DeeJay. "I remember it was a very cold night when I met Feliz. One of my good friends from college invited me to a party they were having. But I didn't come alone, I was there with my cousin and a few friends. Through all the commotion, I noticed one of the friends I rode with talking to a beautiful young lady who had been standoffish all night. So, I decided to insert myself into the conversation. The conversation was so good, I couldn't leave without exchanging phone numbers or social media information (which she strangely didn't have). The next time we saw each other was for a first date at Topgolf."
Hurricane Ian Postponed the Wedding
Feliz says, "Rain forecast for your wedding is already tricky to account for, when planning an outside tent wedding. But a hurricane is too much! Our original wedding date was scheduled for October 1, 2022, but we had to postpone it to June 17, 2023."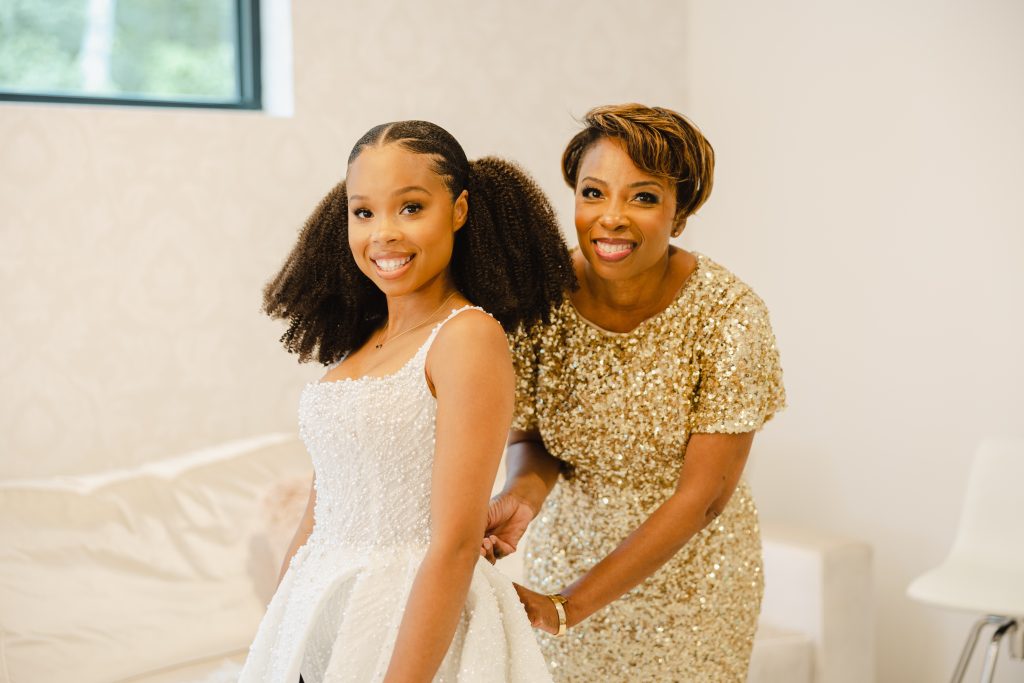 "We decided to drive to the wedding venue due to me being a DIY bride. I enjoy crafts and saving money. So, my best friend and bridesmaid flew out to Dallas from Orlando and we hit the road to drive a total of 20 hours to Virginia. Then, we called every rental company within the area who could provide temporary flooring as an attempt to keep guests from walking in mud from the rain. None were available with such short notice! We visited Wedding Venue to view possible weather accommodations since the original plan was to have a tent wedding. Then, the projected winds and rain got worse as the day progressed.
Florida, Georgia, and South Carolina were all declared to be in a State of Emergency by their governors.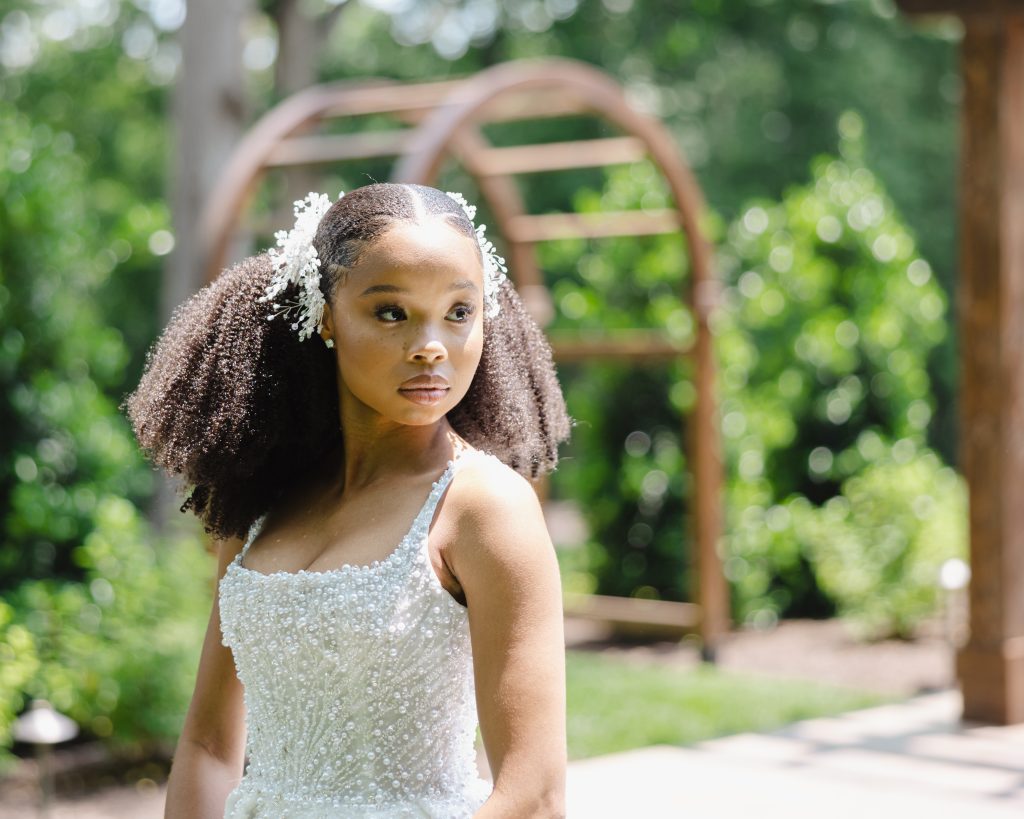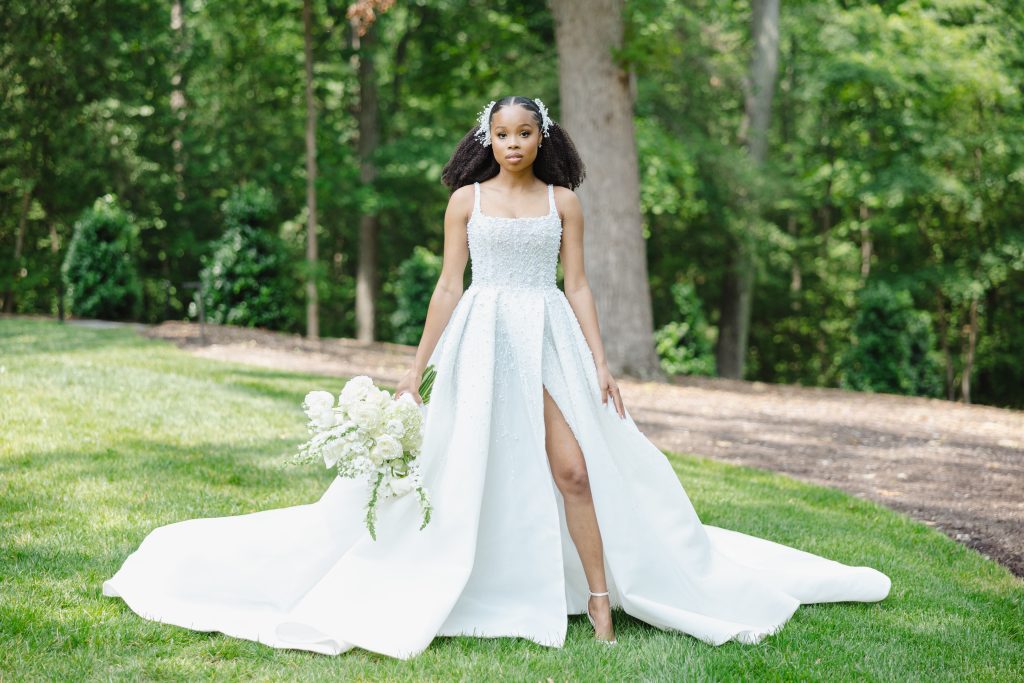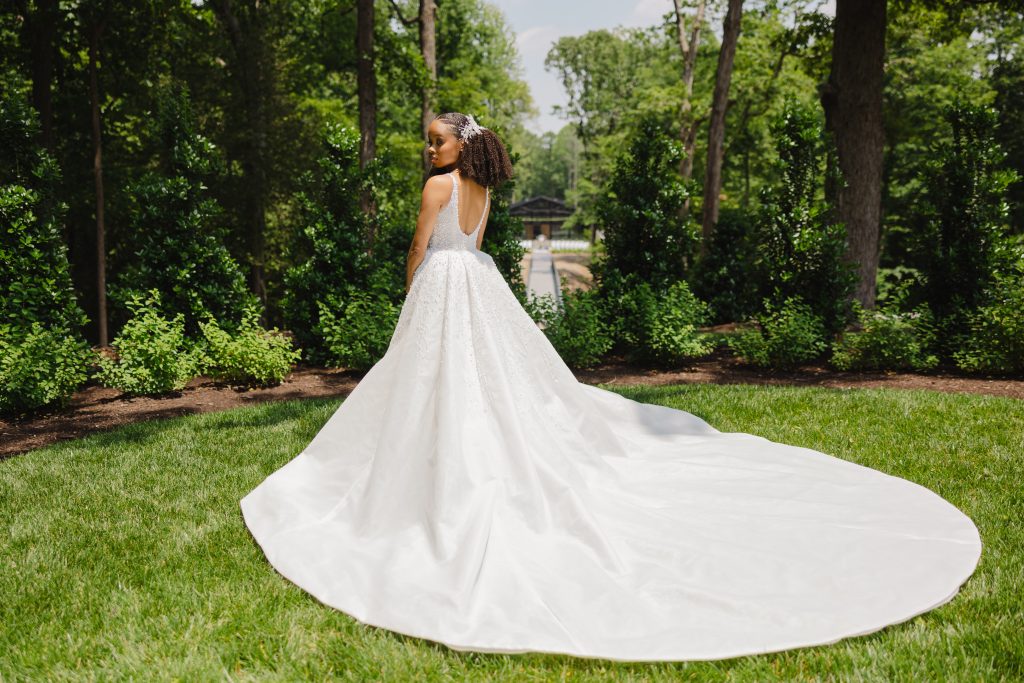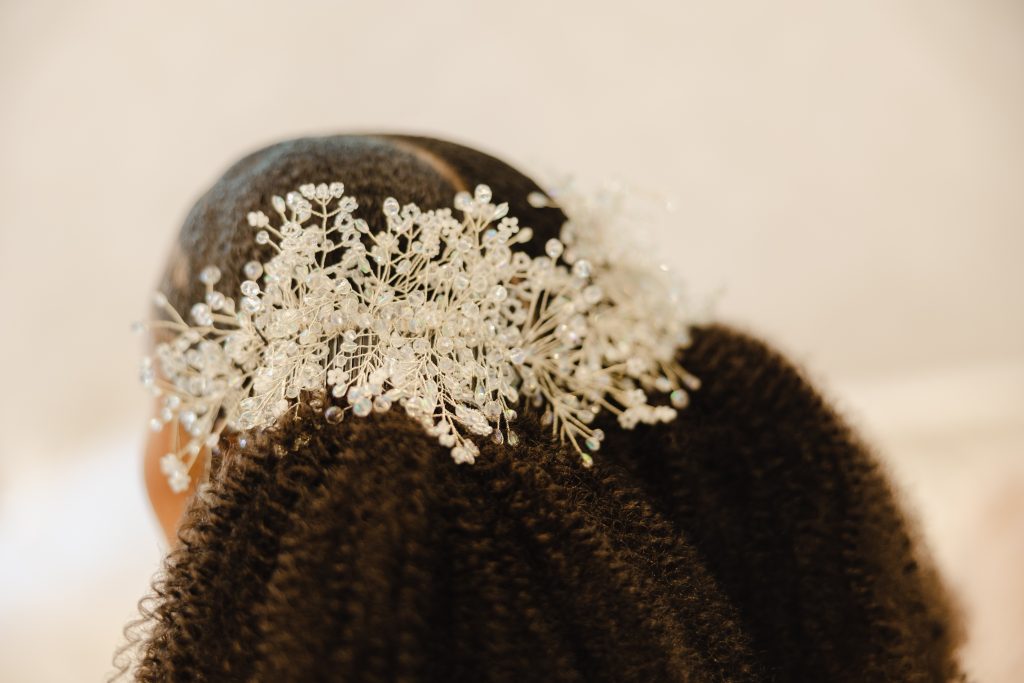 "Together the groom and I had guests coming from Maryland, Virginia, North Carolina, South Carolina, Georgia, and Florida. With, of course, 90% of my fiancé's family and groomsmen flying in from central Florida. So, rather than have my fiancé's family stress about trying to make this occasion, we made the choice to postpone the wedding and allow our family to solely focus on protecting their homes and staying safe.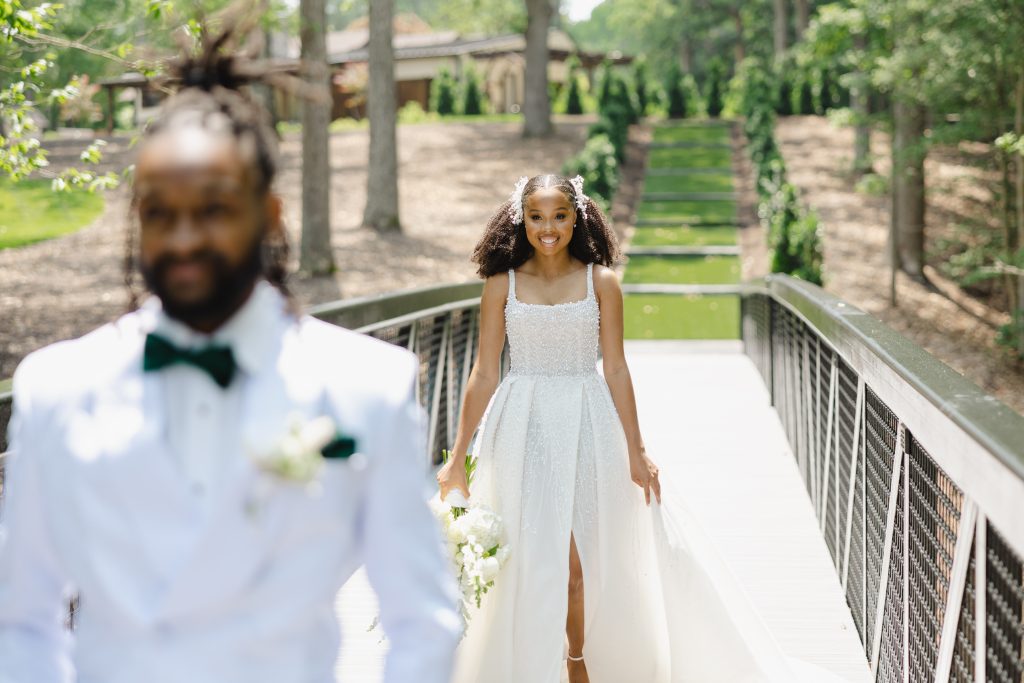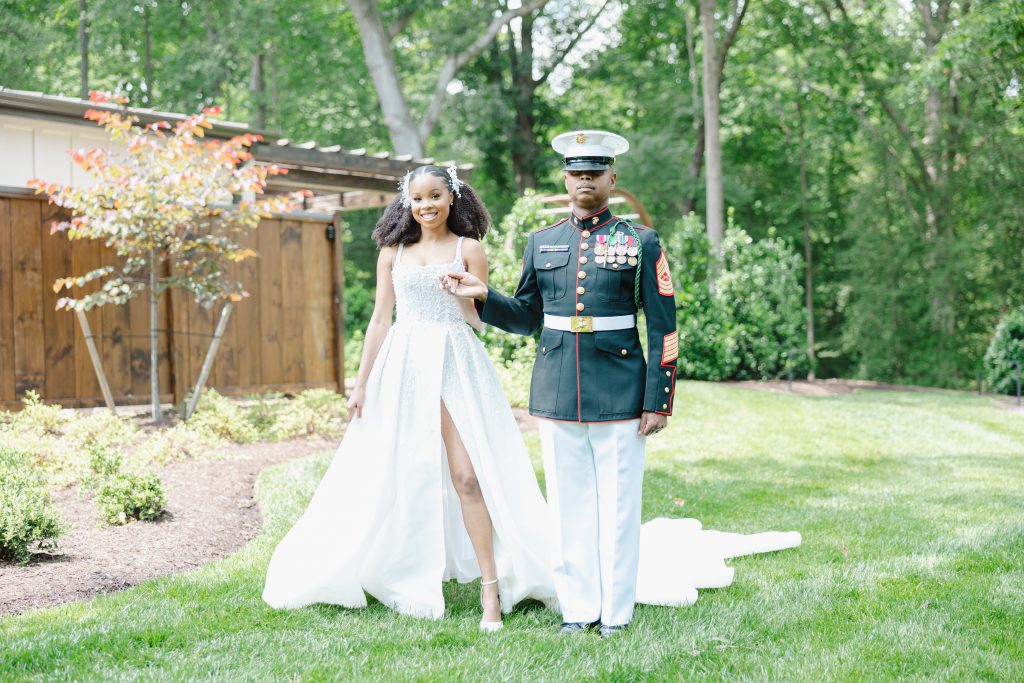 "My fiancé still decided to fly out to Virginia from Texas to be with me and help make all necessary arrangements rather than stay in Texas. We had to cancel or postpone all the vendors and deal with all the concerns. I learned a lot about my fiancé through his actions and just how he was so supportive and understanding through that whole process. I was even more confident in the man that I was determined to marry, rain or shine."
"So, by this time it's time for my fiancé and I to return to Texas and we are both emotionally and physically exhausted from the recent events. Unfortunately, the original wedding venue backed out of hosting our wedding at the later date, so now we are desperate for anything. Other venues had very limited availability, were way too expensive, didn't allow the outside vendors I had already paid, or just simply were not as pretty.
"While waiting in line at TSA, I happened to find this newly constructed wedding venue with nothing but an A.I. picture of what the grounds were projected to look like. And through some gut feeling, I knew this was it. I emailed the venue immediately for a call to discuss availability. They called me just in time before boarding my flight and from that point on The Hidden Oaks were there for every step of the process. They listened and were by far the only venue that genuinely wanted me to have the best outcome even if I decided they were not a good fit.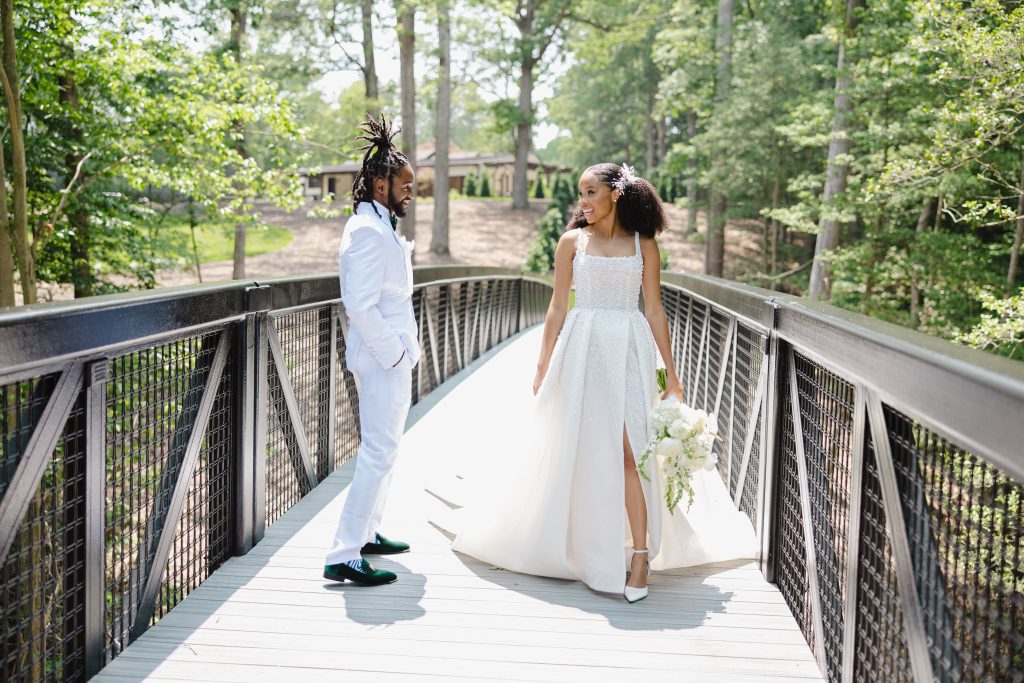 "Here I was spilling my story to a company that hadn't even opened their doors yet, trying to put their business and team in the best financial situation. They could have easily turned me away, but instead they were sympathetic, accommodating, and genuine. I can't thank this staff enough! I have learned much through this process and the wedding business is no joke, especially when you add in unforeseen circumstances like an 'Act of God'. As a bride, I know that you can't control everything on your wedding day, but the Lord knows I tried! The Hidden Oaks helped me become excited again for my wedding."
Part 2: The Wedding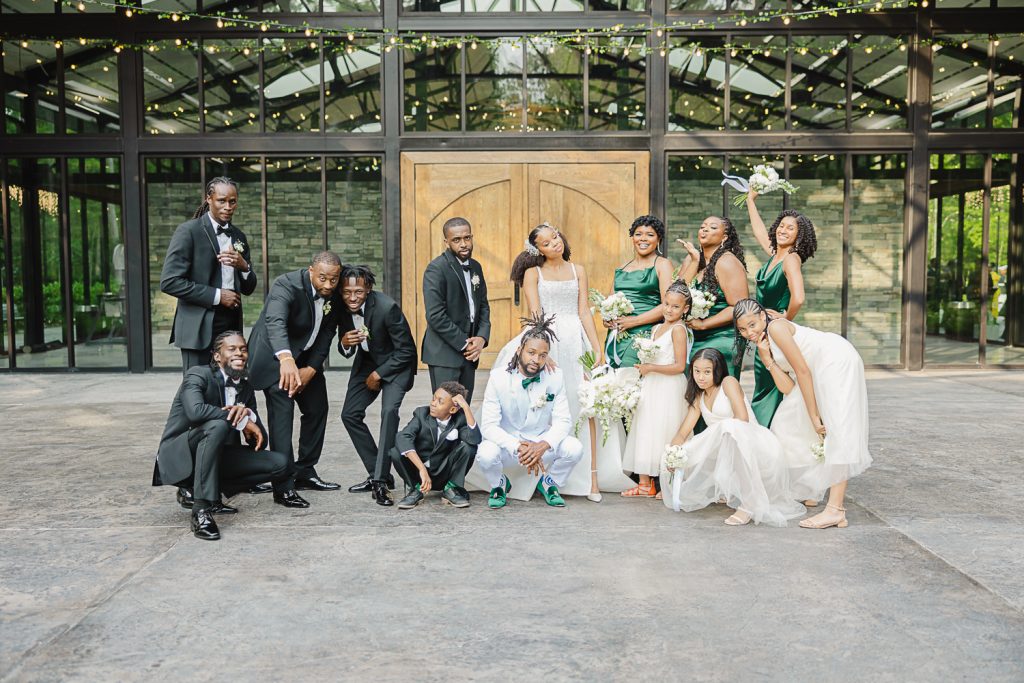 When the day finally came, Feliz wore her beautiful gown, which had pearls and elegant beading. Feliz says, "My grandmother played such a major role in my upbringing and I wanted to honor her and our Panamanian culture. I chose to wear Panama's traditional headpieces, Tembleques. Tembleques are headpieces worn as a part of the traditional Panamanian female costume, La Pollera."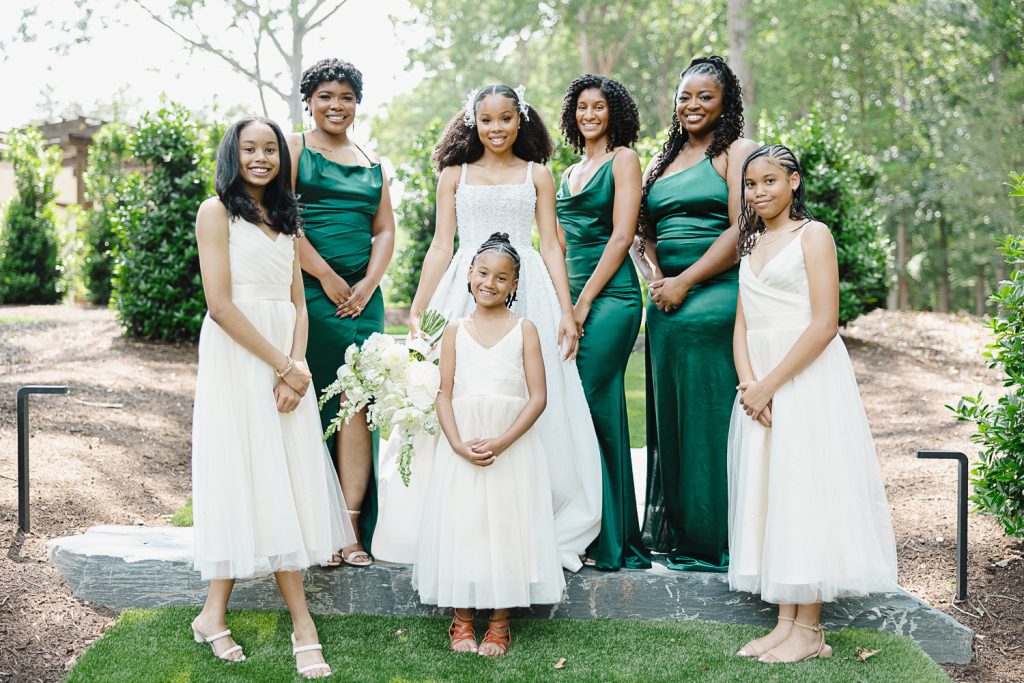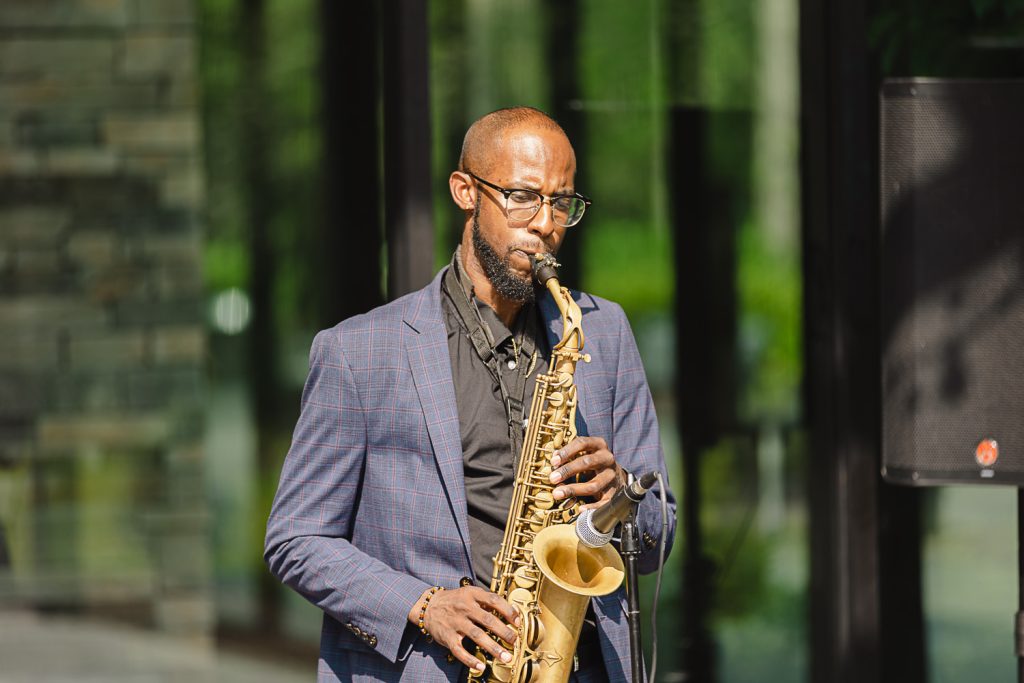 The Scoop
Bride: Feliz, 26,US House of Representatives (Congressional Staffer)
Groom: DeeJay, 31, Aeronautical Engineer
Wedding date: June 17th, 2023
Number of guests: 80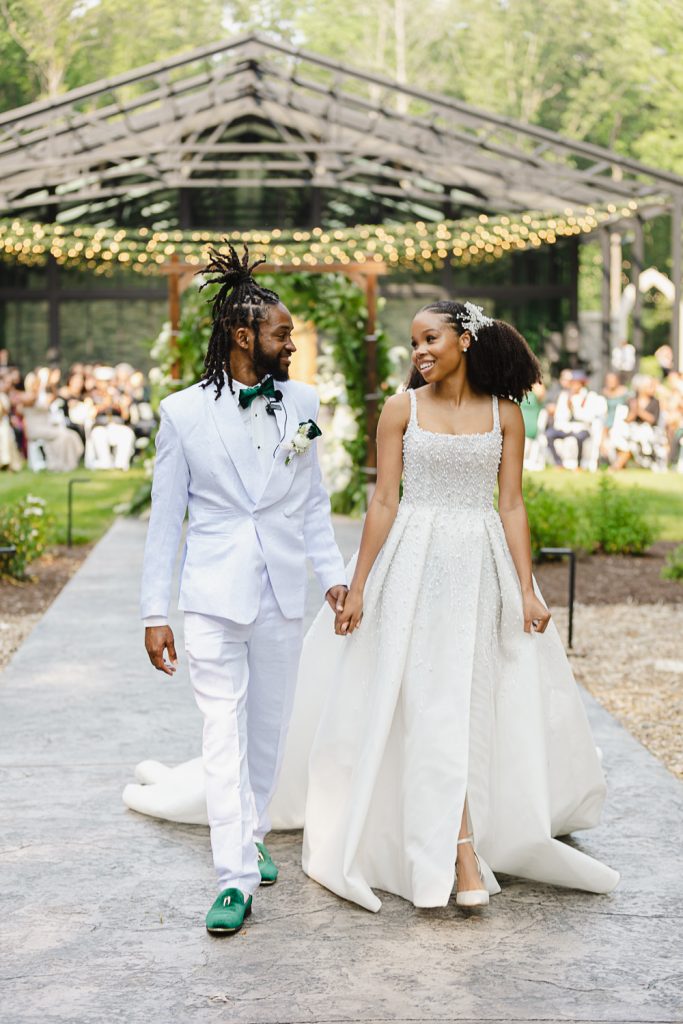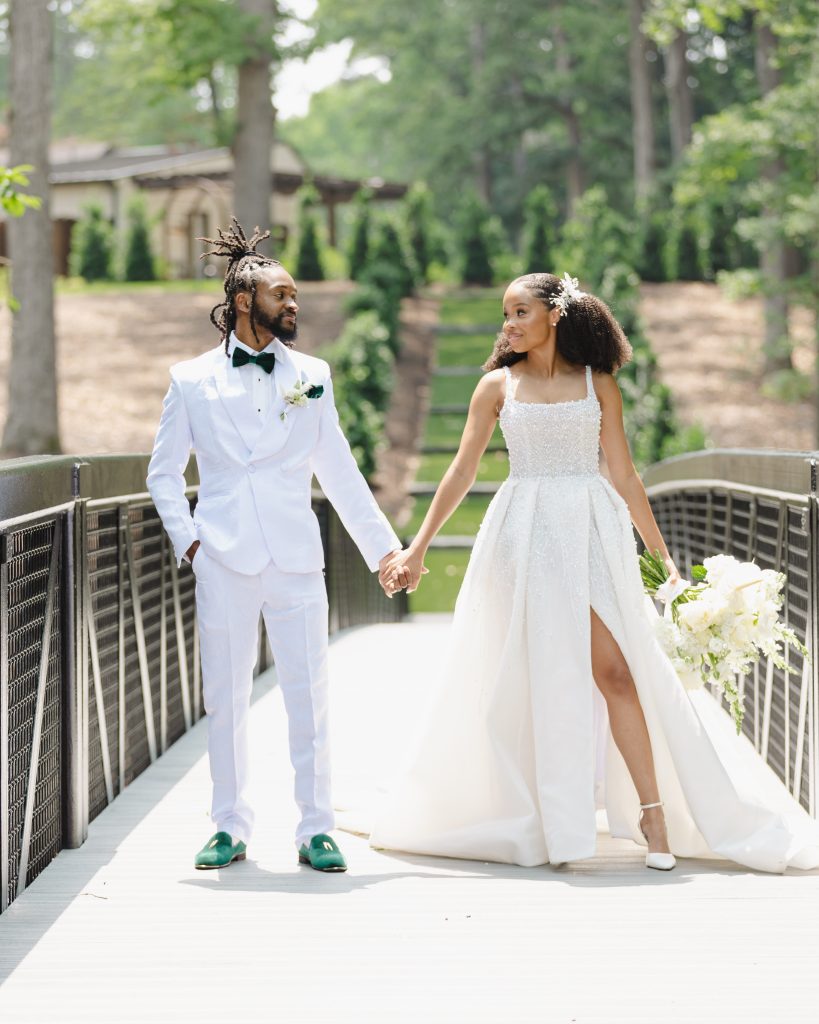 The bride offers this advice, "Minimize the input from family and friends as much as possible in terms of planning. And remember, you can't control everything! Handle what you can and give the rest to God."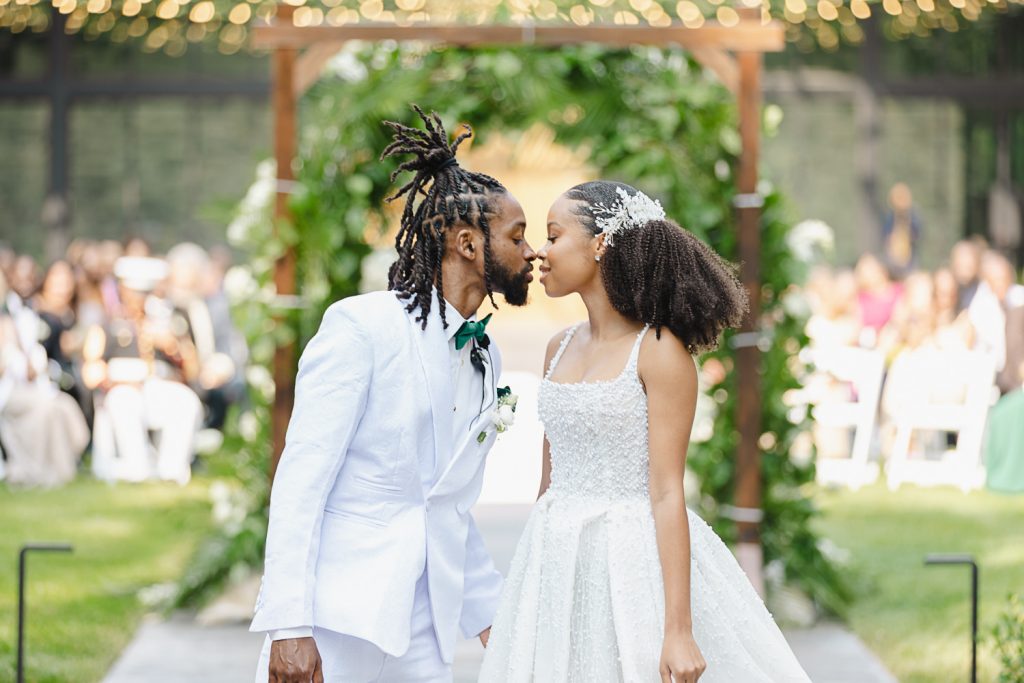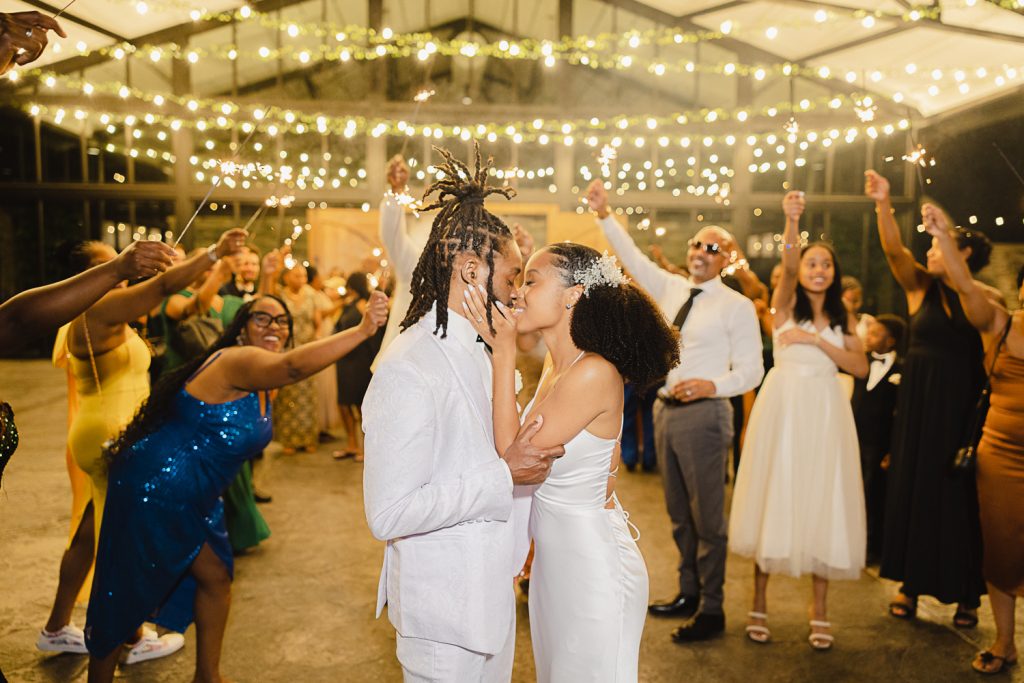 Vendors: