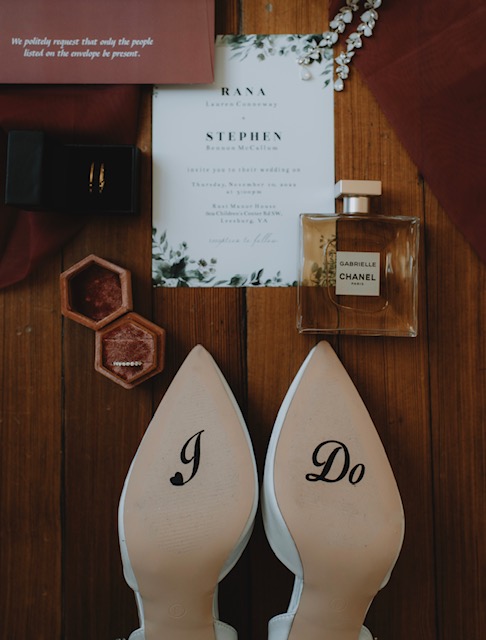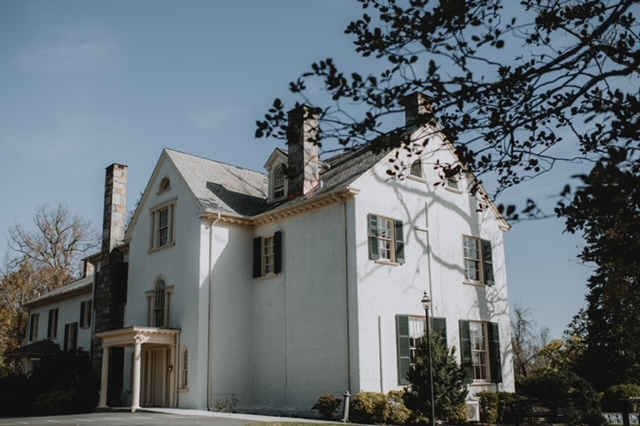 This week's real Virginia weddings story introduces us to Rana and Stephen, married on November 10, 2022.
"We went to a small undergraduate college at the same time but never met each other. We had friends from the same crowd. About 5 years after graduation, mutual friends introduced us.
"Our first date was really fun, we went out dancing in Miami then went to the beach at night and sat on the lifeguard dock. We talked about life and where we are from. We realized that we are both from the DMV area. After our first date, we couldn't stop thinking about each other."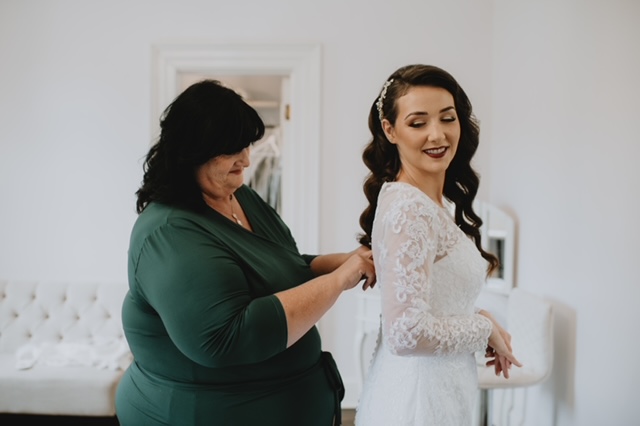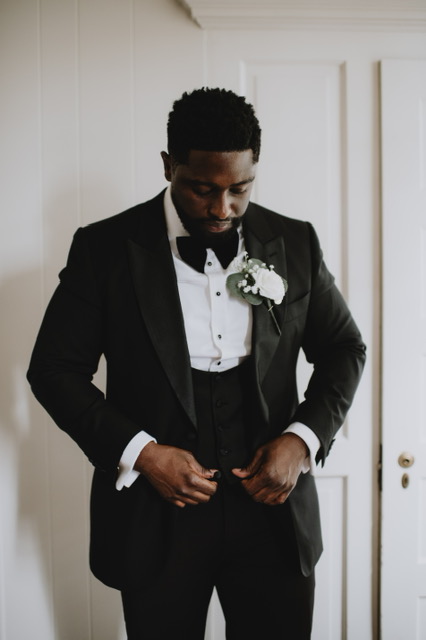 The Scoop
Bride: Rana, 31, licensed professional counselor/psychotherapist with Loudoun County government
Groom: Stephen, 29 y/o, regional account manager with Greenbrook TMS NeuroHealth Centers
Wedding date: November 10th, 2022
Number of guests: about 85 people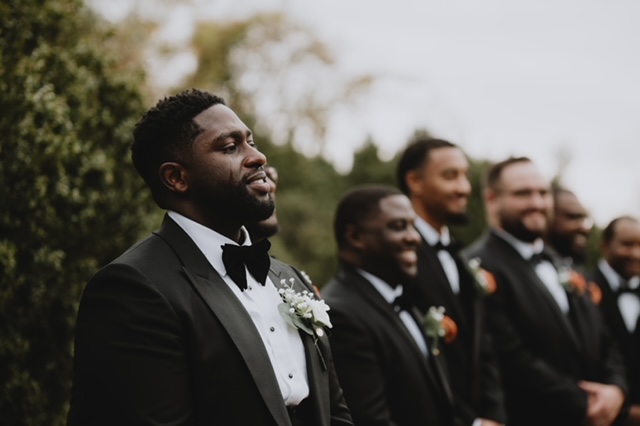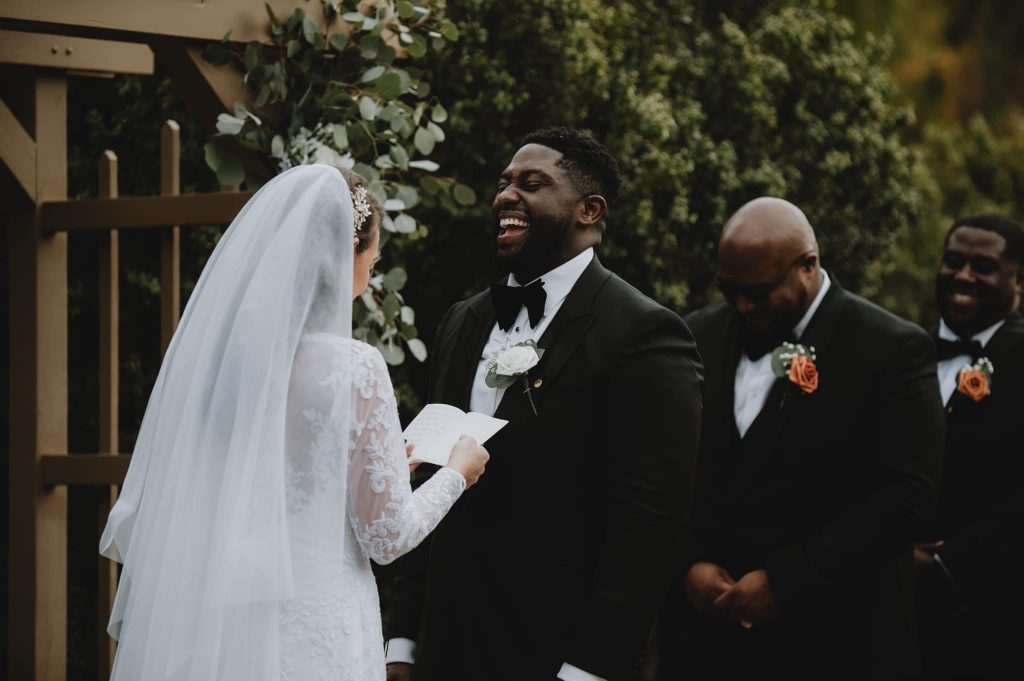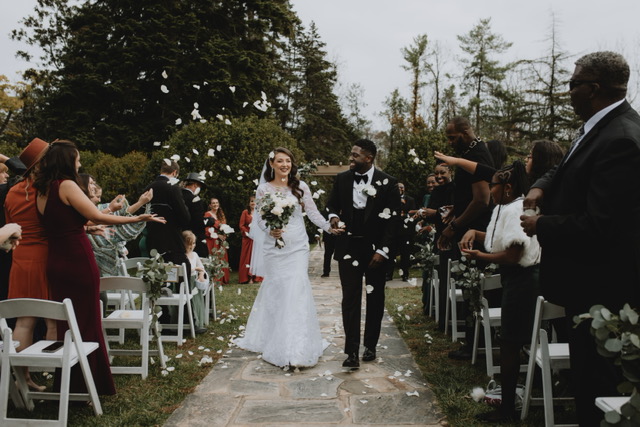 "Our wedding was unique in many different ways. We served mini pies for our dessert bar instead of cake. We did a lot of DIY projects such as the flowers and signs. Stephen's father passed away when Stephen was a child, so I surprised him with cufflinks with his father's picture on them. Family and friends came from many different states. Some unique decor we had was a vinyl record player with vinyl records for people to sign as our guest book along with table numbers with vinyl records on them. This was to celebrate our love for music and remembering our first date going out dancing."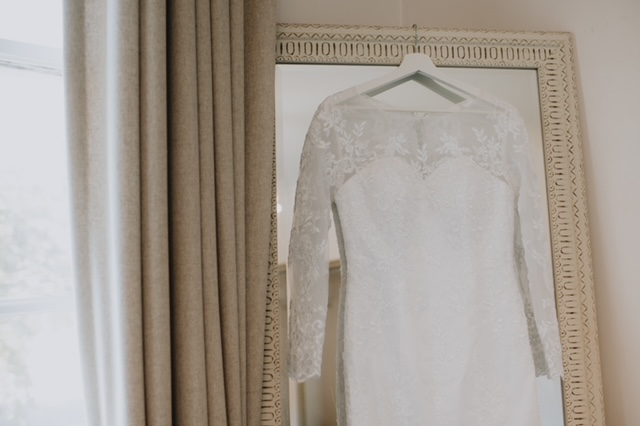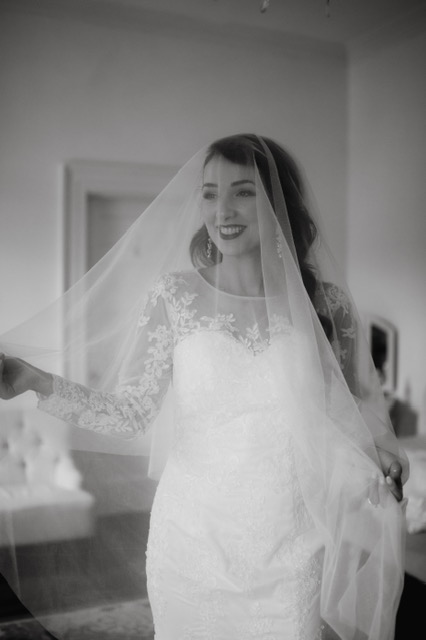 "My wedding dress was from a place called Brides for Haiti. This bridal boutique's mission is to sell gowns to support an impoverished community in Haiti. The boutique is a fundraising effort run by parishioners in MD to aid their twin parish in Haiti. My dress was a long sleeved, mermaid gown with lace and mesh details. My shoes had 'I Do' on the bottom of them."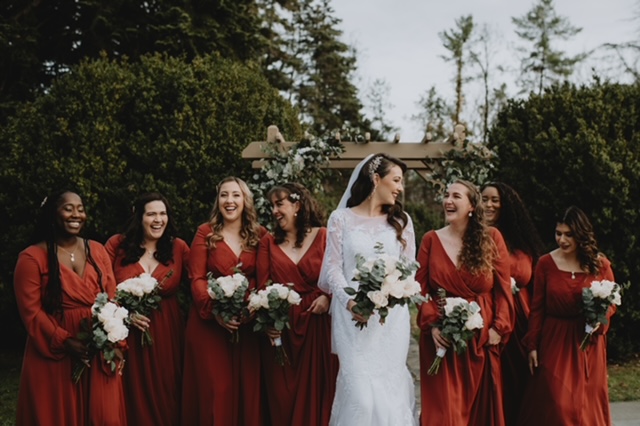 "The bridesmaid's dresses were from David's Bridal in the color cinnamon. We chose the color palette for the Fall season as we both love the color of Fall leaves. About two years before our wedding day, we went hiking around the area and found the Rust Manor House during our hike and we were in awe. I remember Stephen saying 'This would be a beautiful place to get married.' This was such a special memory for both of us, we toured other venues but once we toured the Rust Manor House, we knew it was for us."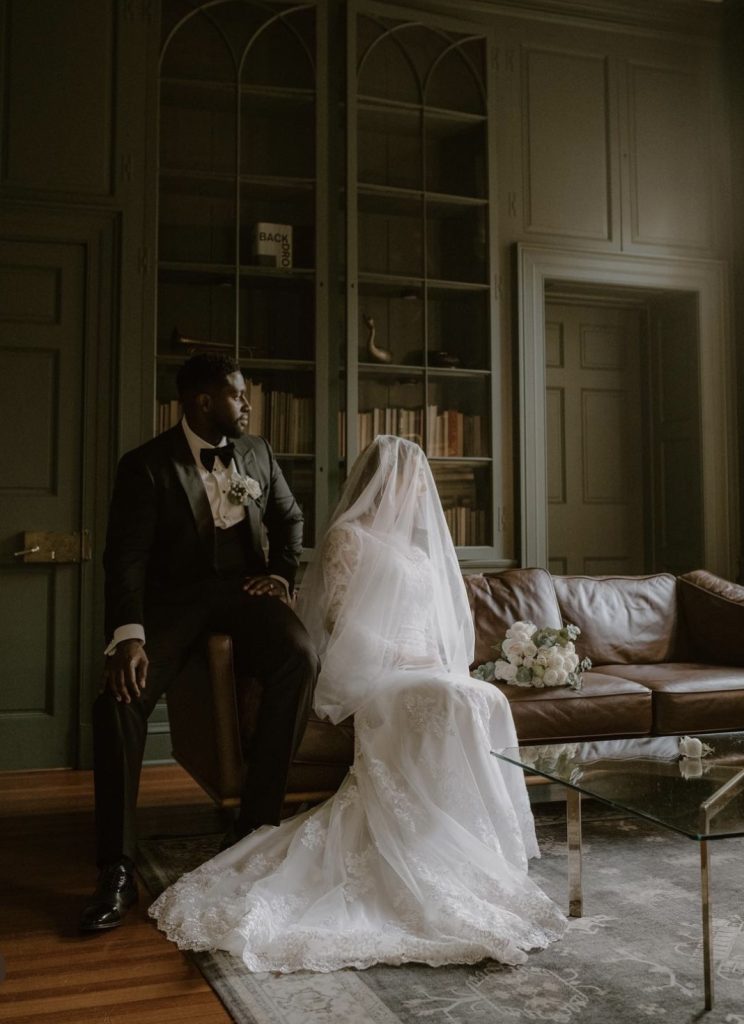 "All of our guests are special to us, many traveled from Texas and Florida. Our guest list was our closest friends and family members, it was about 85 people and very intimate. And we wanted our guests to have an amazing experience with good food, good music, and games to play during cocktail hour.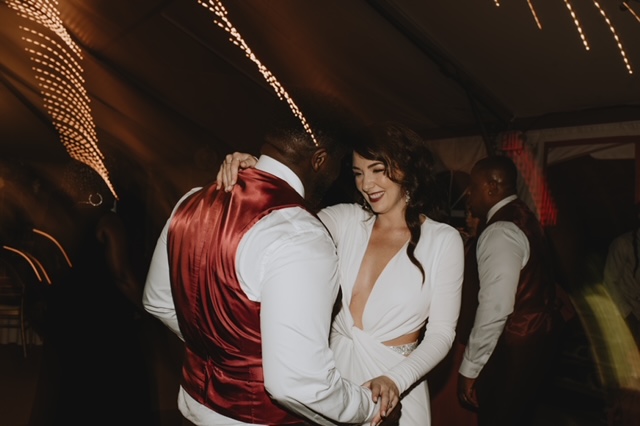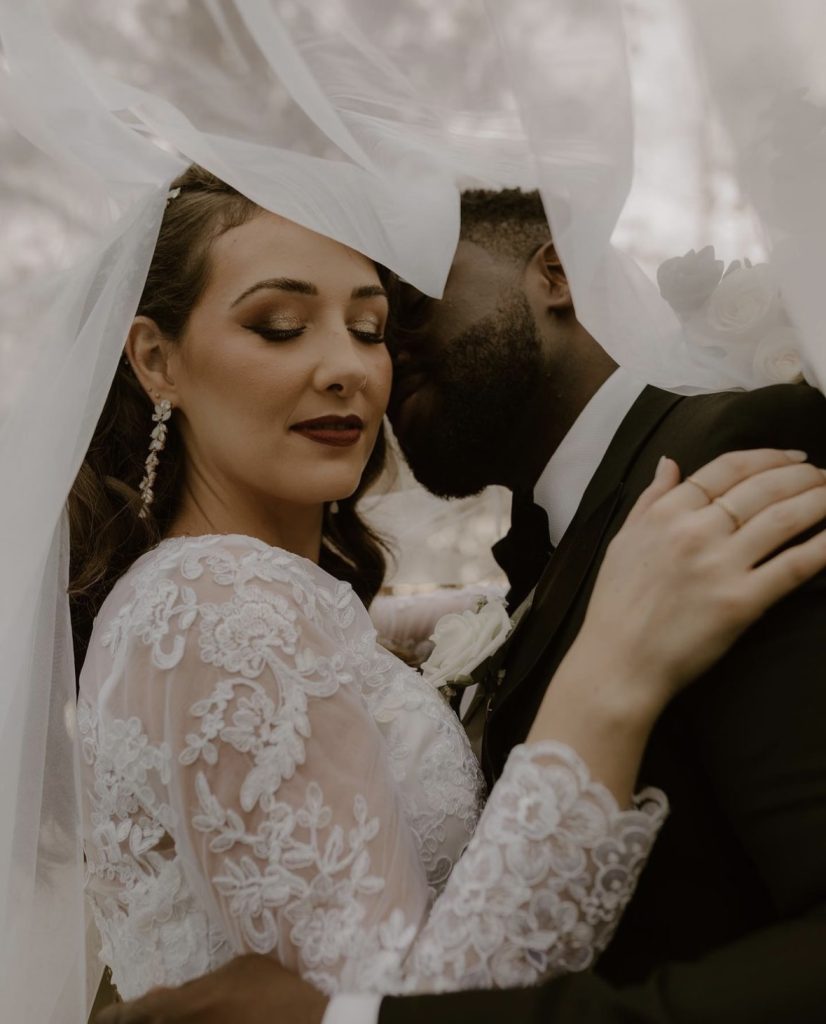 Rana and Stephen leave fellow couples planning their weddings with these words of advice: "Listen to each other's needs and check in with each other during the planning process. We would also suggest that you schedule a time and day to focus on wedding planning. We learned that this was helpful for us to have the space and time to do other things in our lives such as our hobbies and spending time with each other without worrying/stressing about planning. We would schedule our wedding planning on a weekly basis, like on a Sunday afternoon, so we could both mentally prepare for that day and time."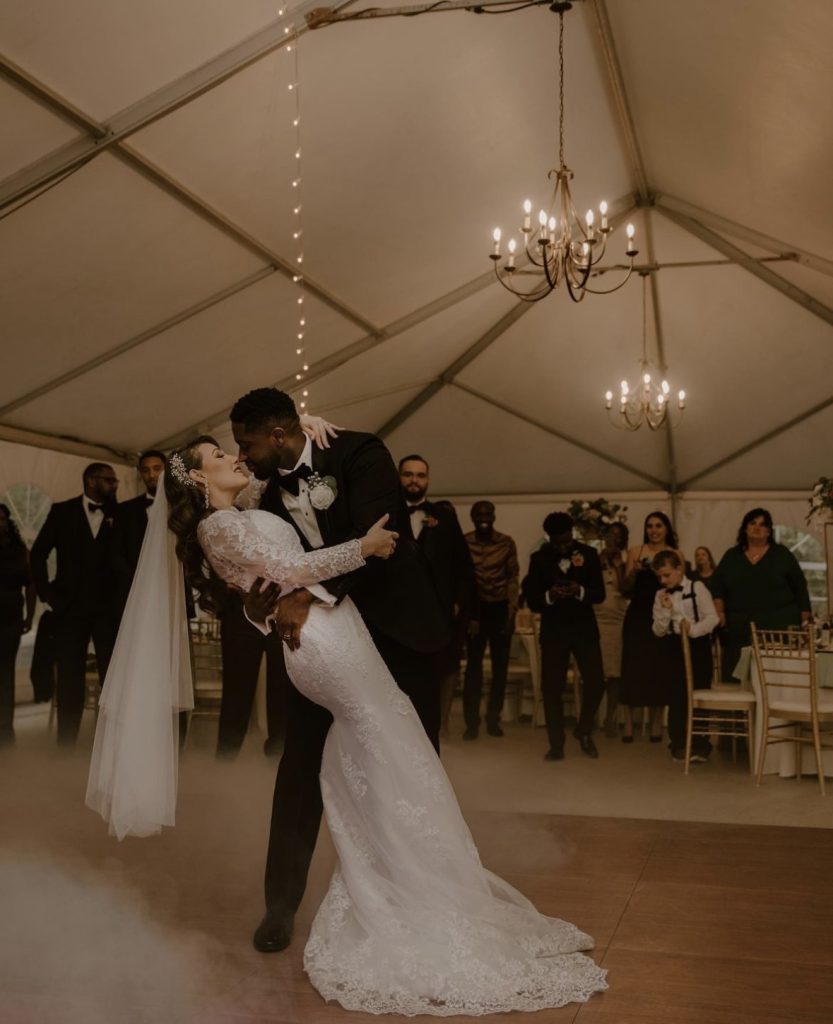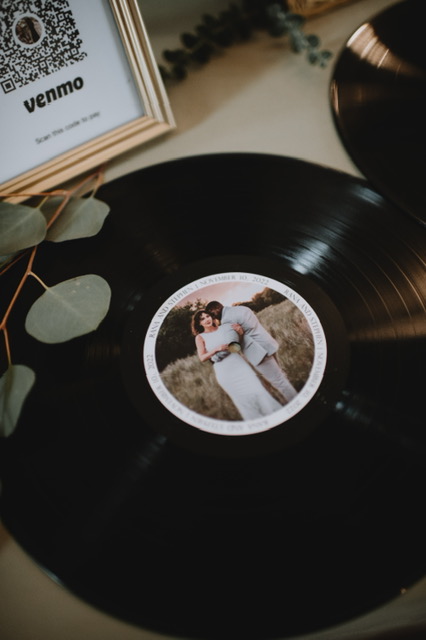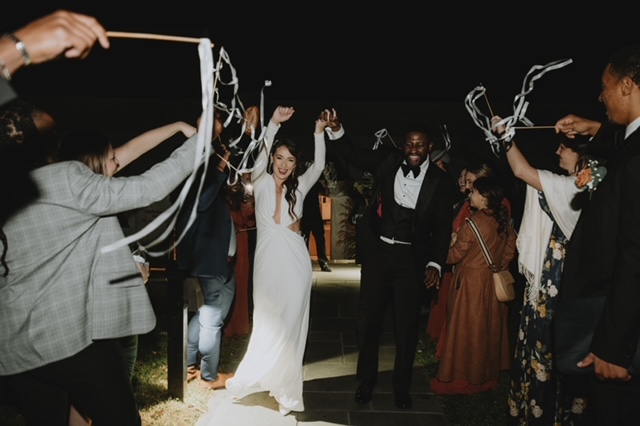 Vendor List