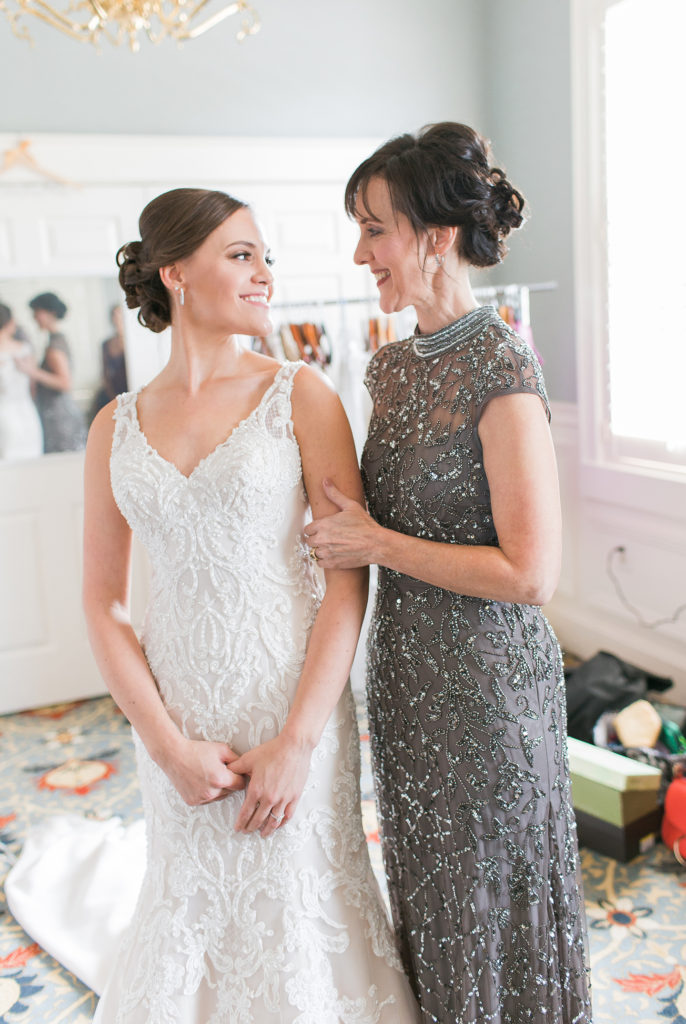 People always say, "momma knows best," but that was actually the case for today's bride and groom as their mothers work together and decided to set their children up! "Neither Jeff nor myself were too keen on the idea but agreed to give it a try anyway. As soon as we met we both knew we had something special," Caitlin recalled.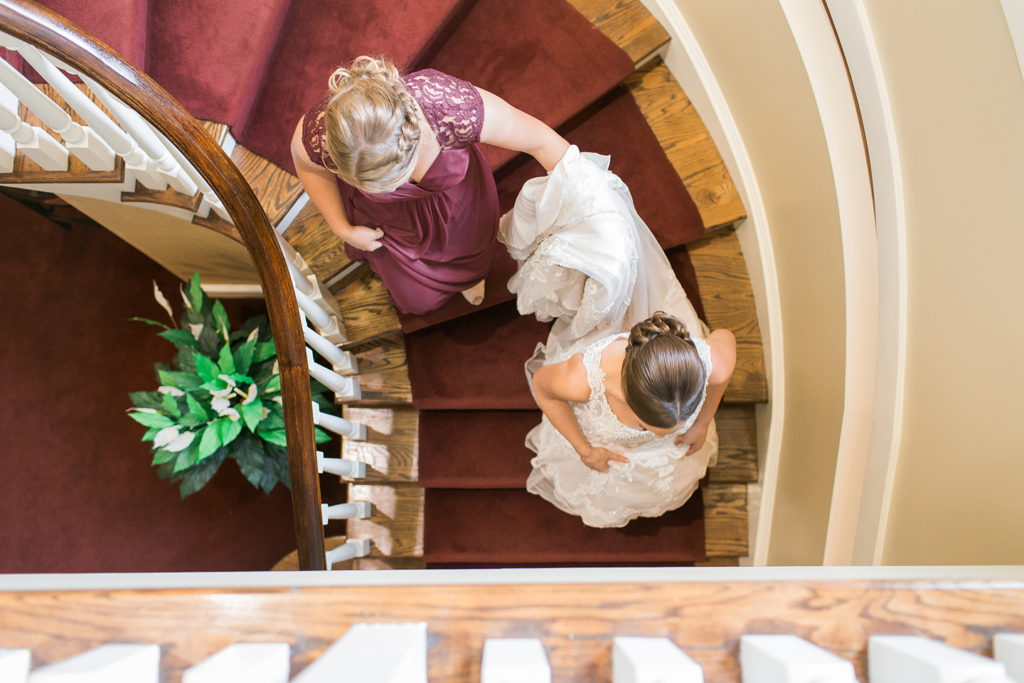 After getting ready, Caitlin headed to meet Jeff for their first look.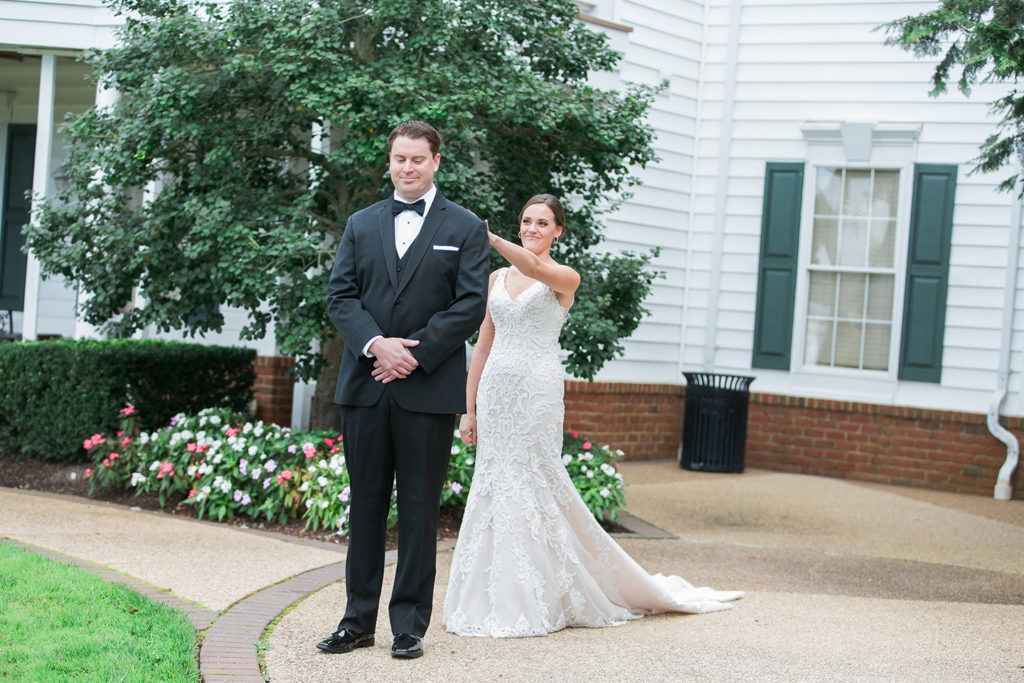 I love the anticipation in these moments…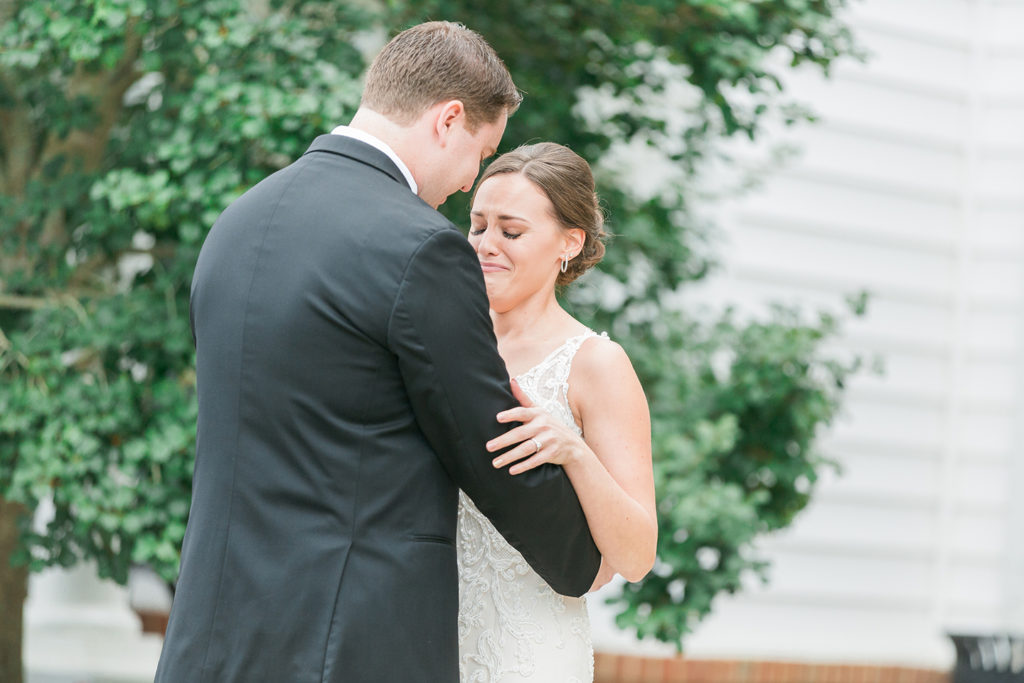 …ahhh Caitlin's reaction is the sweetest!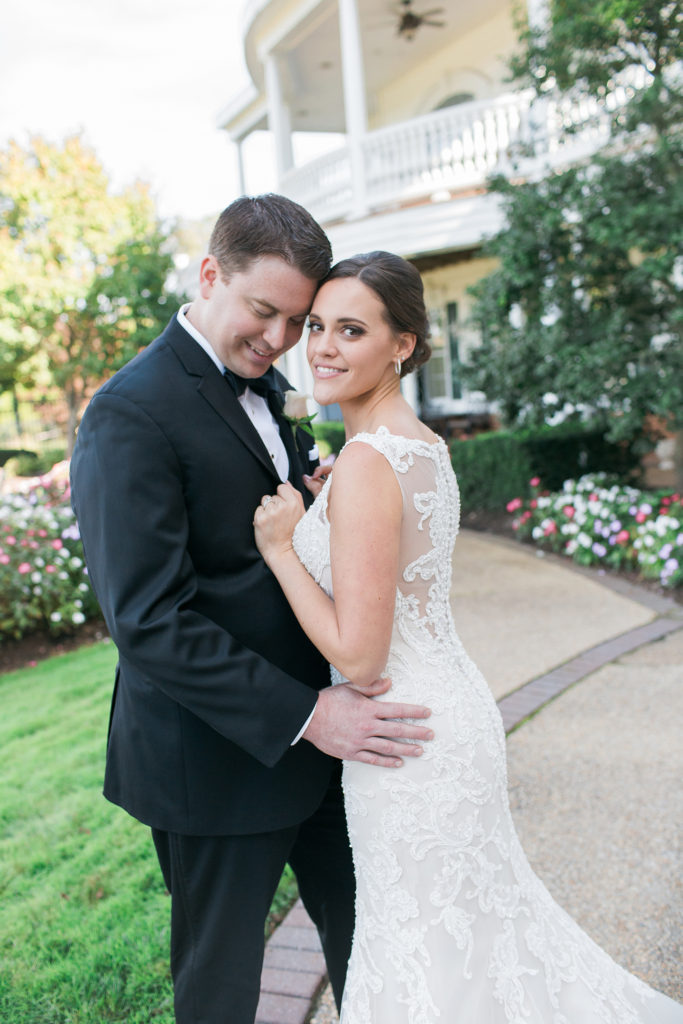 Don't they make a gorgeous couple?!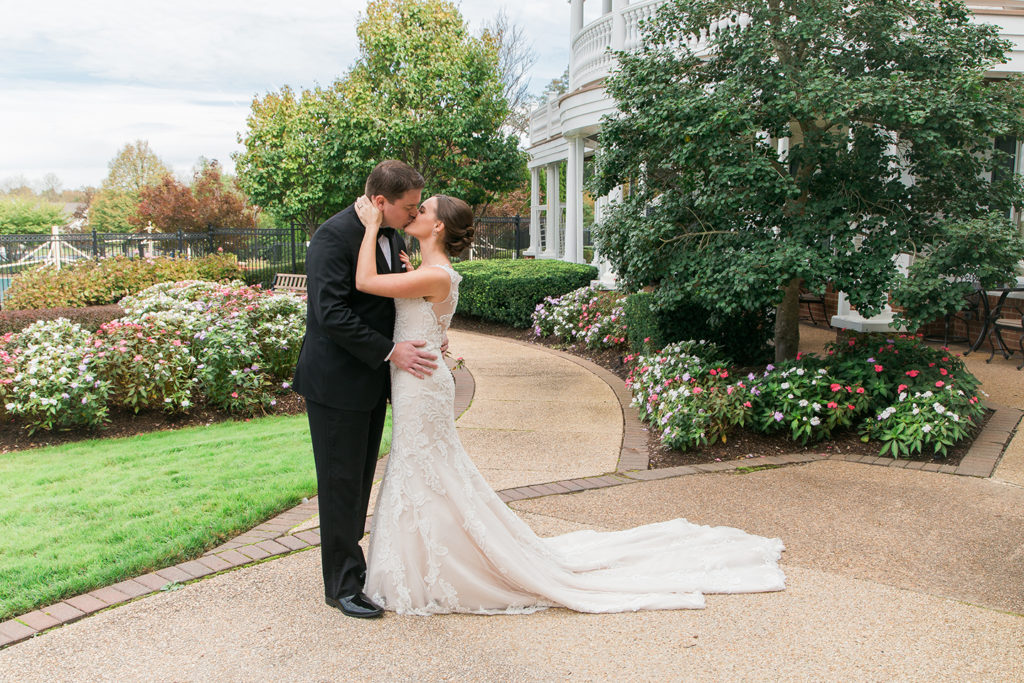 Their big day was on October 19th in 2018 and it was a very significant day to the couple as both Caitlin's grandparents and parents were married on that date in 1957 and 1985!
The ceremony took place at Greenwich Presbyterian Church. Caitlin and her father rode in a horse-drawn buggy and then…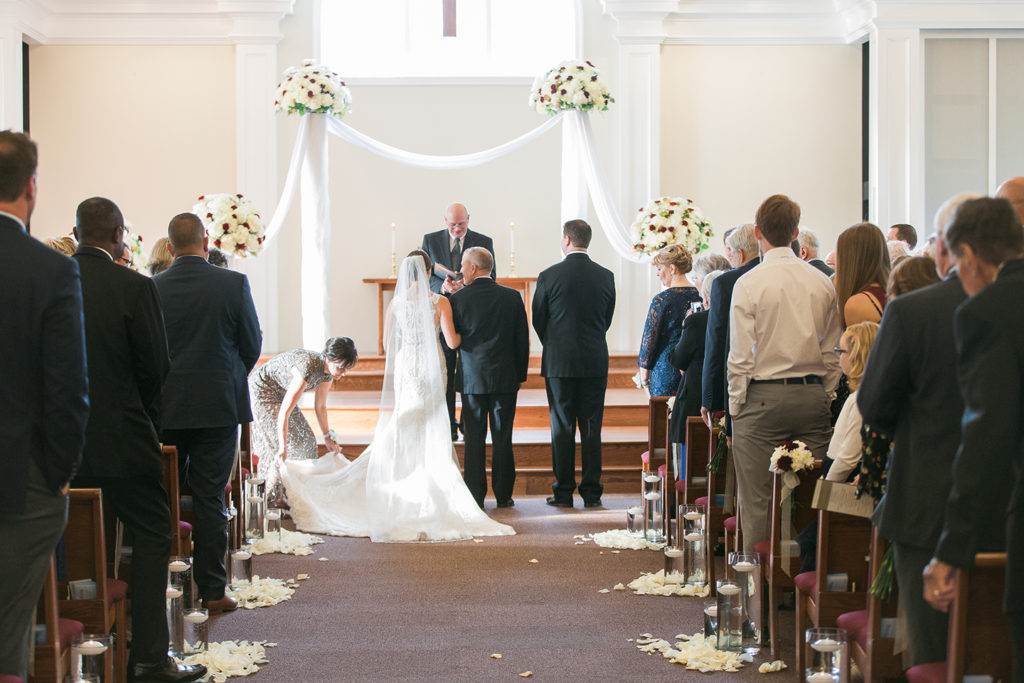 …the walk down the aisle!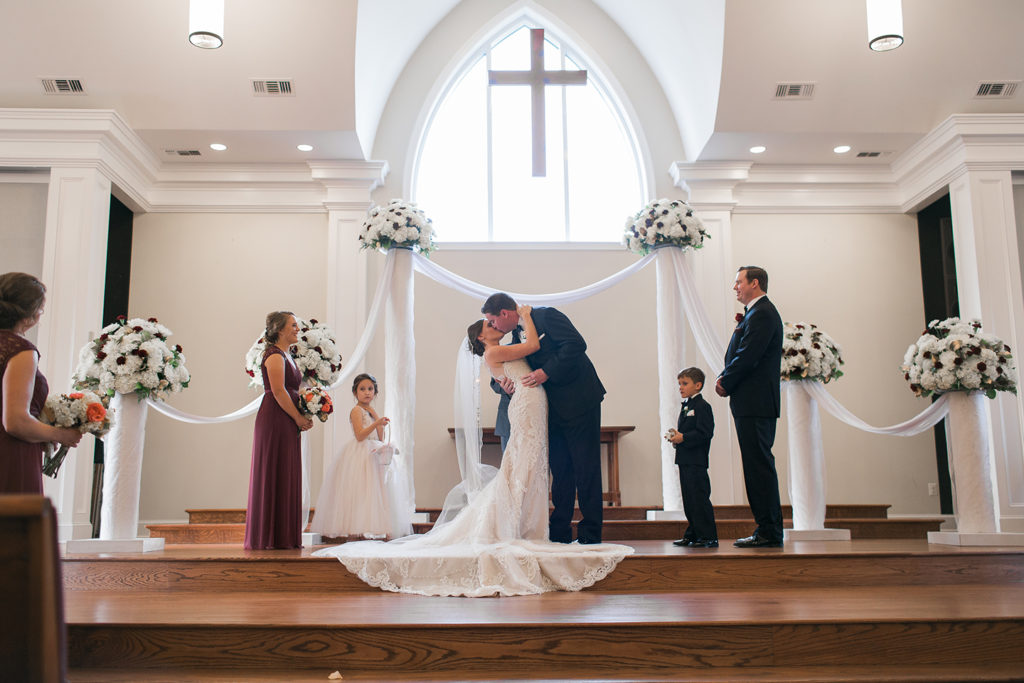 After they said their vows, Caitlin and Jeff sealed forever with a kiss and were pronounced man and wife!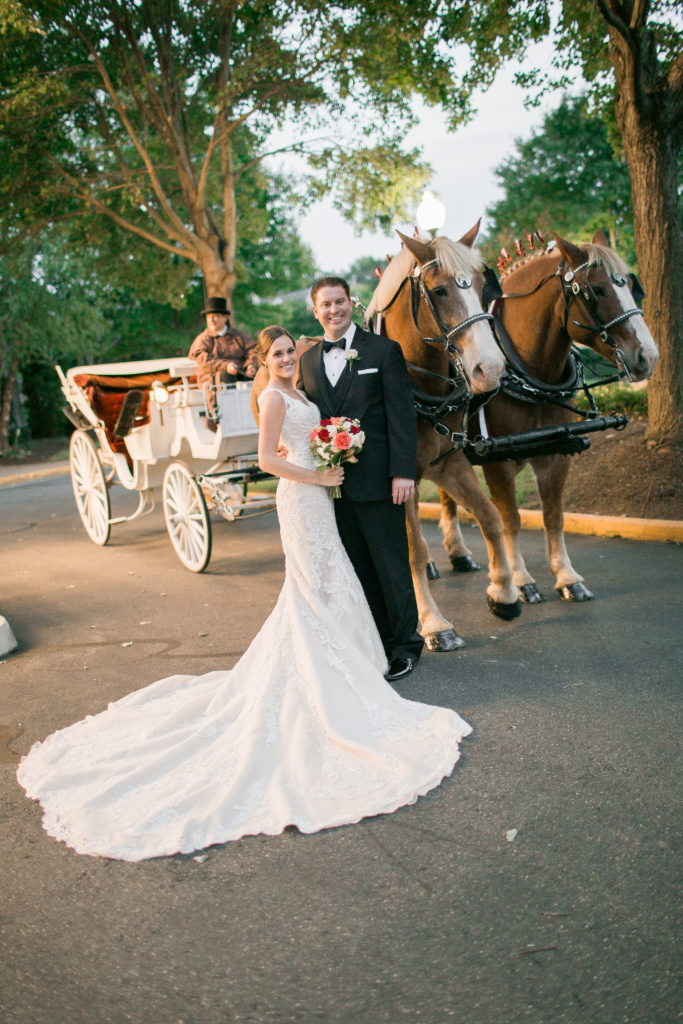 Then, Caitlin and Jeff hopped into the horse-drawn carriage and headed to the reception at the Heritage Hunt Country Club! Caitlin has actually been riding horses since she was five so this part of the day was very special to her!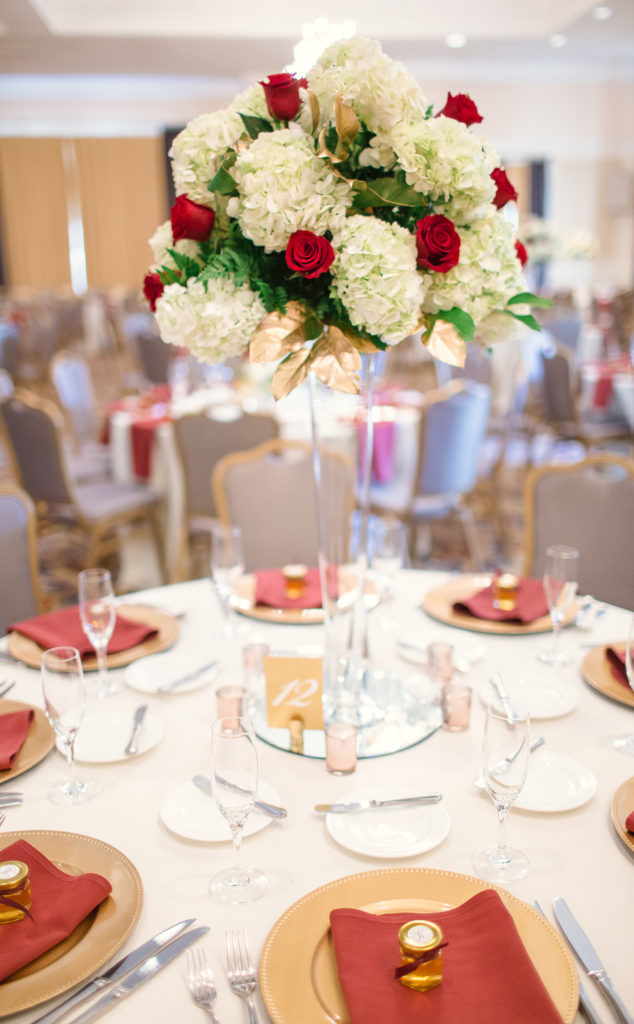 The reception decor was timeless and elegant with the color scheme of gold, maroon, and rose gold.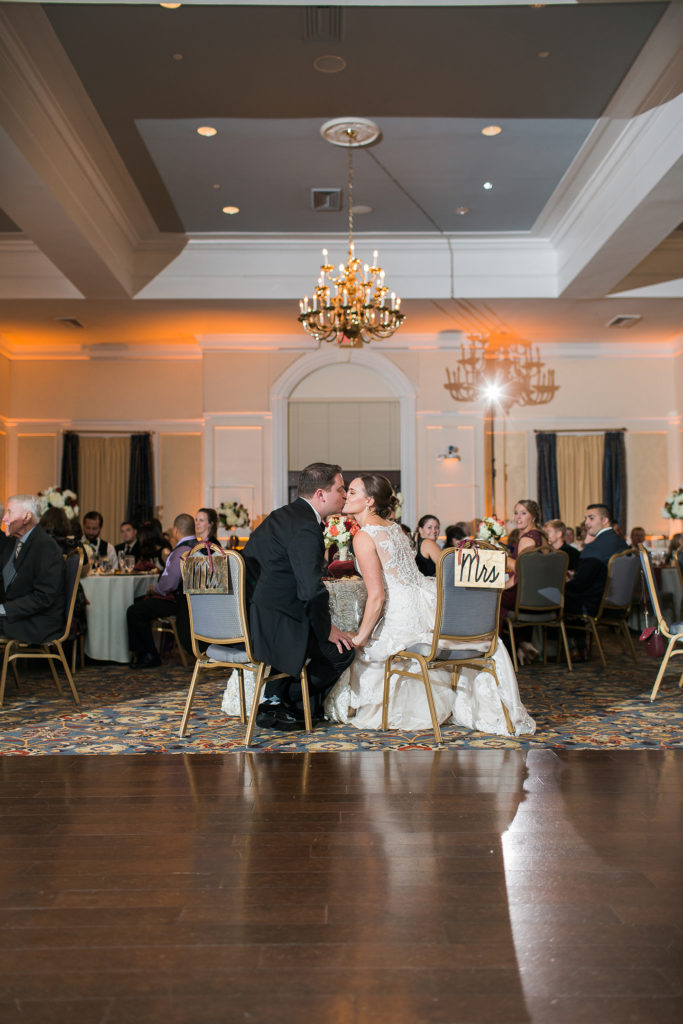 They ate, they danced, and had the night of their lives!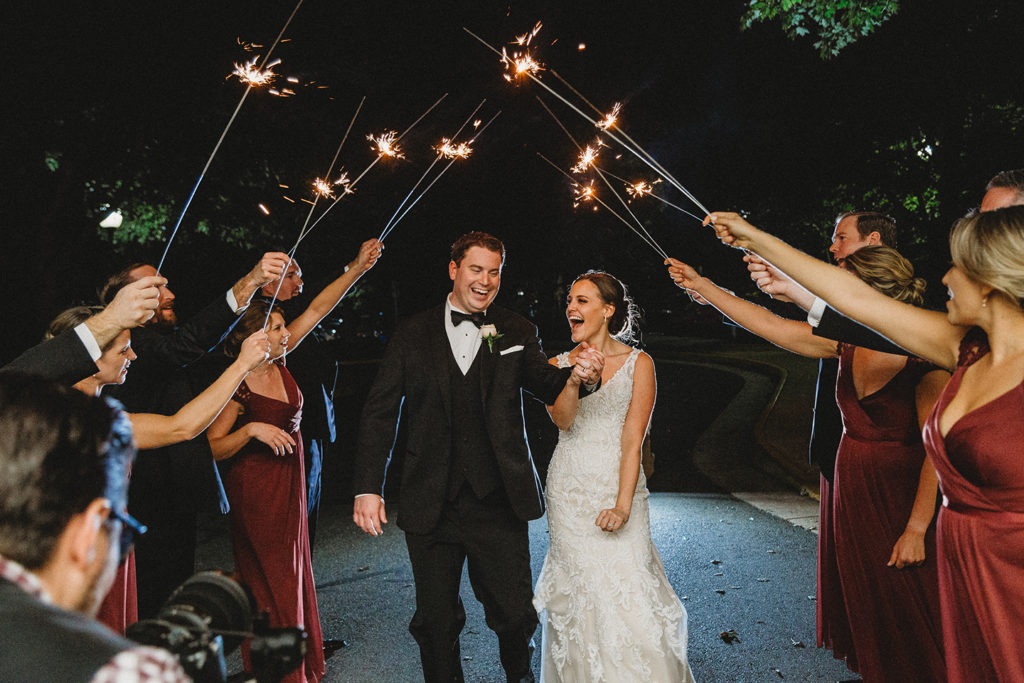 Congratulations Caitlin and Jeff!
From the Bride:
What advice would you give to a bride to be? "My advice would be to enjoy every second of the day and not let little things stress you out. It's so easy to get caught up in all of the stress and the day goes by in a blink of an eye. Take time to breathe and enjoy the day you've worked so hard to plan. It was the fastest day of my life, and I would give anything to go back and relive it."
What was your favorite detail from the day? "Our day was full of details that were special to Jeff and I and our families. We really tried to focus on the smallest details to make sure everyone enjoyed themselves and felt like they were at a fancy affair. I really think guests could tell a difference in our wedding because we spent so much time perfecting details. Small details can really make a difference in the whole feel of the wedding. It may have seemed small, but I made sure that the invitations, programs, and seating cards were all done by the same woman and that they all coordinated. One of the most important details was our cake, which was an exact replica of the cake my parents had at their wedding; even made by the same lady! The favors were also a special detail. They were small jars of honey that came from the bees my dad tends to at his house. Jeff and I decided to splurge and have a Washington Nationals Racing President, Thomas Jefferson, at the wedding because we are huge Nat's fans. I think that really surprised guests."
Photos: Nichole Haun Photography
Reception Venue: Heritage Hunt Country Club
Event Coordinator: Kara Birkenfeld
Video: Skipper Films
Want to be featured on this weekly online blog? Just email us! Want to be featured in our printed magazine? Just email us! **Being on this online blog does not hinder or guarantee a wedding will be in the printed magazine, both are up to the discretion of the publisher, Angeline Frame. If your wedding has been chosen for print, she will reach out to you directly.** Thank you for following Virginia Bride Magazine! Stay tuned for more weddings and the best Bridal Shows in Virginia!