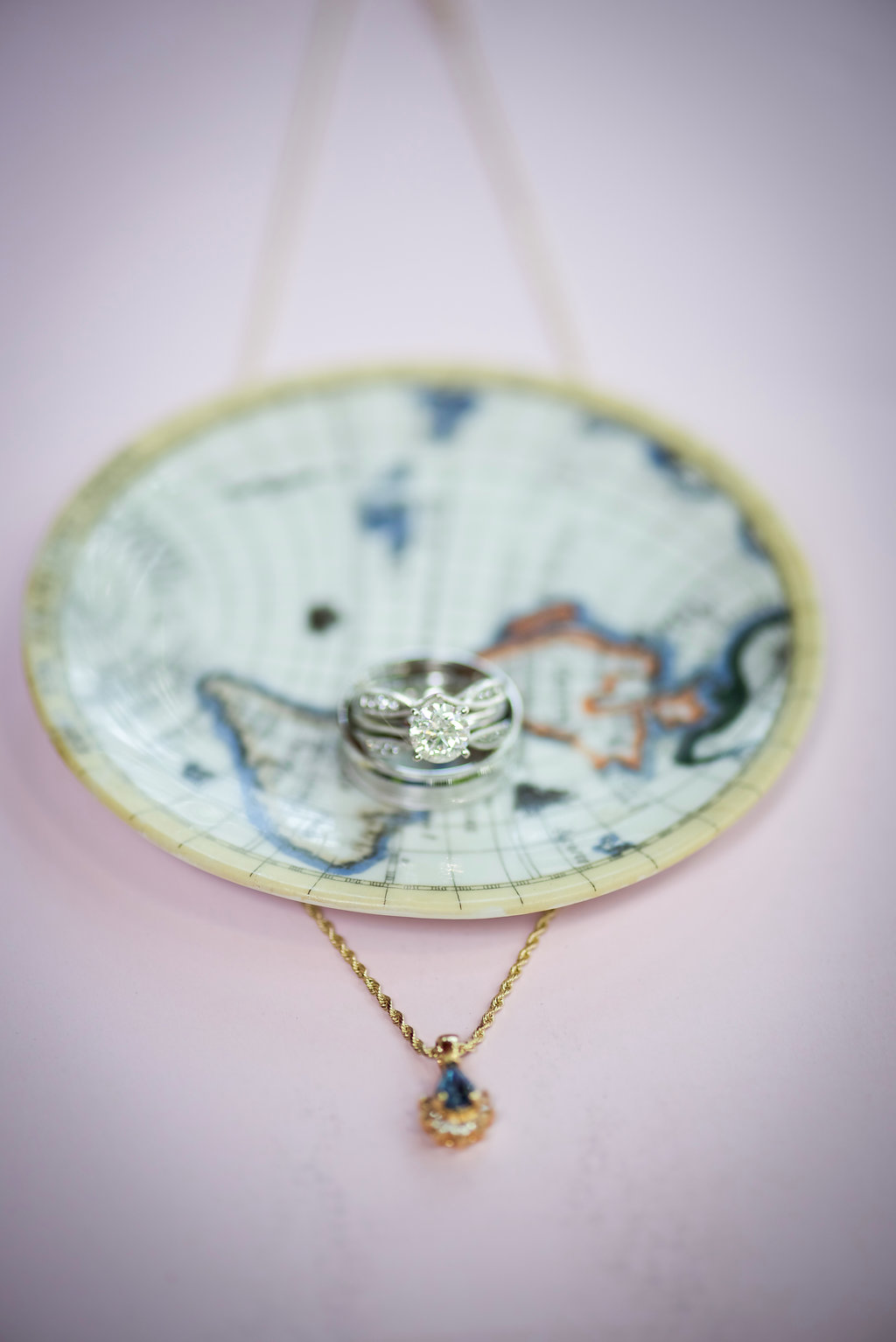 "My husband and I believe in "adventure." Adventure to us is a life well-lived, full of memories, and always changing. From the very beginning, life with Bryce has never been boring," said today's bride Erin.
Her and Bryce's day gave me full-on goosebumps so let's dive on in!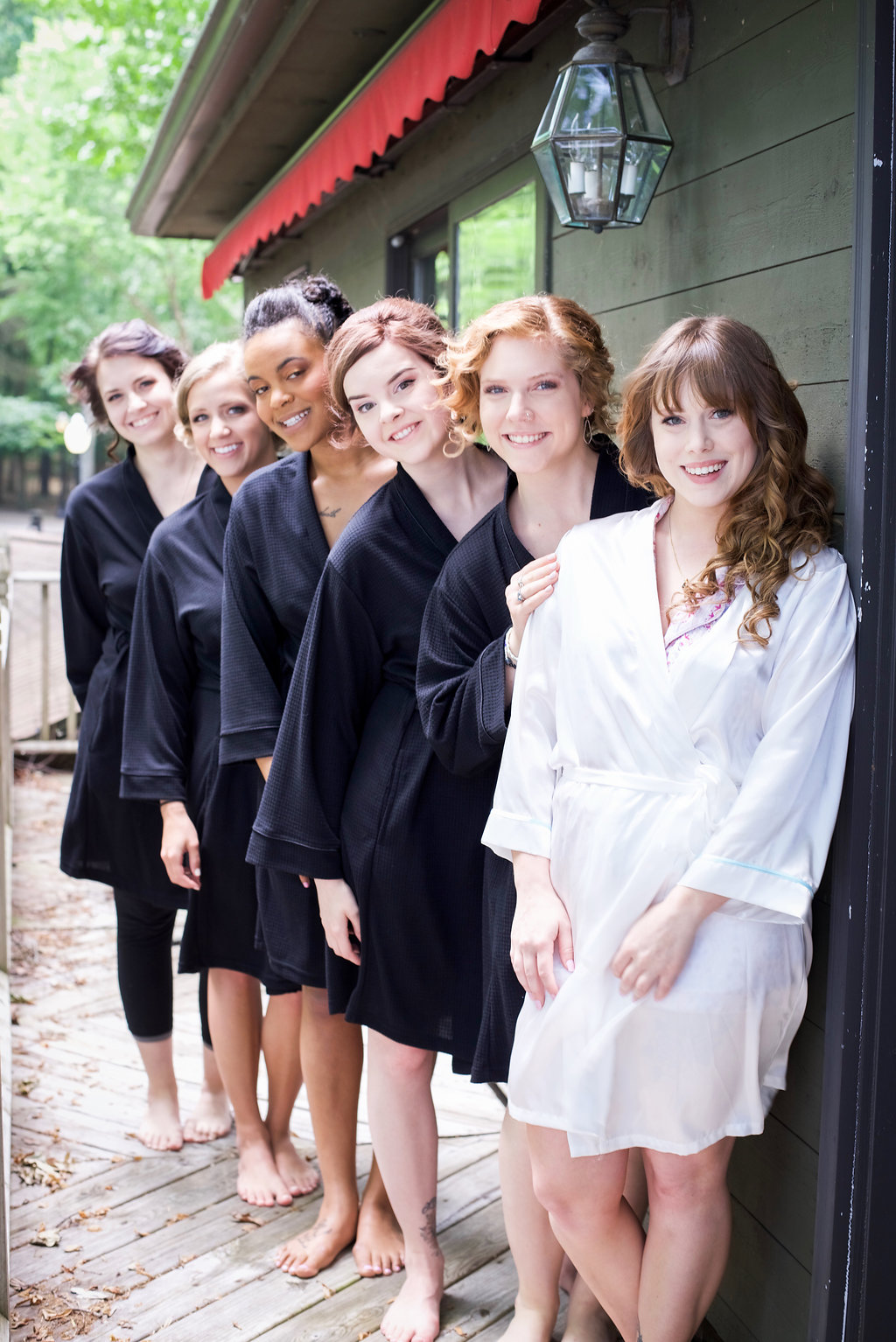 In May of last year, Erin began her day getting ready at the Celebrations at the Reservoir in Midlothian, VA.
The pair met when they were resident assistants at Virginia Commonwealth University.
"We met during summer training before the academic year started. We began to bond during early morning workouts before endless training sessions and eventually became best friends. He's still my best friend," said Erin.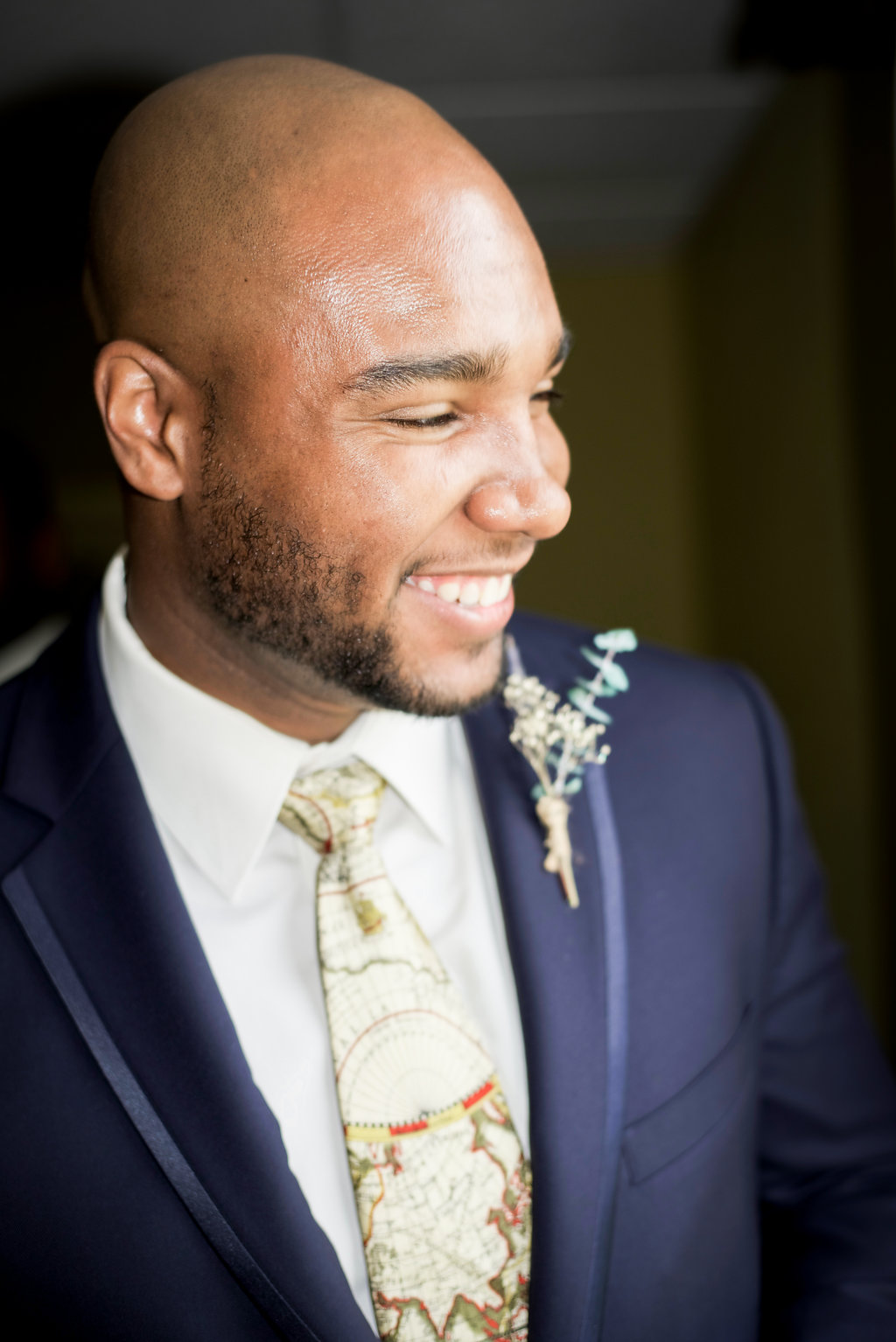 I love how they tied in maps to represent "adventure" all throughout the day including with Bryce's tie! Look how excited he is!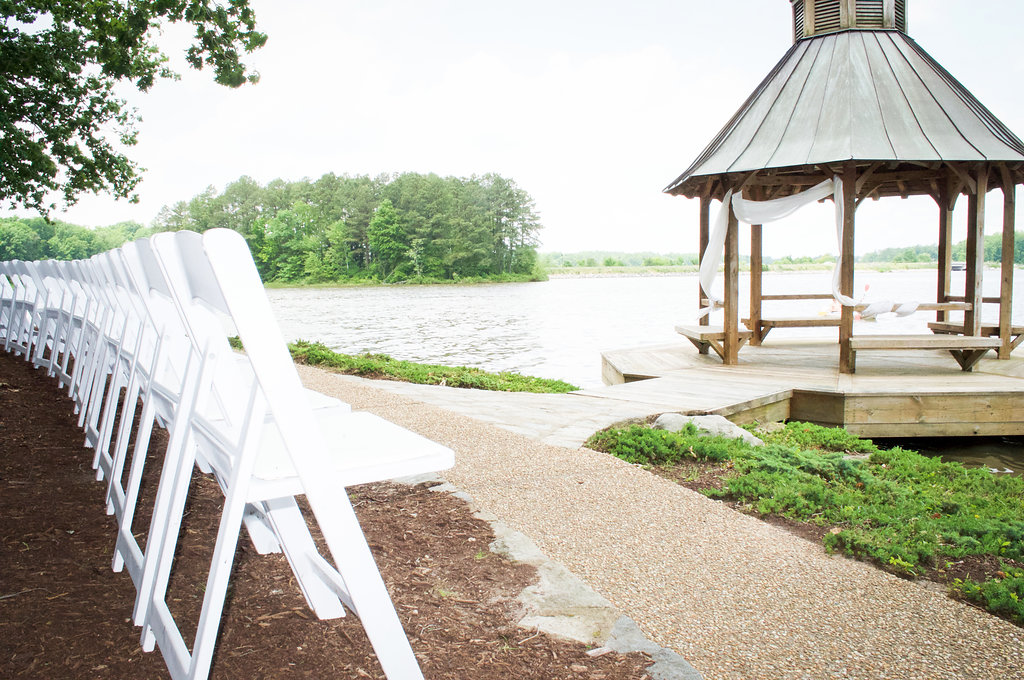 The ceremony took place outdoors on this sweet pier and gazebo.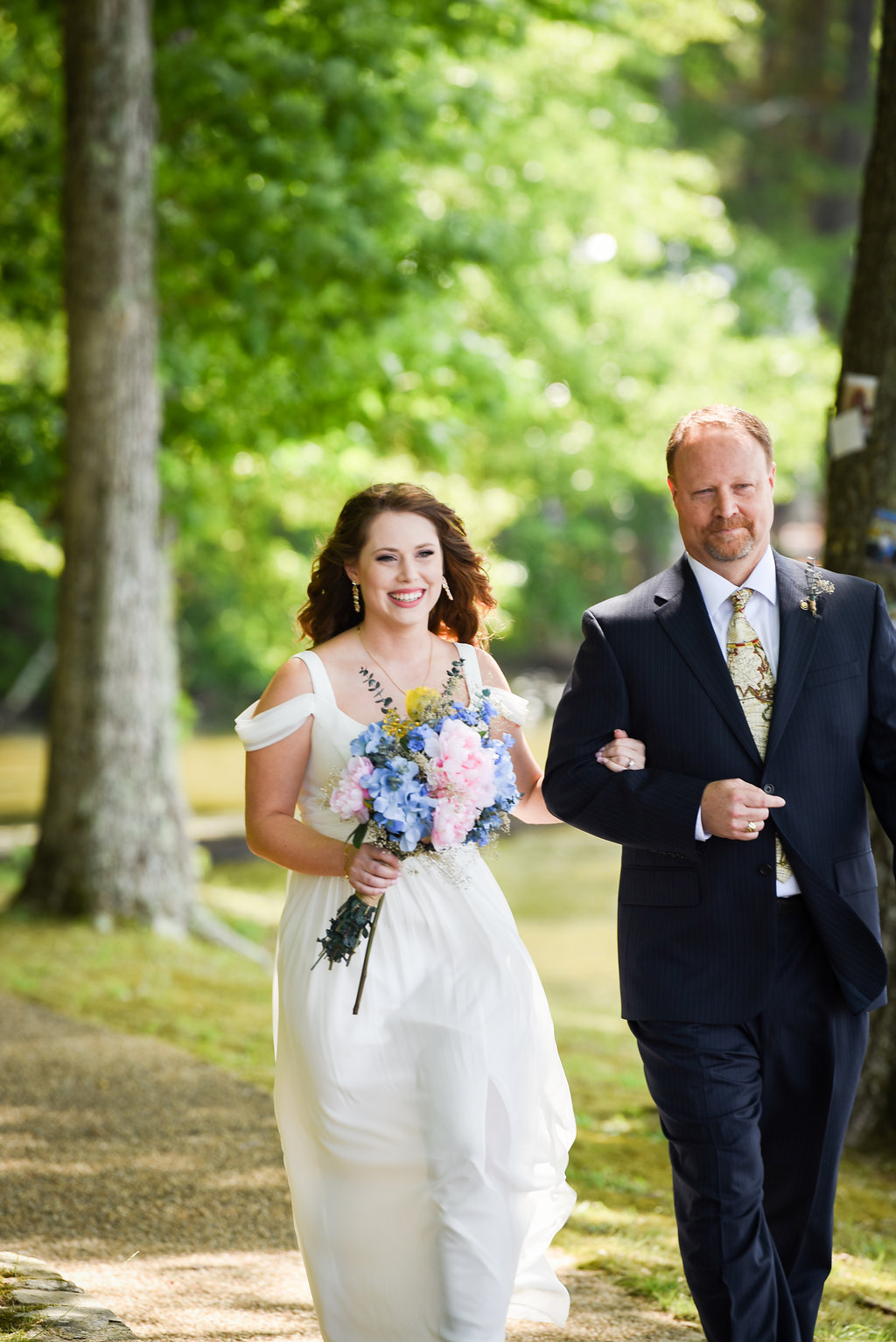 Erin glowed with pure joy as her father walked her down the aisle to meet Bryce…here come the goosebumps!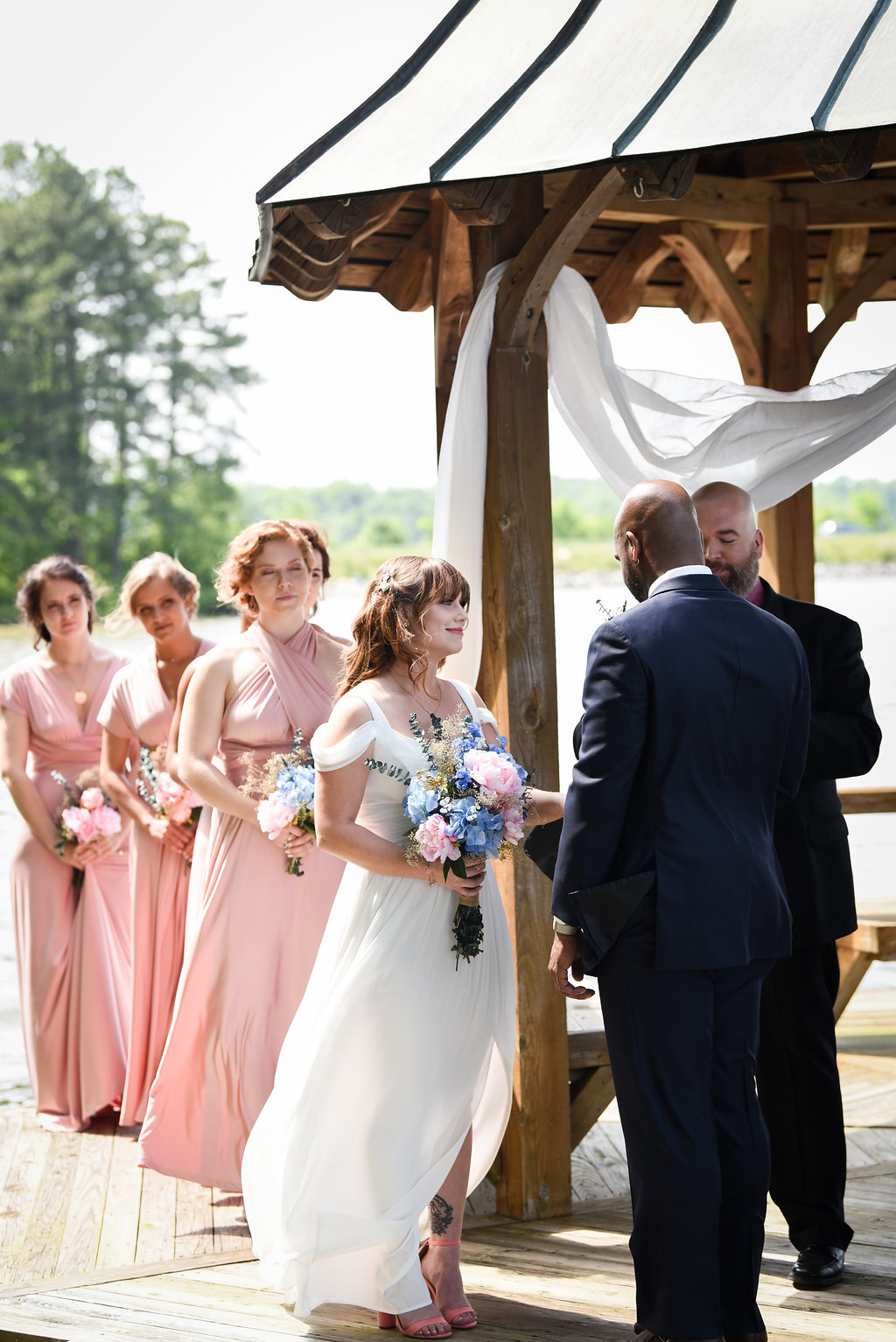 And with the sweetest smile on her face, they pledged forever to one another.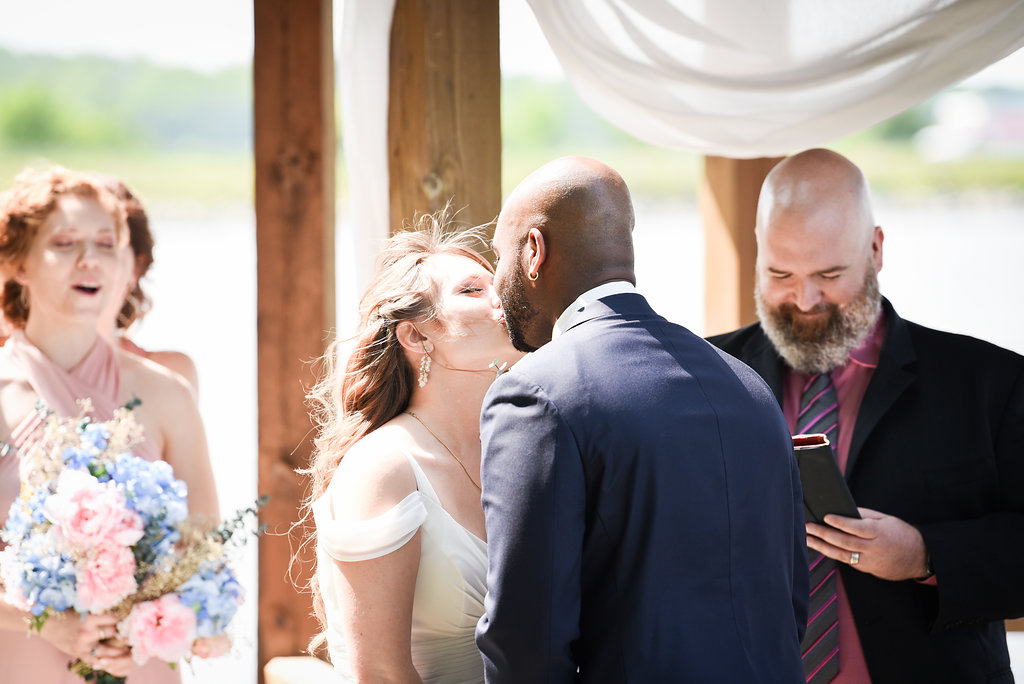 The kiss made it official!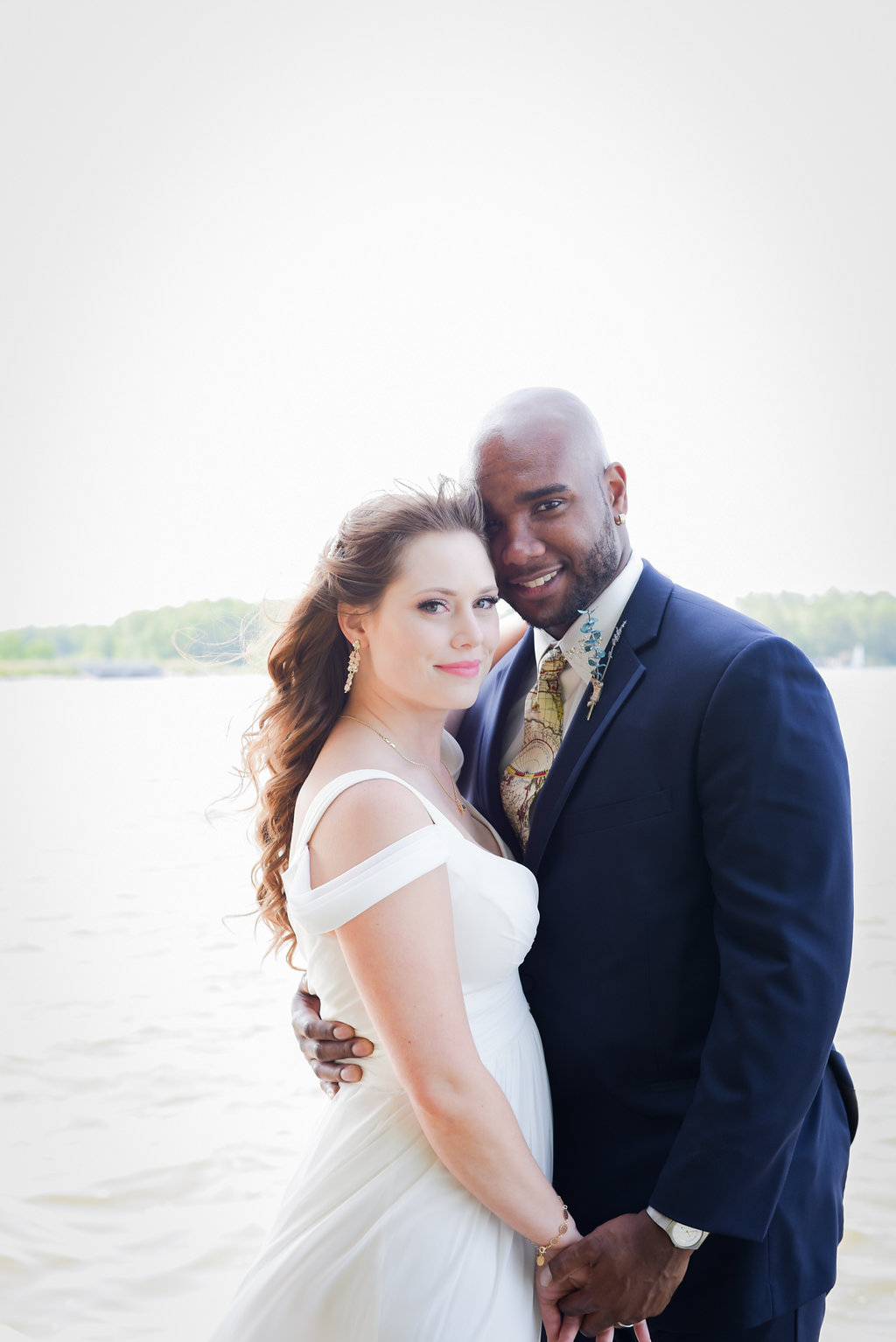 Then it was time for couples portraits…prepare yourself for the cuteness…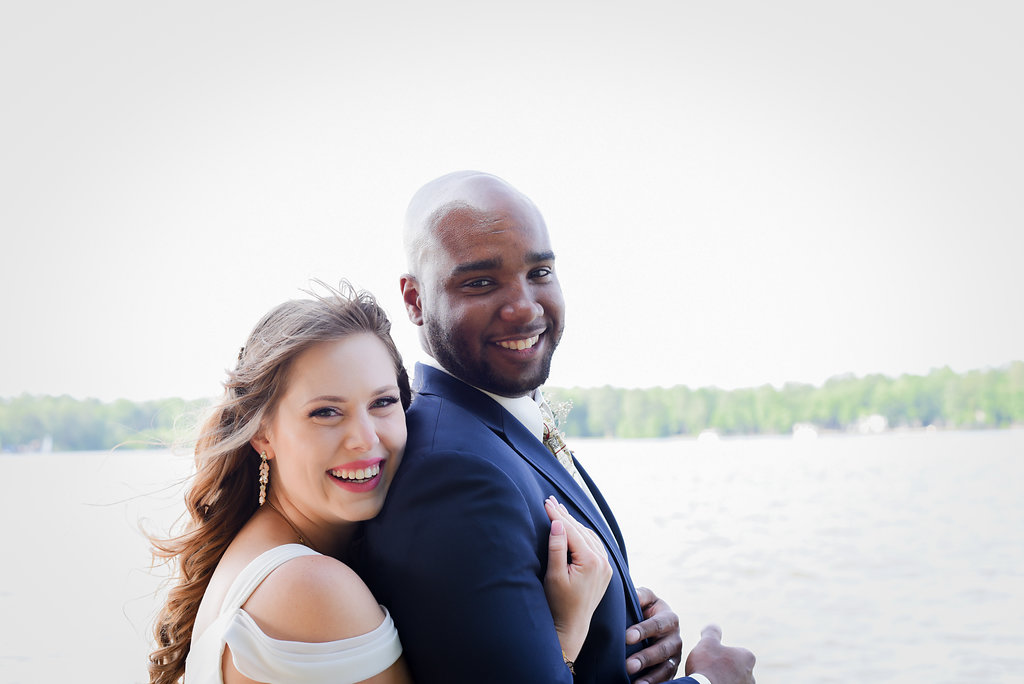 Such bliss ?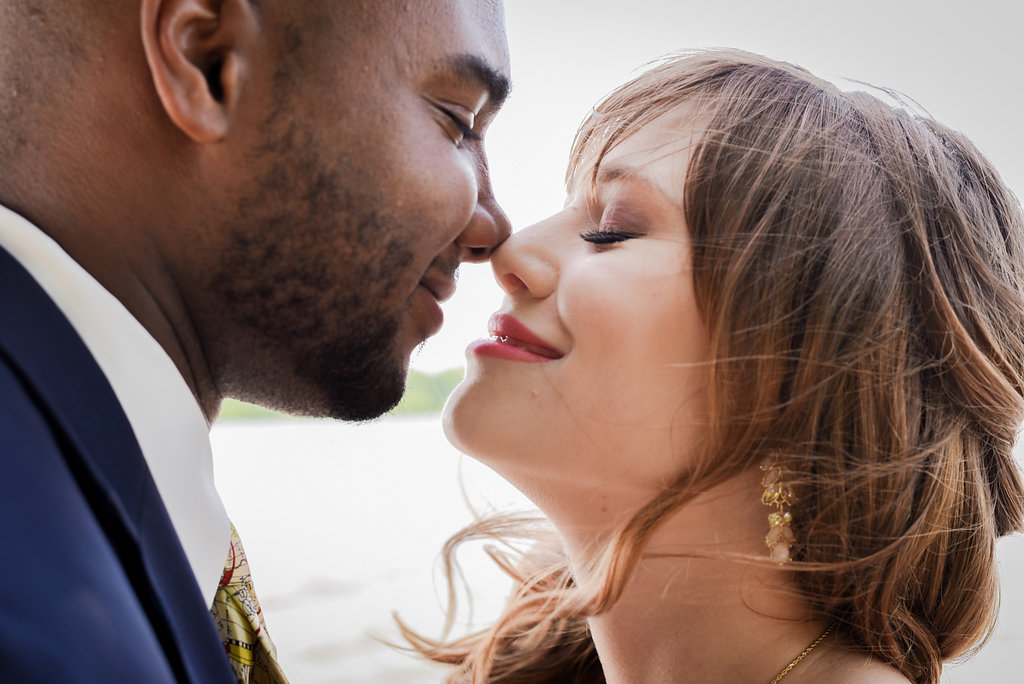 The reception continued outdoors on the perfectly sunny day!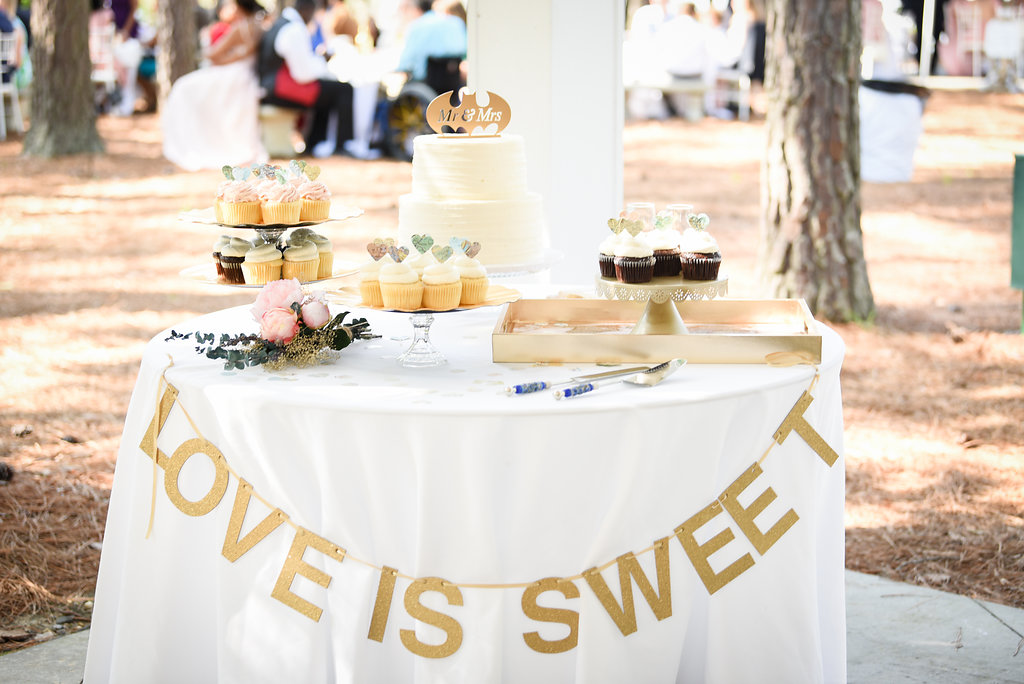 Each cupcake was topped with heart-shaped maps and the cake had a fun Batman topper!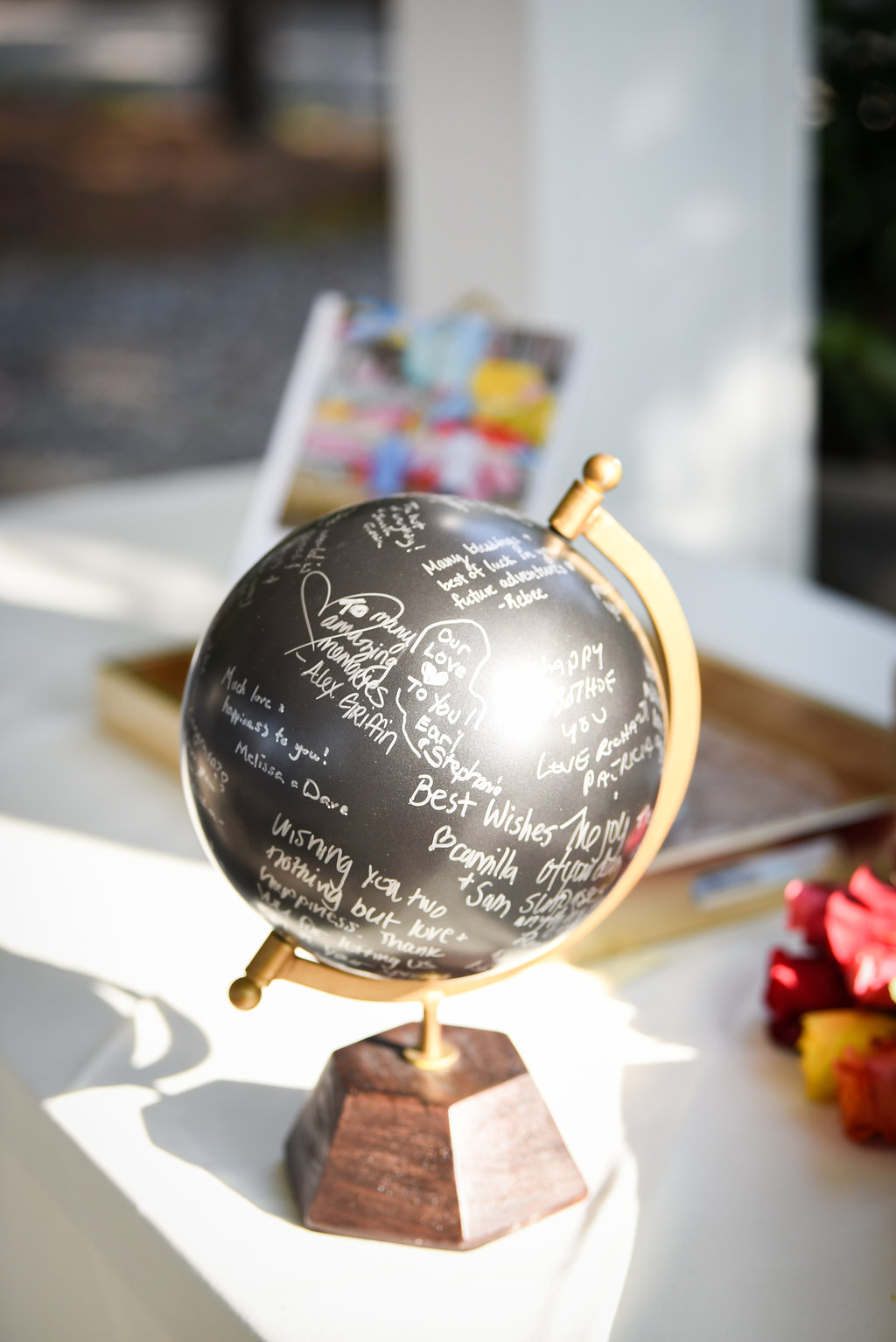 Guests signed their globe with well wishes…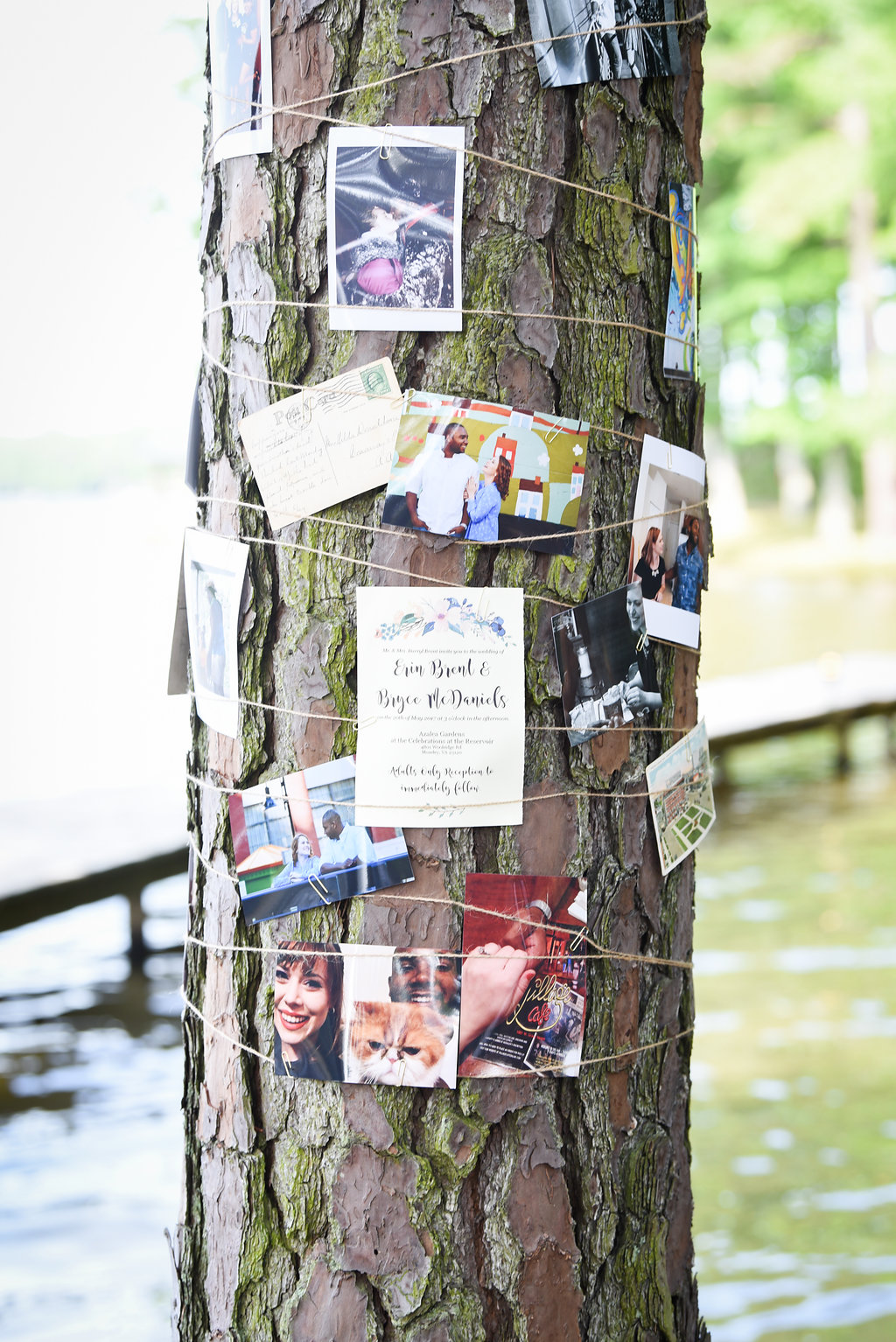 …and they decorated the trees with memories for all to enjoy!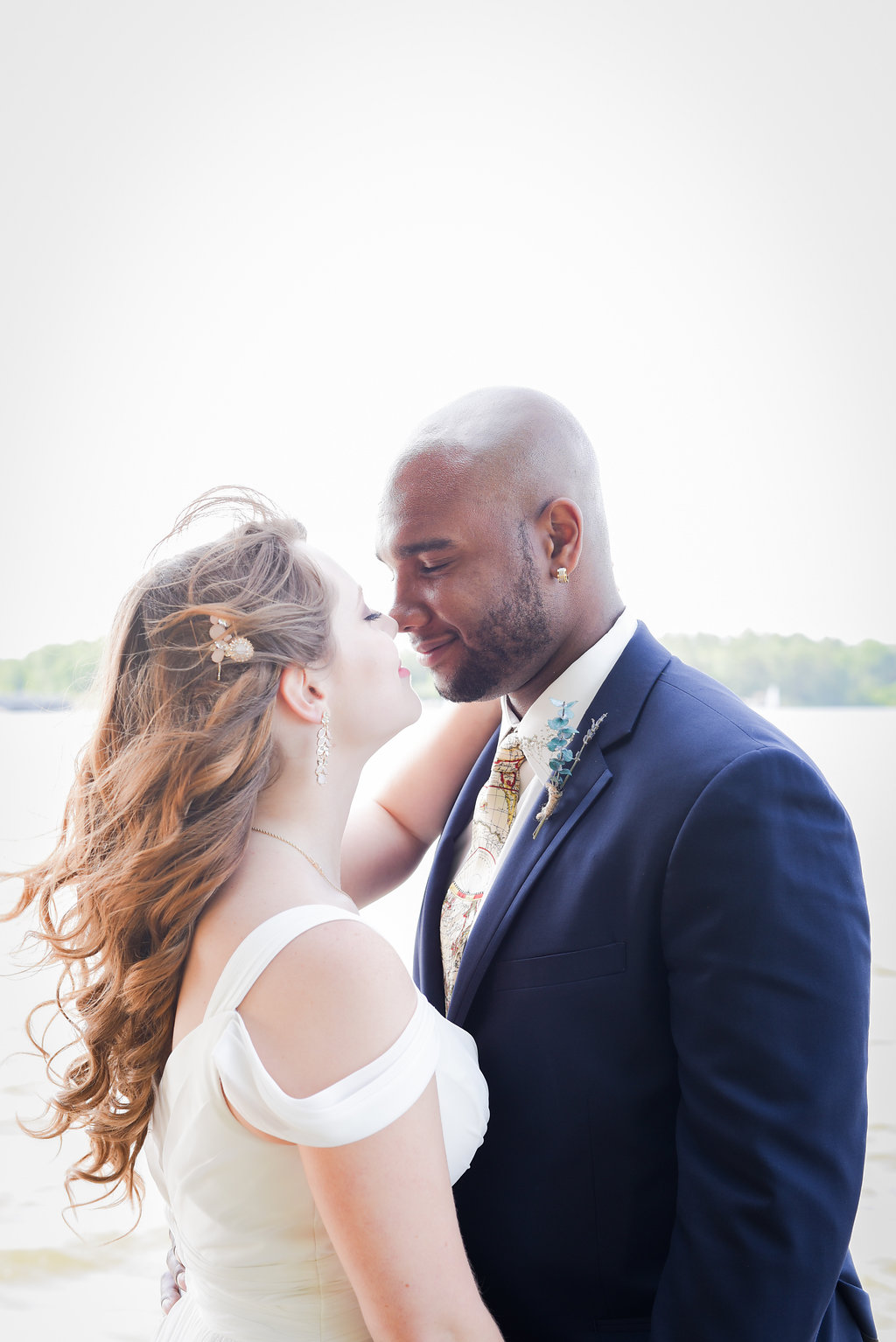 Congratulations Erin and Bryce!
From the bride:
What was your favorite detail of the day? "I have two. The first is my "something blue." My mom died of breast cancer when I was nine, and I was surprised by my dad during my rehearsal dinner. He gave me one of my mom's necklaces, a teardrop sapphire with diamond accents, to wear. My dad and I aren't usually mushy, but that was a mushy moment. The second is deciding to wrap the trees at the venue with twine and paperclip photos of Bryce and me, our adventures leading to our big day, for all our family and friends to see."
What advice would you give to a bride to be?  "You have a village of people who fiercely love you and support you. It's okay to lean on friends and family to help you make your dream wedding come true, and as long as you're being reasonable (no bridezilla behavior, okay?) they will show up and out, and probably even surprise you. My Nana made the cake knife and server set with her handmade, lamp work beads; my matron of honor and hubby made the unity knot; one of my best friends took a redeye to do everyone's make-up; my Nonnie ran damage control. My village showed up, in ways I didn't even think of to ask them to, and yours will too, if you let them."
Photos by K J Callahan Photography