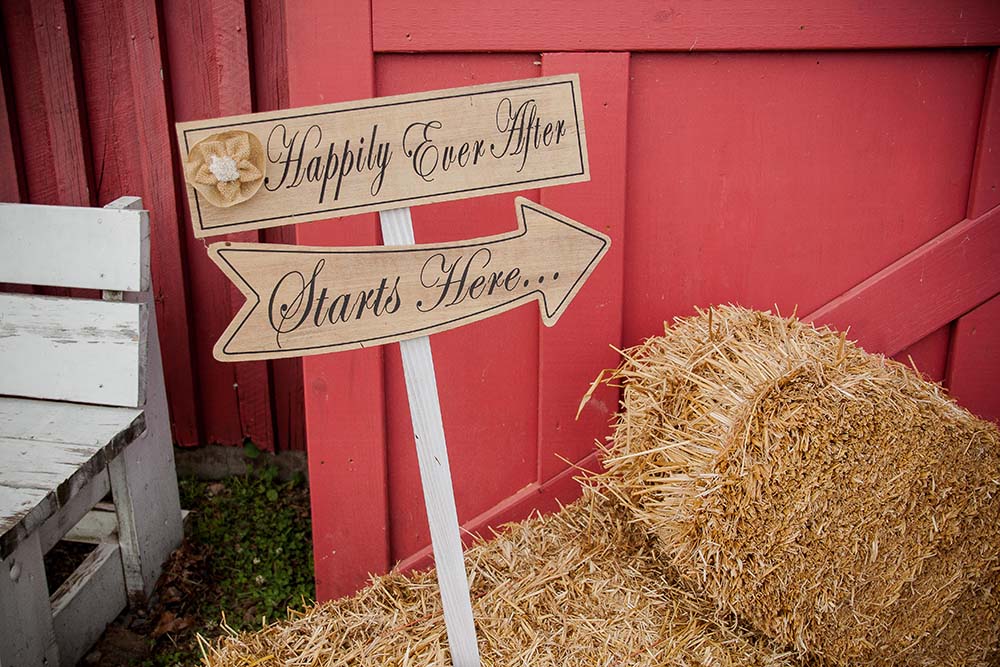 Hi friends! Tilley here with your weekly dose of wedded bliss!
Today is all about Hannah and Chris. They met through mutual friends almost eight years before they tied the know and y'all…I talk to a lot of brides and Hannah might be one of the sweetest I have corresponded with.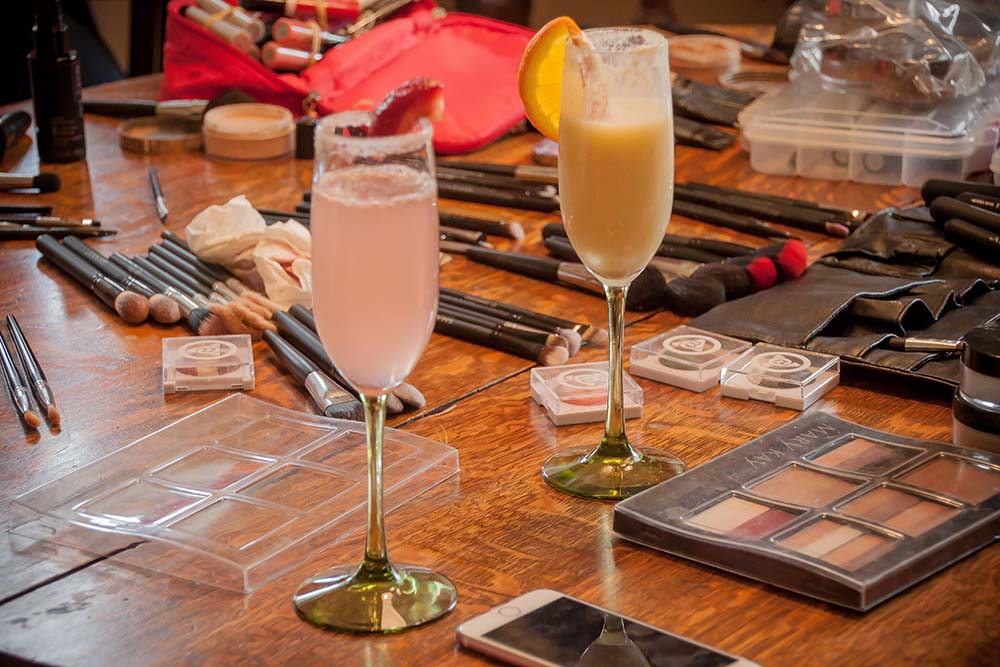 Hannah began their big day with mimosas and by spending quality time friends and family.
She wore a lace gown with her hair perfectly curled and swooped.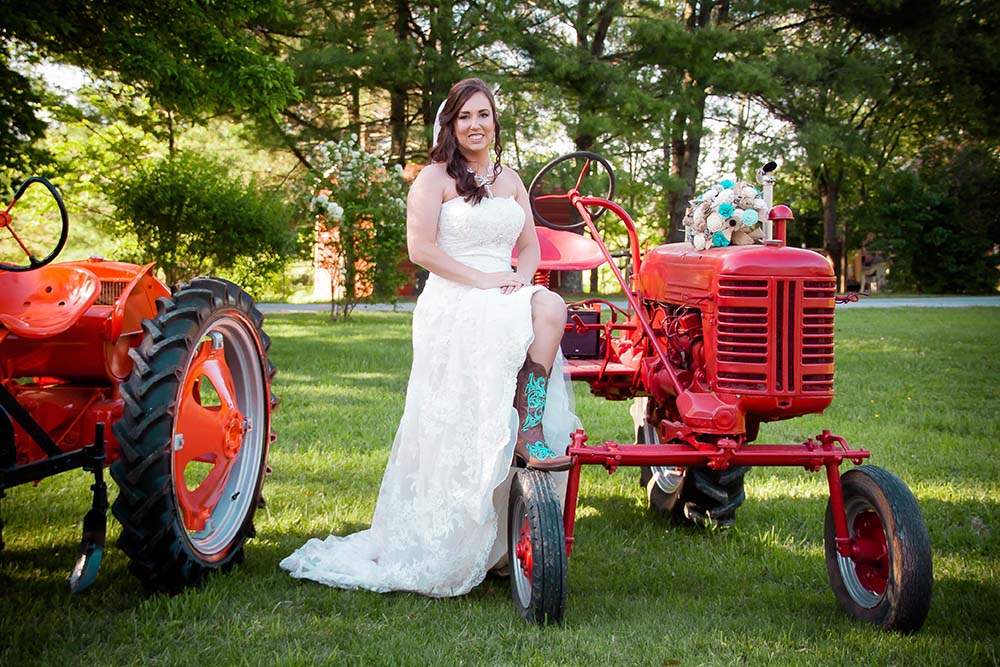 We obviously share a mutual love for turquoise. Those boots are amazing Hannah!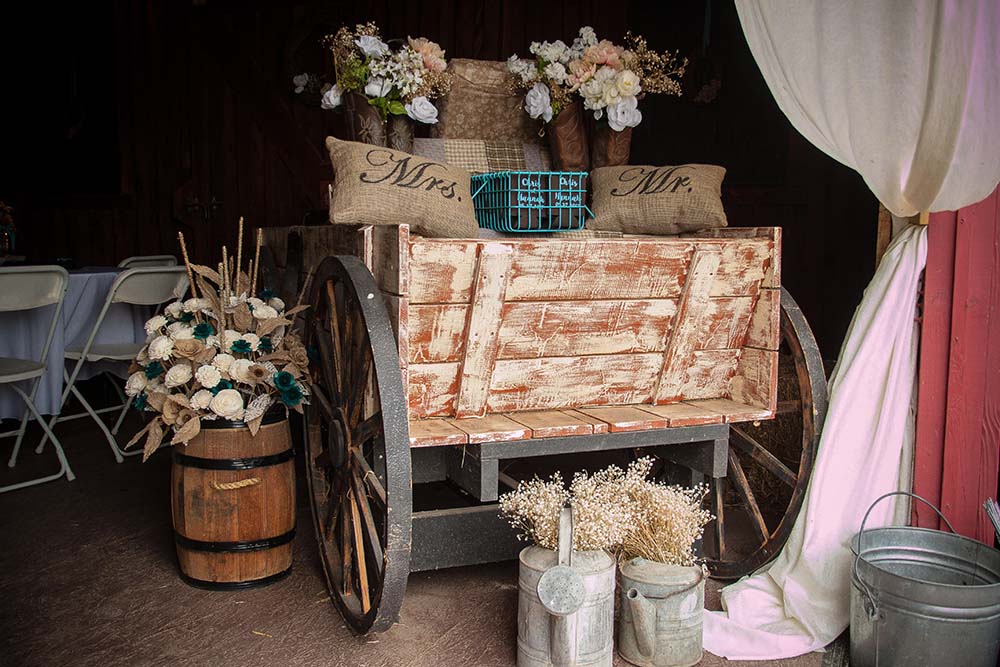 They chose to go with a rustic theme for their barn wedding because they both grew up doing the simple things in life like hunting, fishing, and every other outdoor activity.
They also decided not to do a first look which Hannah said was so worth it because she got to see the man she loves (and whom never cries) shed tears.
"I started down the aisle and it's almost as if everyone in the room disappeared and it was just him and myself," she said. So darn sweet.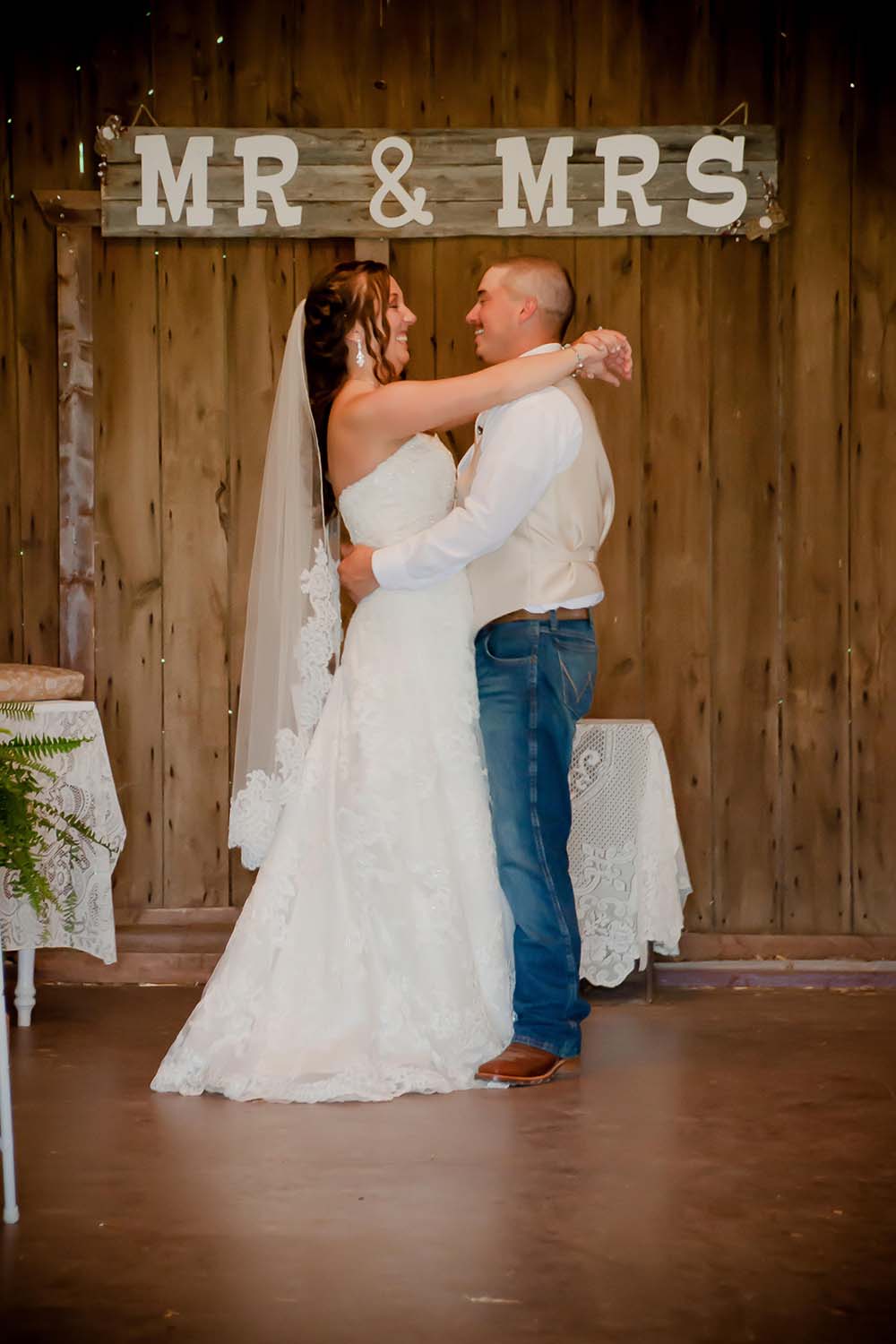 They exchanged rings and we pronounced Mr. and Mrs.!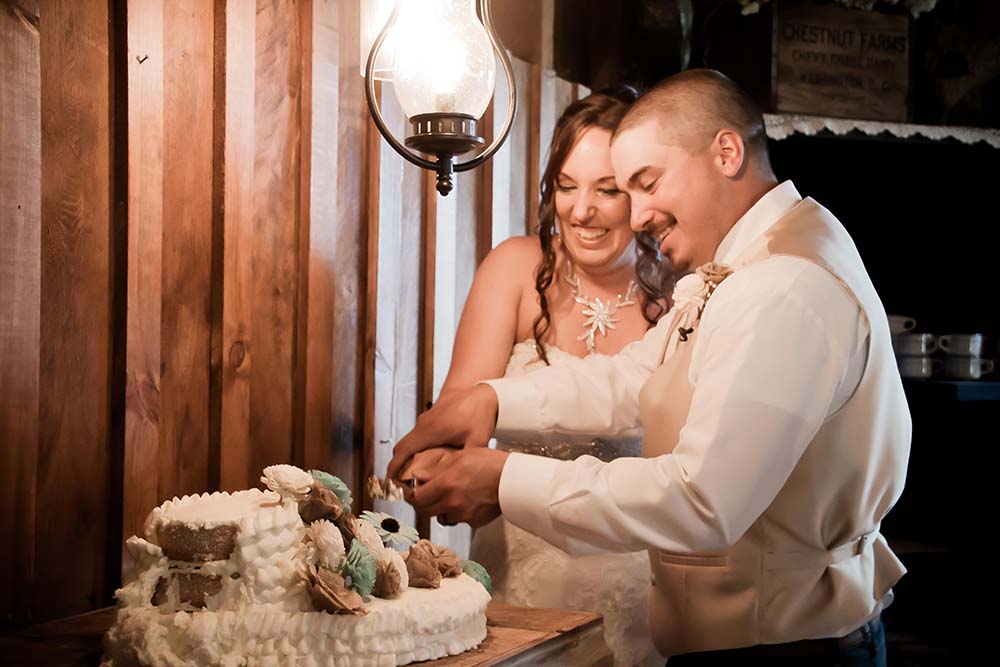 They enjoyed cake and dancing and made memories to last a lifetime!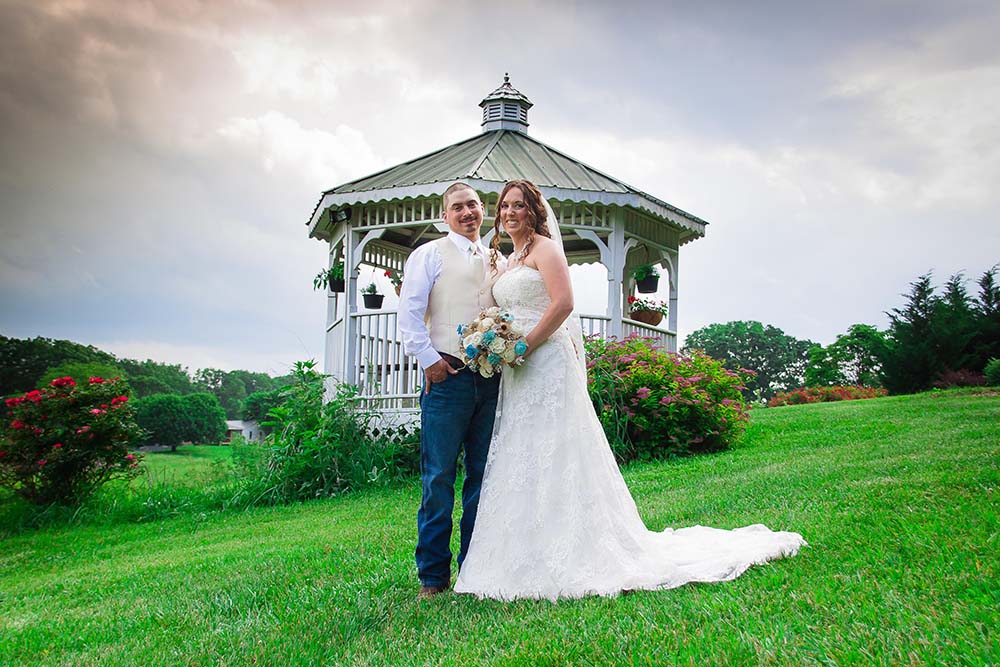 Congratulations Chris and Hannah! Thank you for allowing us to showcase your love!
From the Bride:
What advice would you give to a bride to be? "My advice for a bride to be, is not to stress the little things. No one is going to notice if there was supposed to be a flower over there, or a candle over here. Don't sweat the small details at the end of the day you and your significant other will be married."
What was your favorite detail from the day? "My favorite detail of the day was the getting ready with my friends and family. We had a mimosa and breakfast bar set up where everyone could enjoy and snack along throughout the day. I had hair and makeup girls come to the house to make it less stressful on everyone and we enjoyed sitting around telling stories, laughing and preparing for the eventful evening."
Photos by: Samantha Jane Foster, Simply Poetic Image