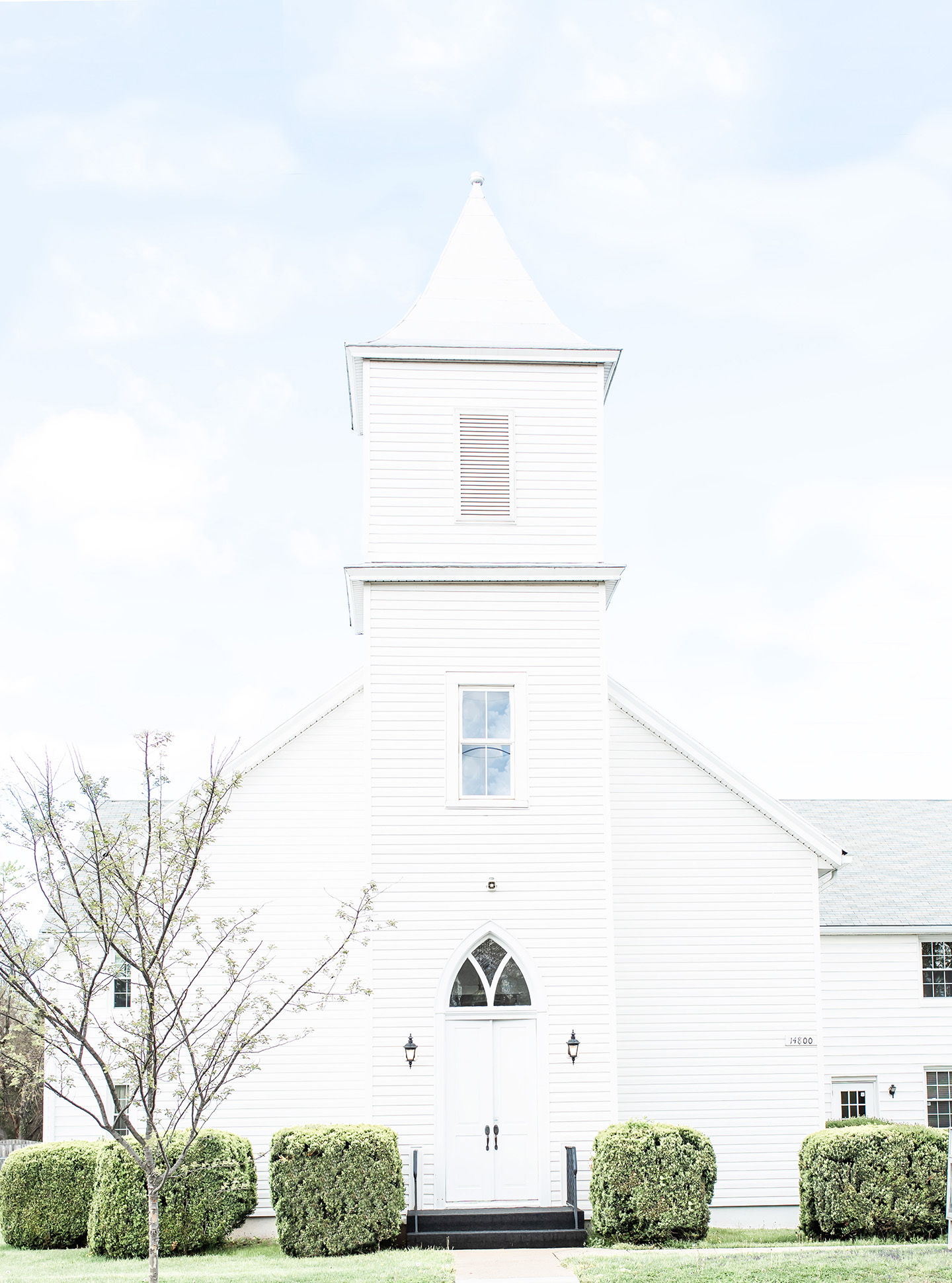 There's nothing quite like a quaint white church in the country for a wedding, am I right? This one is 123-year-old Haymarket Baptist Church in Old Town Haymarket, VA and is the setting for today's featured wedding!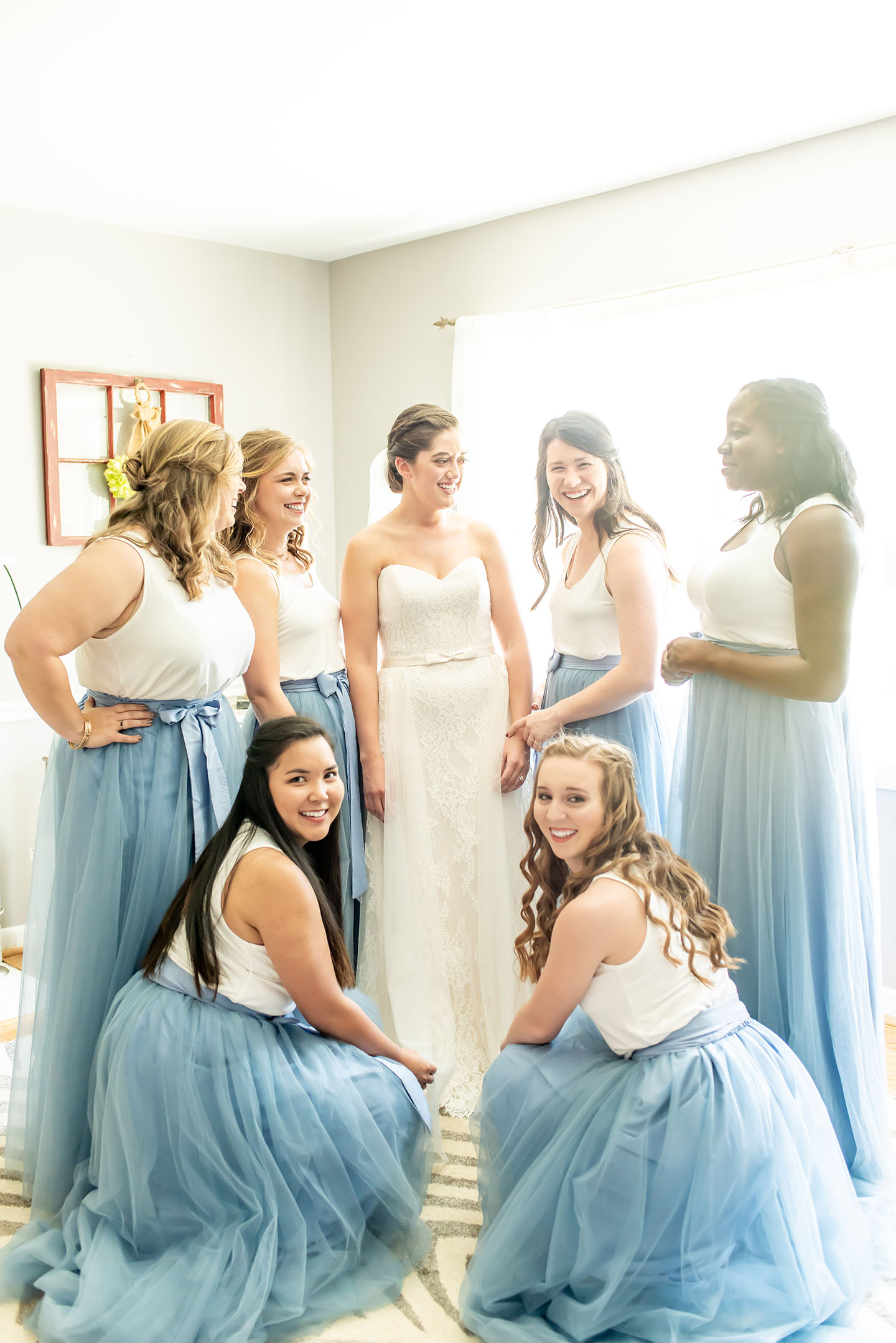 Before heading off to the church, Bride Mackenzie got ready with her best gals for the biggest day of her life. She was a classic beauty in her sweetheart neckline wedding gown. I love the bridesmaid's attire she chose that came from Target & Amazon! Such a unique idea!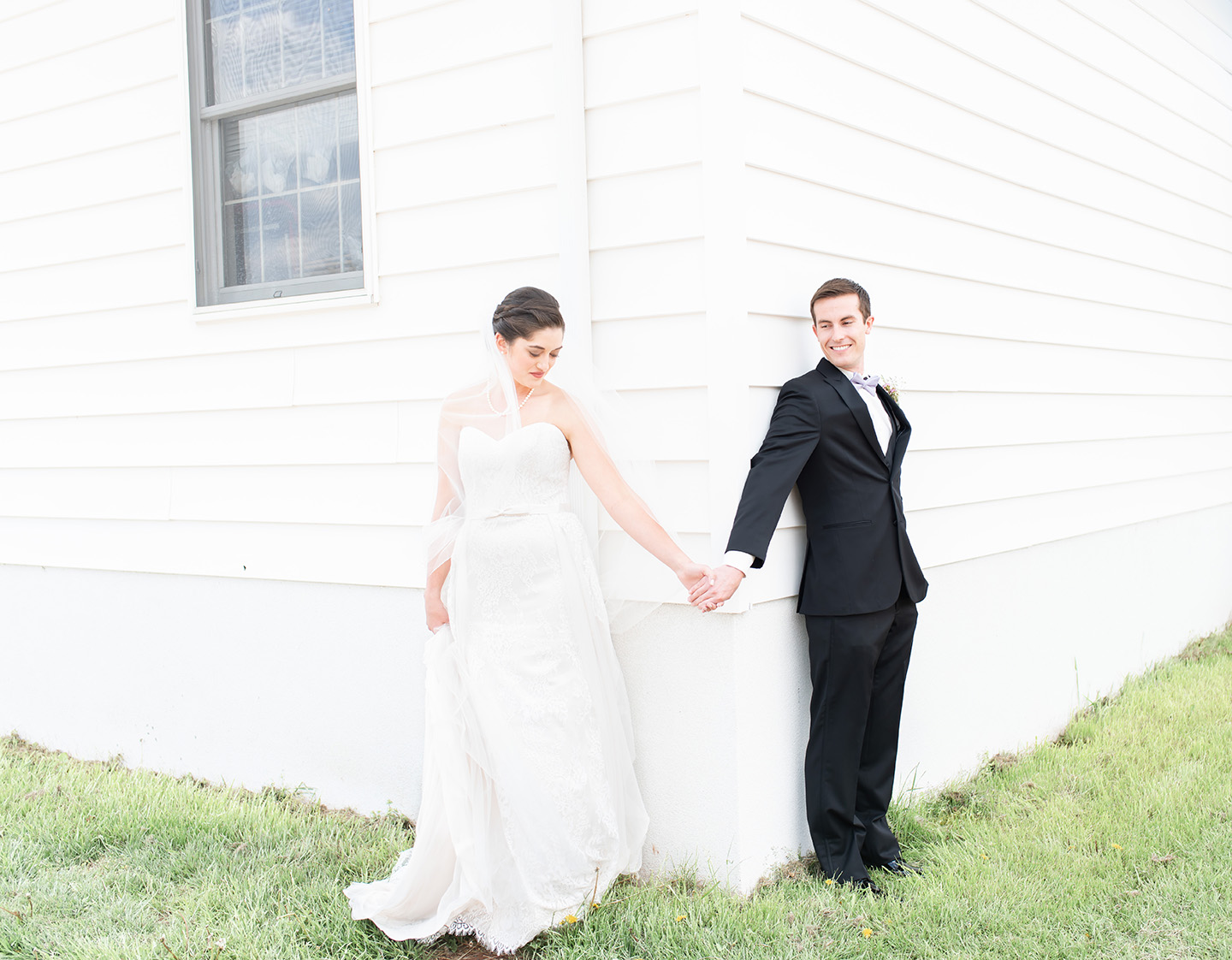 Before the big moment of walking down the aisle, Mackenzie and James locked hands but not eyes.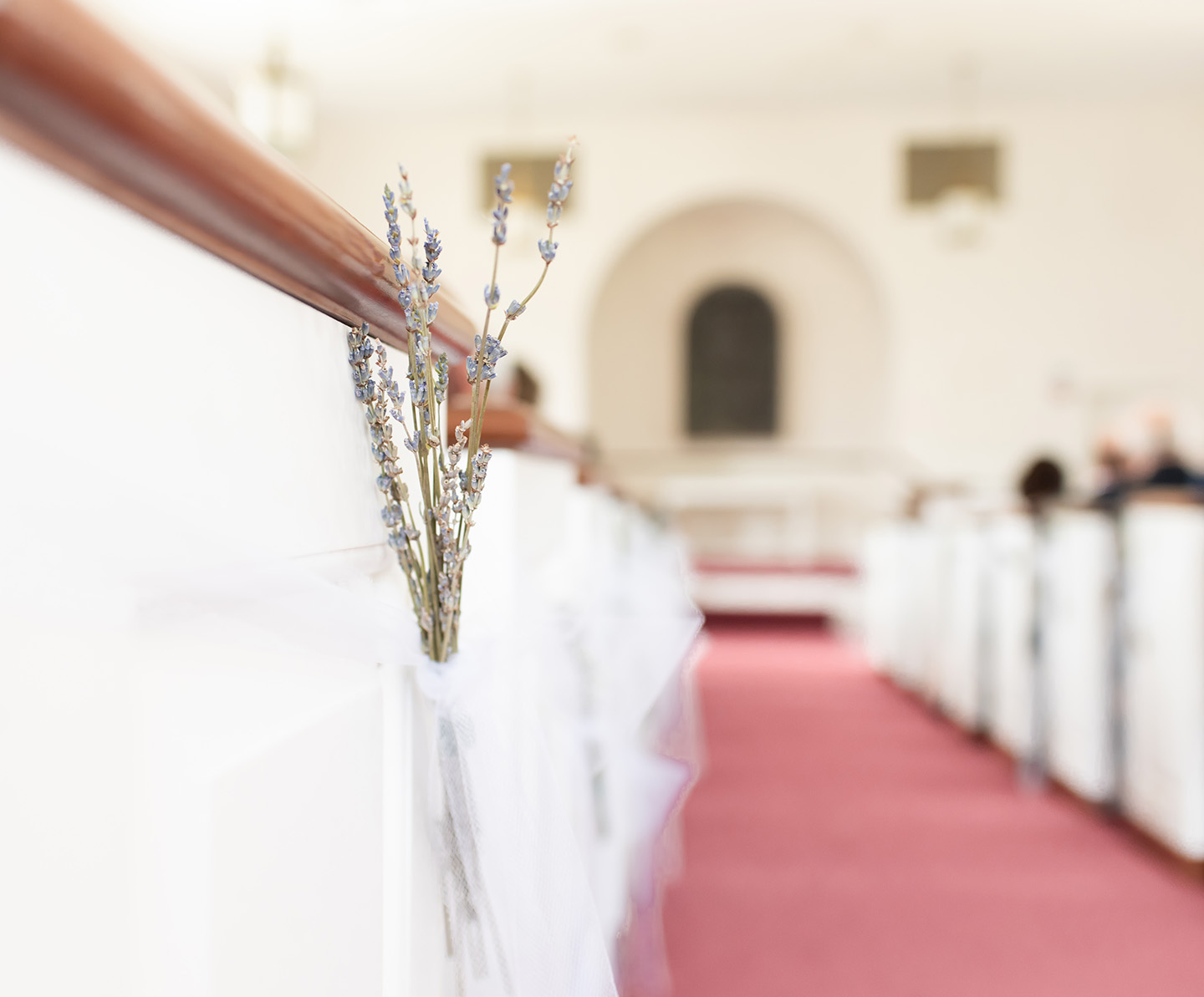 The inside of the sweet church was decorated with sprigs of lavender.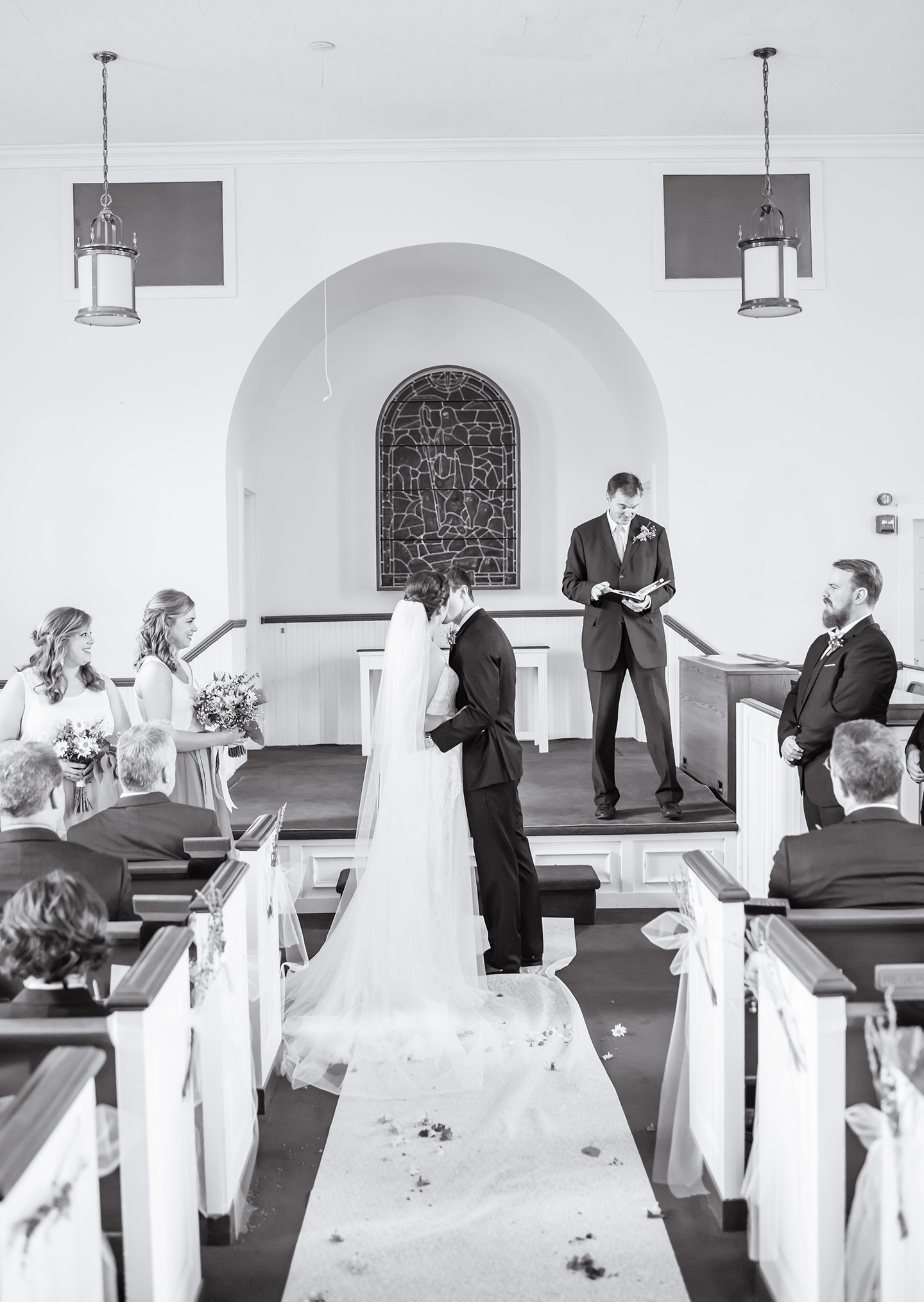 The pair were pronounced man and wife and all cheered with joy!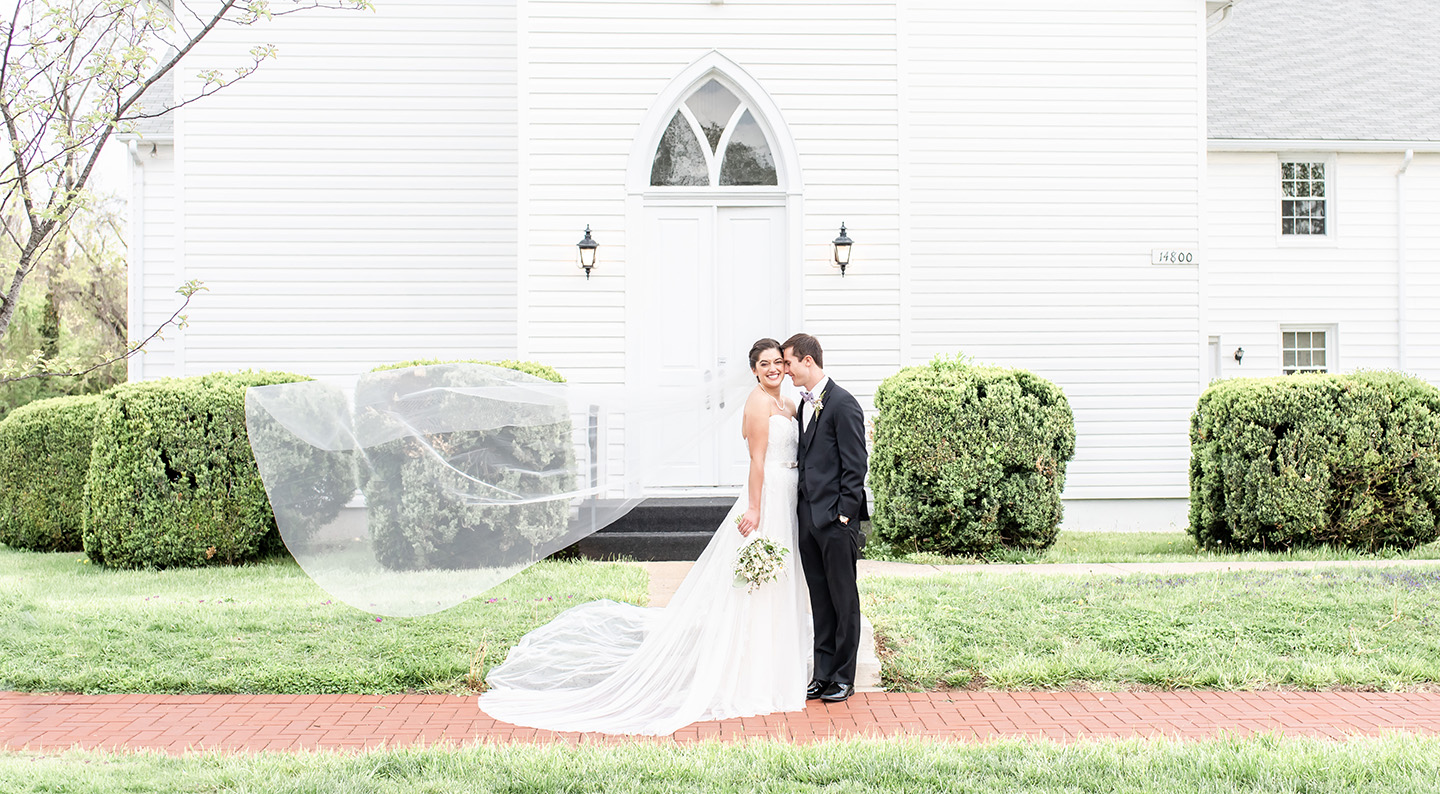 What a beautiful couple they make!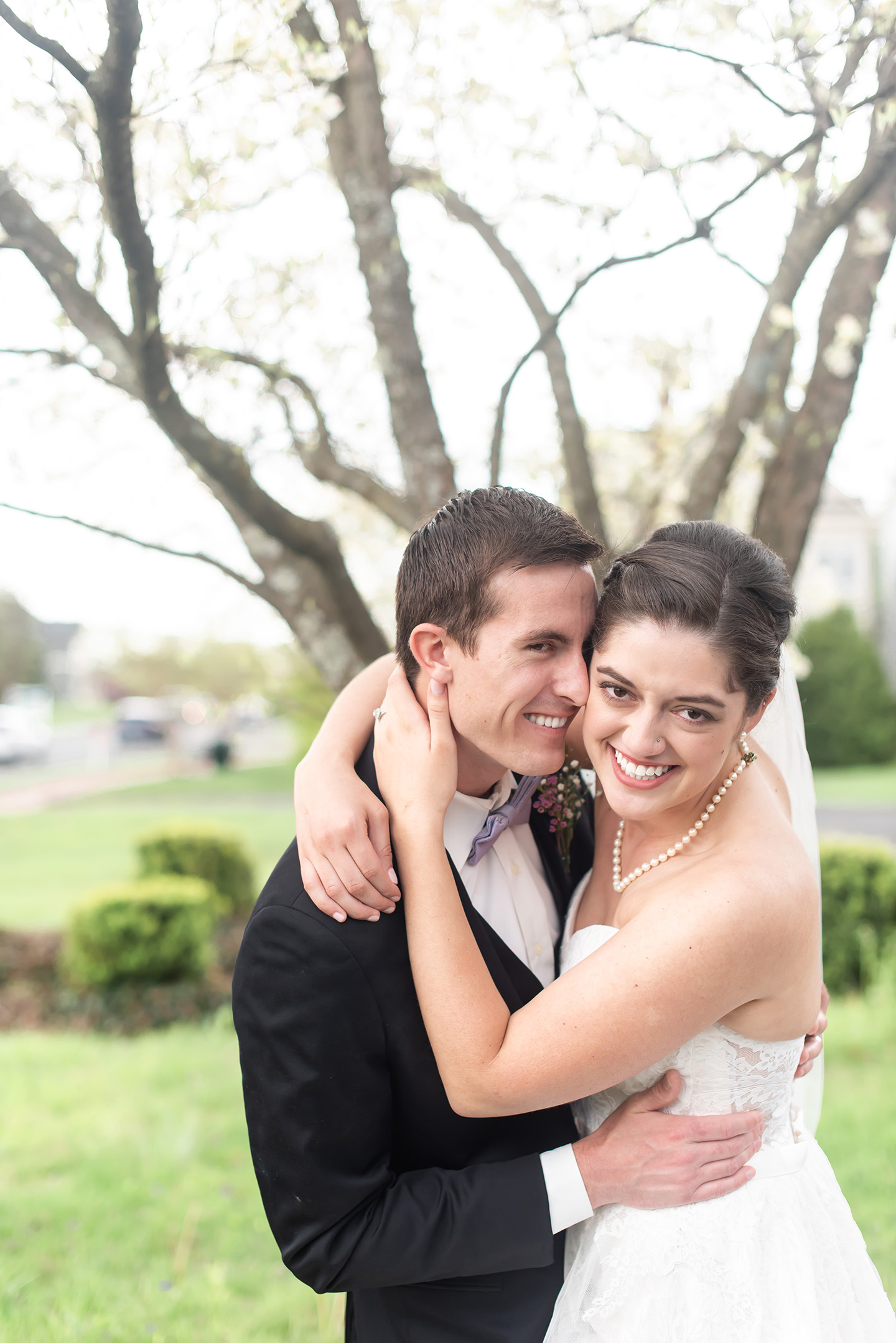 James actually proposed to Mackenzie while they were both in school at Old Dominion University.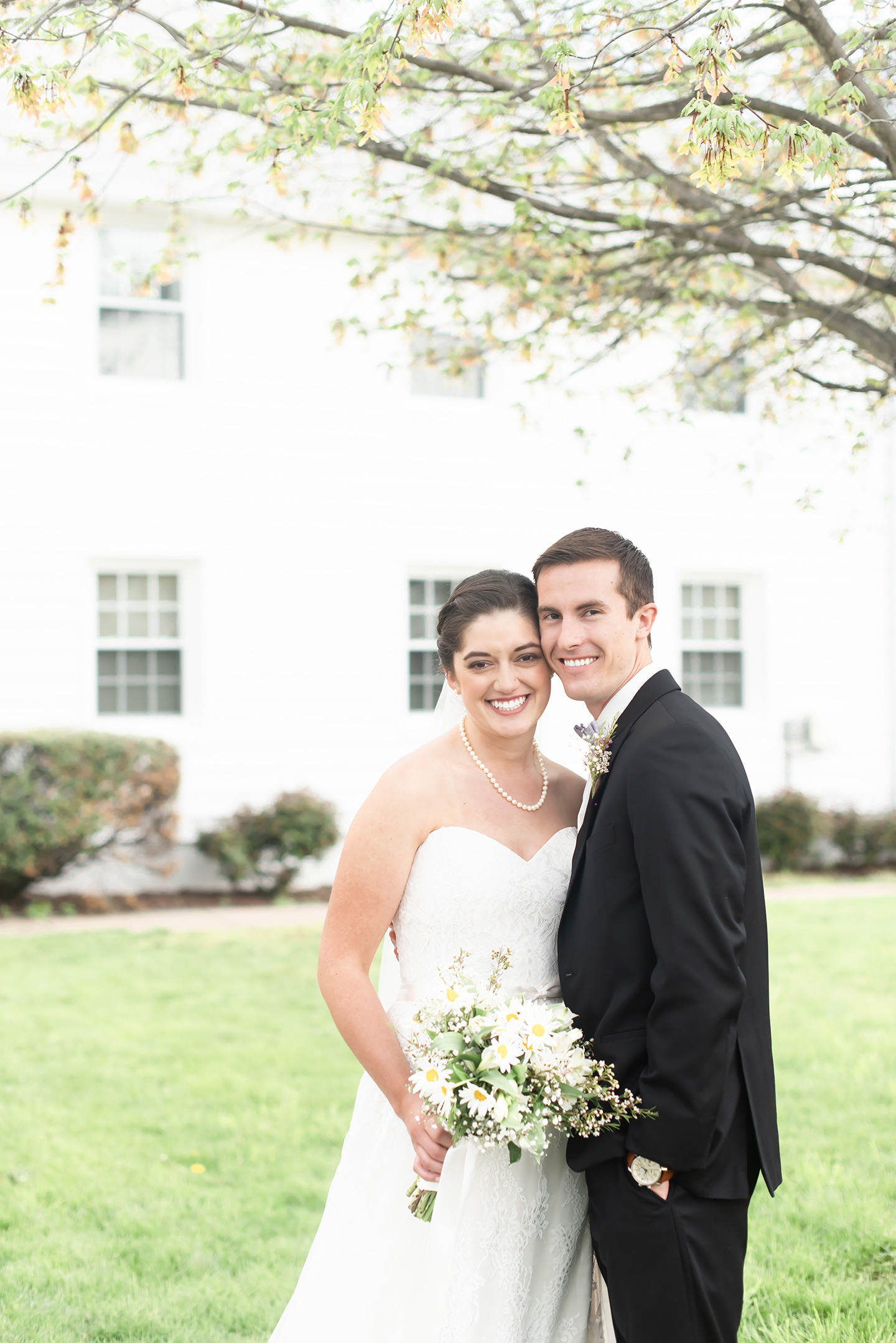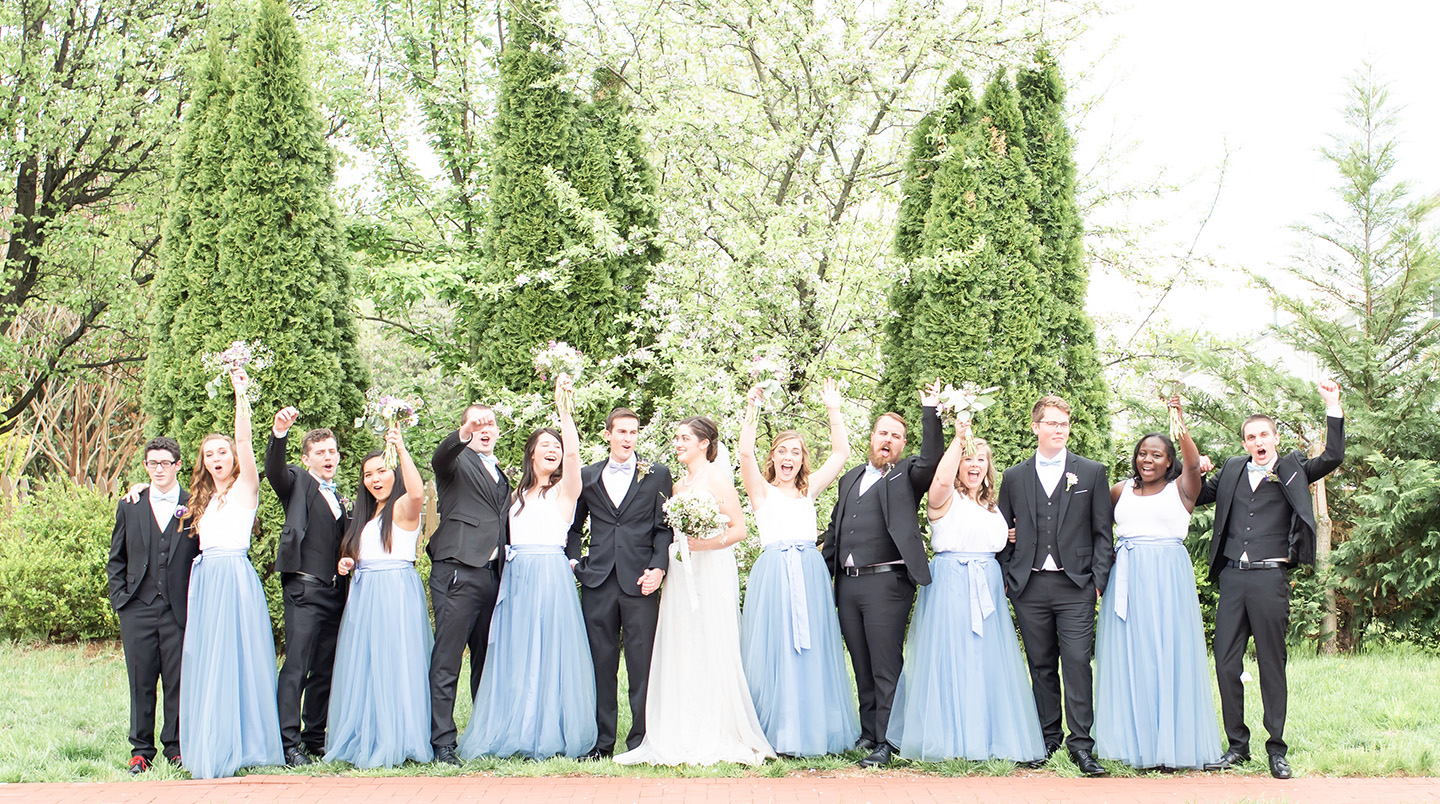 They were both set to graduate just 5 days after this wedding! What an exciting time in their lives!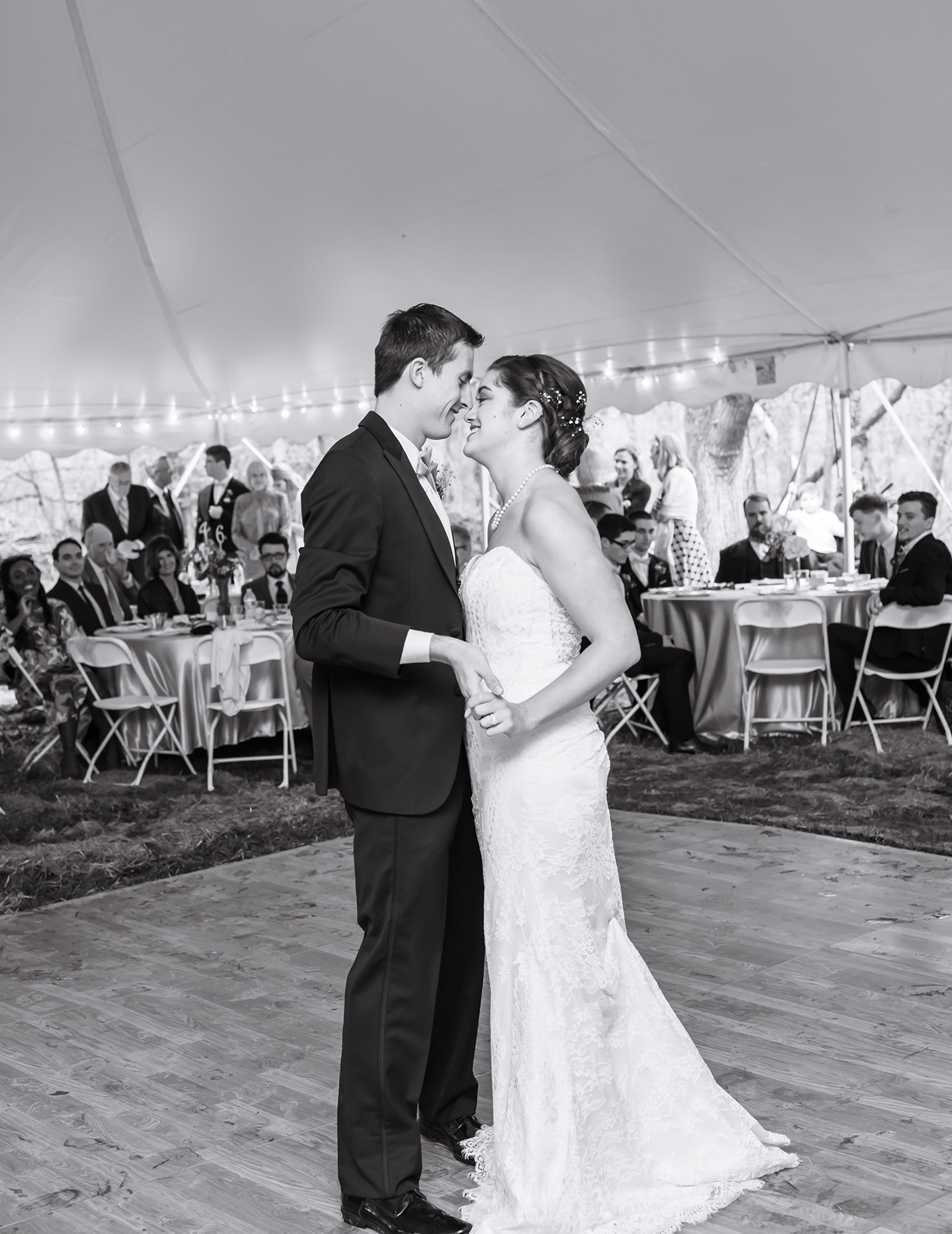 The reception took place at Mackenzie's parents 1-acre lot backyard with a big white tent, dance floor and all!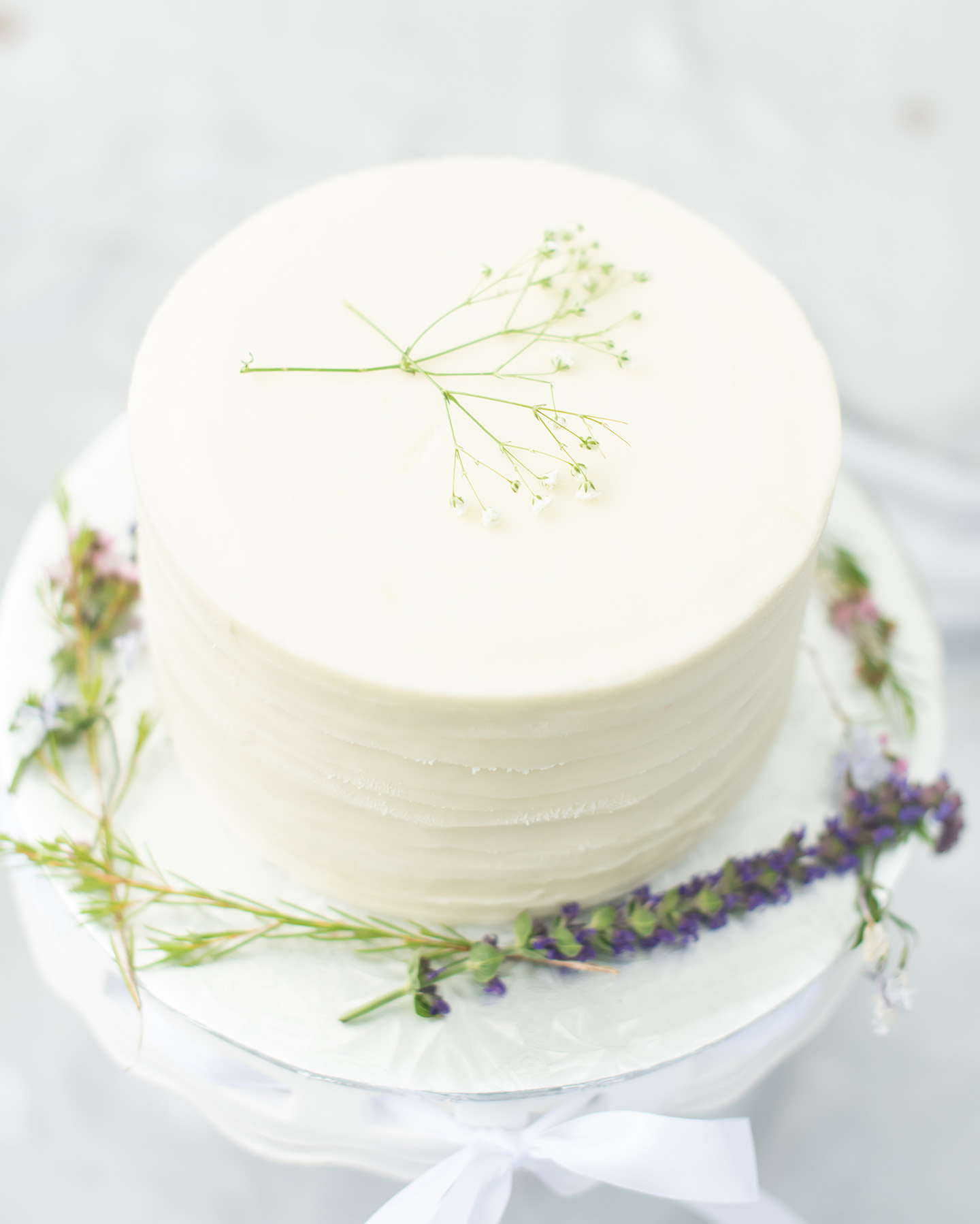 The decor was as classic as the cake was sweet.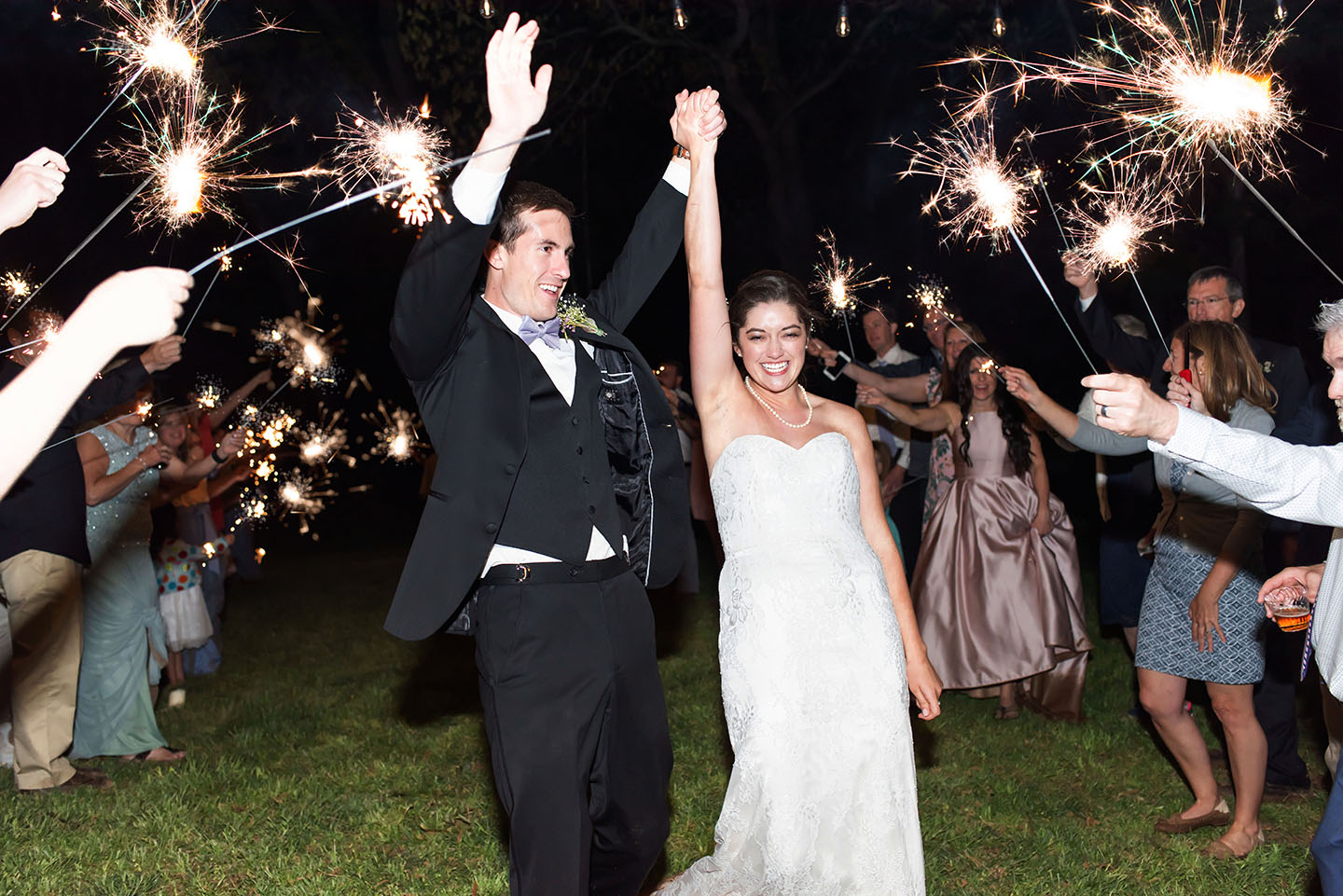 Congratulations James and Mackenzie!
Photos by Rosi Guyton Photography
Want to be featured on this weekly online blog? Just email us! Want to be featured in our printed magazine? Just email us! **Being on this online blog does not hinder or guarantee a wedding will be in the printed magazine, both are up to the discretion of the publisher, Angeline Frame. If your wedding has been chosen for print, she will reach out to you directly.** Thank you for following Virginia Bride Magazine! Stay tuned for more weddings and the best Bridal Shows in Virginia!