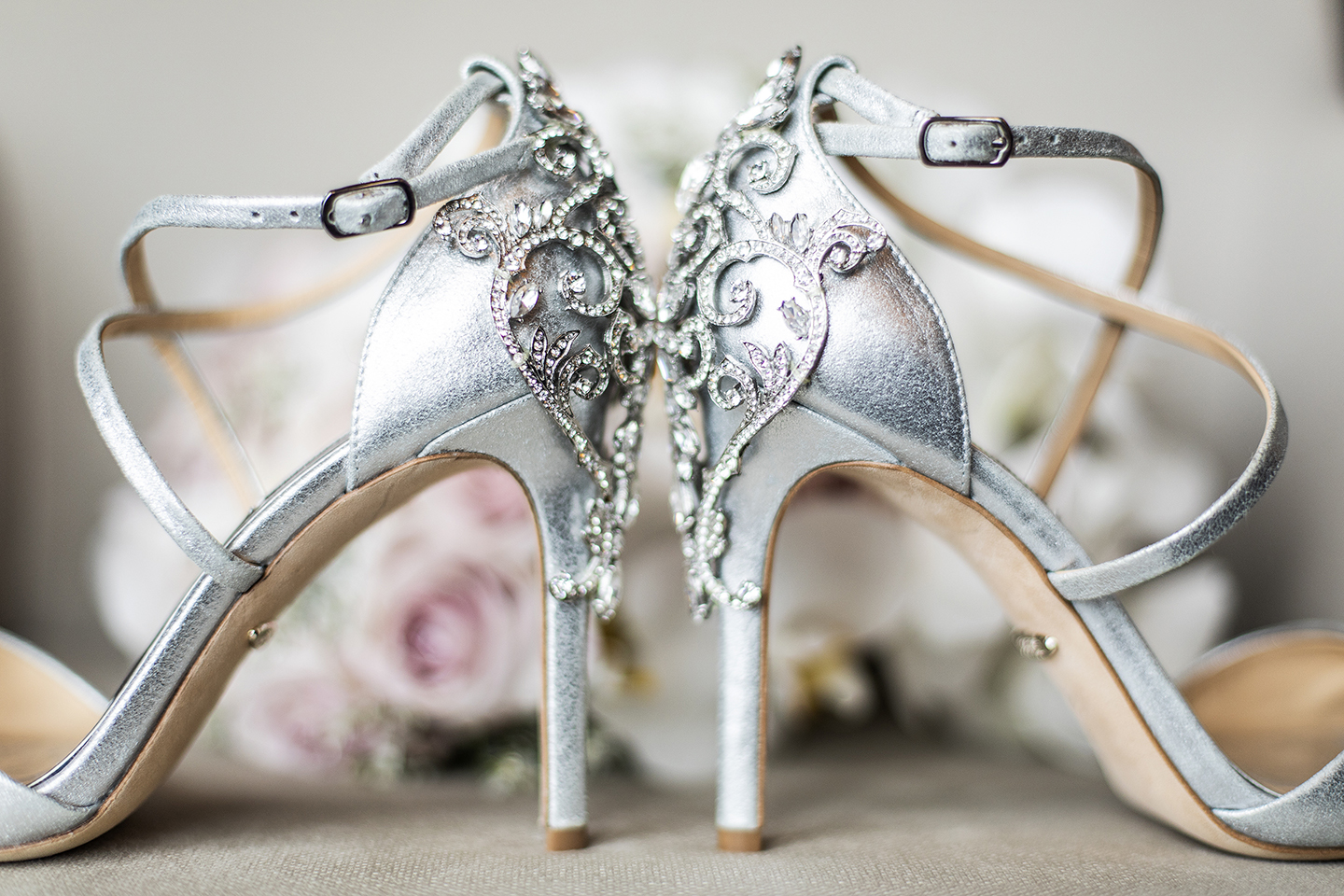 Shoes fit for Cinderella? I sure think so! Welcome to today's featured real wedding! This one is slightly different than usual because Johanna and Rodrigo were officially married in Virginia, then had another wedding in Sweden a year later. Although these are photos from their wedding in Sweden, I thank Johanna is just a next level Virginia Bride ?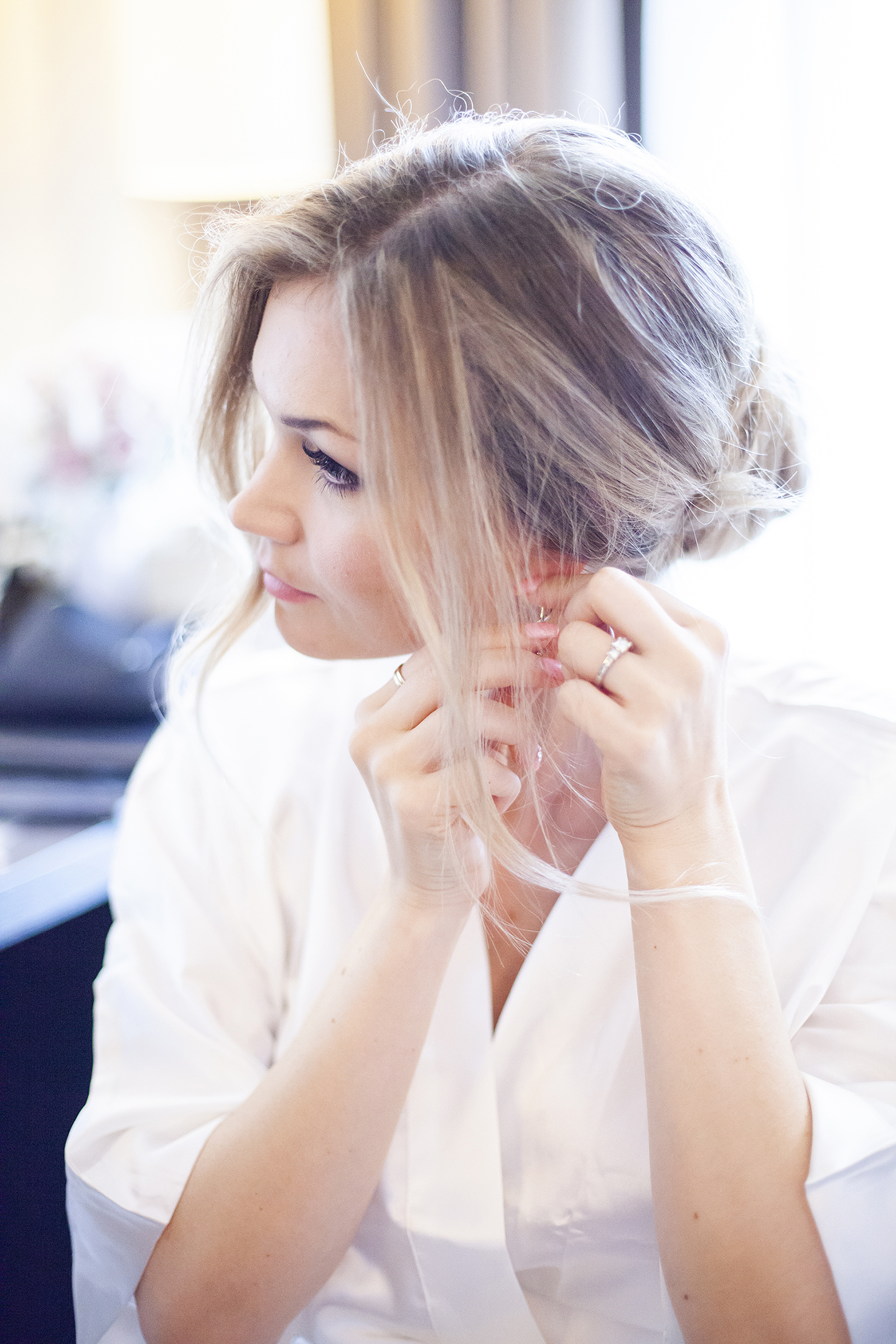 Johanna actually met Rodrigo when she was visiting a friend Virginia.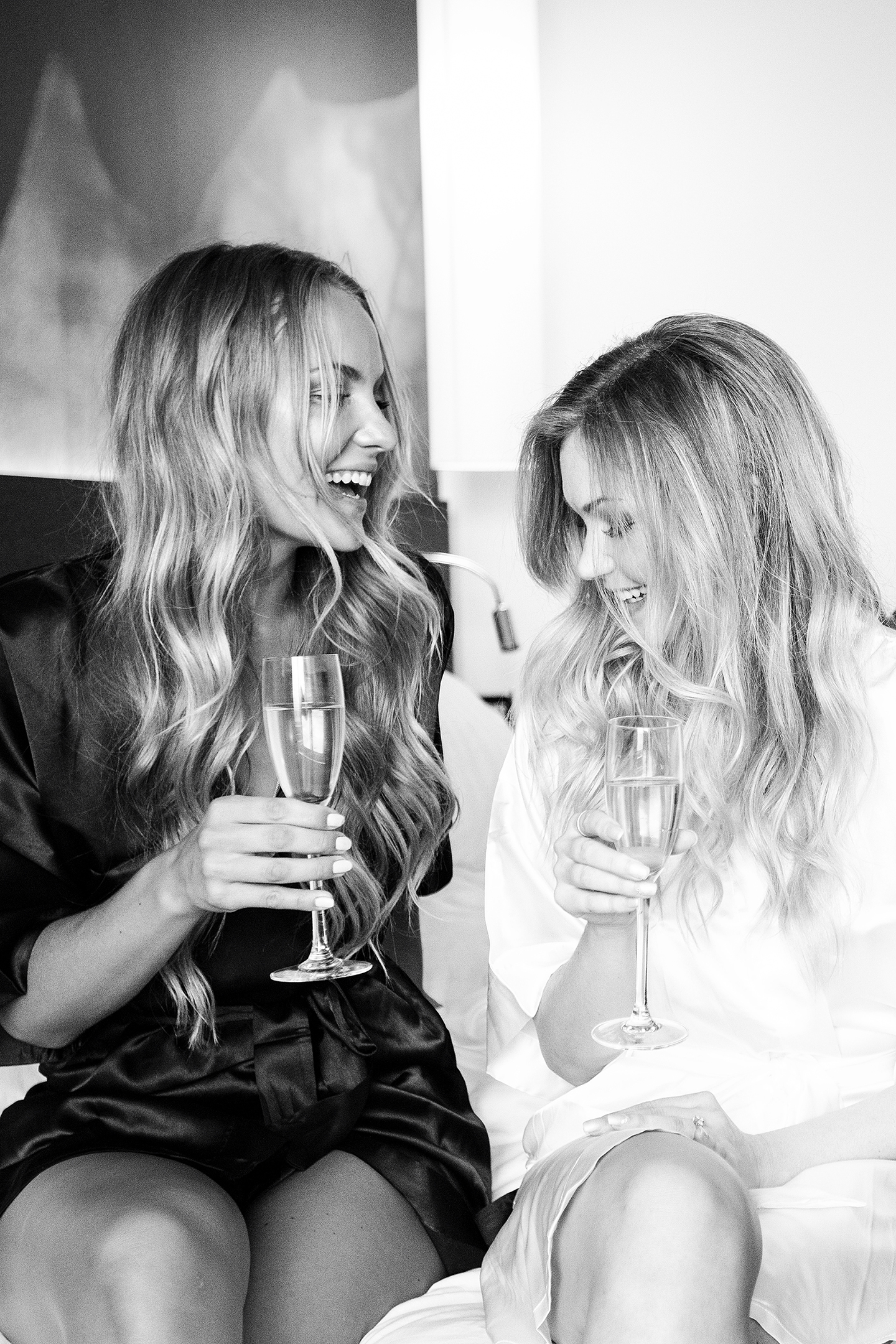 The girls met up with a small group of guys that Rodrigo was a part of at the beach and it changed both of their future's!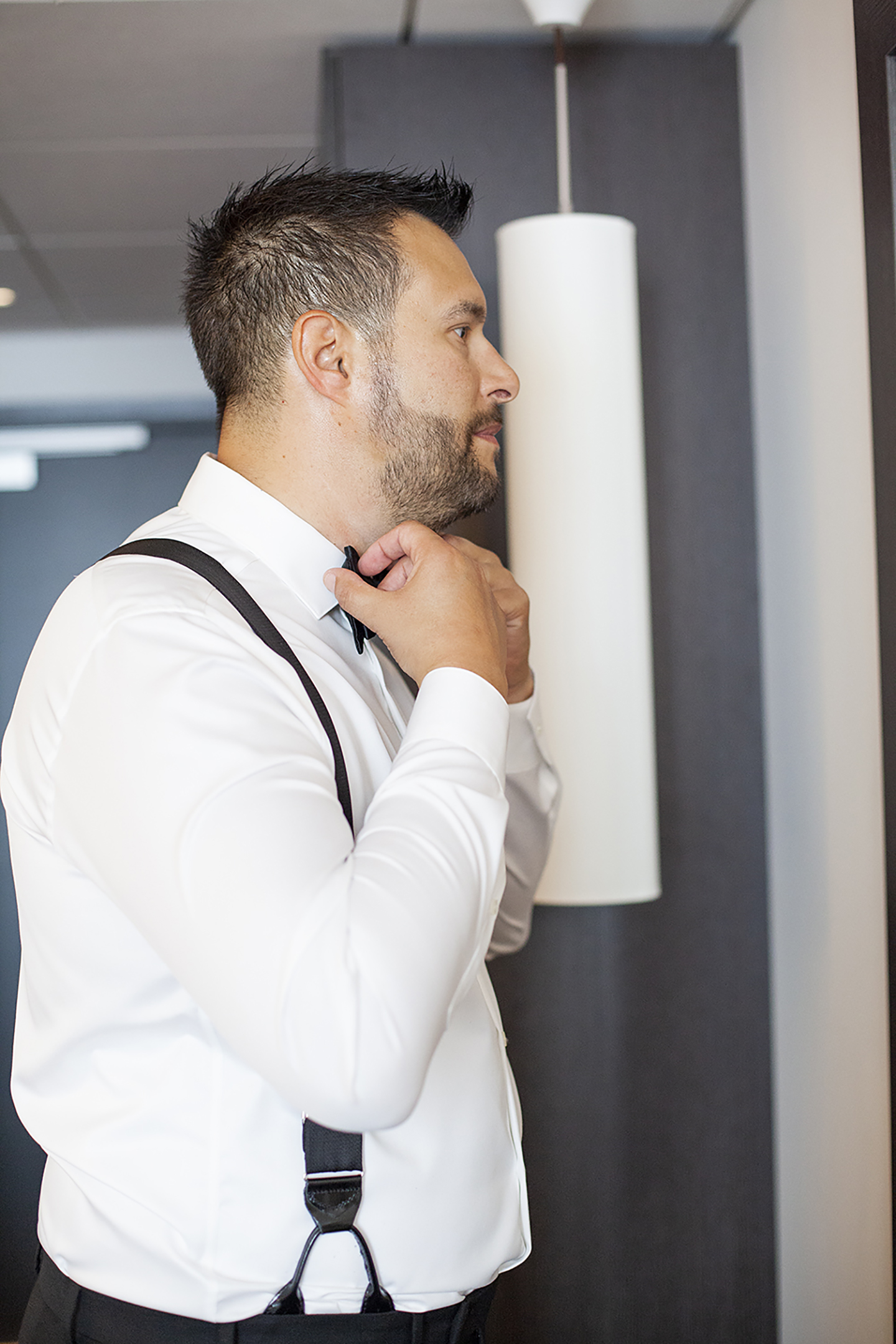 Since the theme for the day was formal, Rodrigo suited up in his tux and headed to the church!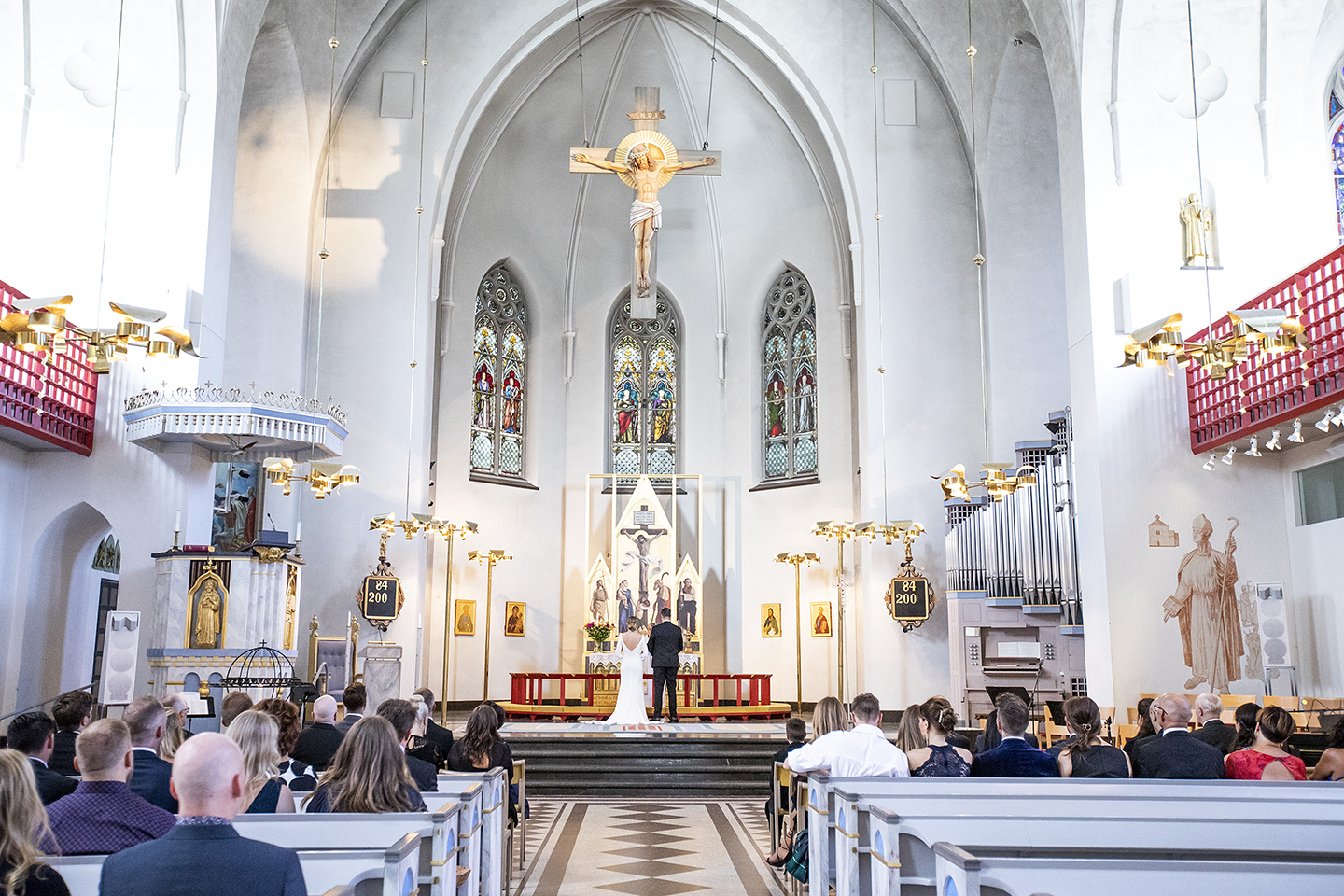 They had family travel from near and far to be a part of their big day. Rodrigo's 93-year-old grandma even came from Argentina!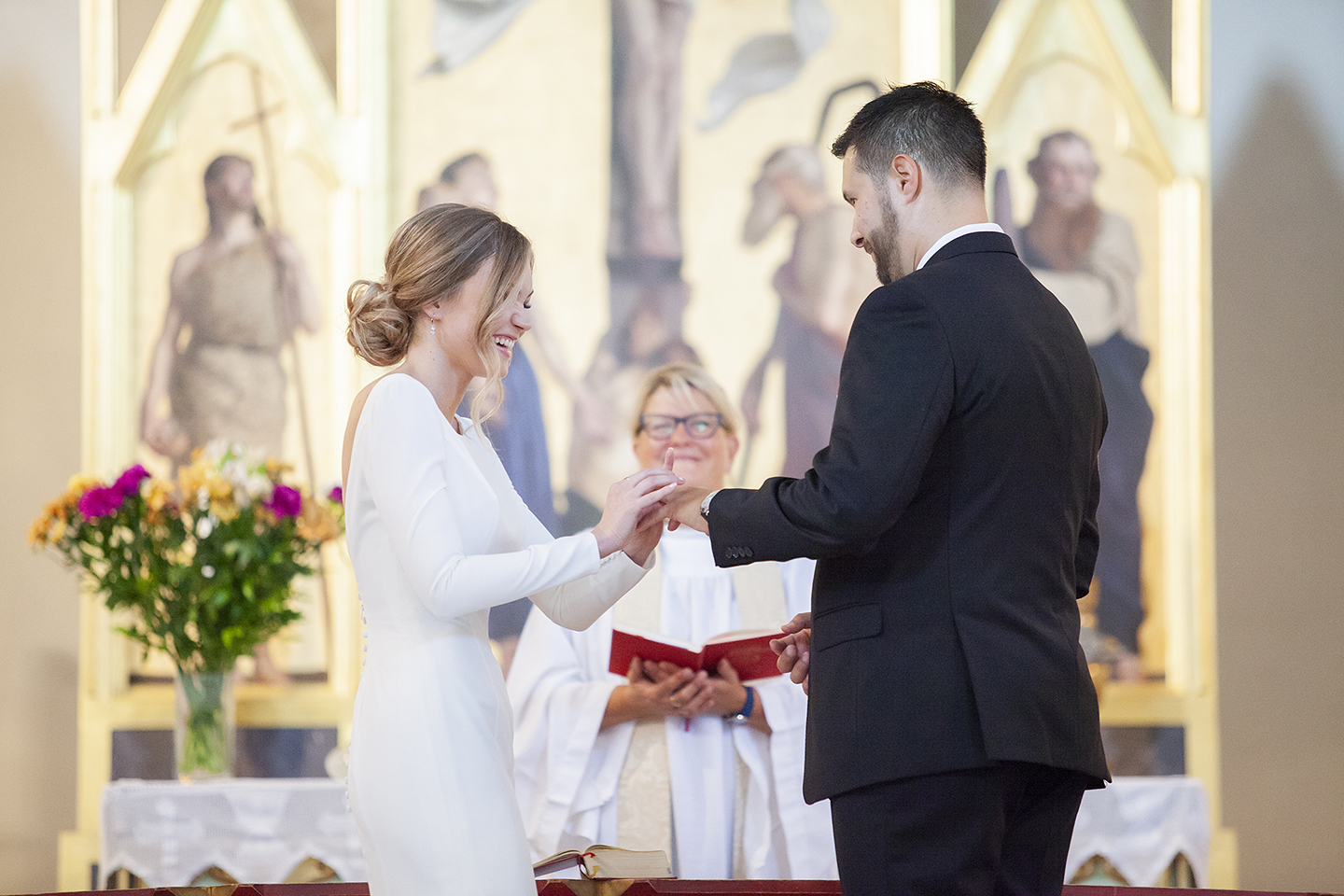 The ceremony was filled with special moments and Johanna said she was thankful they didn't do a typical "first look."
Don't they make a beautiful couple?!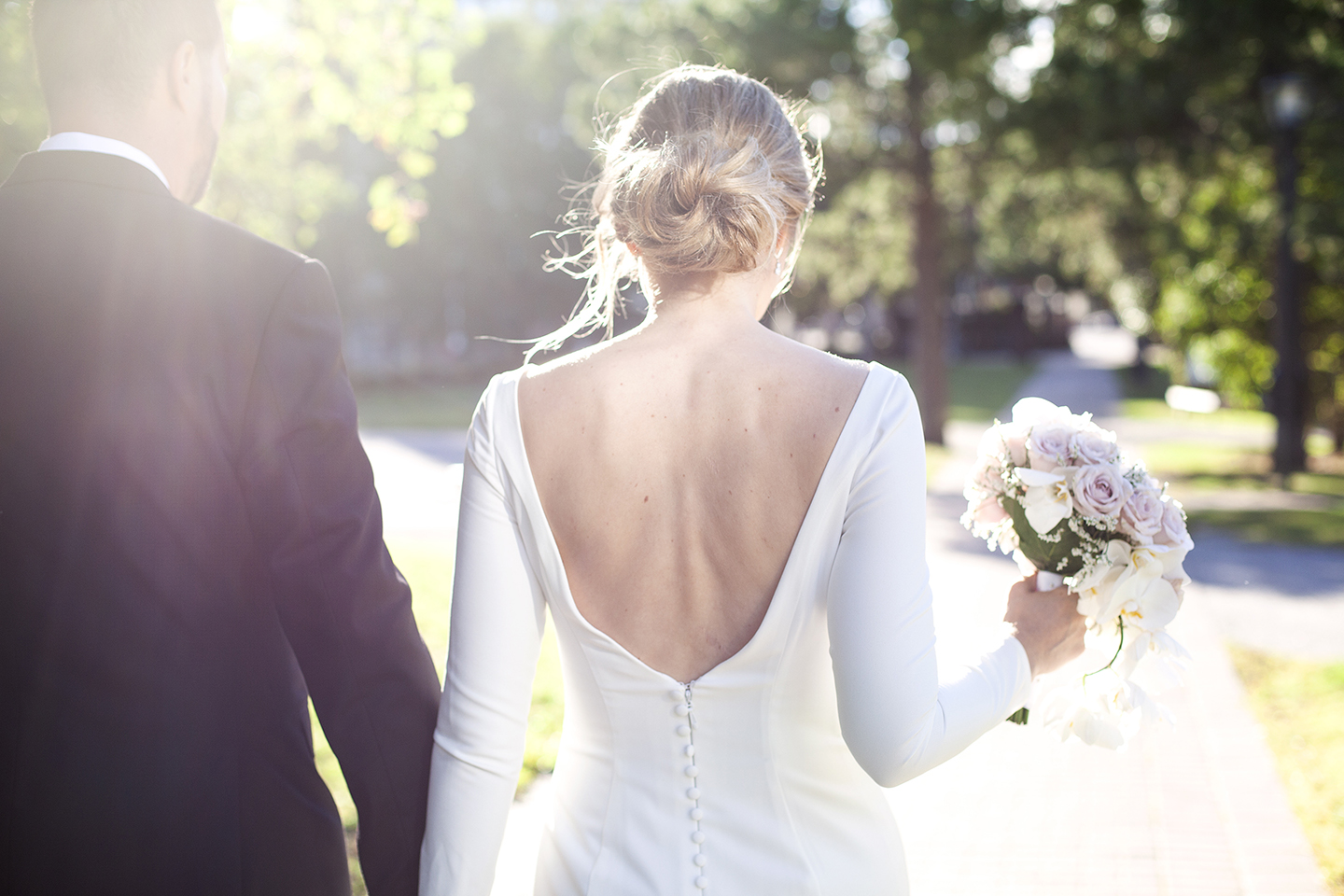 Love the back of her gown too!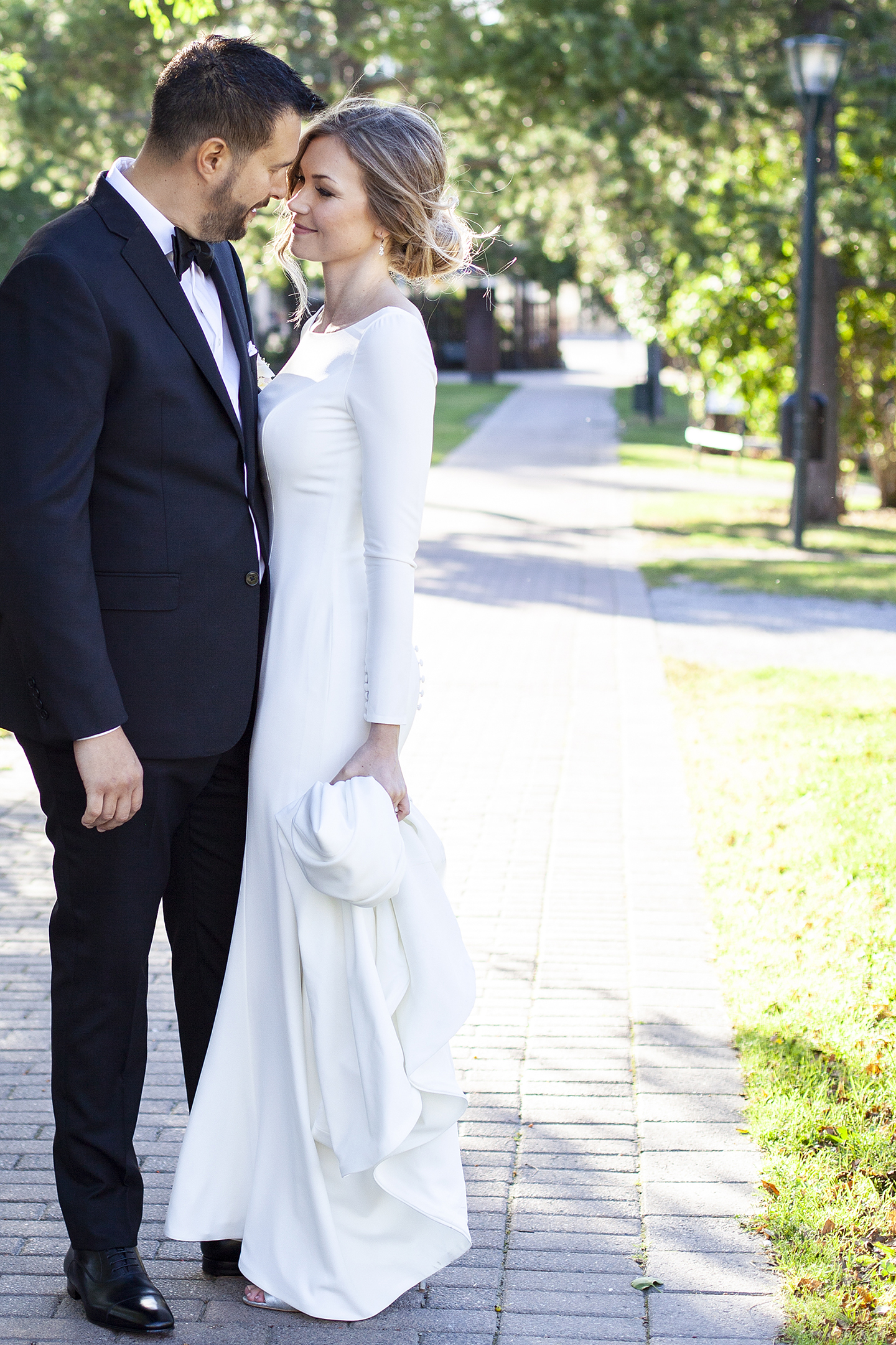 Congratulations Johanna and Rodrigo!
From the Bride:
What was your favorite detail of the day? "I have to say have all our family and friends together celebrating our love. My husband says his favorite moment was seeing me walking down the aisle."
What advice would you give to a bride to be? "Don't stress over small details, don't be too controlling, let go if something doesn't go as planned and remember to enjoy the day to the fullest."
Photos by: Sandra Karlsson
Flower designer: Liliana Sierra
DJ: Mario Venechi
Want to be featured on this weekly online blog? Just email us! Want to be featured in our printed magazine? Just email us! **Being on this online blog does not hinder or guarantee a wedding will be in the printed magazine, both are up to the discretion of the publisher, Angeline Frame. If your wedding has been chosen for print, she will reach out to you directly.** Thank you for following Virginia Bride Magazine! Stay tuned for more weddings and the best Bridal Shows in Virginia!