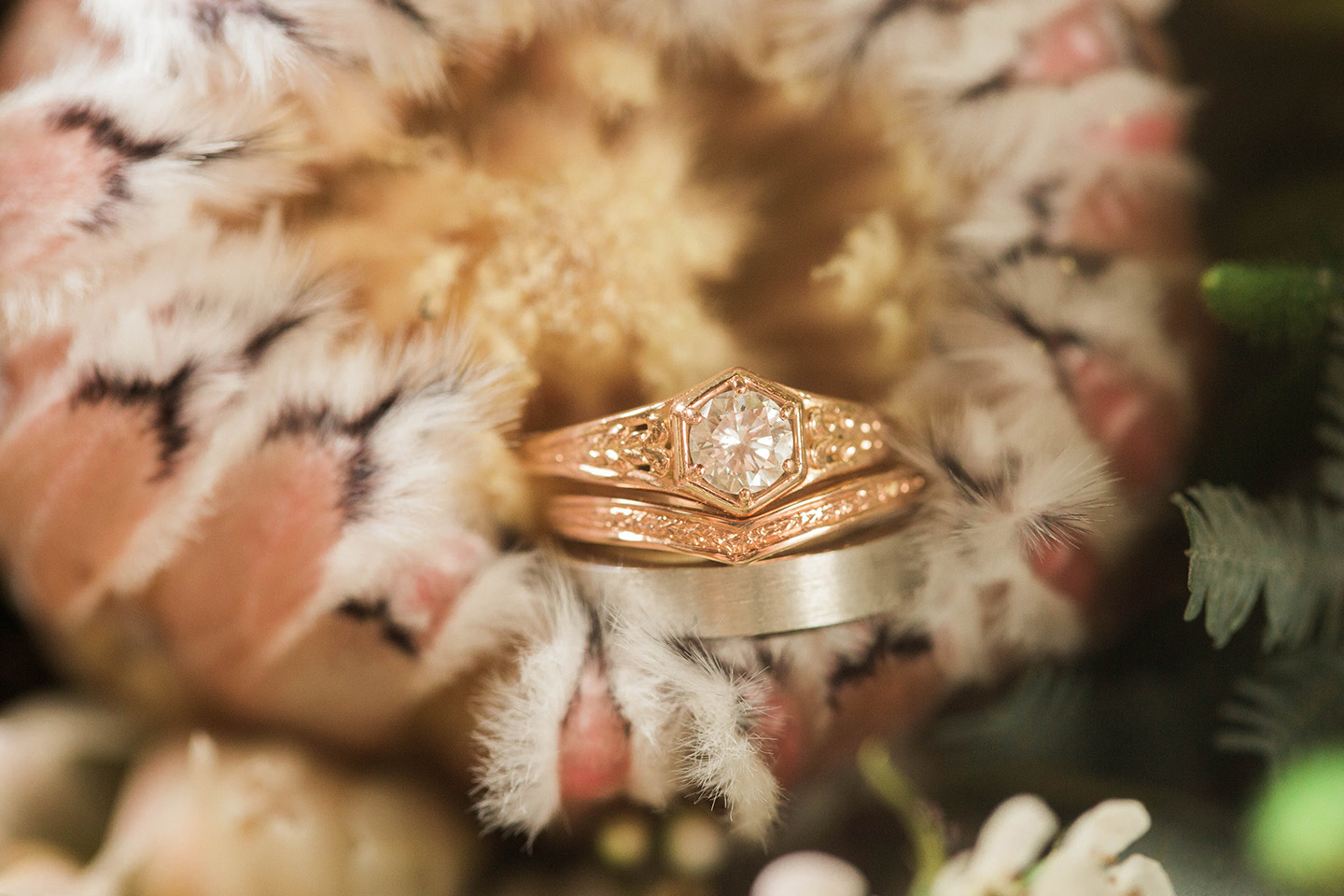 On a fateful Wednesday afternoon, at a little Irish pub in Old Town Alexandria, Samantha met Dave and today we'll look at their beautiful nuptials on Sunny Slope Farm in Harrisonburg, VA.
The day began with getting ready and a first look. I love Dave's groomsmen's excitement as they point Samantha in the right direction towards her groom.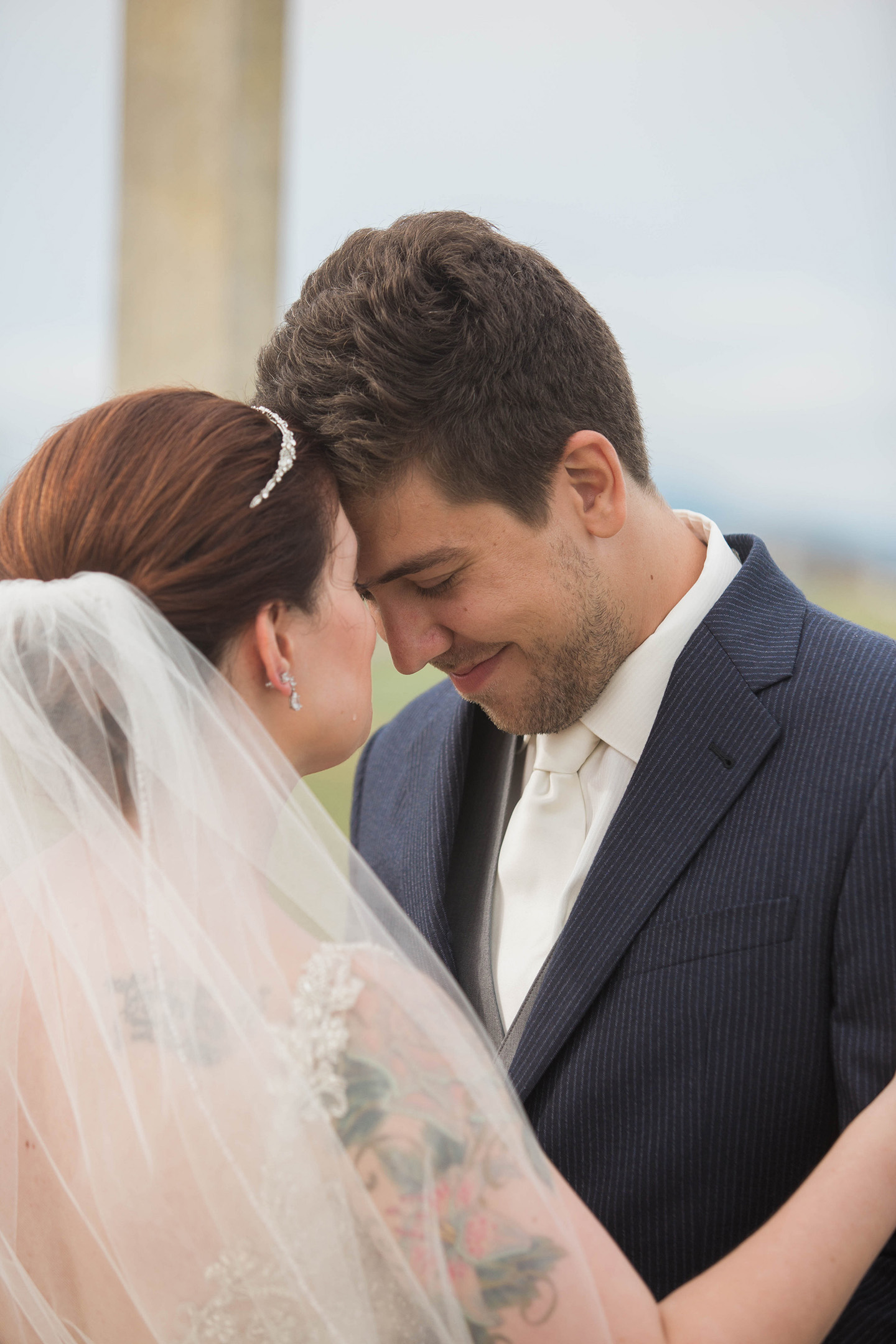 It was a "heart skip a beat" sort of moment as they saw one another and went forehead to forehead.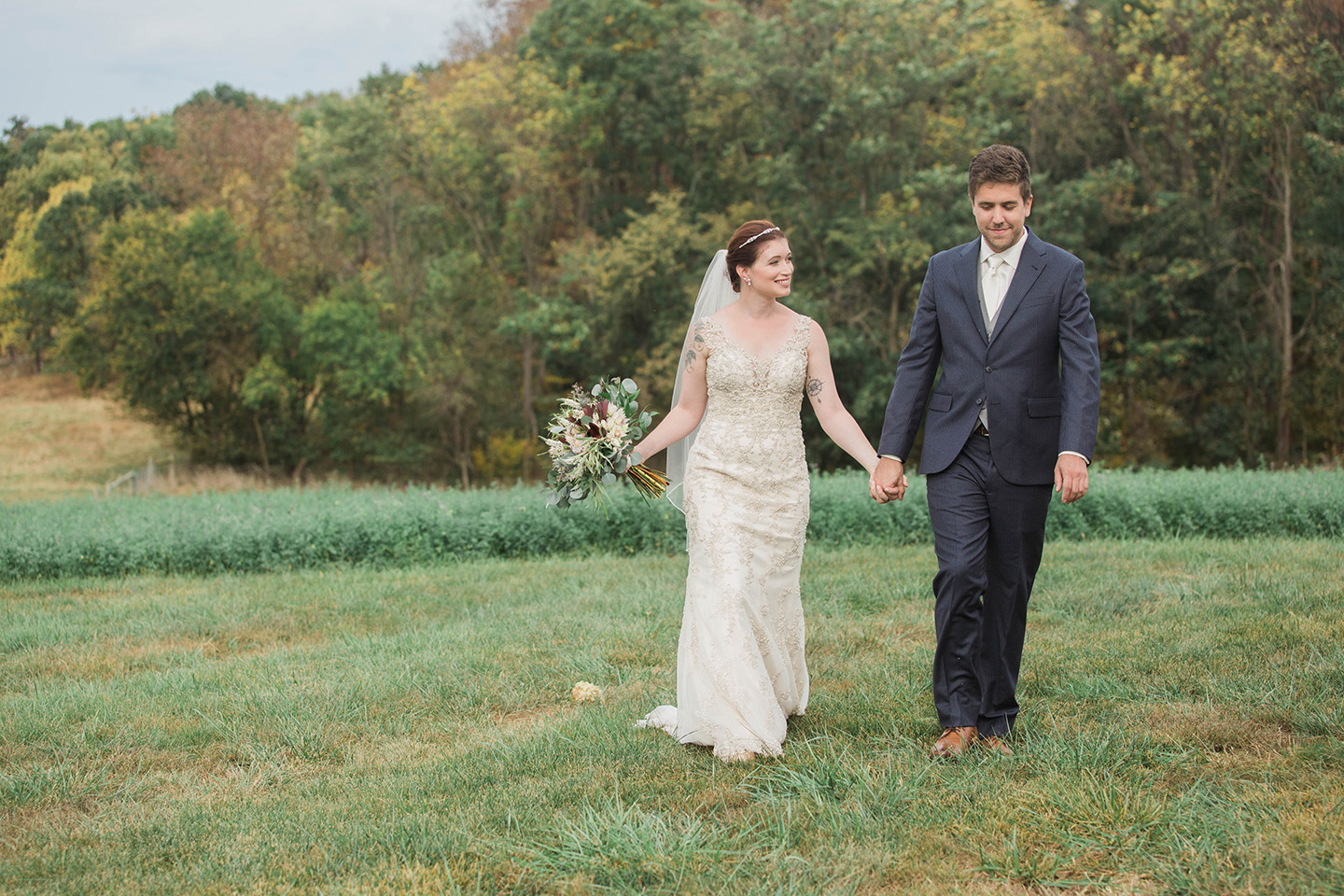 "The first look gave my husband and I a moment just for us, to pause and remind ourselves what it was we were celebrating," recalled Samantha.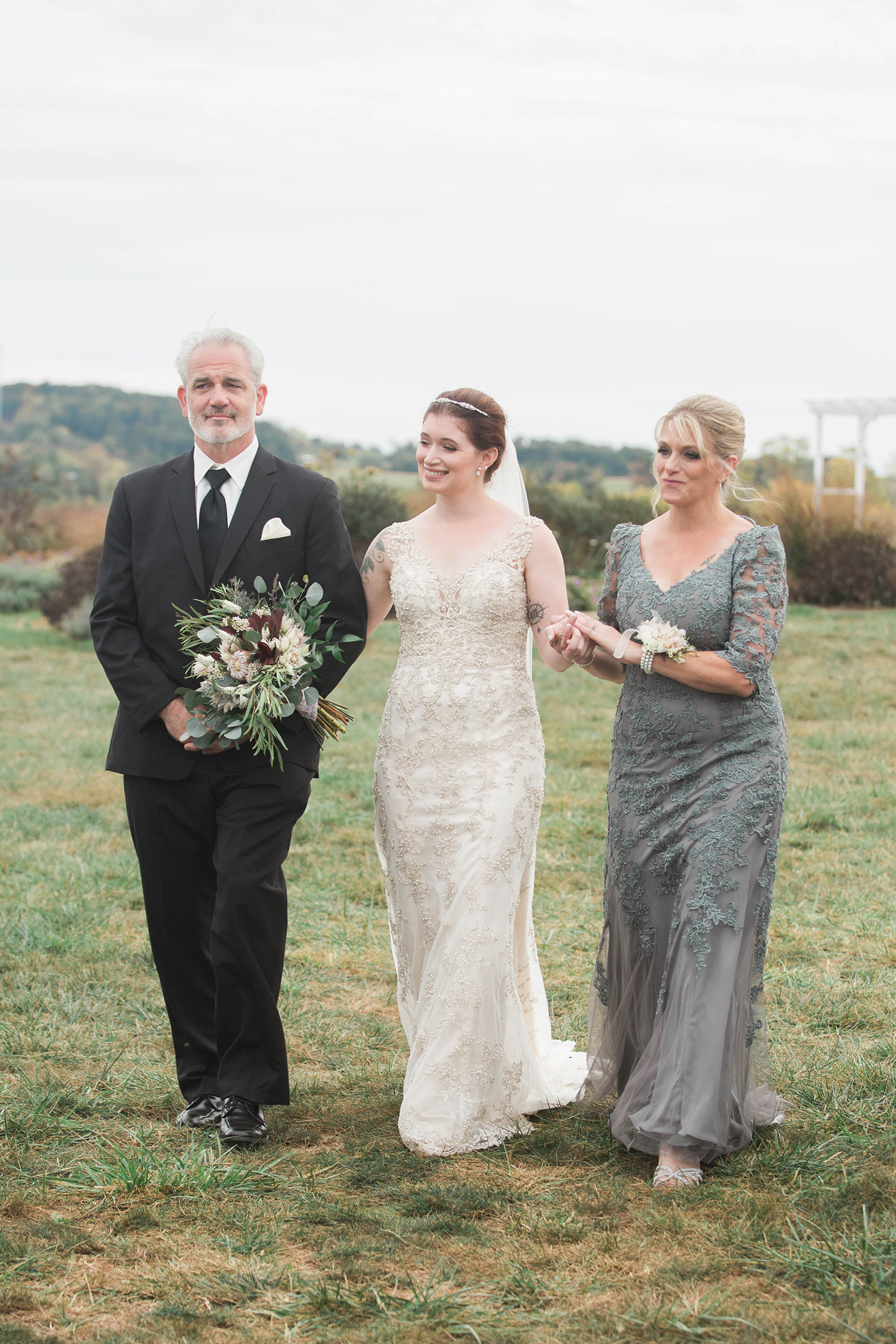 That October day had perfect weather as Samantha's father and mother walked her down the aisle.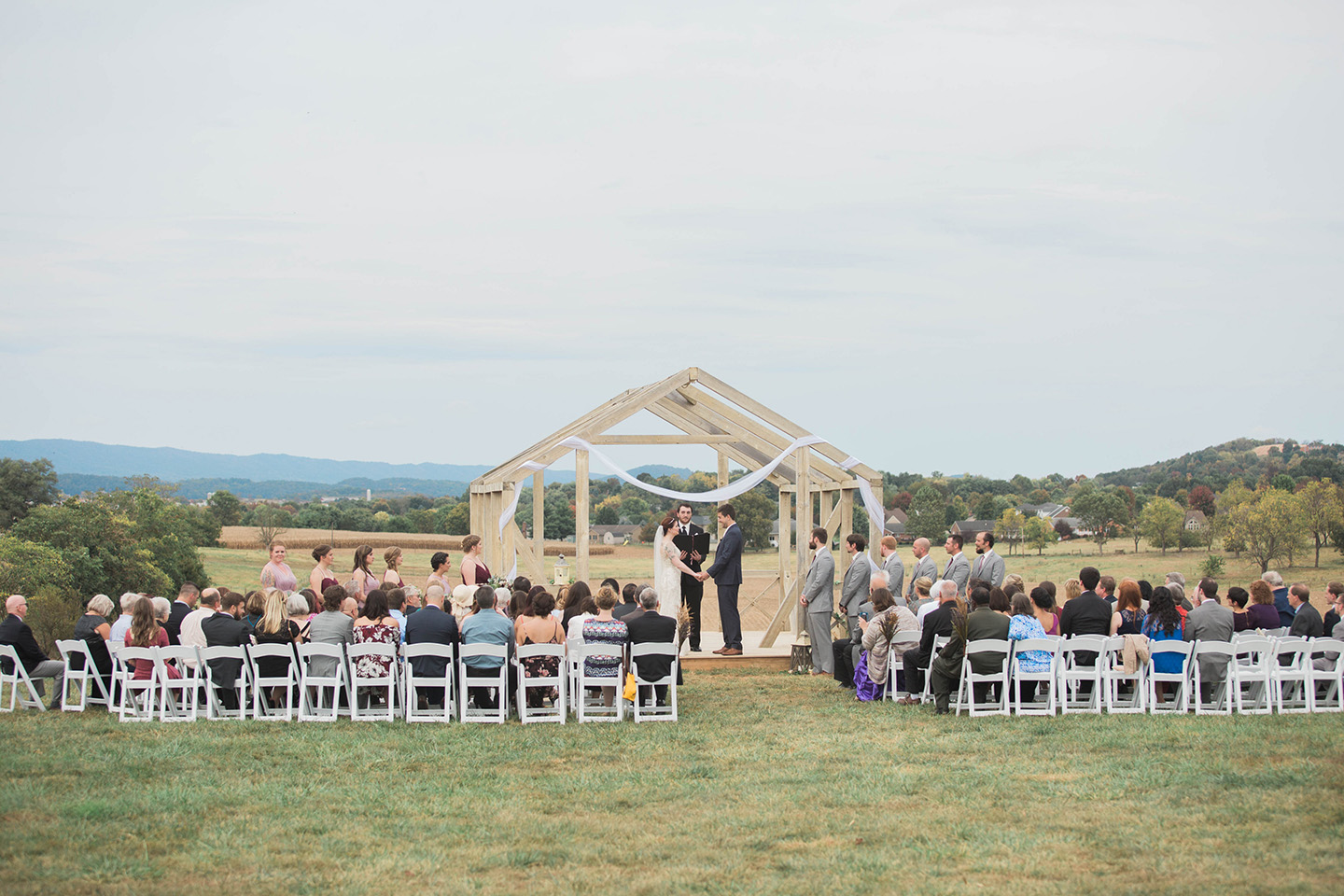 Have you ever seen a cooler venue?! #obsessed
I am also obsessed with their flowers!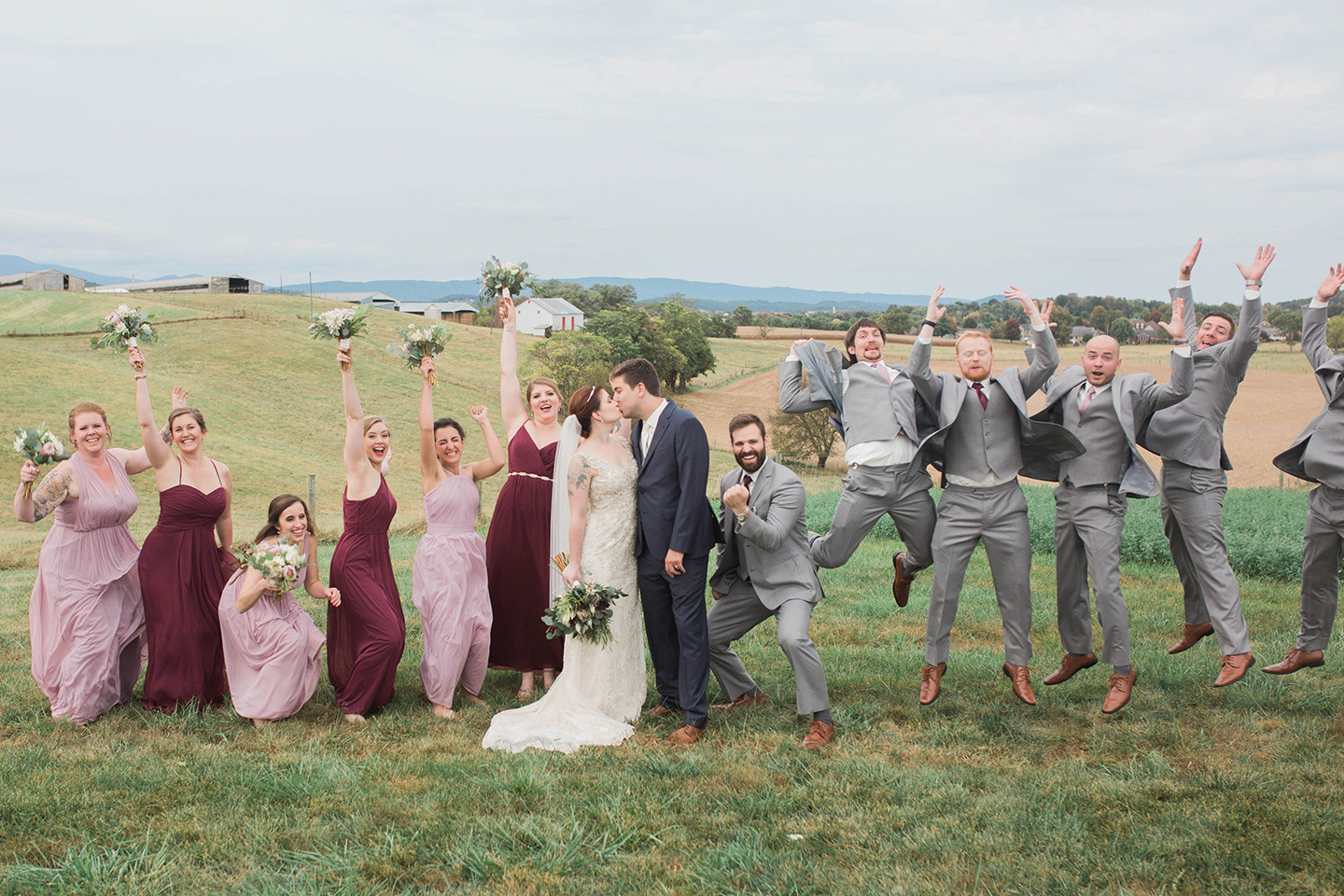 What a fun loving group!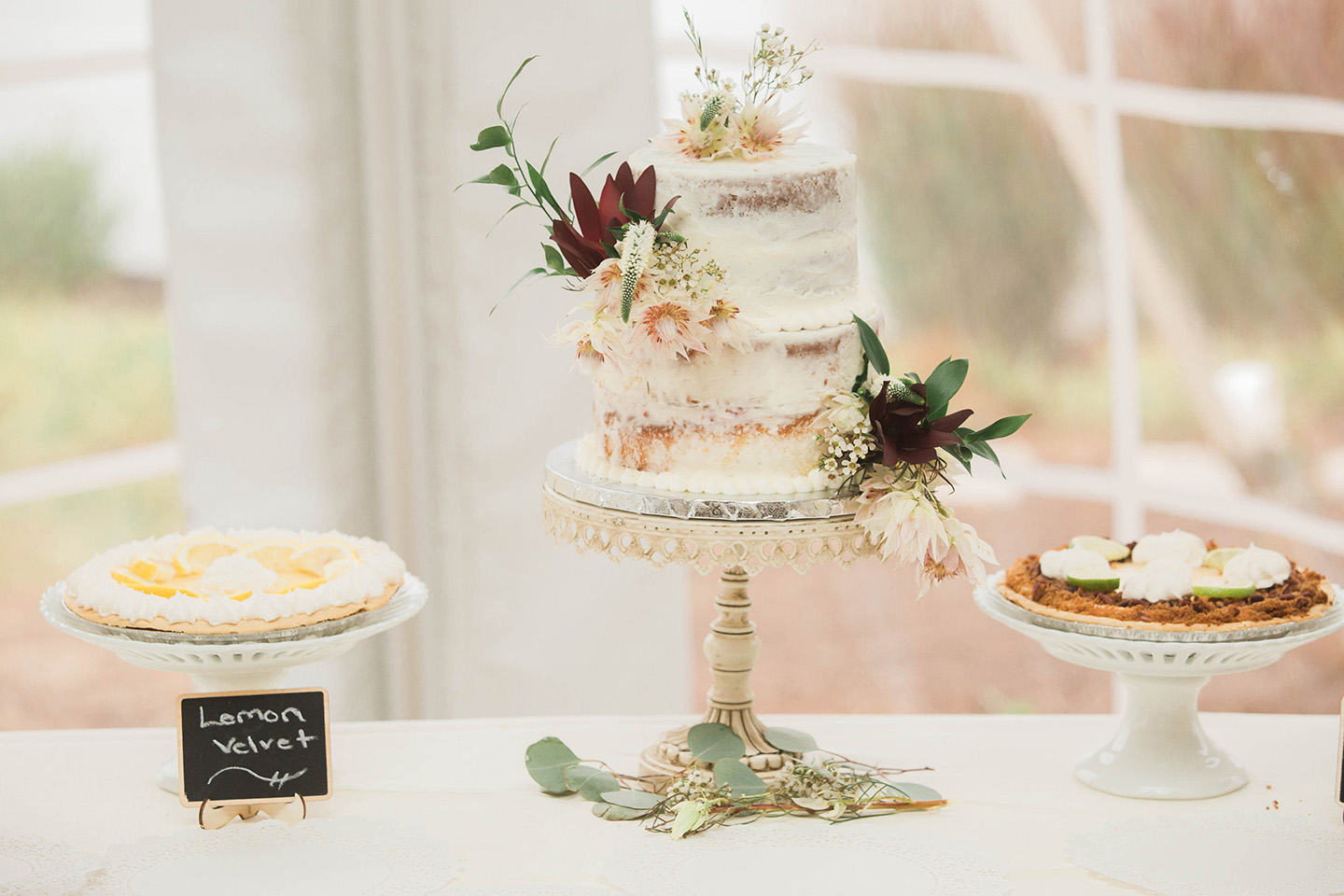 The reception took place under a tent where they served beer that they brewed themselves, desserts, and more!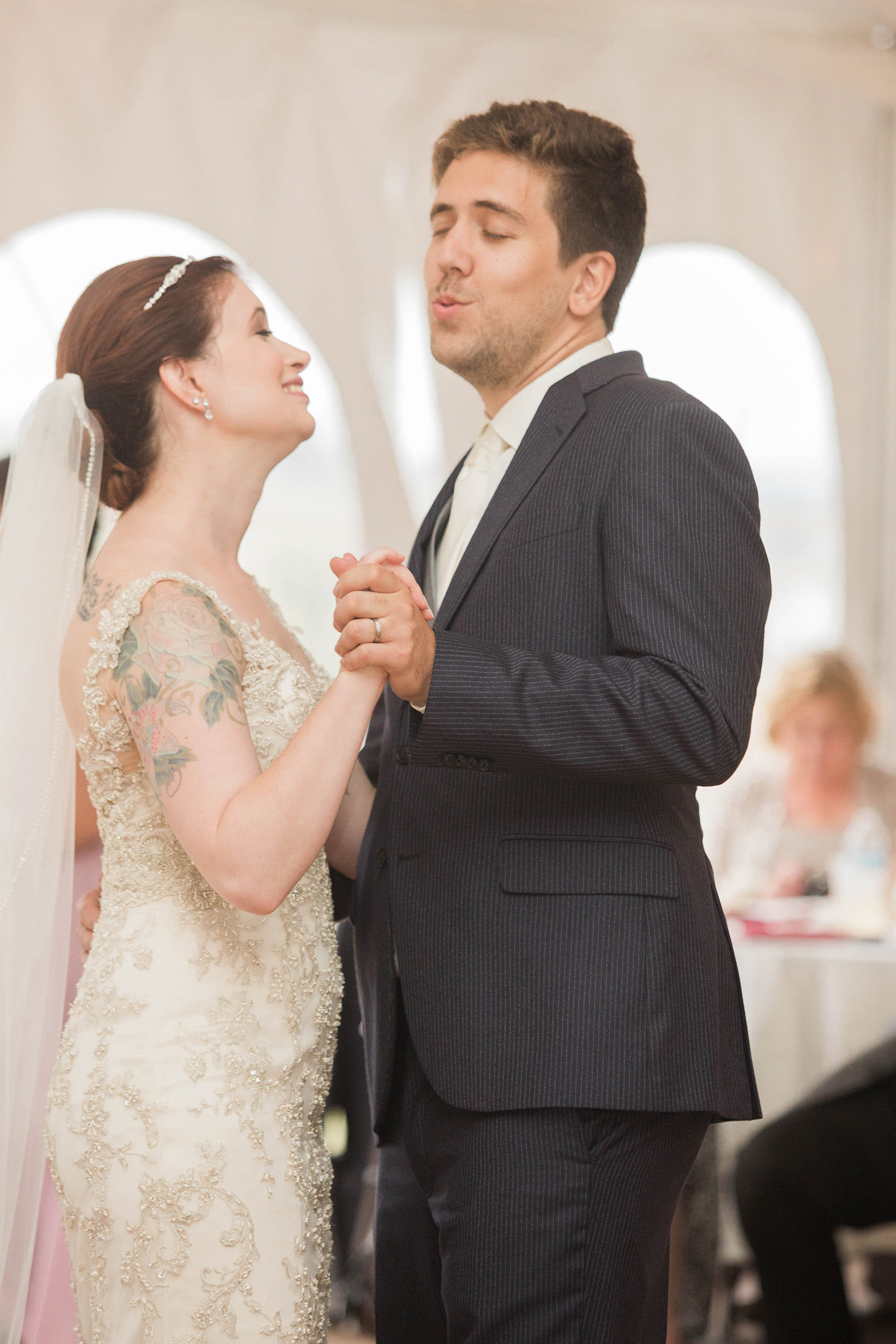 Congratulations Samantha and Dave!
From the Bride:
What was your favorite detail of the day? "We brewed all the beer for the wedding ourselves. Homebrew is a hobby my husband and I have shared for years, and it was such a treat to finally be able to share that with all our family and friends. "
What advice would you give to a bride to be? "As you begin planning, have a conversation with your partner identifying which elements are most important. We wanted to put our time and budget towards a great photographer and an engaging DJ, for example. By identifying your priorities early, you're bracing yourself against worrying too much over the sheer number of decisions you'll have to make. So decide what parts of the wedding experience you want to prioritize, and then don't sweat the rest of the small stuff."
Photos by Amanda Blake Photography
Want to be featured on this weekly online blog? Just email us! Want to be featured in our printed magazine? Just email us! **Being on this online blog does not hinder or guarantee a wedding will be in the printed magazine, both are up to the discretion of the publisher, Angeline Frame. If your wedding has been chosen for print, she will reach out to you directly.** Thank you for following Virginia Bride Magazine! Stay tuned for more weddings and the best Bridal Shows in Virginia!