This week's Virginia weddings story comes from a style and photography team her in Virginia, Emily and Ashley.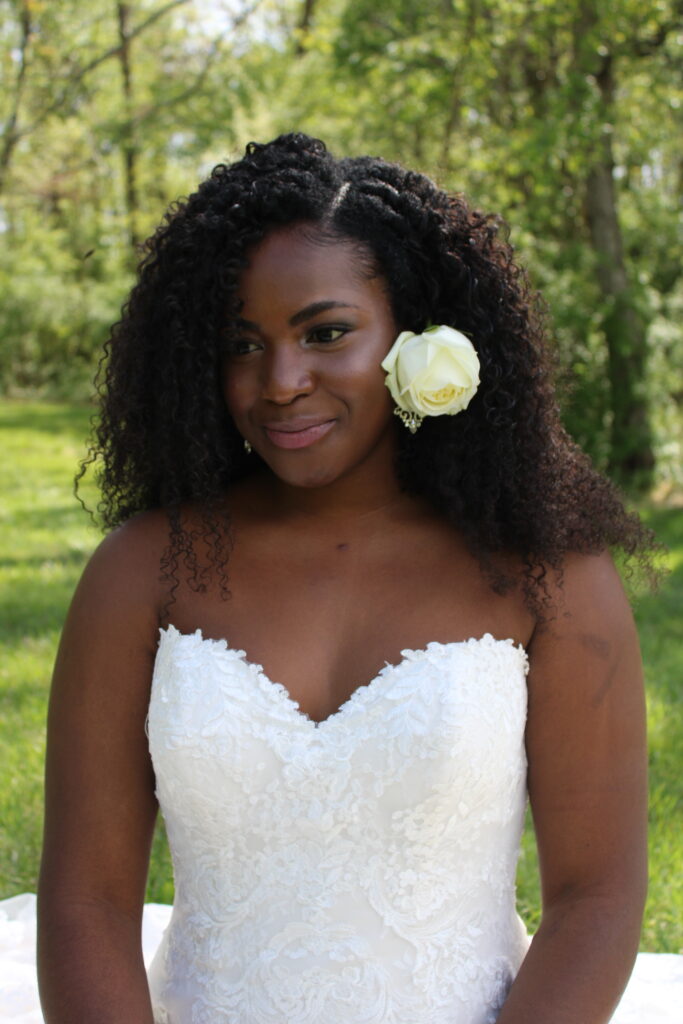 Rita: Are stylized shoots something you've done for real couples before/ever before now?
Ashley: I am a lifelong photography lover and hobbyist. Styled shoots started with friends for their engagements. It's such a happy job. I got such joy from it, I just kept going. These latest shoots are meant to showcase the Cosmetology work and create lifestyle content for social.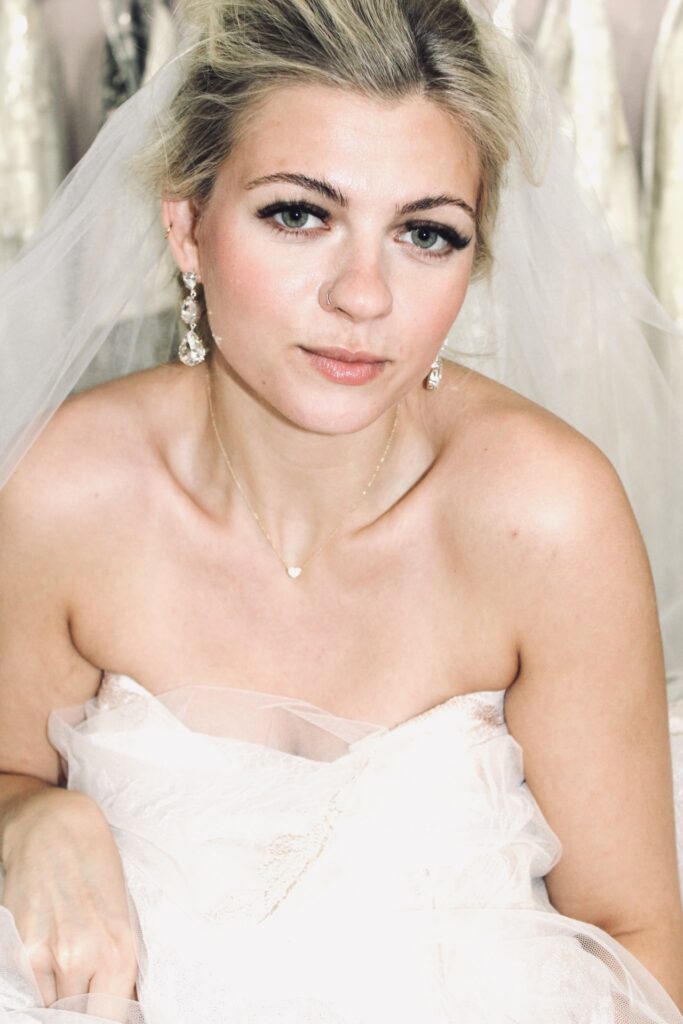 Rita: What are the benefits of a stylized shoot for the couple?
Ashley: Getting all the photographs you want can be a challenge on the Wedding Day with so much going on. The stylized shoot is great because it's your only priority that day. You have the time to relax and play—this makes for great photographs.
Rita: What happens during a styled shoot (for your portfolio or for clients)?
Ashley: As we go through the days Itinerary from Glam to Venue, its so exiting to see the vision come together. During the shoot it's great music and good times. I want to create an environment of beauty that allows for spontaneity and magic.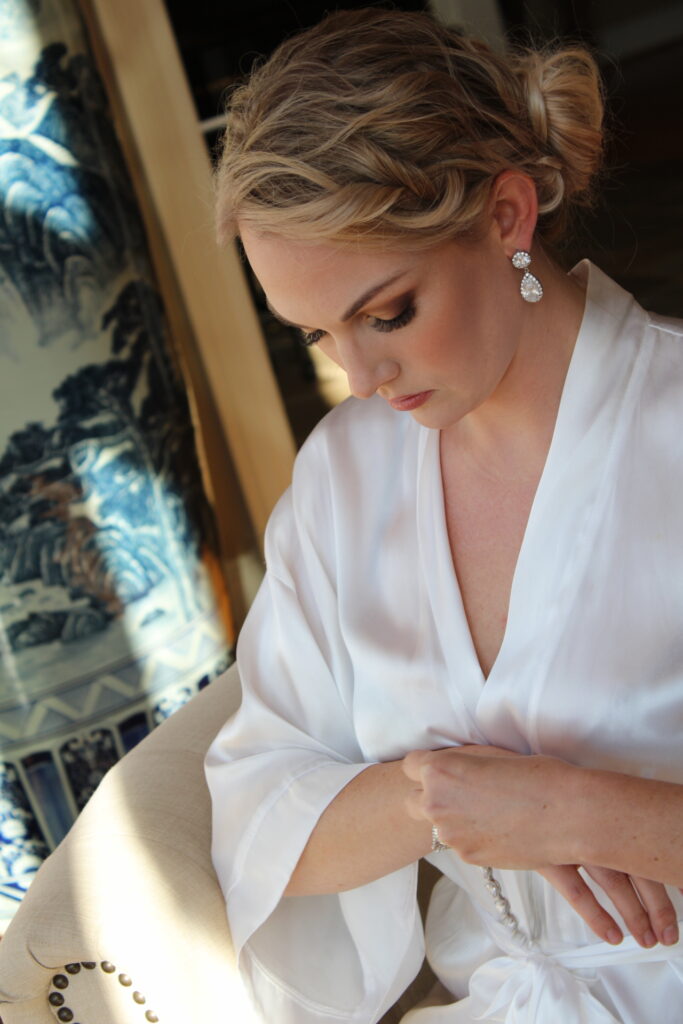 Rita: What are some tips and advice you'd offer for couples as they prepare for wedding photography sessions?
Ashley: Get plenty of sleep the night before. You want to look and be well rested. And also don't worry. Once you're there it's going to come naturally.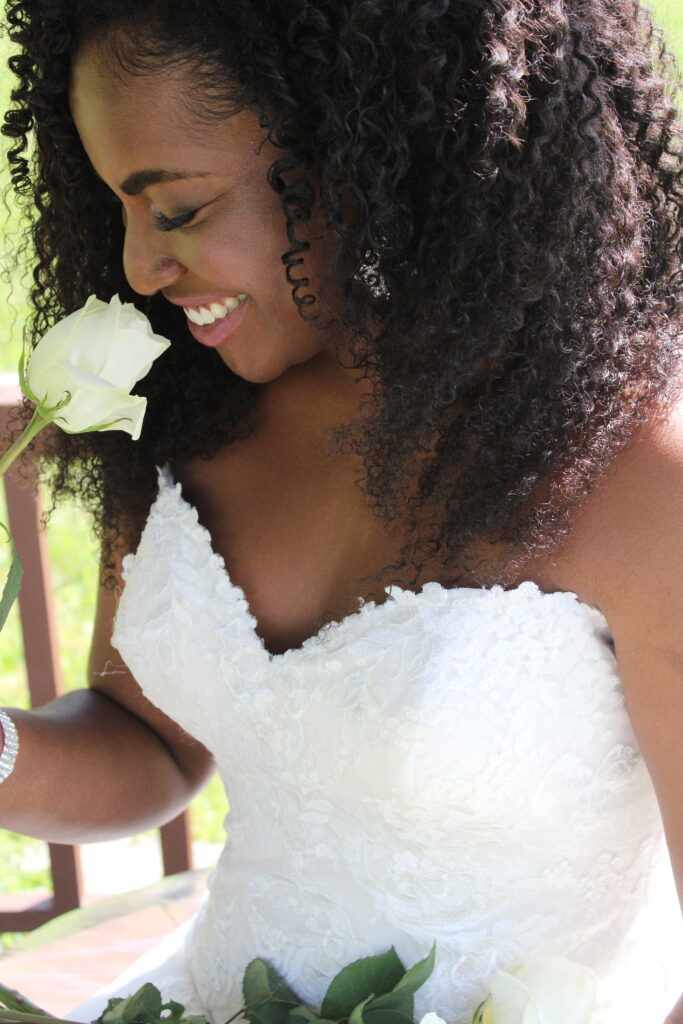 Rita: How did you get into photography, and specifically working with couples on their big day?
Ashley: Photography always inspired me. I photograph everything. Working with couples is great because it's a celebration of love. It doesn't get any better than that.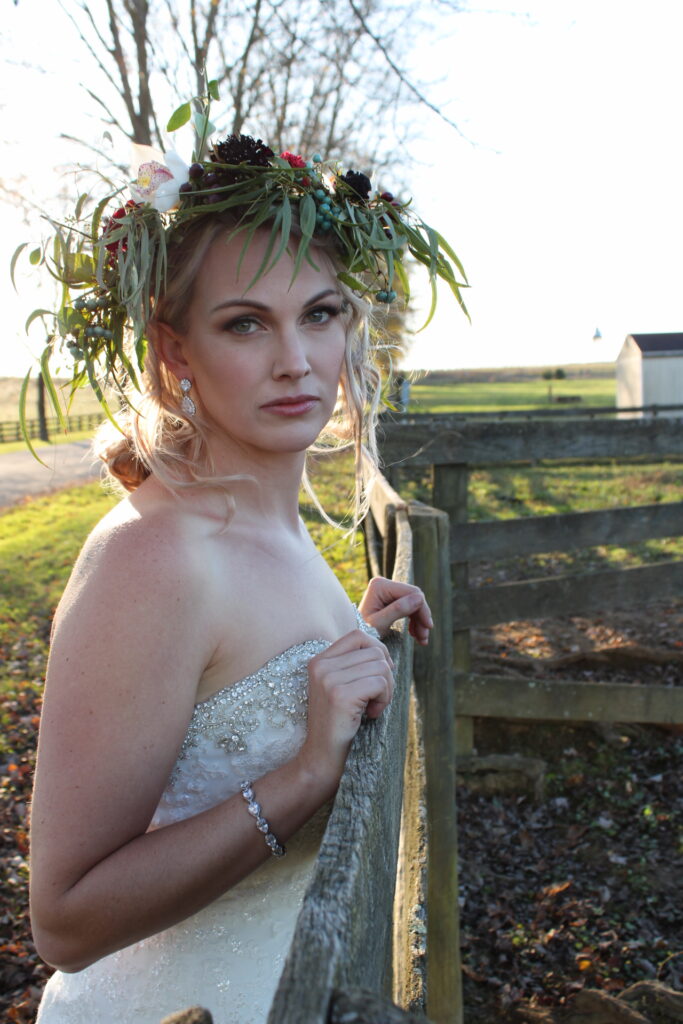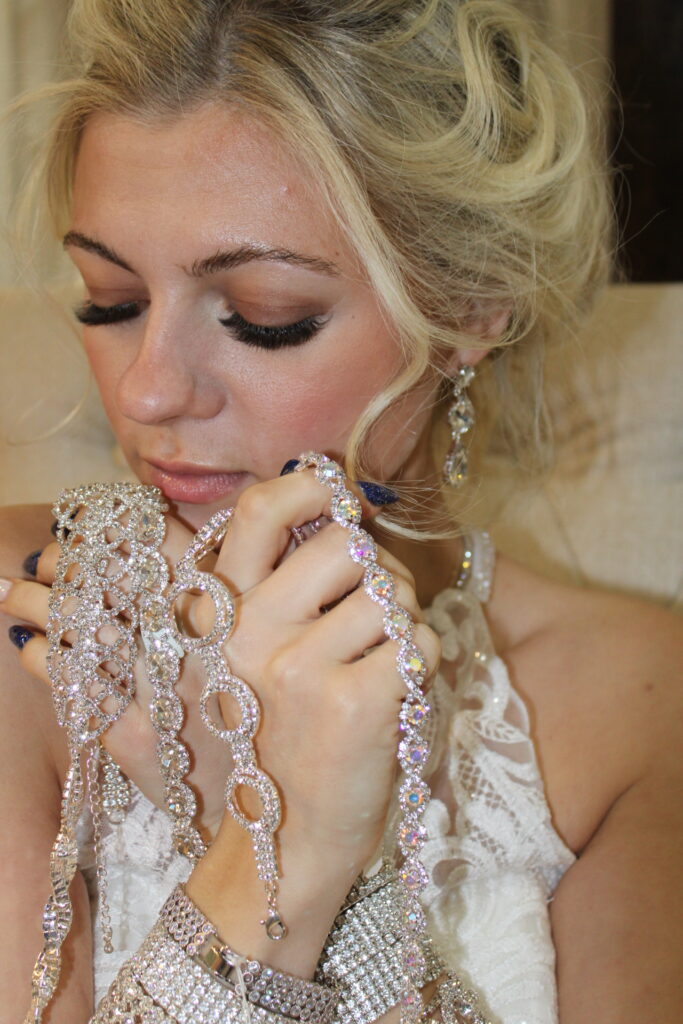 Vendor Credits:
Photographer and Esthetician: Ashley Weekley
Models: Ashley Pink, Emily Fletcher, & Sammie Geis
Lashes: Deka Lash, Fairfax & Sterling, VA
Gowns: The Barn, Bunker, Hill WV
Makeup: Emily Fletcher
Venue: Royal Brook Farm, Winchester, VA
Venue: The Manor at Courtland Farm, Aldie, VA