When most of us think of a holiday wedding, we're probably picturing Christmas or New Year's. Maybe Valentine's Day. But there are a host of other fun holidays around the calendar that make for a great thematic choice for your special day. Some are culturally significant like St. Paddy's Day or might be more about your personal convictions. But each holidays has its own unique touches and ideas you can use to theme your Virginia weddings around, if you so choose.
Groundhog Day – February 2
Whether you're a fan of the Bill Murray film of the same name or not, Groundhog Day can be a fun holiday to theme your wedding around. Grab some stuffed animals as cute décor touches, decorate with a mix of spring and winter themes items (snowflakes and flowers that bloom in snow, for example, like crocus and snowdrops), and have some fun with Groundhog Day décor from sites like Etsy and Amazon.
St. Paddy's Day – March 17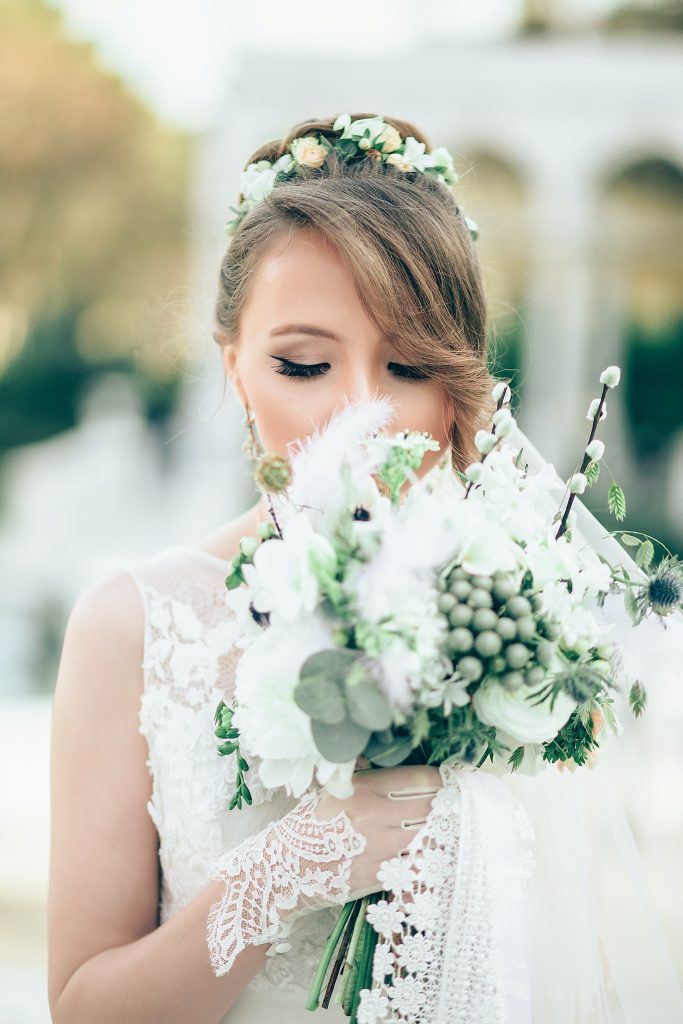 Even if you're not Irish, you can easily slide into the St. Patrick's Day theme of good luck, rainbows, four-leaf clovers, and green, green, green everywhere! Decorate with shamrocks, serve Shamrock shakes, and add some greenery to every bouquet for a full Irish vibe. If you really want to dig into the theme, choose cake flavoring and décor that matches the theme, serve up imported Guinness, and hire some Irish folk dancers for the entertainment.
Earth Day – April 22
For those who love the planet and think we should be keeping everything green and healthy, celebrating Earth Day together might be just the thing. Obviously, rustic, natural décor will be just the thing, but a special touch would be decorating with live trees everywhere that the wedding party can then help you plant before the night ends. Additionally, send home baby plants with your guests for their own Earth Day celebrations.
Star Wars Day – May 4
Star Wars fans will love this idea: celebrate May the Fourth with your nuptials. Decorate with Star Wars themed décor, consider inviting guests to dress, or provide props at the photo booth. You can hire a Star Wars impersonation team, as well. There are individuals and acting troupes that hire out at storm troopers, Darth Vader, and other characters from the film franchise, just for such occasions. Consider having the wedding party create an arch over your exit aisle with light sabers, too.
Global Running Day – June 7
If you love running, this might be a fun choice for your wedding celebration. Theme the wedding with special touches like some of your races medals from races you've run together, have the groom's cake dedicated to the theme of running, wear your favorite running shoes for the reception (way more comfortable than heels and dress shoes anyway!).
World Ocean's Day – June 8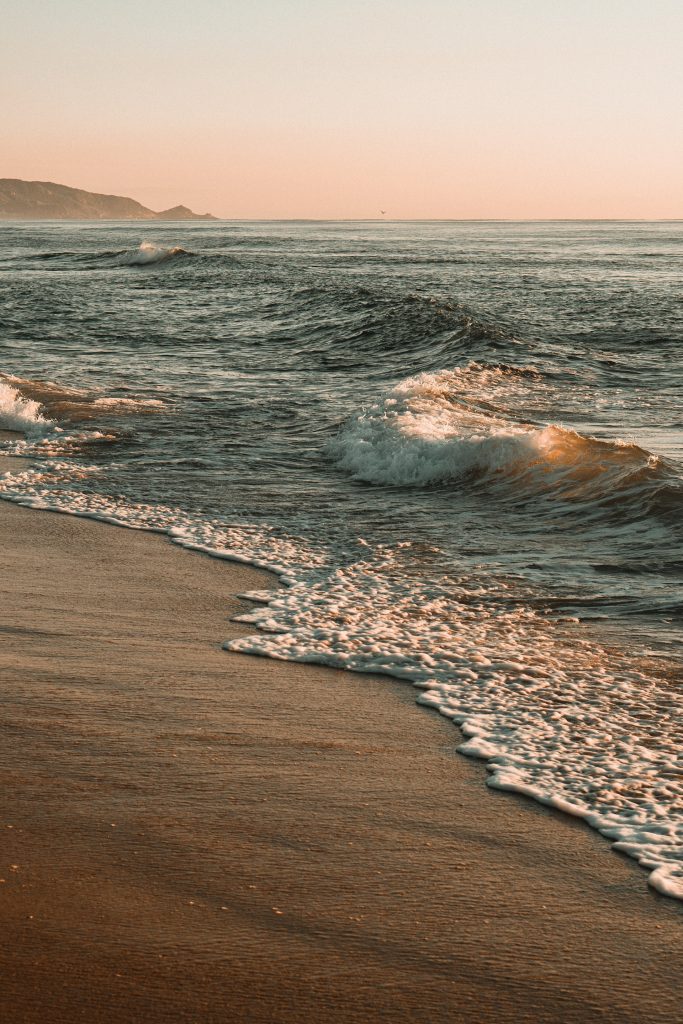 Love the ocean and want to help the planet? Consider celebrating around World Ocean's Day and theme on the topic. Invite guests to donate to your favorite conservancy group in lieu of gifts or the kiss jar, and bring some awareness to the cause through the celebration. Decorate with props and décor items that celebrate the ocean, even with seashells and surfboards, stuffed animals, and more. There are loads of create ways to play out this theme in a classy way.
Midsummer – June 21
Ah, the summer solstice! Midsummer, June 21. You can lean into the traditional concepts of the celebration that lean more toward the other-worldly, or kick up a Shakespearean theme with readings from A Midsummer Night's Dream or hire an actor to prance about as Puck, bestowing good wishes and helpful gifts upon the wedding party and guests. Decorate with vibrant summer flowers, learn some Shakespearean dance moves, and hire a band that leans into the genre with gusto.
World Peace Day – September 21
If peace is a message you really get behind, consider sharing your nuptials with World Peace Day and annually remember the value of world peace as you remember your own commitments to each other to listen, love, and live kindly with one another. Encourage your guests to donate towards groups that dedicate themselves to world peace instead of gifts, decorate with peace lilies, give favors of lavender and mint essential oils or products as a reminder of the peace we can all have, starting in ourselves, as we spread the message to the world.
Holidays Specific to Your Religion
Of course, there are unique holidays within each religion, as well. Some holidays lend themselves to celebrations of marriage, while others are considered unlucky or improper for such celebrations. Be sure to consider the impact of celebrating your special day on these holidays with your family in mind before you schedule the date.