Welcome to Belle Beauty Events and Design (BBE), where dreams come to life and love is celebrated in all its unique forms. As a dedicated team of passionate wedding planners, we take great pride in curating unforgettable experiences tailored to each couple's distinctive love story. We understand that no two love stories are alike, and that's why we offer fully customizable wedding packages that cater to your individual desires and preferences.
Our mission is to transform your wedding day into an exquisite reflection of your love, personality, and style. From the moment you choose us as your trusted wedding planners, we embark on a journey together, holding your hand every step of the way. Our approach is built on open communication, where we listen intently to your ideas, wishes, and even your wildest dreams, transforming them into a reality that exceeds your expectations.
Finding the perfect venue is one of the most crucial elements of any wedding. With our extensive network of top-notch venues, both traditional and unconventional, we will help you discover the ideal setting that speaks to your hearts and embodies the essence of your love. Whether it's a romantic beachfront escape, an enchanting garden affair, or an elegant ballroom soiree, we've got you covered.
Invitations set the tone for your special day, and our creative team of designers will work closely with you to craft invitations that make a lasting impression. From classic and elegant to modern and trendy, we infuse your unique personalities into every detail, ensuring that your guests are excitedly anticipating the celebration to come.
As the big day approaches, rest assured that no detail will go unnoticed. Our meticulous planning and coordination encompass everything, from securing top-tier vendors to organizing seamless timelines. We will handle the logistics, so you can focus on cherishing each moment with your loved ones.
Our dedication doesn't stop at traditional wedding elements. We believe it's the finer details that truly elevate the experience. From breathtaking floral arrangements to exquisite table settings, we weave together a tapestry of enchanting elements that add a touch of magic to your celebration.
At BBE, we embrace diversity and celebrate love in all its forms. Whether you're planning an intimate elopement, a grand extravaganza, or a themed celebration, we are here to turn your vision into an unforgettable reality.
Let us be your trusted companions on this extraordinary journey of love. Together, we'll create memories that will be cherished for a lifetime. Contact us today to schedule a consultation, and let's start planning the wedding of your dreams.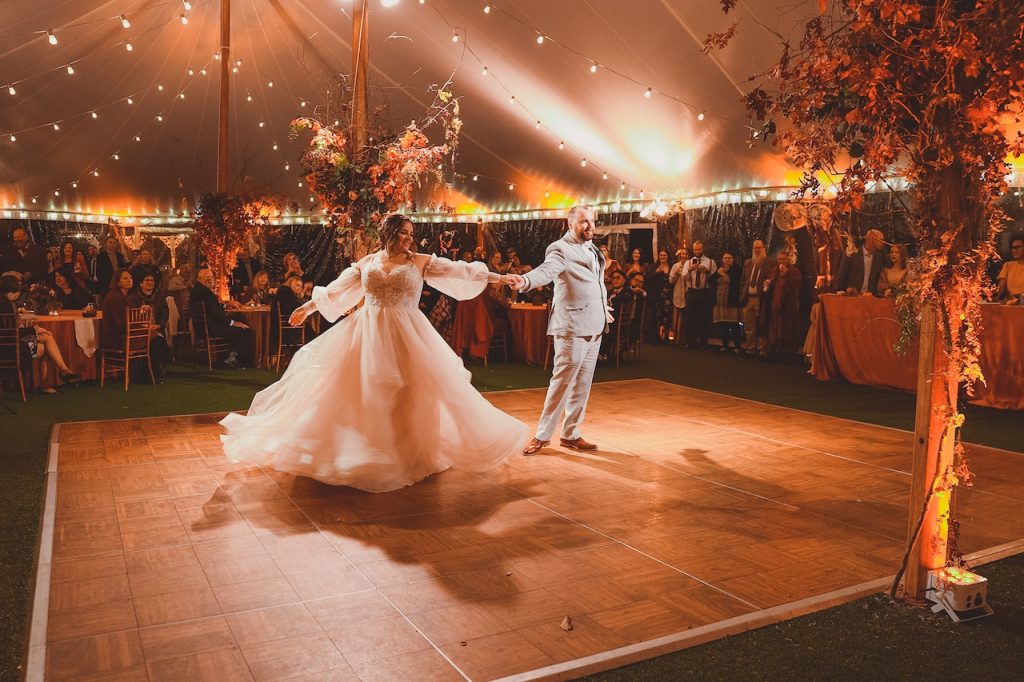 CATEGORIES: * Charlottesville/Lyncburg *, * Coastal Virginia *, * Fredericksburg/Northern Virginia *, * Richmond *, * Roanoke/Blacksburg *, * Shenandoah Valley *, Ceremony and Reception Locations, and Destinations/Honeymoons
WEBSITE: https://bellebeautyevents.com/
INSTAGRAM: https://www.instagram.com/bellebeautyevents/
Deal
5% Discount for being referred by VA Bride
Gallery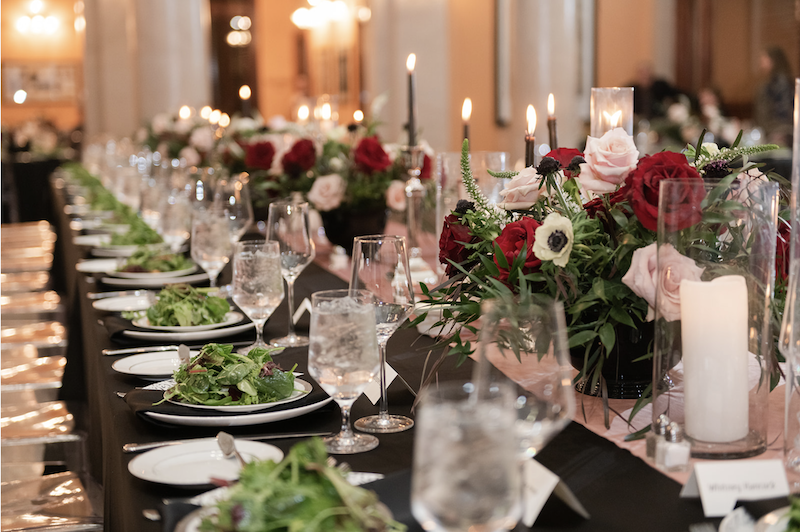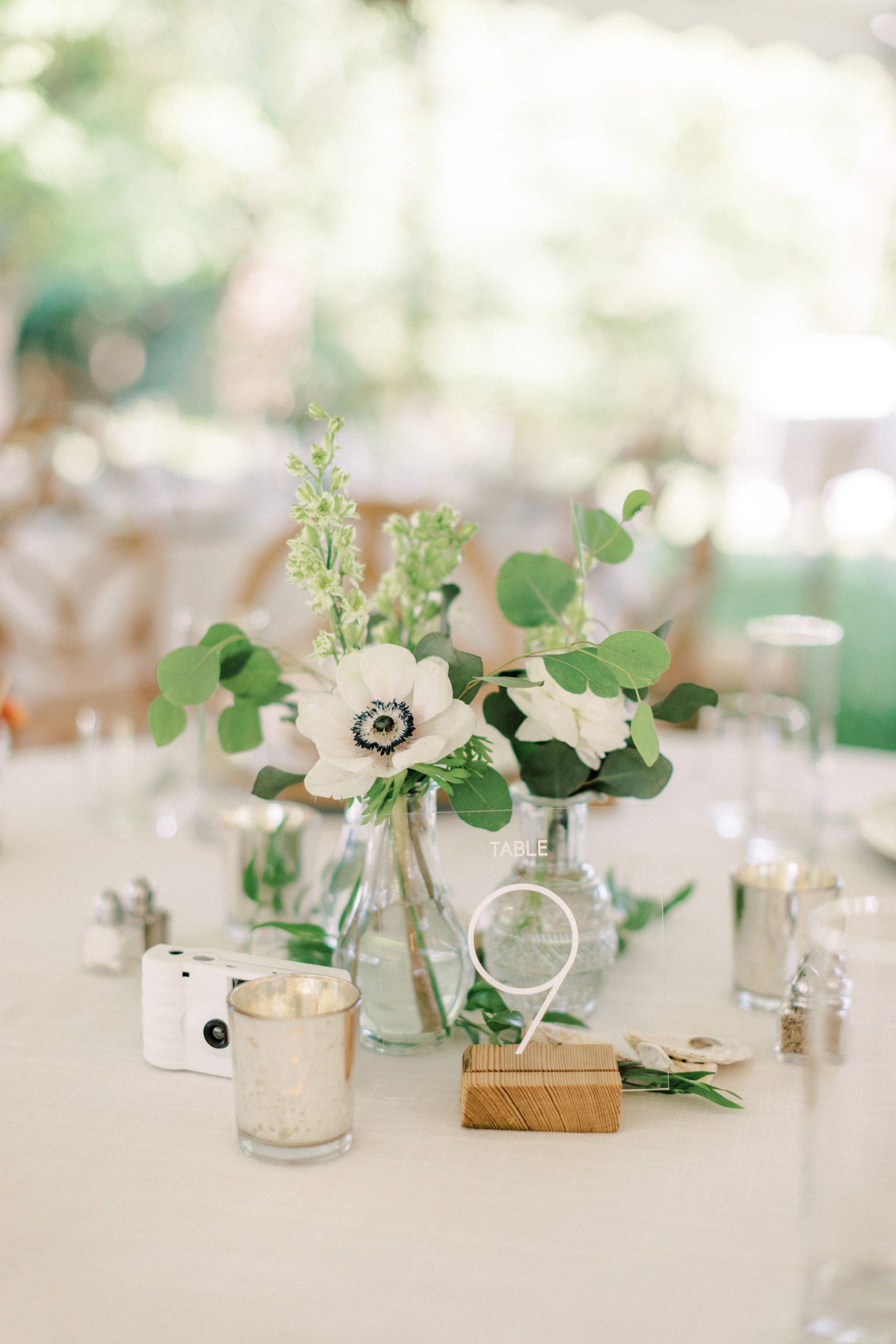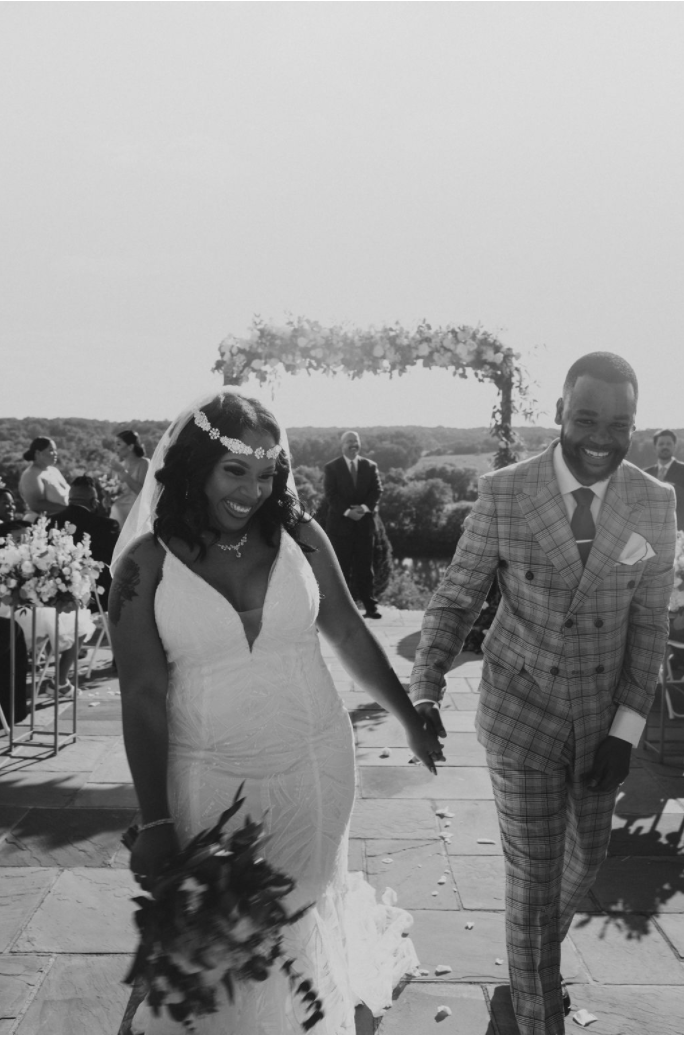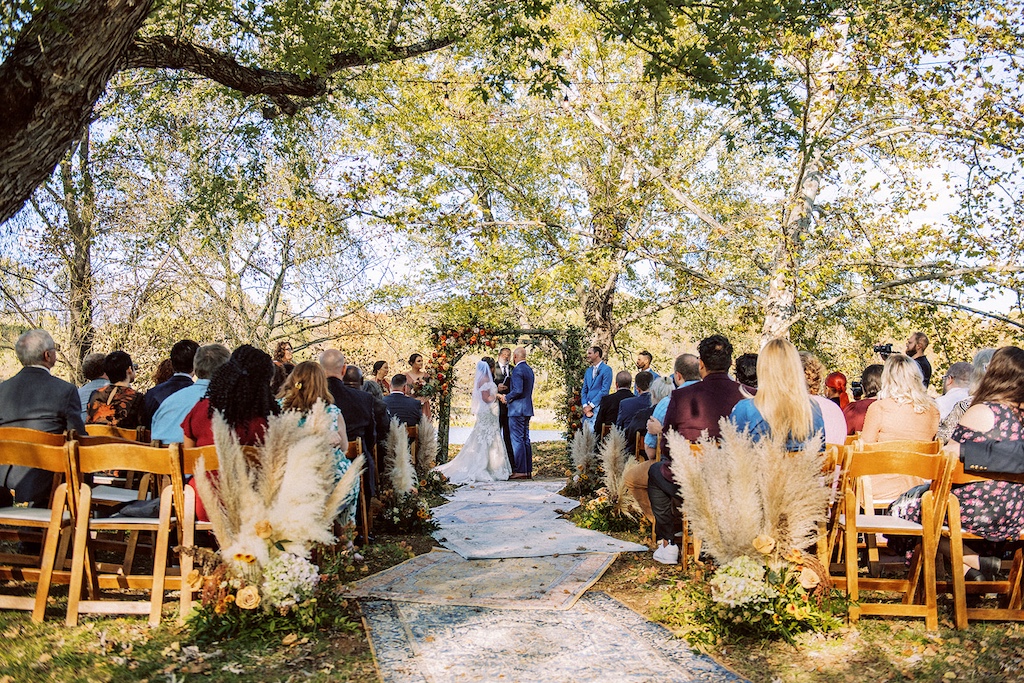 If you are interested in this venue, please fill out the form below and we'll send you special offers and more information!