Mission Statement
At Exceptional Events by Elisa, we are a boutique event planning & designing firm. Our mission is to plan, coordinate, and design unforgettable events that are a reflection of everything that defines our clients. We believe that honoring cultural heritage and traditions should not mean having to compromise personal style and taste. We support our clients through our dedication, impeccable professionalism, and deep respect for their religious beliefs, customs, and orientation.
There are no words to describe the love, hope, and joy we see at our weddings or the inspiration we get from each couple and every event. We truly care about each of our clients and go the extra mile to serve them fully and to make our each of our events a rousing success!
Who We Are
Exceptional Events by Elisa is a full-service boutique wedding and special event planning and design company. Our experienced and talented team will take care of your planning, designing, decor and logistics needs. While our office is conveniently located in Tyson's Corner, VA, we also travel nationally and internationally.
At Exceptional Events by Elisa, we are passionate about helping couples celebrate their wedding day in ways that are culturally meaningful and uniquely distinctive to their love and their lives together. We are all different and we celebrate events that are important to us in distinctive ways. How we celebrate each event helps us to understand who we are and serves as an expression of our family history and culture. Nonetheless, we have come to realize that in today's growing society, regardless of ethnic background, couples are choosing to incorporate different cultures into their big day. The traditional American wedding is still popular, but with a twist.
A Fusion of Cultures
When a couple comes from different cultures, it can sometimes seem more like a mish-mash of ideas rather than a harmonious melting pot. That is why when it comes to planning fusion weddings, a planner who specializes in cultural weddings can be a big help. We bring ideas and expertise on how to blend each religion, culture and custom into a beautiful, cohesive and inclusive event that sets the standard for "the new traditional white wedding".
Wedding Planning for LGBT Couples
At Exceptional Events by Elisa, we truly believe that love knows no boundaries and that marriage and weddings are really just about two people in LOVE. We welcome same-sex couples as they take their incredible step towards bringing their families together in marriage.
Your Wedding Day, Your Way!
When you work with Exceptional Events by Elisa, we ensure a flawless and magical event for you, while making your planning experience as fun and celebratory as the day of the event itself. Due to the amount of details, effort, time and creativity that we put into each project to guarantee a wonderful and unique experience for each of our clients, we limit our calendar to a maximum of 10 full planning event bookings per year. Want to learn more? Just send us a message!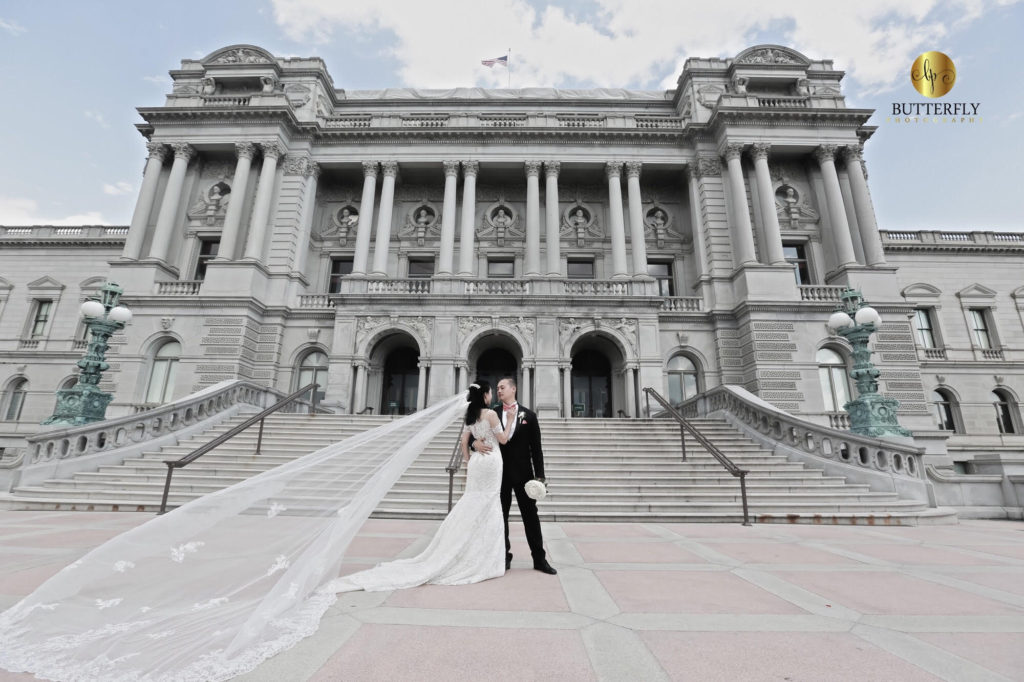 CATEGORIES: * Charlottesville/Lyncburg *, * Coastal Virginia *, * Fredericksburg/Northern Virginia *, * Richmond *, * Roanoke/Blacksburg *, * Shenandoah Valley *, Featured, and Wedding Planners
WEBSITE: https://exceptionaleventsbyelisa.com/
FACEBOOK: https://www.facebook.com/exceptionaleventsbyelisa
INSTAGRAM: https://www.instagram.com/exceptionaleventsbyelisayushan
Deal
Use Code VIRGINIA BRIDE when you book our services and receive $250 décor credit towards your event.
Gallery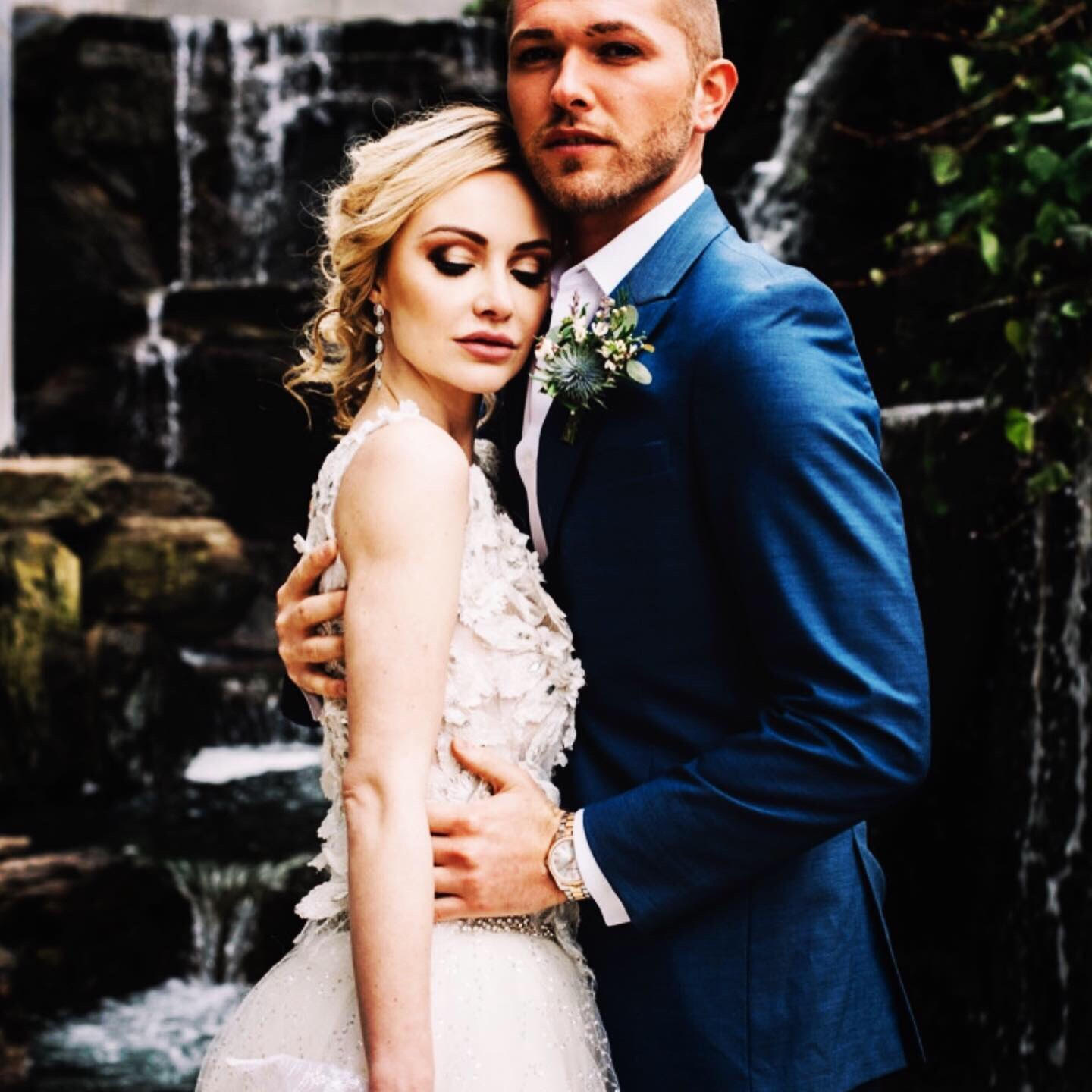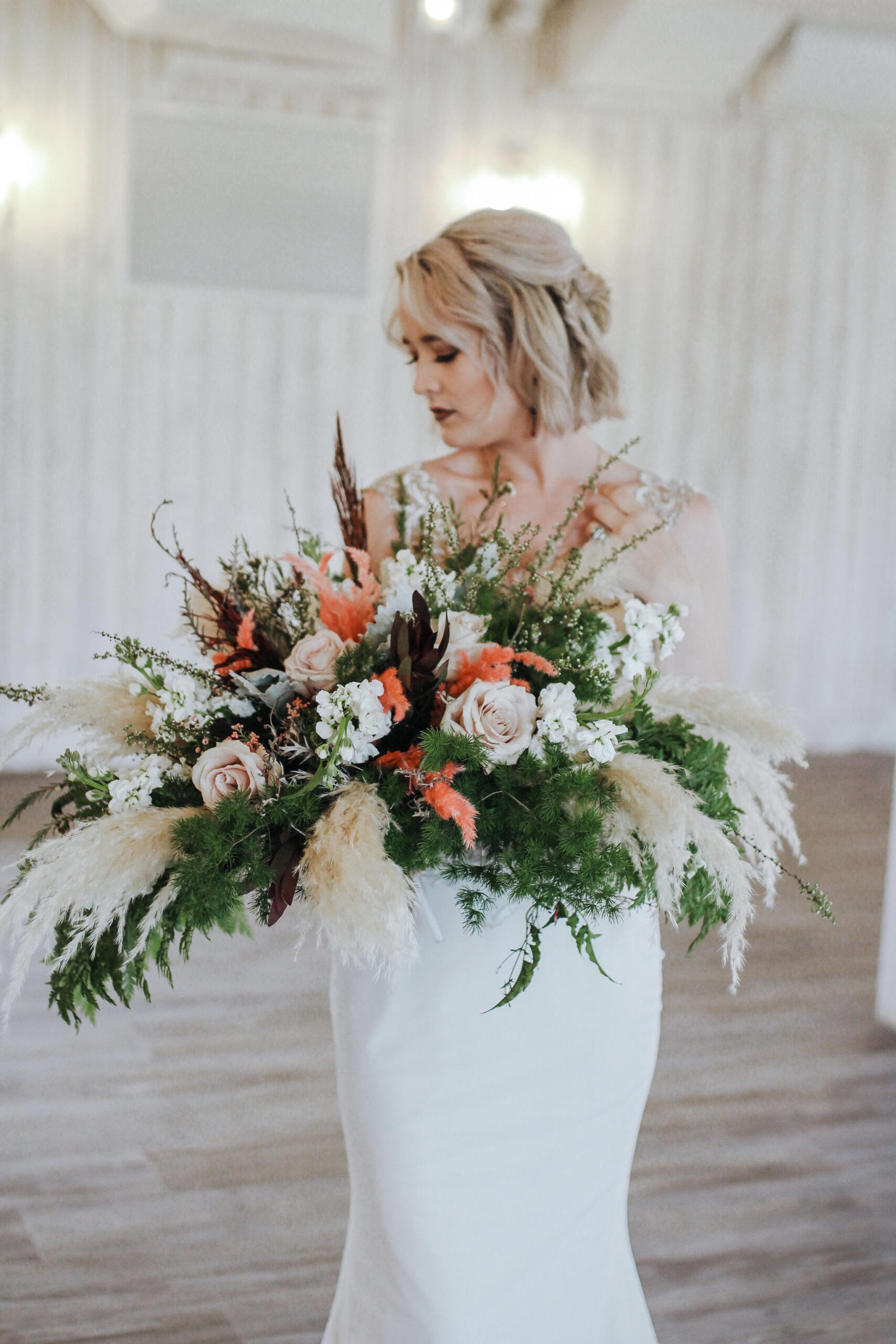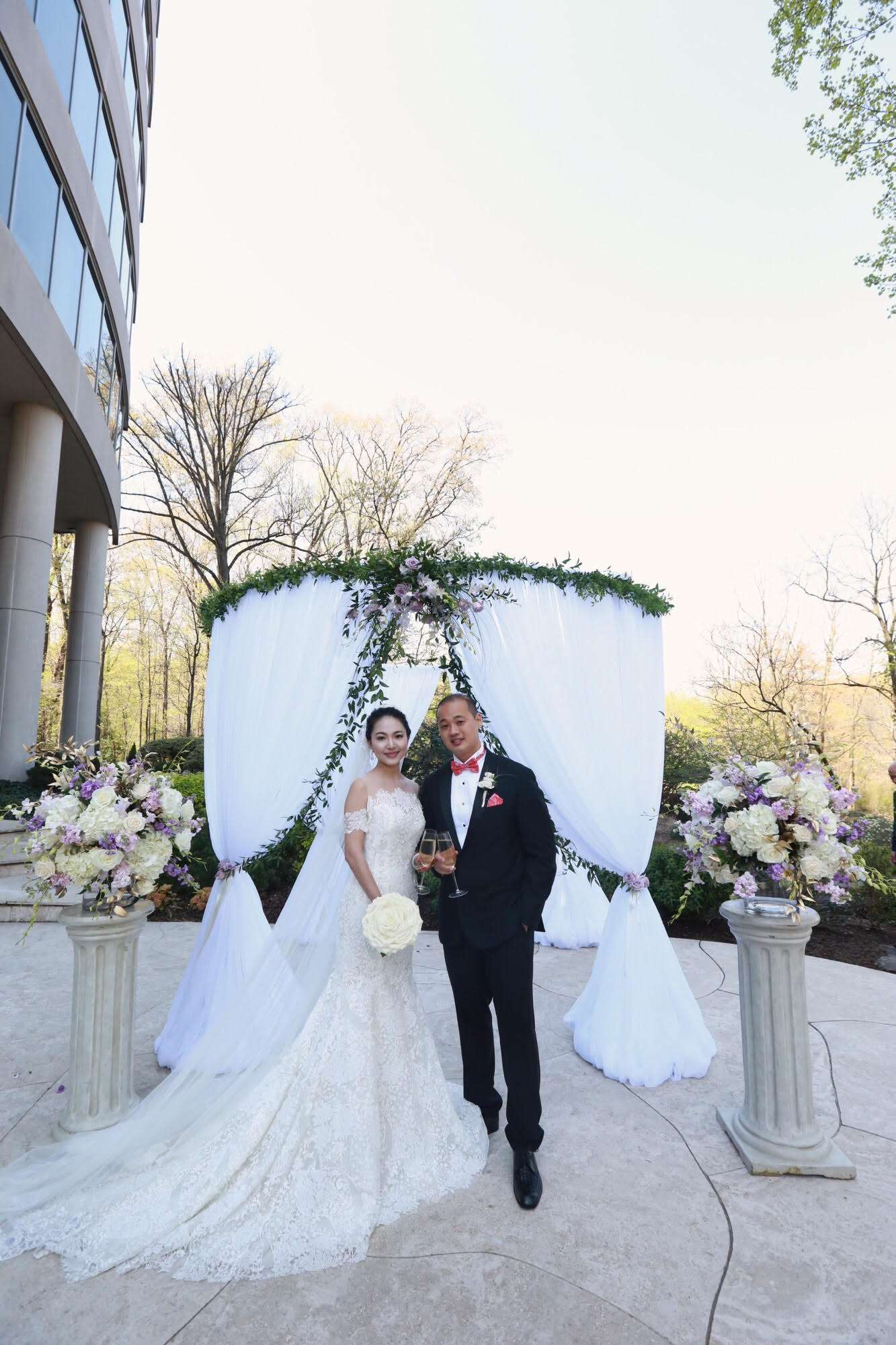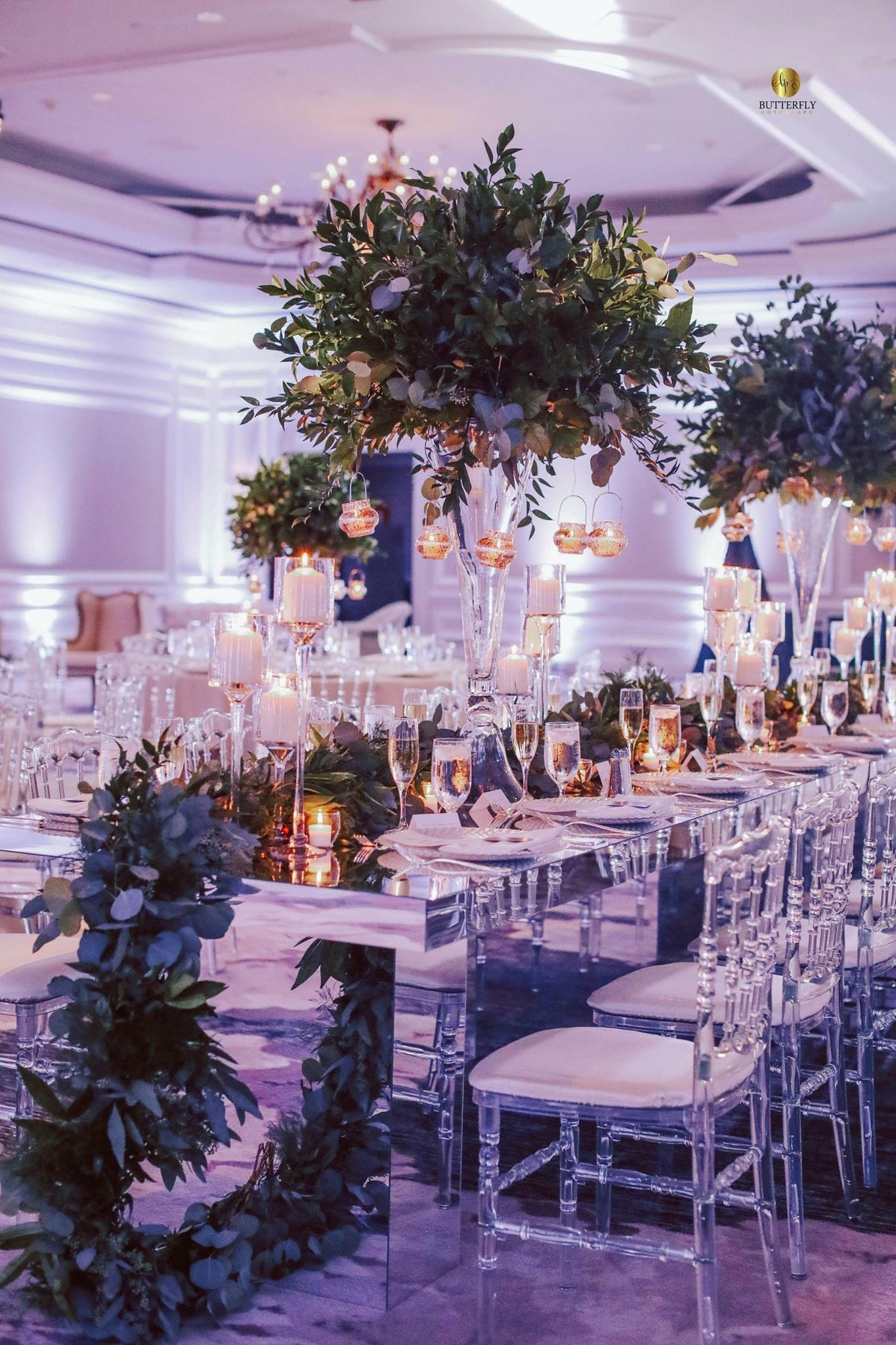 If you are interested in this wedding vendor, please fill out the form below and we'll send you special offers and more information!