After 100 years of service and 15 years of vacancy, historic Fire Station One in downtown Roanoke has reopened its doors. Txtur is proud to present Fire Station One Boutique Hotel and Historic Bunk Room Event Space. FS1 Boutique Hotel is home to seven unique guest rooms, an expansive event space, Stock Bistro & Bar, as well as Txtur's flagship furniture showroom. Our guests can pick which room they'd like to stay in based on which theme they like the most. Our rooms are furnished with 100% locally made Txtur furniture, so if they fall in love with their hotel room they can purchase those products from our lower level completely customized to the guests standards. Our Historic Event space is truly one of a kind for Roanoke featuring the orginial floors and bunk room lockers. FS1BH is proud to offer such a unique hospitality option to Roanoke.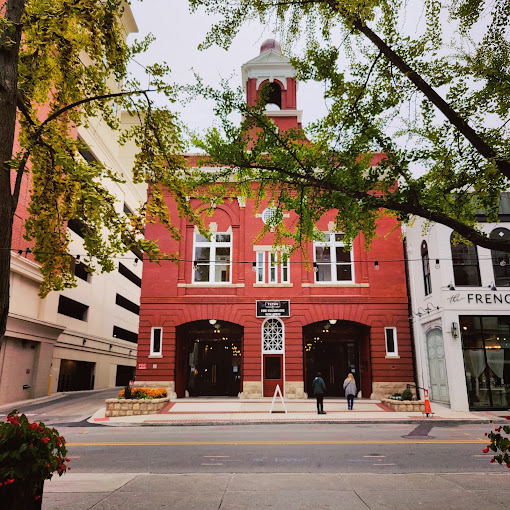 CATEGORIES: * Roanoke/Blacksburg * and Ceremony and Reception Locations
WEBSITE: https://firestationone.com/
FACEBOOK: https://www.facebook.com/firestationoneroanoke
INSTAGRAM: https://www.instagram.com/firestationoneroanoke/
Gallery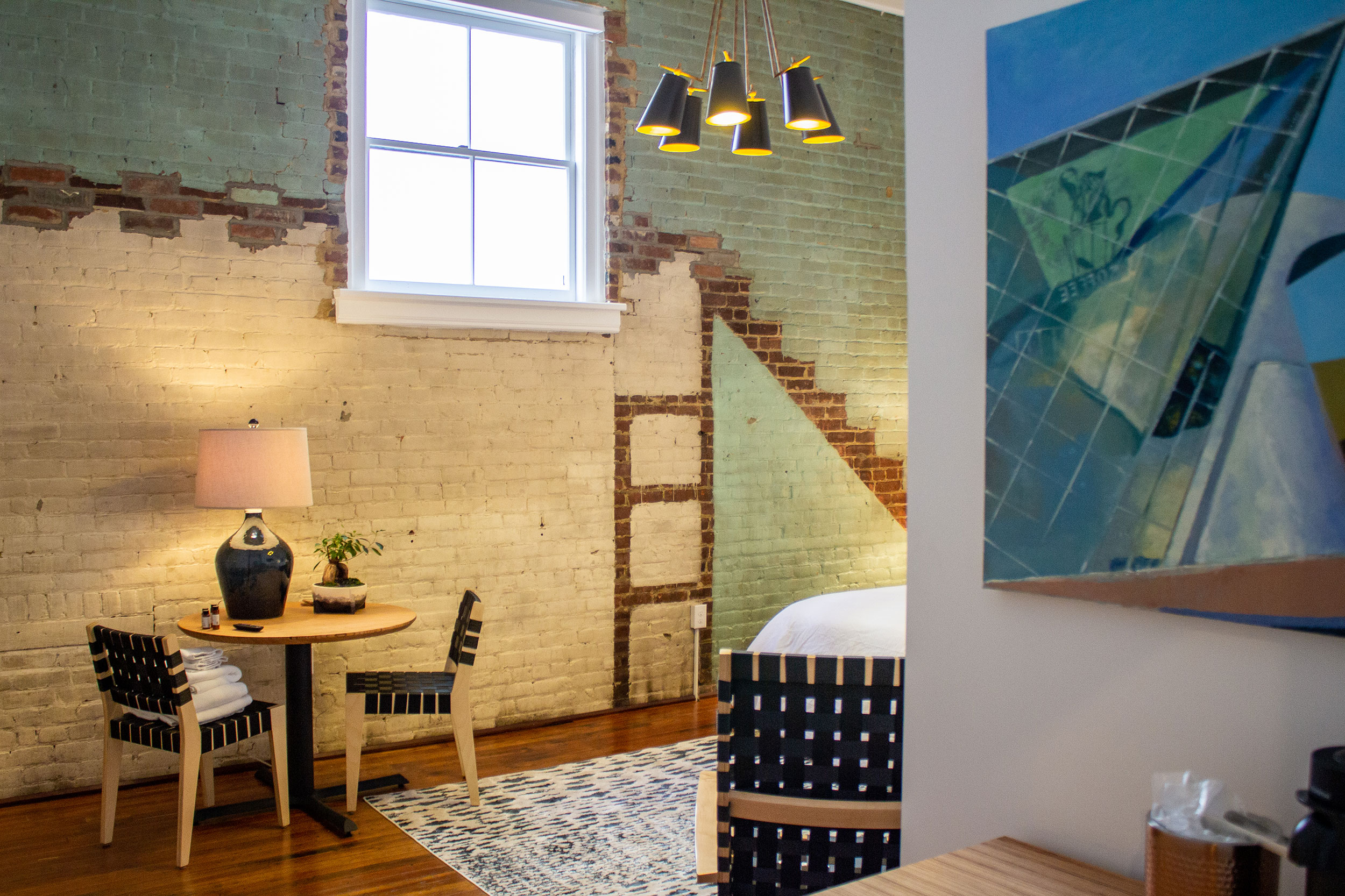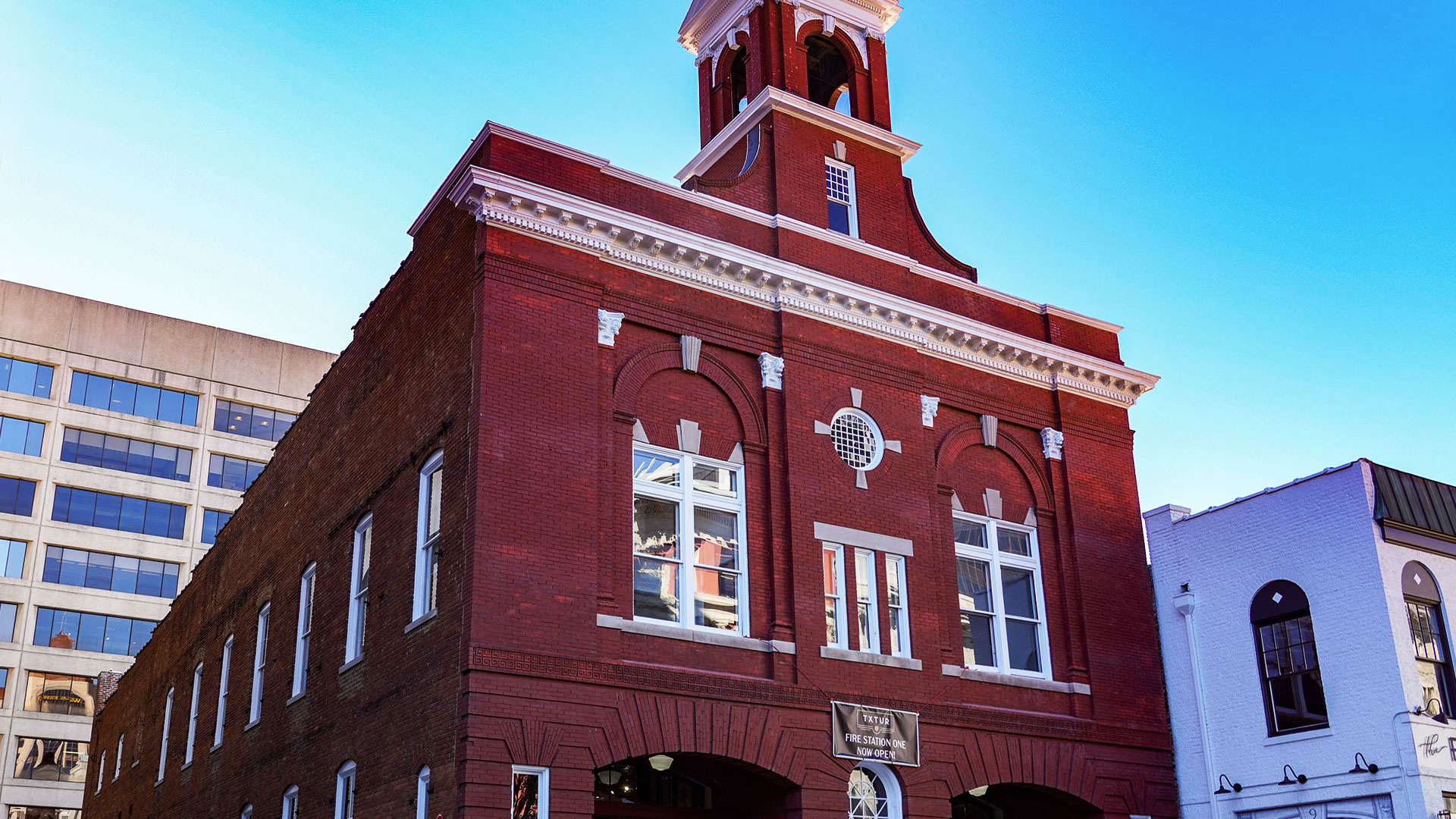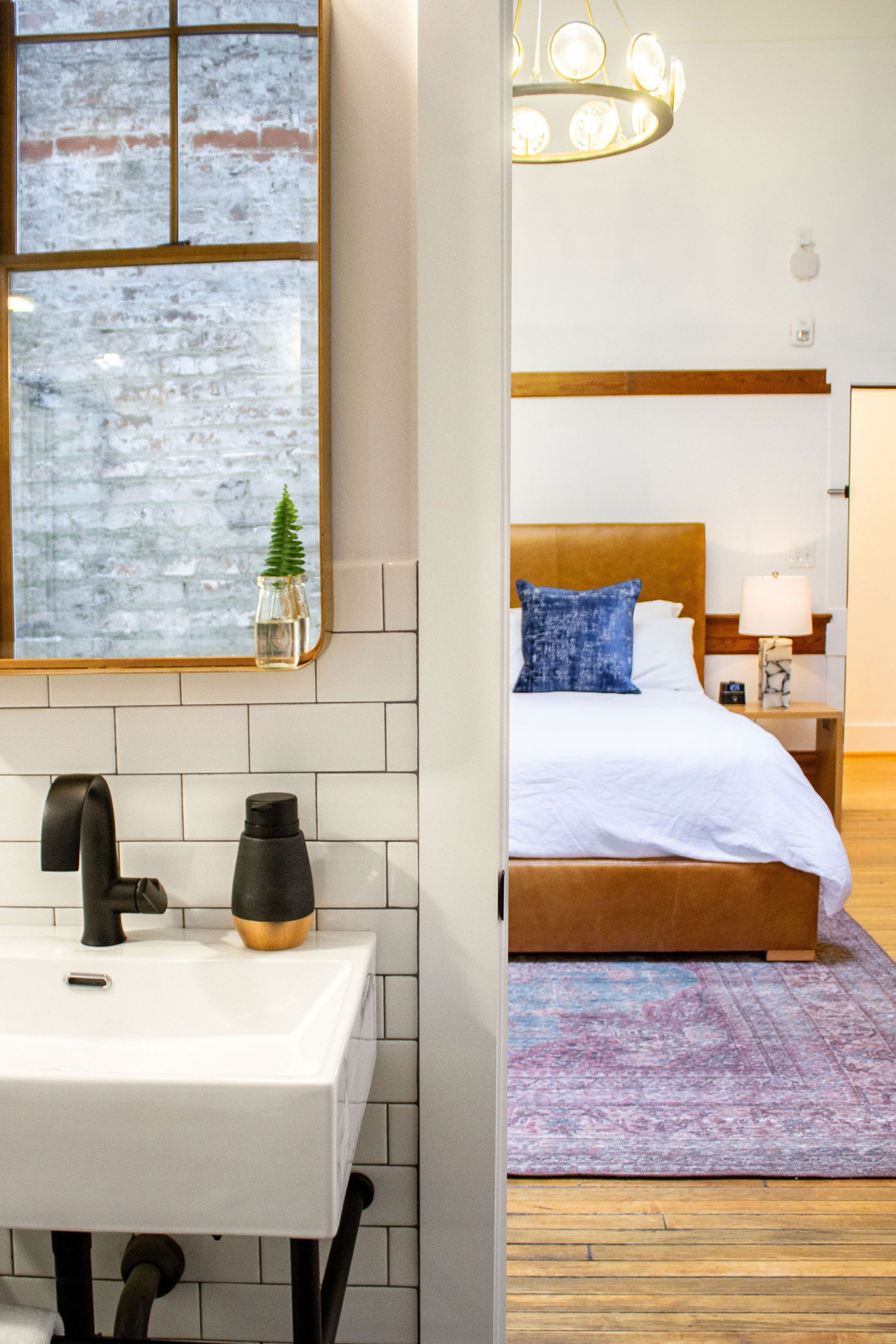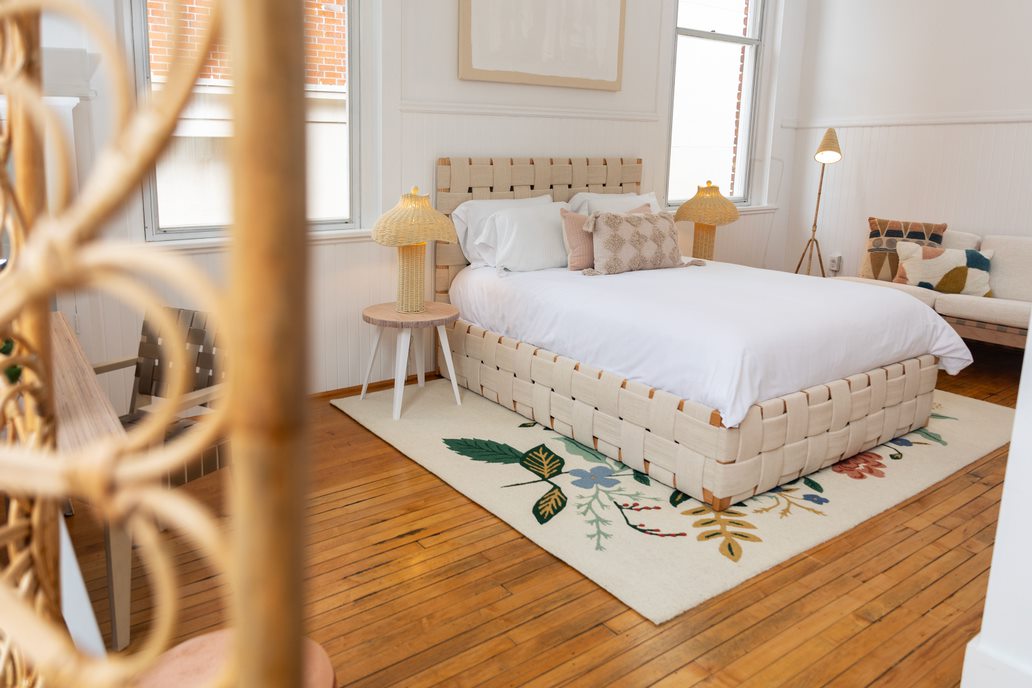 If you are interested in this venue, please fill out the form below and we'll send you special offers and more information!