Glenward Gates is a perfect venue for those seeking a beautiful outdoor garden wedding. Located in rural Dinwiddie County, we are conveniently located and easily accessible to both Interstates 85 and 95. Nestled between fields of farm and timberland, this tranquil colonial setting features a stately courtyard, towering waterfall, peaceful fish ponds, flowing lion's head reservoir, and in-ground swimming pool surrounded by boxwoods, azaleas, rhododendrons and roses interspersed with Italian sculptures.
We host just one wedding per weekend so there is plenty of time for you to enjoy every moment of your wedding day. We offer plenty of flexibility by allowing you to pick your vendors, but we're also happy to make recommendations. There are multiple locations in our Botanical Gardens for holding the ceremony and we have ample room for tents of various sizes for receptions. We pride ourselves on attention to detail and strive to meet your every need and expectation for your special day. Our staff even wear your wedding colors.
At Glenward Gates we are in love with love! Founders Mr. and Mrs. Glenn Chappell were truly blessed to have had one of those magical marriages that everyone dreams of having. Their home, and the beautiful gardens that they built and grew together, can now be part of your story too. Let us help you create the wedding day of your dreams and the start of your own magical journey.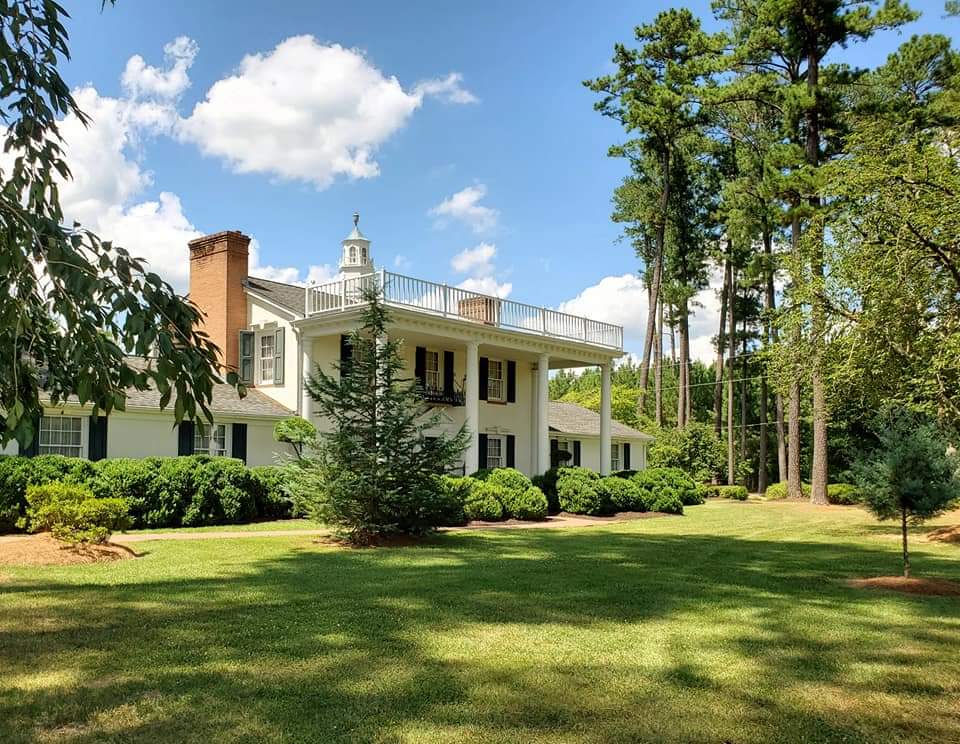 CATEGORIES: * Charlottesville/Lyncburg *, * Fredericksburg/Northern Virginia *, * Richmond *, * Roanoke/Blacksburg *, * Shenandoah Valley *, and Ceremony and Reception Locations
WEBSITE: http://www.glenwardgates.com/
FACEBOOK: https://www.facebook.com/Glenward-Gates-211320318961158/
INSTAGRAM: https://www.instagram.com/glenwardgates/
Gallery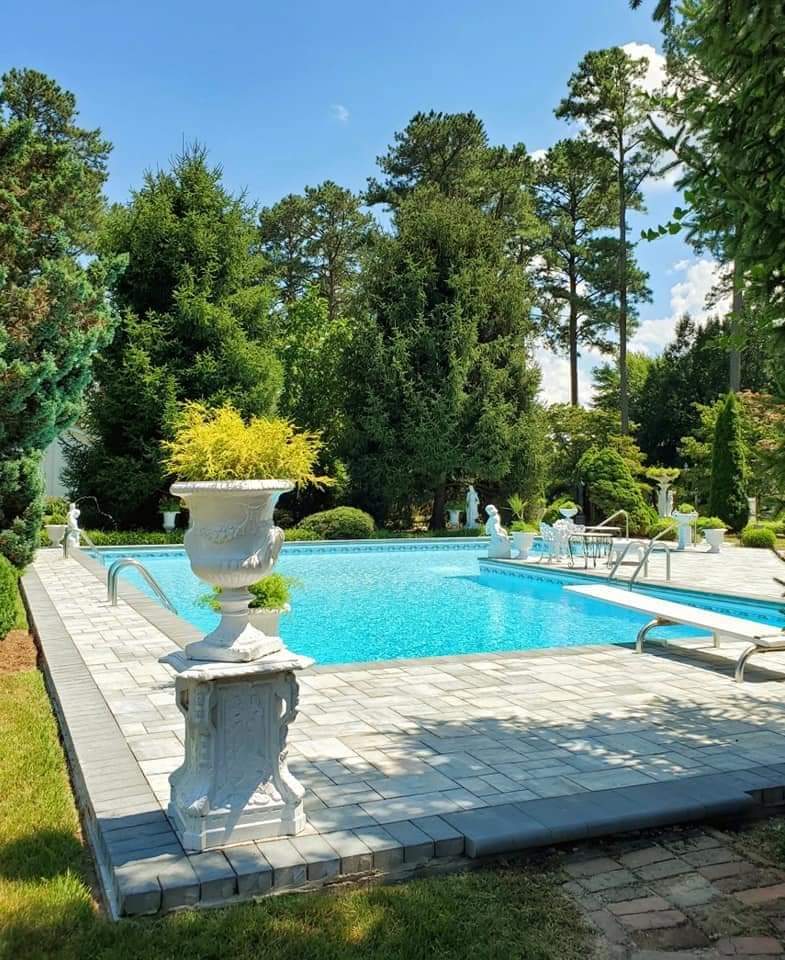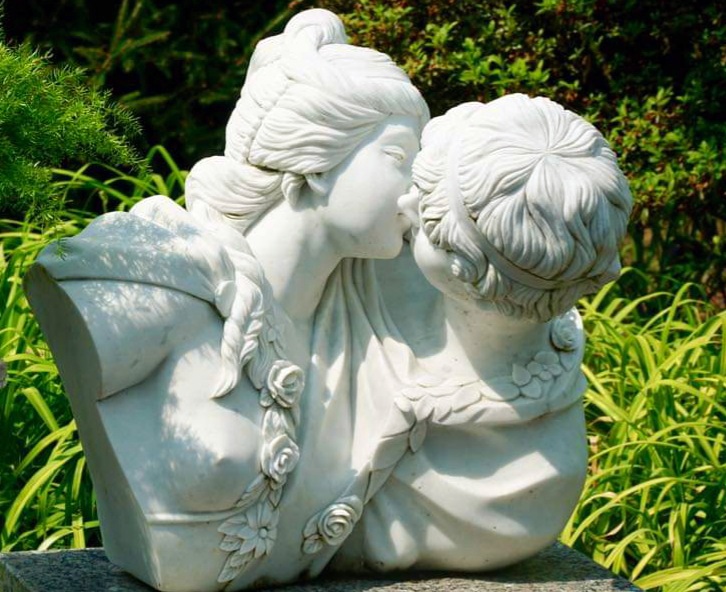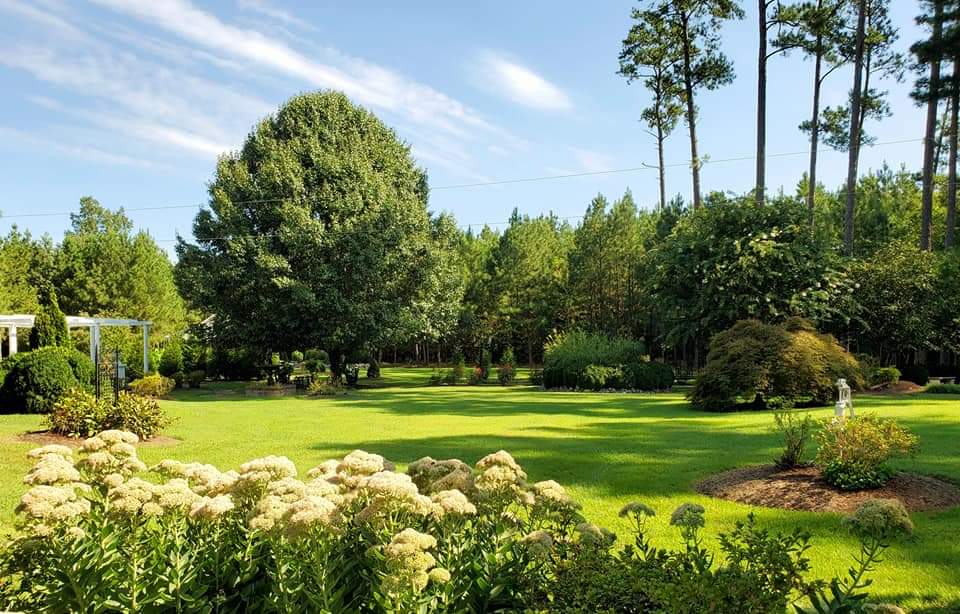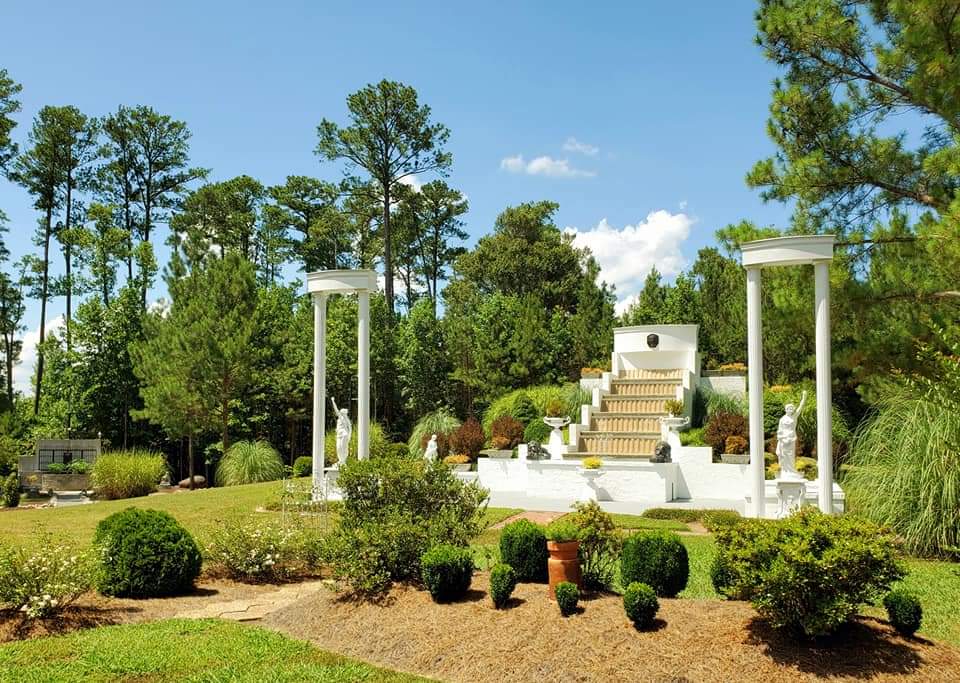 If you are interested in this venue, please fill out the form below and we'll send you special offers and more information!