Welcome to the redefined world of bespoke menswear. A world where cutting-edge technology meets your individual style to transform suits, dress shirts, coats, and shoes into pieces as custom as you are unique. Stand out in a tailor-cut and sewn piece created from one of over 500 luxury fabrics, and finished with distinct, customizable features. From lapel to cuffs, pockets and buttons – no detail is small enough for us.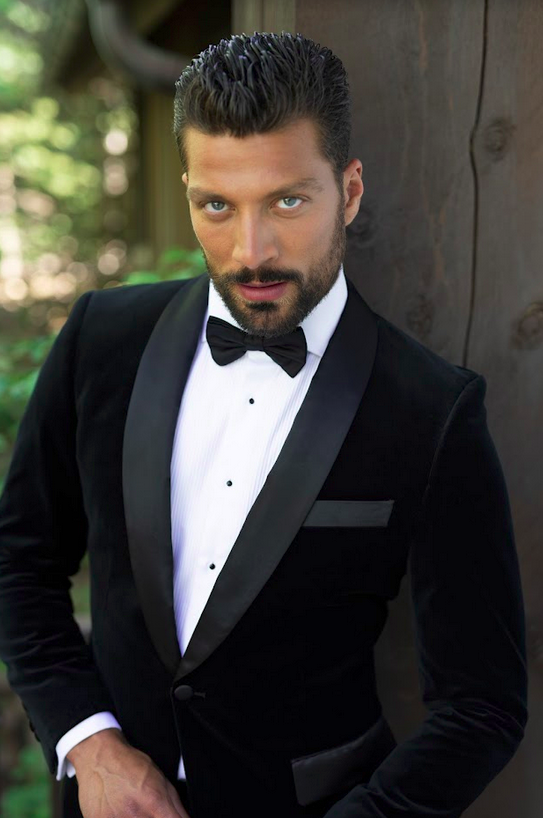 CATEGORIES: * Charlottesville/Lyncburg *, * Fredericksburg/Northern Virginia *, * Richmond *, * Roanoke/Blacksburg *, * Shenandoah Valley *, Bridal Stores, and Formal Wear
WEBSITE: https://www.hiveandcolony.com/
FACEBOOK: https://www.facebook.com/hiveandcolony
INSTAGRAM: https://www.instagram.com/hiveandcolony
Deal
We have different wedding package options and your readers can save up to $350 by mentioning your magazine.
Gallery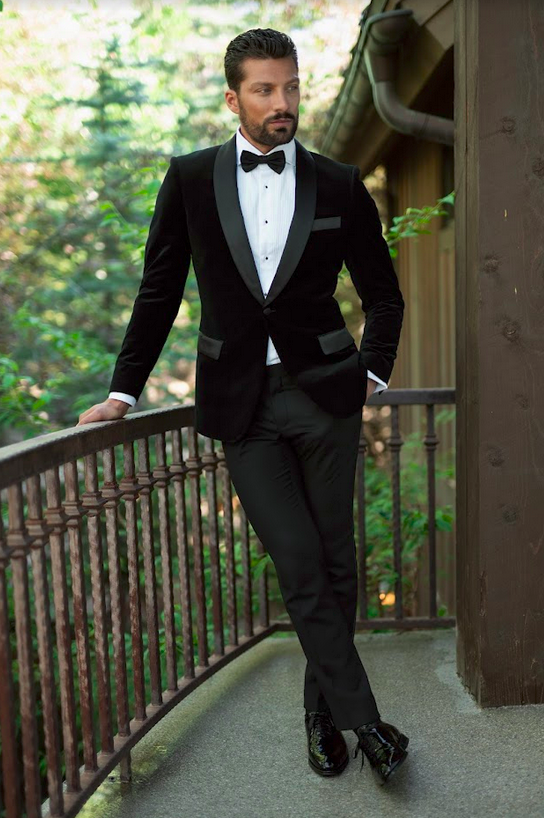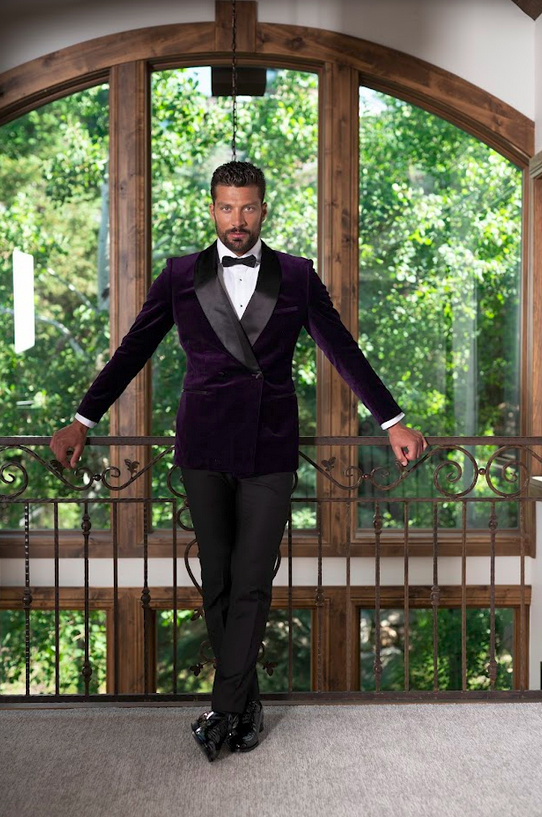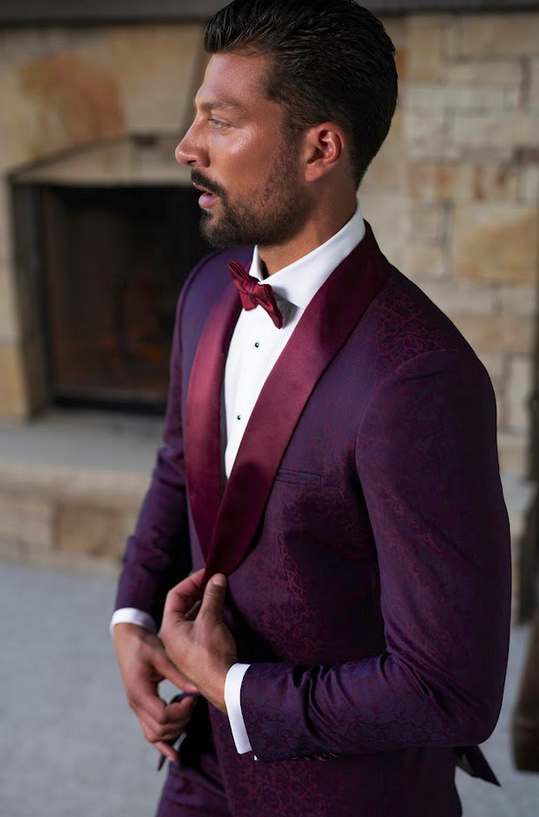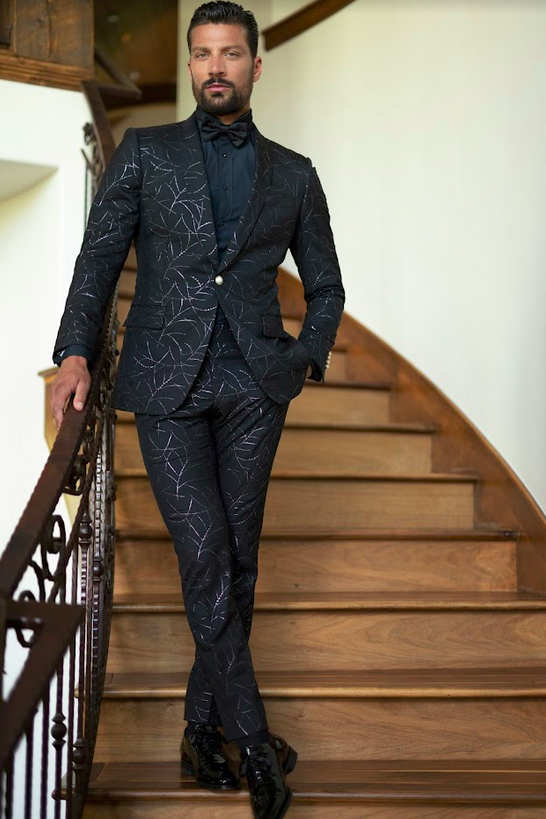 Featured Video
If you are interested in this wedding vendor, please fill out the form below and we'll send you special offers and more information!