Mary Kay's mission ?! Enriching the lives of women's and their families around the world. Our 2021 mission to offer you a bride dealing with Wedding planning during or after Covid ? It's all about Self-care!! Let us support you with an emotional vacation full of pampering in person or with our new Creative Biometric of France technology.
Brides, bridesmaids, and or mothers of the bride and groom all look forward to gathering in small intimate groups to have their skin treated with customized solutions for all ages and issues. New to Mary Kay is our virtual and touchless options using our state of the art facial scans.
I have 18 years of experience with thousands of happy clientele thankful to be introduced to our products and company. Ultimately it's about how can I serve you and your wedding needs.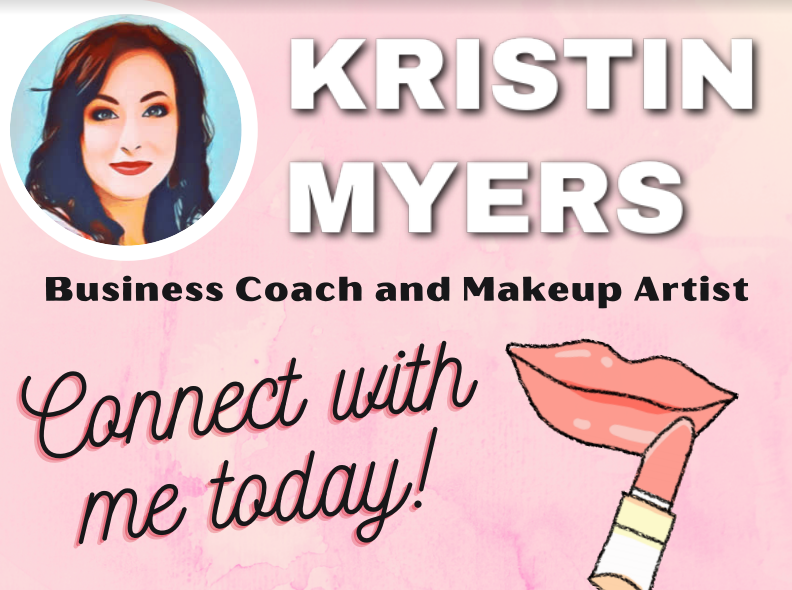 CATEGORIES: * Charlottesville/Lyncburg *, * Roanoke/Blacksburg *, and Wedding Planners
WEBSITE: https://www.marykay.com/fancyfacekristin
FACEBOOK: https://www.facebook.com/kristin.myers.581/
INSTAGRAM: https://www.instagram.com/nsdkristinmyers/
If you are interested in this venue, please fill out the form below and we'll send you special offers and more information!