Book your wedding, reception, or corporate event at Rust Manor, a superb historic mansion in Leesburg, Virginia. Make use of the mansion's parlor, dining room, library and surrounding gardens for your ceremony, reception or photography session. Nestled in a 68-acre nature sanctuary, Rust Manor is managed by NOVA Parks in partnership with the Audubon Society. The venue also includes a fully-equipped outdoor tent able to accommodate up to 200 people with air conditioning included from June through mid-September. Heaters are provided for the cooler months. Great Blue Heron provides full on-site catering for any event at Rust Manor.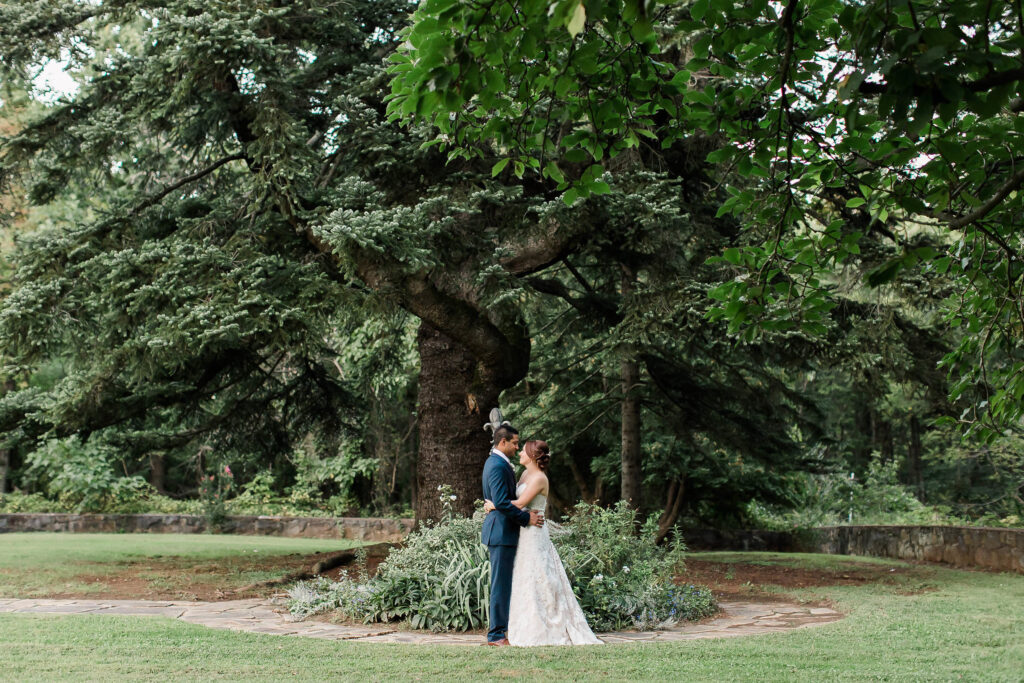 CATEGORIES: * Charlottesville/Lyncburg *, * Fredericksburg/Northern Virginia *, * Richmond *, * Roanoke/Blacksburg *, * Shenandoah Valley *, Catering, Ceremony and Reception Locations, Destinations/Honeymoons, and Featured
WEBSITE: https://www.novaparks.com/weddings-catering/rust-manor-house
FACEBOOK: https://www.facebook.com/rustmanorhouse
INSTAGRAM: https://www.instagram.com/rustmanorhouse/
Gallery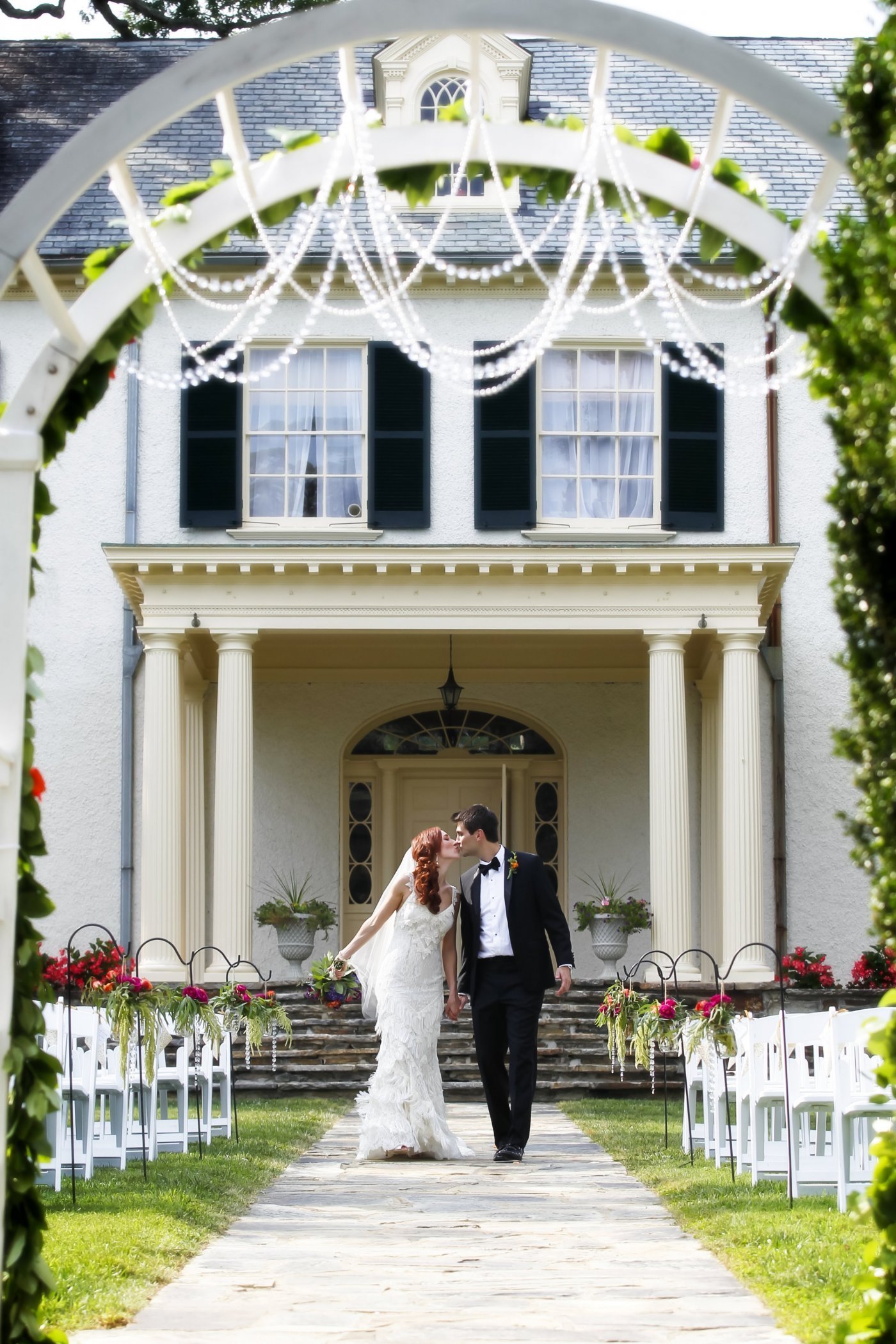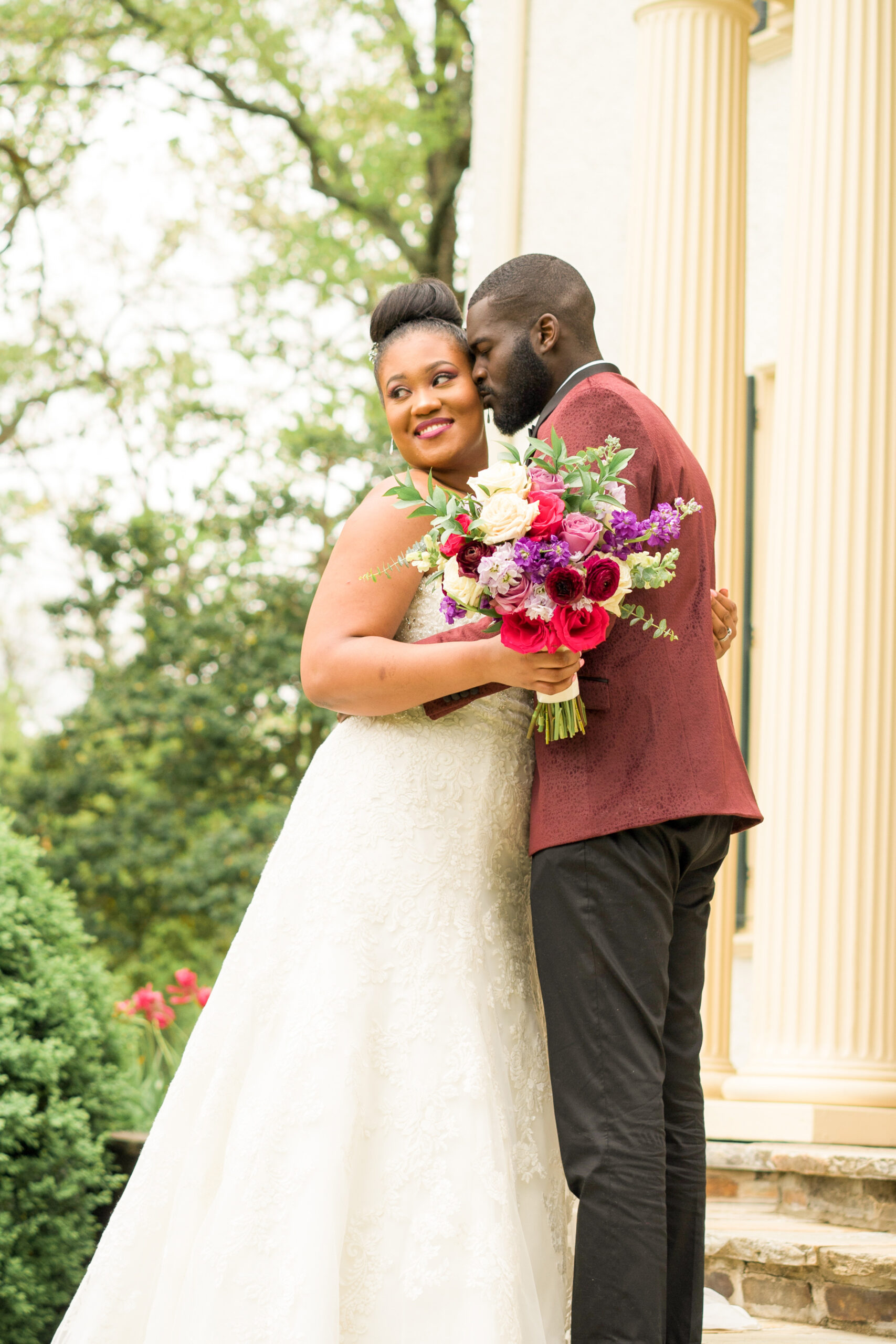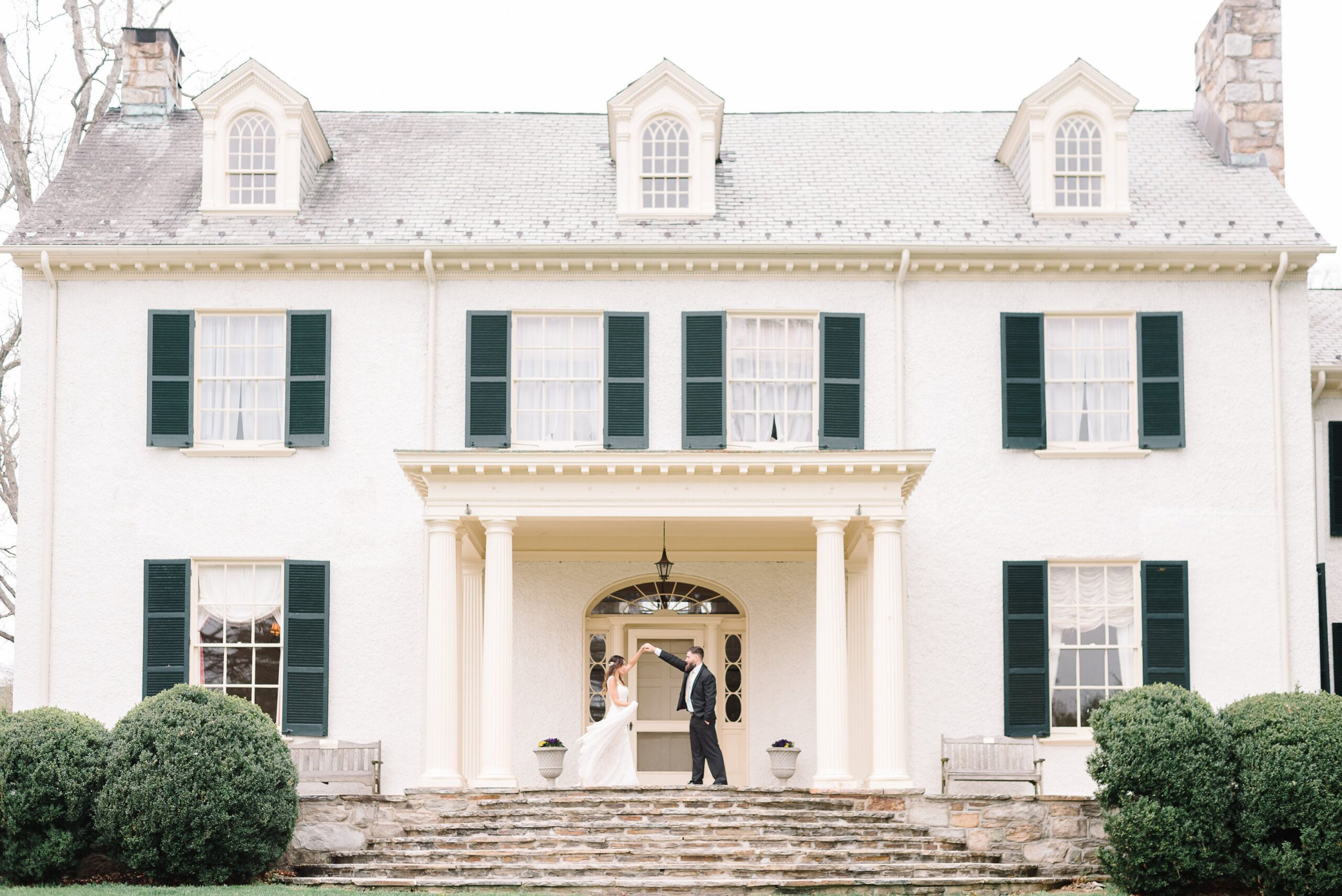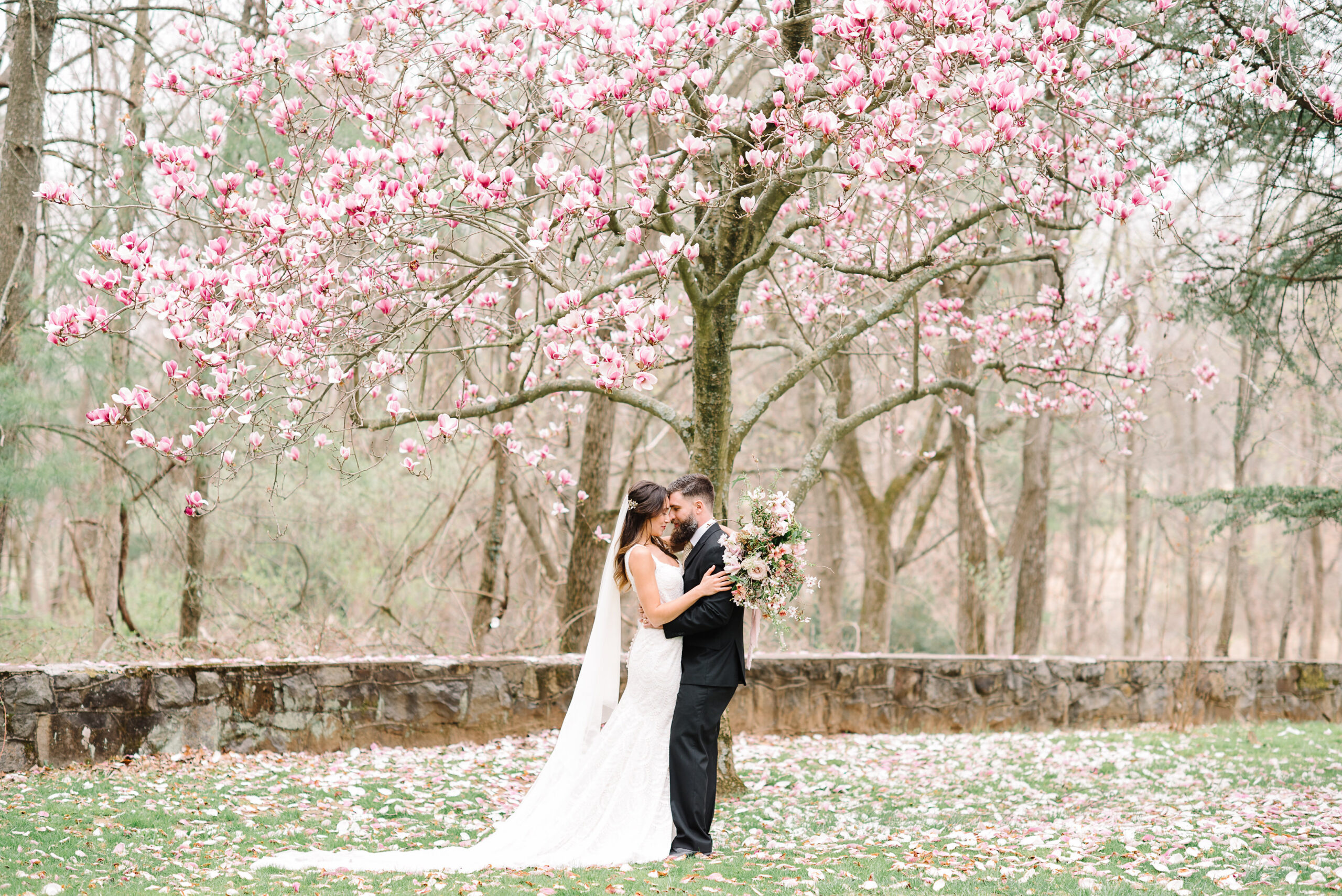 If you are interested in this venue, please fill out the form below and we'll send you special offers and more information!