Located in the Eastern Panhandle of West Virginia, Sarah K Events have helped brides from Virginia, West Virginia, Maryland, and Pennsylvania make their dream wedding come true. Both are both certified wedding planners, through The Bridal Society, a national leader in the wedding industry. Rebecca is a Master Certified Wedding Planner, a high honor in the wedding planning industry, and Sarah is certified in Floral Design. They both believe every bride deserves to have a fun and stress-free experience. They create this by planning, designing, decorating, and coordinating your day specifically for you!
The heart and soul of Sarah K Events begins with their core values: honesty, hospitality, and relationships. They believe every couple deserves their dream wedding that they actually get to enjoy! In order to help achieve their dream weddings, they build relationships with their couples so they can completely understand their vision and make sure the day runs smoothly. Making their big day, their best day!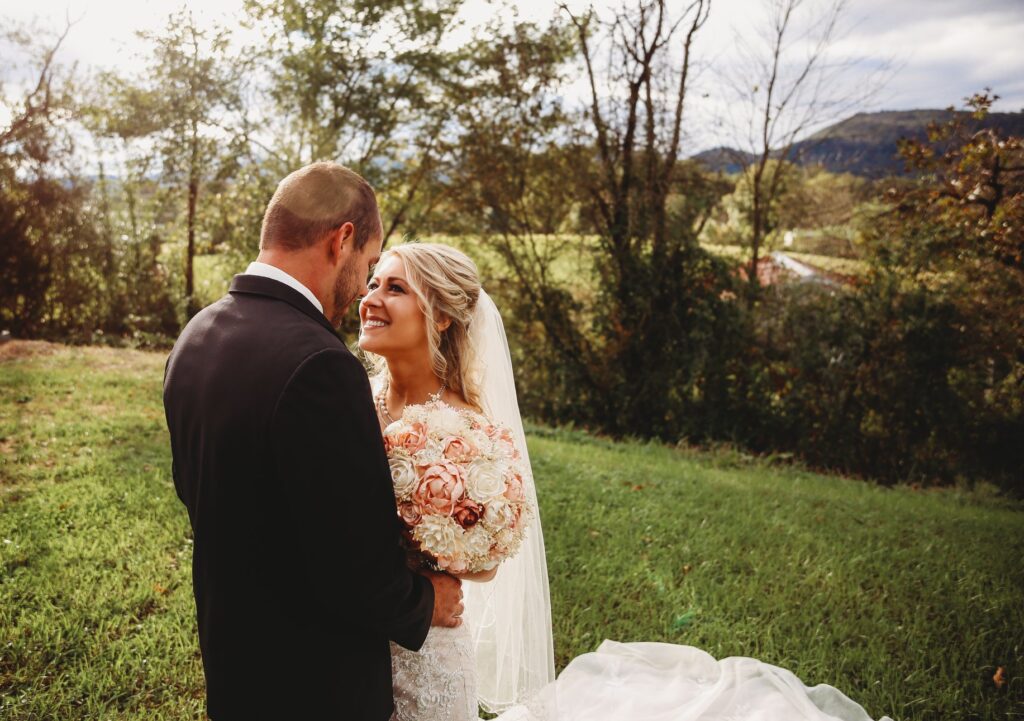 CATEGORIES: * Charlottesville/Lyncburg *, * Fredericksburg/Northern Virginia *, * Richmond *, * Roanoke/Blacksburg *, * Shenandoah Valley *, and Wedding Planners
WEBSITE: https://www.sarahkevents.com/
FACEBOOK: https://www.facebook.com/sarahkevents
INSTAGRAM: https://www.instagram.com/sarahkevents16/
Gallery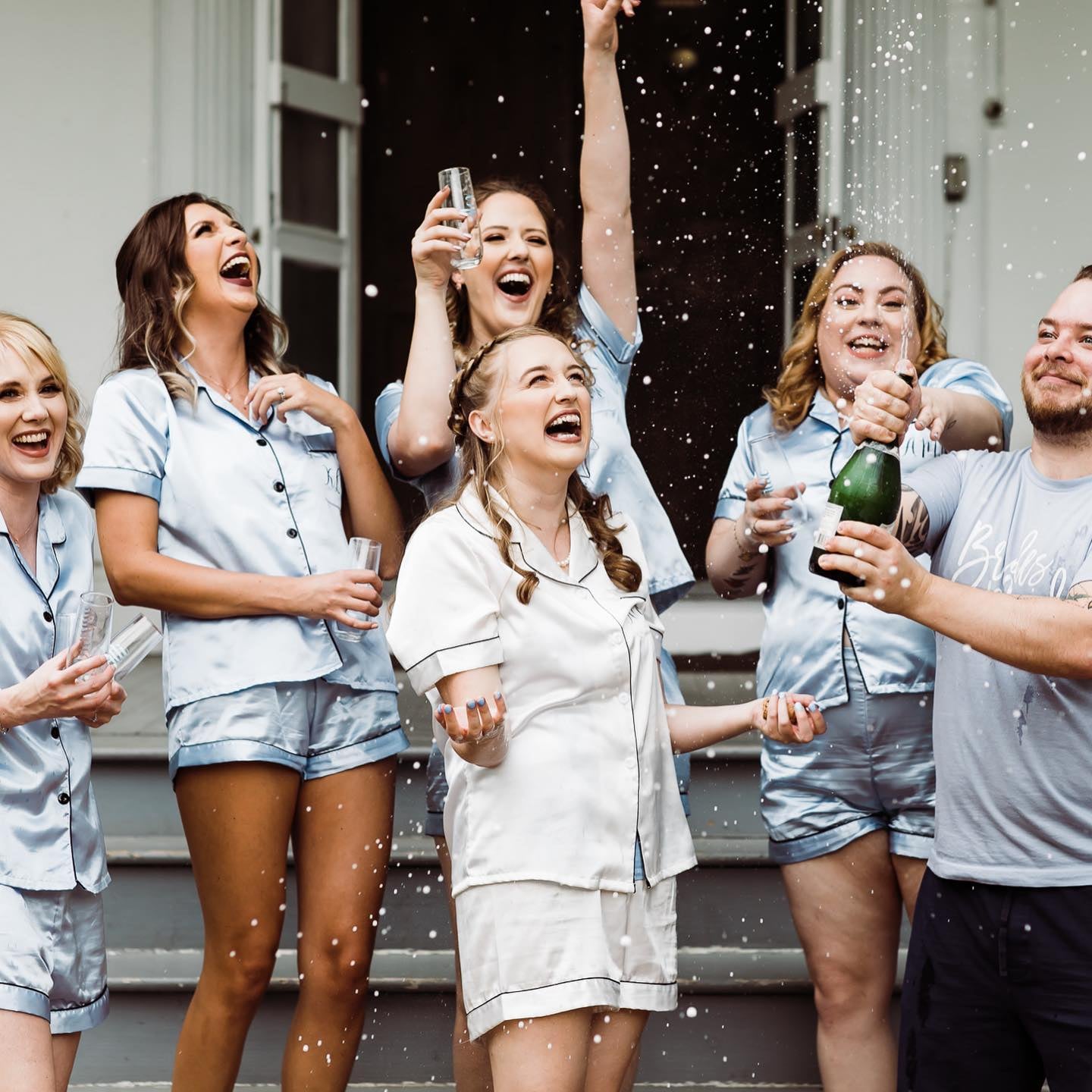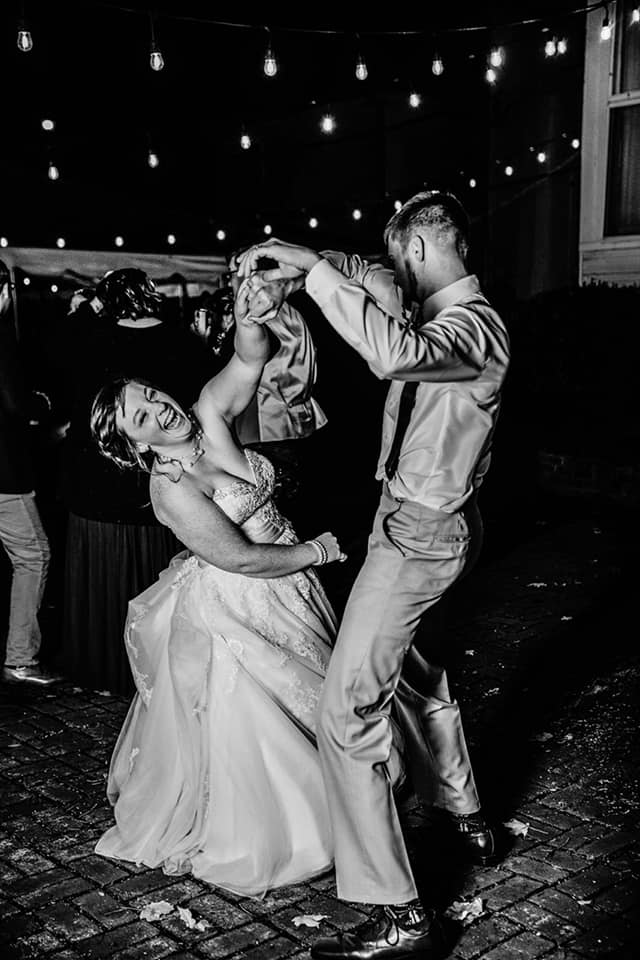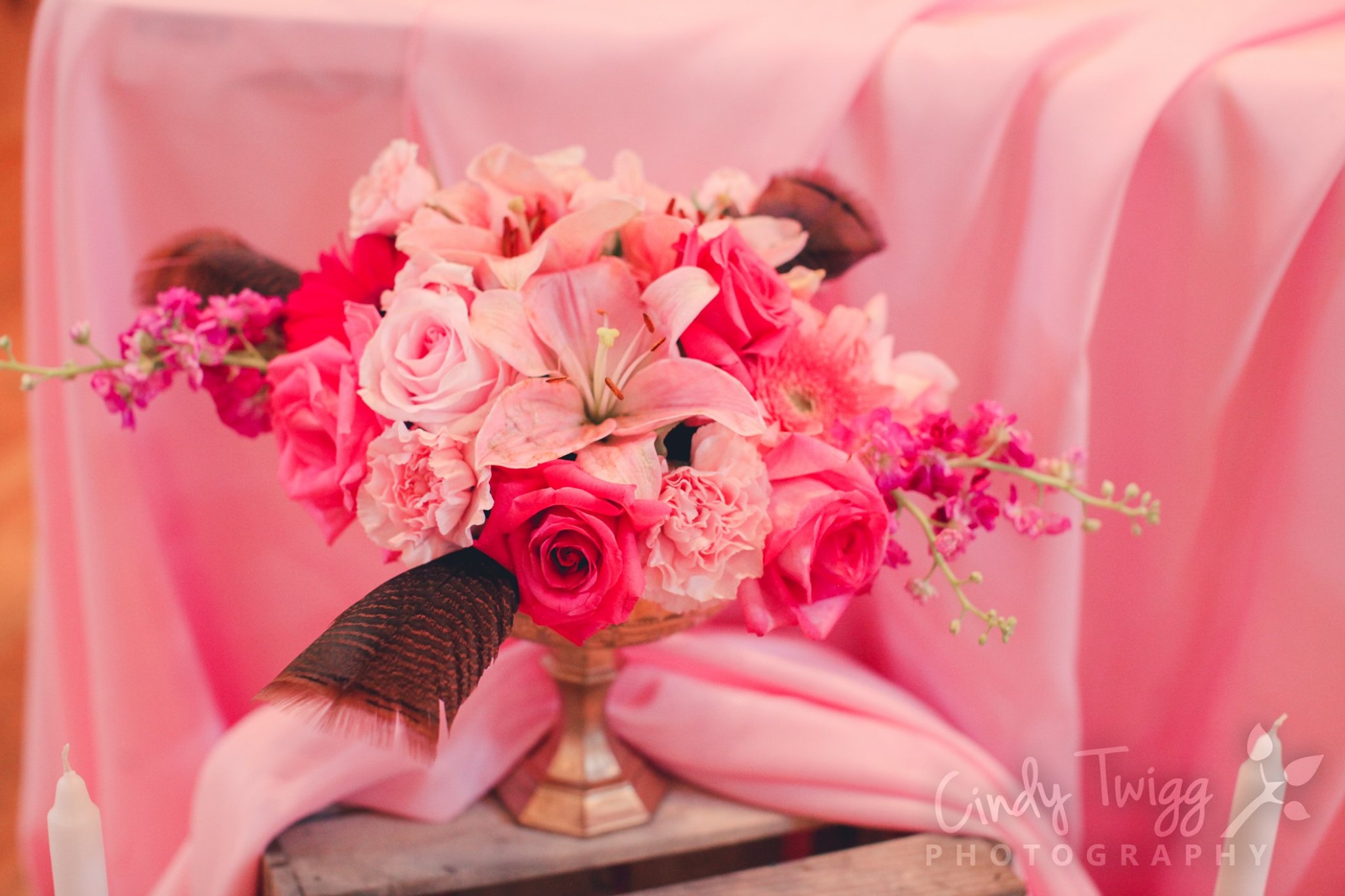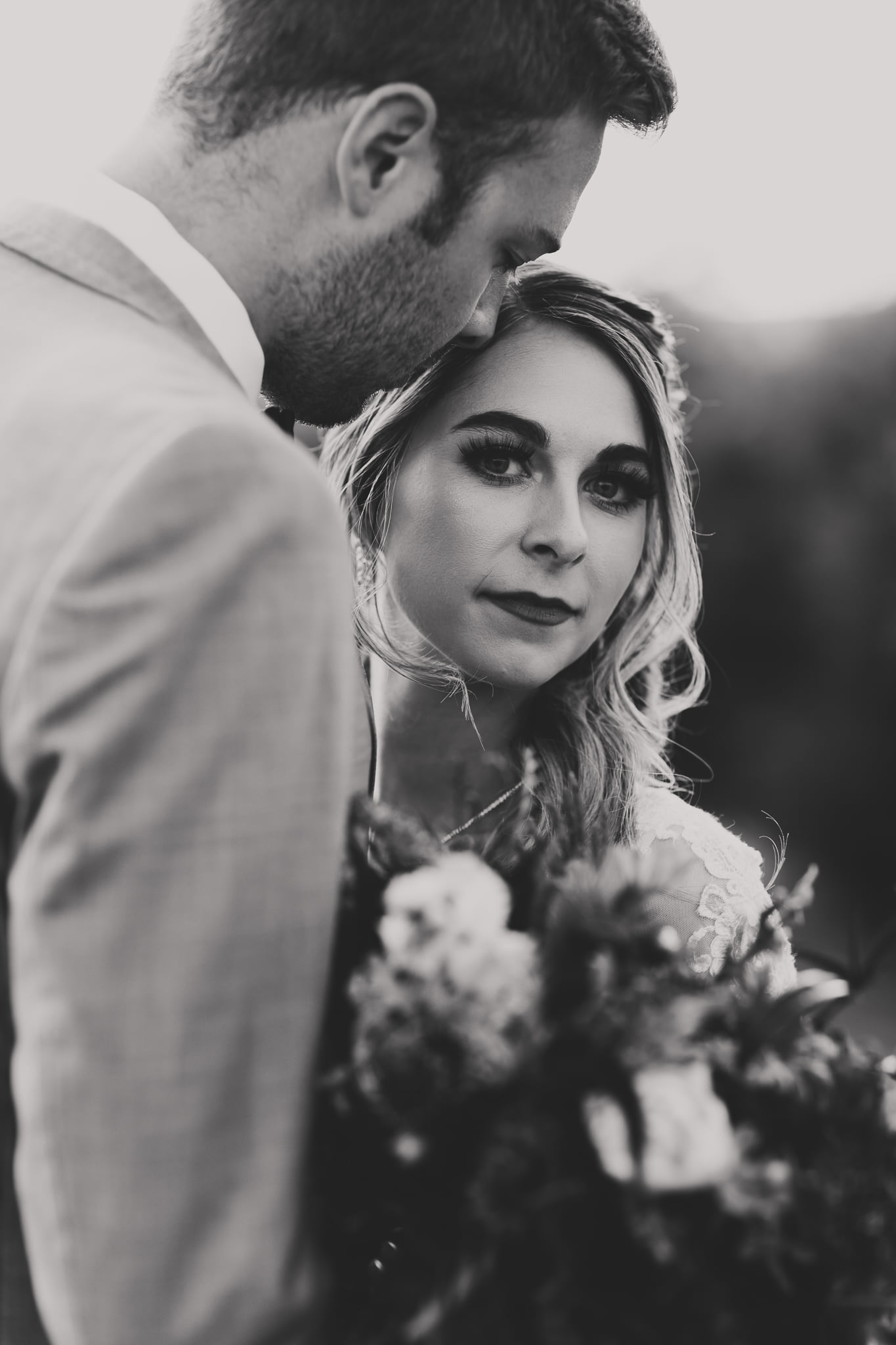 If you are interested in this venue, please fill out the form below and we'll send you special offers and more information!