Virginia Bride features weddings weekly here on the blog. Being featured in the blog does not necessarily mean they are featured in the print magazine.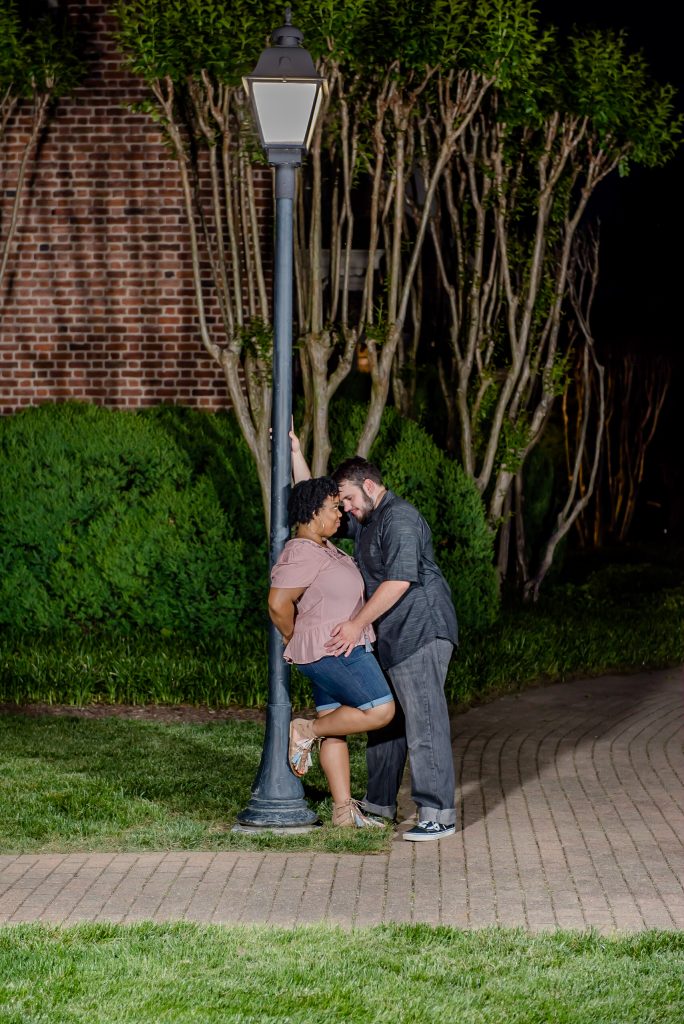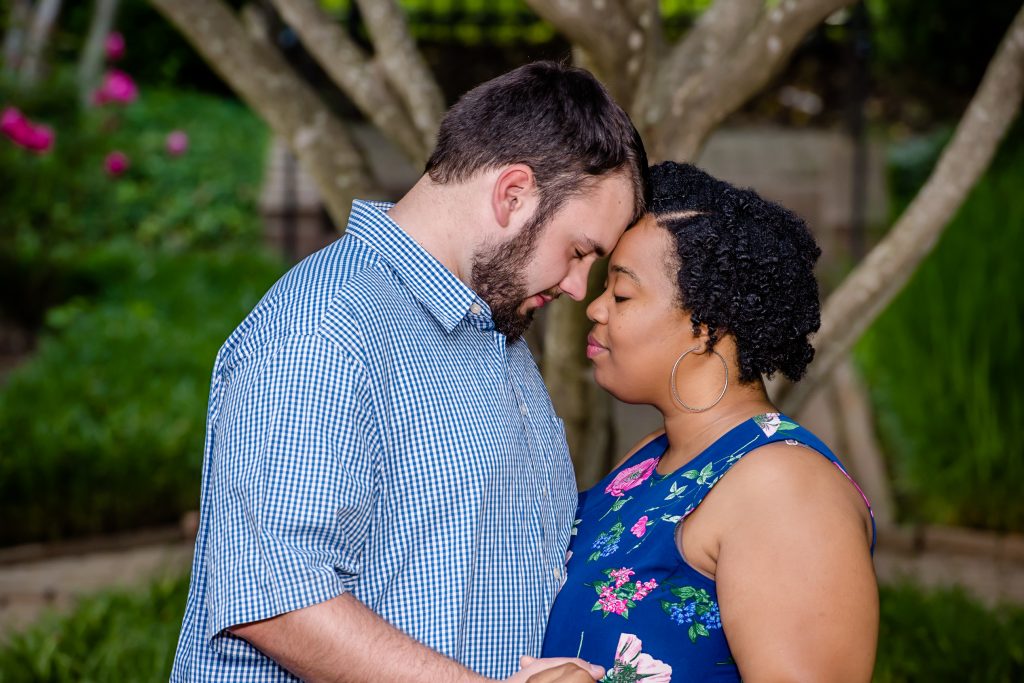 Today, we're enjoying more than a Virginia weddings story. Throughout their relationship, Rashida and Daniel have invited Relish- Say I Do!! Officiant & Photographer to be their family photographer, from 2017 into 2022 and beyond. The beautiful images capture their love and life together in a unique, consistent, and beautiful way. We're following Rashida and Daniel pictorially through their dating, engagement, wedding, and second maternity.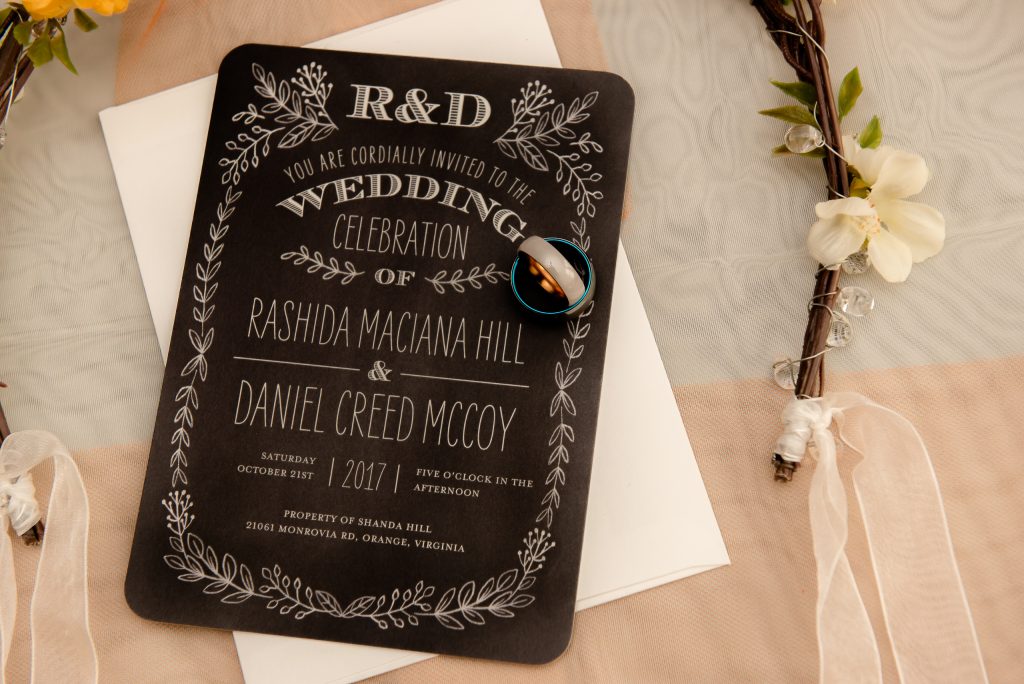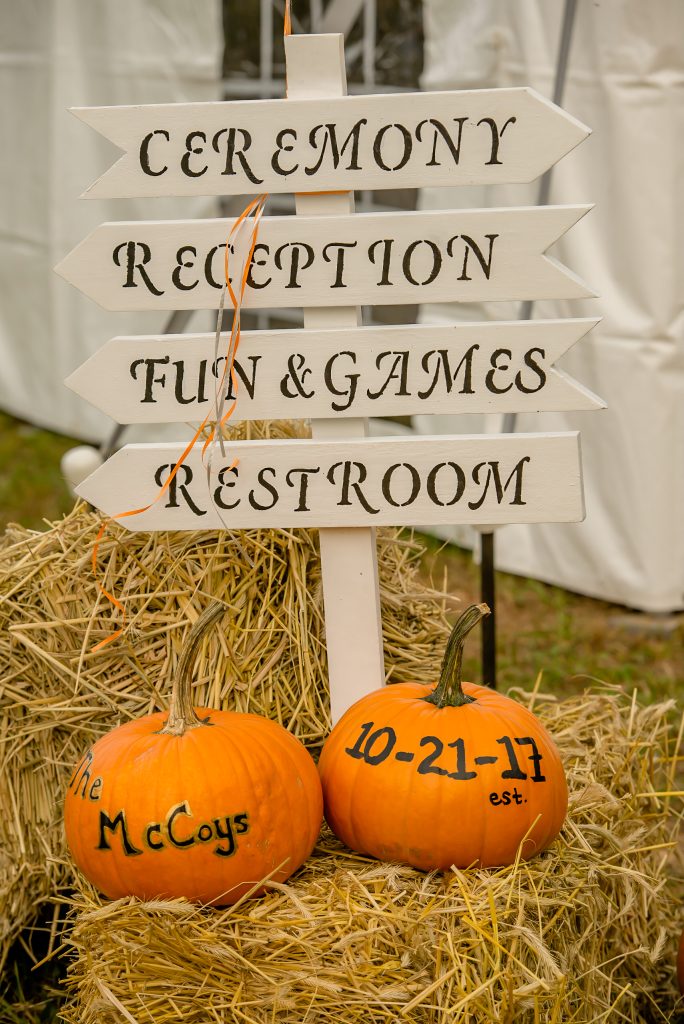 Rashida writes, "Daniel and I met online on a dating app. We both had already put cancellations in for our membership and had roughly a week left before it ended. From my perspective, out of nowhere I get a message from a very young man. I initially wanted to brush him off as I didn't think our age difference was viable. But there was something about him that drew me in. We chatted on the app and then decided to move to our personal devices since our memberships had both ended. We talked and texted for a few weeks, getting to know each other, before we decided to see each other in person and go on an actual date."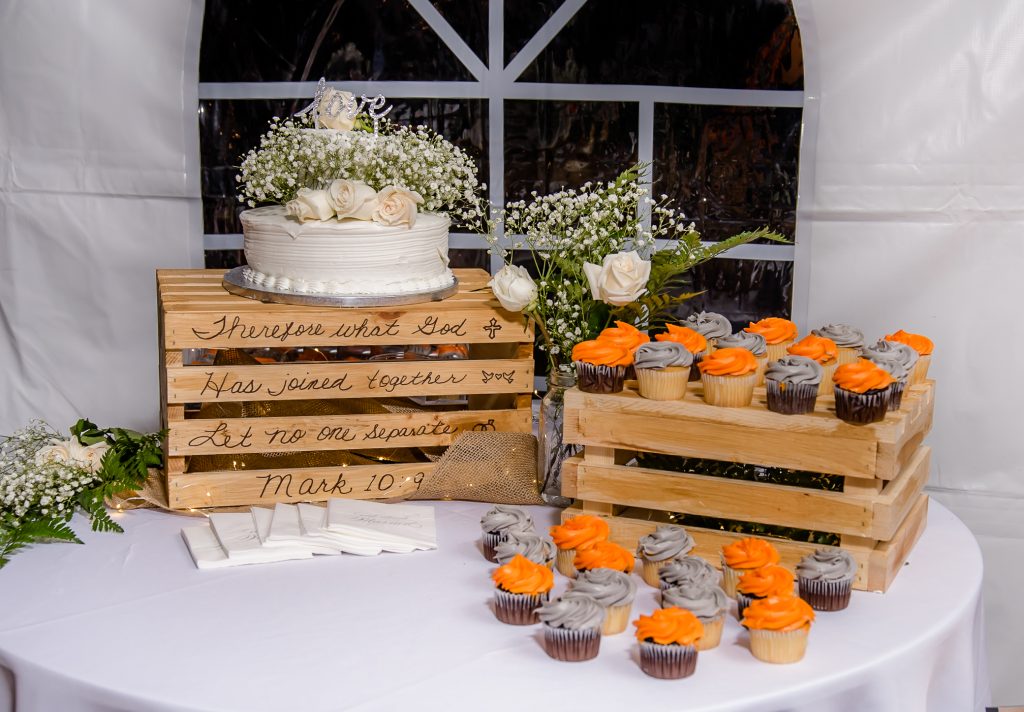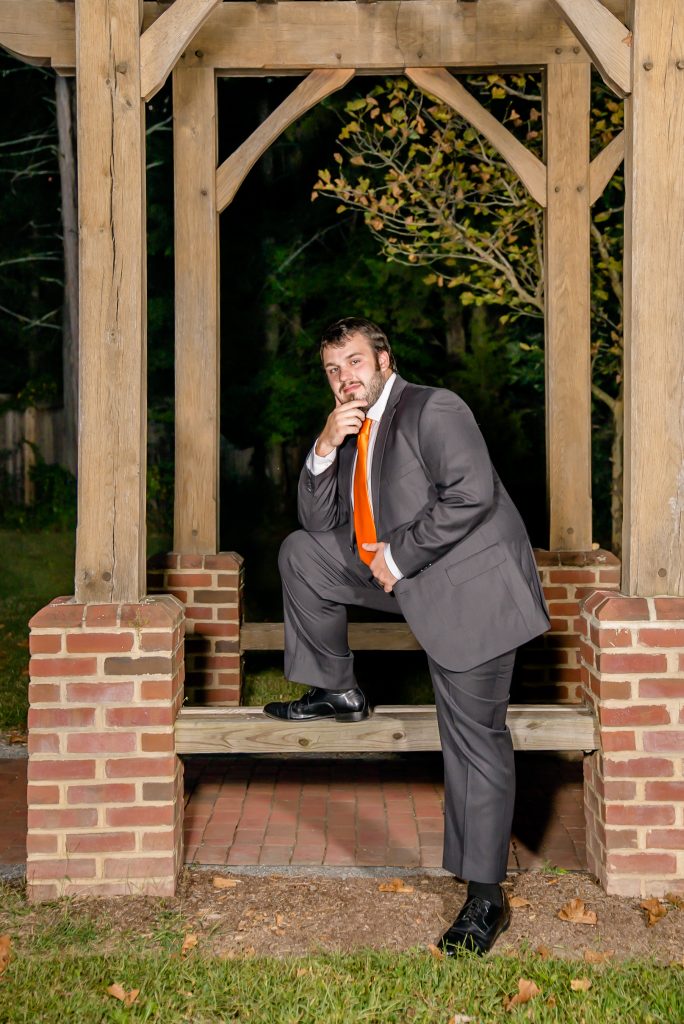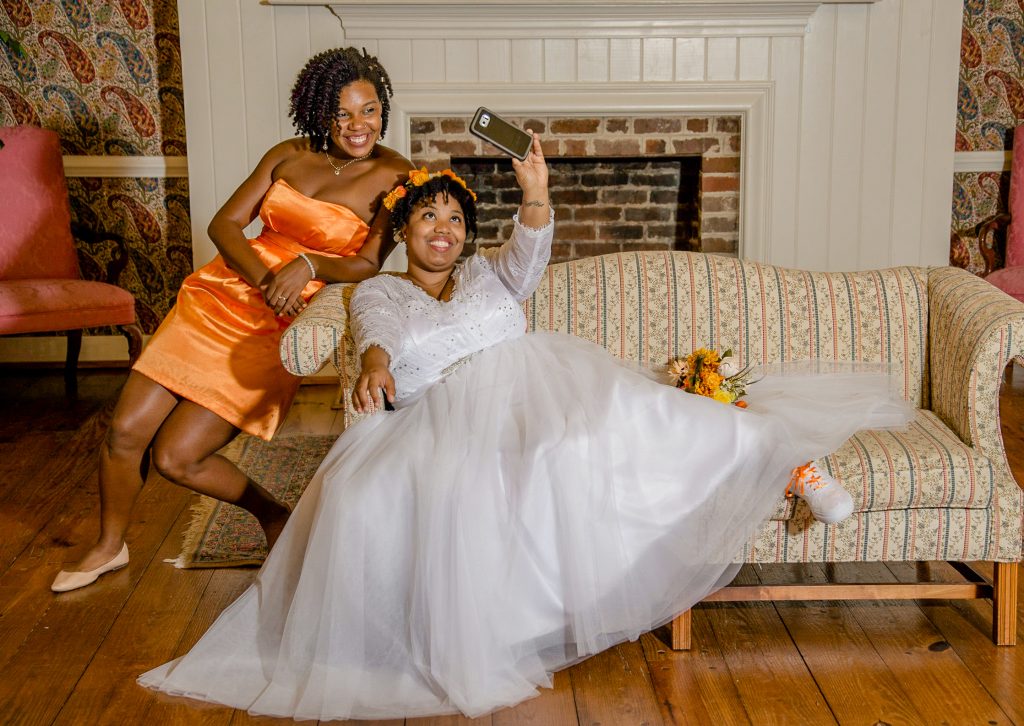 For their first date, they headed from Rashida's home in Midlothian to the Windy Hill Golf Course and Sports Complex.
"Daniel was so nervous. I was a little as well, but he was outwardly nervous. As we played mini-golf, there were a few moments when he almost fell into the little blue pond because he wasn't paying attention. He only had eyes for me. This was so cute and endearing. We took so long to get through the course that we had let multiple people pass us as we were just talking so much.
"We also got the lights turned off on us because we had taken so long getting through the course. After returning our equipment, we sat in the parking lot in Daniel's car and talked for hours about everything from our families to our adventures to what we wanted from the future. We laid everything on the table being completely open and honest with each other. This went on and on and we didn't leave until 2 am. He dropped me off at my home and awkwardly came in for a kiss as I was going in for a hug. We laughed and ended our night with a sweet kiss."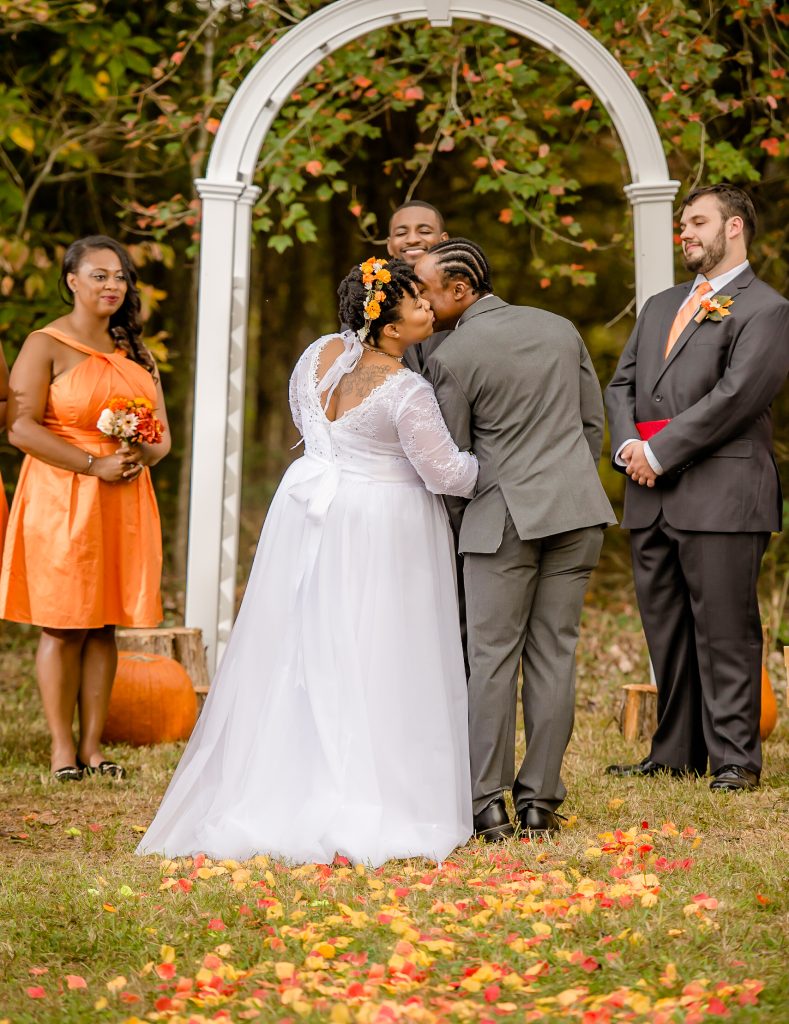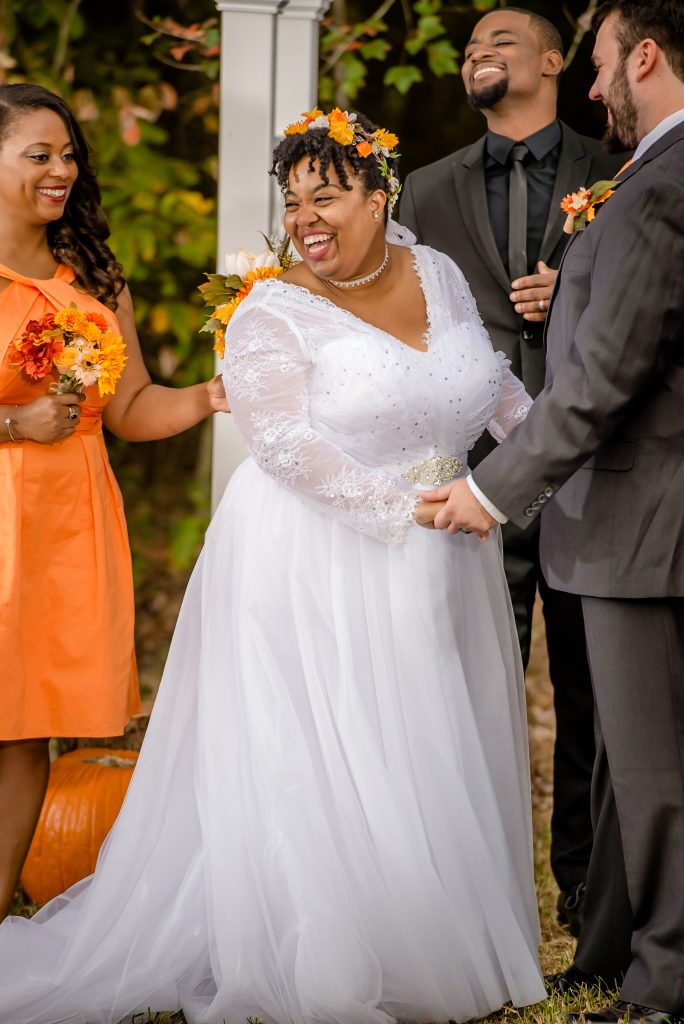 The Scoop
Bride: Rashida, 37, Self Employed, Massage Therapist & Souls Purpose Coach
Groom: Daniel, 28, Lead Service Technician, JF Petro Group
Wedding date: 10 – 21 – 2017
Number of guests: 75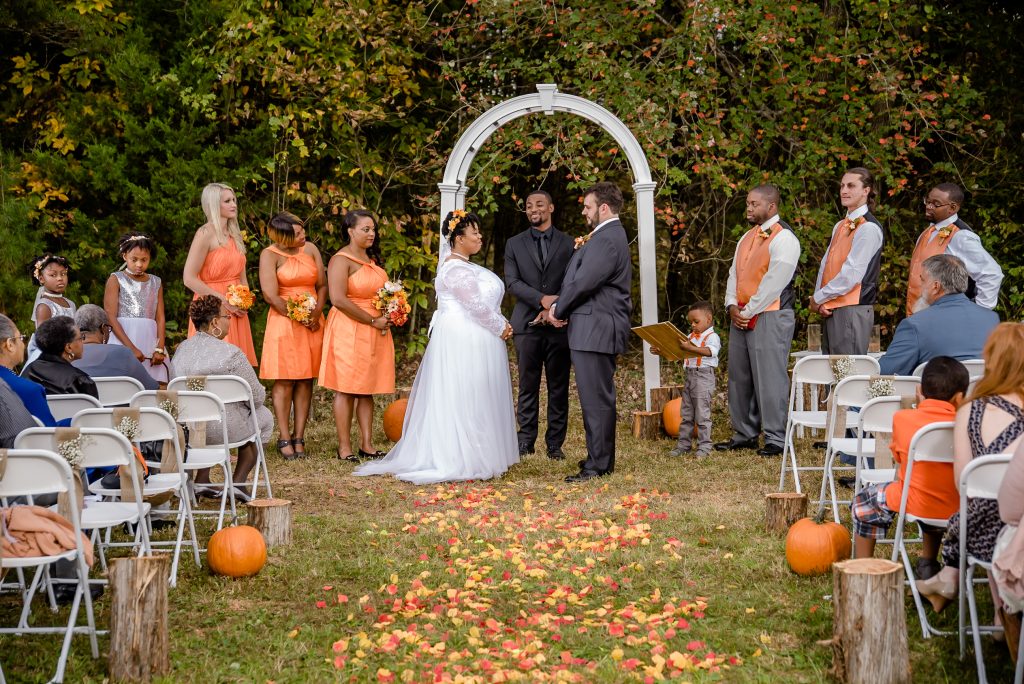 Rashida and Daniel were married at Rashida's childhood home and land in Orange, Virginia. Rashida says, "I had always wanted a fall wedding and it was a dream to be able to have my wedding in the place where I grew up and went through so many changes. Having it on my family property meant so much to me and made my wedding unique and special."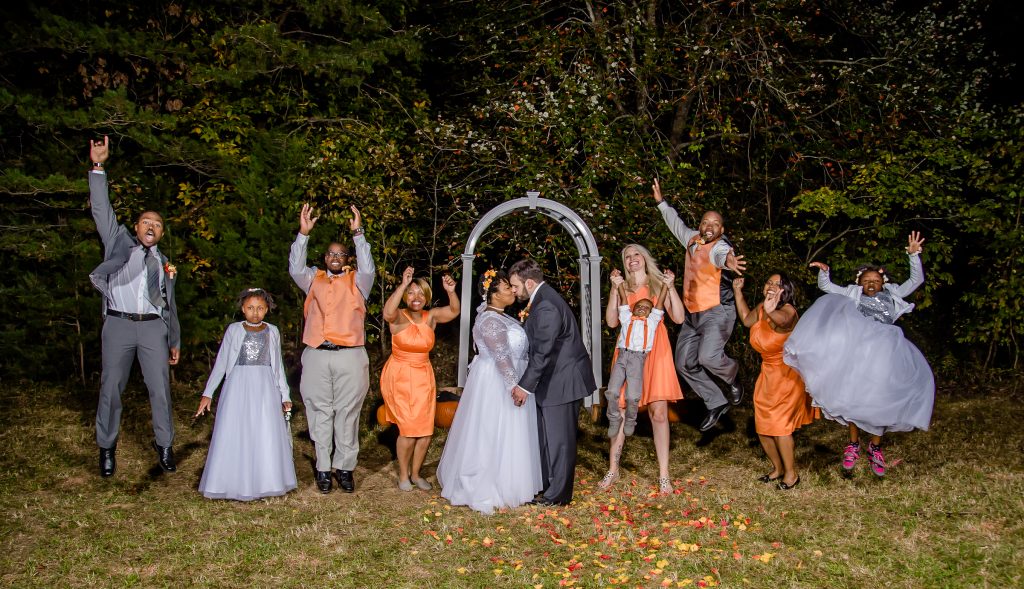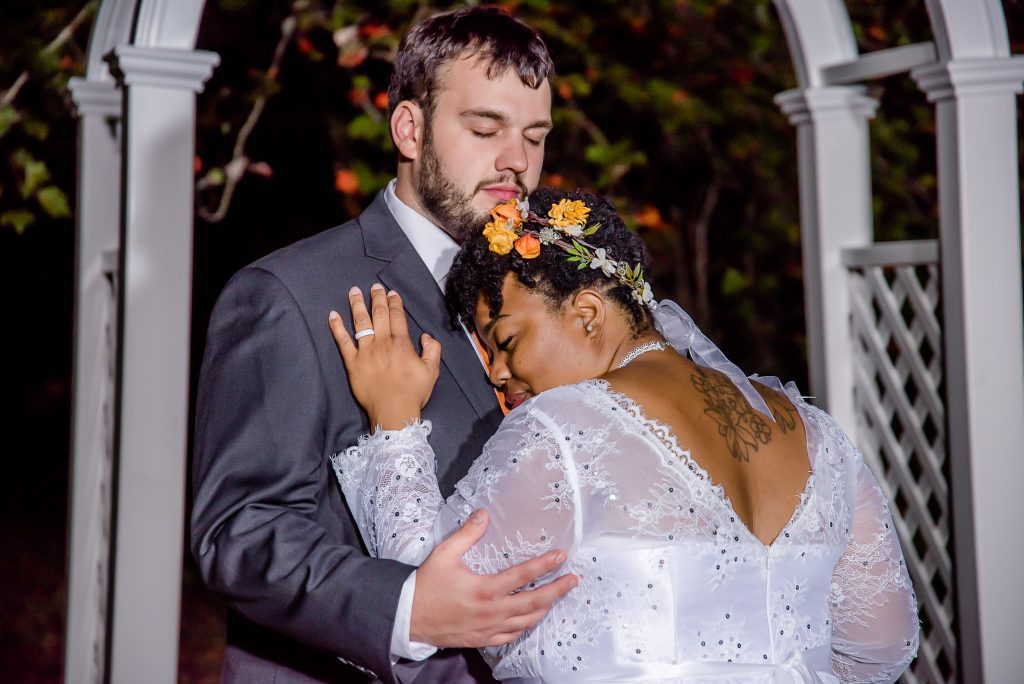 Rashida purchased her dress online, second-hand. "It was a sweetheart style with long-sleeve lace overlay and sequin detailing. The bottom was a full ballroom style skirt of chiffon. And I purchased a belt with a rhinestone and pearl detailing to add an extra touch to the look. Everything was white. Daniel rented a gray tux from Men's Warehouse.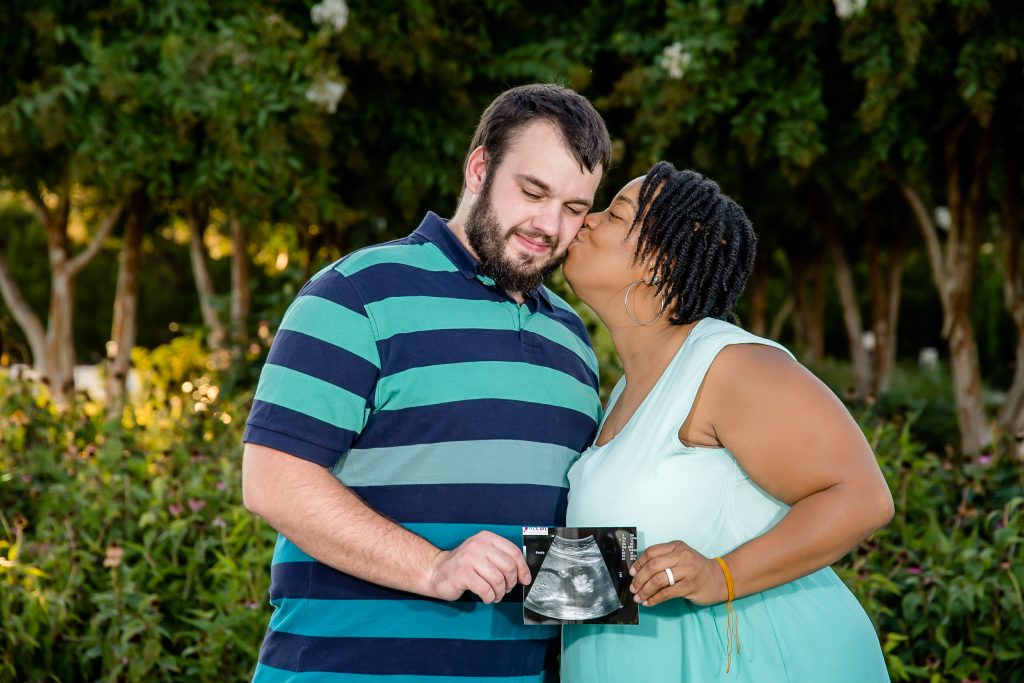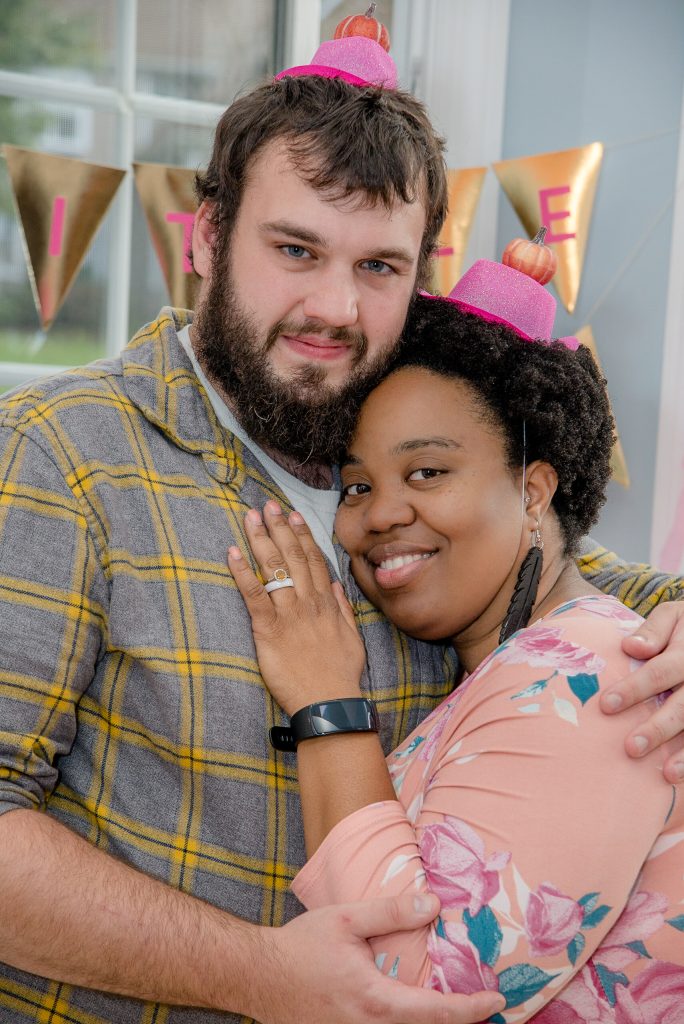 "I purchased a pair of white sneakers from DSW and added a little bling of glitter using mod podge and switched out the laces for orange ribbon. They were my absolute favorite piece of my outfit that day!
I chose a lace choker as a necklace and stud pearl earrings that were given to me by my mother. I've always had a mixed sense of style and I believe the classic earring and bold choker choice match my style well."
The bridesmaids wore the bride's favorite color, orange, in dresses from David's Bridal. "Orange is my absolute favorite color, always has been. It makes everything so happy and energized and that's exactly what I was going for on my big day. I also chose gray as the other color to not pick anything that would outshine the orange."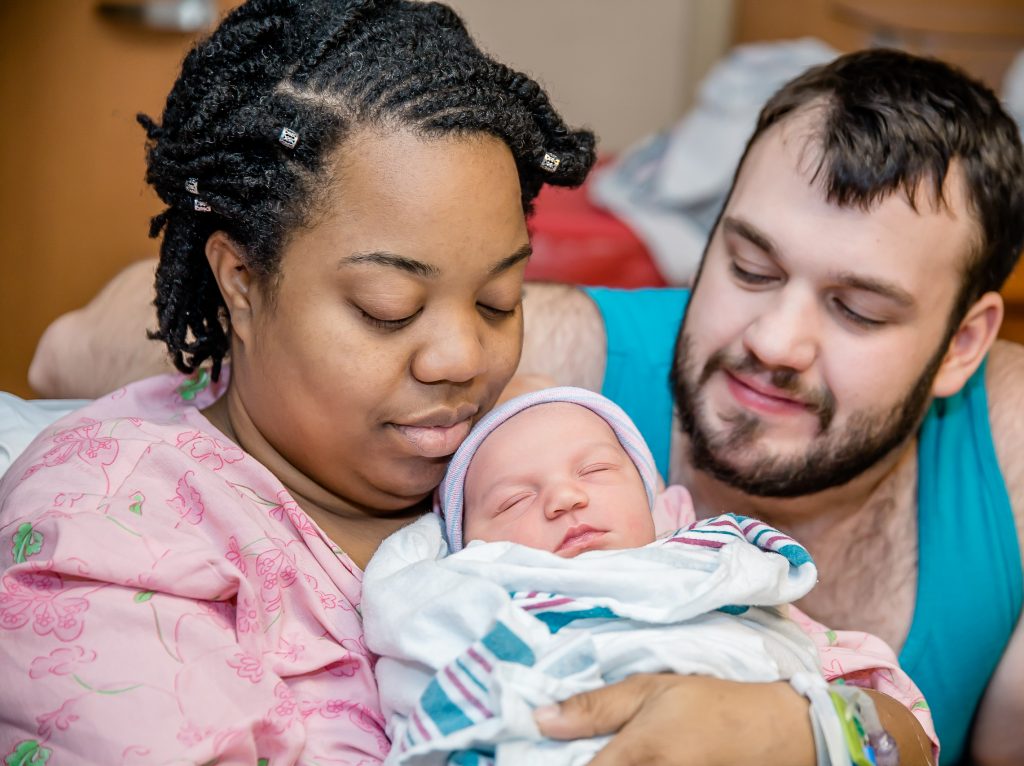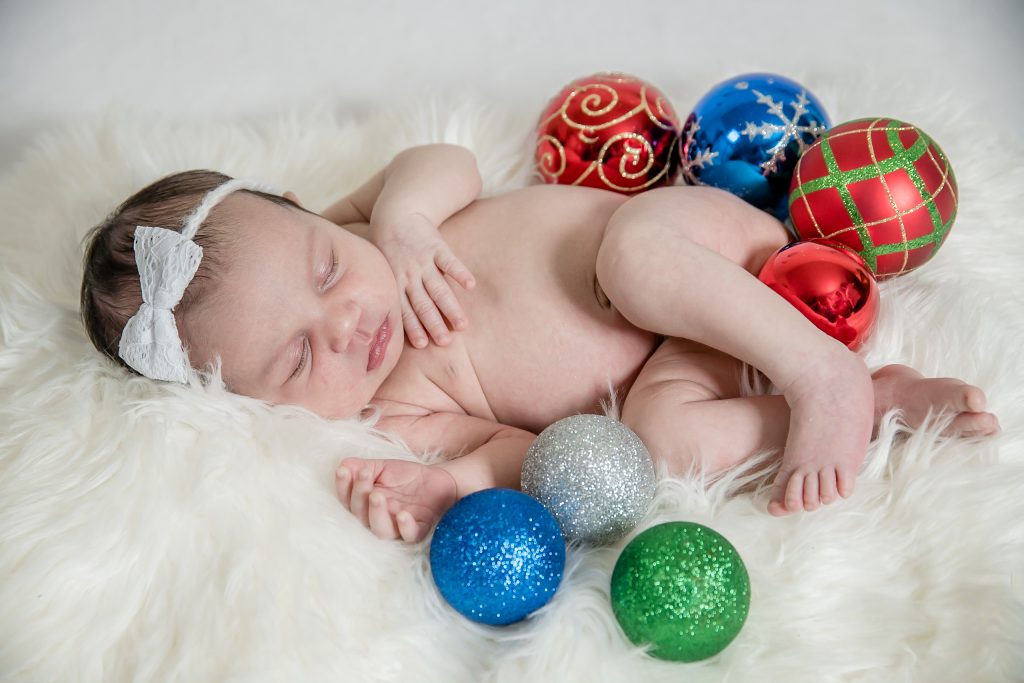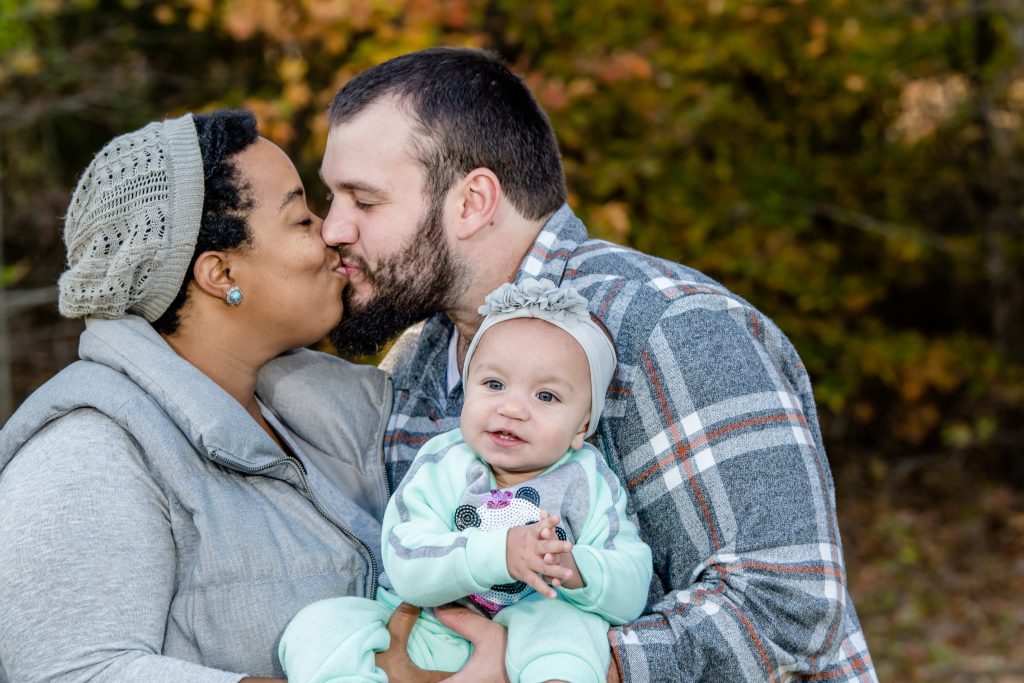 As to guests, Rashida says, "I can't really single out anyone in particular as everyone who came was extremely close to both me and Daniel. But I would have to say I am so pleased that my father-in-law (now deceased) and my best friend, Antonio, were a part of our wedding in a big way. They not only attended but helped us make our special day a reality. From building the dance floor to making our signature drink, they were there from the beginning to the end. We could not have had a better day. Glen (my father-in-law) was such a jovial and kind man, so special and truly the best father we could ask for. Antonio Vega, my best friend, always said yes and always asked what he could do for me to make my dream wedding a reality. If either of them didn't know how to do something they figured it out."
As to planning, Rashida says she used The Knot, following along on each prompt for the process. She recommends it to others for the same purpose.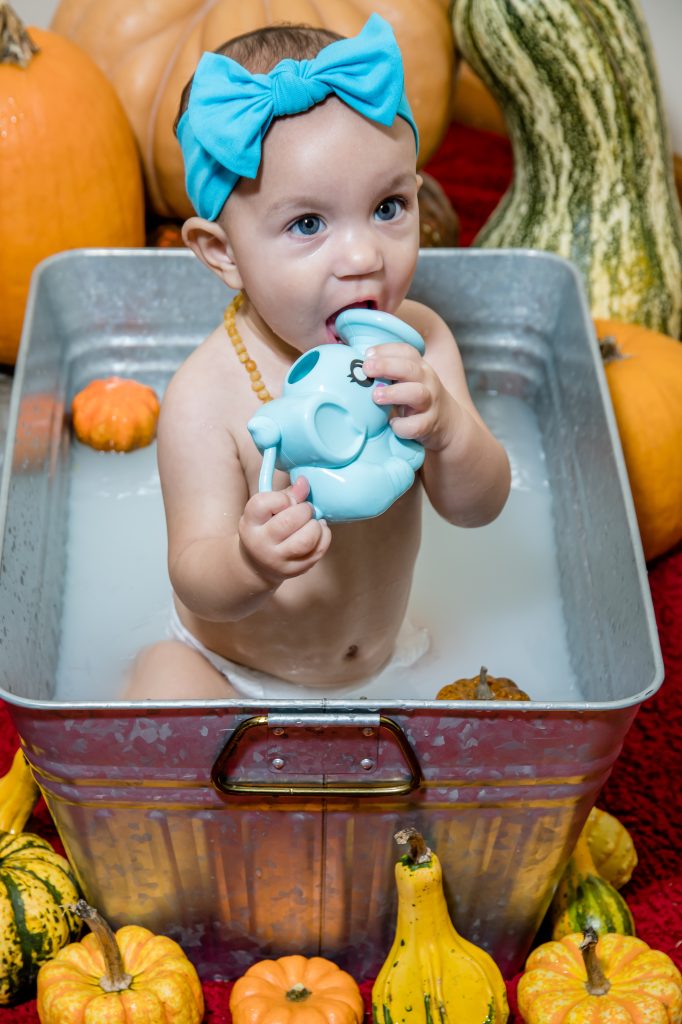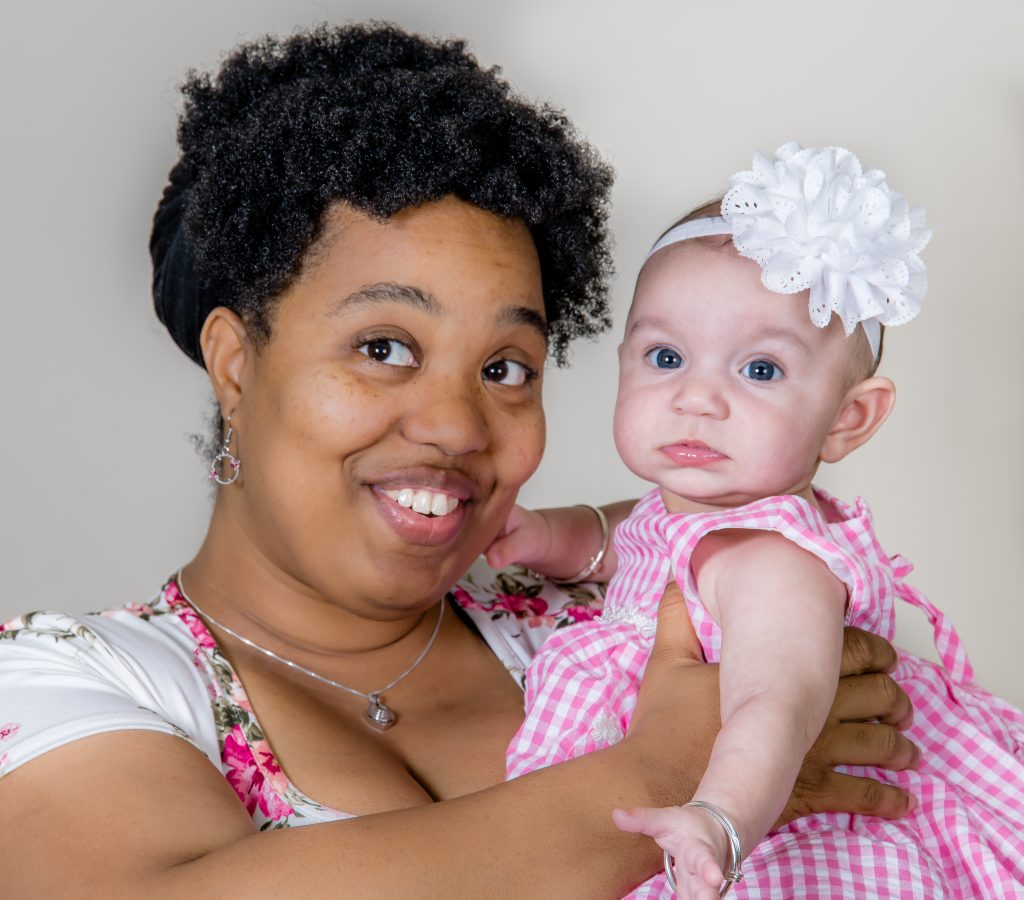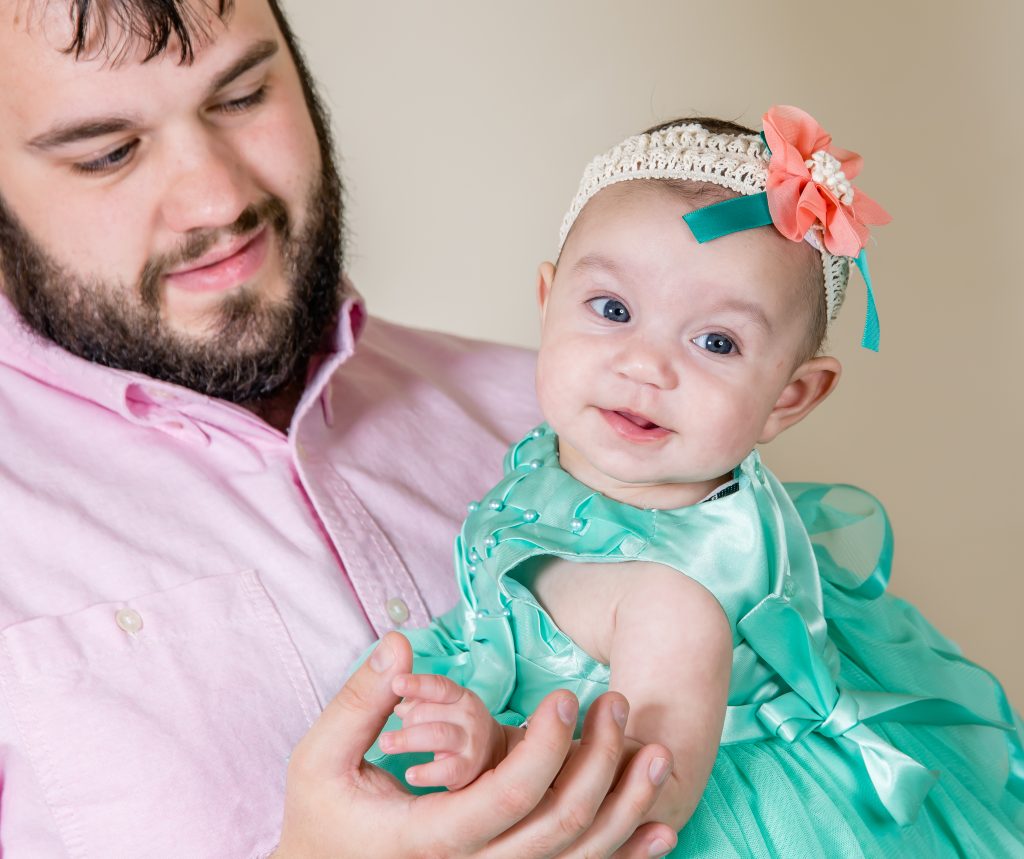 Rashida and Daniel chose a simple country rustic vibe for their special day. "We had hay bales outside the tent and mason jars for the floral arrangements, pumpkins and tree stumps, cedar wood plate centerpieces, mums around the dance floor, wooden crates to hold the one-tier cake and cupcakes, simple white table cloths, a crockpot for cider, a bushel of apples, and simple clear candles holders with white candles."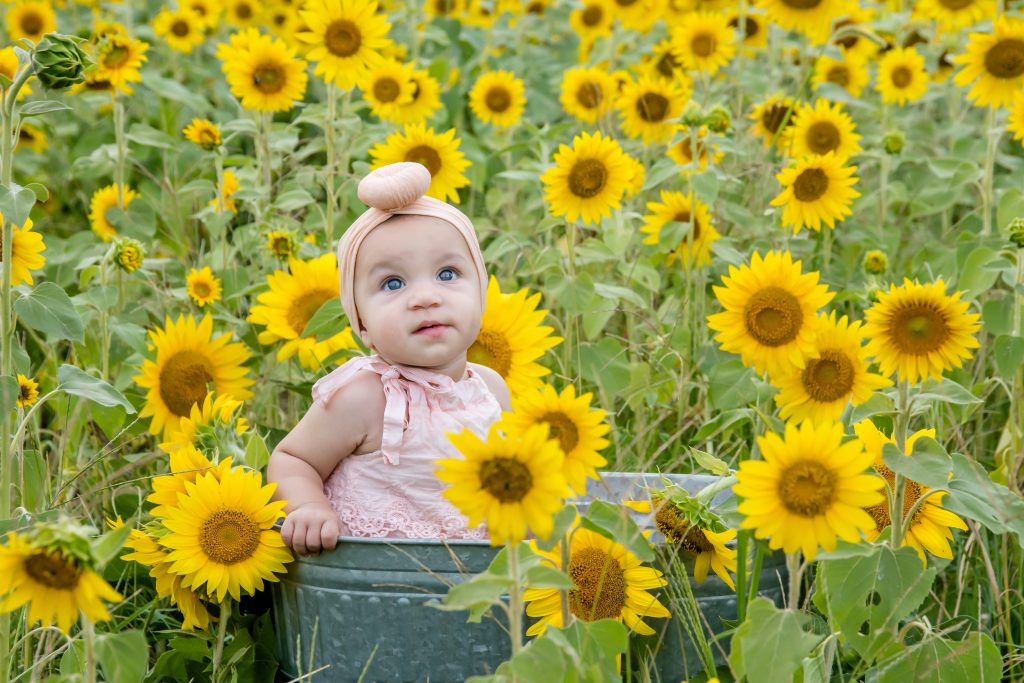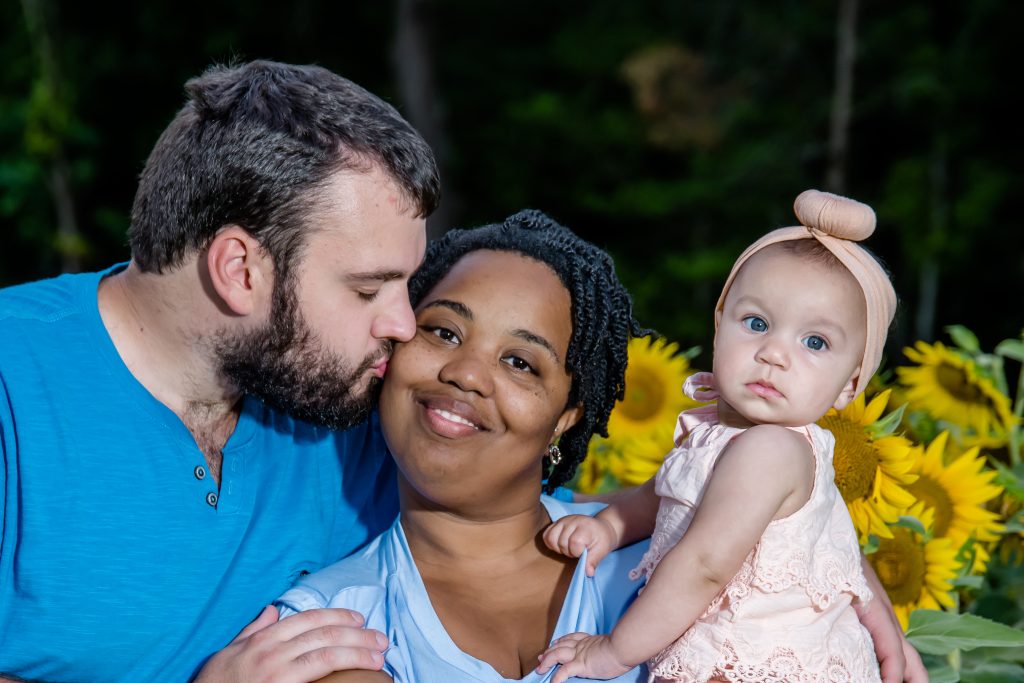 Rashida leaves fellow brides-to-be with this advice: "This day is your day and should be about the union between you and your significant other. It's easy to lose sight of this when planning a wedding but remember this is your foundation, and whether you put together a simple backyard wedding or throw a destination wedding, this is for you and everyone else is along for the ride."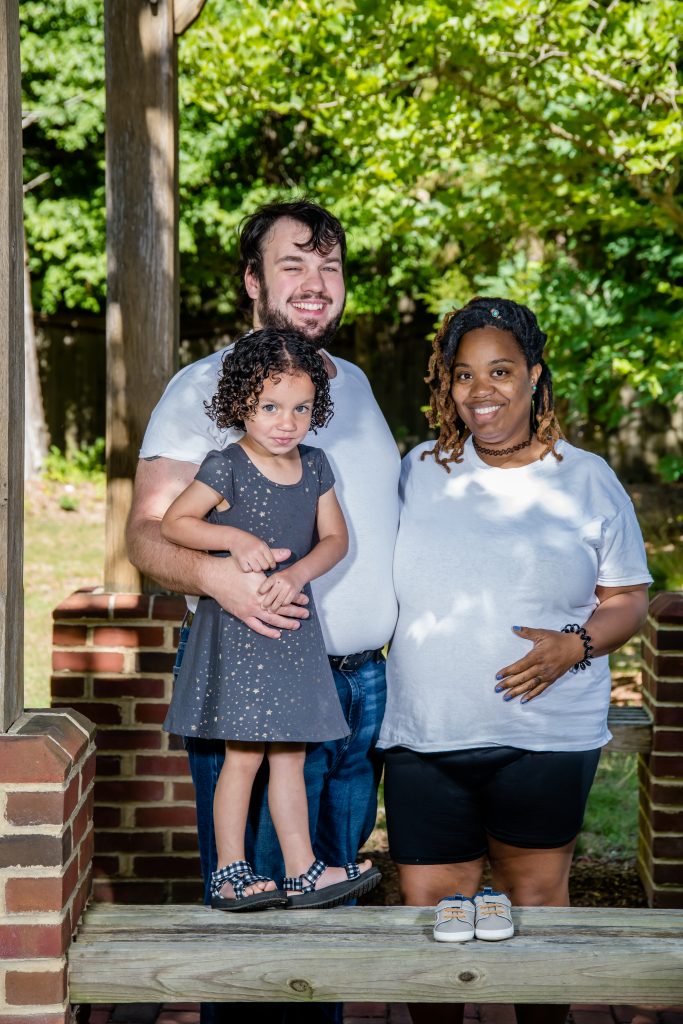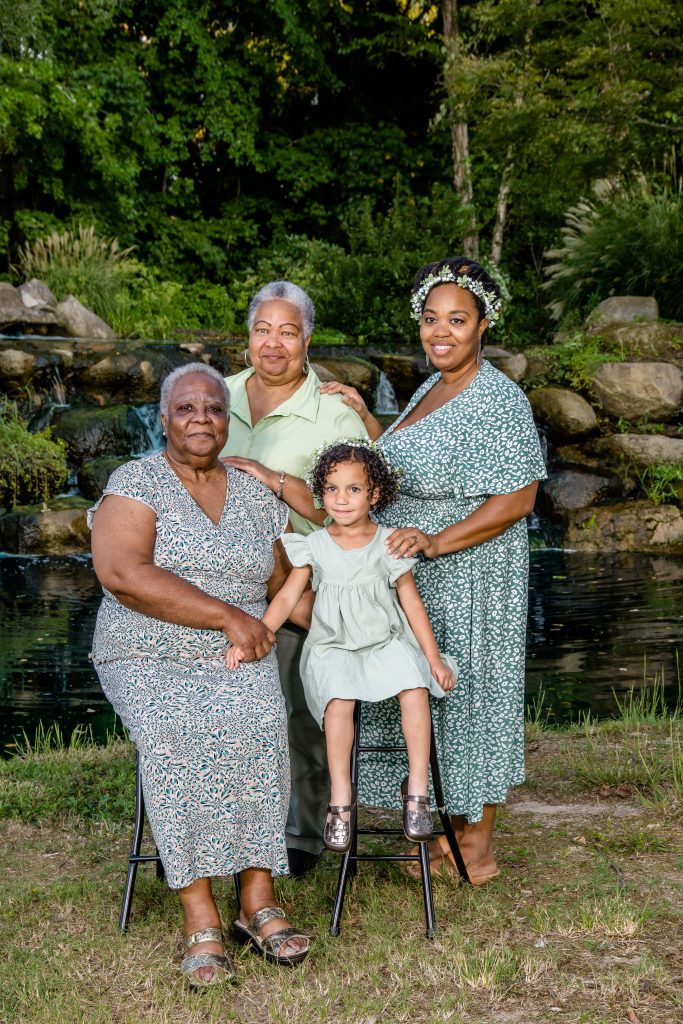 Vendors List