Styled shoots are a creative way for photographers, stylists, and other wedding pros, to show off their talent and visions to inspire readers for their own wedding planning.
This featured shoot took place at The Seclusion, the vision of planner Tara Consolati and photographed by Jen Fariello.
Second Photographer( behind the scenes)  – Ricky Rodriguez.
The Scoop ( from planner, Tara Consolati) :
Earlier this year, my sister (who lives in Virginia) told me I needed to check out a new venue being built in Lexington.  When I went to The Seclusion's Instagram page, I immediately recognized House Mountain in the background and knew that this new venue was being built in the Collierstown area of Lexington…aka my happy place!
I am a luxury destination wedding planner based in the Berkshires of Western Massachusetts, and for years I've dreamed of being able to make my way back home; however, I wasn't aware of many wedding venues in the area that would satisfy the needs of my clients.  I knew of the gorgeous venues in the Charlottesville area, but I was still looking for something even closer to home.
I immediately reached out to the owners of The Seclusion to ask if I could drive down to tour the property, perhaps help consult with them on attracting the high-end bride and do a styled shoot.  After meeting with Trish and Brian in person and even helping with their daughter's wedding for the weekend, I approached them with the idea of adding an official launch party to a styled shoot.
Once I got their blessing, we started to assemble a dream team…both for the styled shoot and the launch party.  From the Northeast/New York area, I brought my own photographer (to capture behind-the-scenes and footage of the farm-to-table movement in the region), two assistants and a fantastic catering team, The Swell Party.
For the styled shoot side of things, we worked with a dream team in the South.
We wanted to create an atmosphere at The Seclusion that was lush and luxurious…something that hadn't been done there before.  I wanted a look that could be late summer/early fall, with moodier colors, rich textures and a warmth that perfectly suits the main hall in the space.
At the end of the styled shoot, we transitioned into the launch party, which included Bent Mountain Trio for some fantastic bluegrass music, Pronto Via with their adorable vintage gelato camper and a great crowd of local businesses and luxury wedding industry professionals from around Virginia.
What we love:
A  romantic setting in the mountains with a luxury barn, what could be more perfect?
Showcasing this venue, we are given the insight how a wedding hosted here, can flow from a formal affair indoors, to a more relaxed and organic experience outdoors featuring music and dancing the night away.
The addition of a fun vintage gelato camper, bluegrass music, and great food, seals the deal!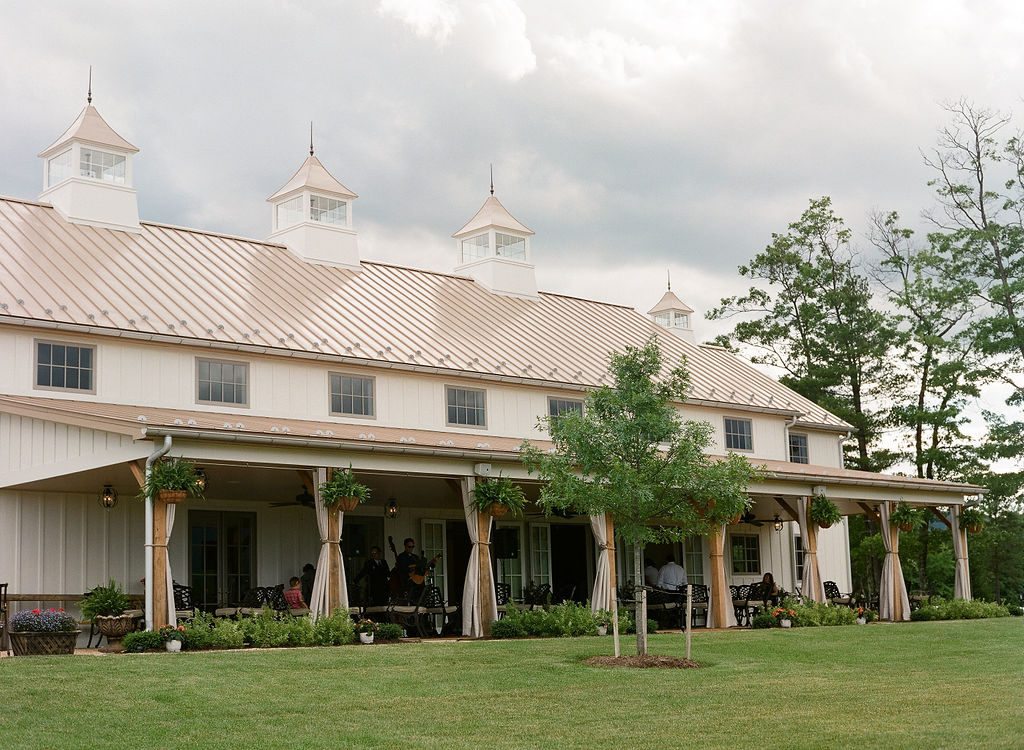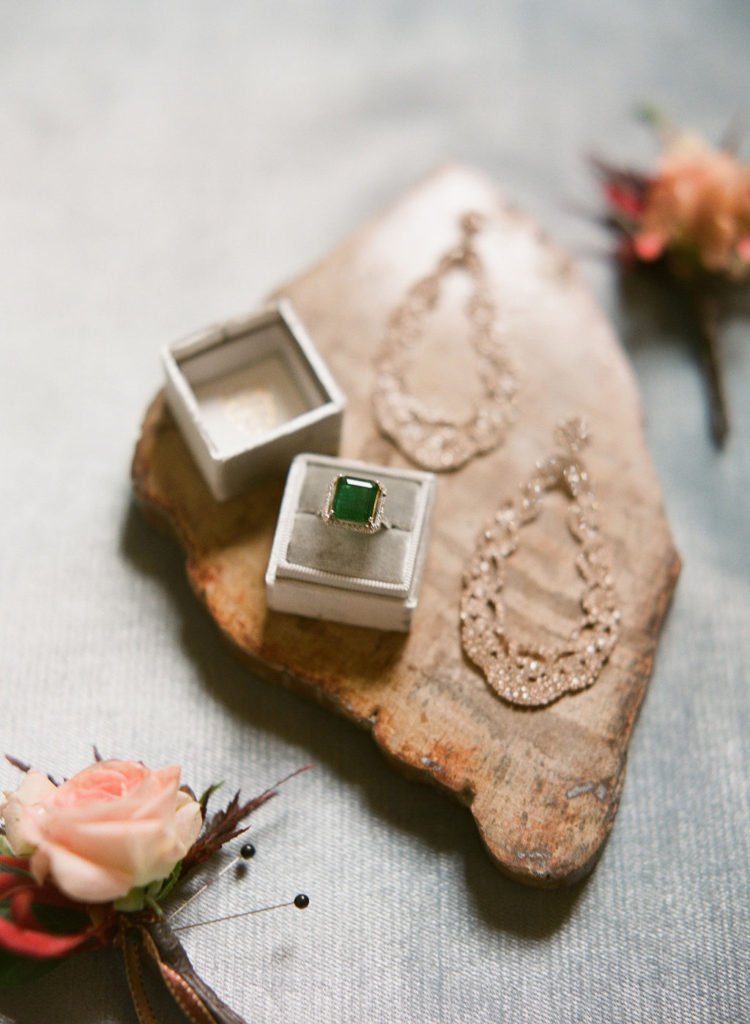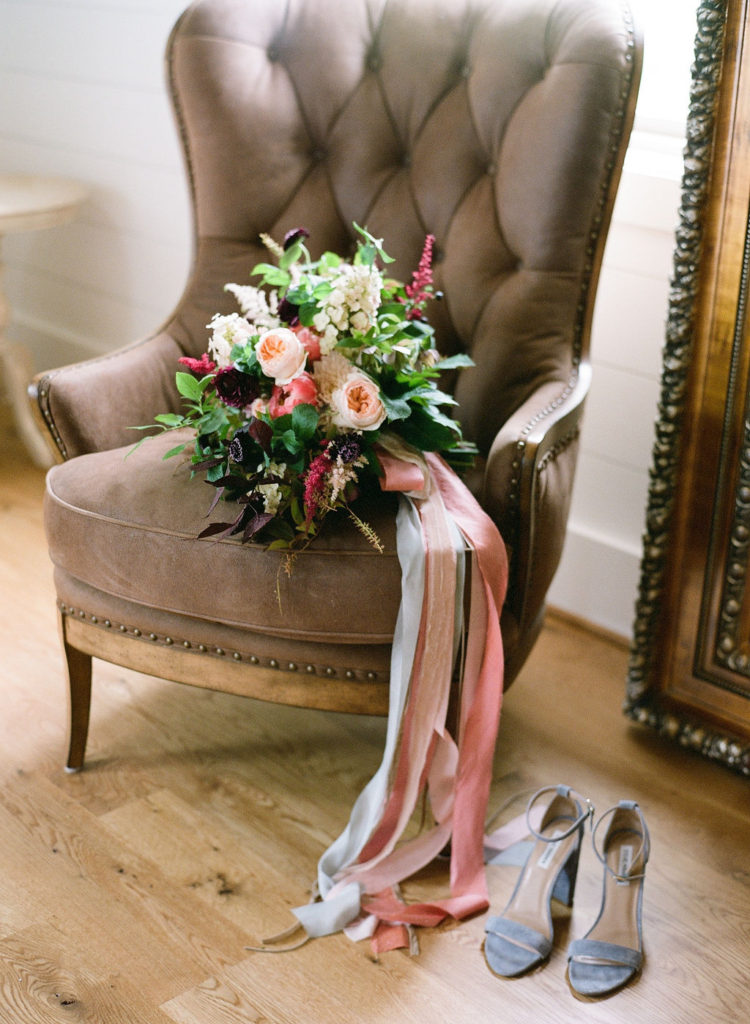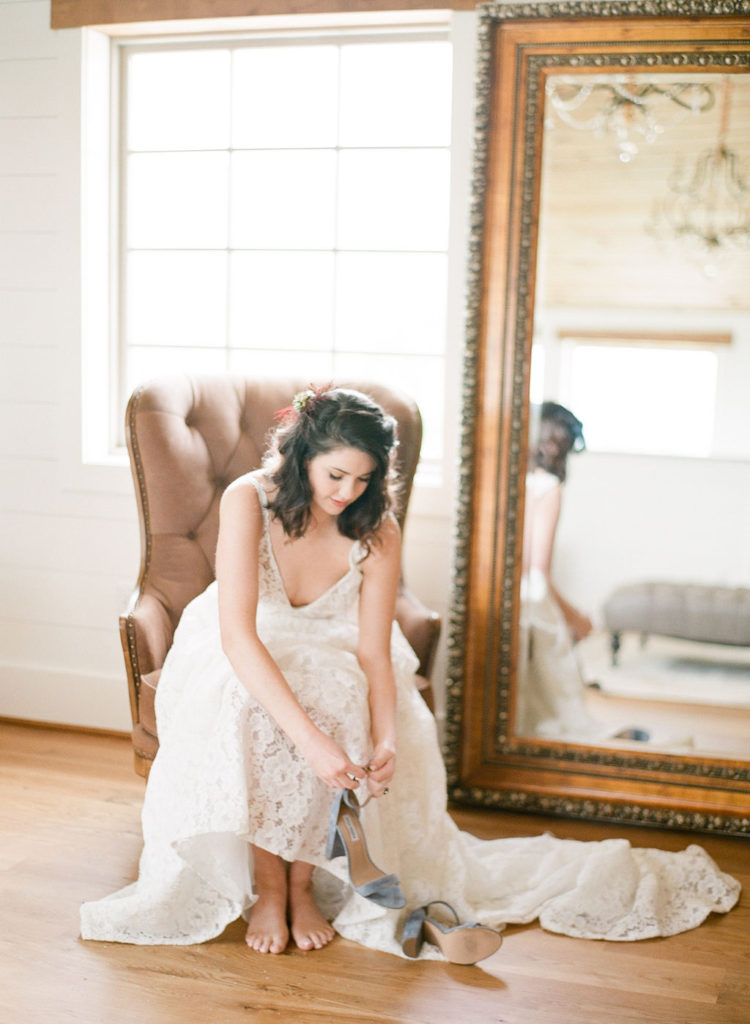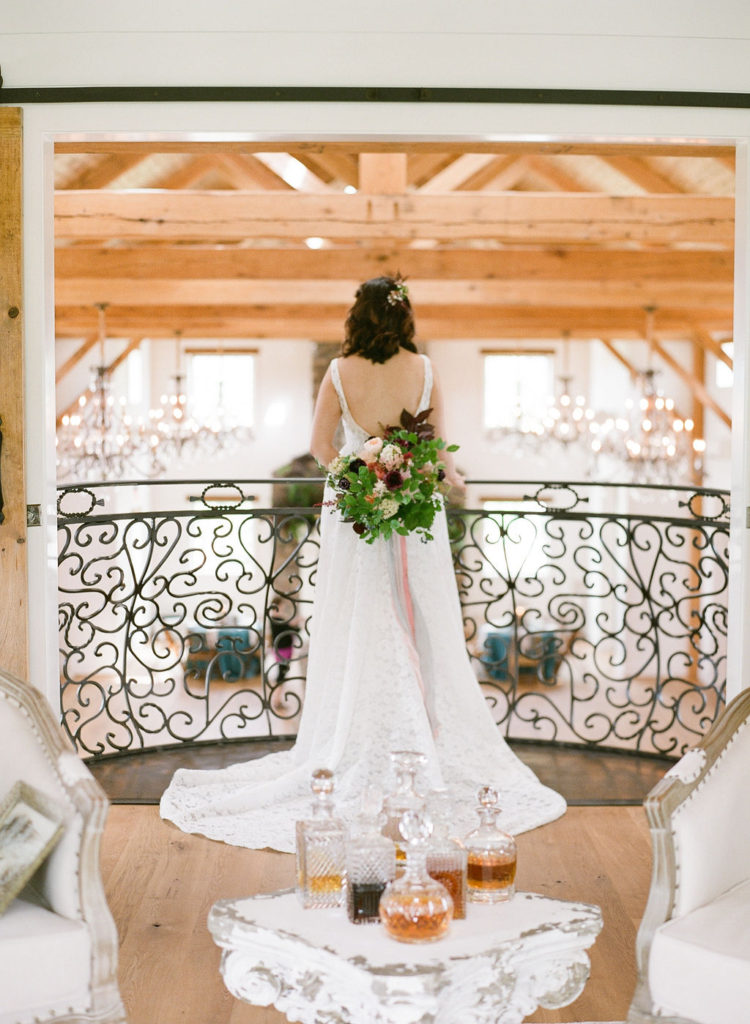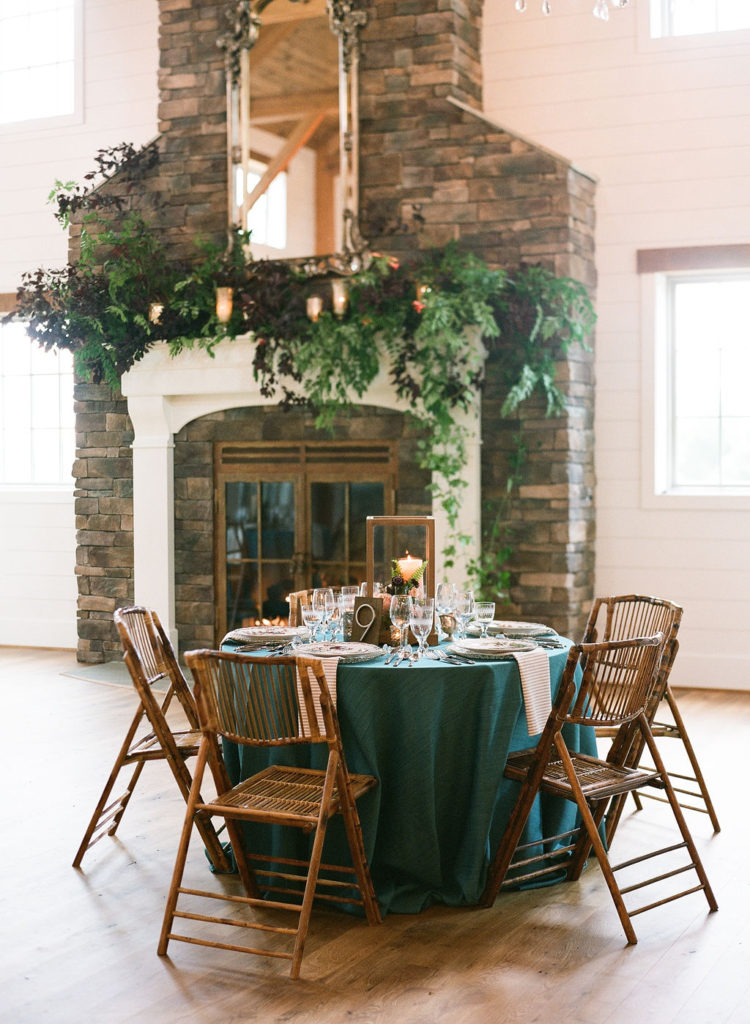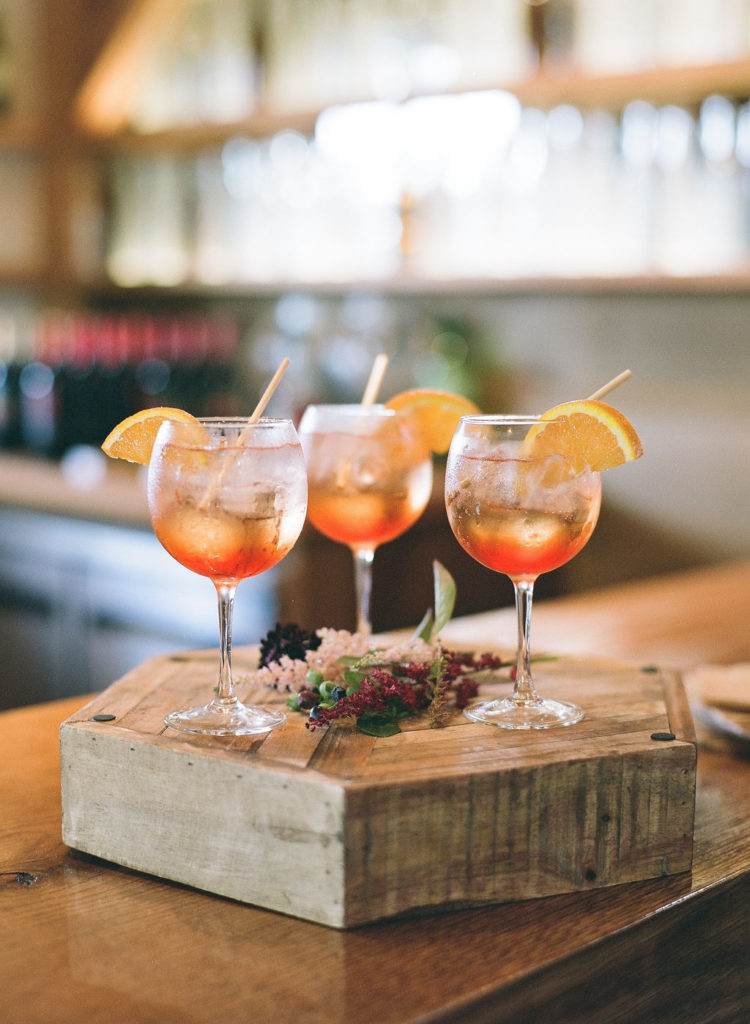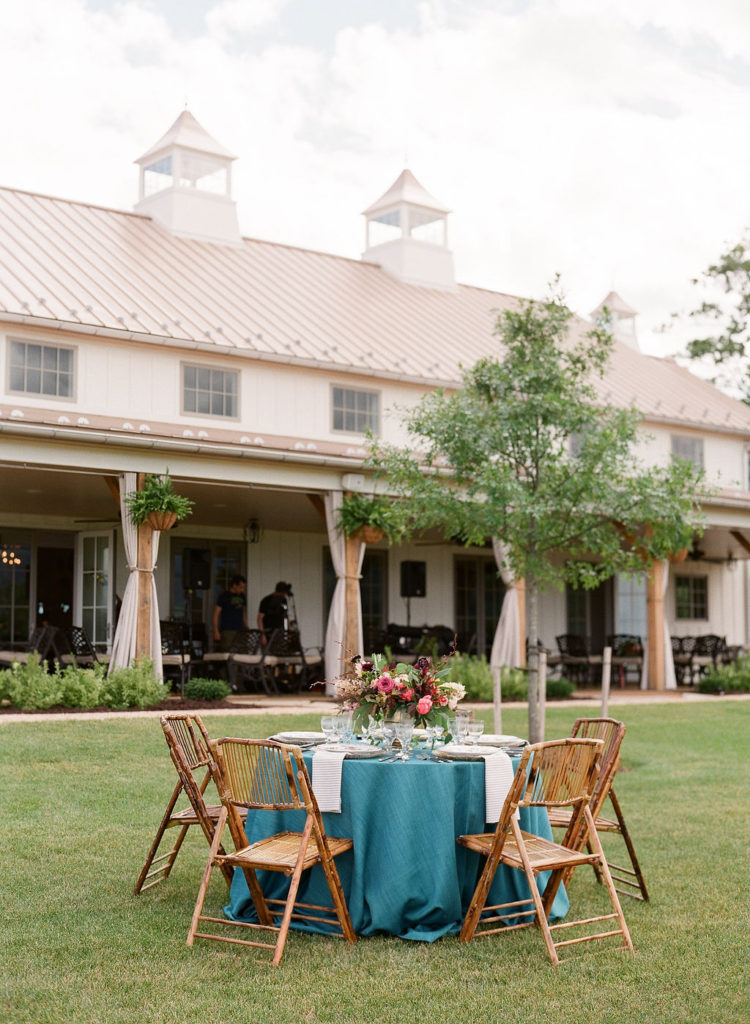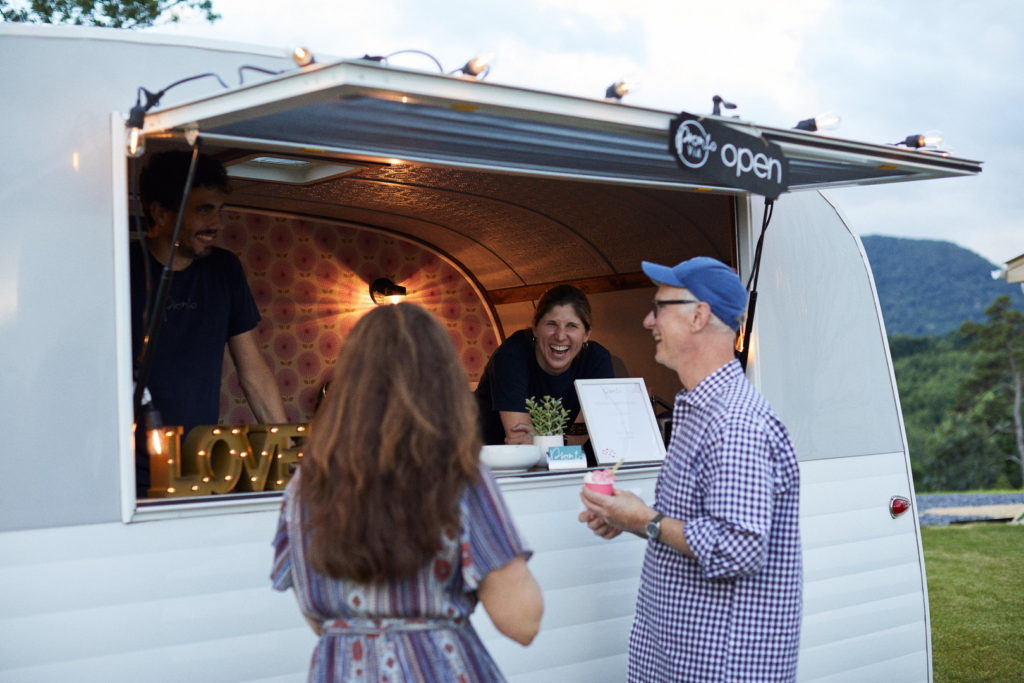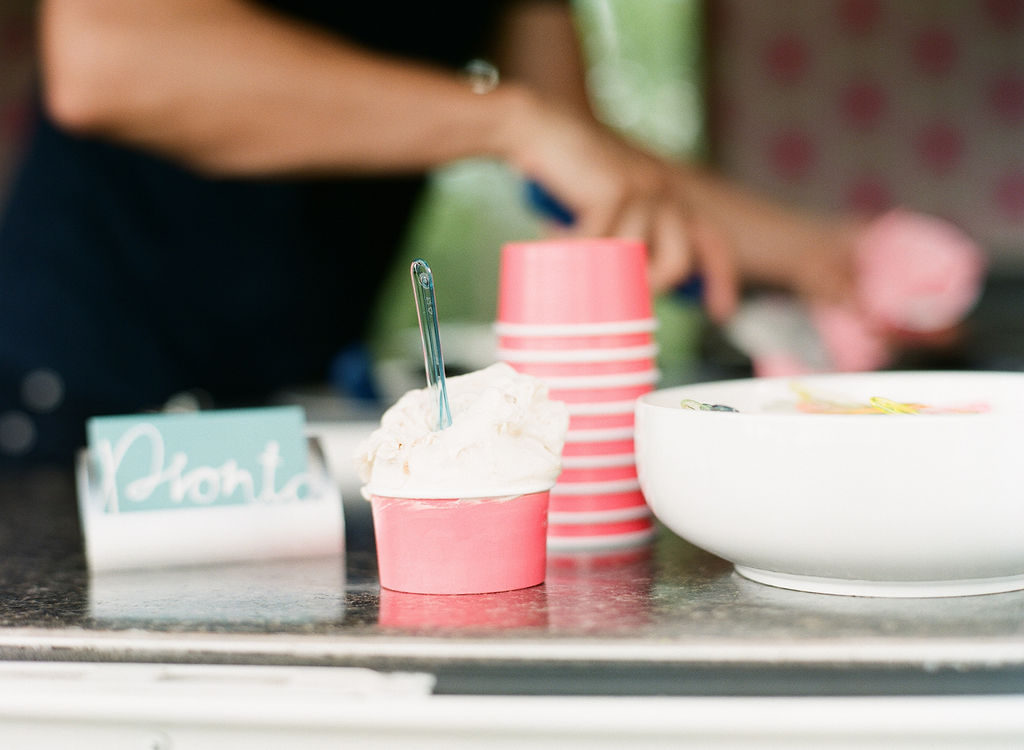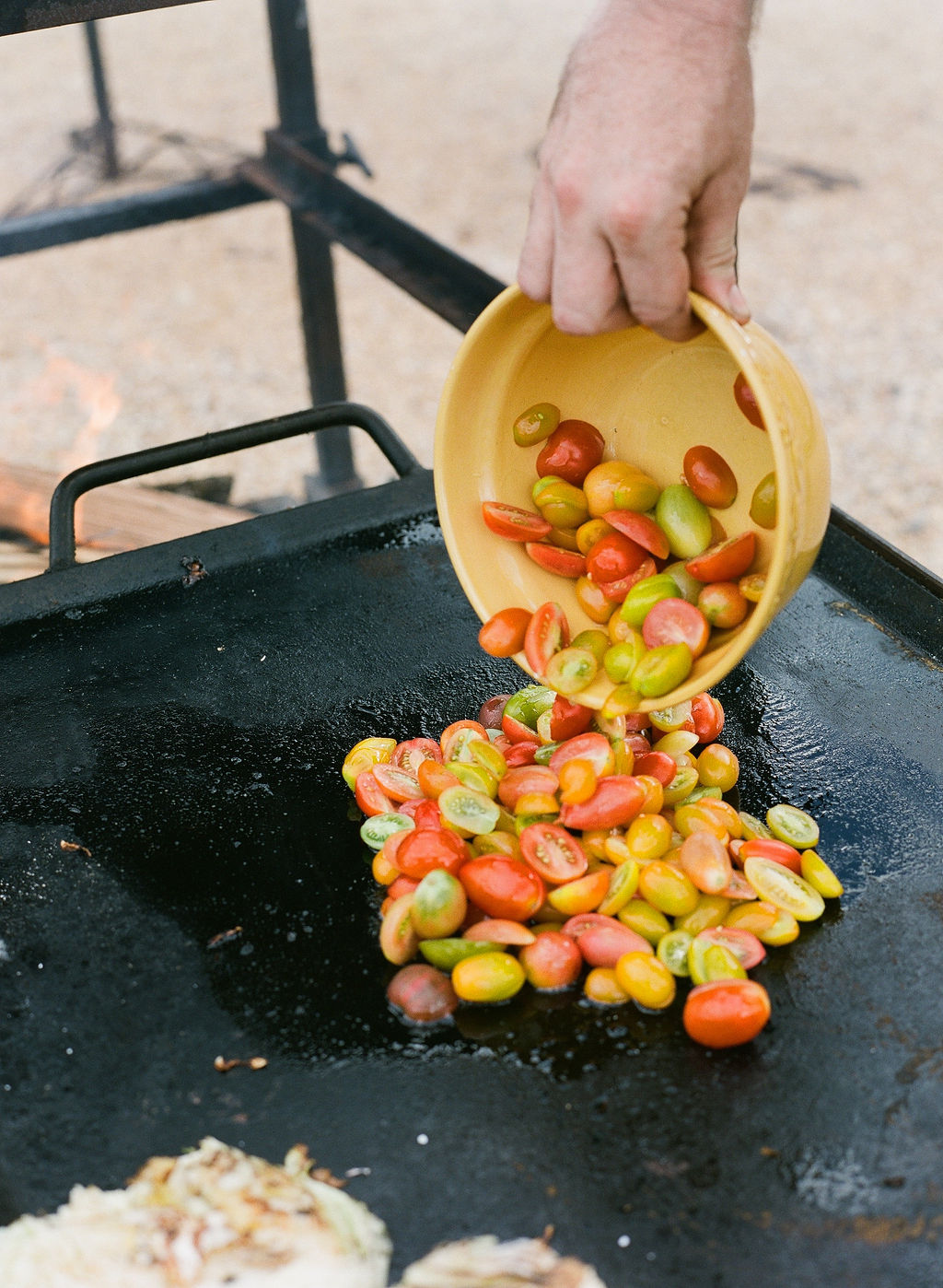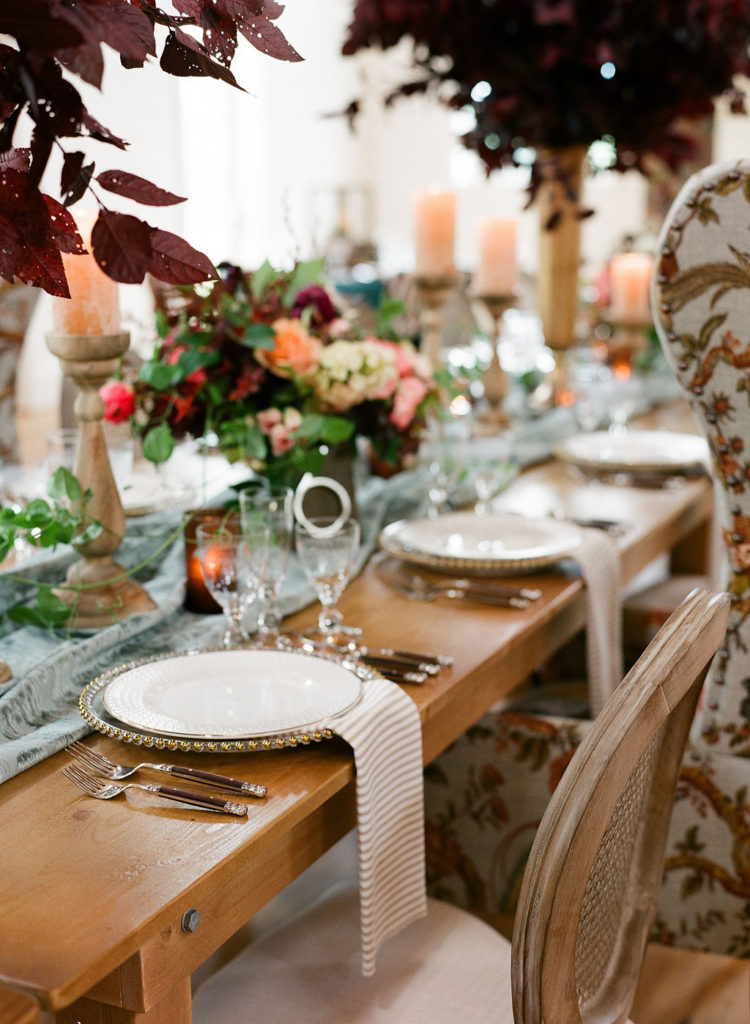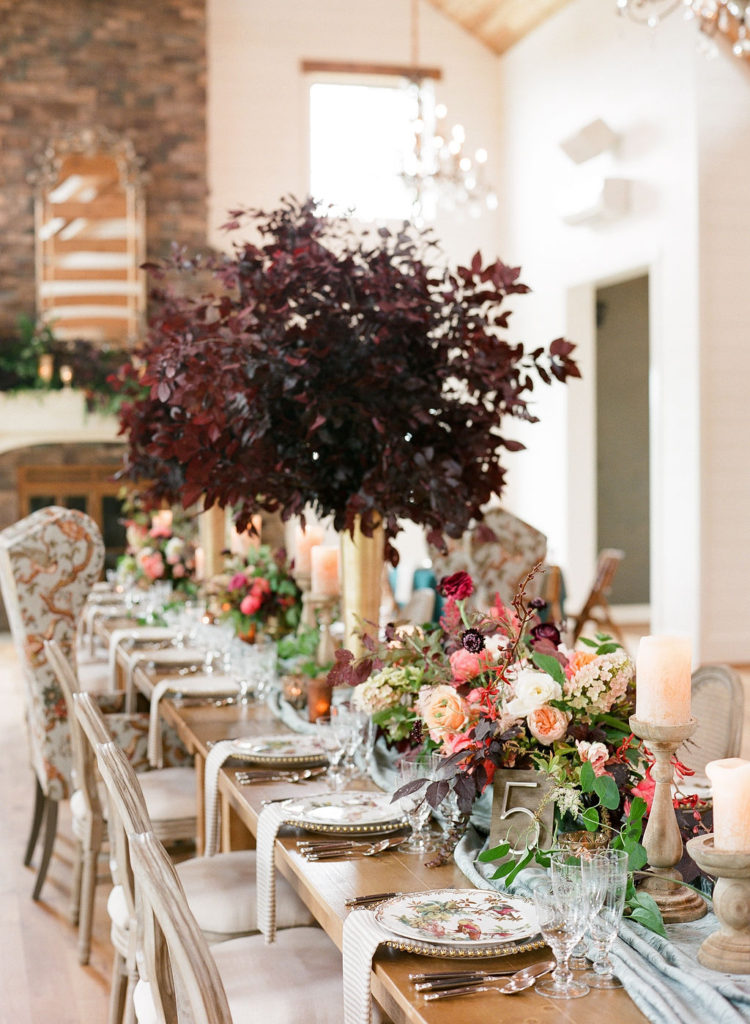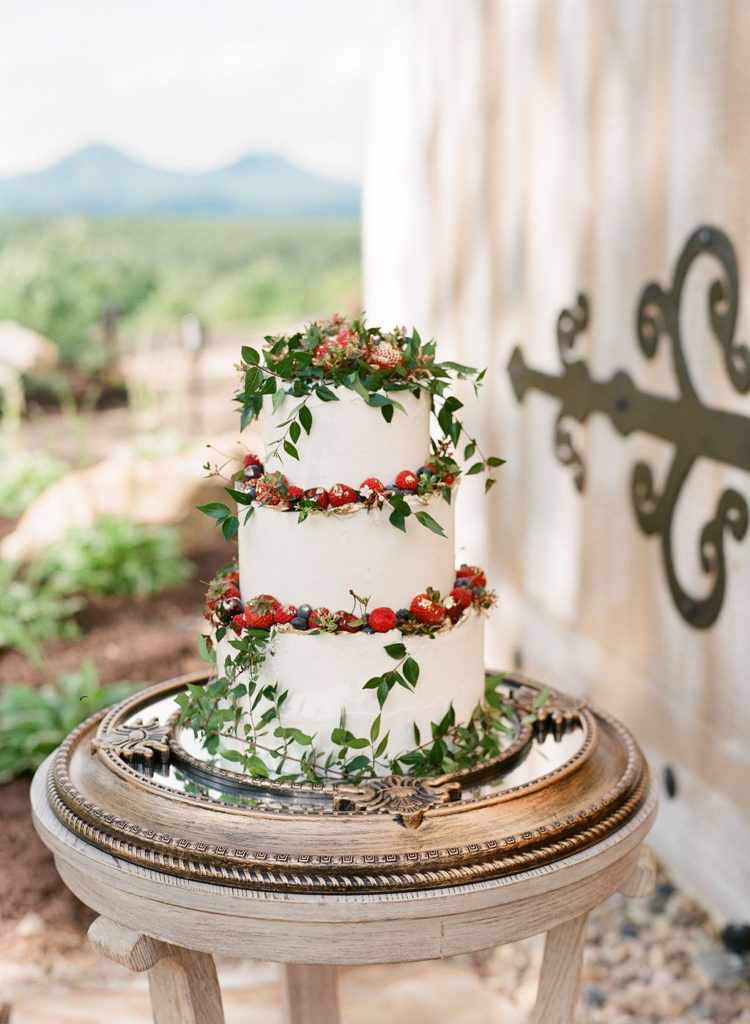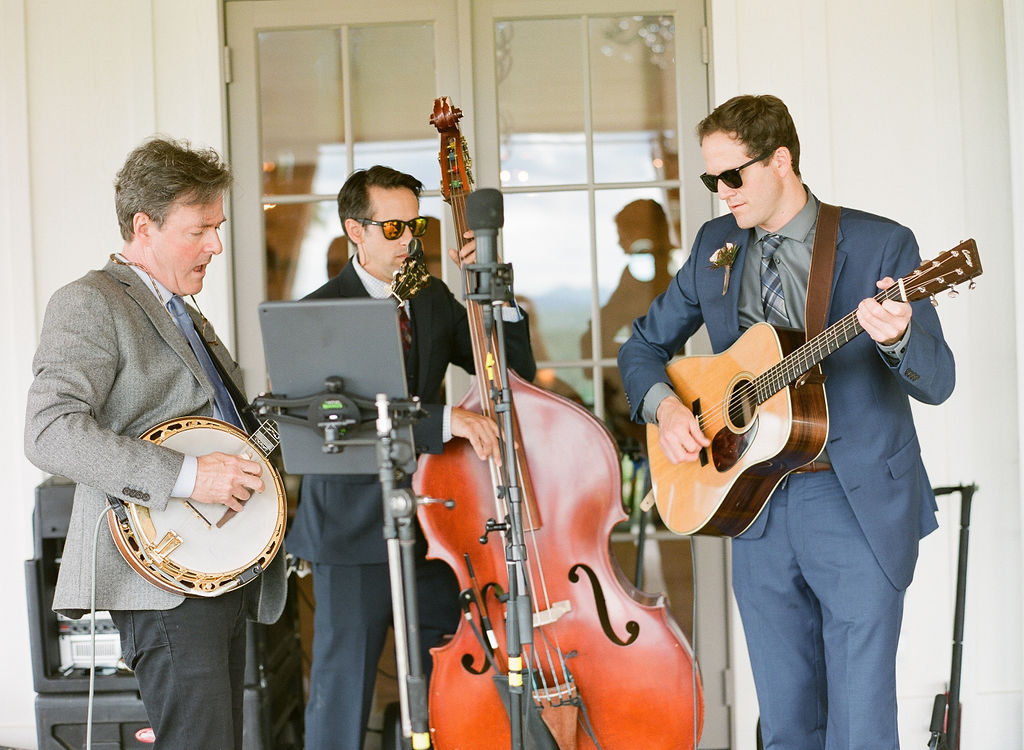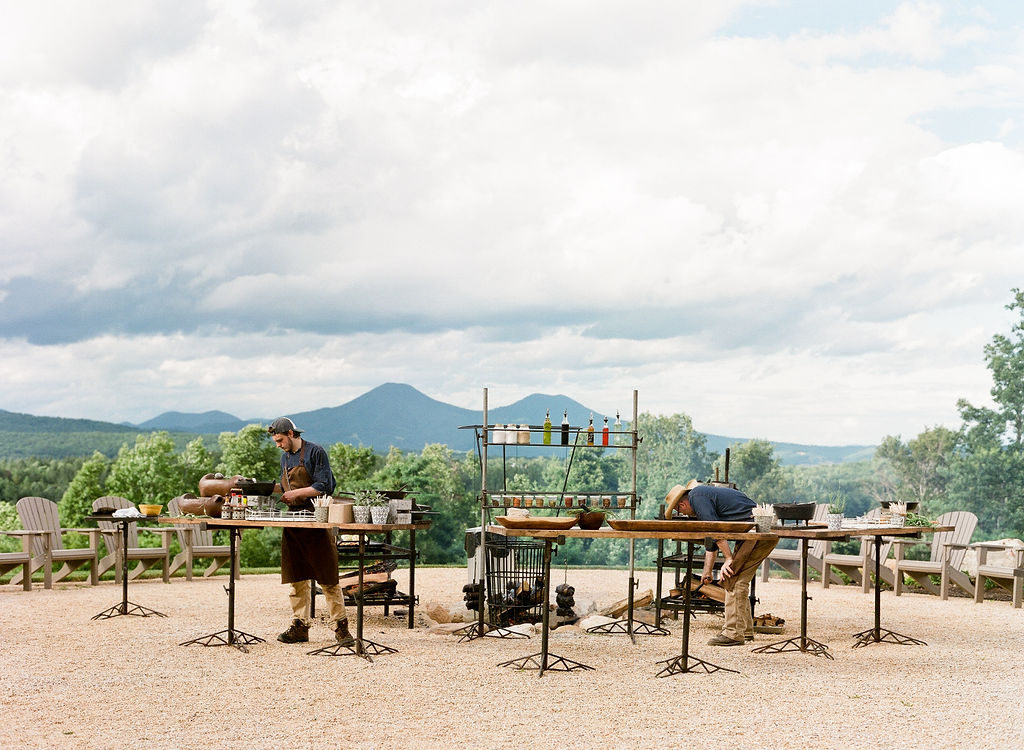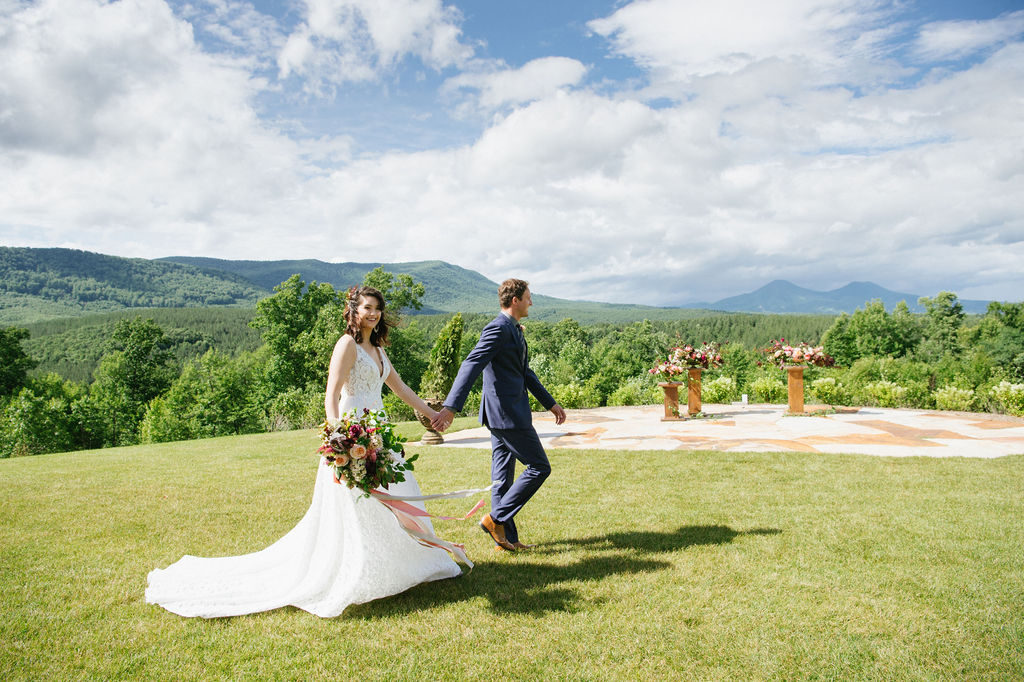 Sources:
Planner/Designer: Tara Consolati Events
Instagram:  @taraconsolati
Website:  www.taraconsolati.com
Photography: Jen Fariello
Instagram: @jenfariello
Website:  www.jenfariello.com
Florals :  Southern Blooms
Instagram: @southern_blooms
Website:  www.southern-blooms.com
Entertainment:  Bent Mountain Trio
Instagram:  @samhillentertainment
Website:  www.samhillbands.com/bands/bent-mountain
Catering:  The Swell Party
Instagram:  @theswellparty
Website:  www.theswellparty.com
Rentals:  Festive Fare
Instagram: @festivefarerentals
Website:  www.festivefarerentals.com
Makeup:  Rouge 9
Instagram:  @rouge9makdup
Website:  www.rouge9.com
Wedding Dress (Pronovias):  The One Bridal Salon
Instagram:  @theonebridalsalon
Website:  www.theonebridalsalon.com
Cake:  Maliha Creations
Instagram:  @malihacreations
Website:  www.malihacreations.com
Gelato Camper:  Pronto Via
Instagram:  @pronto_via
Website:  www.prontolexevents.com
Venue:  The Seclusion
Instagram: @theseclusion
Website:  www.theseclusion.com
If you are planning a wedding in Roanoke Virginia, Richmond Virginia, Fredericksburg/Northern Virginia, The  Shenandoah Valley, Coastal Virginia or in Charlottesville/ Lynchburg Va, we can help with your wedding planning and ideas.